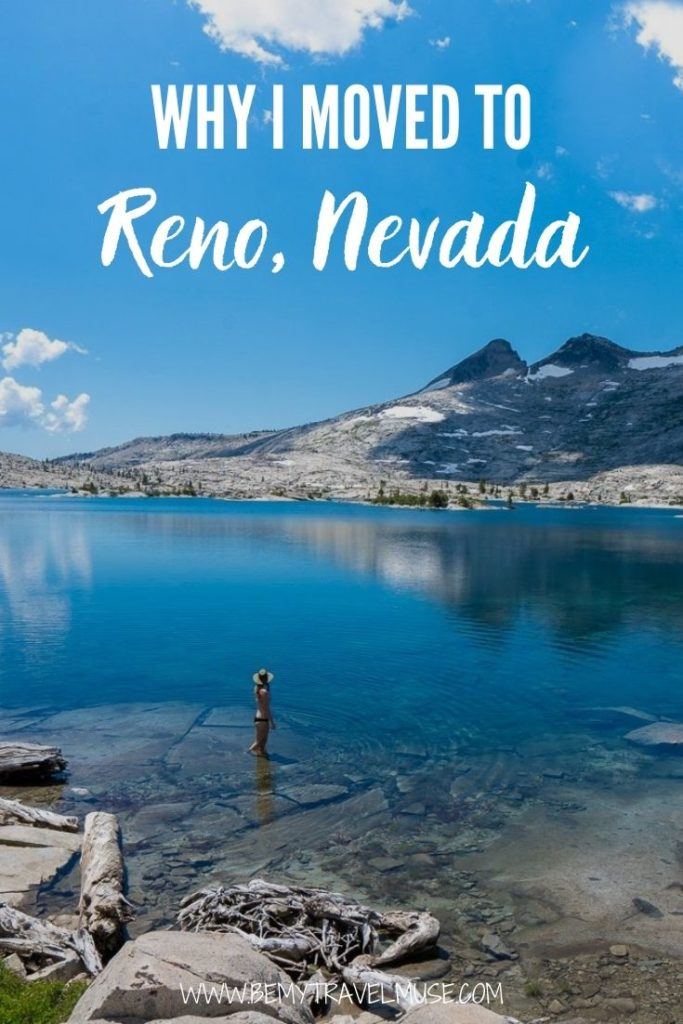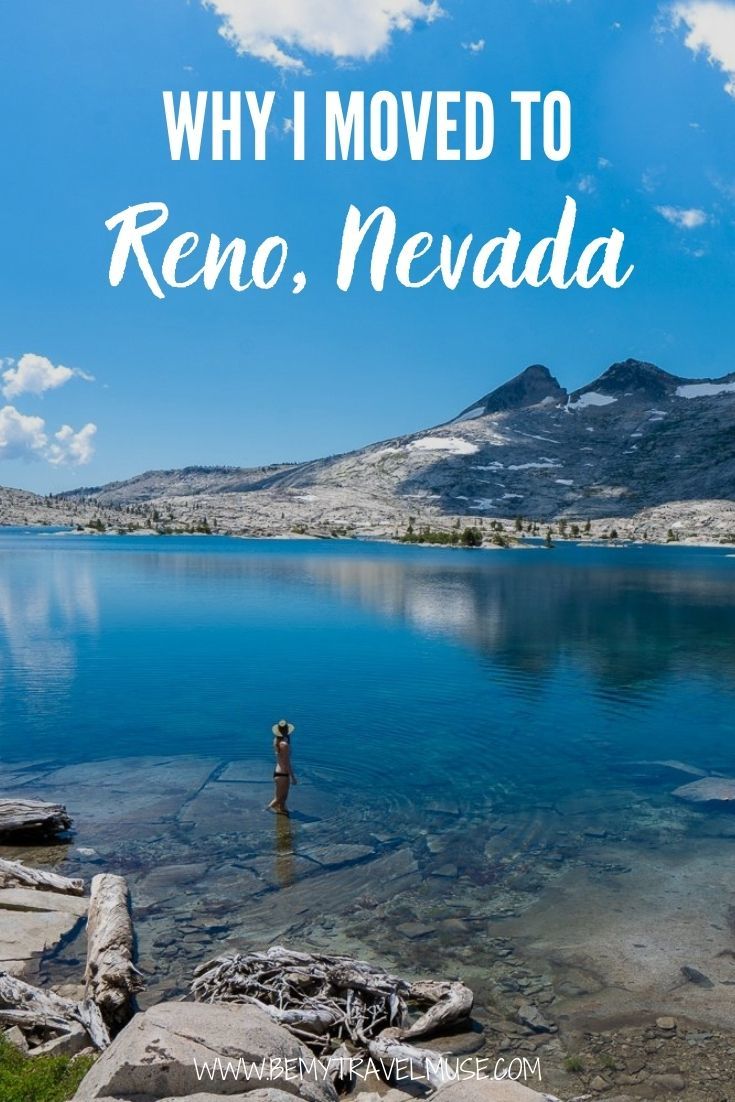 It was November of 2018 when I was sitting next to a handsome stranger around a campfire outside of Etosha National Park in Namibia.
I'd noticed him earlier in the lobby but assumed he was part of a couple. Not many people solo travel through this desert country.
But G is not your typical traveler. He's been to The Azores, Mauritius, Tasmania, and more alone, and he's always down for an adventure.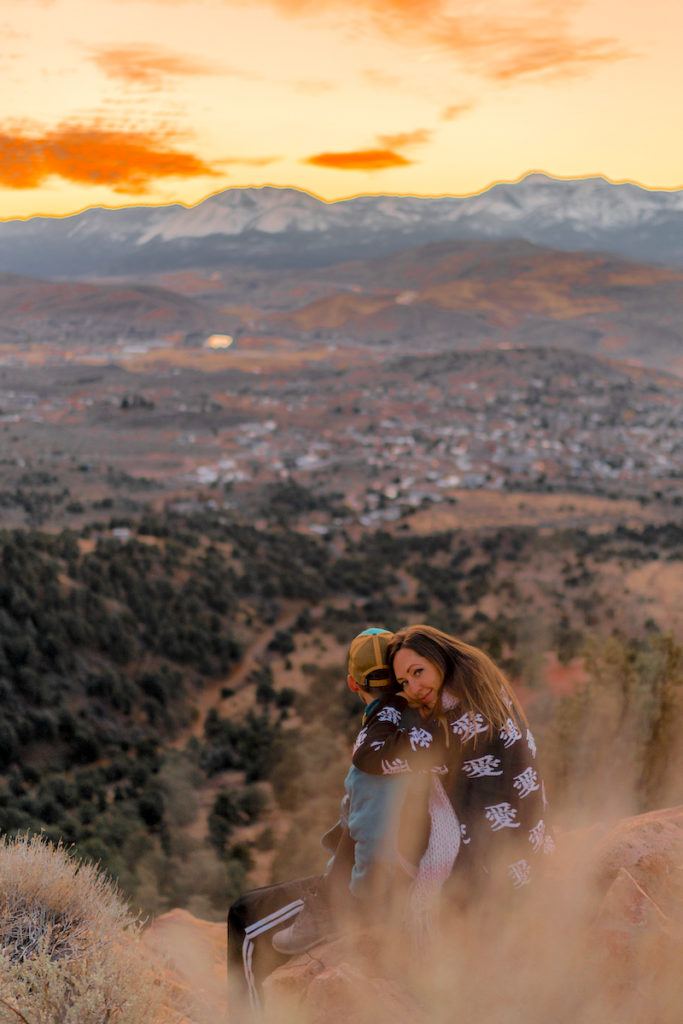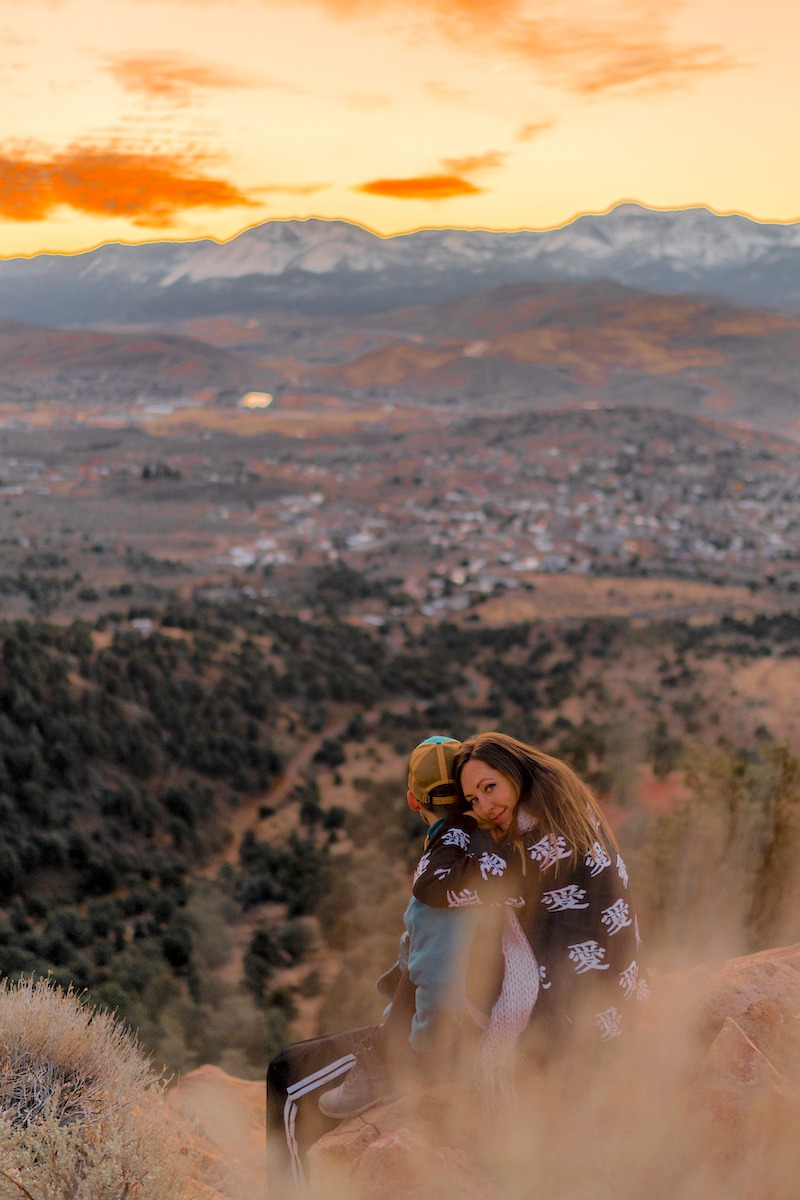 I know this from first-hand experience, because that handsome stranger became my life partner. The only problem was, he lived in Reno, Nevada.
Reno is not a place I would have considered. All I knew of it was the freeway passing through on my way to Burning Man. I went eight years in a row without exploring Reno or giving it a chance. I even tried to think of ways that I could convince G to move elsewhere.
But it did so happen that I was in the market for a new place to live on the heels of leaving Berlin after over four years of making it my home base.
Why leave Berlin for Reno of all places? Berlin is easily one of the coolest cities in the world.
It's cheap, gritty, artsy, and the nightlife never ends. In my 20s, I couldn't imagine a more happening place. When I was there, I felt like I was in the epicenter of all things cool. I got to live in a city that truly never sleeps.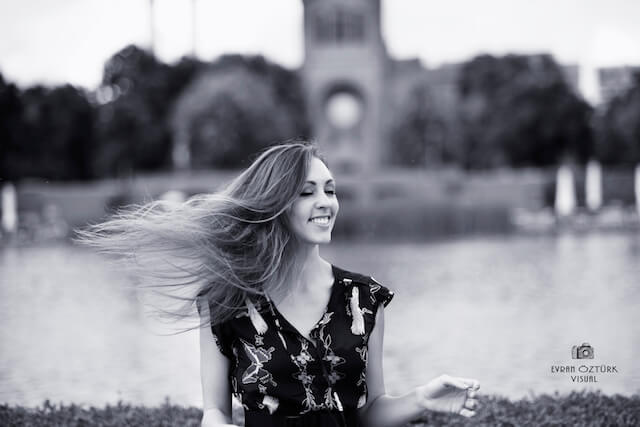 But after four years I started to feel like a stranger in a strange land. I missed mountains, I missed the ocean, I missed the simplicity of smaller places and familiar faces like I'd had when I traveled.
I started to wonder if living in a big city was really living. So I decided to leave, and in between ending my lease and giving up my German residency, I met G, and he convinced me to give Reno a chance.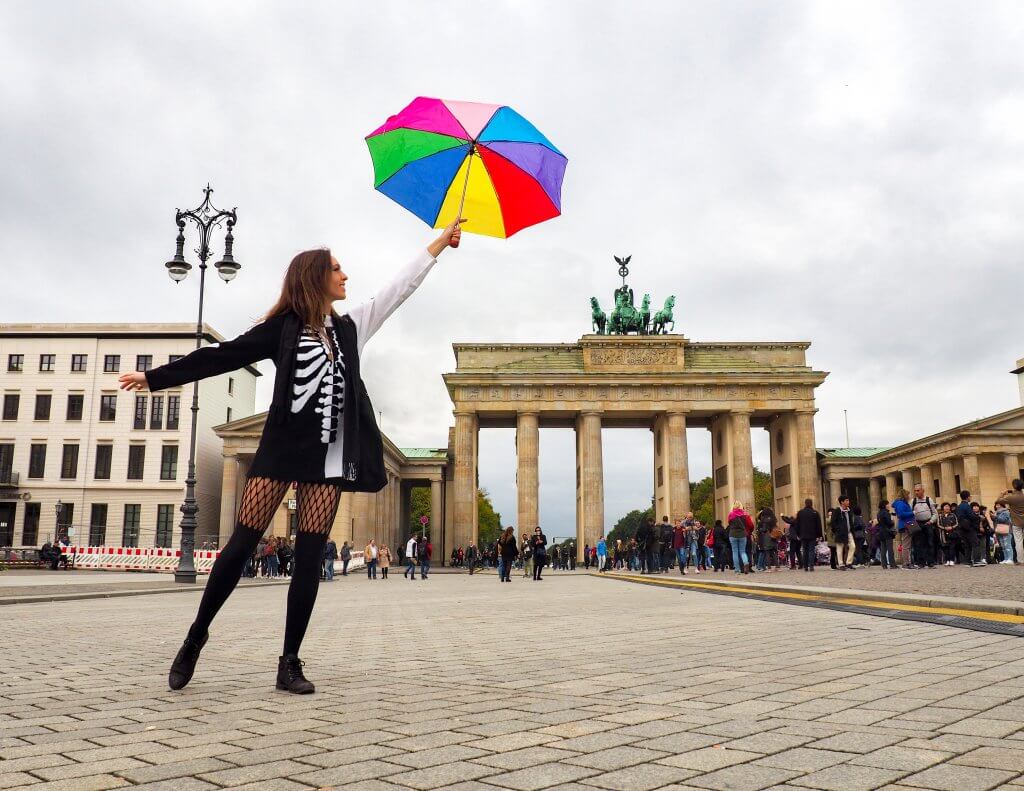 I had always viewed Nevada as something to get through in order to visit Vegas or Utah. I remember thinking Reno was just a poor man's Vegas. I imagined the whole of Nevada was barren, rocky, and hotter than hell. That's how most people picture it.
But I was wrong, and it started proving me wrong almost immediately:
You could say that I moved to Reno almost 2 years ago, but I didn't spend meaningful time here until last March. I was fortunate to have many working opportunities in 2019, which kept me away almost all the way until the pandemic hit.
And while it's been difficult in many ways, the silver lining is it gave me a chance to love my surroundings more – to actually explore what's in my own backyard here, and it's amazing.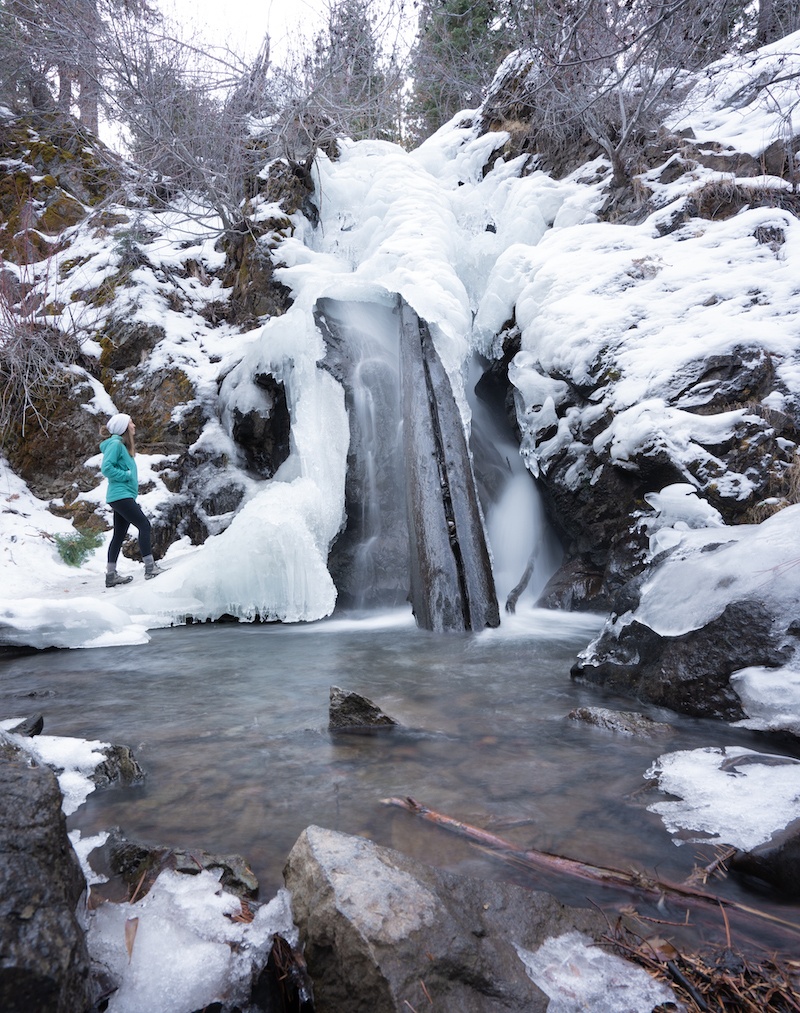 There are pine trees here that are hundreds of years old, some of them on my street. Up in the mountains, they are into the thousands.
Hawks fly by daily, cawing their presence, and I've spotted a bobcat on the trail up in Tahoe, which must be the world's most beautiful lake.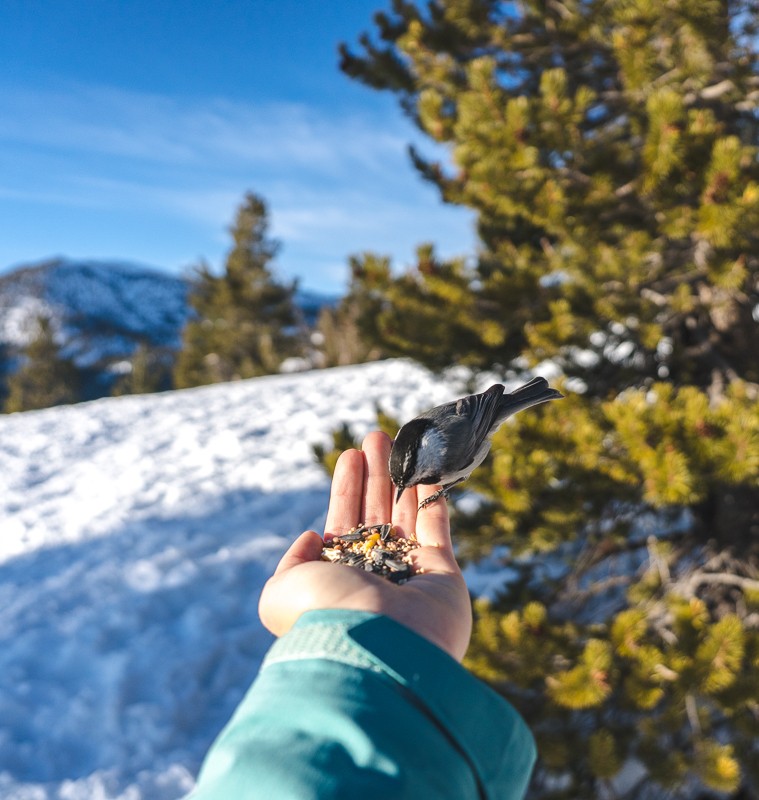 I've watched as different birds have migrated through, building their nests and eating the acorns this winter. I watched as everything went into full bloom last spring, showing me a season that I hadn't realized I'd not experienced before.
There are more mountain lakes than I can count, more hiking trails than I can probably ever cover, more funky little restaurants and communities that I am dying to explore. I know I have found my place, I hope that I can find my people too.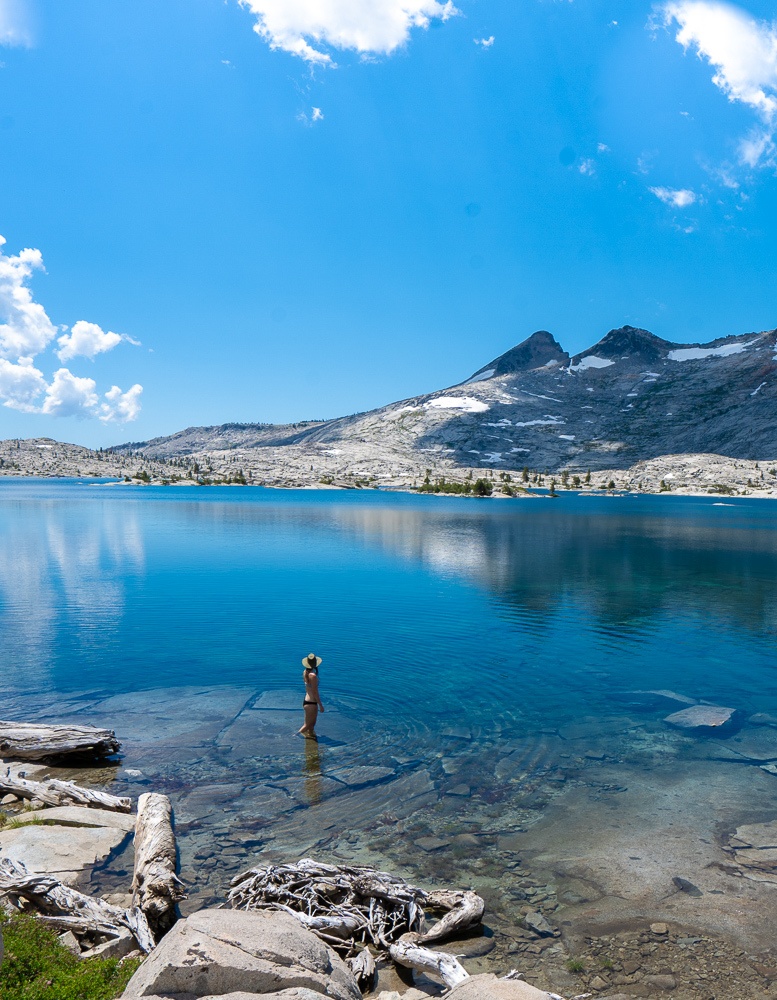 Now nearly 2 years in, I'm realizing how misguided all of my earlier assumptions were. To just drive through on the highway showed me nothing of the hundreds of hiking trails, gorgeous mountain lakes, salt pans and sand dunes that I could reach.
Growing up in greater Los Angeles, it took hours to get to things like this. Nature is much more accessible here, and that's exactly what I wanted when I left Berlin. I just never expected to find it in Reno.
Reno with its 200k residents is the smallest area I've lived in – by far.
And cheesy as it sounds, I've come to realize that it truly is the biggest little city in the world.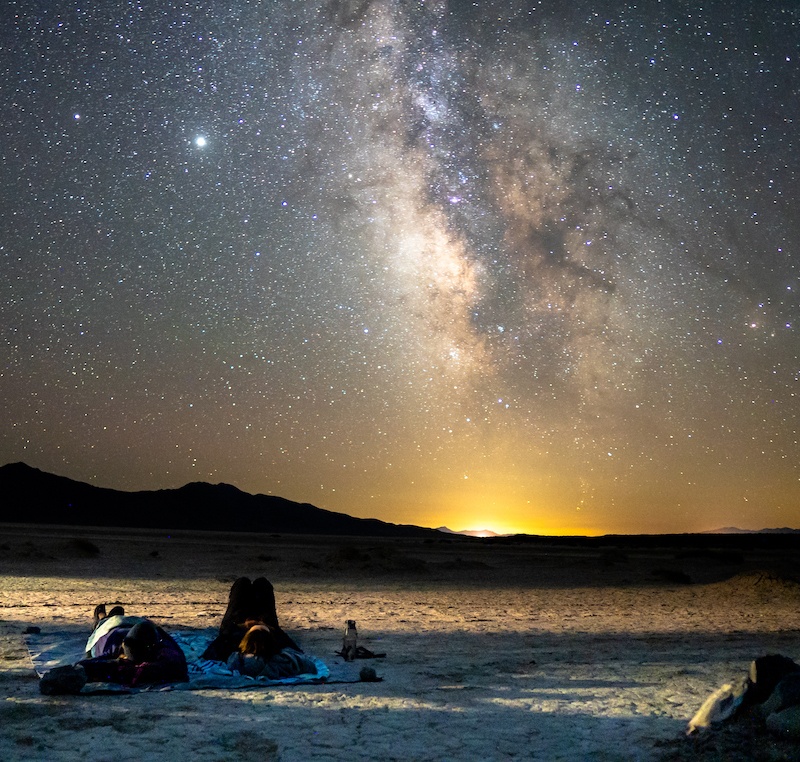 It's kind of funny, even though the majority of Nevada looks nothing like the harsh desert landscape that has come to define it in popular culture, this is still the image that most people have in their mind. And it's probably all the better for it.
And I know in the end that home is not so much the place, it's a state of mind. It's the company you keep, especially your own.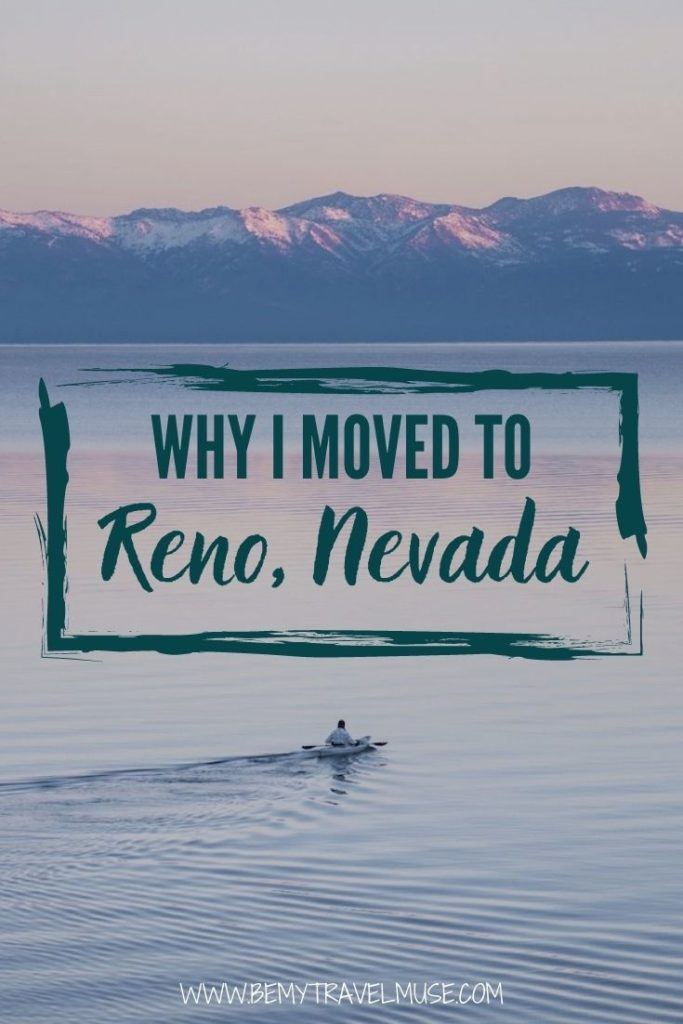 Some places feel like home the second you land there, and others take some time to work their way into your heart. Reno has been that for me, and I'm so thankful to G that I got a chance to get to know it.