Over the past few months I've been traveling alone again in Southeast Asia, completely winging it, not on any paid projects or assignments, and without any itineraries. It's been a return to the root of my travels, and one that's been amazingly enriching, leading me to some of my best adventures and most story-worthy experiences yet.
It's also shown me a pattern. I notice it with other solo female travelers, too. Whenever I go start anew on fresh ground, the cycle starts again. It's like there are seven distinct stages that I go through and then when it's time to go somewhere new I rinse and repeat.
So for my fellow solo female travelers out there, how familiar does this sound?
One: A fish out of water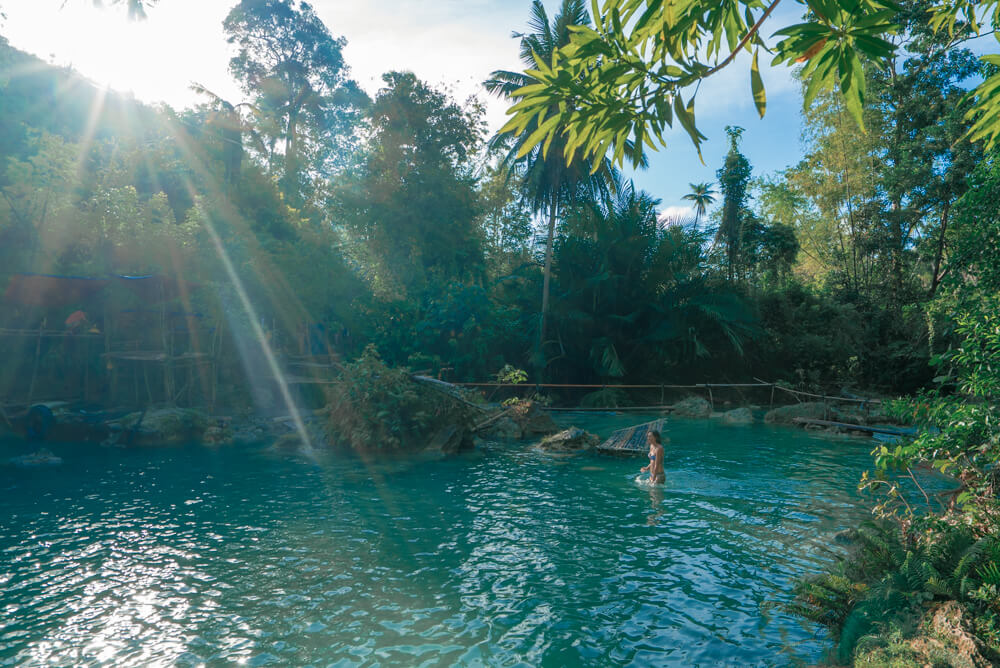 Unless I have wisely booked myself into a social place, or somewhere with a built-in activity like diving or yoga, I will arrive into town without knowing anyone and usually staying in a private room, because I just can't do dorms anymore.
The proverbial coin is in the air, will it land on, social place with cool people, or nobody around/all couples? Depending on which side it lands, it could mean spending day one alone.
This is when it gets very tempting to be a hermit. Suddenly the idea of going out to eat is petrifying, and even just walking around seems like an exhausting task because everything is new and confusing.
Is this going to be forever?
Sometimes it feels like a low. I will look at the girls with boyfriends with a bit of envy, and then I'll remind myself that that was me from time to time before and I often just wanted that guy to evaporate. It's not all roses having a travel buddy, especially a romantic one, I know that.
Two: Stepping out of the comfort zone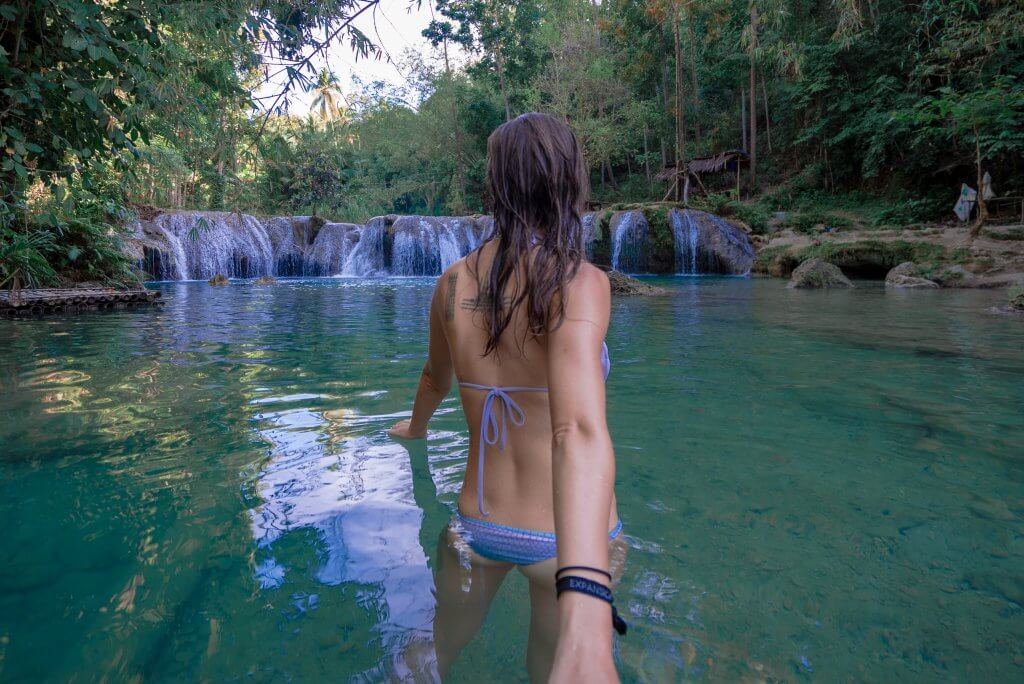 Step one usually lasts for a day, maybe two. Usually this inspires some kind of action, like going on an organized activity like an island hopping excursion, getting on a dive boat, going to a yoga class, if available, or just striking up a conversation with someone in the café next to me.
At this point I stay off my phone, because I want to be approachable. Besides, there is nothing on social media that's going to make me feel less lonely.
In this vulnerable position, pushed to be more talkative, this is where the beauty of solo travel shines through, it makes us more approachable because we're alone, and it makes us more interested in approaching others, for the same reason.
It's usually a 50-50 split between someone coming up and approaching me, or me approaching someone. This is such a magical moment, because this is often the person who I will have adventures with.
Three: Finding a friend/tribe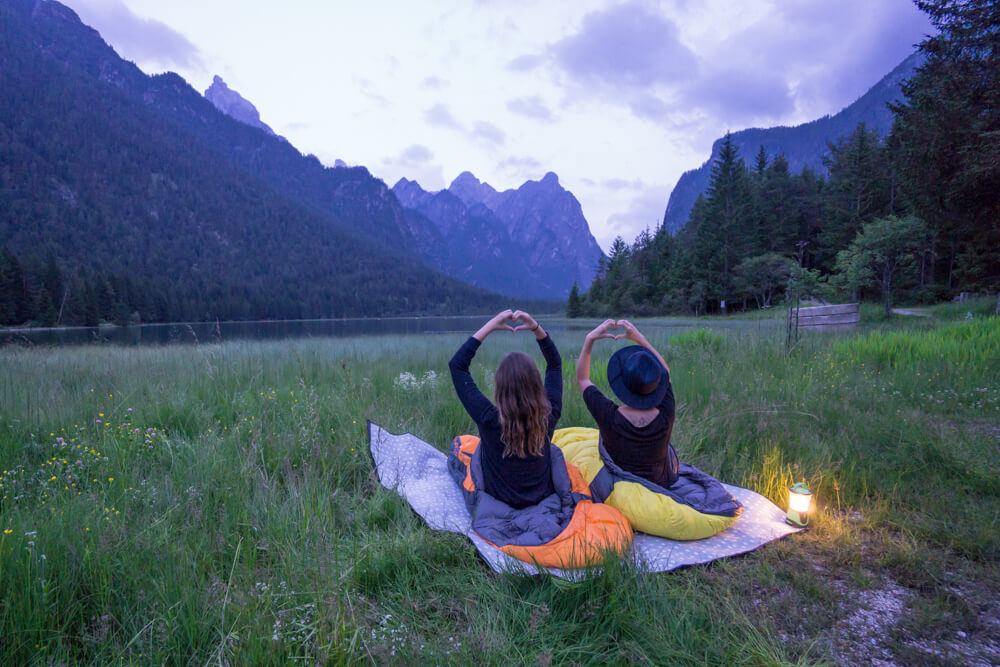 The next step is pretty easy, it's just a matter of, what are you up to today? I am doing this, would you like to join? And then before you know it, you have a built-in adventure buddy.
Maybe it's not the first person you talk to, maybe that person happens to be taking off that afternoon, drat! But it will probably be the second, or maybe the third person.
I tend to get more motivated with each nice conversation.
Four: Cloud nine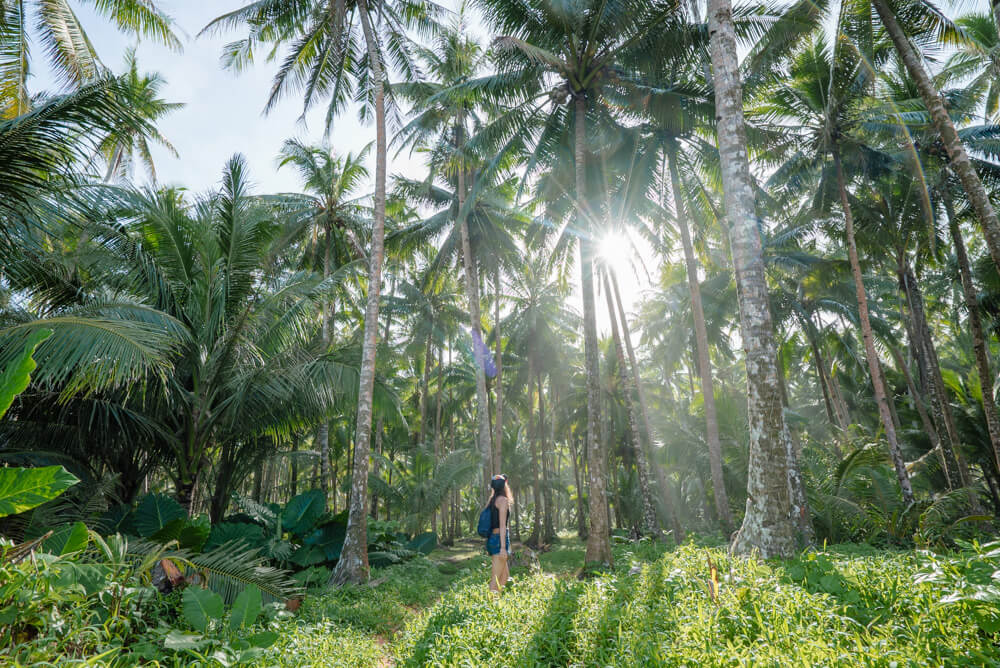 Cloud nine is that beautiful moment when I thank my lucky stars that I'm traveling solo. Something wonderful will have happened, like I got invited by a local to do something really cool, or I met up with another solo traveler who I would not have been motivated to talk to otherwise, or I will have joined a group who I feel amazing with, like in Mozambique.
This is the real gift of solo travel, when I have an experience that I just know I wouldn't have chased without having to step out of my comfort zone a little bit. This is when it feels like all the birds are singing with me and everyone I see is smiling at me. It feels so good and so connected.
At this point I have forgotten all about step one, and I even feel grateful for it, because knowing to trust in those moments that things like this were on their way is what keeps the solo journey so beautiful.
Five: Wanting 'me' time again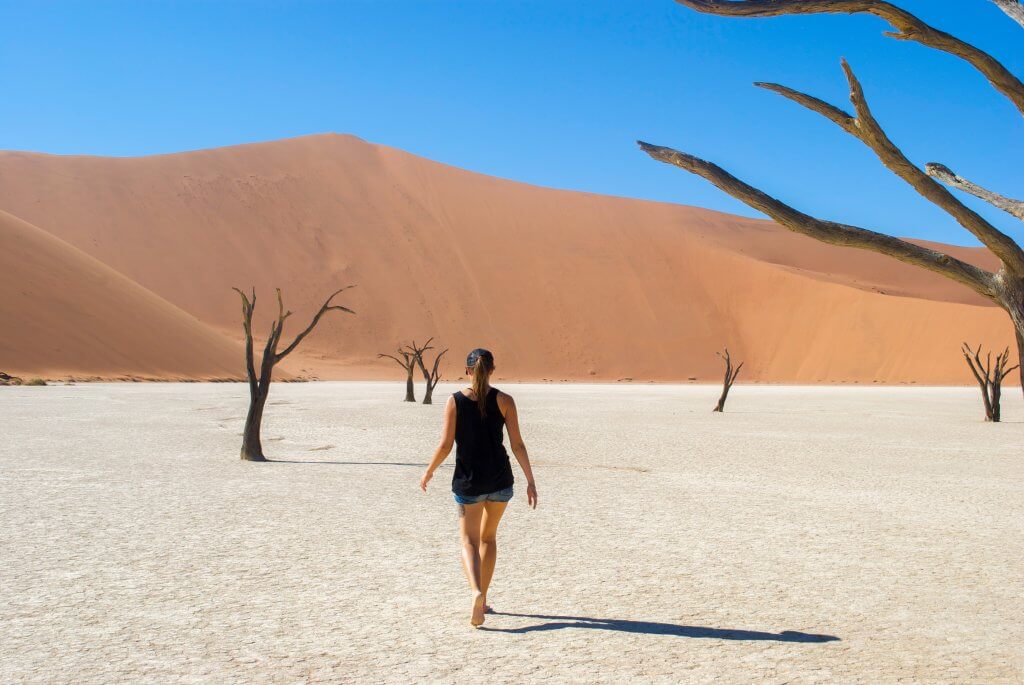 Next a pretty funny thing starts to happen. Even though I am so happy being social, I start to crave my alone time again.
I start to build it into my schedule, maybe it's just an hour here or there and then eventually when it's time to be completely alone again, I will commit to and even crave it, as long as it doesn't last for too long!
Six: Gearing up to say goodbye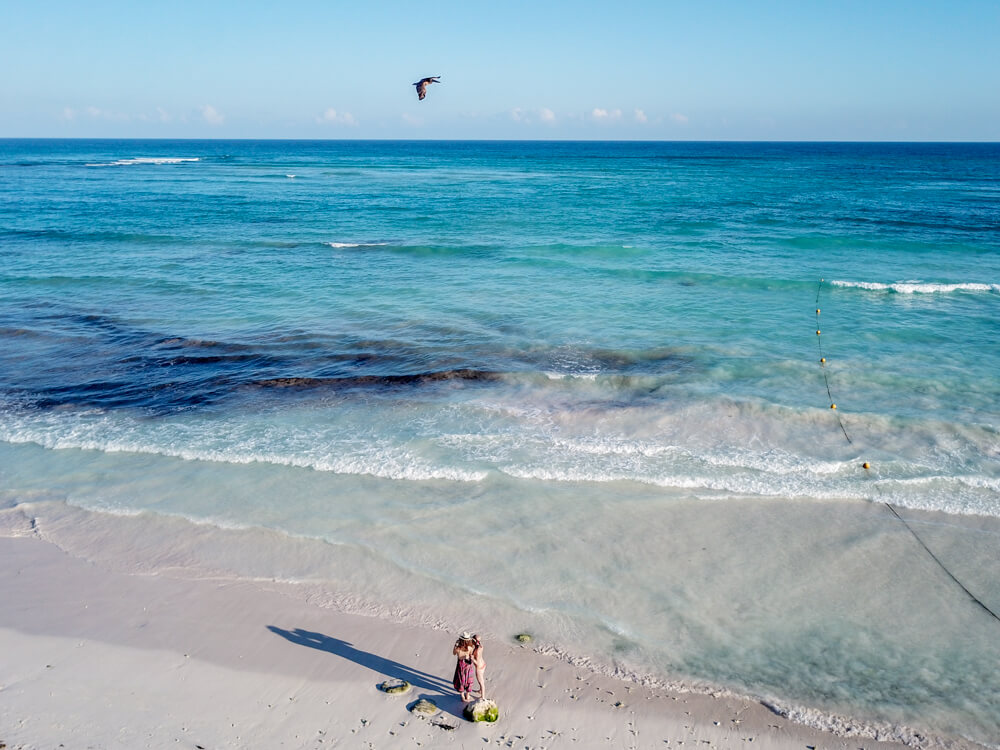 This is usually the point in the trip when I have to say goodbye to someone. Either they are leaving or I am and maybe I still have other friends around so it's OK, or maybe I know that I'm going to start all over again. Do I cancel another plan and stay for longer? Do I make the silent promise to myself, like I always do, that I will return? Nine times out of 10 I do the latter, and in the moment I truly believe that I will make good on that promise. But I almost never do.
The world is big and my list is never-ending and there's always another adventure on the horizon.
Seven: Tasting the bittersweetness of leaving, and preparing for it to start all over again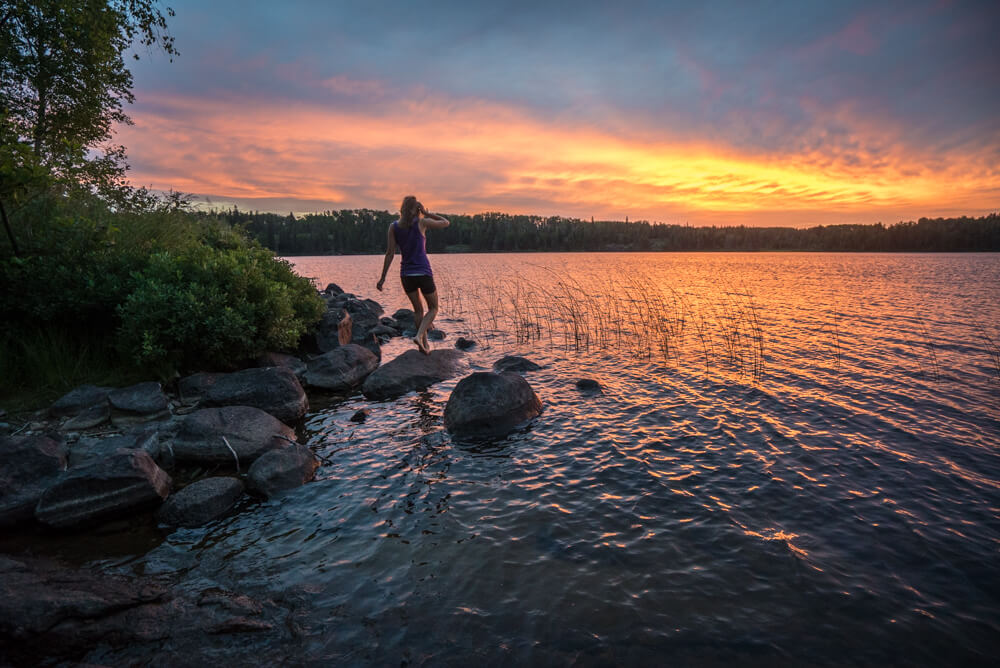 Finally the time comes to go, and I always feel a bit of a pit in my stomach in those places that are really nourishing to me, full of amazing stories and people. Which lately is almost everywhere.
But then I remember that the trust that I went into it with in the beginning is exactly what led me to the present, so it's time to start it all over again, to trust again, to know that the loneliness will hit, and then it will pass, and that it will all be part of the dance of solo traveling, the greatest high and the most generous gift I've found yet.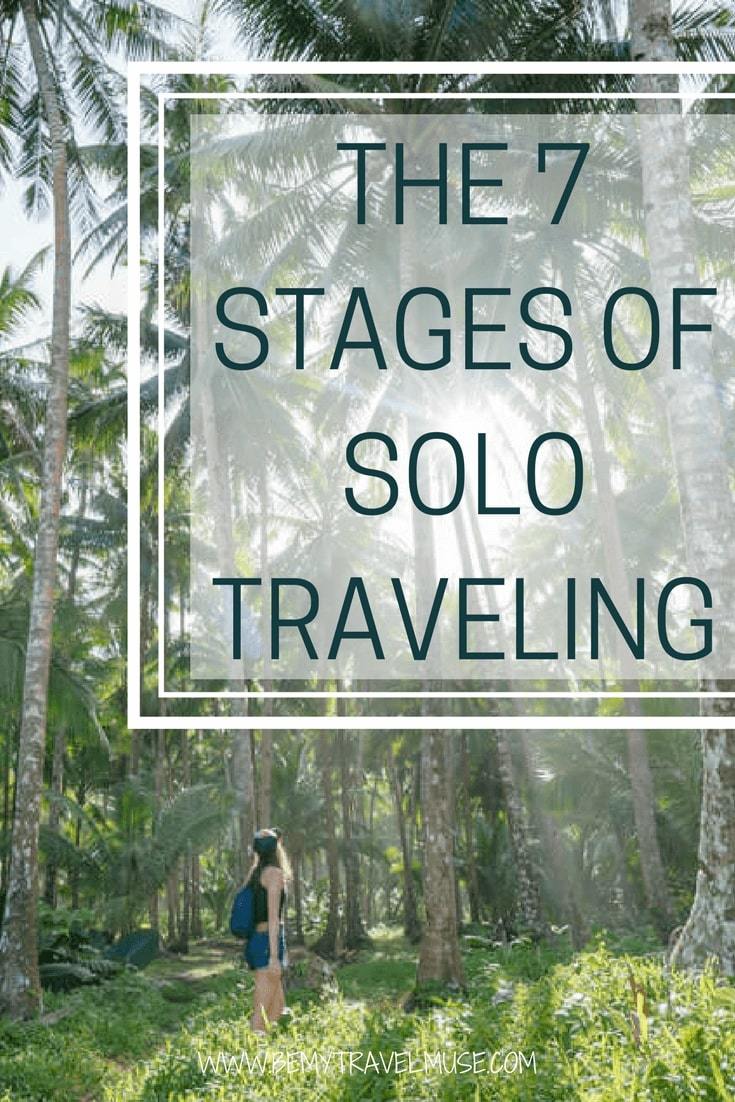 The highs are worth the lows.
My fellow solo travelers, did this sound familiar to you?