If you've traveled literally anywhere in your home country or abroad, you've likely already chosen between staying in hotels vs. hostels. If you're like me, one of the biggest factors for choosing one over the other is budget. But what else should you consider when looking for accommodations?
This guide will provide some helpful insight into what factors could potentially sway you to choose hotels vs. hostels:
Price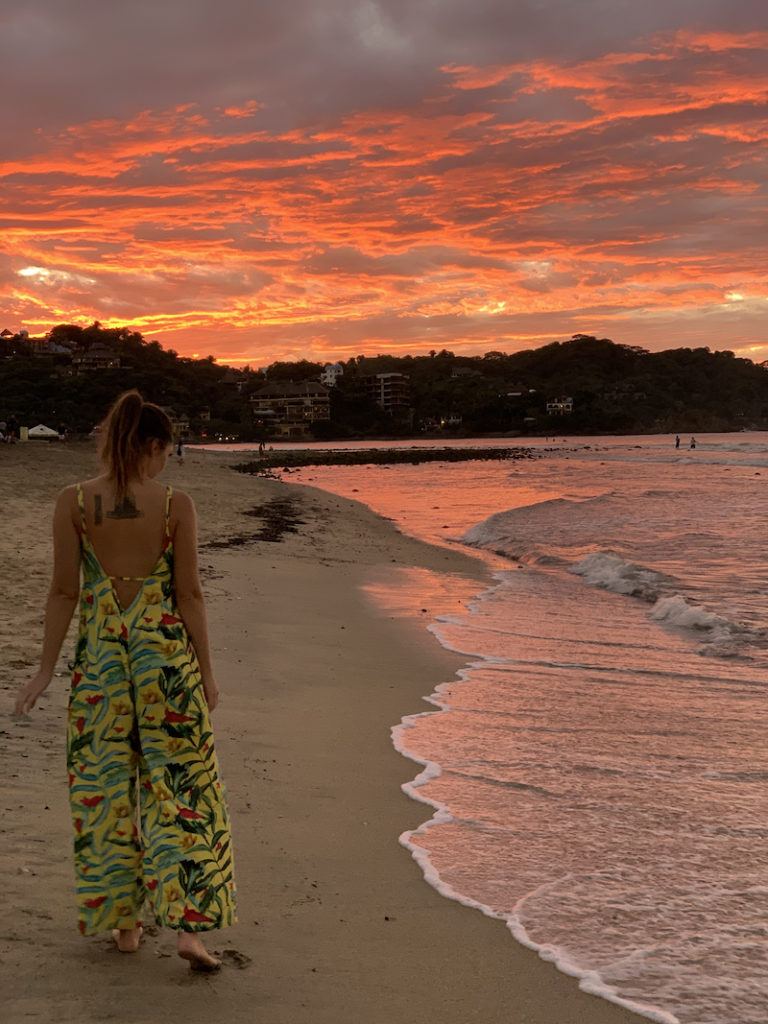 Typically, a hotel room will be much more expensive than staying in a hostel dorm. Considering that dorms usually sleep anywhere from 4 to 10 people (sometimes even more!), with a shared bathroom, the price difference is obvious — you get what you pay for.
However, if you are considering staying in a private room at a hostel, you might be able to have all the benefits (and a private bathroom) without paying what you would at a hotel. Many private rooms in hostels have comfortable beds, full bathrooms, a safe, and everything that a hotel room has.
This all depends, of course, on where you are traveling. For example, if you are backpacking through Southeast Asia, what you'll pay for a nice hotel room is about the same as what you'd pay for a dorm bed in some places in Europe. That said, look at your budget and decide how much you're willing to pay for accommodations. On a shoestring budget? Perhaps a dorm bed is the best option. But if you have a little more to spend, you can go for a private room at a hostel and save money while having just as much comfort as you would in a hotel.
Privacy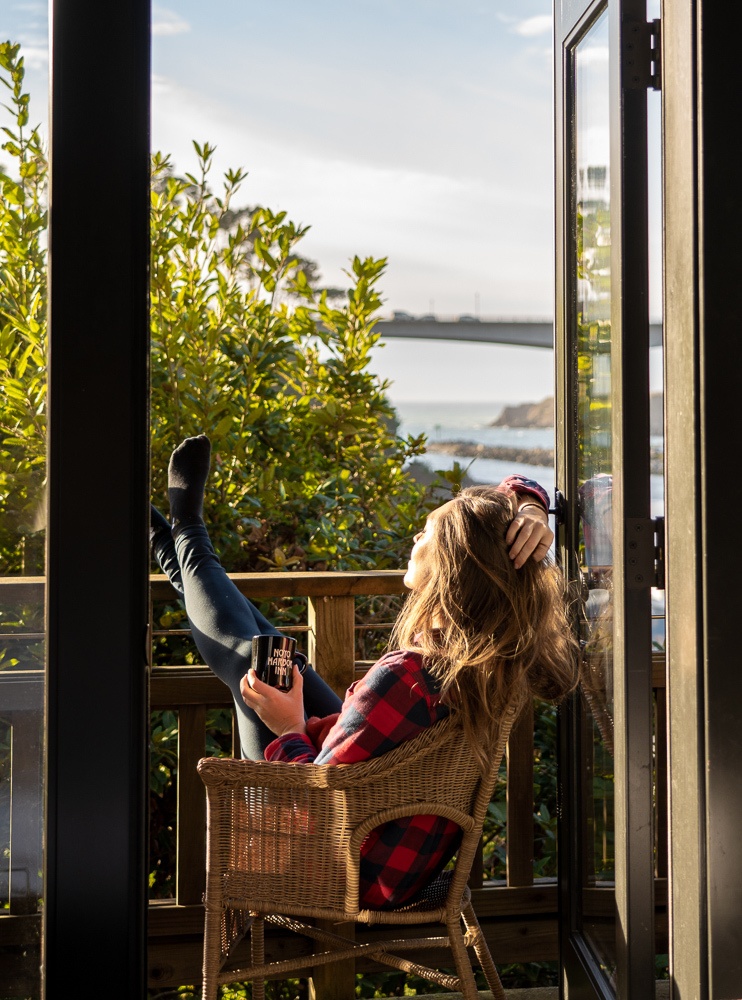 It's pretty obvious that a hostel dorm grants you far less privacy than a hotel room. That said, consider how much privacy you really need. If you're a solo female traveler and only feel comfortable in private hostel rooms or hotel rooms, remember that some hostels also have female-only dorms. For some women, myself included, staying in a female-only dorm feels much more comfortable.
When it comes to private hostel rooms and hotel rooms, the amount of privacy you'll have is about the same. Hostels do tend to be more social, so expect to see more guests hanging out in common areas. This doesn't take away from how private your actual room is, but if you want to interact with other guests as little as possible, a hotel is probably a better option.
Atmosphere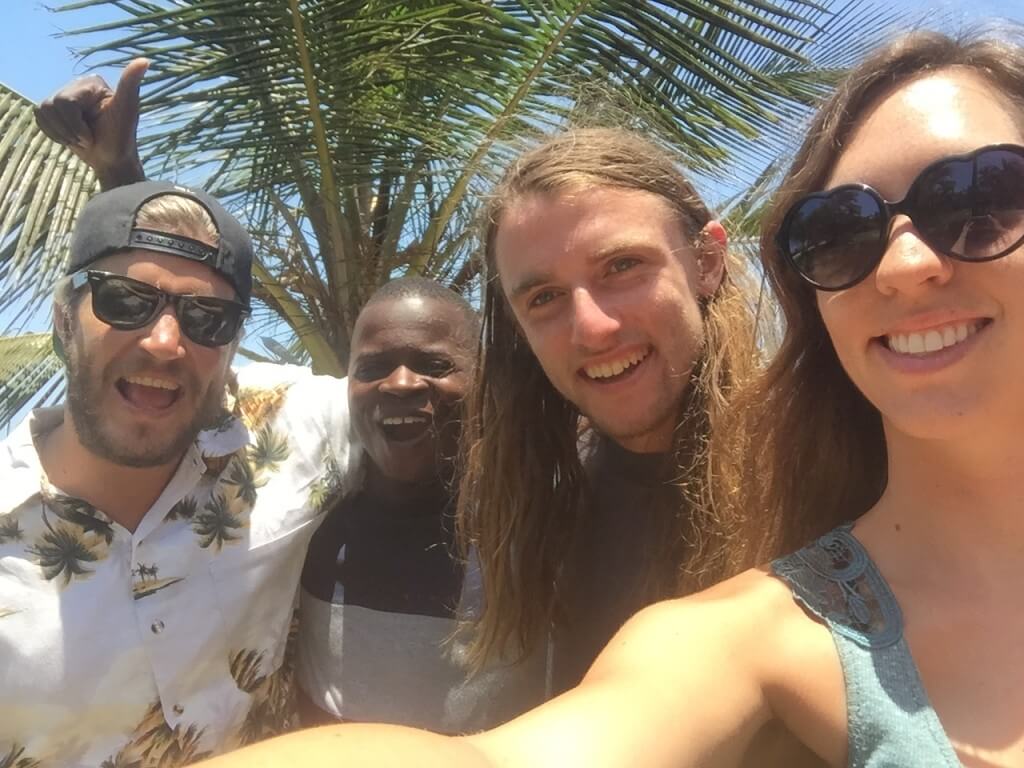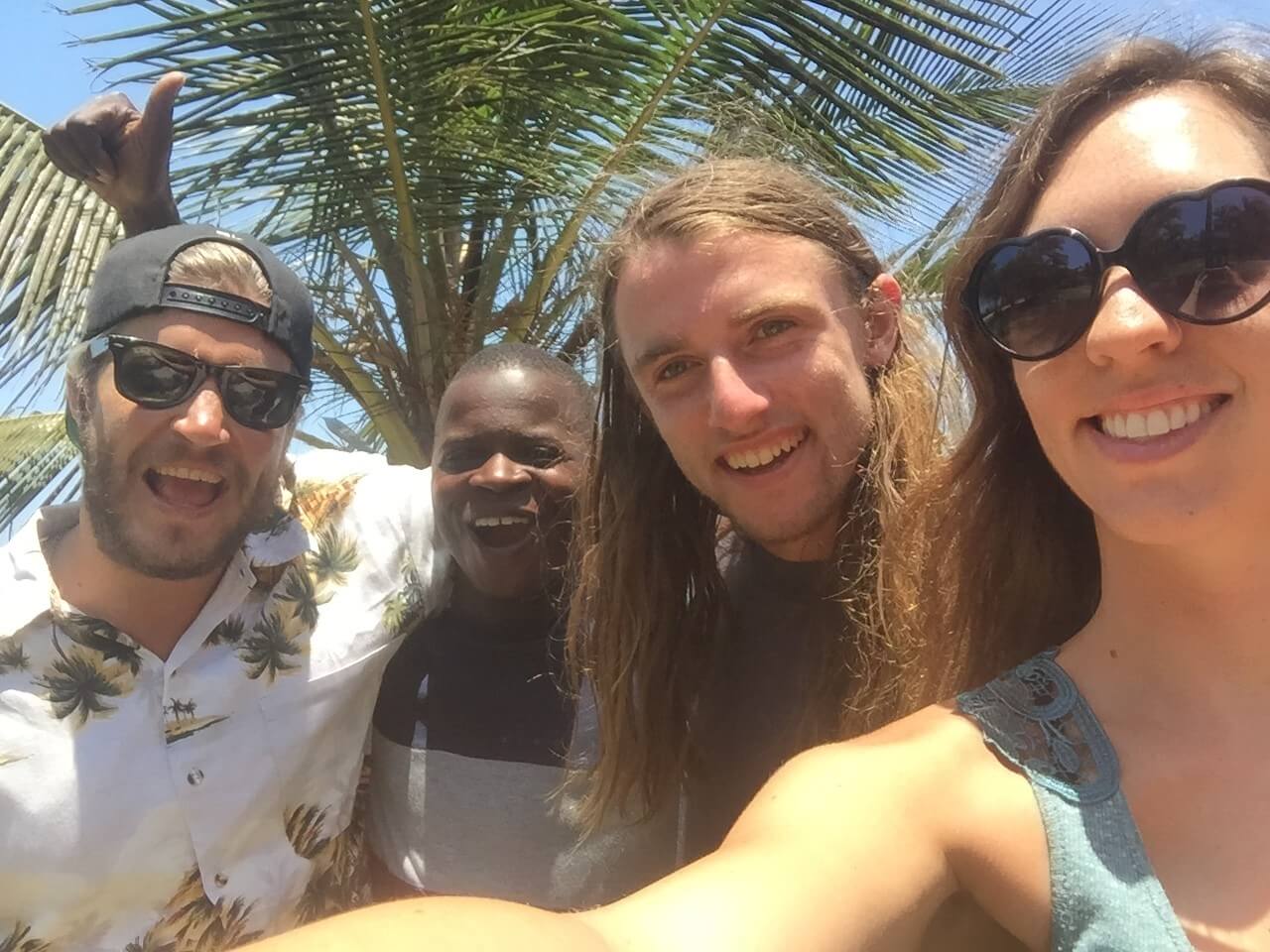 Hotels and hostels vary a lot depending on the owners, what their vision for the place is, and where they are located. Hotels range from small "mom-and-pop" joints with just a few rooms all the way to huge resorts with hundreds of rooms. Hostels tend to be a bit more uniform in size, but the atmosphere overall can vary quite a bit. I've stayed in quiet hostels, where there were mostly digital nomads keeping to themselves, and also party hostels, where backpackers stuck together and were quite rowdy.
This goes to show that staying at a hostel doesn't necessarily mean you'll be surrounded by twentysomethings on spring break. In fact, there are plenty of travelers in their thirties and older who stay in hostels, and it's not weird at all. The key is to do some research on the place before you book. In any case, you can always avoid most nighttime disturbances by staying in a private room and hanging out in the common areas only when you feel like being more social.
The atmosphere of a hotel is much less social than a hostel, so it might be the best choice if you want some solitude and quiet. I tend to avoid staying in hotels for this reason, because it makes meeting other people more difficult while traveling solo. A hotel might be right for you if you're with your partner or some friends, though, and aren't interested in meeting other travelers.
Safety
No matter what you choose, there will be safety risks associated with staying in any kind of accommodations when you're traveling, especially as a solo female traveler. There are a few key differences, however.
Hostel dorms are perhaps the trickiest when it comes to safety. Even though most dorms have lockers that you can store your valuables in, they're usually too small to fit your whole backpack. You might leave your backpack out with just your clothes and toiletries, meaning there is a chance they could be stolen.
Another thing to consider when staying in a dorm, especially if it's co-ed, is your comfort level of sleeping in a room with strangers. For some people, this might not feel safe, so it's important to ask yourself if that is the case for you before you book.
Hostel private rooms and hotel rooms are about the same in terms of safety, and there are plenty of ways that you can keep yourself safe in either one. Having a personal alarm and a doorjamb are two ways to stay safe while traveling solo.
Long-Term Stays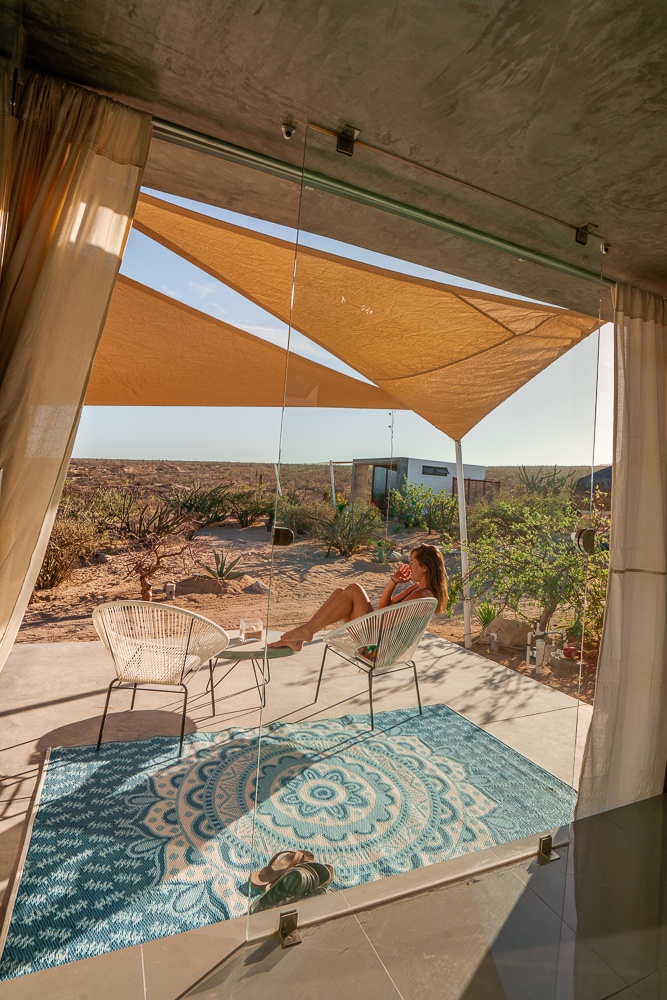 If you are planning on staying in one place for longer than a week or two, a hotel is probably not a great choice for a couple of reasons. First, most hotel rooms don't have a kitchen equipped well enough to cook anything more than a cup-o-noodles. Hotels don't tend to have communal kitchens like many hostels do, either. Since hostels tend to be more budget-friendly, they cater to travelers who want to save money, usually by cooking their own meals. Cooking in hostels is totally doable and a great way to avoid overspending by eating exclusively in restaurants.
Also, usually travelers who plan to stay in one place for a while want to interact with other travelers, make friends, and get to know local hosts. Most hostels also organize free or affordable activities for guests, adding another opportunity to meet people. This is much more difficult to do if you stay in a hotel, which is another reason why hostels are far more ideal for long-term stays.
What About Airbnb?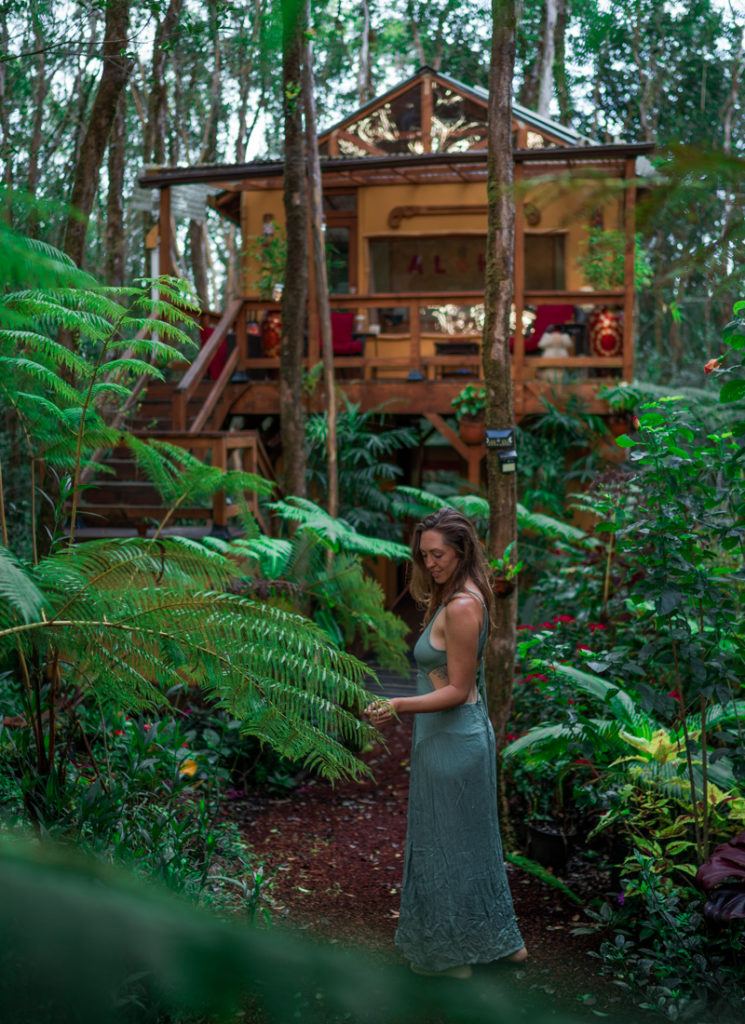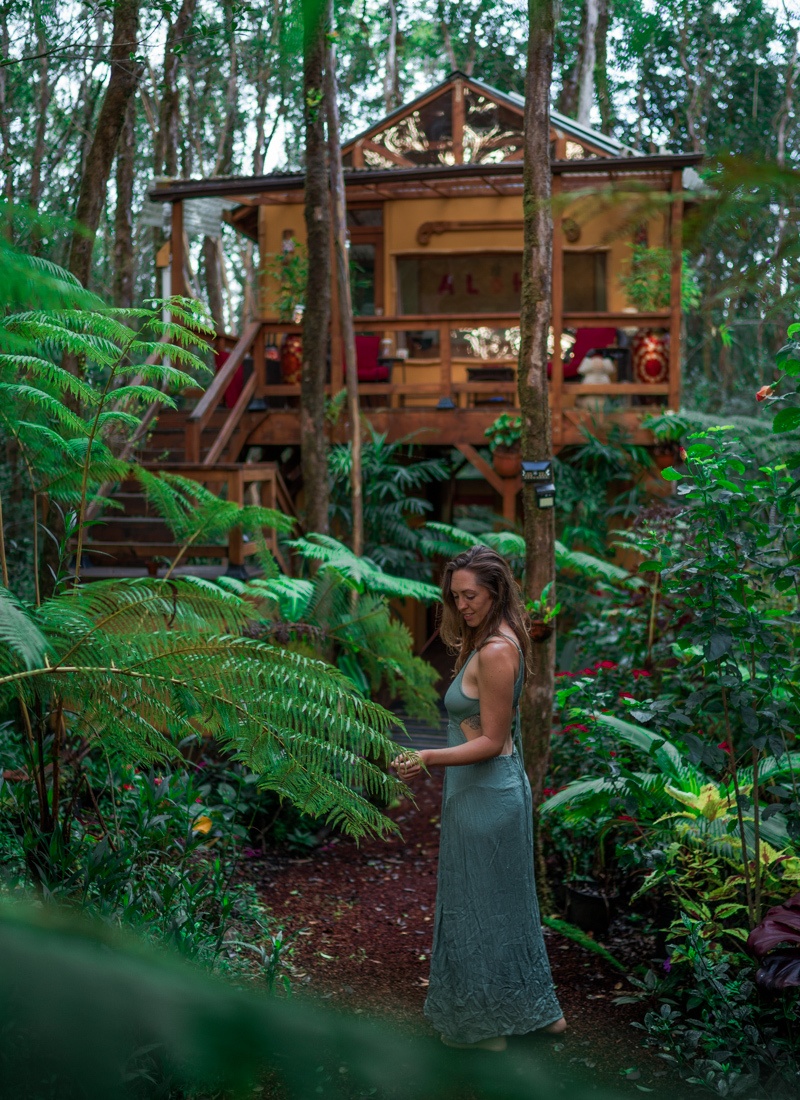 Up until now you might have thought "…but what about Airbnb?" And as an Airbnb enthusiast myself, I think it's worth mentioning. I've stayed in Airbnbs around the world and have had great experiences and not-so-great ones as well. Airbnb tends to be quite affordable, usually more so than hotels, and offers more bang for your buck.
Another huge plus for Airbnb is the variety. From treehouses to camper vans to yurts and everything in between, there's so much to choose from on this platform. If you're an adventurous traveler and down to try something new, Airbnb is likely the best place to find these unique stays.
One drawback for solo travelers who want to meet people is that Airbnb is about as antisocial as a hotel if you are renting an entire unit as opposed to staying in a room in someone's home. I usually go for an "entire place" stay on Airbnb because it's more private, but it is definitely harder to meet people this way. I've also rented a room in someone's home a couple times and had great experiences getting to know the owners. I still keep in touch with my Airbnb hosts in Bogotá to this day!
Final Verdict: Hotels vs. Hostels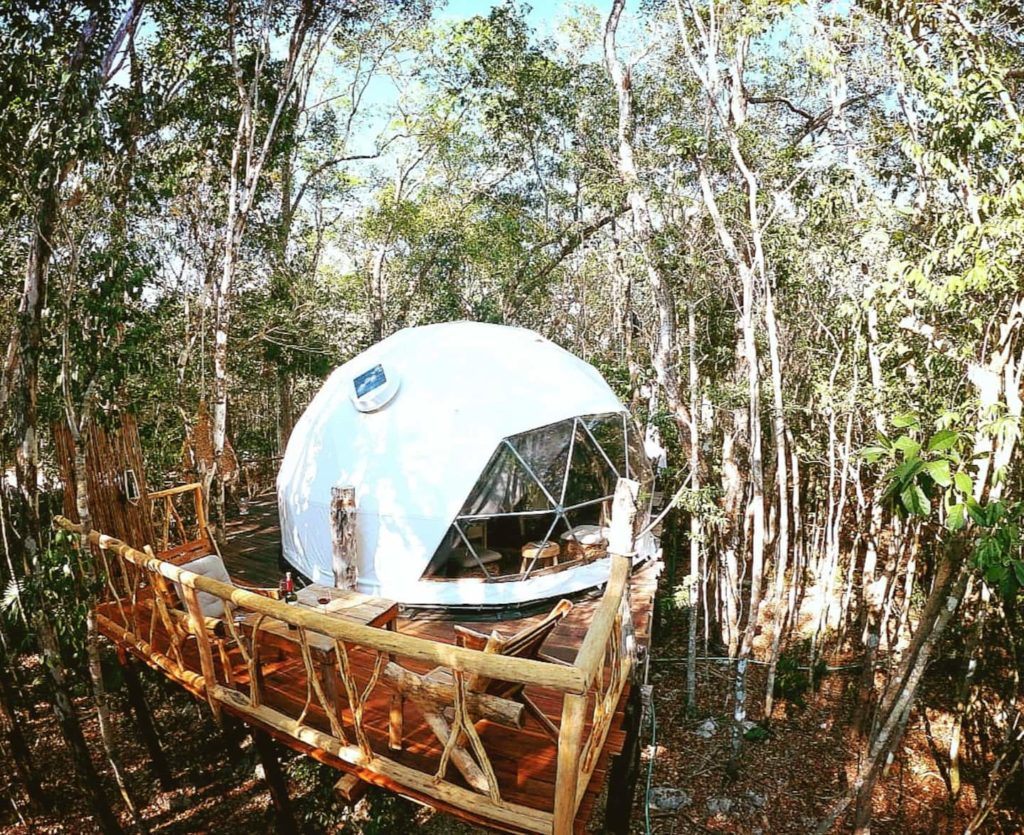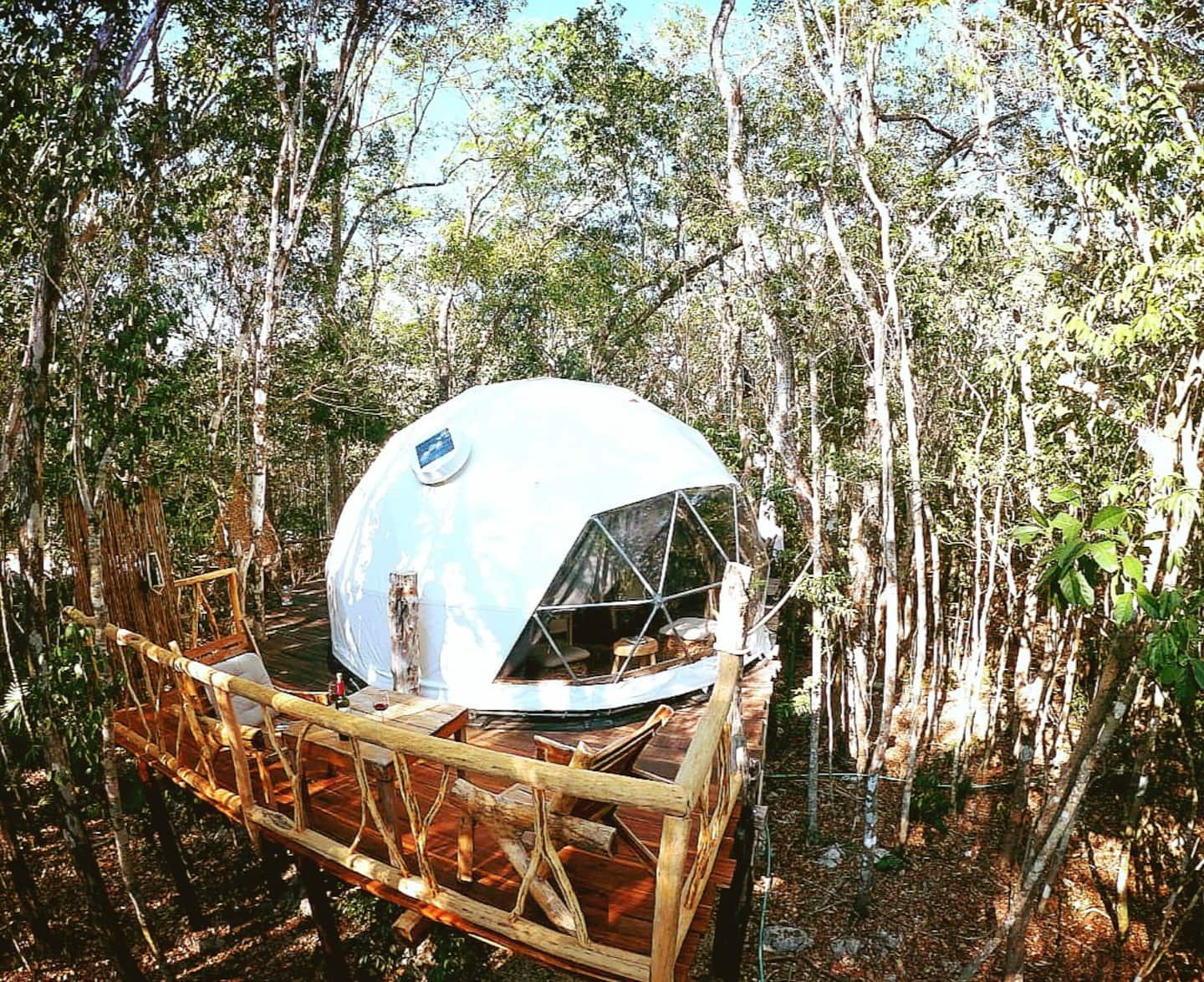 If it wasn't obvious, I'm Team Hostel. I think one of the big reasons why people don't choose hostels is that they don't want to deal with the party atmosphere. However, there are tons of hostels that are much more laid-back, and if you're not sure about the vibe of the place, just ask or read the reviews before you book.
Another reason why people shy away from hostels is the reputation they have for being exclusively geared toward young people. However, it's not weird at all to stay in a hostel in your thirties or beyond. Just choose the right one for you, and if you have any doubts, just book for a couple nights to begin with and move to a different place if you find it to be too rowdy.
The communal vibe of a hostel makes it so much easier to meet other travelers, even if you stay in a private room. I've also found that hostel staff are much more down-to-earth and friendly, making the experience feel more accommodating.
In the end, I think that many hostels have everything that a hotel has but for a more accessible price, plus added benefits like being able to meet other people and join in on organized activities. For me, it's a win-win!
***
If you've found yourself choosing between a hotel, hostel, or Airbnb, I hope this quick guide helps you make the best choice for you.
Which do you think you'll chose?