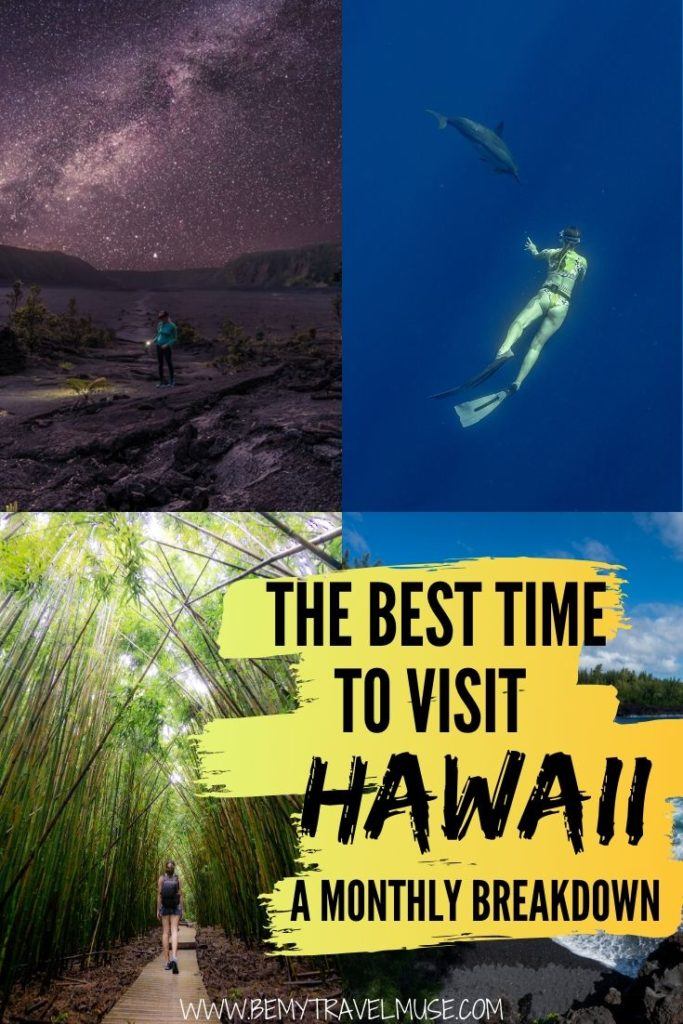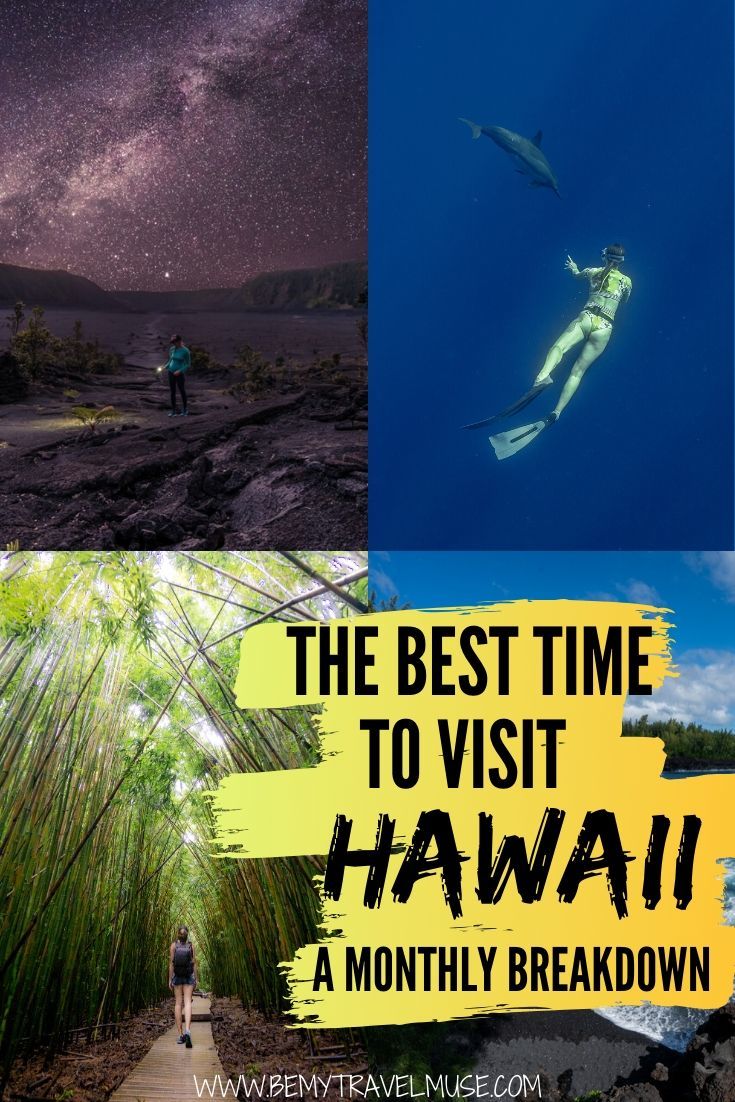 When it comes to the Aloha State, warm weather and a tropical vibe are almost a given, but that doesn't mean that Hawaii doesn't experience seasons.
Whether you're looking for smaller crowds, drier weather, a bit less humidity, or just a better understanding of overall weather to expect, this post will help you determine the best time to visit Hawaii based on your needs and desires:
November-December-January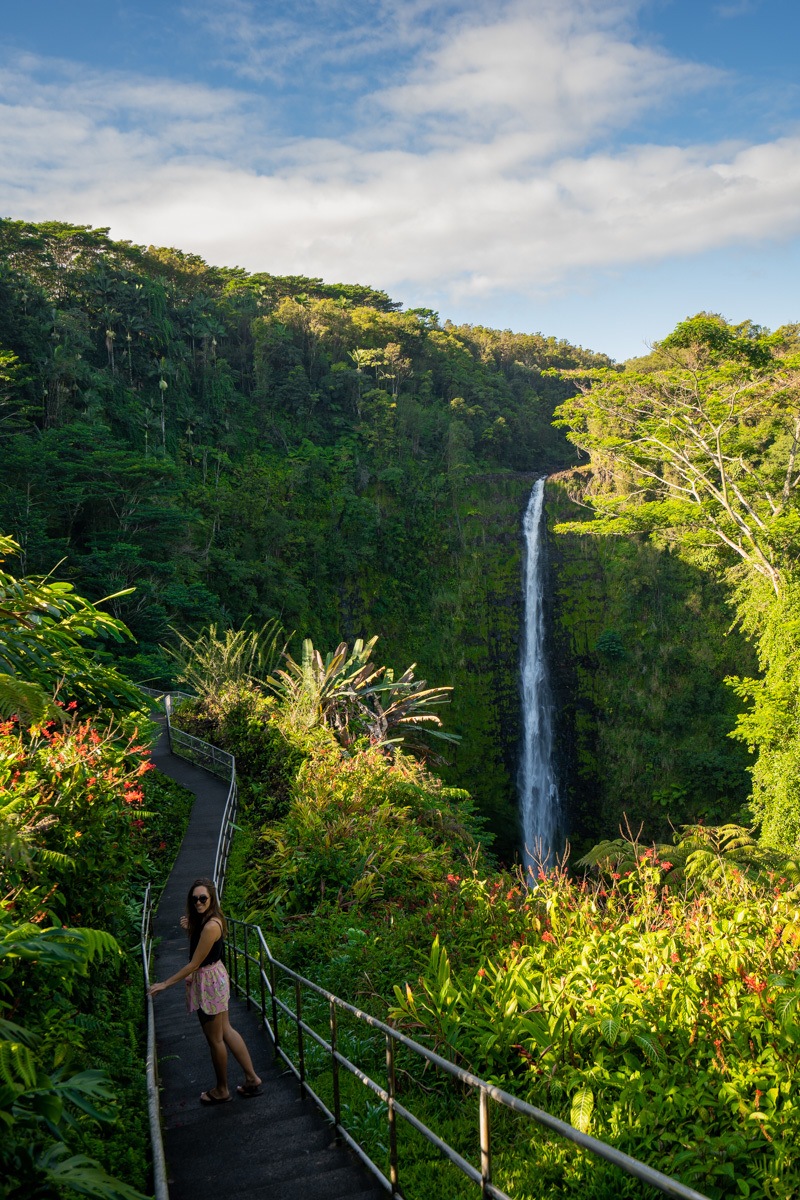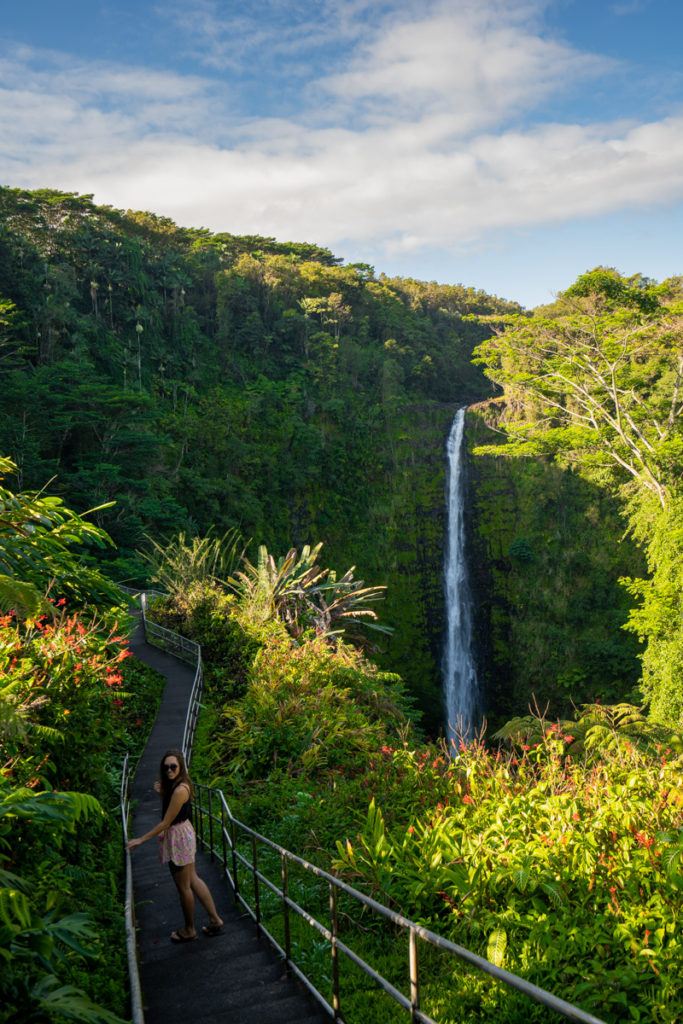 Each island differs in terms of rainfall and dryness. Some islands, like the Big Island, will differ from region to region, sometimes experiencing several 'seasons' in a day. With that in mind, here are some statewide averages for Hawaii during the time that is considered fall through mid-winter in most of the US:
Weather & Precipitation: The rainy season begins in earnest in November, so over the course of these three months, the islands will see a crude average of about 6-10 inches of rain in total (between 2 and 4 inches per month). These are the 'coldest' months in Hawaii, but maximum temperatures will still be in the high 70s Fahrenheit, on average. While showers might be frequent and days might be partly overcast, the rain usually passes quickly and is localized to only a small portion of an island at a time.
Prices & Booking: This is the busiest time of year for two reasons: First, much of the rest of the world is cold, so many people want to get away to a tropical destination like Hawaii; second, winter holidays mean time off of school and work and therefore are a prime time for people to go on vacation. Prices will be at their highest during these months and you'll want to book flights and accommodations at least three months in advance, maybe even more.
Seasonal Activities: November brings the start of humpback whale watching season, which continues on throughout the winter. Surfing is also great during this time of year because there are better waves! But beware, some north shore beaches can get pretty rough during the winter months, so choose a spot on the island that matches your level of experience.
February-March-April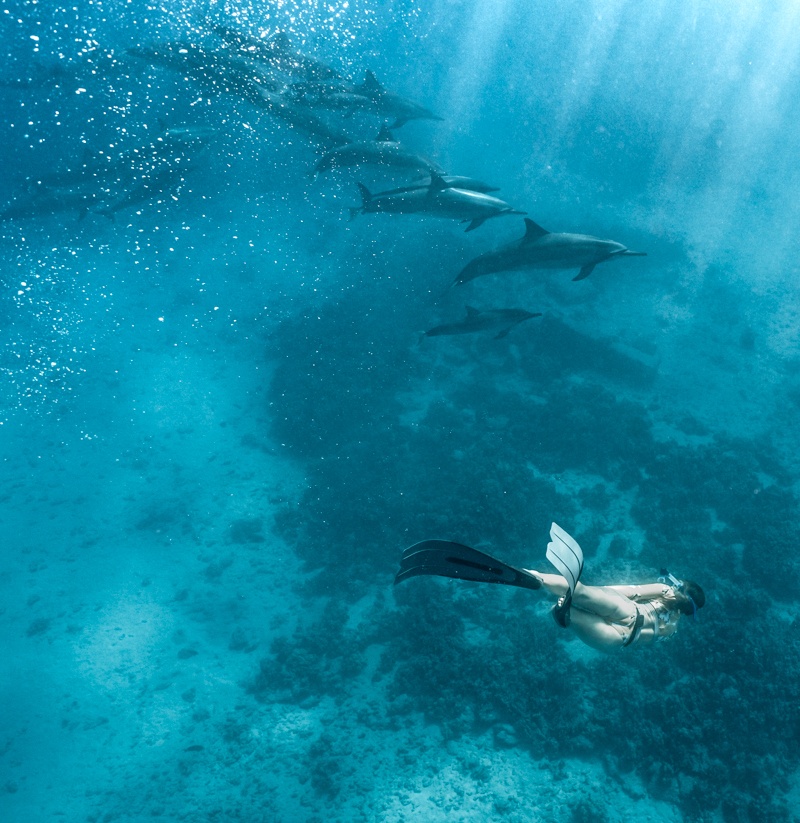 The 'spring' will bring progressively drier weather in general and warmer temperatures, too. With the exception of Spring Break time, which can last for a while when considering universities, secondary (upper), and elementary (primary, lower) schools are on varying schedules, it can be a great time to visit:
Weather & Precipitation: Temperatures will start to climb back up in the spring, with days in the low 80s. Rainfall averages between 1 and 3 inches per month, with less rainfall rates over time, for a rough total of 3-7 inches for the season. Cloud cover will start to give way to clear blue skies, a sign that summer is not far off!
Prices & Booking: Prices will drop around this time of the year, and while you should still book your trip well in advance, you won't need to think quite as far ahead as you would in the previous months. Keep in mind one exception, though: Around Easter, prices skyrocket and flights and accommodations get fully booked because of Spring Breaks around the US.
Seasonal Activities: Humpback whales will continue to visit the islands with highest frequency through March, so going whale watching is still an option at this time of year. Meanwhile, less rain and sunnier skies will make for better beach days, and north shore beaches will have begun to mellow, so the surf won't be as intense.
May-June-July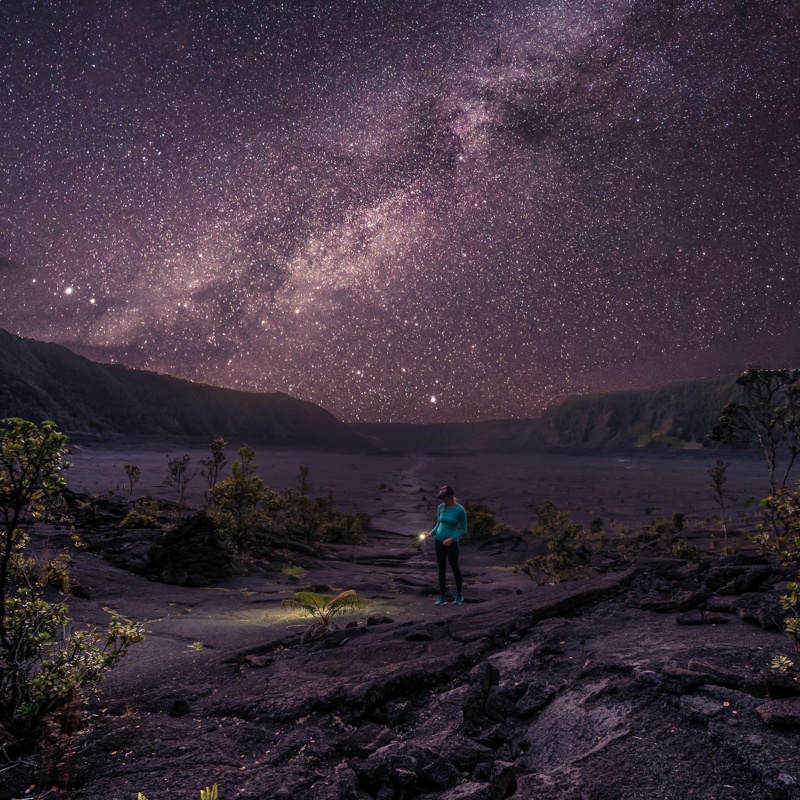 For the driest months of the year, head to Hawaii during the summer. Keep in mind, this is a popular time in the US for vacation, and you might have more crowds than usual.
Weather & Precipitation: Kicking off the summer, May, June, and July (and sometimes August) are the driest months of the year.  Each month will see 0.5-2 inches on average statewide, for a rough total of about 1-4 inches over the course of these three months, so you really don't have to worry too much about your beach plans getting rained on. The days will be nice and sunny, and temperatures will be in the mid-80s.
Prices & Booking: Because of schools getting out for summer vacation, June and July are also two of the busier months of the year. Neither will be as expensive as late December, though. Still try to book flights and accommodations several months out.
Seasonal Activities: Summer is the perfect time to enjoy the north shore beaches at their calmest. Or, attend a cool festival like the Haleiwa Arts Festival on Oahu or the Maui Film Festival. Hiking is also a great activity this time of year, as everything will be nice and dry!
August-September-October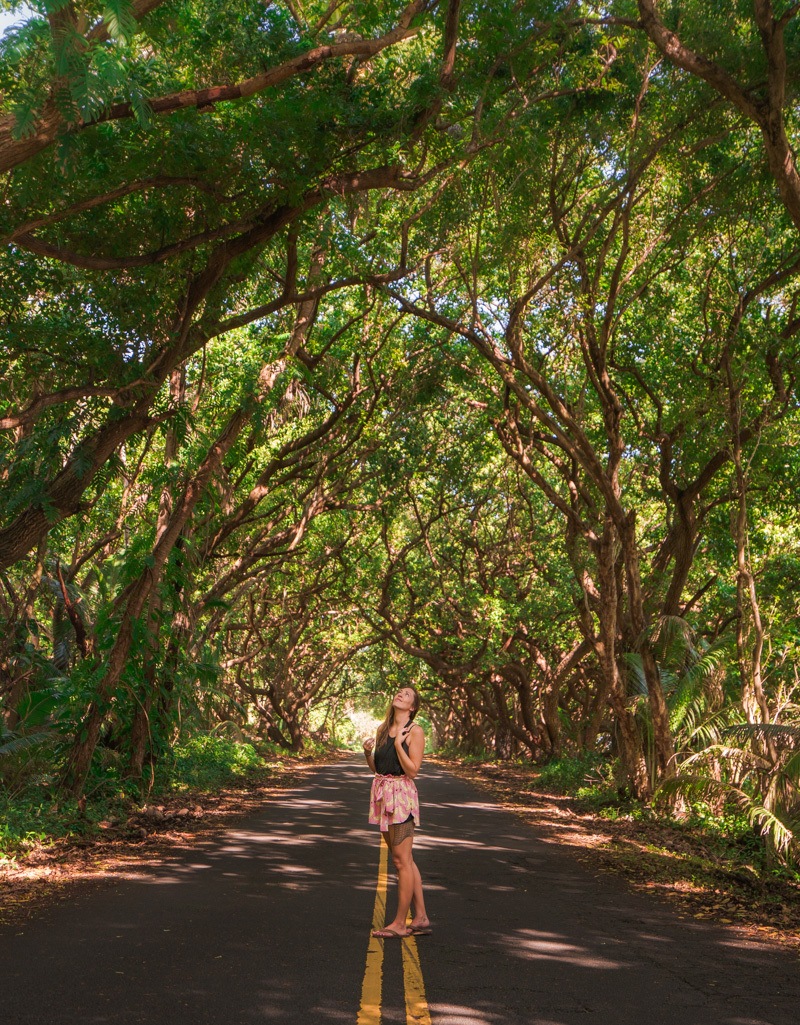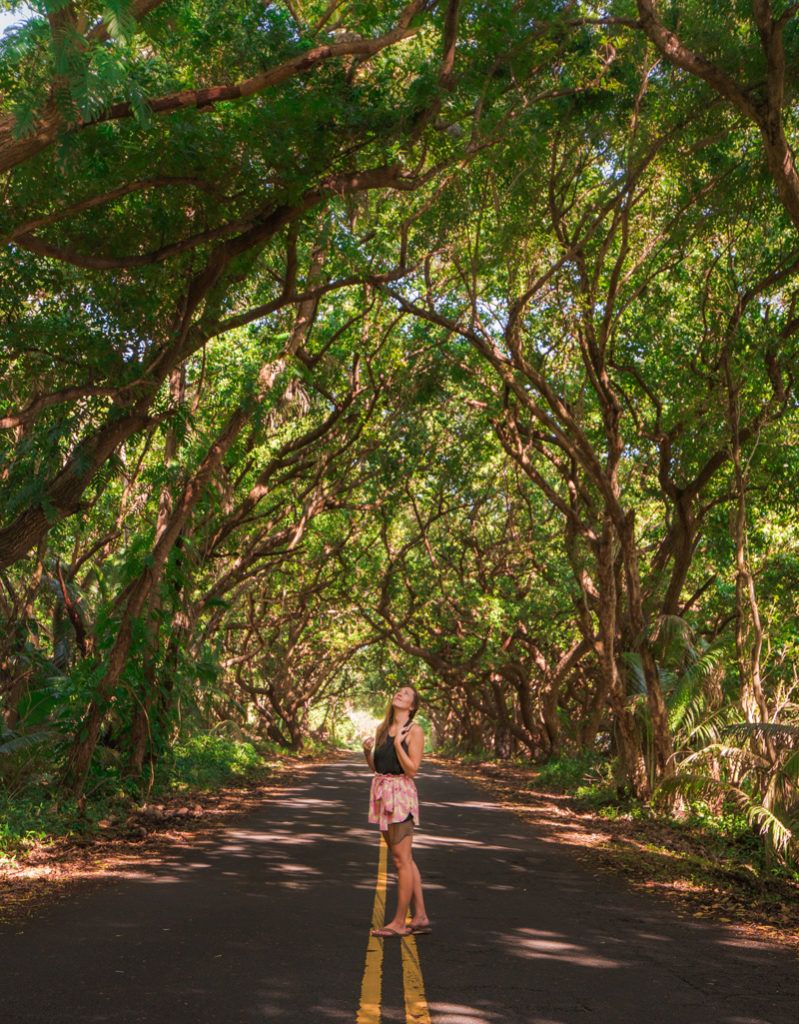 With most of the kiddos back in school and no major holidays, the autumn months in Hawaii can be perfect. The shoulder season means fewer people while the weather remains pleasant.
Weather & Precipitation: Daytime temperatures will be at their yearly highs in August and September, in the high 80s.  The islands will get roughly 2-6 inches of rain between August and October with progressively a little more rain over time, going from roughly 0.5-2 inches to 1-3+ inches per month. Expect some humidity as a result of the heat-rain combination.
Prices & Booking: September and October are two of the cheapest months on the islands, and with schools back in session for the year, crowds should be low, and booking flights and accommodations should be easy.
Seasonal Activities: Take advantage of all the outdoor activities you can, like hiking, before the rain picks back up and things get muddy.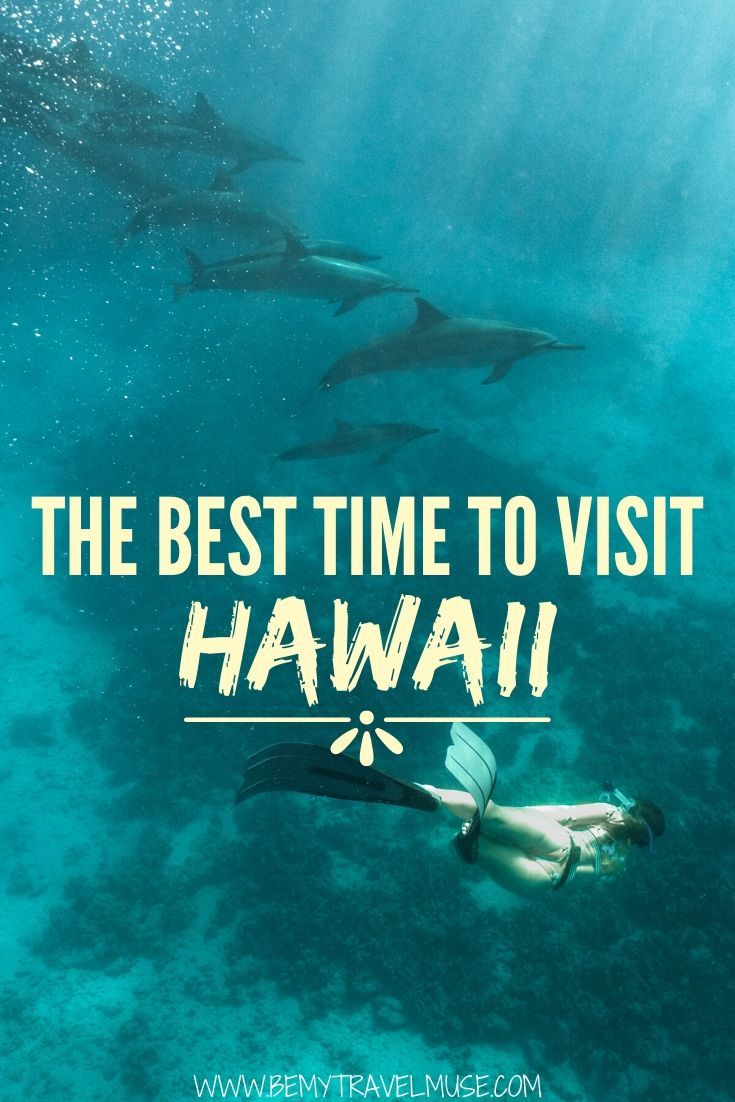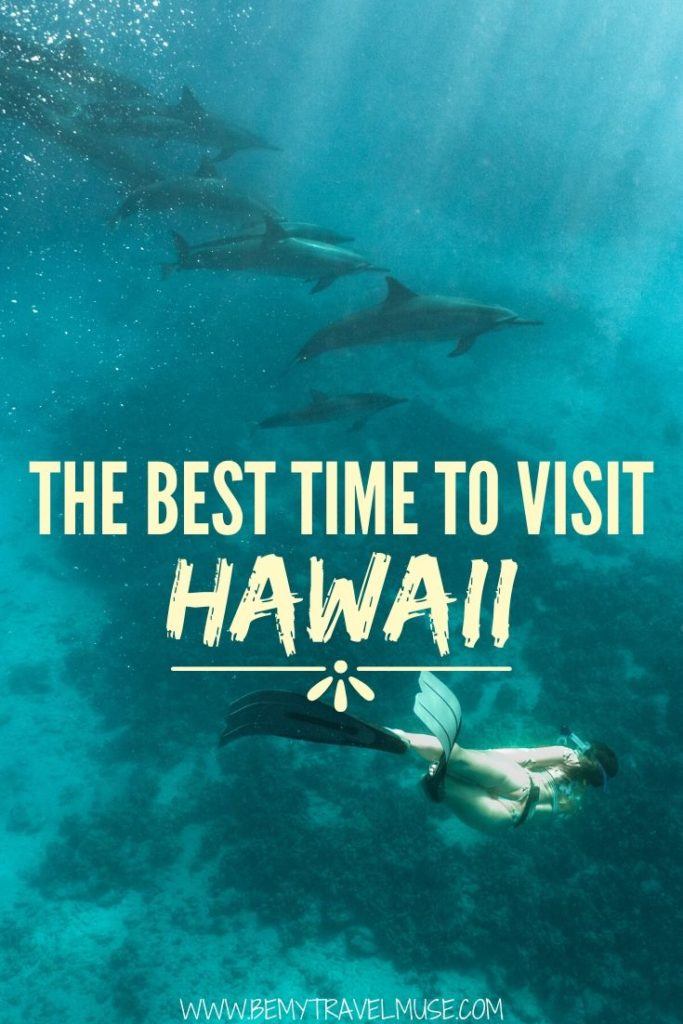 Overall, here's what you should keep in mind when planning a trip to Hawaii: It is best to avoid holiday breaks, which will be crowded and expensive. Hurricane season runs from June through November. However, direct hits are rare, they weaken as they reach Hawaii, and they can even occur off-season, so I wouldn't let that factor into your travel plans but always stay tuned on weather conditions right before your trip. Opt for cheaper, off-season months like March, May, September, and October, some of which might even have better weather than the more popular times of year!