Canada is a gigantic country with vast pockets of wilderness, and provinces that tend to be quite different from one another in scenery and culture. If you've been looking for the best places to live in Canada, the search can easily become overwhelming. After all, each region has something incredible to offer for visitors and prospective residents alike.
To make your search a little bit easier, here are the 12 best places to live in Canada, along with why each one is uniquely great:
1. Montréal, Québec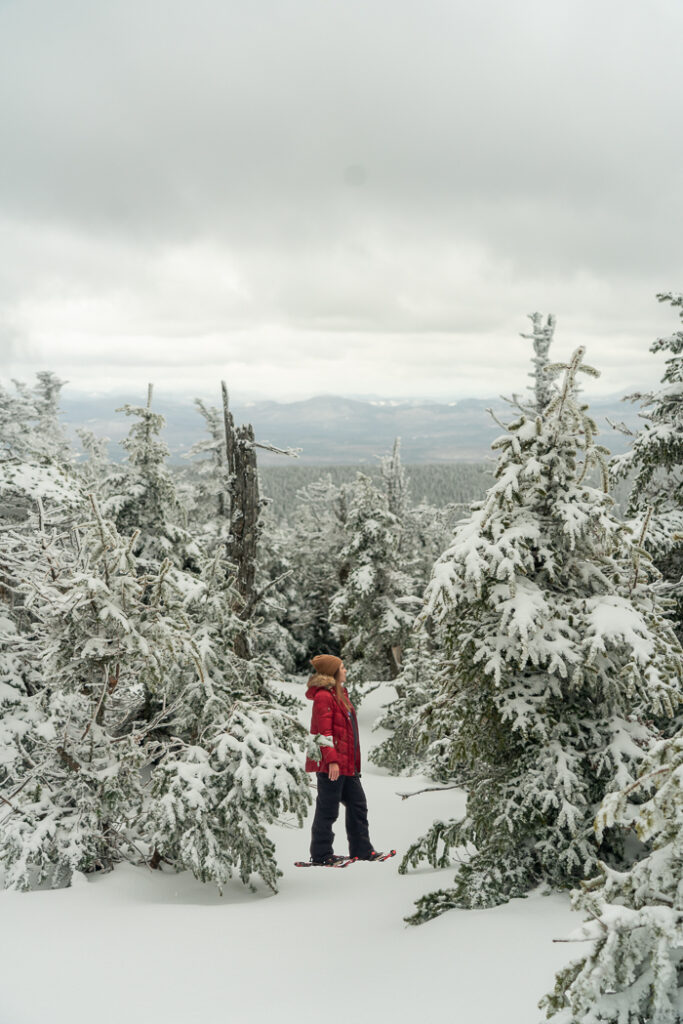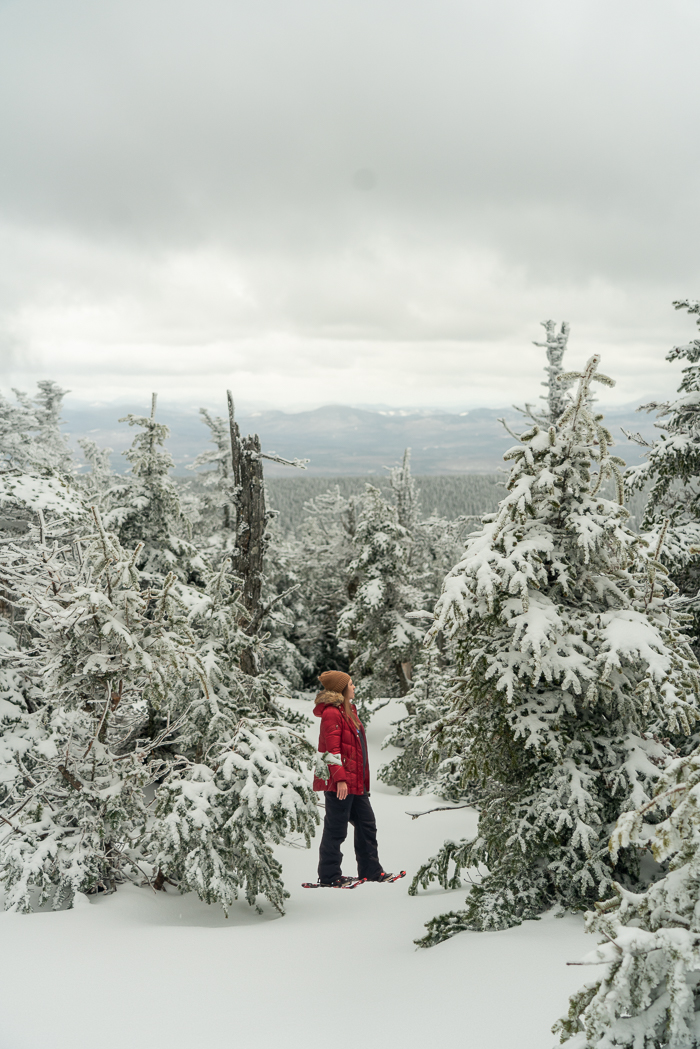 Montréal is an attractive and charming city and one of the nation's food and culture hubs. Many Canadians and foreigners agree that Montréal's charm isn't only projected toward tourists — it's also a fantastic place to live. With low crime rates compared to other major Canadian cities, it's relatively safe. Plus, the cost of living here is a bit lower than other metropolises, like Toronto and Vancouver.
One of the best things about living in this beautiful city is the abundance of day trips out of Montréal. Quaint French-Canadian towns, relaxing Nordic spas, and plenty of national and provincial parks are just far enough from town to feel like a break from the hustle and bustle without requiring a full day of travel to get there.
2. Québec City, Québec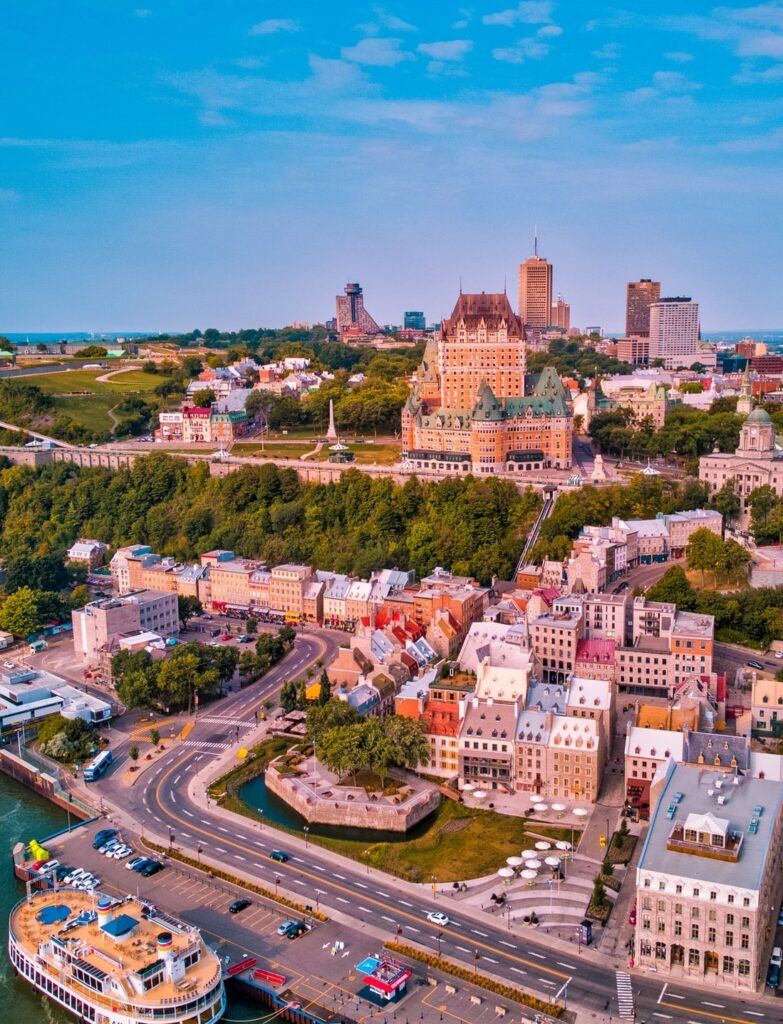 You may have already read all about Québec City's variety of things to do in this guide, so it's no surprise that this historic city is on the list of best places to live in Canada. With tons of green space, hundreds of kilometers of bike paths, and the Chutes Montmorency waterfall and park just minutes away, Québec City blends Old World charm and natural beauty perfectly.
Residents rave about the quality of life here. Plenty of museums, historic sites, gastronomic treasures, and riverside views lend a sense of adventure. On top of that, the cost of living is among the lowest of the Canada's large cities. Québec City is ranked among the safest as well.
3. Winnipeg, Manitoba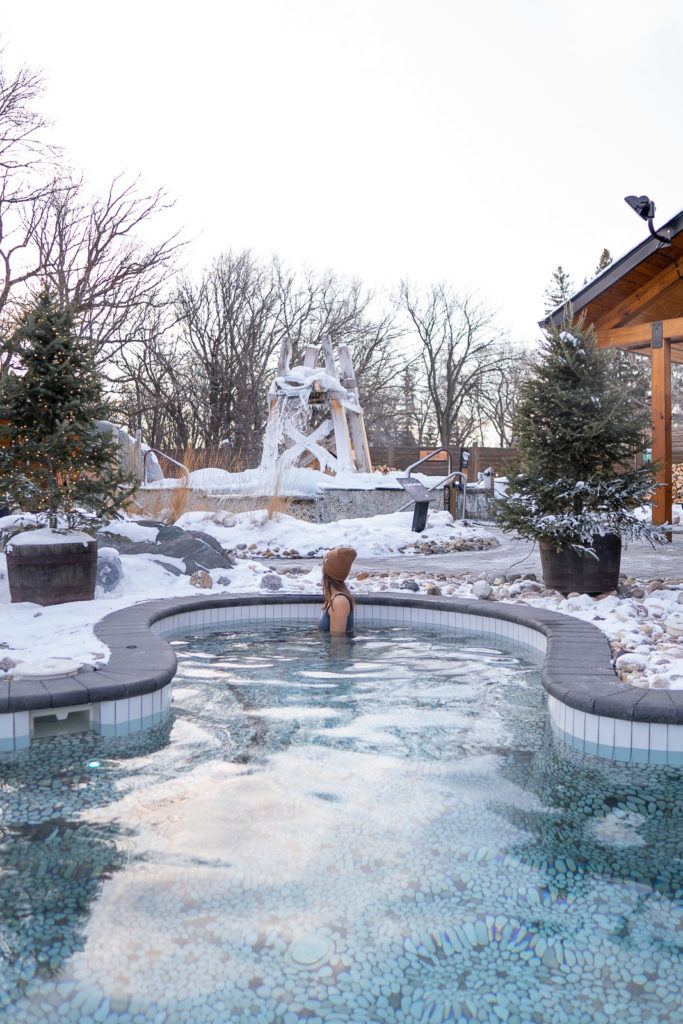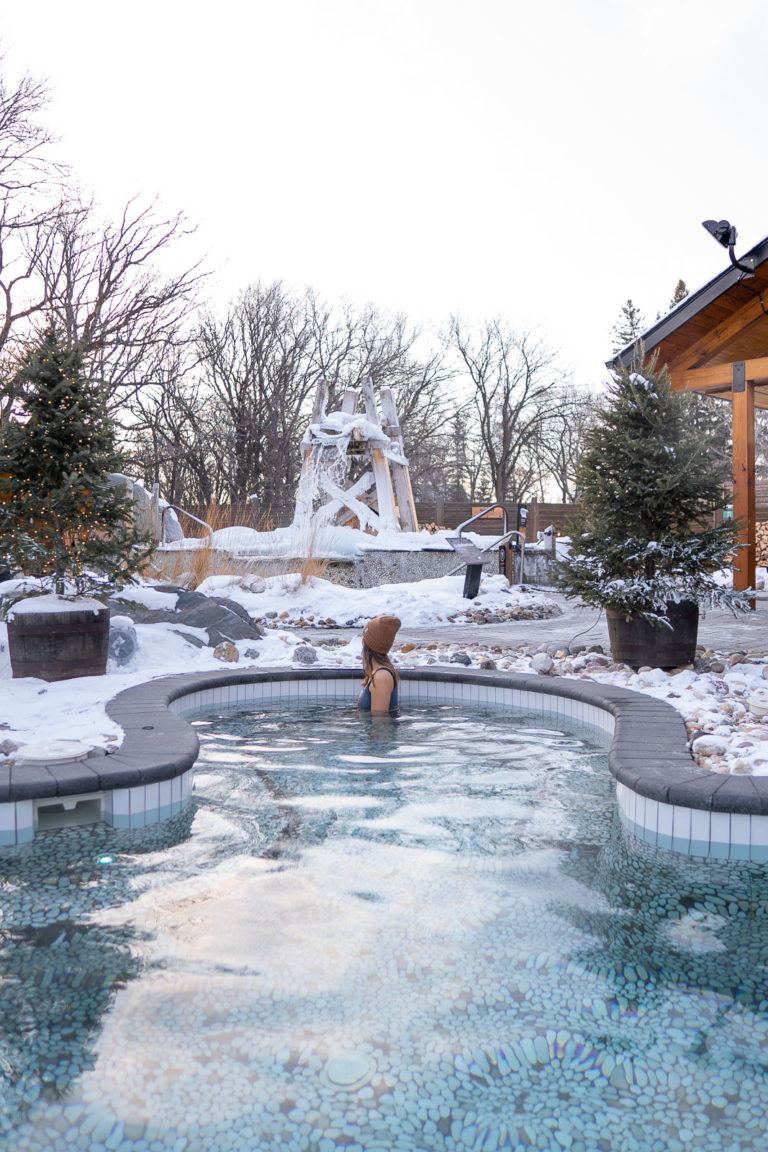 If you don't mind long, freezing winters, Winnipeg might be the perfect place in Canada for you. It's a small city with a diverse and multicultural population, a low cost of living, and plenty of jobs. The average cost for a home in Winnipeg is well below the national average, making purchasing a house here more accessible than in other cities.
Winnipeg is famous for its love of the arts, offering visitors and residents alike a vast array of museums, theaters, and galleries to enjoy. As Manitoba's cultural hub, it's perfect for art enthusiasts or even artists themselves. Plus, Winnipeg has a huge wellness culture, with incredible spas like the Thermëa Spa and many others.
4. Hecla Island, Manitoba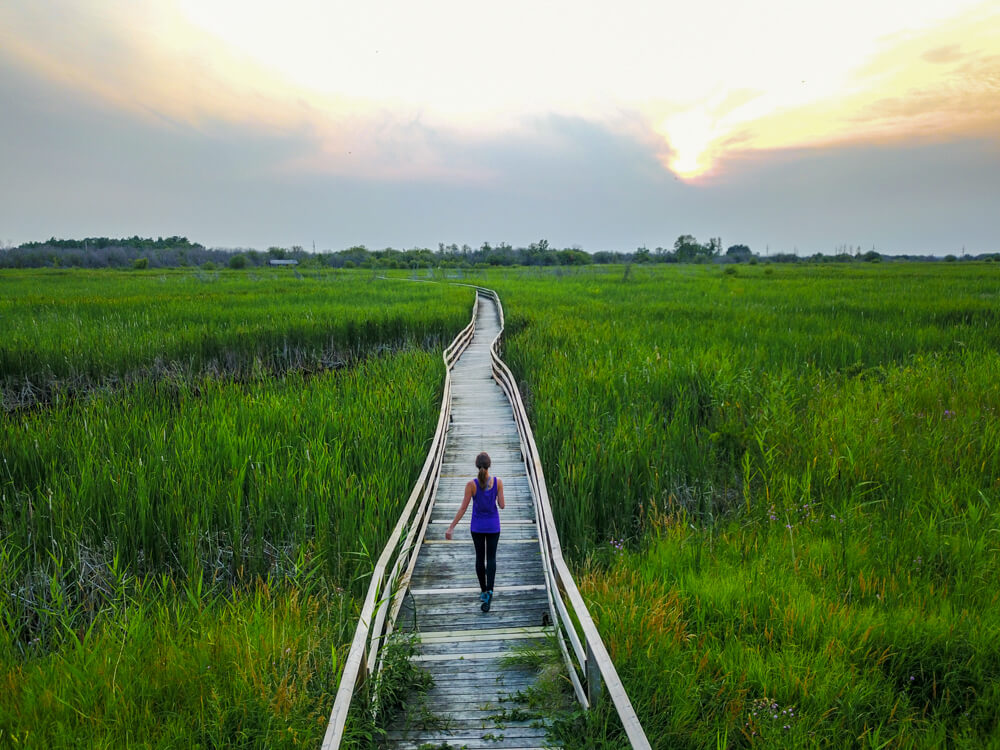 Hecla Island is one of the best summer destinations in Canada, so why not consider moving there? This blissful island, just a few hours from Winnipeg, is famous for its seemingly endless prairies, tranquil parks, and overall laid-back vibe.
If you can brave the frigid winters, the beautiful, warm summers might make the move worth it. With sweeping views of Lake Winnipeg and enchanting lighthouses, it's picture-perfect enough to never want to leave. It's small enough to have a village feel, but there's still plenty to do on Hecla Island. From historic sites and outdoor spaces to wildlife watching and boating, nature enthusiasts will fall in love with this small island community.
5. Barrie, Ontario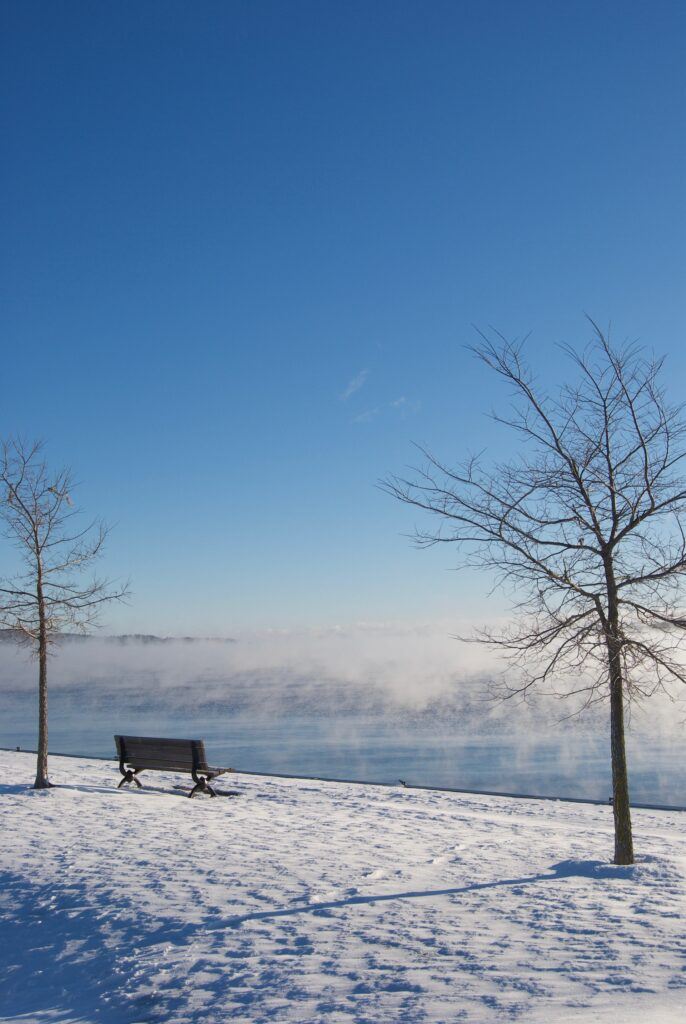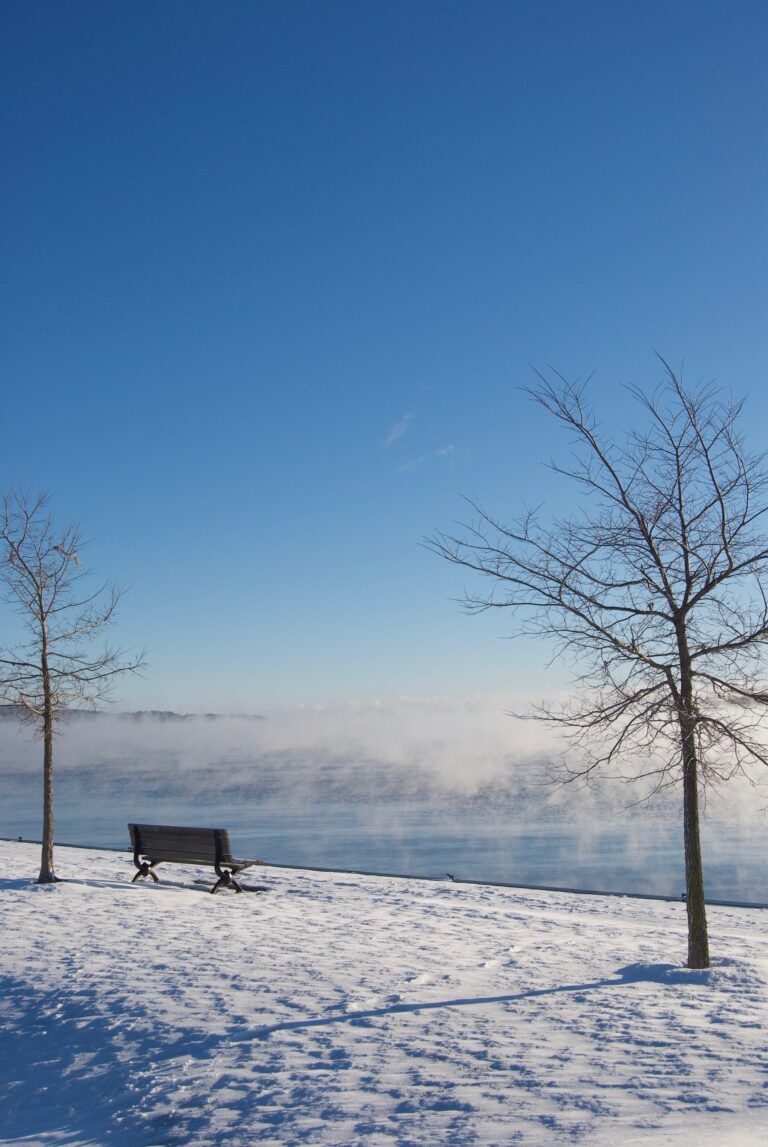 Barrie is a small city with an unexpectedly vibrant art scene, boasting frequent festivals throughout the year. It's only 80 kilometers (50 miles) from Toronto but has a totally different feel. Plus, the cost of living is far lower in Barrie compared to ultra-expensive Toronto. As one of the safest cities in Canada, it's a great choice for single women and families. There's also a booming tech job market, so if you're in the industry, it may be as easy as ever to get a job here.
Although Barrie was once Ontario's capital for winter sports, the city has slowly become a more four-seasons place, with public efforts to beautify its lakefront. Now, you can enjoy nearby ski slopes in the winter and water sports on the lake in the summer.
6. Ottawa, Ontario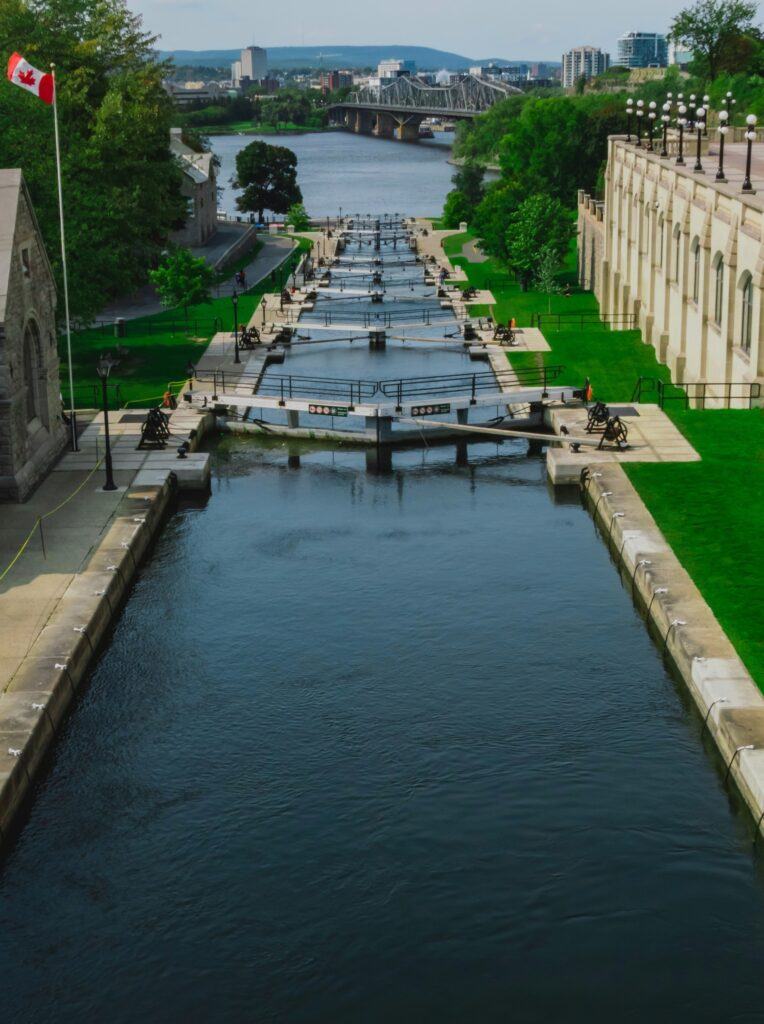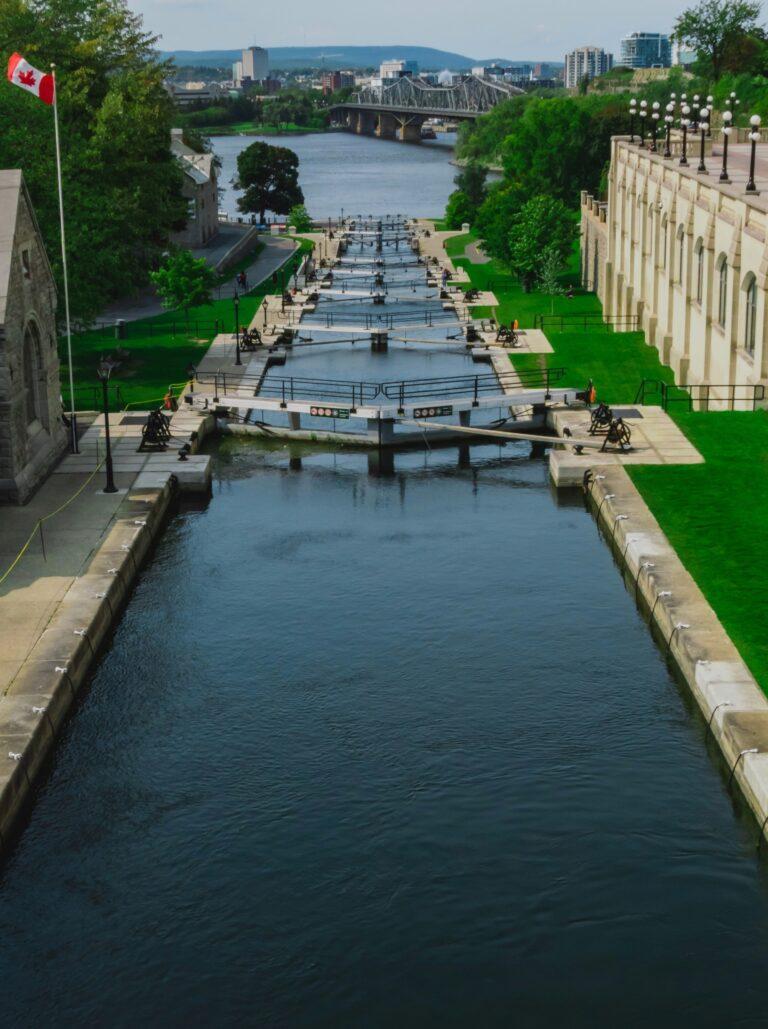 Beyond being an obvious choice for tourists, Ottawa is one of the best places to live in Canada because of its high quality of life, cleanliness, and low crime rates. There are two large universities in Ottawa, making for a city full of young people. There's also a superb amount of cultural diversity here, with more immigrants than most other major cities.
Ottawa is also a great pick for those who want to live in a city but also enjoy the outdoors. Here you'll find an abundance of bike trails, parks, and green spaces throughout town. There are also a handful of national and provincial parks close by, at most two hours away.
All of these great amenities do come at a price, however. The high quality of life also means a higher cost of living, so be prepared to spend more to live here than some other places.
7. Calgary, Alberta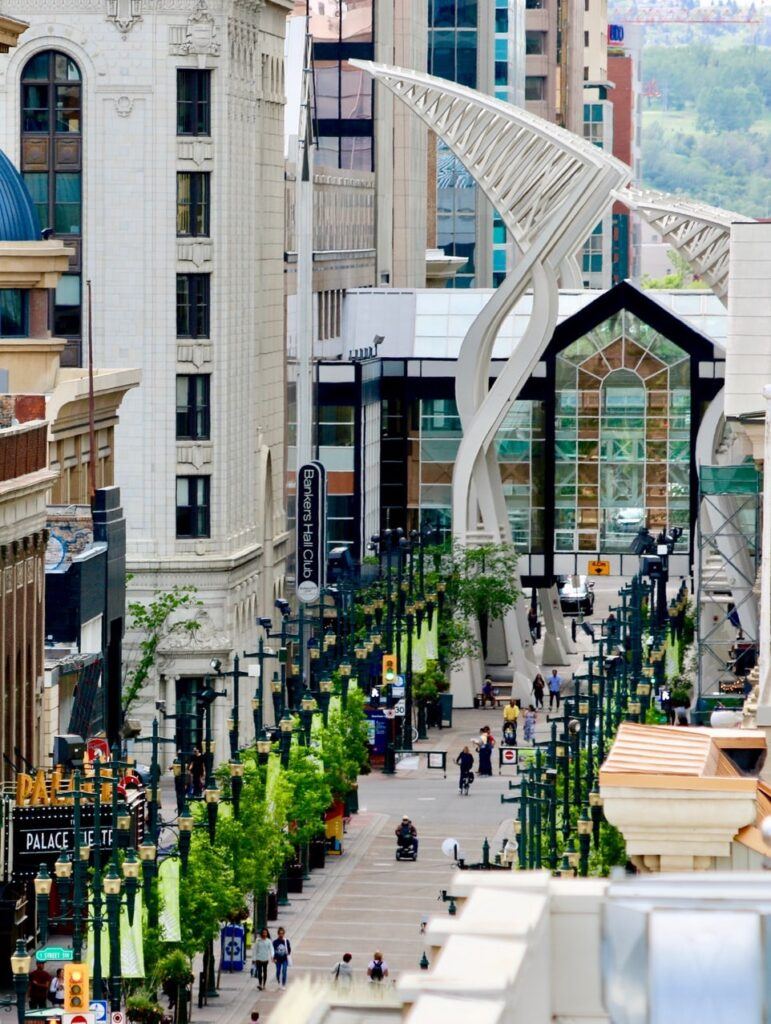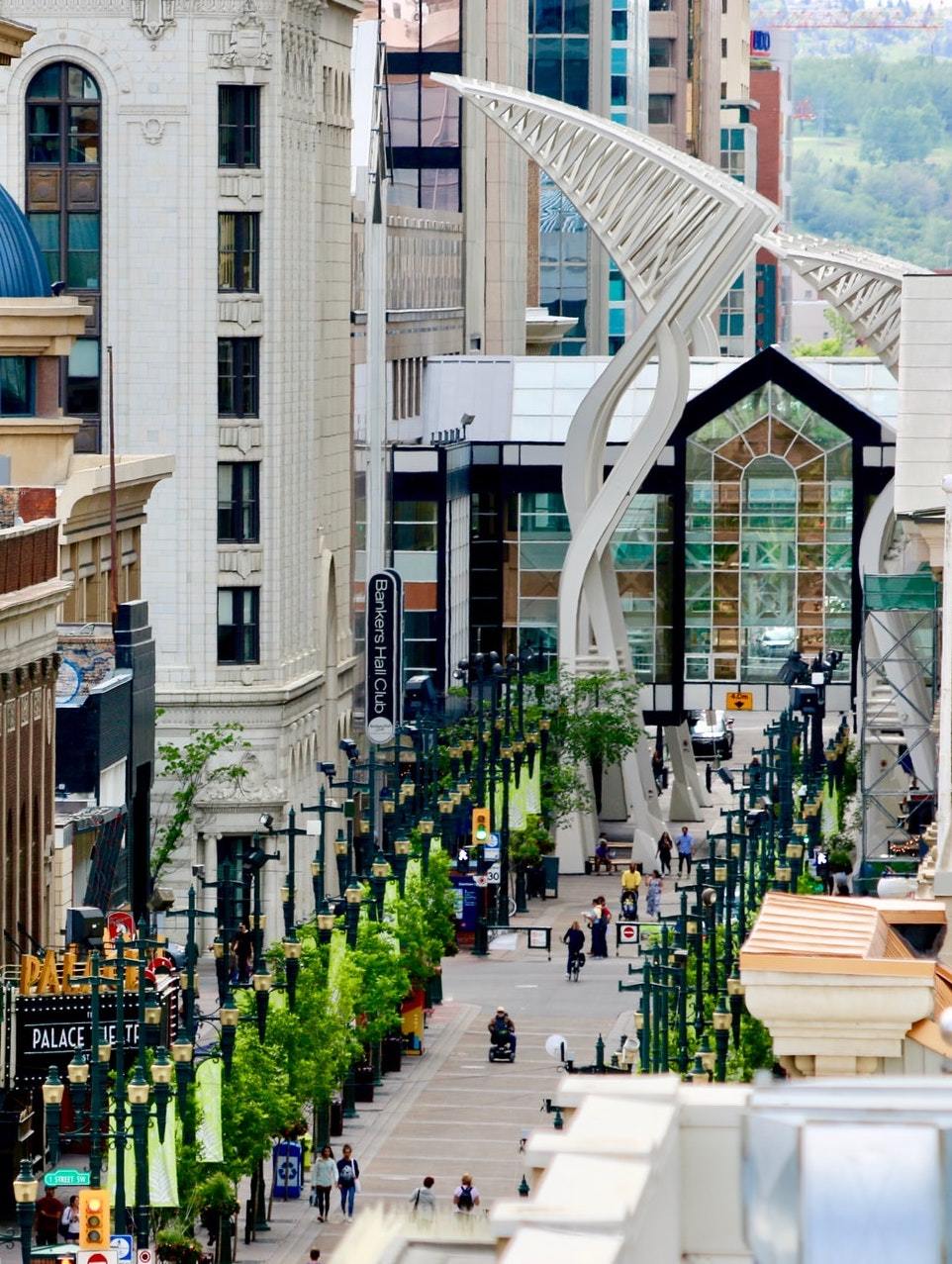 Alongside Edmonton, Calgary is one of the most desirable cities in Alberta for people looking to move to Canada. Calgary is the province's largest city, with over 1.3 million inhabitants. You can expect a completely metropolitan vibe here, with tons of diversity. Calgary's cost of living is slightly above the national average, mostly due to high property costs. Beyond that, however, everyday expenses are relatively low.
Don't be fooled by the giant skyscrapers in Calgary's downtown, though. This city still holds on to its Western roots, and it doesn't take long after leaving the metro area to find yourself immersed in Alberta's natural beauty.
8. St. Albert, Alberta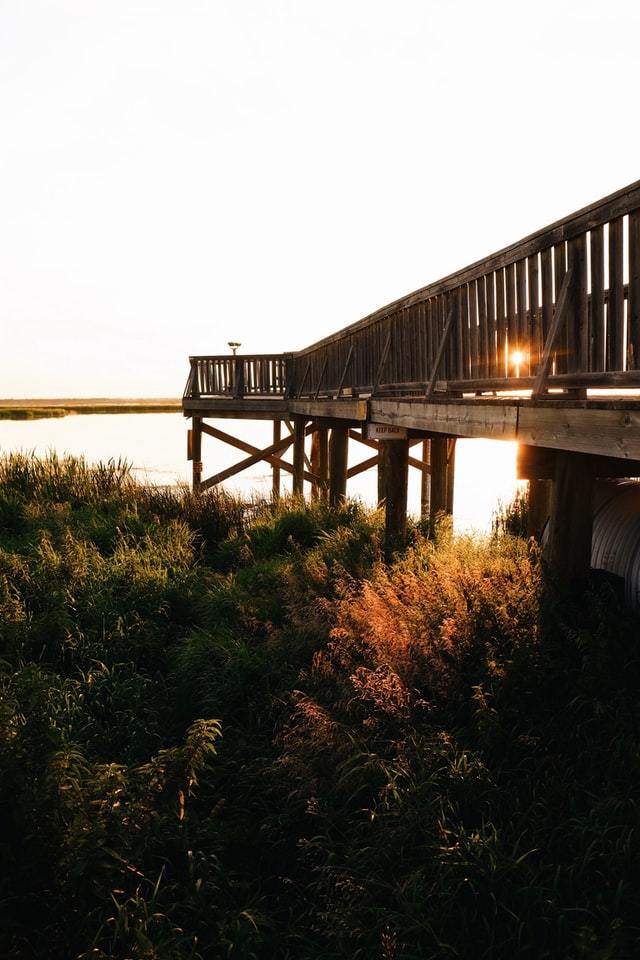 If you love the idea of being close to Alberta's expansive wilderness without dealing with the bustle of the city, consider St. Albert. This small town is growing quickly but still maintains its charm. The Sturgeon River runs through town and features over 85 kilometers (53 miles) of bike trails. Even though winter temperatures are brutal throughout most of Alberta, the sunny skies all year round might make up for it. The cost of living in St. Albert is much lower than Edmonton and Calgary, too.
St. Albert is just 30 kilometers (19 miles) from the second-largest city in Alberta, Edmonton. That way, if you need a break from small-town life, you can enjoy a day trip to the city whenever you please.
9. Vancouver, British Columbia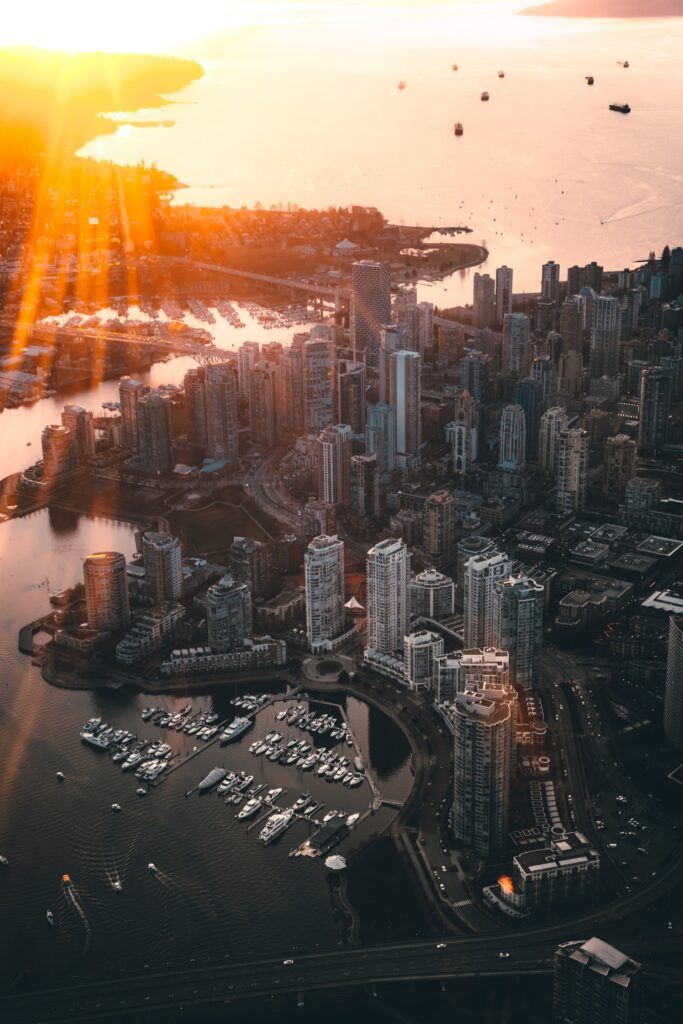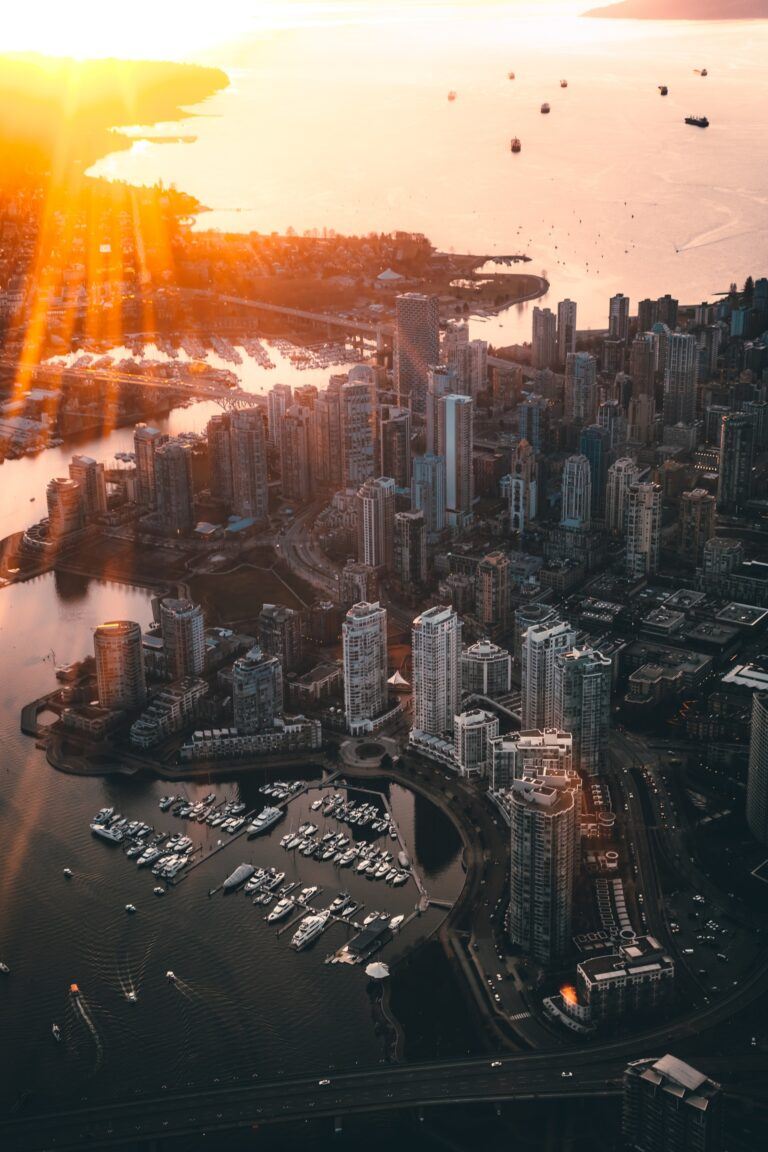 Vancouver is a highly sought-after destination, and one of the best places to live in Canada. Perhaps the reason could be way the city has perfectly balanced mountain, beach, urban, and forest views? It's no wonder why so many people want to live here — it's gorgeous!
As one of Canada's hubs for art, music, technology, gastronomy, and more, Vancouver has everything you can imagine, all in the same city. However, it's one of the most expensive ones to live in, and not just in Canada: the cost of rent, utilities, and other items are higher than most major cities in the world. If you can swing it, though, Vancouver is an incredible place to live. If you can't, consider other smaller cities in Canada.
10. Halifax, Nova Scotia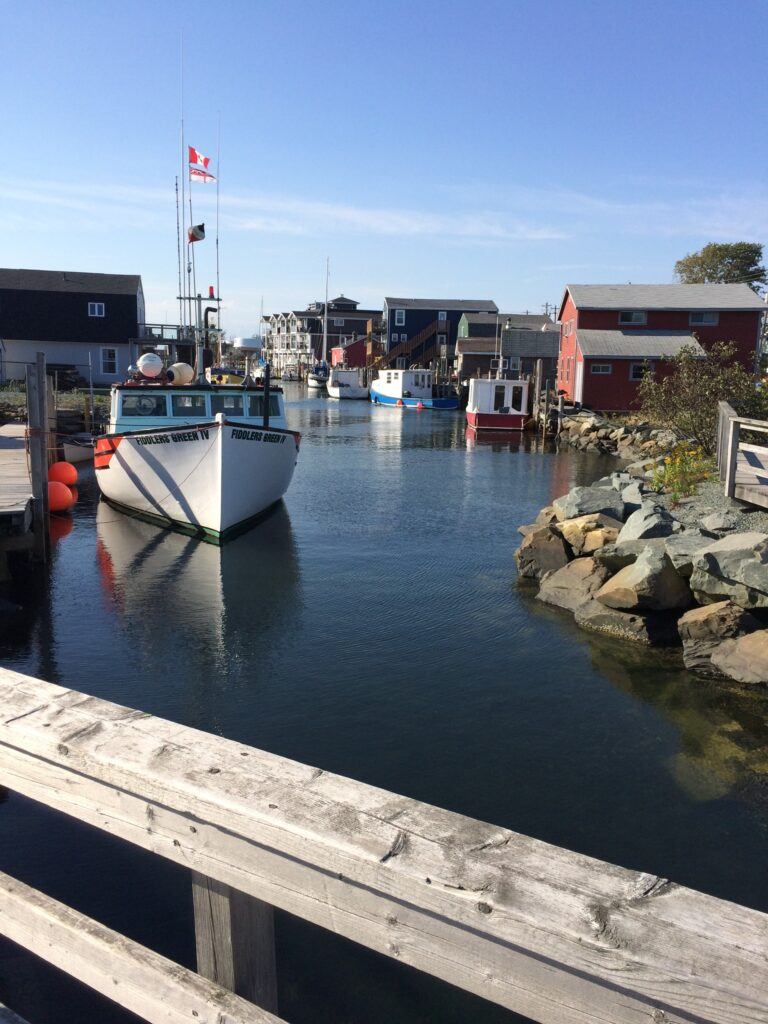 There is a lot to love about Halifax. Boasting a laid-back coastal atmosphere with architecture that gives off major Nantucket vibes, it is as dreamy as it is attainable. The cost of living here is surprisingly low considering the higher average local salaries. The job market isn't as good as other cities, though, so it might be a better option for digital nomads.
It's right on the Atlantic coast, and residents have access to nature all year round. Winters are long, but not as intense as places like Toronto and Calgary. Even so, Halifax is a beautiful place to cozy up and watch the snow fall onto the rocky shore outside.
11. Saskatoon, Saskatchewan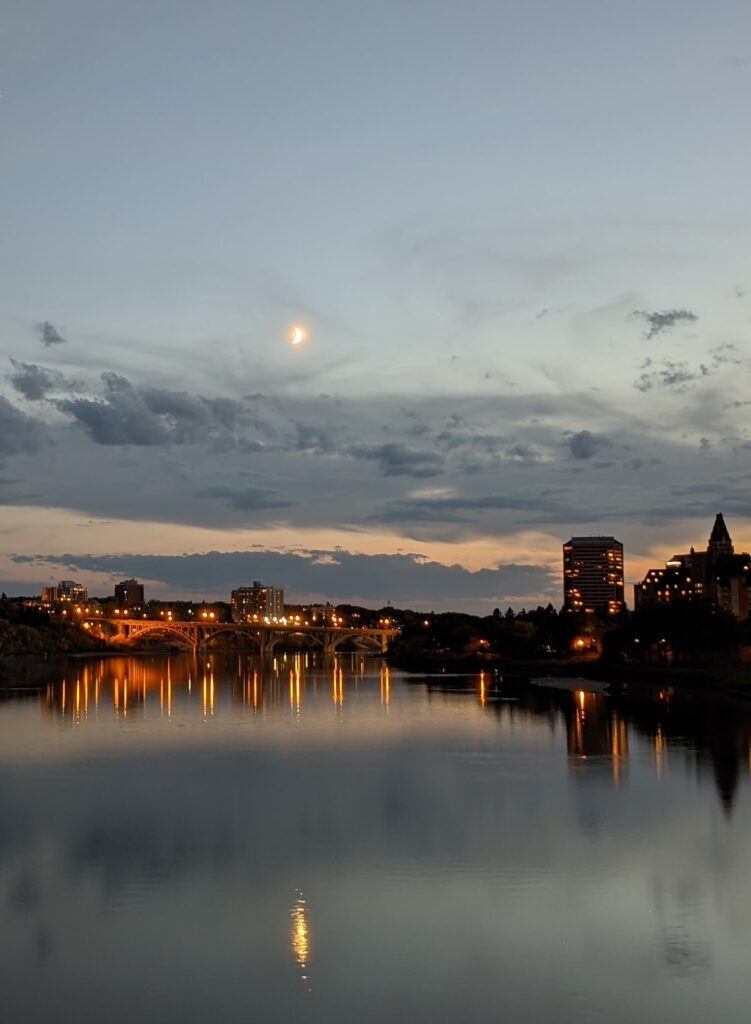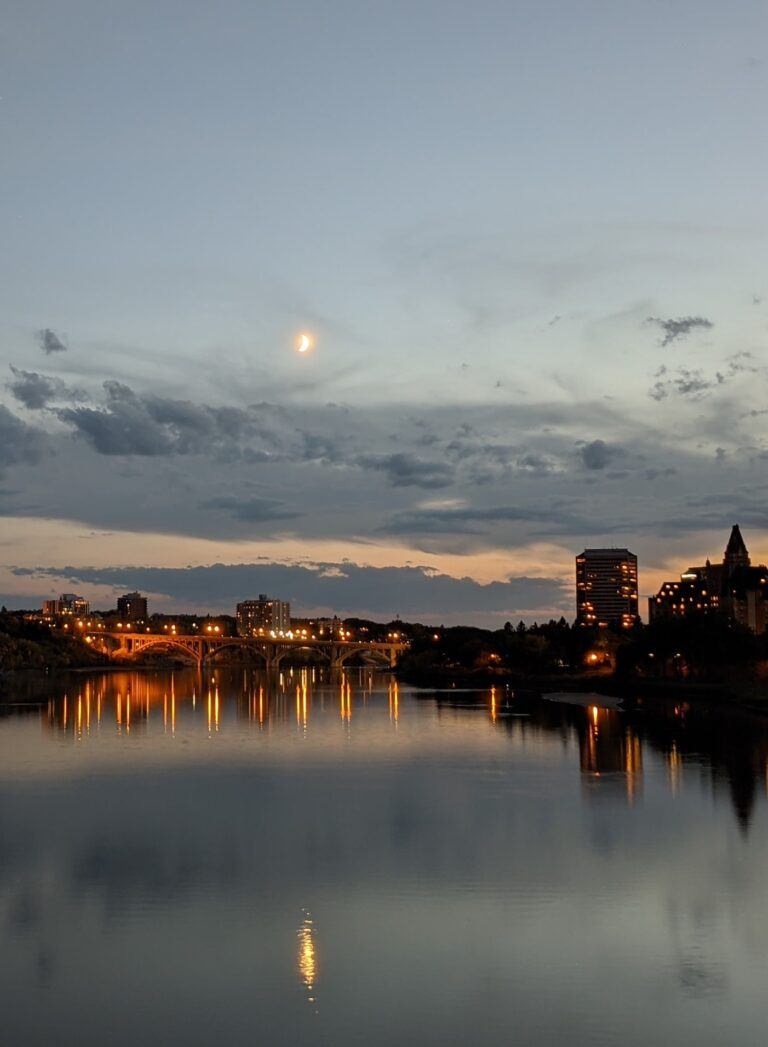 This is another one of the best places to live in Canada that fully embraces its village feel. If you want to live somewhere that epitomizes warm Canadian hospitality, Saskatoon is it. There are around 275,000 people living here, but it doesn't feel like a city because of how tight-knit the community is.
Saskatoon has more public parks than most other cities, and is famous for its huge farmers market that runs all summer. Agriculture is the most prominent industry here, and the city is surrounded by wide-open fields. The job market mostly revolves around agriculture as well, but lately there's been a shift toward IT, biotech, and engineering. Like other small cities in Canada, you can enjoy a lower cost of living in Saskatoon, along with low crime rates.
12. Charlottetown, Prince Edward Island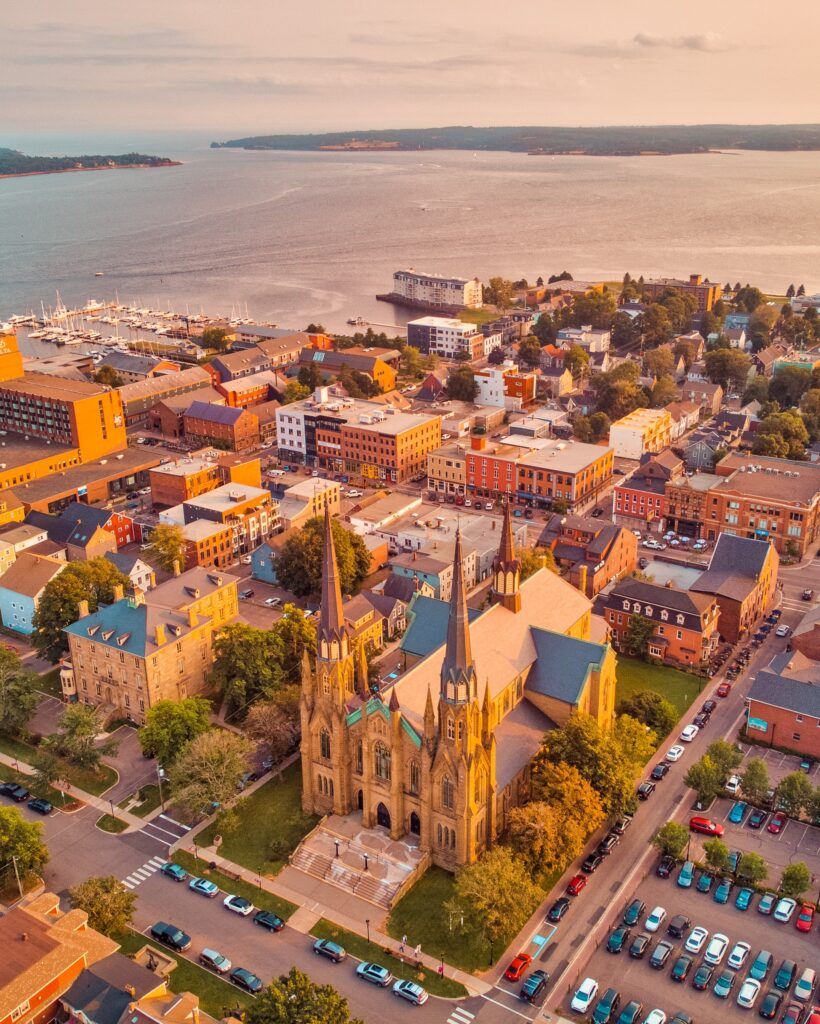 More and more expats are finding their way to Charlottetown each year. This historic city only has 35,000 residents, but it expects to see big increases as more people come to live here. Considering the cheap price of real estate, low cost of living, and overall beauty of the place, can you blame them? There's a good chance it could become more expensive as more people catch on to its charm, so the time to move there is now!
For such a small city, Charlottetown packs a big cultural punch. You might be surprised at how many museums, music venues, and art galleries there are here.
Pin me for later: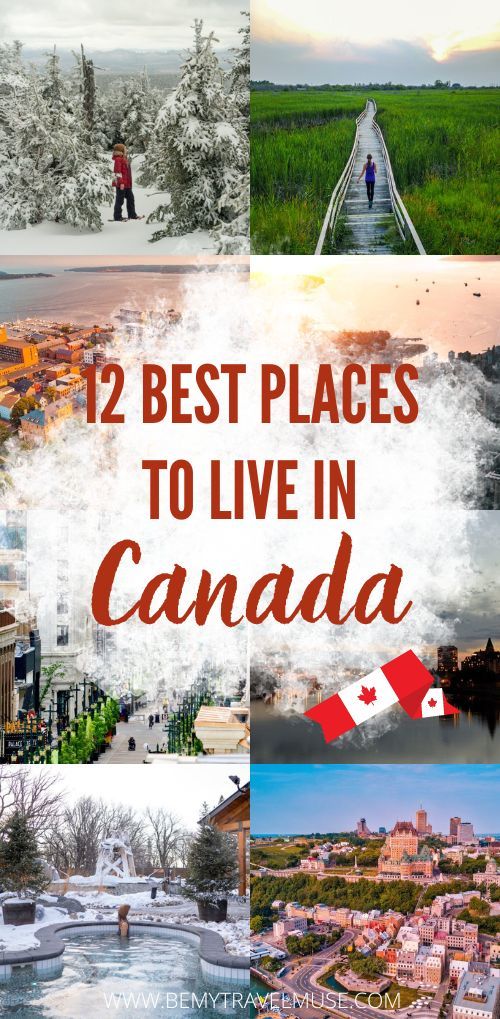 An unintended consequence of this list is that it makes looking for a place to live in Canada even more difficult because of how wonderful each one sounds. Ah, the paradox of choice!
Which of these cities do you think suits you best?