One of the best things about visiting New Orleans is its vintage charm. As it's such a vibrant city with so much history, choosing a place to stay that matches NOLA's personality is a must. The best boutique hotels in New Orleans capture the city's magic while keeping things small-scale and high-quality.
These are the ones I would be the most excited about staying in:
1. International House Hotel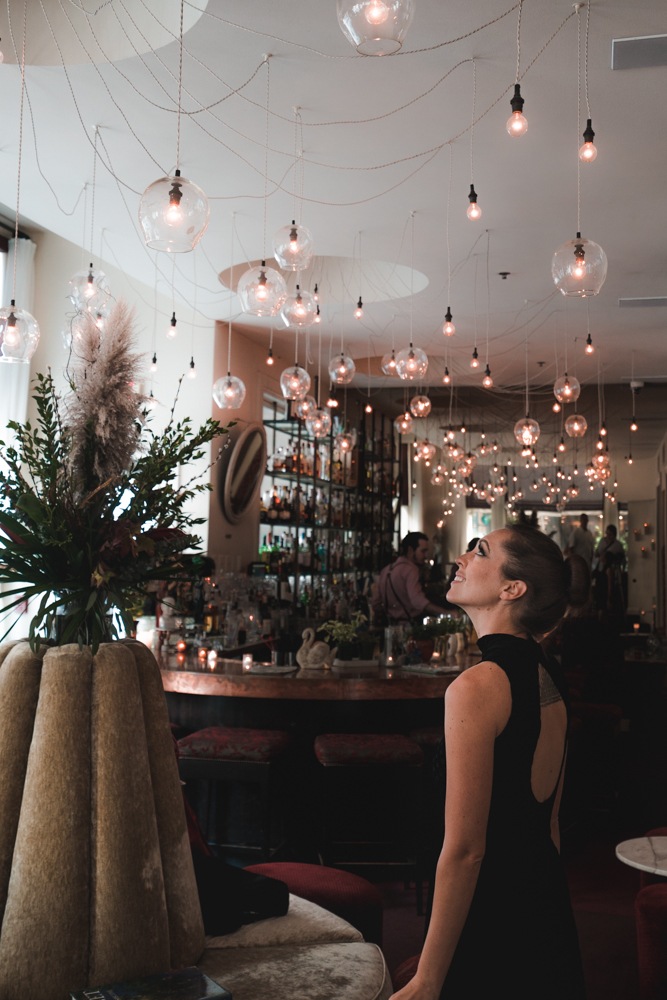 Let's kick off our list with International House, New Orleans' first official boutique hotel. The building's quintessential French architecture fits right into its surroundings in the heart of NOLA. In every corner of International House, you'll find decorations that pay homage to the city and its history. There's even an original Banksy painting, which contrasts with the hotel's chic chandeliers and vintage furniture.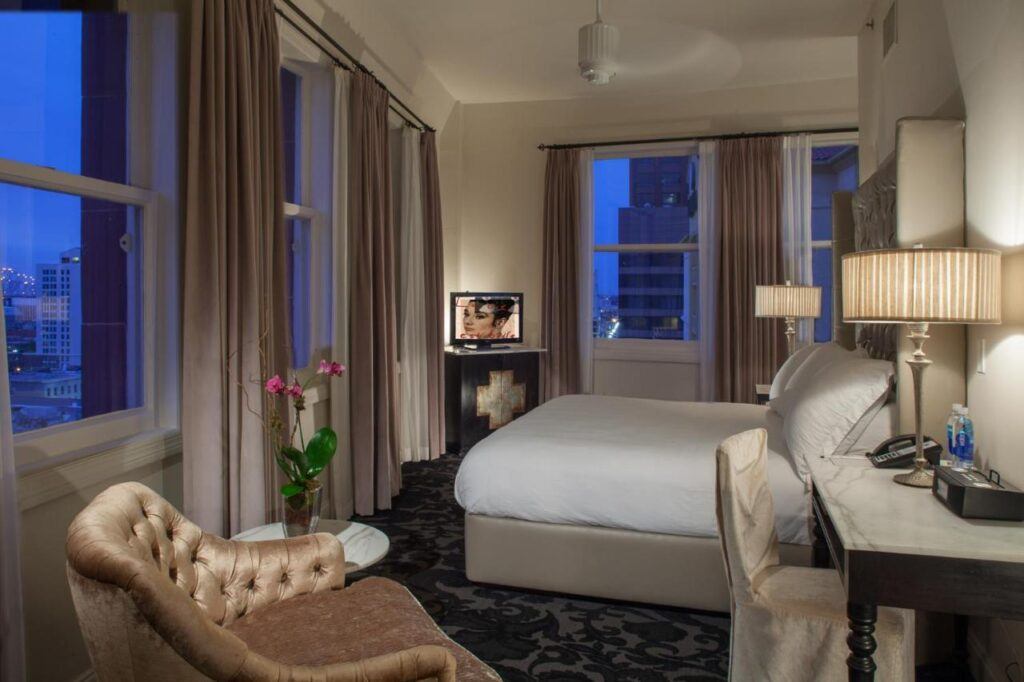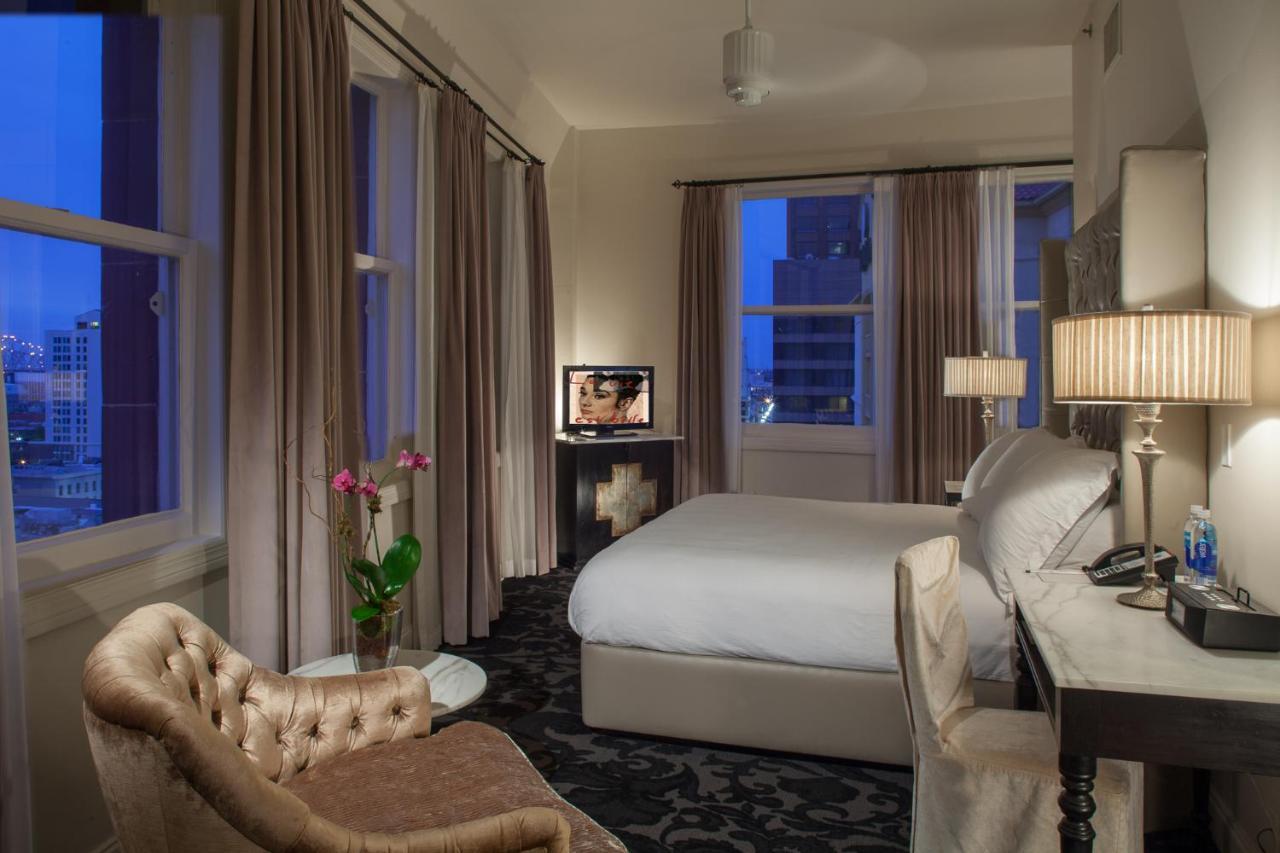 The best part of staying at International House is the spacious rooms, though. With designer linens and huge bathtubs, this is the ultimate place to relax and treat yourself. It's New Orleans, after all, so why not go all out?
2. Maison de la Luz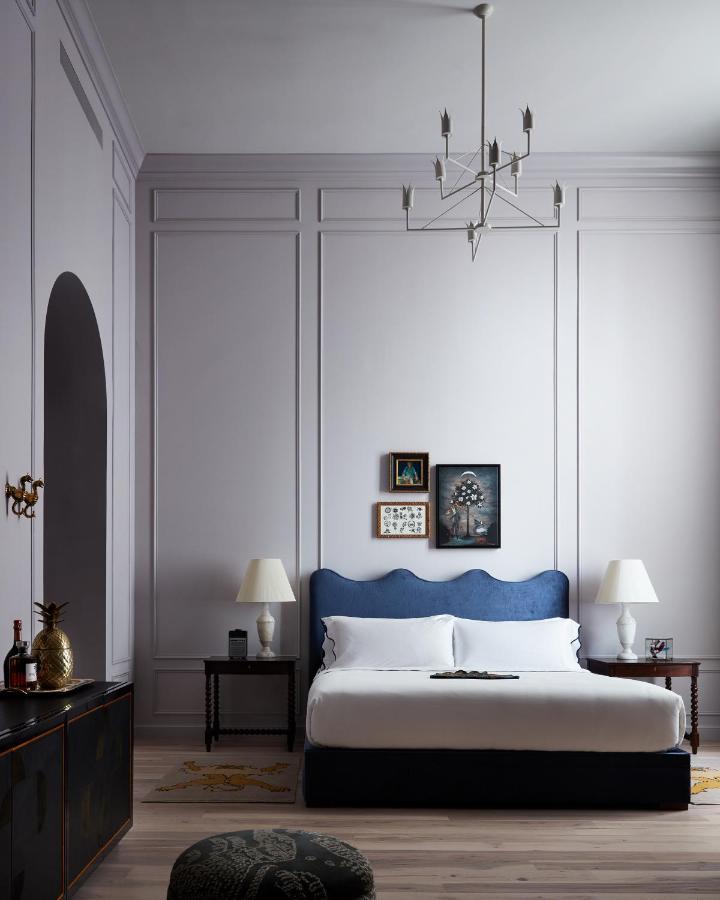 Treat yourself to a stay at Maison de la Luz, and chances are you'll never forget it. The place is immaculately designed, and the hospitality is also outstanding. Guests are impressed by the daily ritual of staff delivering coffee to the rooms in the mornings, a service you won't find at many hotels.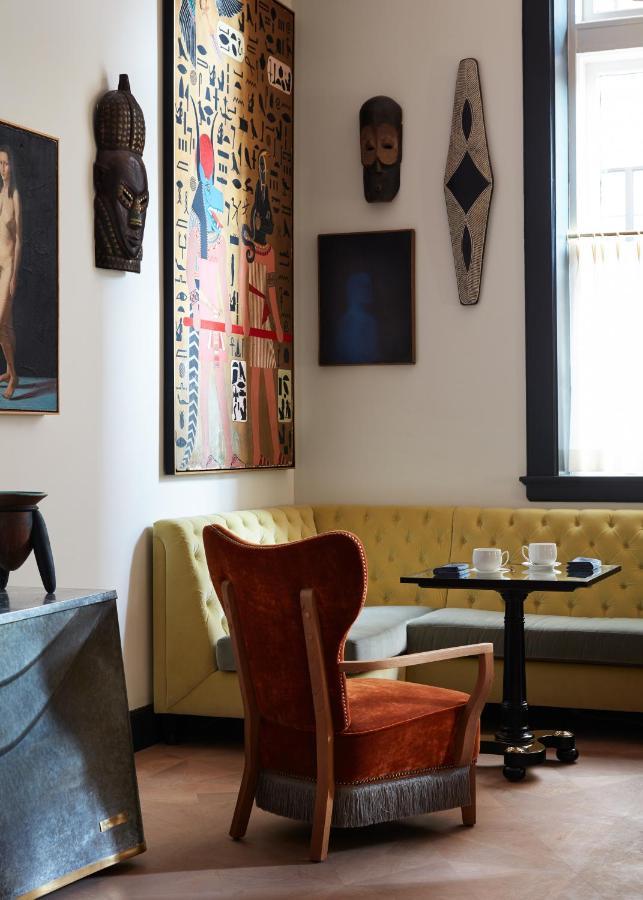 Maison de la Luz has its own speakeasy bar, café, and restaurant, which all receive spectacular reviews. The posh hotel's ambiance perfectly balances moody and classic, with rich, dark colors, layers of different textures, and quirky art everywhere.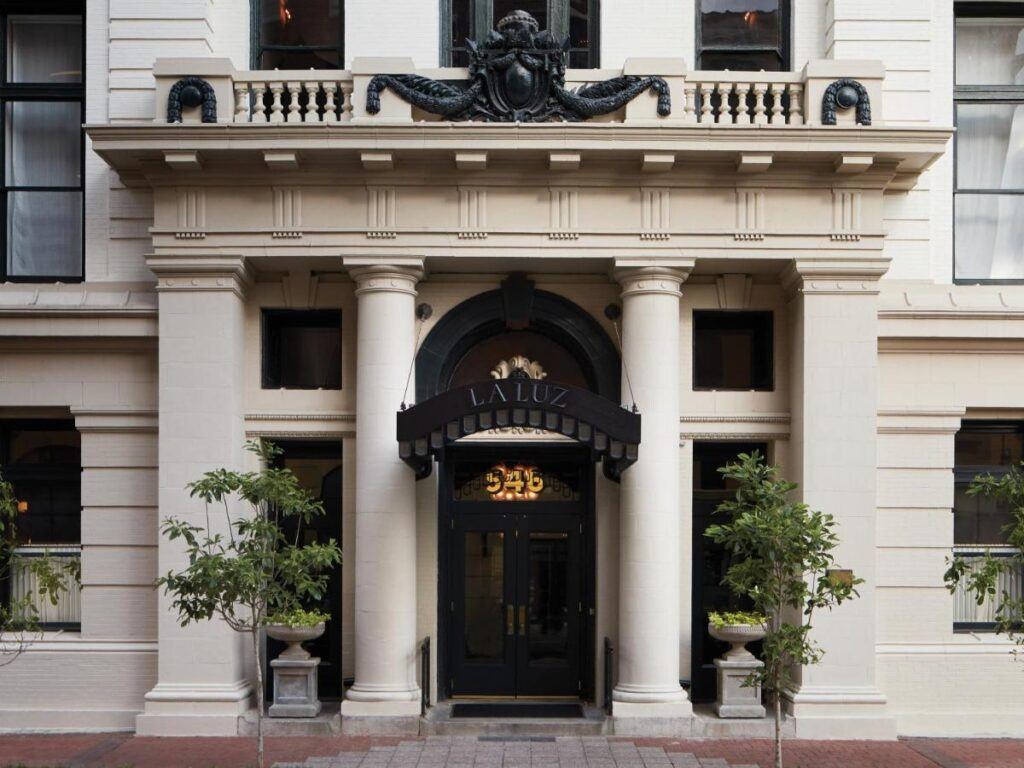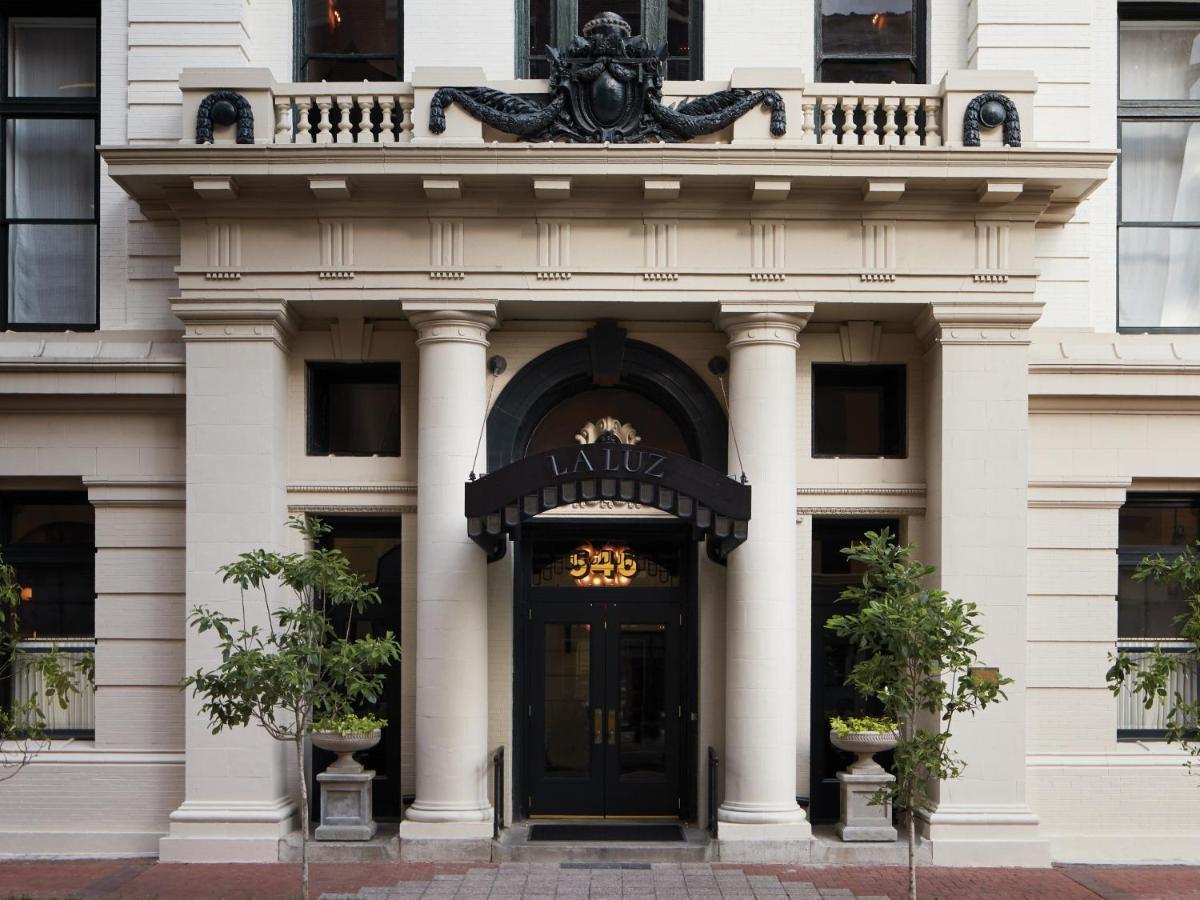 The hotel is in the business and arts district of town, though it isn't far from the French Quarter. Due to the location, you'll find some peace and quiet here without being too far from many main attractions.
3. Henry Howard Hotel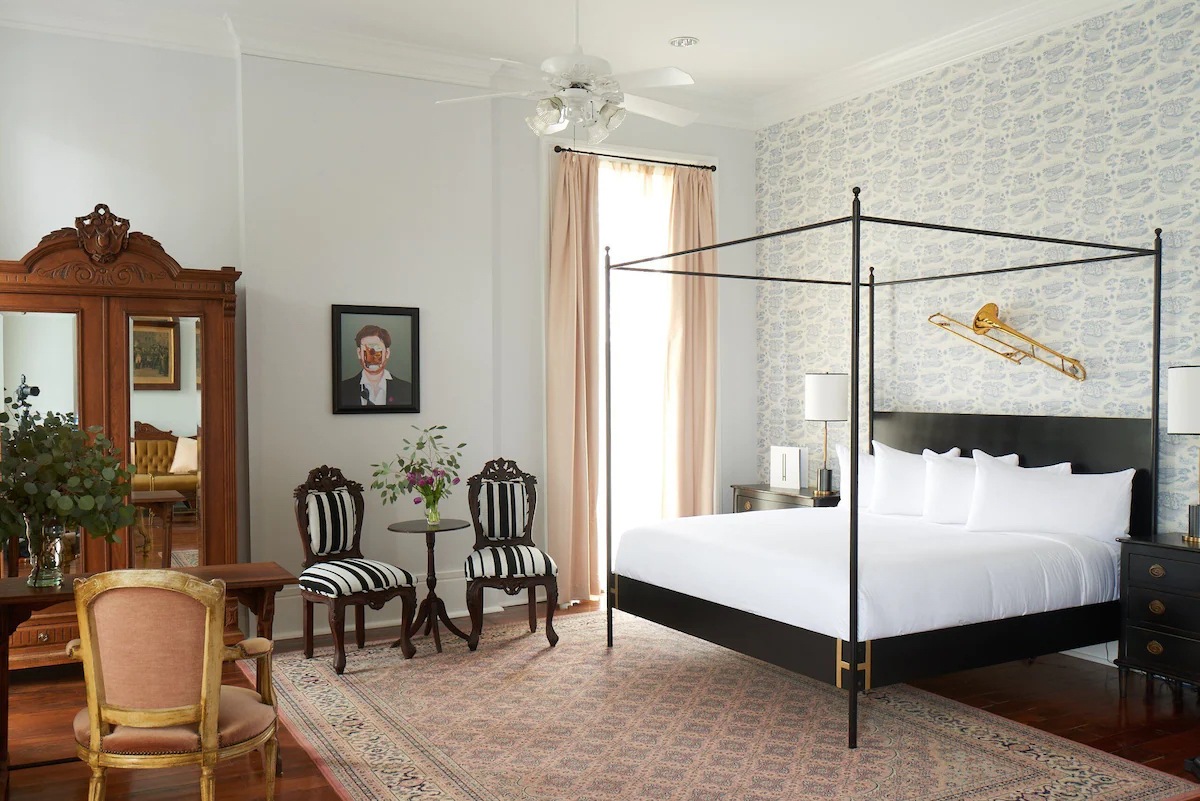 If you want to stay in a historic part of town but don't love the idea of the bustle and noise of the French Quarter, consider the Garden District's Henry Howard Hotel, one of the most beautiful spots you can find. The original building was constructed in 1847 and named after the architect behind its timeless design. There are still many original elements, plus all the modern touches necessary to make it comfortable, like ultra-plush beds and luxurious amenities.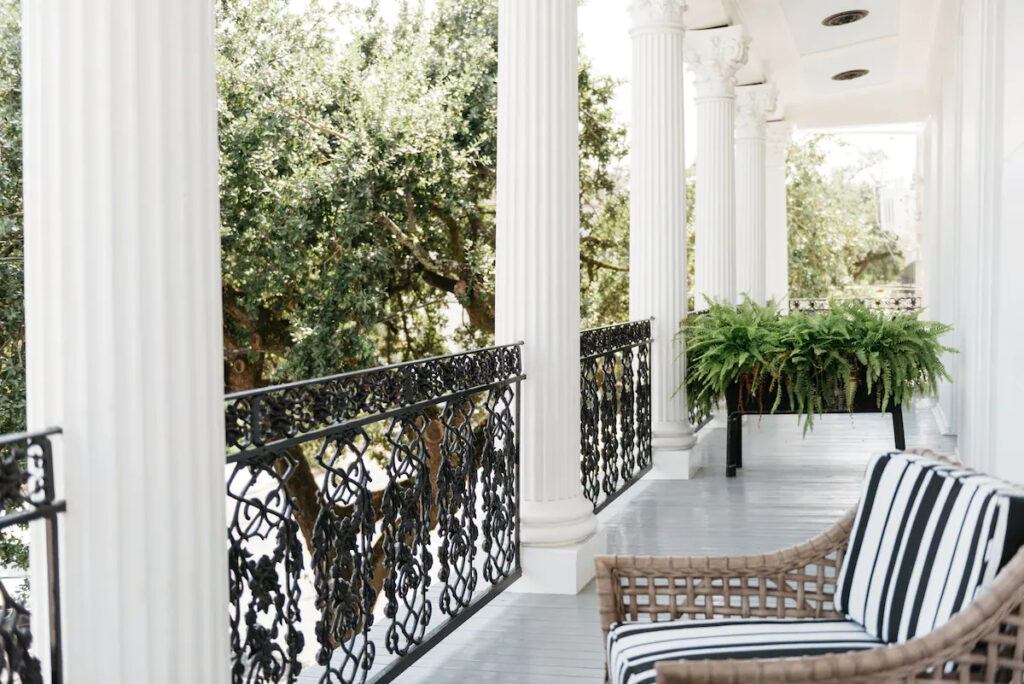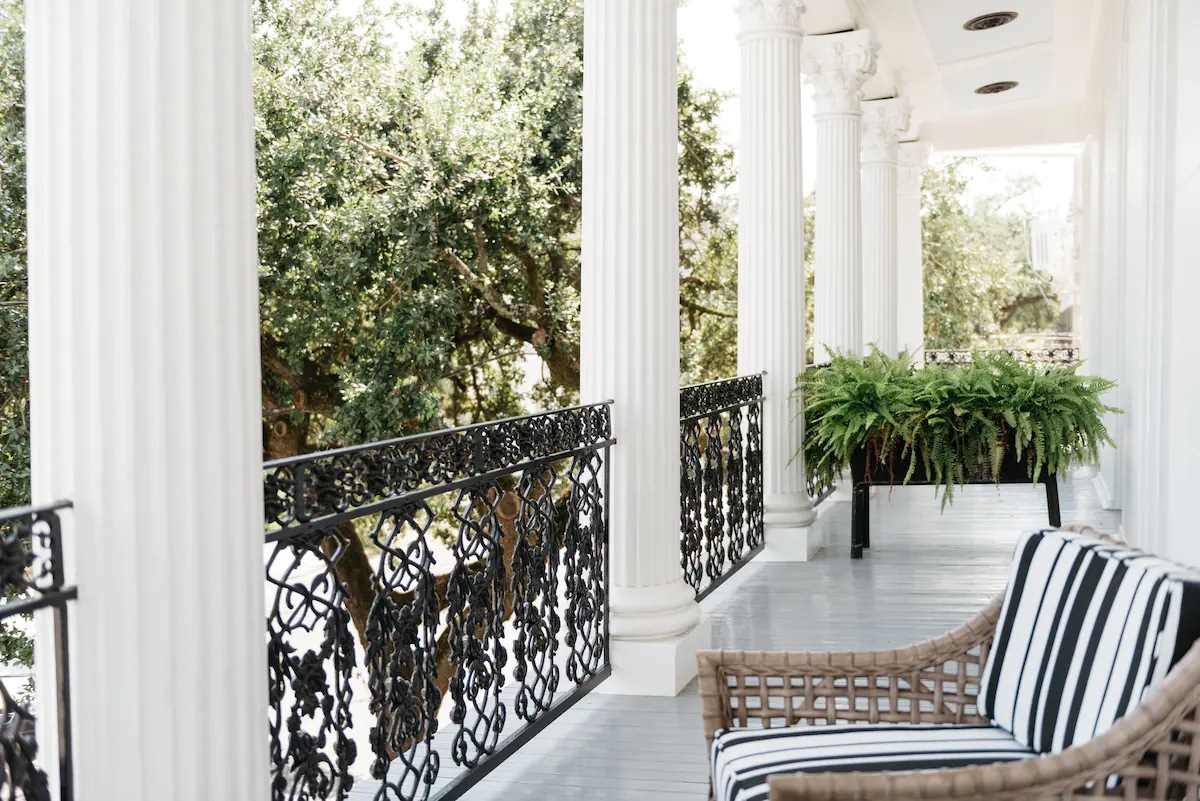 Since the Henry Howard is set in a double-gallery townhouse, it only has 18 rooms. This gives it a more intimate feel and allows its hospitality to shine. Guests notice the attention to detail here and have left glowing reviews of the staff's graciousness. They also love the unique art pieces and immaculate decor.
4. Terrell House Bed and Breakfast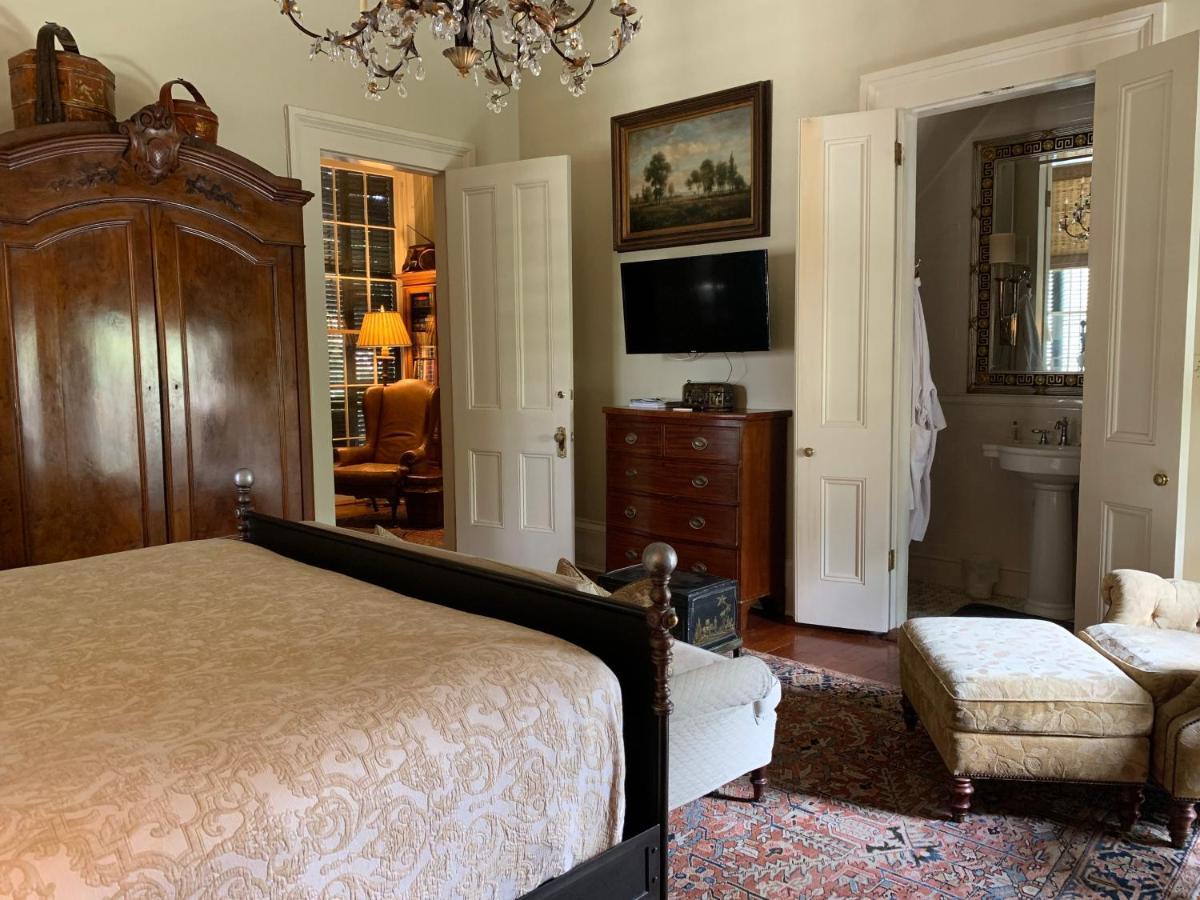 Another Garden District gem, Terrell House Bed and Breakfast is a sweet oasis in the heart of New Orleans. The hotel was built in 1857, originally as a family home, and then converted into a cozy, 14-room bed-and-breakfast.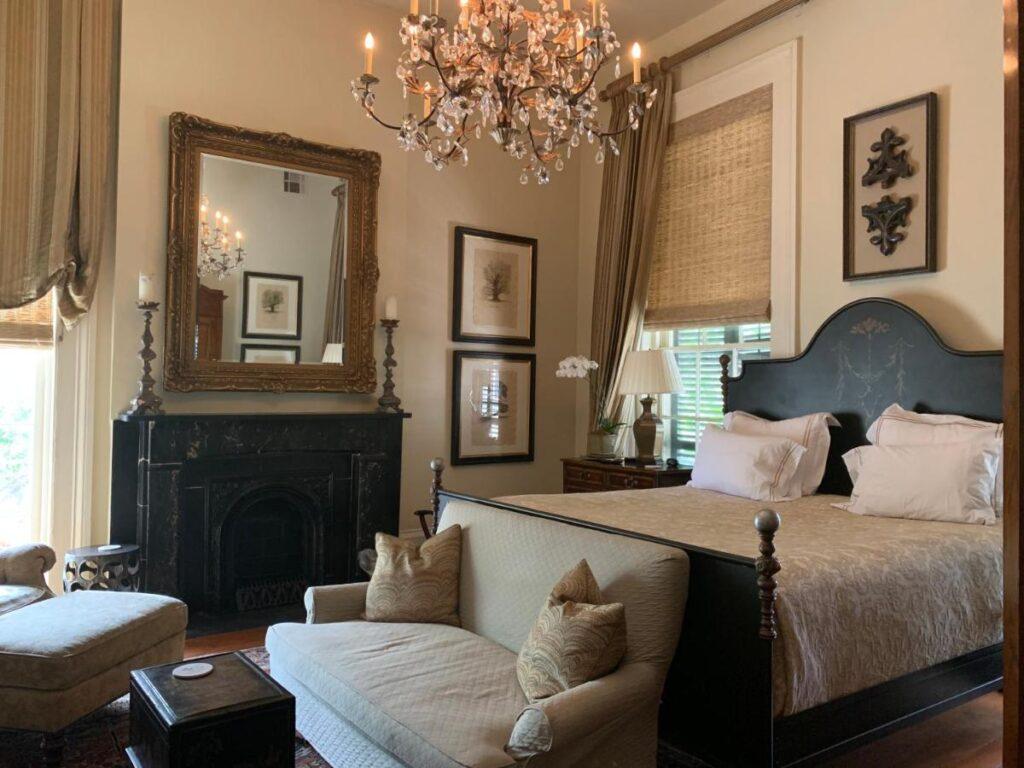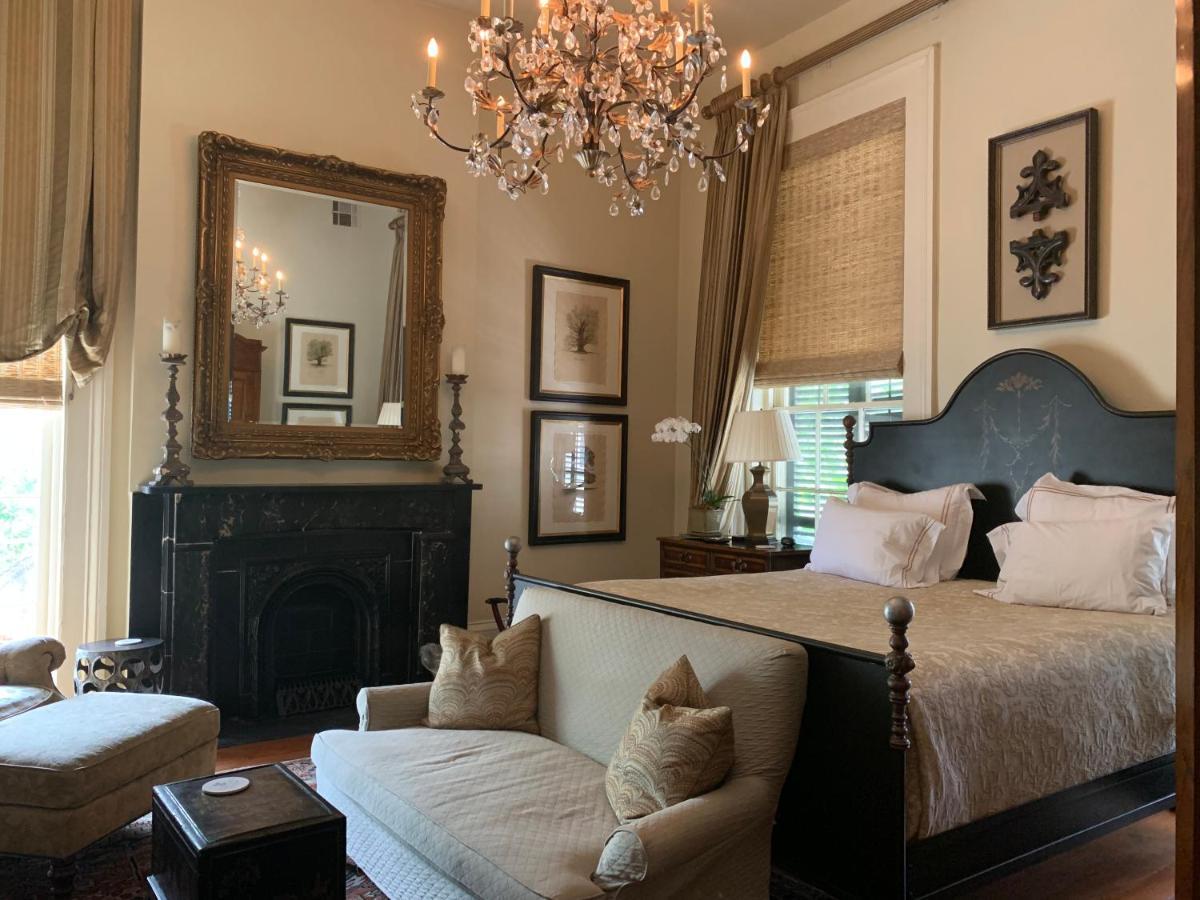 Those who've stayed here report feeling like they were guests in someone's home, but in the best way possible. Terrell House is famous for its staff's warm hospitality, excellent breakfast offerings, and comfortable digs.
5. Hotel Peter and Paul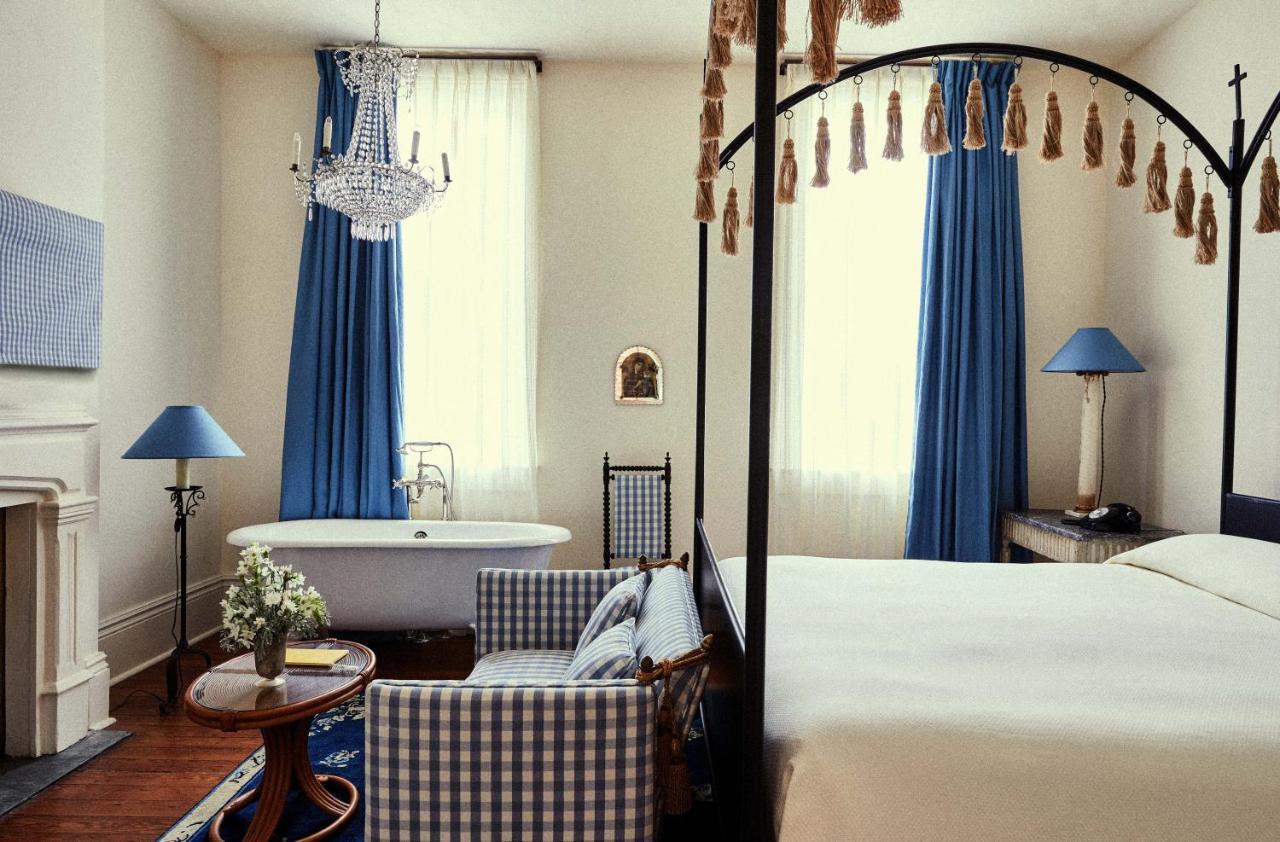 Is there anything more "New Orleans" than staying in a converted mid-19th-century church? Hotel Peter and Paul captures the vintage Louisiana aesthetic so well that it feels like a time capsule. That is, until you notice the modern bathroom fixtures and other swanky amenities.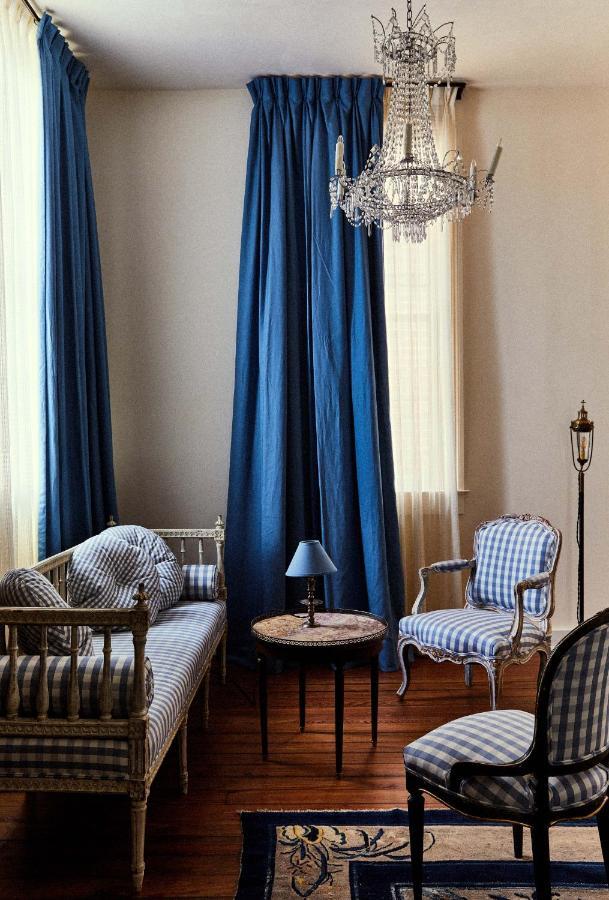 Hotel Peter and Paul is located just two blocks from Frenchmen Street in the Faubourg Marigny neighborhood, one of the best places to catch live music and a delicious meal. Since the district is between the famous French Quarter and Bywater, you get to be right in the middle of the action without too much bustle. In fact, guests overwhelmingly agree that the location of Hotel Peter and Paul was one of their favorite things about it.
6. Maison Perrier Bed & Breakfast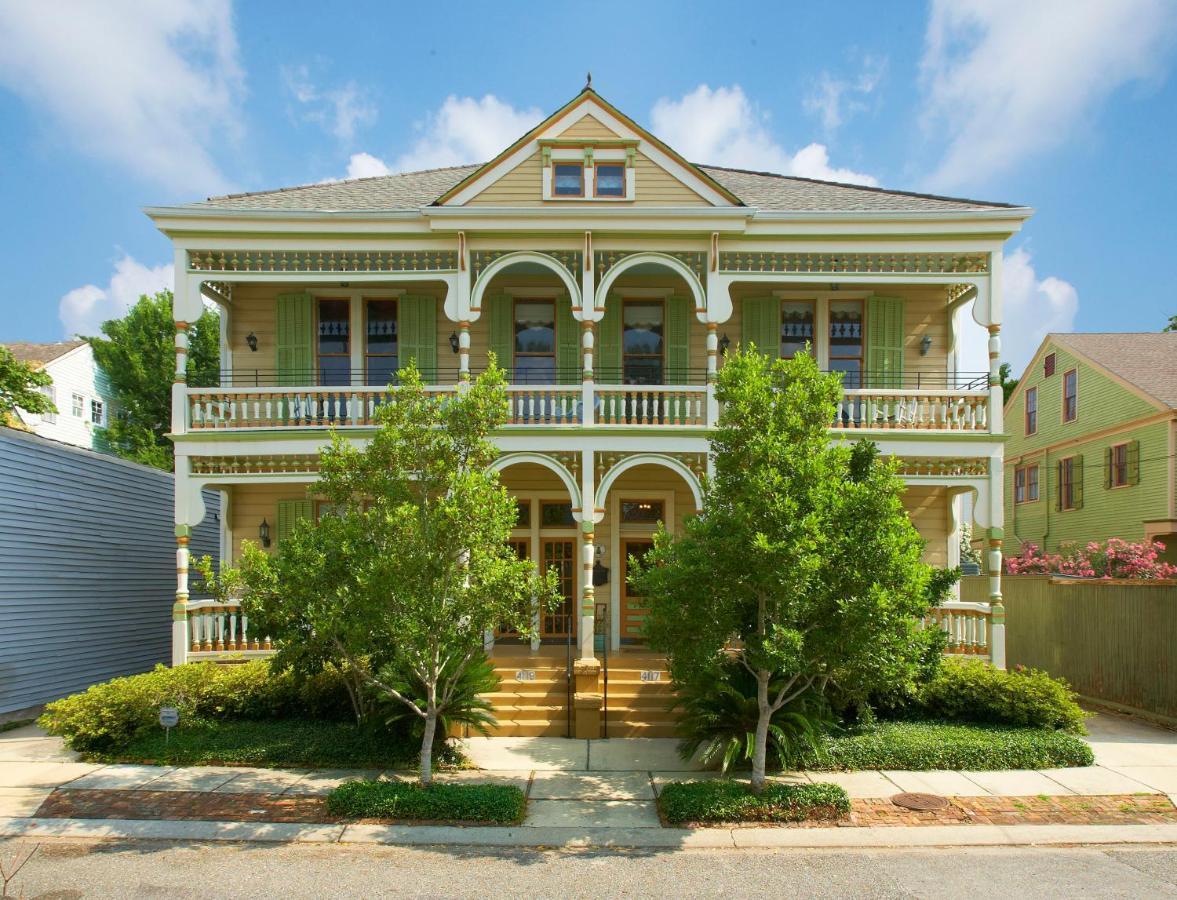 What does it take to earn 9.6 out of 10 stars on Booking.com? According to guest reviews of one of New Orleans' most highly rated boutique hotels, it's the individualized breakfast, quaint yet central location, ultra-friendly staff, and stunning decor.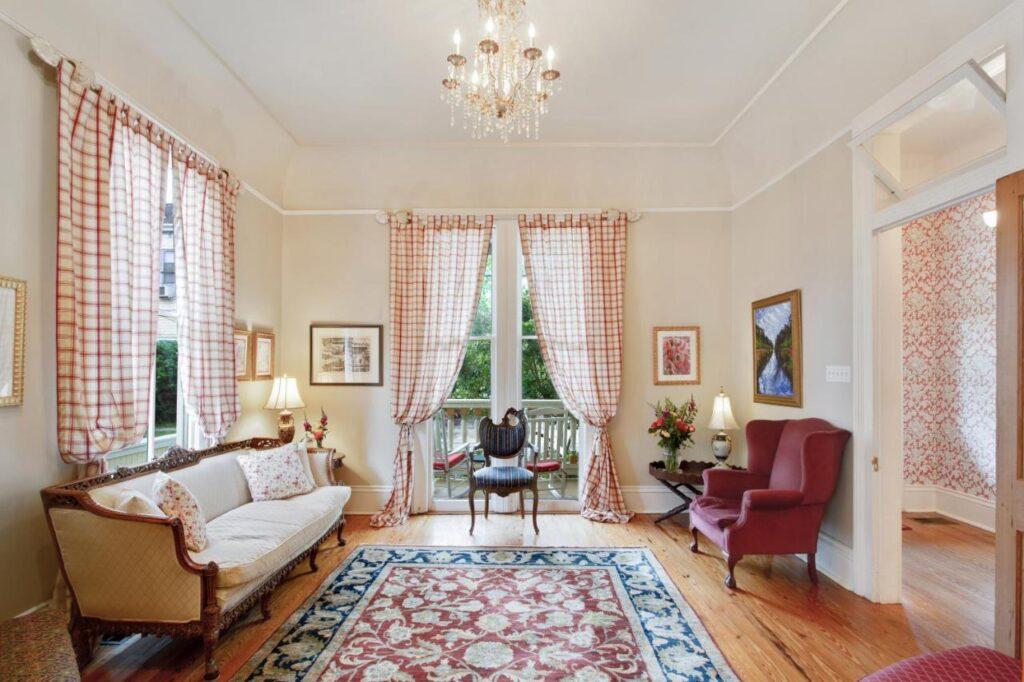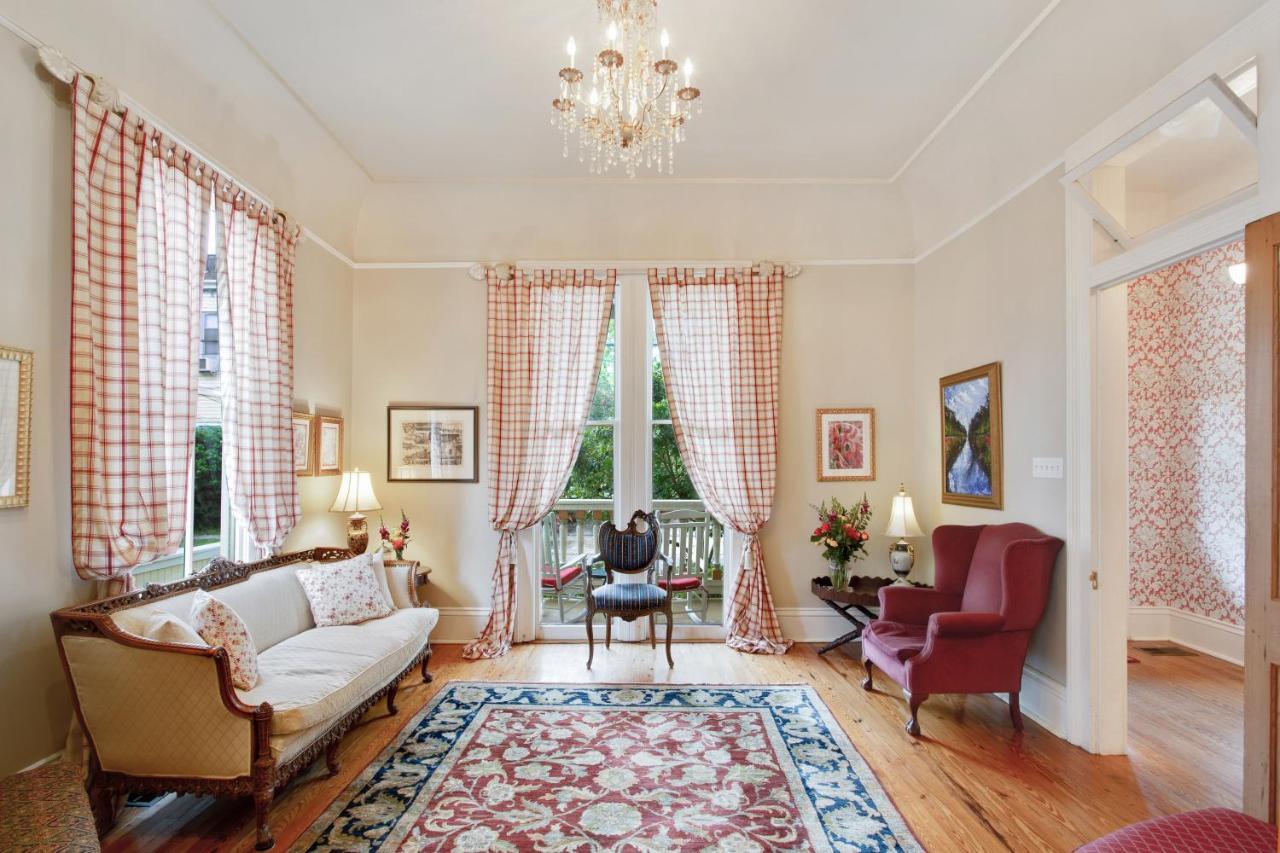 The building that now houses this 14-room gem was built in 1892 and still has the same intricate woodwork from the original home. Though you'll find some modern furniture and fixtures, the designers of the hotel kept much of what made the remarkable edifice unique, including the original doorknobs, window panes, and more. Why not see for yourself if Maison Perrier really worth the hype?
7. The Audubon Cottages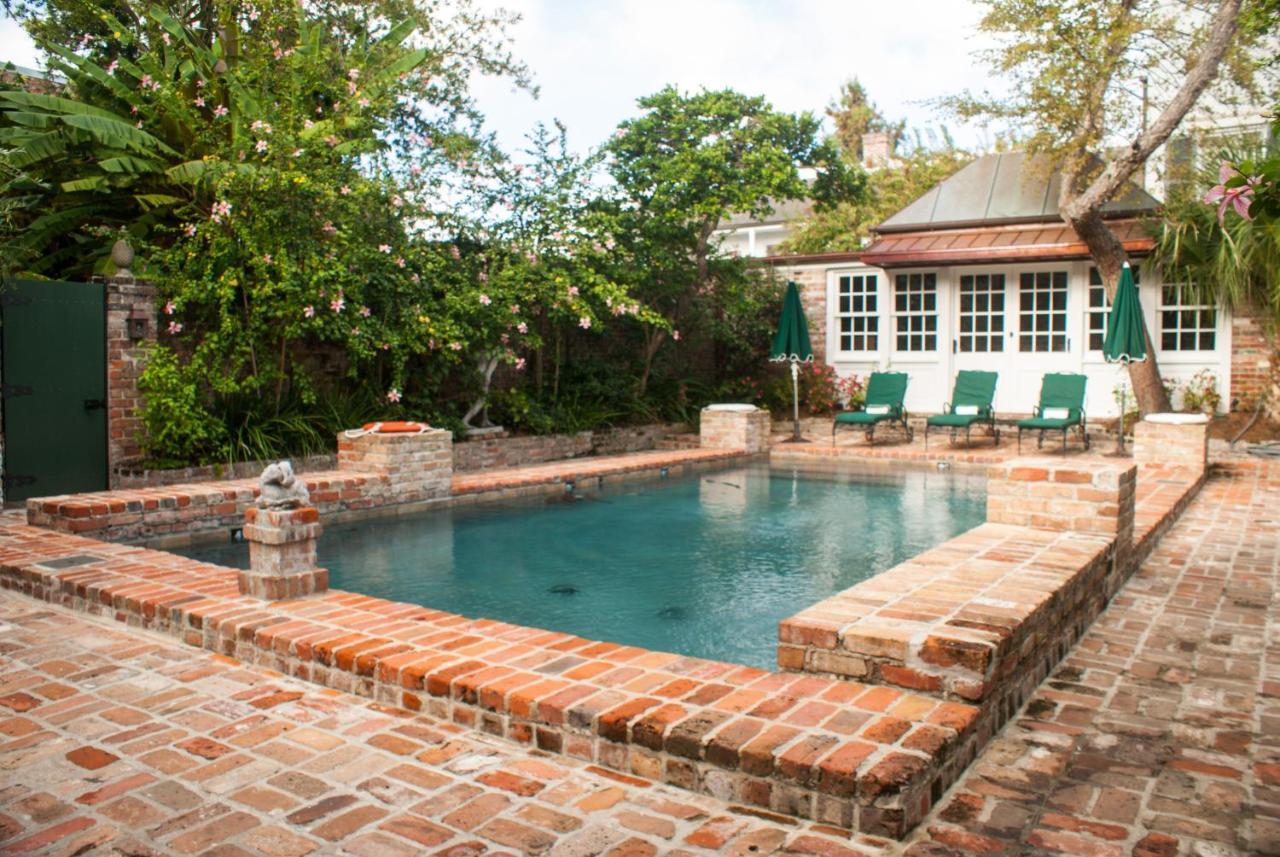 If you're the type of traveler that wants to feel at home where ever you go, the Audubon Cottages is the best boutique hotel in New Orleans for you. This chic collection of cottages couldn't be homier, with tons of cozy touches and plenty of privacy. Even though it's a short walk from the heart of the French Quarter, it feels secluded and quiet. Guests especially love the backyard and pool area, which is the perfect place to relax after a long day exploring New Orleans.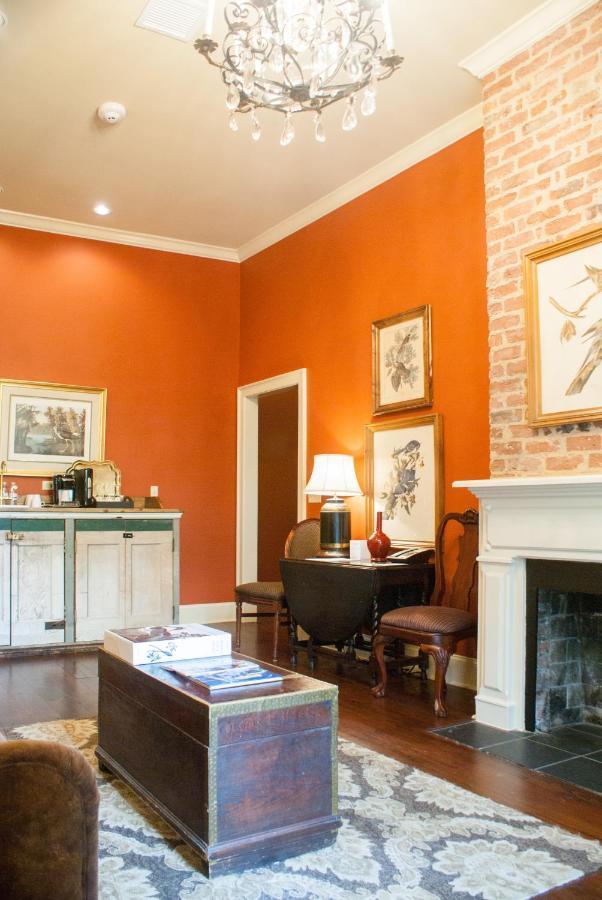 Like many other hotels in NOLA, the Audubon Cottages have an interesting history. There are seven cottages here, and each one is decorated to reflect its uniqueness. Two cottages (numbers 2 and 4) are believed to be haunted — which could either be a selling point or an excuse to pass. Would you stay in one of the spooky ones?
8. The Pontchartrain Hotel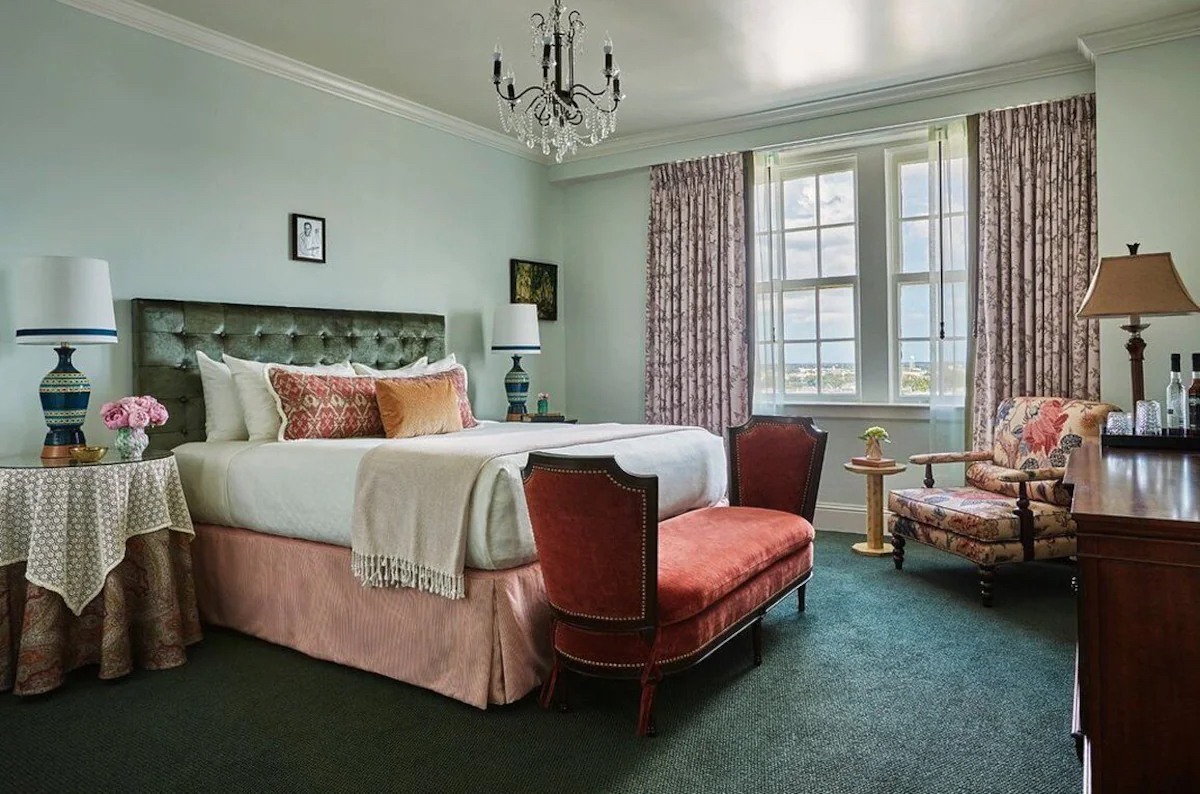 Though this hotel is a bit larger than the others on this list (106 rooms), the Pontchartrain Hotel doesn't skimp on hospitality. Guests rate it highly because of the friendly staff, gorgeous decor, and awesome location.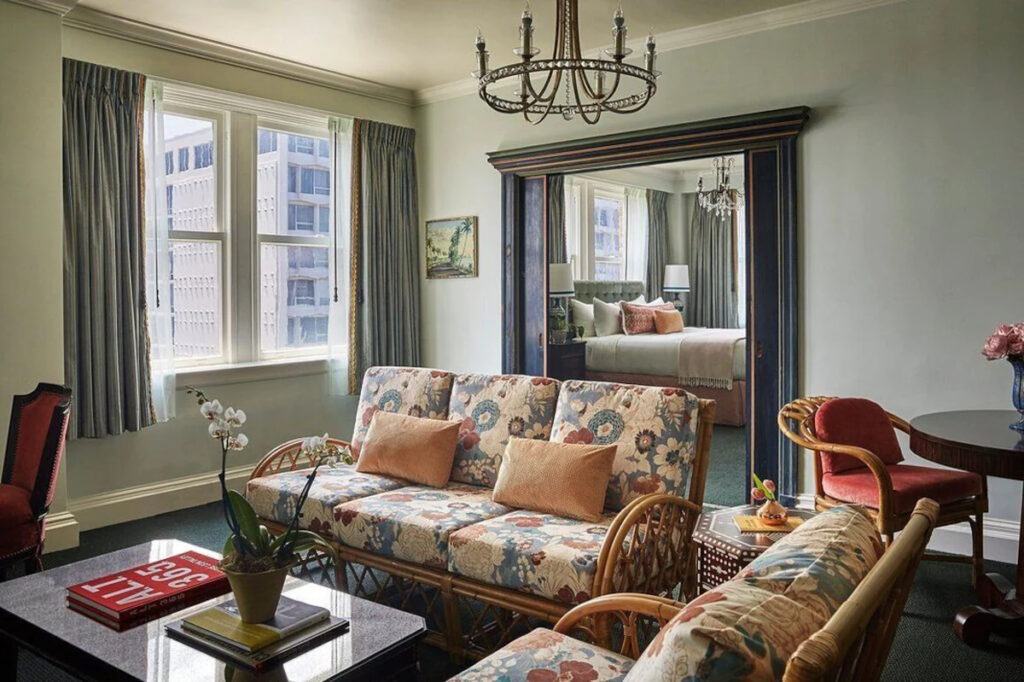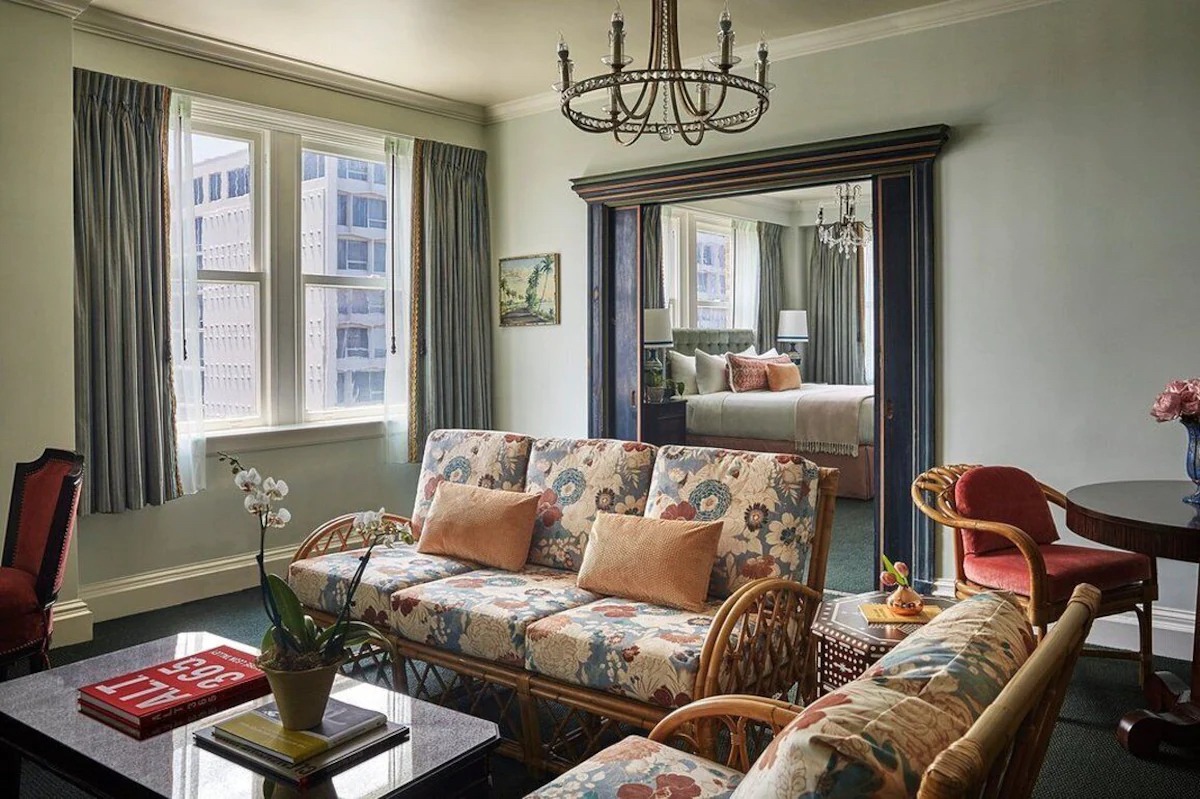 With three restaurants and a rooftop bar with a killer city view, this is one of the most social boutique hotels on this list. You can get breakfast, lunch, dinner, and a cocktail without even stepping onto New Orleans' streets, though the hotel's proximity to the best attractions will surely tempt you to venture out.
9. Rathbone Mansions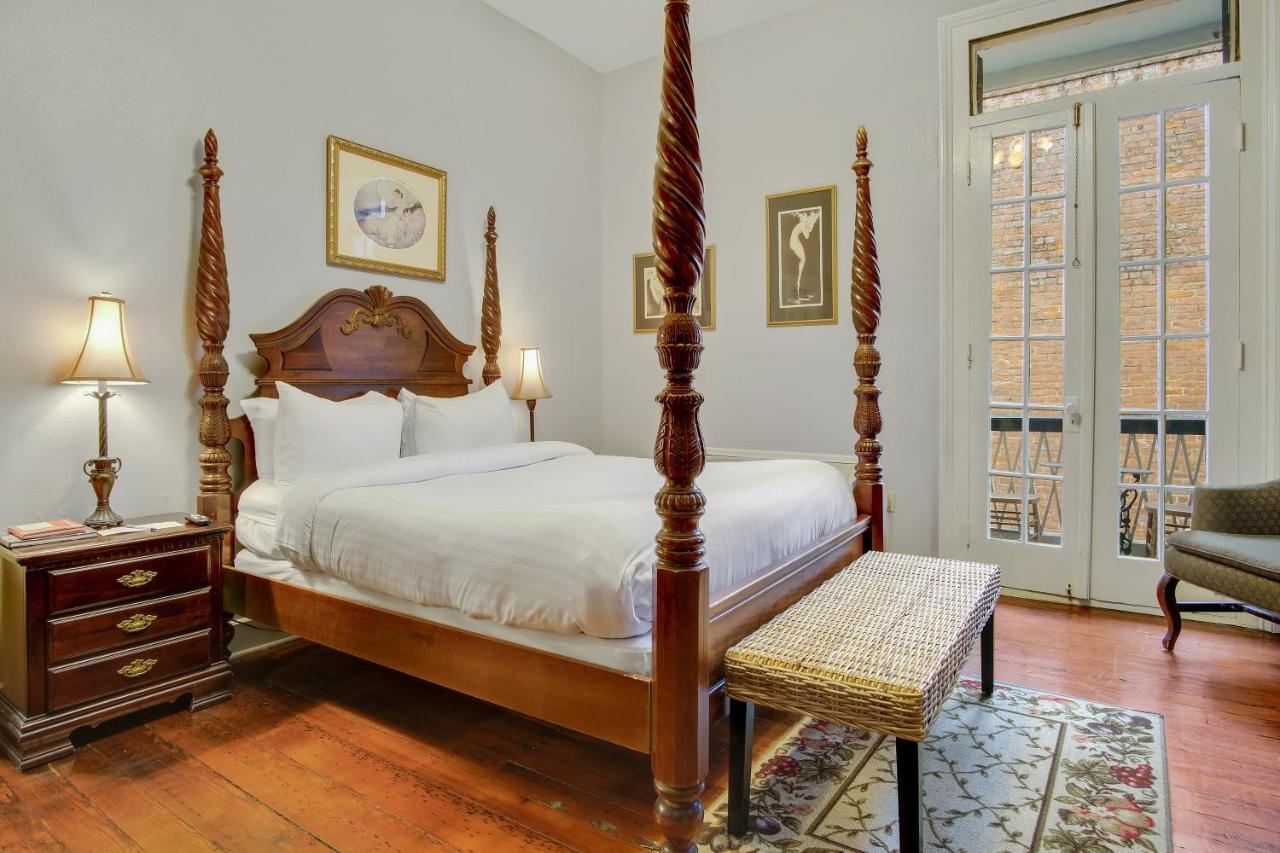 Want to stay in a real French Quarter mansion? Rathbone Mansions is the spot! The hotel consists of two Historic District landmark homes from the 19th century. There are 12 rooms in total, and no two are alike. Each has its own decor and layout, with historical artifacts and art that capture the essence of the original building's charm.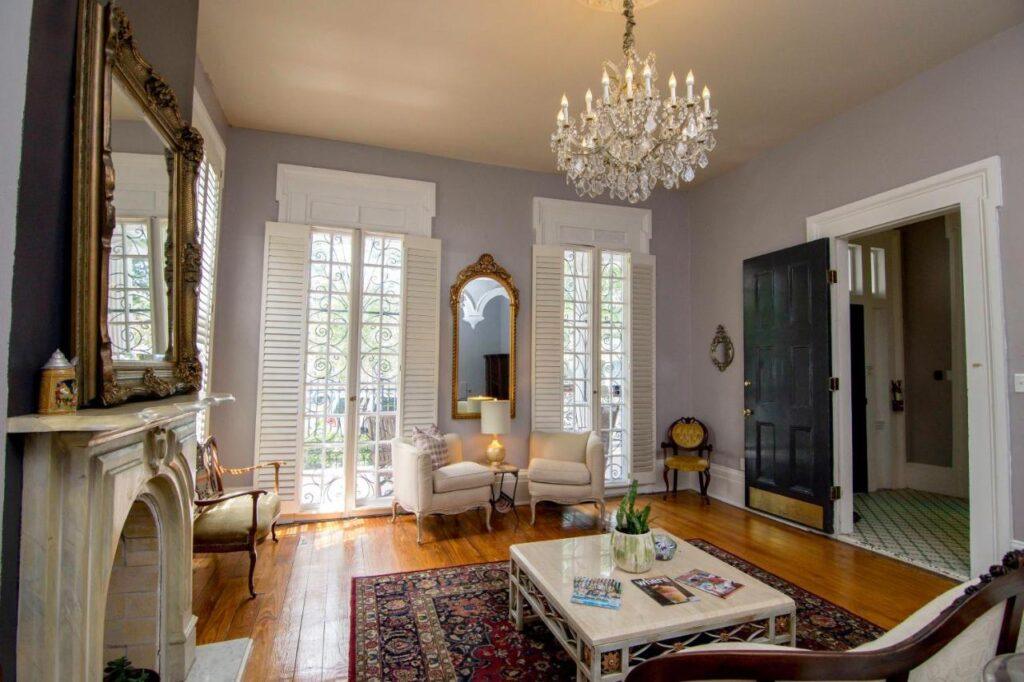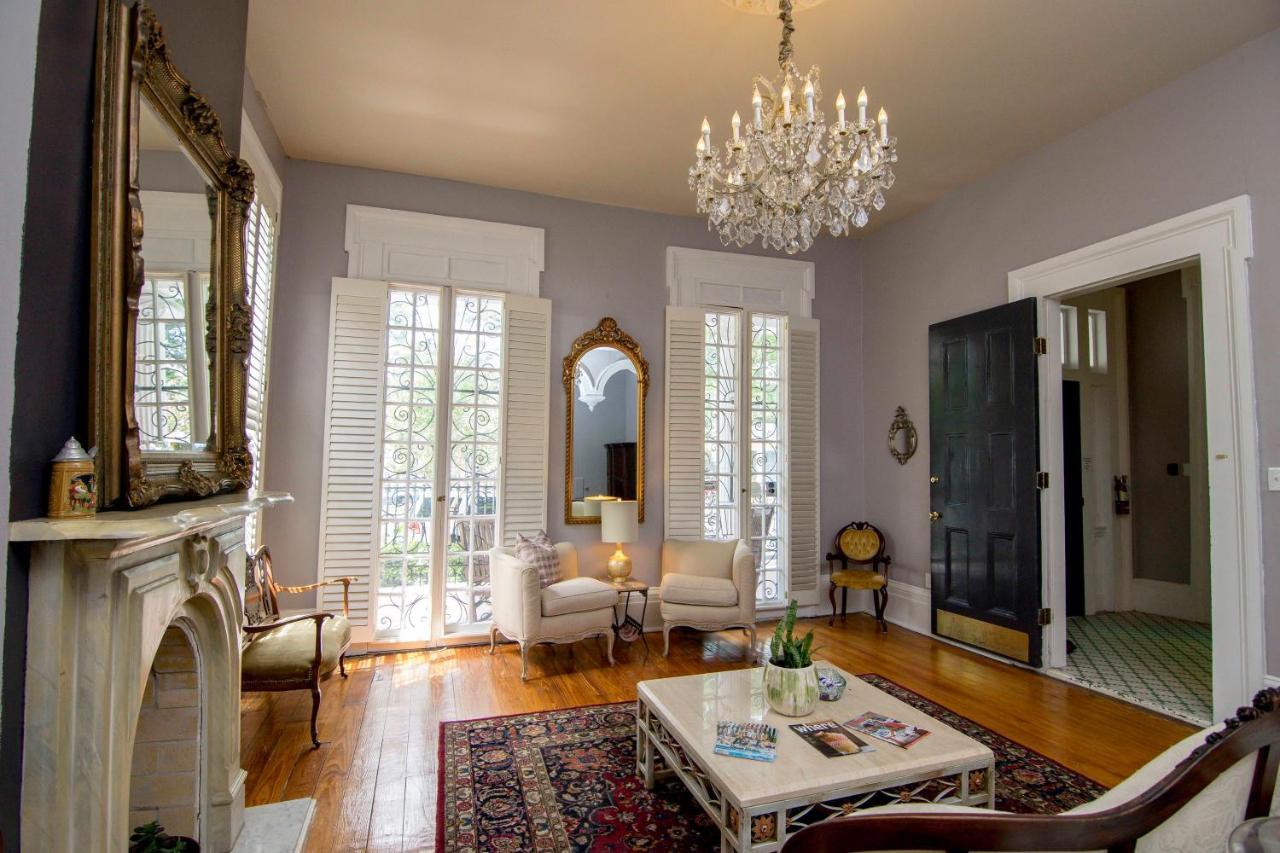 Besides all the cool vintage vibes you could hope for, the amenities are also one of the key reasons guests love the Rathbone Mansions, including a hot tub and pool for guests to use, surrounded by lush gardens.
10. The Marsh Hotel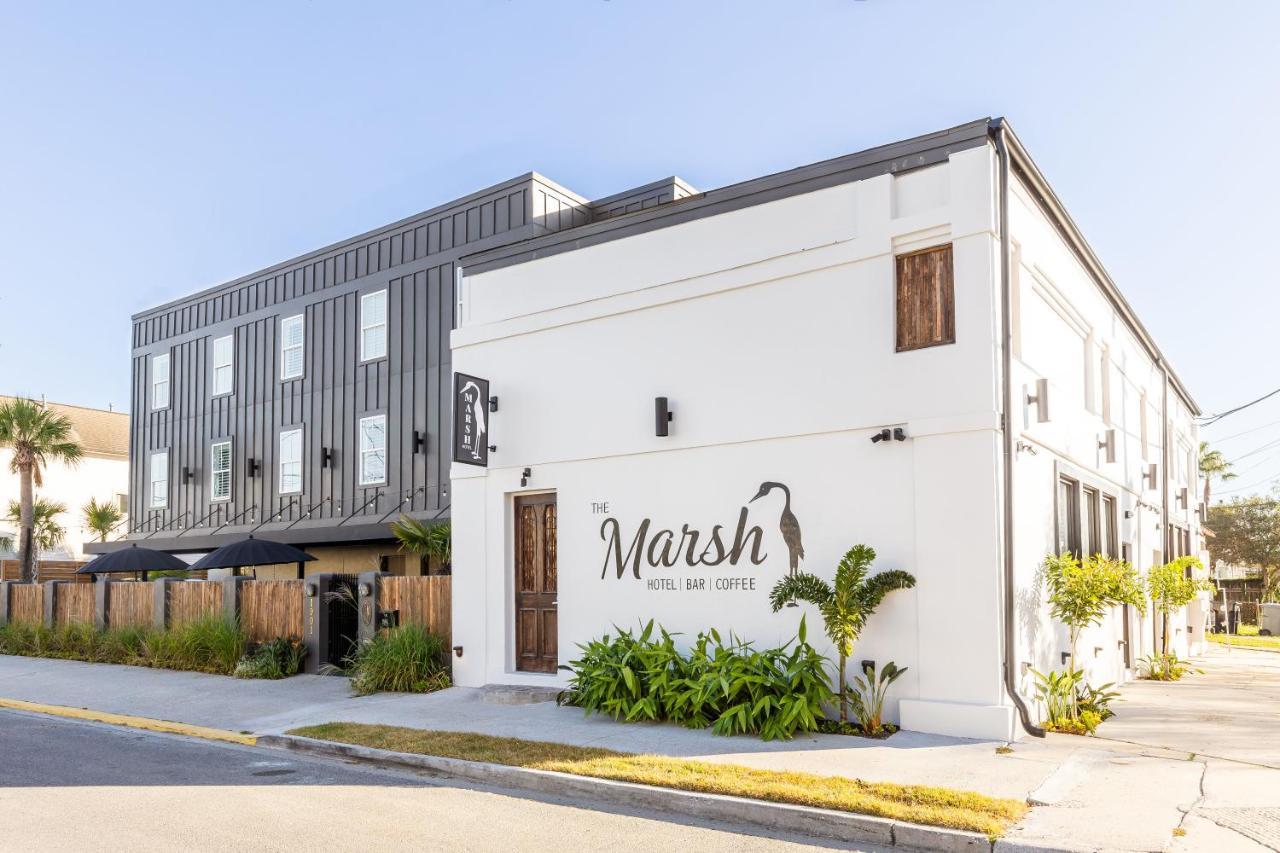 Offering a modern take on boutique hotels, the Marsh gives guests a peek at New Orleans' future rather than the past. The sleek and minimalist design merges with eclectic touches to create a hip ambiance that guests love. Recent reviews rave about the comfort of the rooms, as well as its awesome café, which is the perfect place to start your day with a cup of coffee.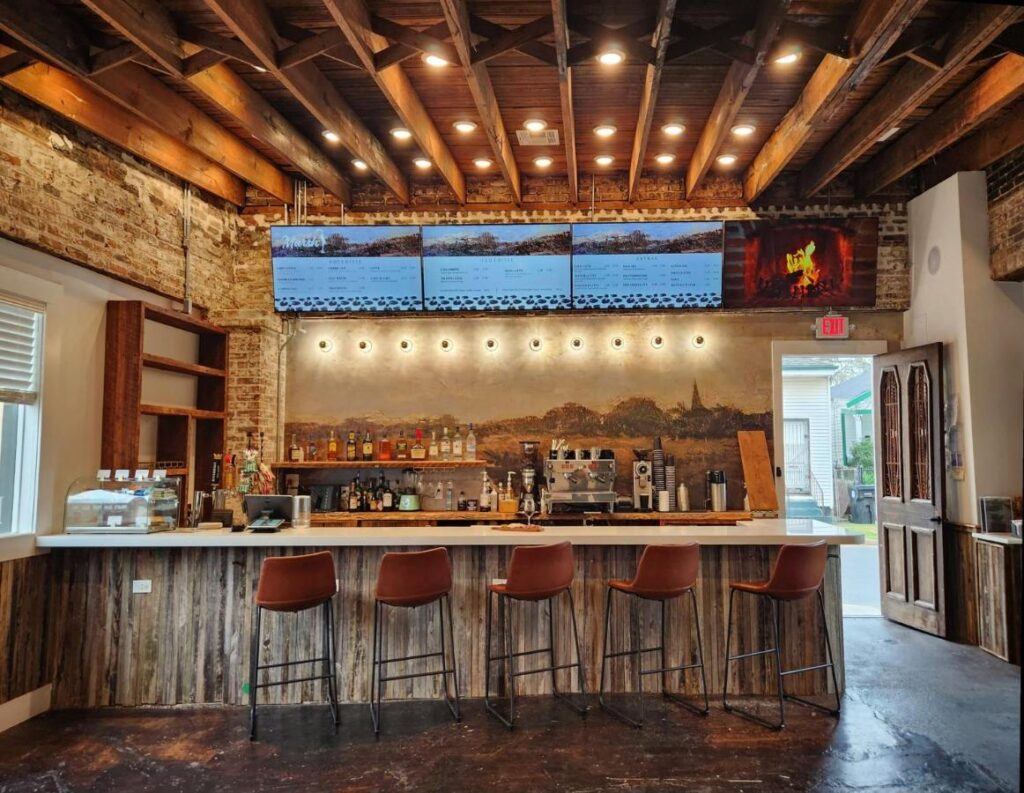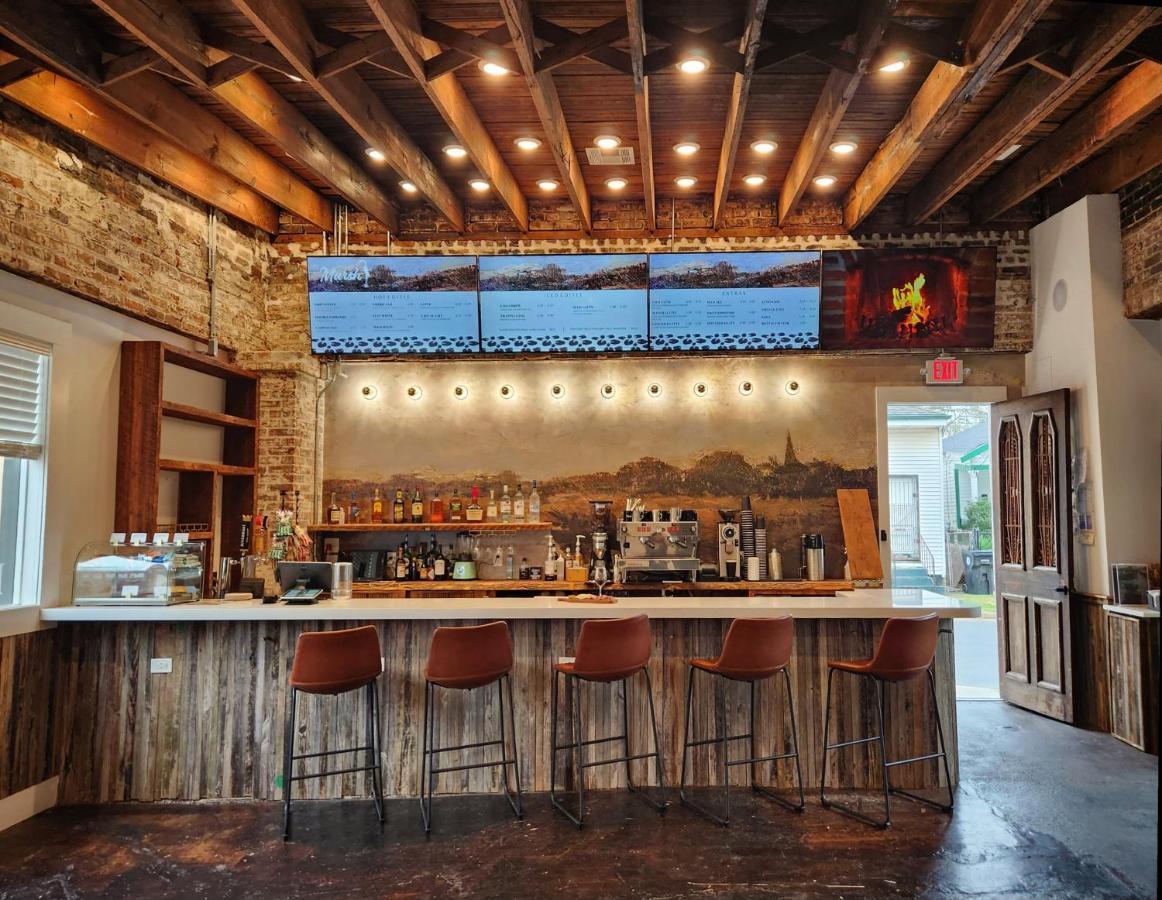 The Marsh Hotel is in the more peaceful neighborhood of Milan, which is ideal for travelers who want to avoid staying in the heart of New Orleans. Plus, the area is known for its fantastic restaurants, which is a good enough reason for me!
***
Dare I say there is no better place to stay in a cool boutique hotel than New Orleans? From 19th-century mansions to a swanky converted church building, the choices are plentiful.
Which one will you choose?