One of the most confusing and often frustrating parts of planning a trip is choosing travel insurance. As many find out, often when it's too late, travel insurance companies are quite particular about what they include and exclude.
Should you pick the cheapest option or just opt for whatever your travel credit card provides? Should you opt for insurance that covers any kind of trip issue, even including kidnapping and pandemics? It's hard to know, because if you pay up and don't use it, it might feel like a waste, but if you truly need it and didn't read the fine print, the same is also true.
This post evaluates two of the cheaper options out there – World Nomads and SafetyWing – with some suggestions at the end for fuller coverage.
World Nomads Travel Insurance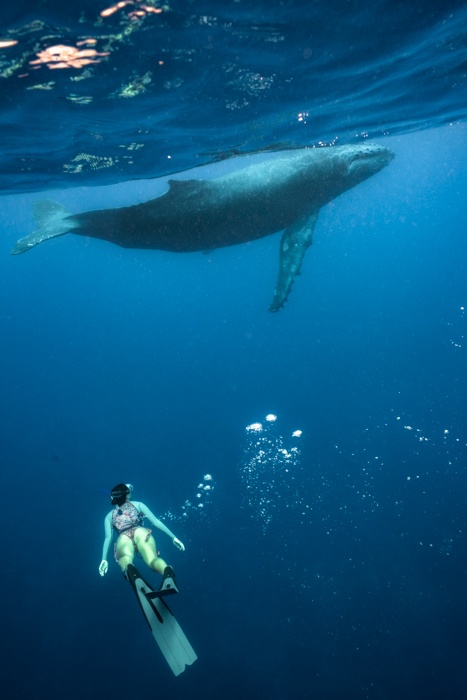 At a glance
I've previously written about World Nomads, which some commenters assumed I'd been paid to do (I wasn't), because overall I have a positive view of the company. That said, they intentionally omit some BIG things. Here's what to know about World Nomads:
They are one of the most established travel insurance companies.
World Nomads provides cover for medical expenses and trip cancellation.
2 plans: Standard and Explorer. The Standard Plan covers most basic medical needs and general outdoor activities; the Explorer Plan takes things up a notch – it has a higher coverage threshold, and offers protection for certain extreme sports like shark cage diving and skydiving.
Worldwide coverage.
The policy can be purchased abroad and offers flexibility.
The Drawbacks
World Nomads contracts through providers on a location-by-location basis. What one policy covers in one country or state might differ from another, which is why reading the fine print, annoying as it is, is necessary.
The Final Word
World Nomads is best suited to more adventurous trips to prevent any major costs from hospitals or health care providers. It doesn't cover everything (no insurance does), and will leave you with the bill in some trip cancellation and gear loss cases.
You can read more about the policies and see what works best for you here.
SafetyWing Travel Insurance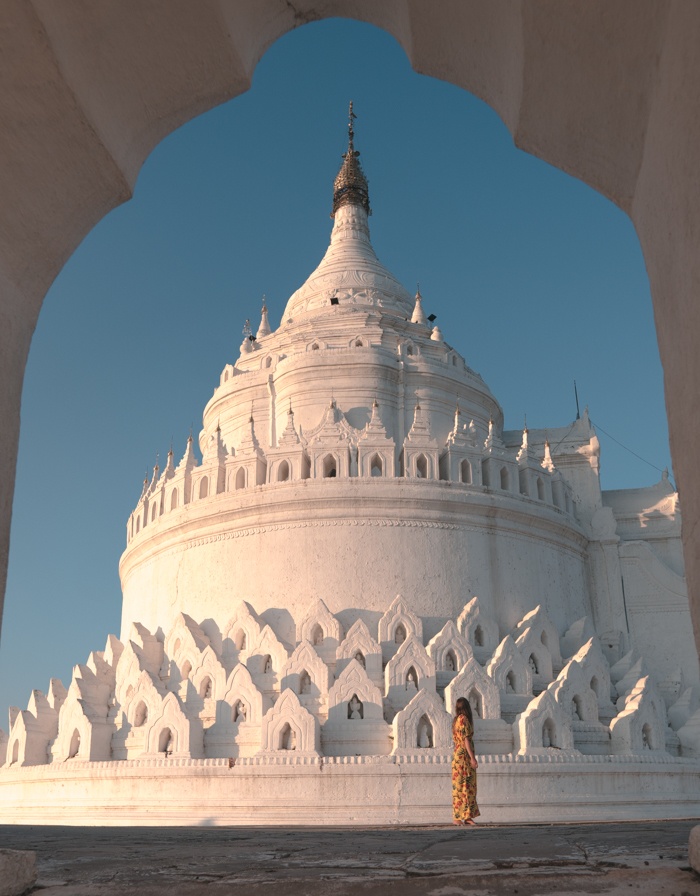 At a glance
SafetyWing is a bit more affordable than World Nomads though it has its drawbacks as well. Read on to decide if the cost/benefit is right for your trip:
An affordable option with adequate medical and travel coverage.
Provides protection for general medical and travel needs such as emergency evacuation, medical expenses, and lost checked luggage.
Great for budget travelers looking for basic coverage.
Renewable every 4 weeks at $36.96 (or $67.76 with coverage in the US) for travelers aged 10-39 (increases with each correspondingly older 10 year age range, but also free under 10 years old with an adult).
Worldwide coverage except for Cuba, Iran, and North Korea.
SafetyWing now covers Coronavirus Disease. In addition, testing for COVID-19 will be covered if deemed necessary by a physician.
The Drawbacks
The coverage can be lacking if you have lots of outdoor activities planned for your trip. Be sure to read their fine print based on your area to decide if their coverage is going to work for you.
Your travel gear is also not insured with SafetyWing. World Nomads provides some minimal coverage, with lots of stipulations, so if you have expensive gear, a separate policy, which I'll discuss below, could be better for you.
The Final Word
SafetyWing is cheaper than World Nomads (only exception might be with travelers in their 50's (not US citizens) and 60's when comparing with the Standard Plan) and will help with any illnesses that come up while you're traveling. If you are participating in adventurous activities with a higher risk factor, consider World Nomads instead.
You can read more about SafetyWing here.
Other Types of Insurance:
As you can see, travel insurance isn't meant to cover everything. For true coverage of all the things, you'll need to pay more and take out policies that are designed to cover specific circumstances. Here are some I've tried or have been recommended to me by friends:
Expat Insurance: If you're looking for longer term health insurance abroad, consider expat insurance instead. This will only cover medical needs, but acts more like a traditional health insurance that can cover longer term health needs abroad. I used ALC when I lived in Germany, and they paid out all of the claims I qualified for after my deductible.
Diplomat Insurance: If you want to be covered for all the things, including kidnapping, acts of war, civil unrest, and more, check out Global Underwriters, which provides diplomat insurance.
Cancel for Any Reason Insurance: Some companies will offer insurance that you can cancel for any reason. Be sure to buy it as soon as you place an initial deposit (which goes for any insurance) in order for it to work. There are other stipulations as well, naturally. You can read more about AIG's here.
Gear Insurance: If you have expensive gear, most travel insurance will only cover a small part of it. Since I travel with a backpack full of gear, I had a policy on all of my tech gear from Taylor & Taylor. I did quite a bit of research on this prior to purchasing, but ultimately do not use it anymore for one big reason: It's really expensive. Each year the policy cost me $500 for insurance covering up to $7k worth of gear, and a deductible of $500 per claim. If I broke a phone, for example, it would just even out. This would be a life saver if all of your gear gets waterlogged or stolen, but otherwise, unless you make a claim over $1k each year, it might be cost prohibitive.
Credit Card insurance: Some credit cards, like the Chase cards recommended in this post, provide some coverage for trip cancellation and medical reimbursements. It's nice to have for car rentals and minor medical issues, but they tend to cap their payouts at $2500, which would only work for cheaper medical needs, and would not help much at all in more expensive countries like the US.
I also recently tried out Faye Travel Insurance and made a claim for when I got sick while traveling in Japan. I was honestly impressed by how easy the whole process was from purchasing insurance, to understanding what I needed to do to get reimbursed, to actually getting reimbursed. You can read my full review here to decide if it's for you!
I hope this post helps to illustrate that not all insurance is created equal, and some will be more beneficial than others when push really comes to shove. For full coverage, it's usually better to have separate policies that, yes, do add up. Most insurance kinda sucks, but is great to have when you really need it.
Happy travels, and stay adventurous.
 *As an affiliate, we receive a fee when you get a quote from World Nomads using this link, at no extra cost whatsoever to you. We do not represent World Nomads. This is information only and not a recommendation to buy travel insurance. Thanks, as always, for your support!