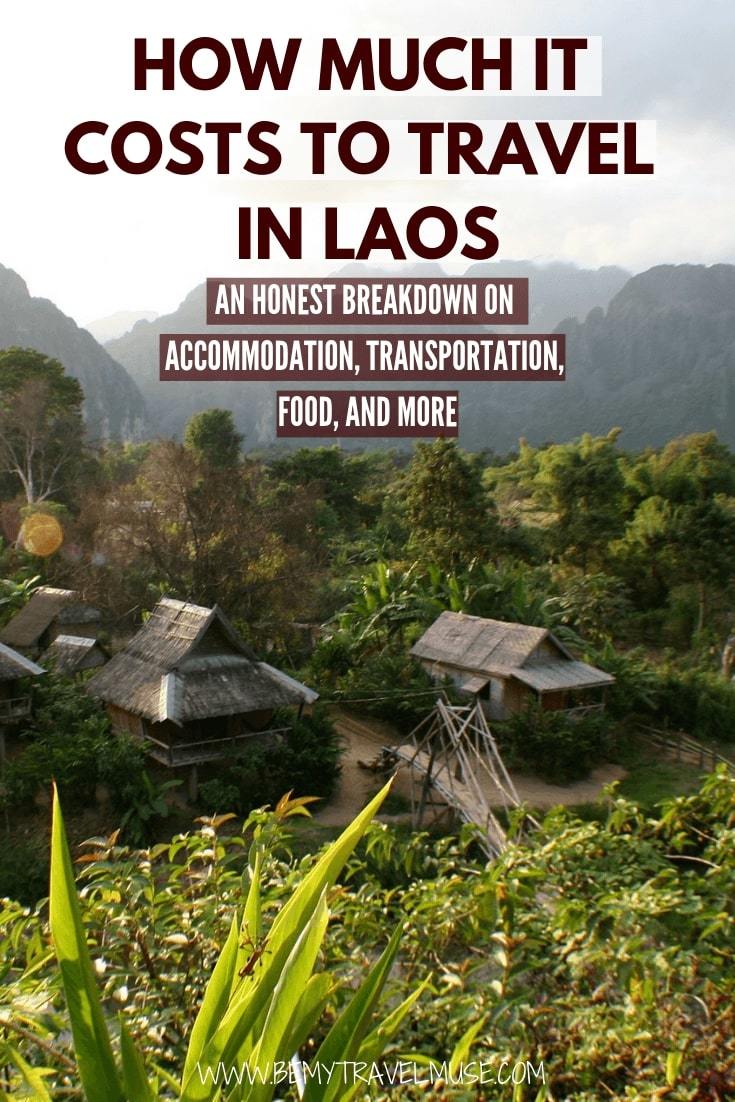 Keeping with the same logic that applied to the costs in Cambodia post, I wondered if I could continue traveling on the cheap while in Laos. The answer was yes – the real cost of travel in Laos can be as low as $30/day. In the three weeks I spent there, I ended up spending right around USD$750.
Activities can break the bank in Laos, with the Gibbon Experience and other zip lining tours costing a couple hundred dollars (but I didn't do any of those. Been zip lining, it's cool, but I don't need to pay USD$270 to do it again).
My final verdict is that transportation is considerably more expensive in Laos, while accommodation, food, and activities run at about the same rate as Cambodia.
Accommodation: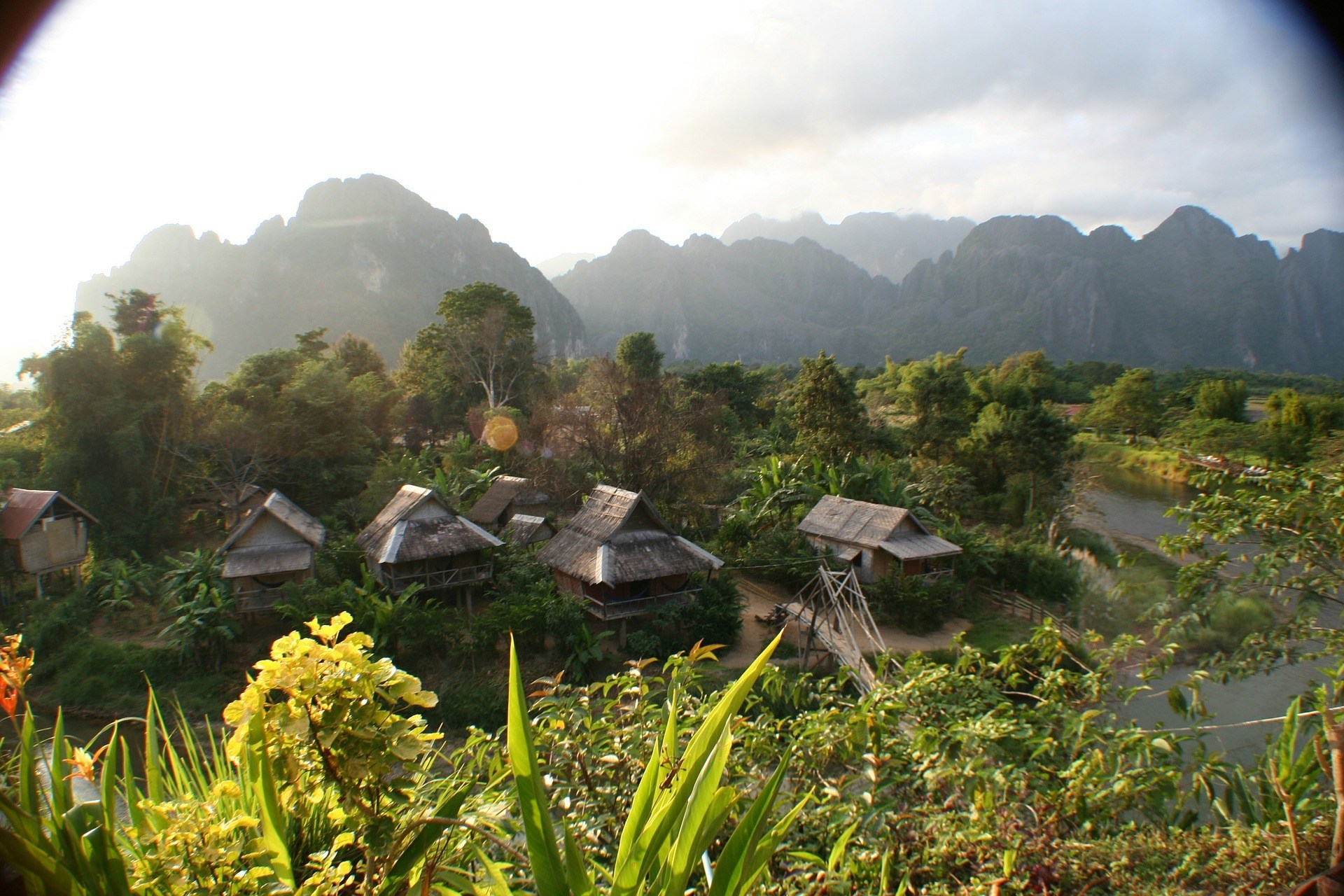 If staying in dorms or sharing a room, it's pretty easy to get by spending around $4-$6 in most places. Keep in mind that facilities tend to be very basic especially if you are staying in a locally-run hostel. Mattresses tend to be thin, and a hot shower is never guaranteed (though with Laos's temperature, an ice cold shower may not sound bad at all). Most hostels do not have a kitchen that you can use, but many offer complimentary breakfast. The electricity might go out every now and then but some more established hostels have their own generator. I find the hostel staff in Laos a bit shy but incredibly sweet. Overall, expect little and just be happy with a clean bed to sleep on at night!
If you are traveling in the low season, it is possible to walk into a local guesthouse and score a private room for $3 a night. The cheapest place I have stayed in during the whole of my travels was in Laos, with my share costing only $1.25 for a shared bungalow and bathroom (though it was a squat toilet, everyone's favorite)
Hostels in Luang Prabang: $4-$8 (click to book your hostels in Luang Prabang here)
Hostels in Vang Vieng: $4-$6 (click to book your hostels in Vang Vieng here)
Hostels in Vientiane: $4-$10 (click to book your hostels in Vientiane here)
Hostels in Pakse: $8-$12 (click to book your hostels in Pakse here)
Transportation: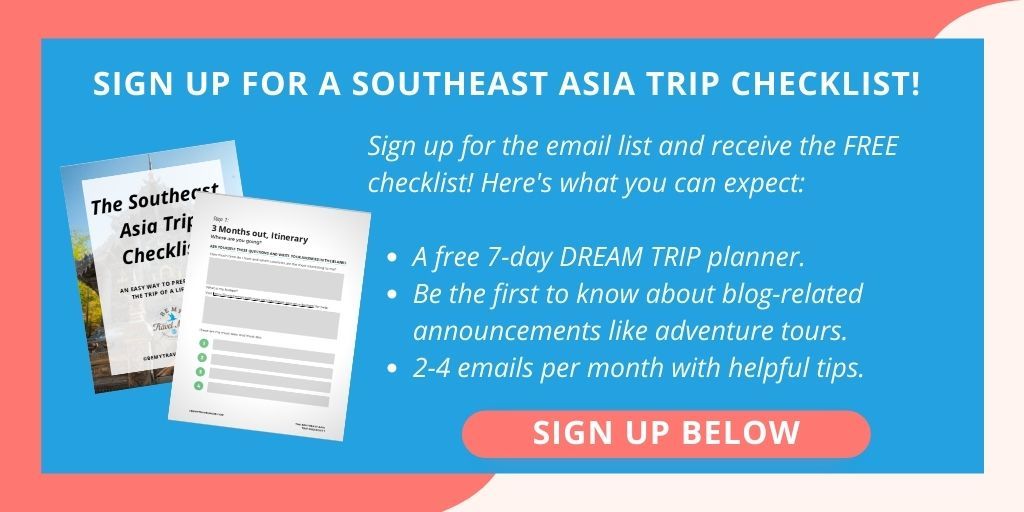 Transportation is, unfortunately, neither cheap nor convenient in Laos. It is a very mountainous country with poor roads, so it takes a long time to get from point A to point B, even if the distance, km-wise, seems short. Local buses are cheaper but take a notoriously long time due to frequent and long stops (a buddy of mine got stuck on one for 12 hours to go a distance of only 100km), while night-time VIP busses can cost upwards of $20. Book directly at the bus depot to save a few dollars.
I never saw a taxi here, so tuk-tuks and moto taxis are the best mode of transport. As always, haggle the price down. The starting figure should never be the ending figure.
Tangent: My favorite was a quote from my buddy Michael when negotiating a tuk-tuk fare down from 30,000 kip to 20,000. "Wait," he said "are we arguing over a dollar here?" to which I said "Yes, but it's the principle, Michael, the principle."
Food:
Local food tend to be cheap and basic at about $1-$3. Get ready to eat a lot of fried rice and sticky rice. Western food can be found for anywhere from $2-$6 for a standard meal. Breakfast is available at any time of the day. Street food is readily available if you make your way to the night markets. In Luang Prabang, for example, there was a vegetarian buffet for 10,000 kip, and with meat, the price was only 20,000 kip ($1.25-$2.50).
Cheap vs. Expensive Places in Laos: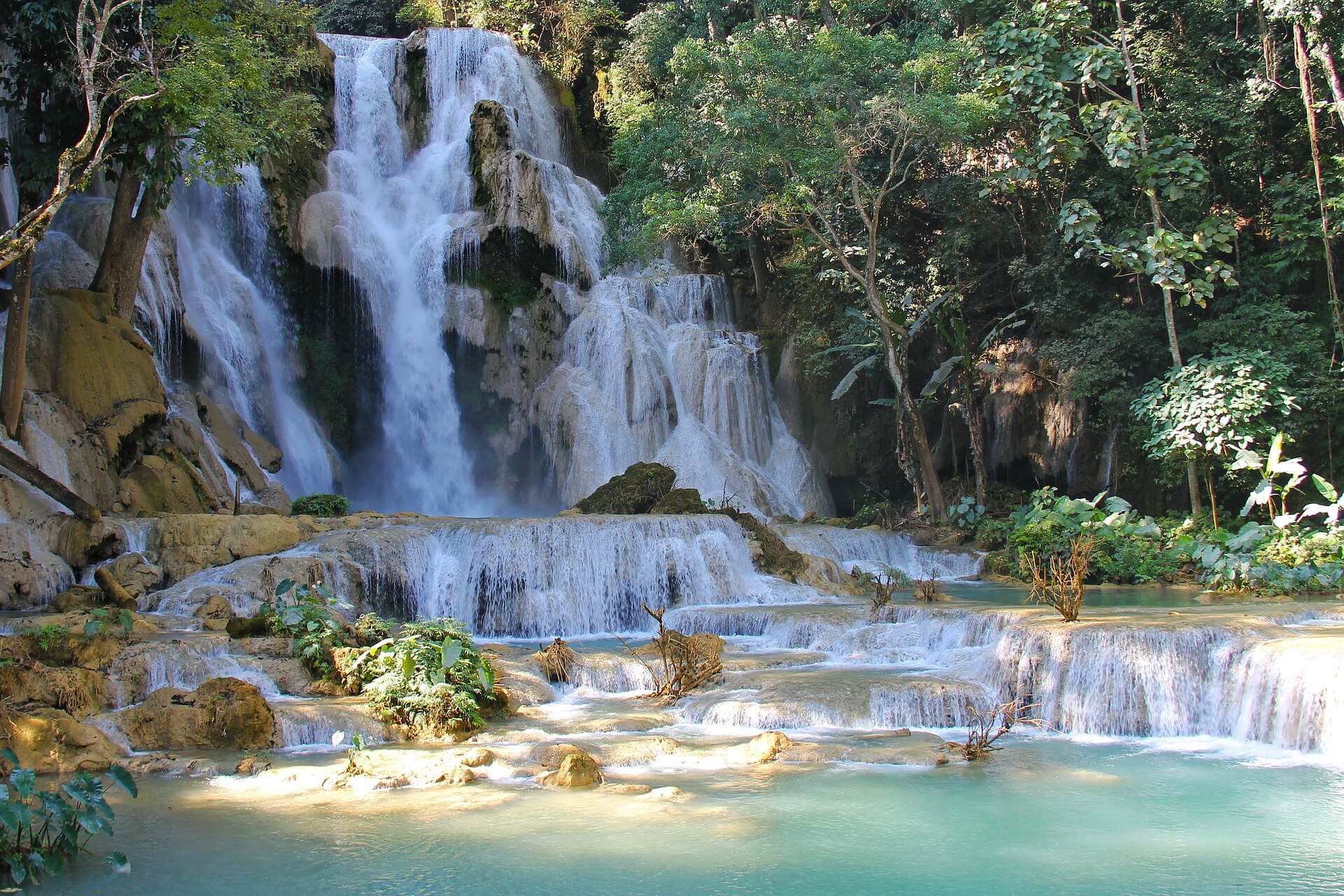 Smaller towns are markedly cheaper in Laos. In Tat Lo, on the Bolaven Plateau loop, I only spent $1.25 for my half of the bungalow we stayed in. It was basic, made of nailed together boards of wood and housed only a mattress and a mosquito net, but what more do you really need? I also found Vang Vieng to be cheap, as I stayed at another modest bungalow on the river for only 30,000 kip ($3.75) per night.
The single most expensive town was Luang Prabang. While food was cheap, accommodation was not.
Other Incidentals:
I had three massages with Tiger Balm three days in a row while in Vang Vieng, each lasting an hour and only costing around $6. It was amazing, felt great, and left my skin tingling. Lao massages are AWESOME.
Sim cards for smartphones that utilize 3G are cheap and easy to get in Laos. I spent around $5 for unlimited internet each week (although there were plenty of places I stayed in that had no power for most of the day or were out of range).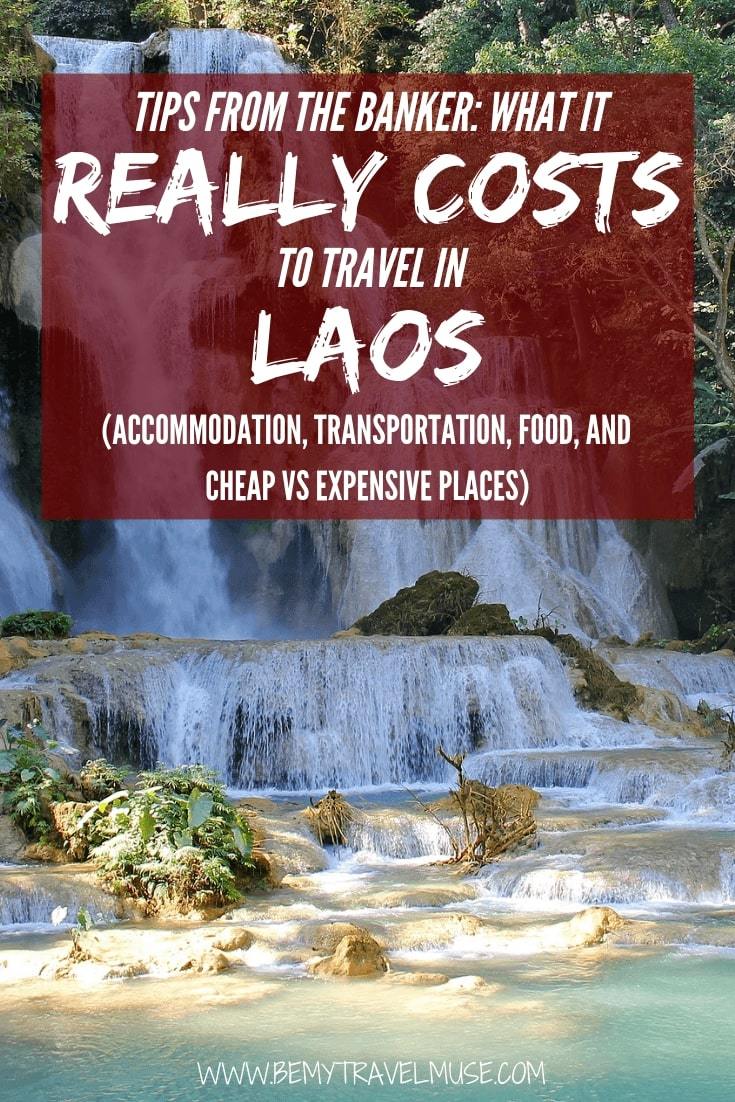 *I didn't get to visit as many towns in Laos as I did in Cambodia, due to the bad roads and my tendency to stay places longer. There is still much of the north I have yet to see/evaluate price-wise. That'll be another trip!
READ NEXT