Traveling to Hawai'i and only have time for one island? If you've narrowed down your choices to Maui or Kauai, choosing between the two can be a challenge. After all, you're bound to have an amazing time on either island.
That said, there are some key differences and attractions that one island offers over the other. So why not choose the absolute best one for you?
Breaking down the highlights of each island, difference in costs, and best places to stay, this is a comparison of Maui vs. Kauai that will help you plan your next Hawaiian adventure:
Highlights of Maui
Road to Hana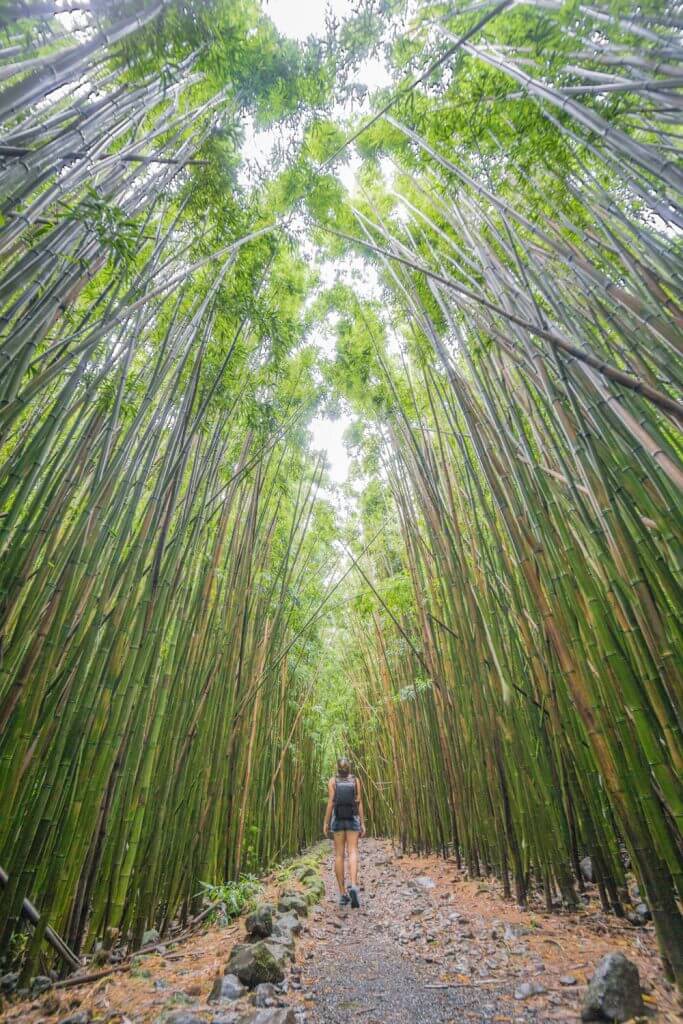 Although Kauai is known for its heavy rainfall, which yields some epic waterfalls, the Road to Hana on Maui is dotted with equally impressive ones, plus plenty of other great things to do and see along the way.
The route is unique, because you'll also get to see bamboo forests, black-sand beaches, sea caves with lava tubes, cute small towns, and more. You can definitely have an awesome road trip on Kauai, but nothing truly compares to what you'll find on the Road to Hana on Maui.
Unlike the Road to Hana, which runs along Maui's coast, Kauai has very few roads that offer coastal views. Plus, Kauai is less developed in general, making it more difficult to drive around.
Snorkeling in the Molokini Crater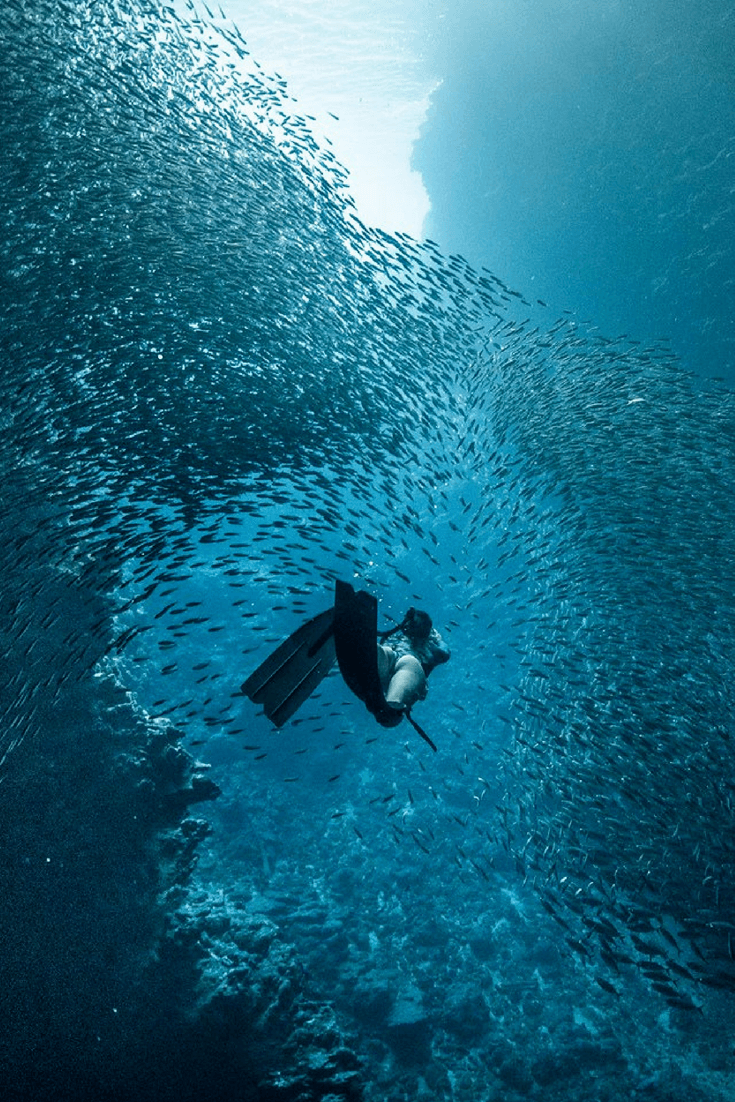 Maui is known for its exciting snorkeling spots, like the Molokini Crater. There are dozens of places on the island to go snorkeling where you'll have the chance to see sea turtles, humpback whales, colorful fish, stingrays, and even sharks.
Molokini Crater was once used by the Navy for target practice but was restored by conservationists. Nowadays you'll see an impressive variety of corals and marine life that is unique to the site.
Kauai has some great snorkeling as well, but Maui definitely has a greater variety of sites, and many of them are easier to get to than those on Kauai. Maui's beaches are also much more swimmable than those on Kauai because of the calmer seas, so snorkeling is more accessible here.
Mount Haleakalā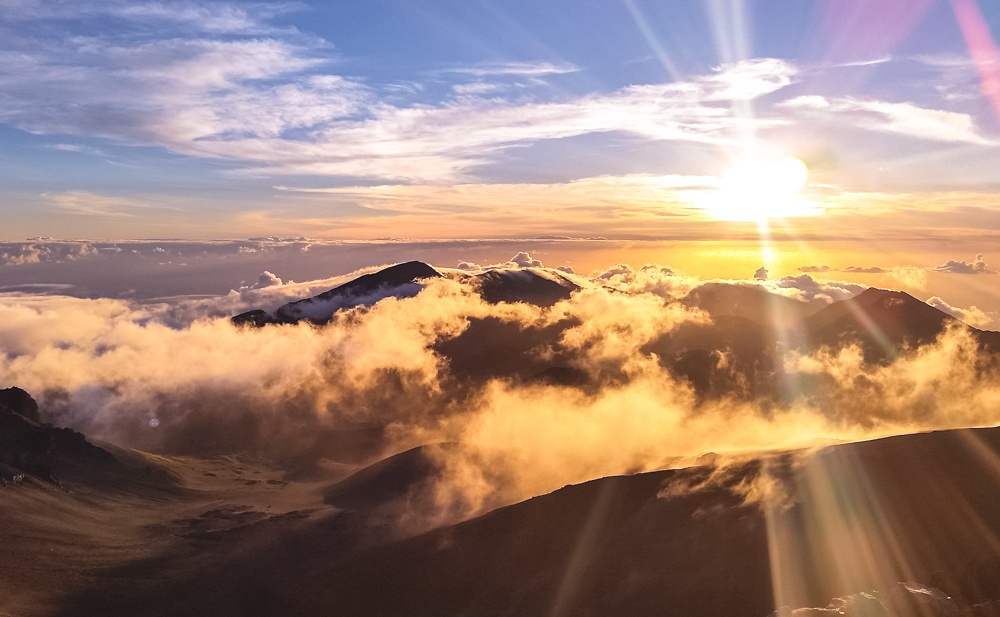 Seeing a sunrise at the top of the Haleakalā volcano is a must-do if you choose Maui. Of course there are breathtaking places on Kauai to see the sunrise, but this is extra special. The journey to the top of the mountain may require you to be up and ready to go at 2:30am, but seeing the sun rise over the horizon while perched 10,000 feet above sea level on a volcano is totally worth the early start.
To do this, you have to make a reservation (or book a tour and let the guide handle it). Between the drive there and back and the actual sunrise itself, plan to be there from 3am to 7am, and make sure to dress for cold weather, as the mountaintop will be quite chilly before the sun comes up. Bring layers and get ready for an epic photo-op!
Beaches Galore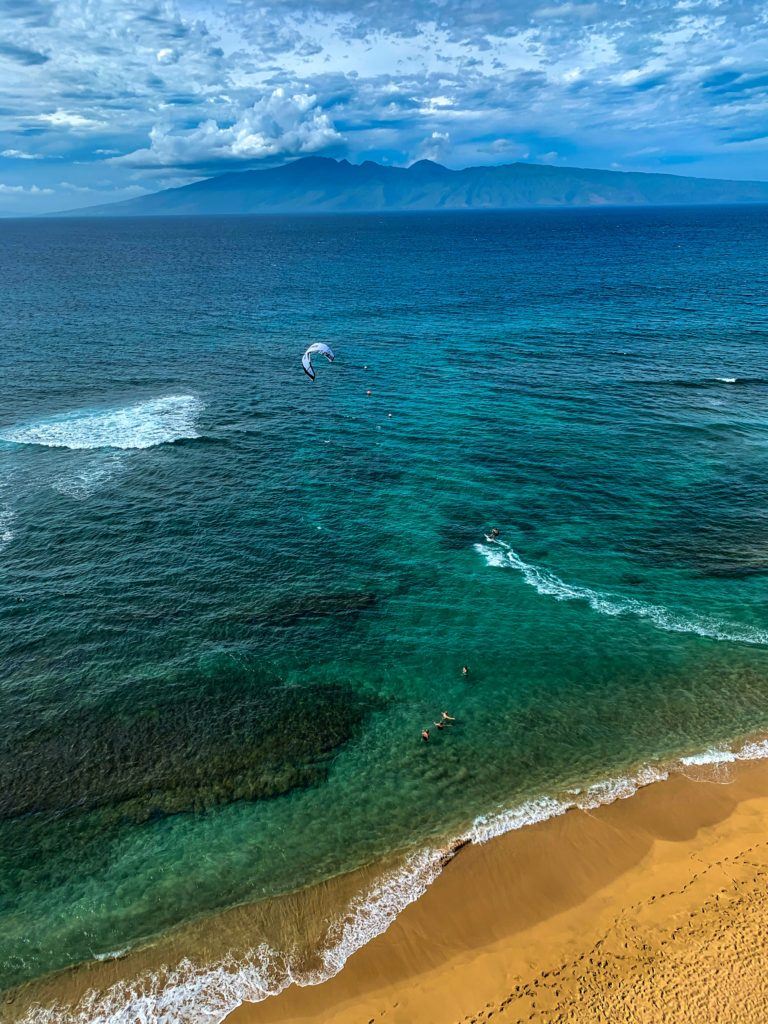 The same reason why Maui is ideal for snorkeling makes it the better choice if you want to spend your days swimming, paddleboarding, or really doing anything in the water. Maui is known for having calmer waters than Kauai, and you'll find special places like Honokalani Beach, which has black volcanic sand, and Ho'okipa Beach, which is known for its abundant sea turtle population.
Highlights of Kauai
Waimea Canyon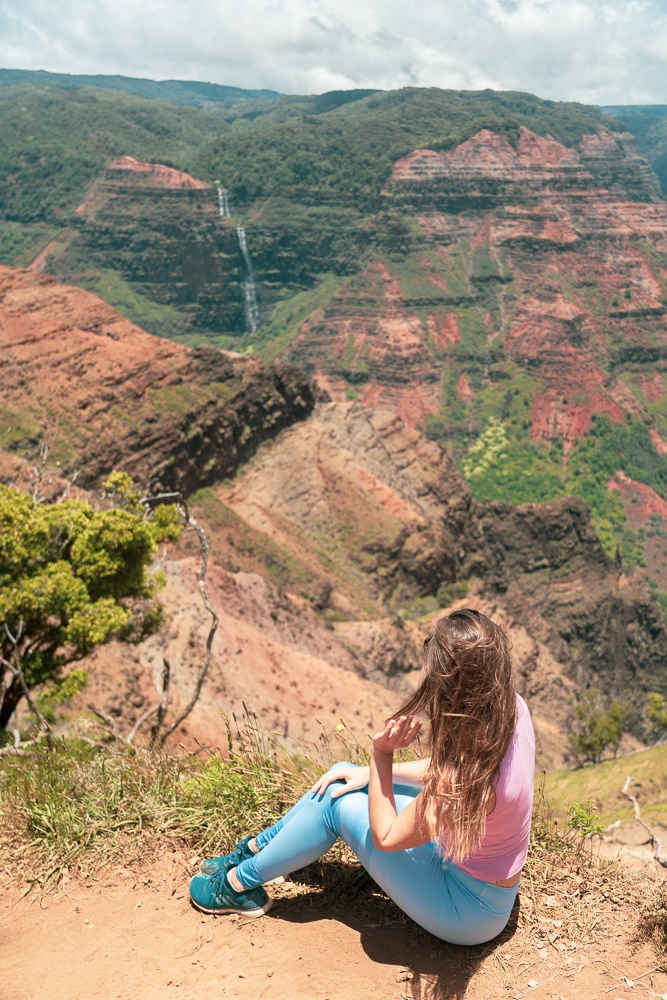 Known as "the Grand Canyon of the Pacific," Waimea Canyon is an absolute gem, with views that you won't find anywhere else in Hawai'i. You don't need a permit to check out the canyon, and Waimea Canyon Road will take you around to scenic overlooks. You can even see the 800-foot Waipo'o Falls from the main canyon overlook. You can even hike the Waimea Canyon Trail to explore further.
This is one of the reasons why Kauai is ideal for travelers who are looking for a more rugged and adventurous stay.
Nā Pali Coast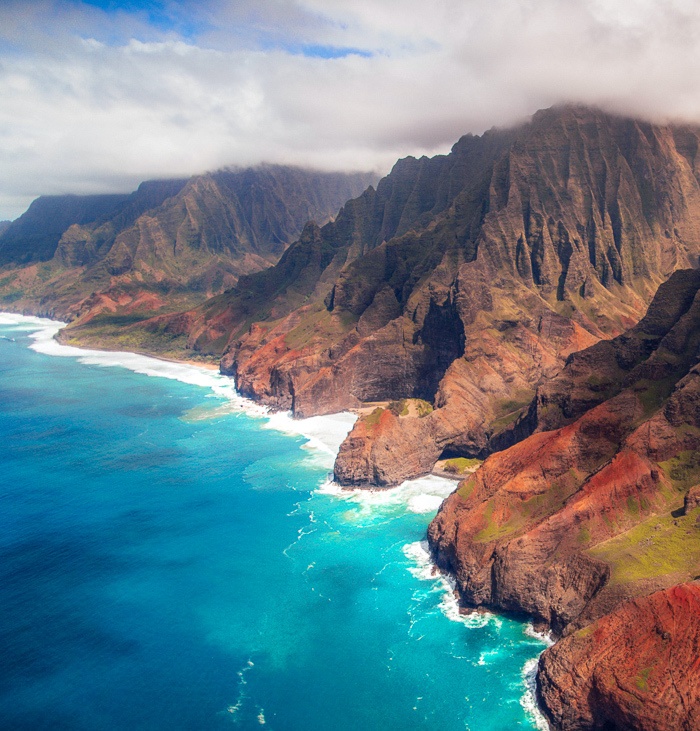 Whether you choose to sail around it, fly above it, or hike through it, the Nā Pali Coast is sure to take your breath away. The jagged cliffs and lush greenery along the coast make this one of the most impressive natural wonders of Kauai.
If you're truly up for a challenge, you can hike the Kalalau Trail. It's a 22-mile round trip — and it's a tough one. You'll see waterfalls along the way, and there's a remote beach at the end where you can set up camp.
Like Waimea Canyon, the Nā Pali Coast is an example of why Kauai is better suited for outdoor adventures, as opposed to a more relaxed vacation on Maui. Sailing or flying to the Nā Pali Coast does cost a pretty penny, however, and hiking the trail requires a lot of preparation.
Hideaway Beach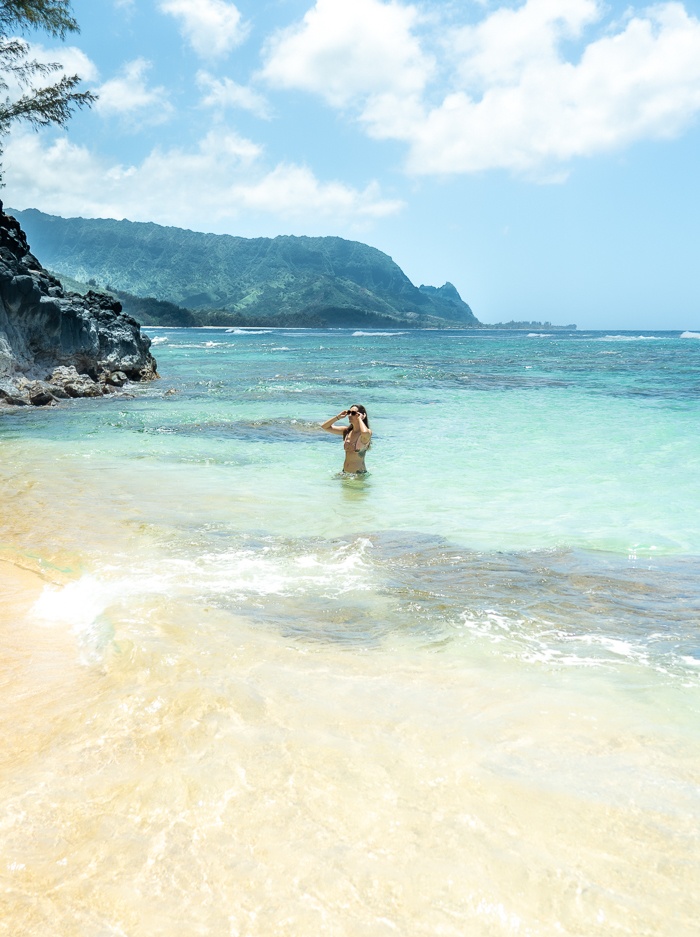 Maui has a wider variety of beaches that are great for swimming and snorkeling, but Kauai does have a few — and Hideaway is one of the best, because of the tranquil waters that are unusual for the rest of the island. It's also known for having monk seals, which you might spot swimming by. You'll have to go down some steep stairs to get to the beach, and parking is limited, so get there early in the morning.
If spending a few days on the beach is part of your itinerary, it's totally doable here or at Tunnels Beach.
Awa'awapuhi Trail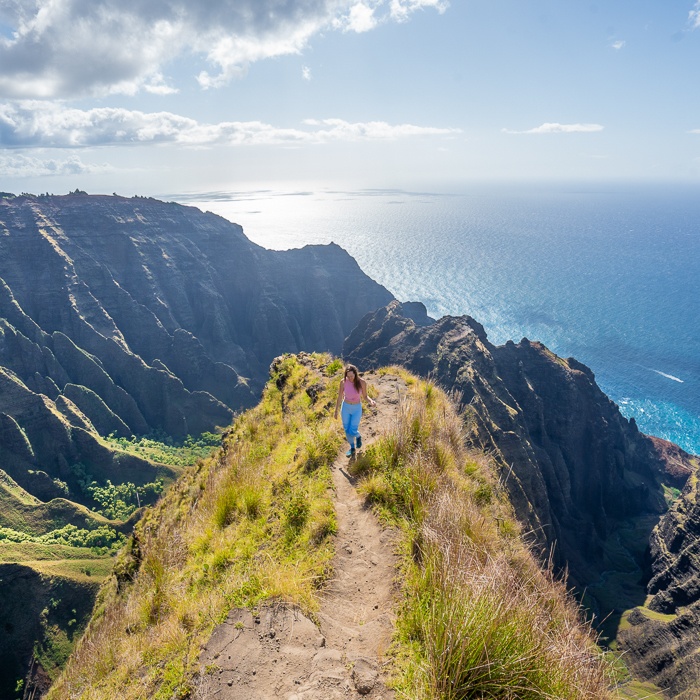 Part of Kōkeʻe State Park, the Awa'awapuhi Trail is an awesome hike that demonstrates the rugged nature of Kauai perfectly. It has plenty of shade along the way, and the first half is almost entirely downhill. The views of the ocean and rocky coast are incredible (as they are on many others in Kōkeʻe State Park).
Trails like this one simply don't exist on Maui. Sure, there are great places to hike there, but the abundance of hiking on Kauai surpasses it.
Costs of Maui vs. Kauai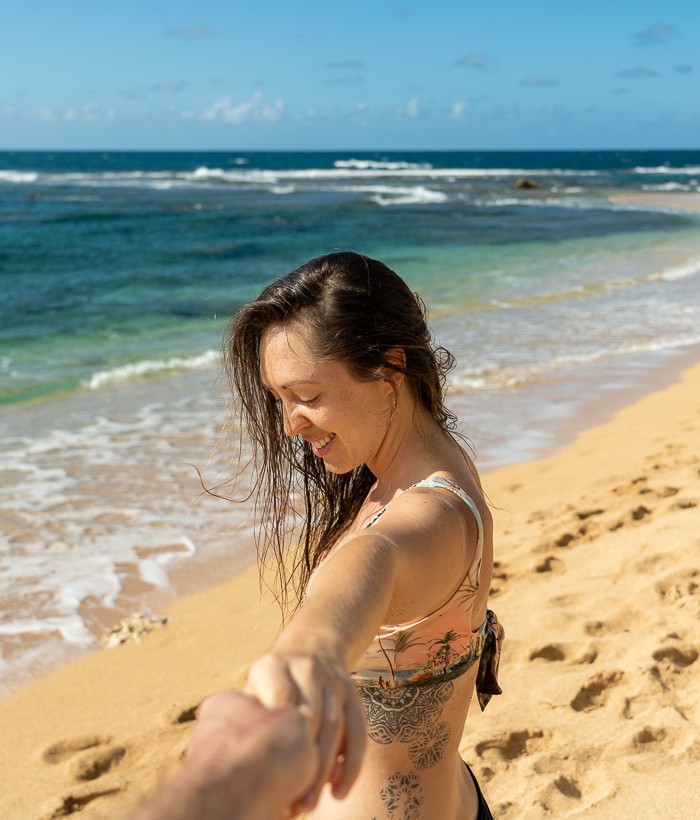 There isn't much of a difference in cost between Maui and Kauai. Most budget breakdowns of the Hawaiian Islands name Maui as the most expensive island to visit, with Kauai close behind. Accommodations, food, and attractions are about the same in general, but it all depends on what you hope to see and do during your trip.
For example, you can potentially do most of Kauai's best hikes to some awesome locations for pretty cheap, but if you wanted to see the same locations on a boat or helicopter tour, you'll end up spending much more.
The same goes for Maui. You could spend a pretty penny going on snorkeling, diving, or whale-watching excursions, or you could rent your own snorkeling gear and see marine life cheaper.
Since Maui is much more geared toward honeymooners than Kauai, you might find that accommodations are not as solo-traveler friendly and are generally more expensive; same goes for restaurants. But check out this solo-traveler guide for Maui for some ideas on avoiding the honeymoon vibe.
In a nutshell, either island can be done on a budget with some careful planning, but it will be easier to save money on Kauai.
Best Places to Stay on Maui vs. Kauai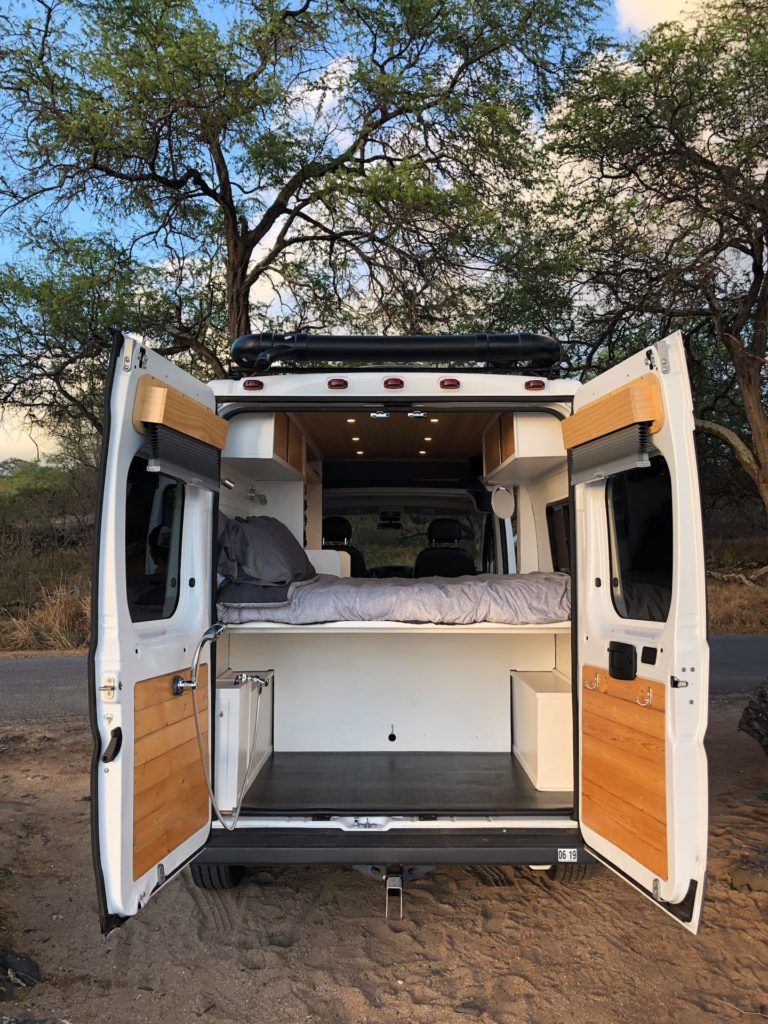 Both Maui and Kauai have a wide range of stays. From mega-resorts to remote camping, you can find it all on both islands.
Maui receives more tourists per year, so therefore it has more hotels to choose from. You'll also find the best of the best luxury resorts and all-inclusives there. If that is what you're looking for, Maui might be the better choice for you.
Kauai also has big luxury hotels, but they're not on the same level as those on Maui. You can find plenty of mid-range options for both islands on Airbnb.
Final Verdict: Which Island Is Better?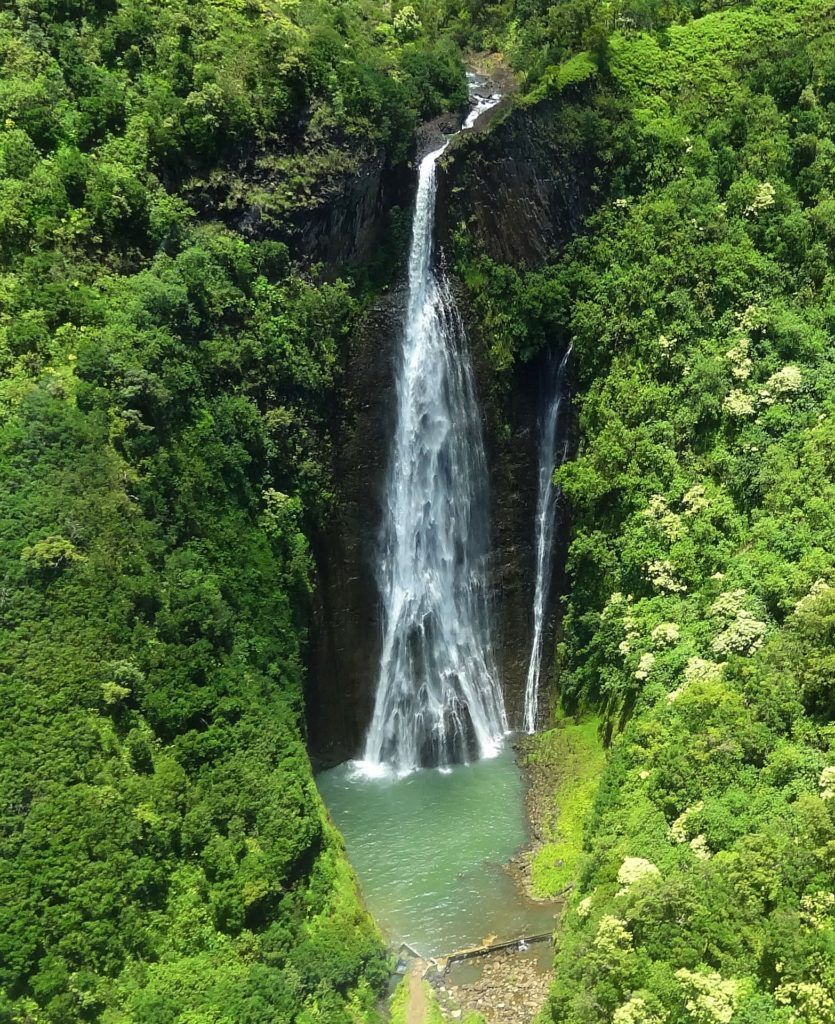 The truth is that the better island for you depends on what you are looking for. If you want to get away from the crowds and have a more adventurous trip, Kauai will be a better choice for you. If you're all about luxury and ease, Maui is definitely the place to go.
To choose between these two incredible locations requires having a good idea of what your itinerary will look like, what activities you want to do, and where you want to stay. Even those who have been to both islands several times have a hard time choosing their favorite, so chances are you'll want to come back and check out your second choice, anyway!
Travel Responsibly in Hawai'i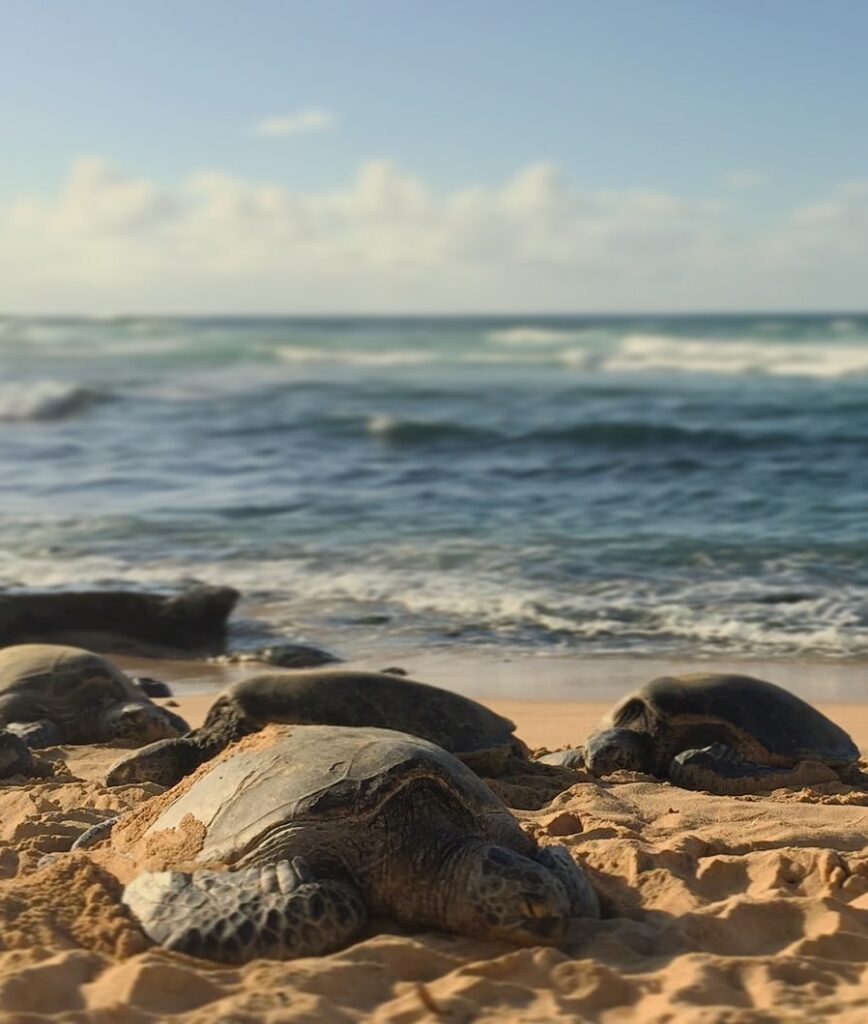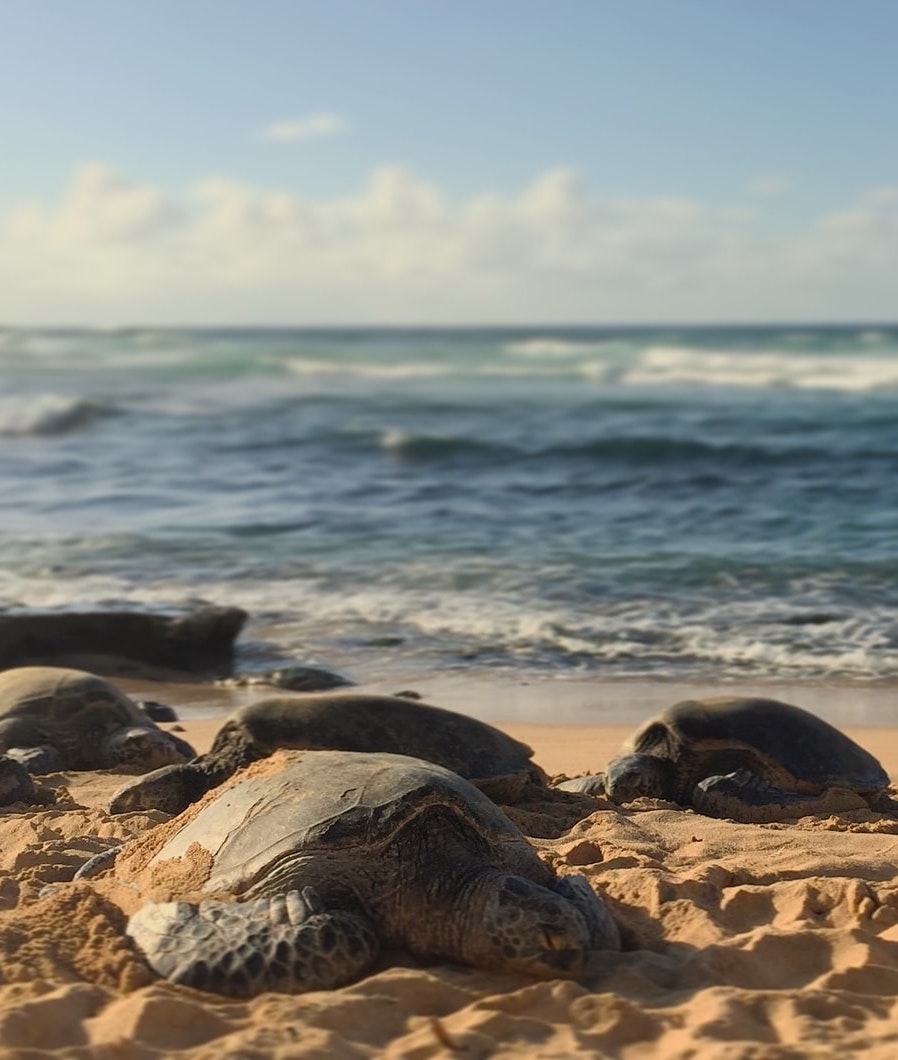 When in Hawai'i, there are special considerations to have in mind, including leave-no-trace principles that should be applied every time you enjoy the great outdoors:
Never touch, approach, or chase wildlife, This includes turtles and dolphins.
Reduce or eliminate your reliance on plastic, as Hawai'i has stopped recycling it.
Only wear reef-safe sunscreen. Hawai'i's reefs have been significantly damaged due to sunscreen.
Always respect signage asking you to keep away from cultural sites, even if other people are disrespecting it.
Keep in mind that you are a guest, and follow all local health guidelines and rules.
Pin me for later: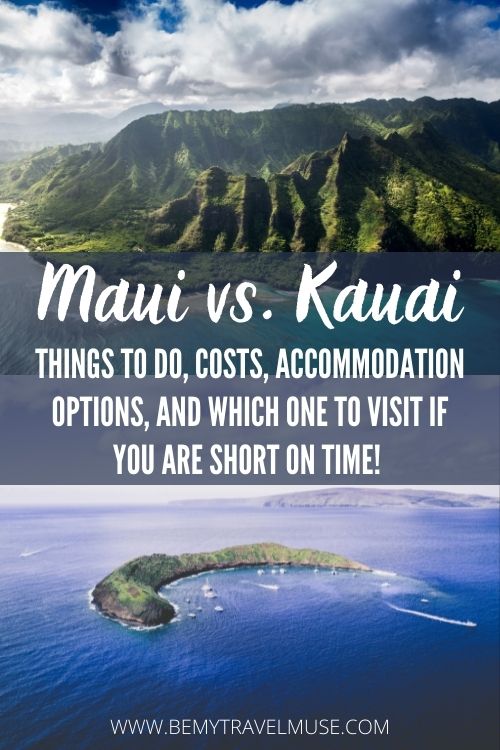 While tourism is not ideal for many destinations, it's also a reality that it isn't going anywhere. We totally agree that it is important that tourism to Hawai'i be responsible, so we've always been here to provide info that helps people experience it as responsibly as possible. People will always be looking for this kind of information, so we aim to be the first resource they will see, one that encourages them to enjoy Hawai'i ethically.
Now that you've seen our breakdown of Maui vs. Kauai, which island will you choose?