Deciding to visit Maui is an easy choice. Who can say no to those immaculate beaches, lush mountains, and roaring waterfalls?
Like most of Hawai'i, Maui has its fair share of massive resorts, but staying at them isn't everybody's cup of tea. Boutique hotels offer a more low-key atmosphere, and often have better hospitality and bang for your buck. Plus, they're usually much more unique and offer just as much luxury as a resort.
Here are my top eight picks for the best boutique hotels in Maui:
1. Ho'oilo House, Lahaina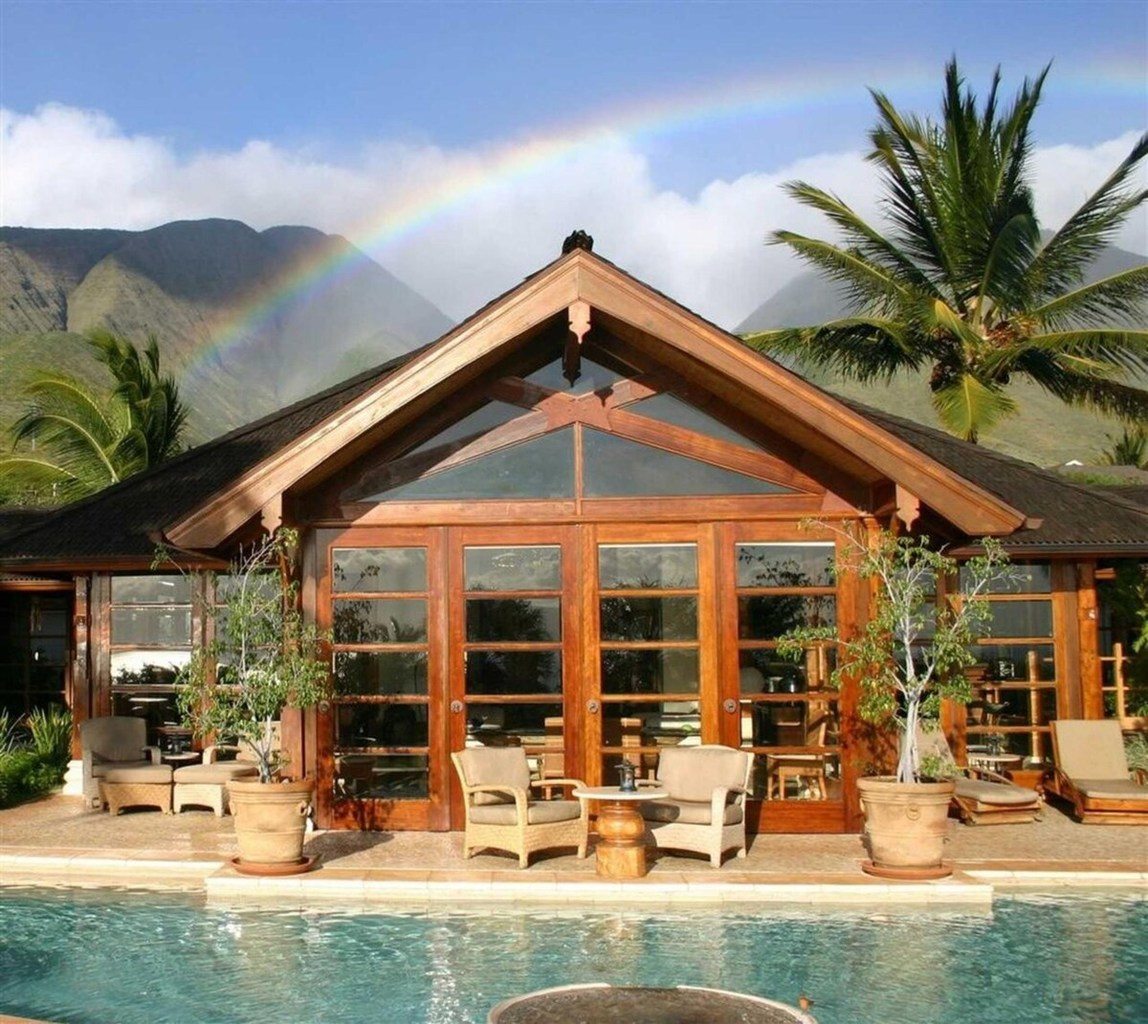 This stunning bed-and-breakfast has all the incredible amenities of a five-star resort, but with none of the crowds. Ho'oilo House is a quaint oasis, with just six rooms on the property, proving that when it comes to the best boutique hotels in Maui, it's all about quality over quantity.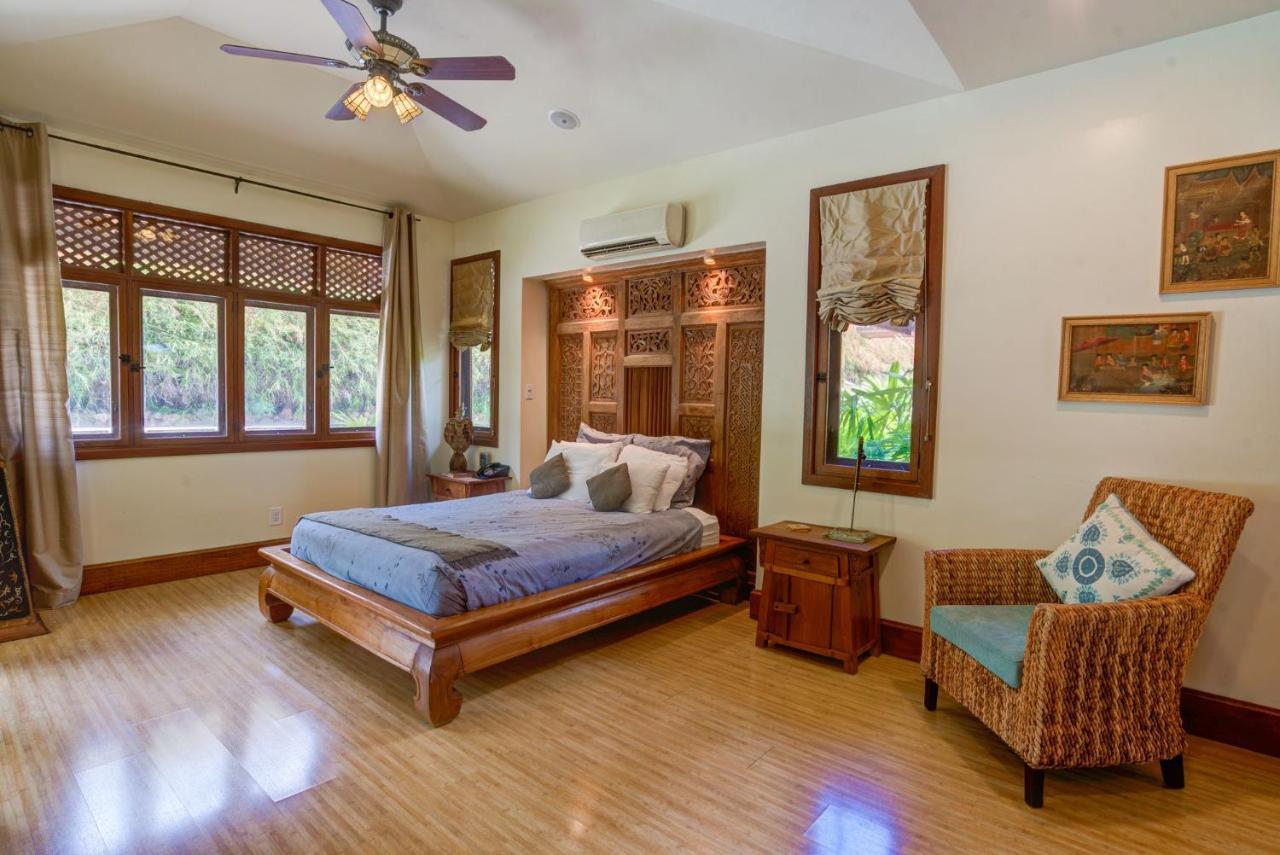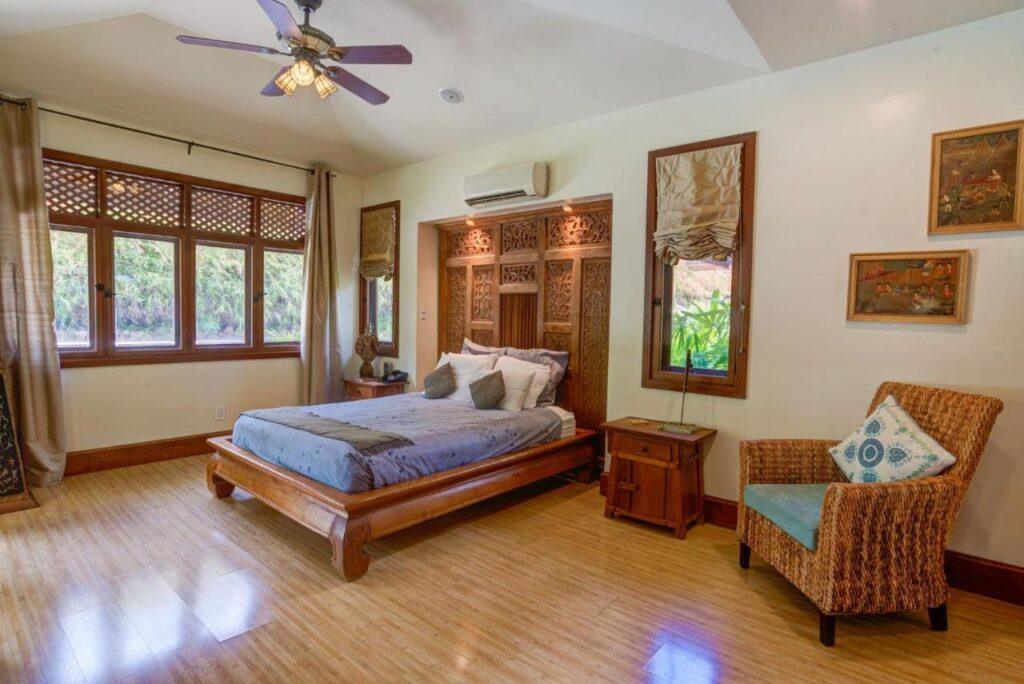 Ho'oilo House has a gorgeous pool where guests can watch a phenomenal Hawaiian sunset and take in some nature. Maui's landscape is incorporated into the hotel's design, with outdoor showers and and open, breezy feel. Guests especially love the luxurious bathtubs, delicious breakfast, and peaceful environment.
2. Noah's Hideaway Luxury B&B, Lahaina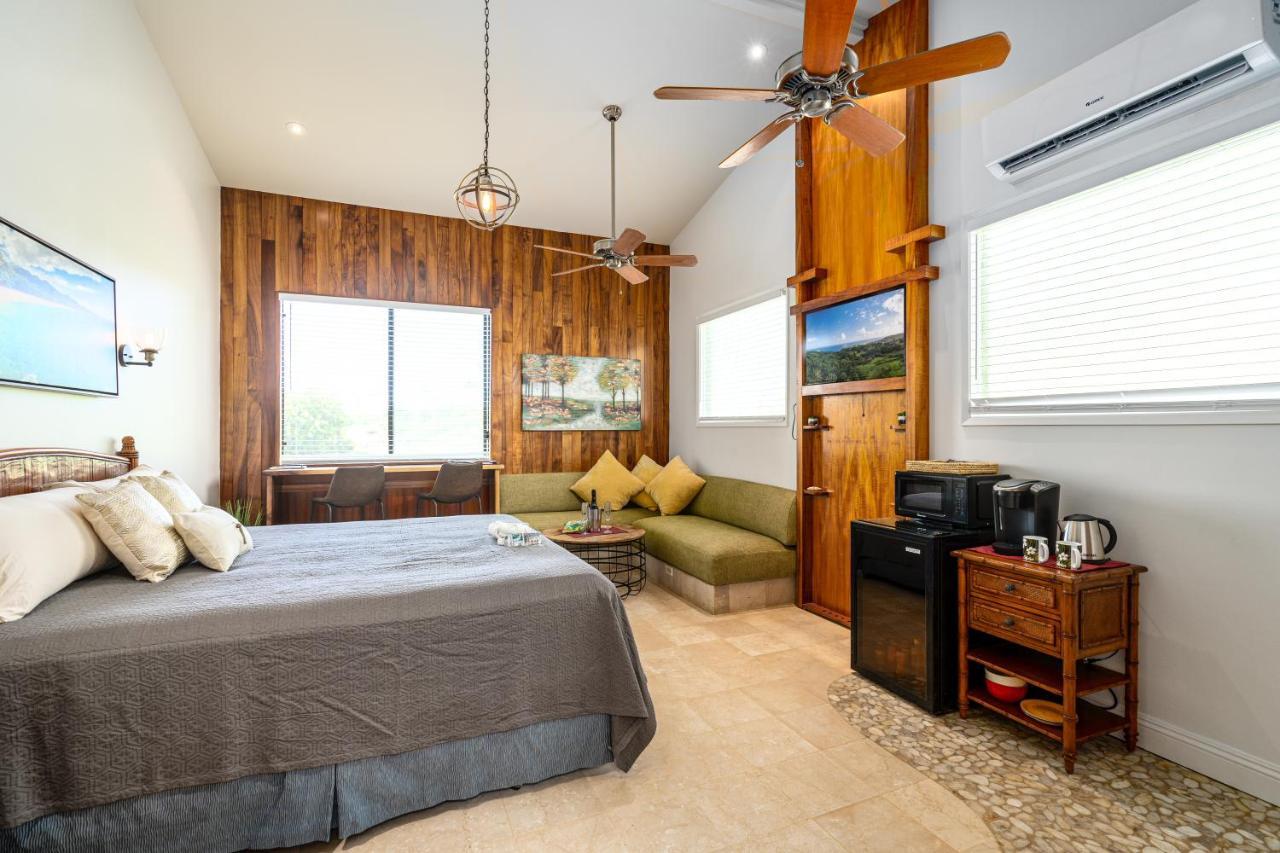 This one is for travelers who want to be in the middle of the action, without staying at a gigantic resort. Yes, it's possible!
Noah's Hideaway is as beautiful as it is cozy, with a tranquil outdoor swimming pool and sun terrace perfect for making the most of the Maui sunshine. Kaanapali Beach, Kahekili Beach Park, and Hanakao'o Beach Park are all less than a mile away, and you'll also be close to plenty of Lahaina's restaurants and shops.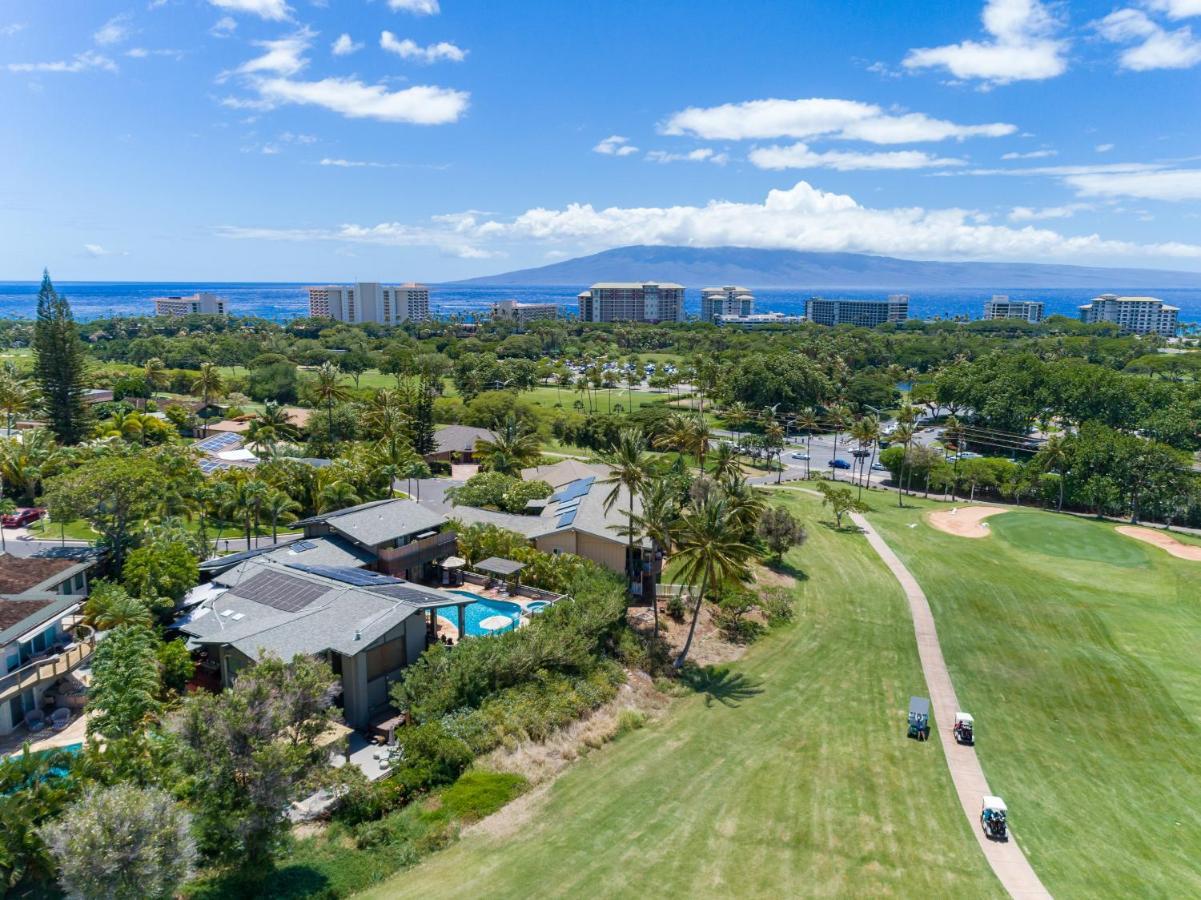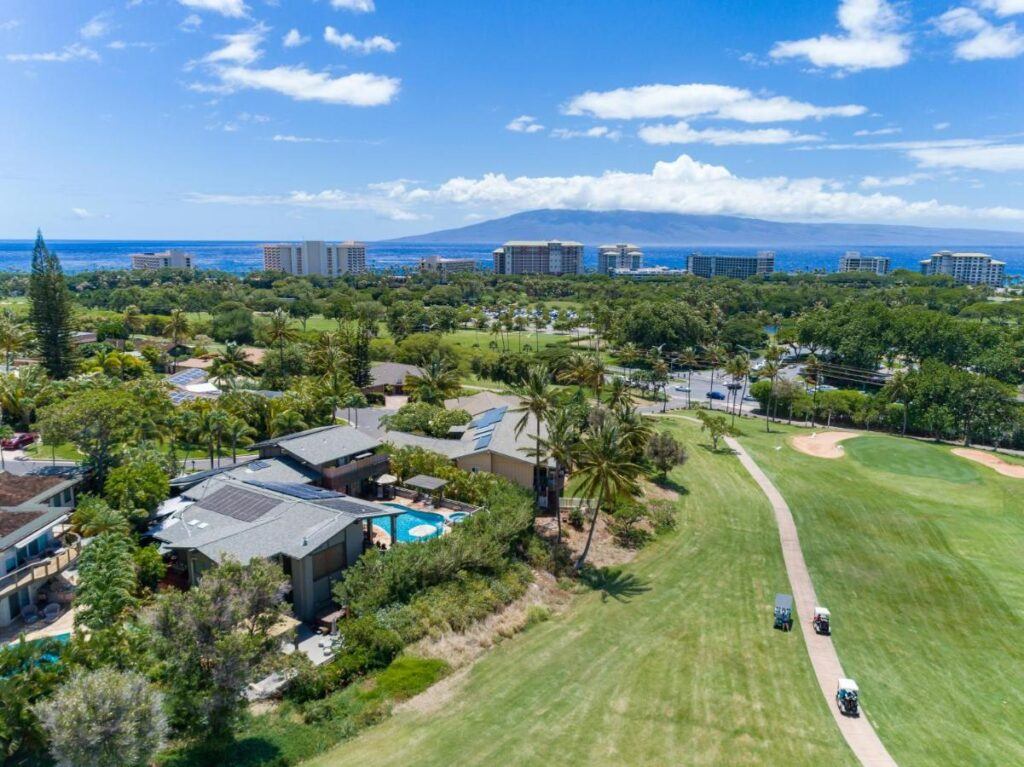 Guests have left glowing reviews of Noah's Hideaway because of the excellent hospitality they received not only from the staff but from the owners themselves. This place is a true B&B, spectacular service, awesome breakfast, and all.
3. The Mauian Hotel, Lahaina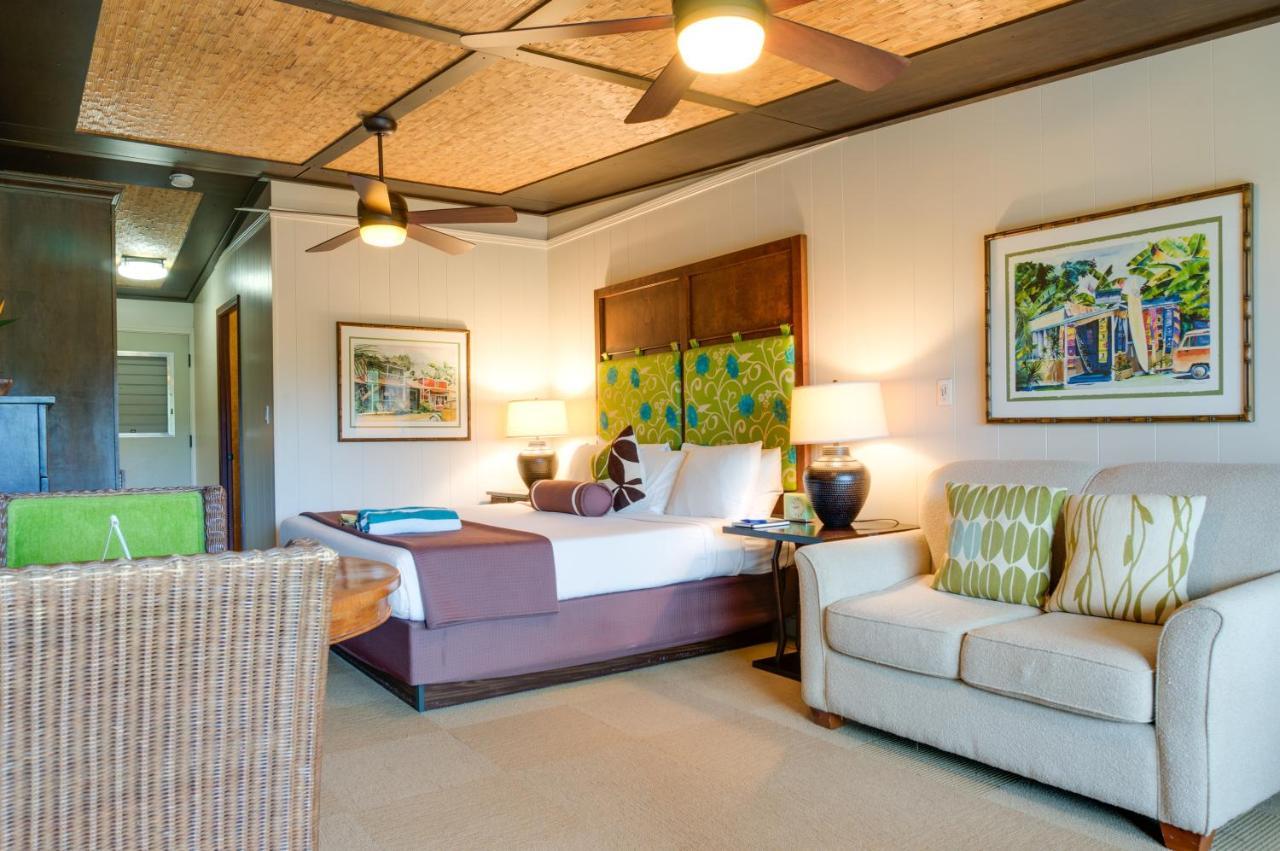 Nestled on Napili Bay, aka one of the best places in Maui for snorkeling, this beachside hotel offers luxury and class, with superb hospitality only a small hotel can offer. The Mauian provides guests rooms with a choice of an ocean or pool view, so you really can't go wrong. Plus, people who have stayed here rate the hotel's breakfast a 10 out of 10, because of the abundance of fresh fruit and baked goods.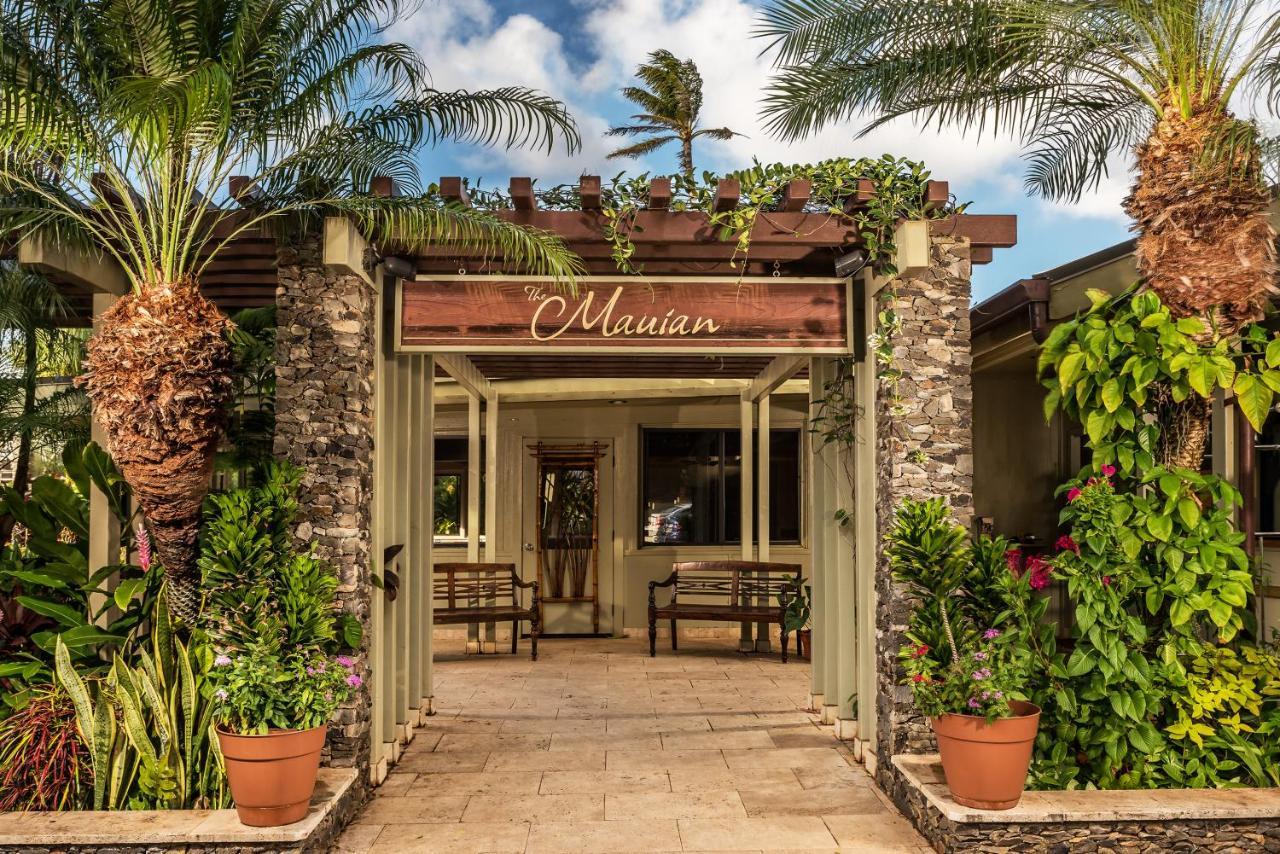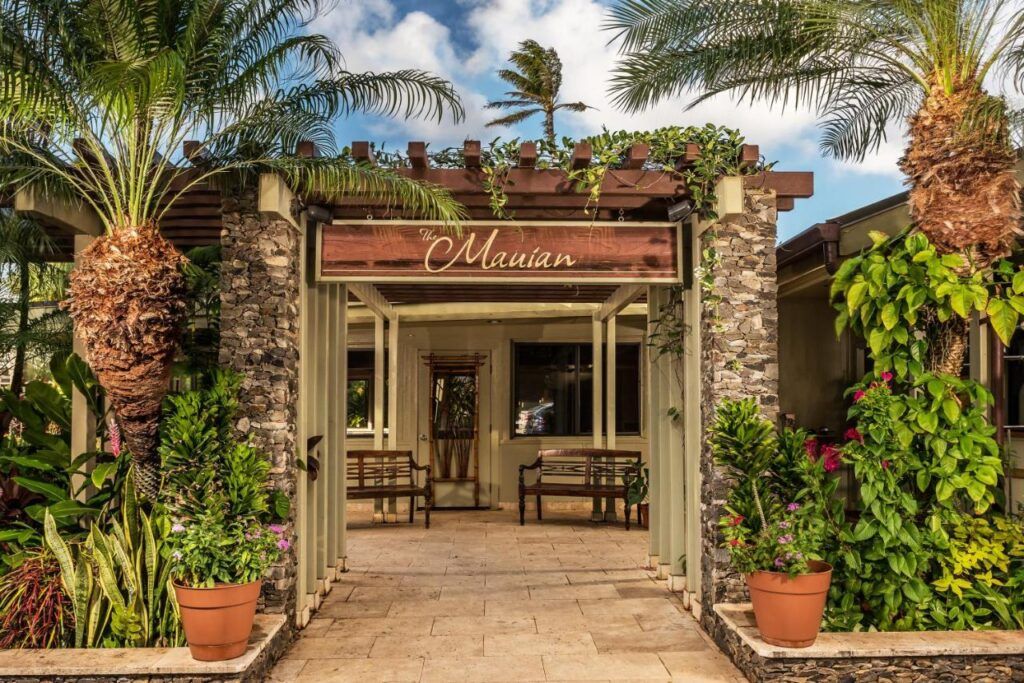 The Mauian Hotel is one of the most affordable beachfront hotels on the entire island, let alone Lahaina. Although it's still not exactly with a budget traveler's reach, it's very reasonable compared to other places nearby. However, the lower price doesn't mean you'll sacrifice quality, as guest reviews attest to the Mauian's fantastic hospitality and wonderful overall experience.
4. The Kulani Maui, Lahaina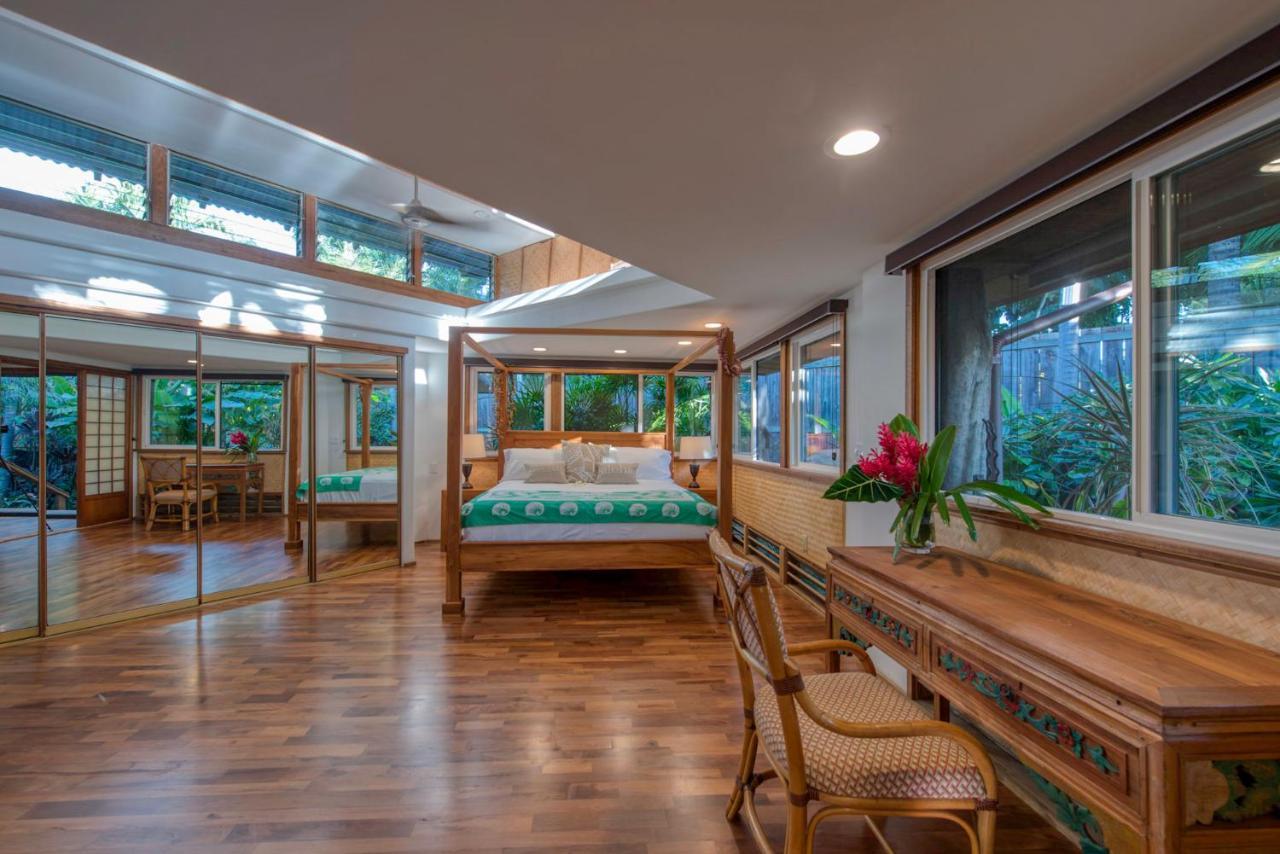 Another Lahaina gem, the Kulani is an exceptionally hospitable boutique hotel with a quirky charm and a cool vintage Hawaiiana feel that make it stand out from the pack. Here you can stay in serene bungalows, each with its own look, that feel a world away from the bustle of Lahaina but remain close enough to Main Street to walk there. Some units even have laundry facilities.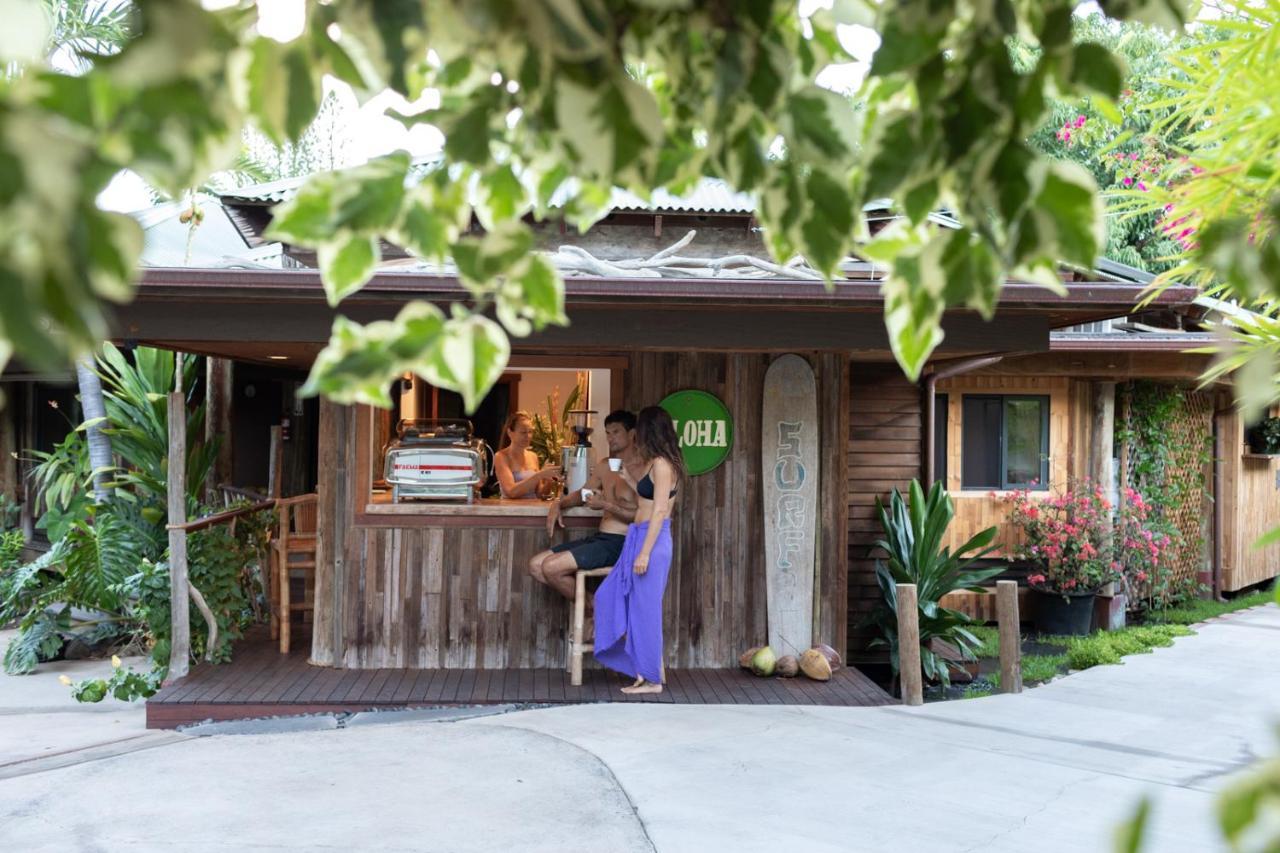 The Kulani also has a café that serves Maui coffee and a lush garden with fruit trees.
The best part? It's just a short walk from Kamehameha Iki Park Beach, Puamana Beach Park, and Puunoa Beach. The laid-back surf vibes are spot-on here, and guests rave about how magical it is.
5. Paia Inn, North Shore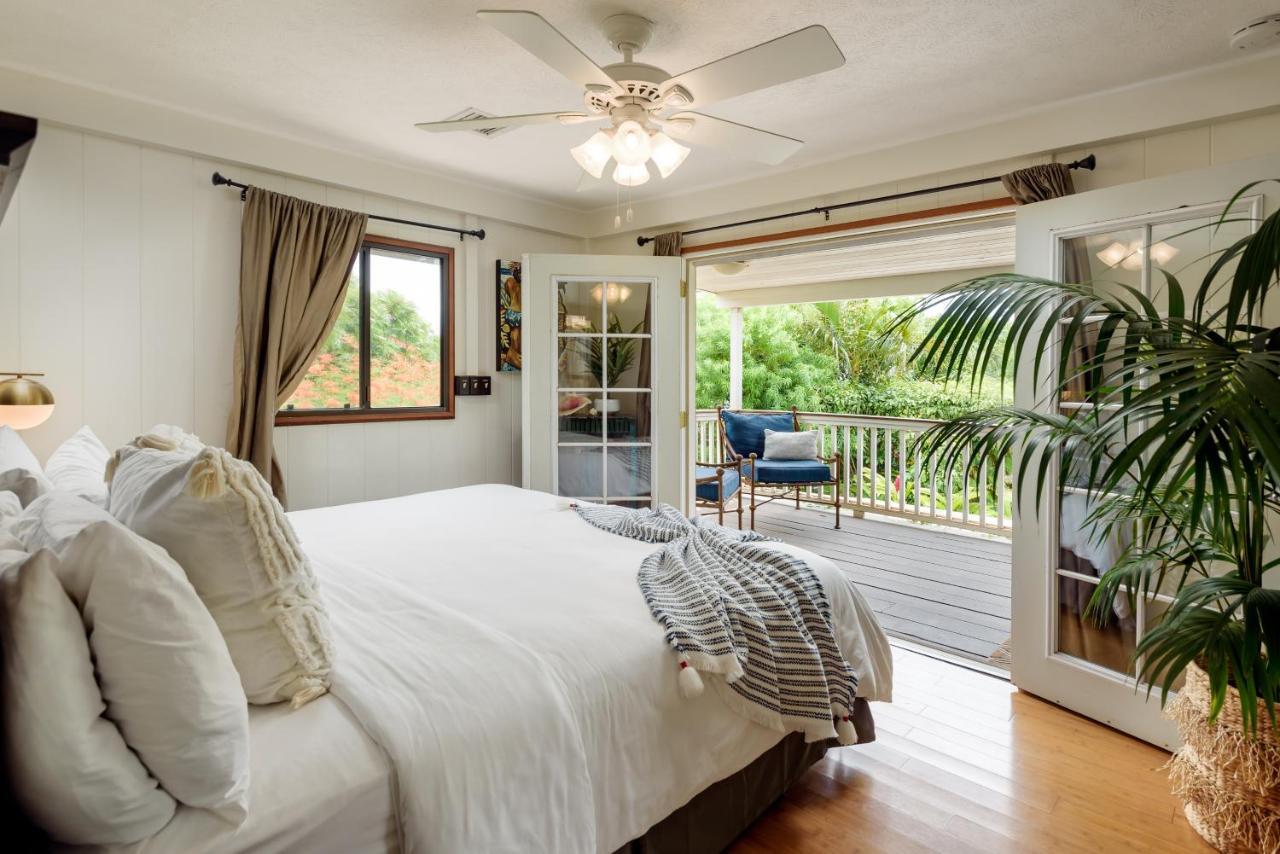 Maui's North Shore is famous for its lusciously soft white-sand beaches and relaxed atmosphere, plus its stellar variety of outdoor activities. Paia Inn is just 200 feet from Paia Bay Beach and just steps from Main Street, where all the best shops sand restaurants are, so you already know the location is on point.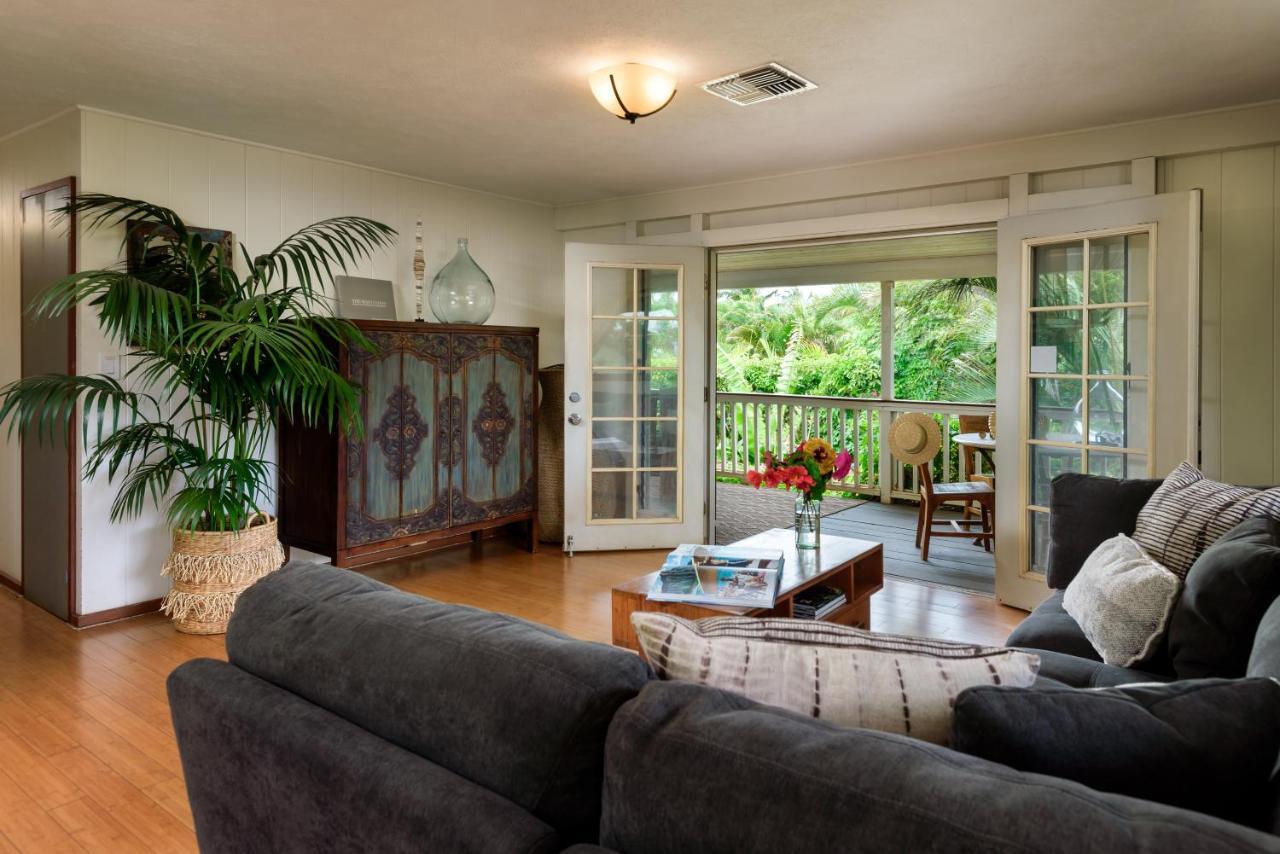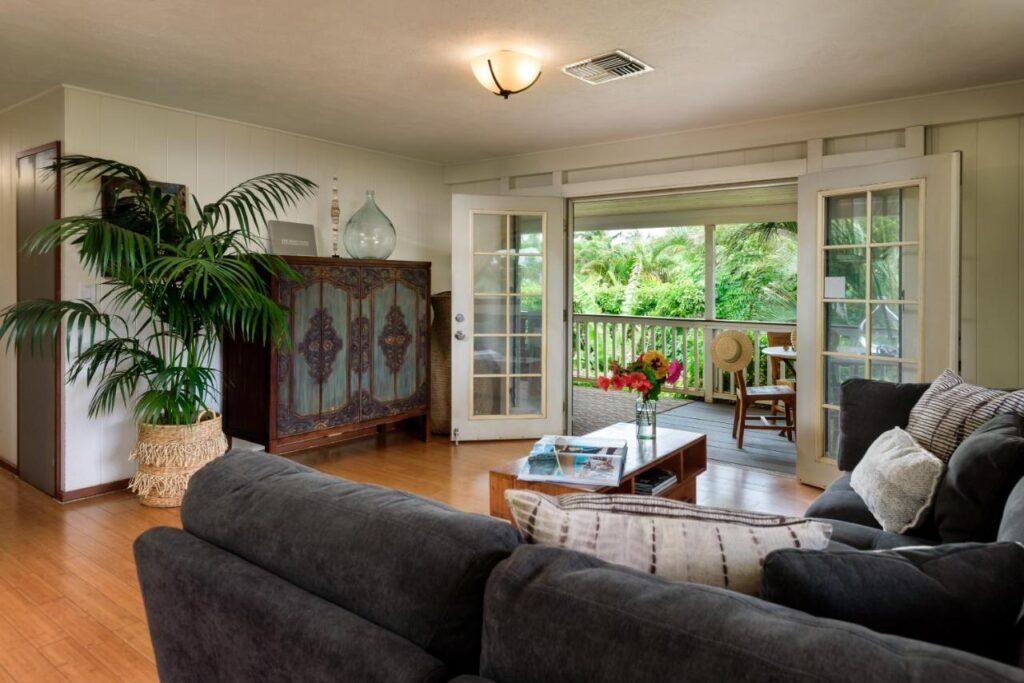 Guests especially love Paia Inn's awesome hospitality, with many reviews raving about how friendly and accommodating the staff were during their stay. You can also book excursions to go snorkeling, whale-watching, surfing, and more right at the front desk. Hello, adventurers, Paia Inn is waiting for you!
6. Iao Valley Inn, Wailuku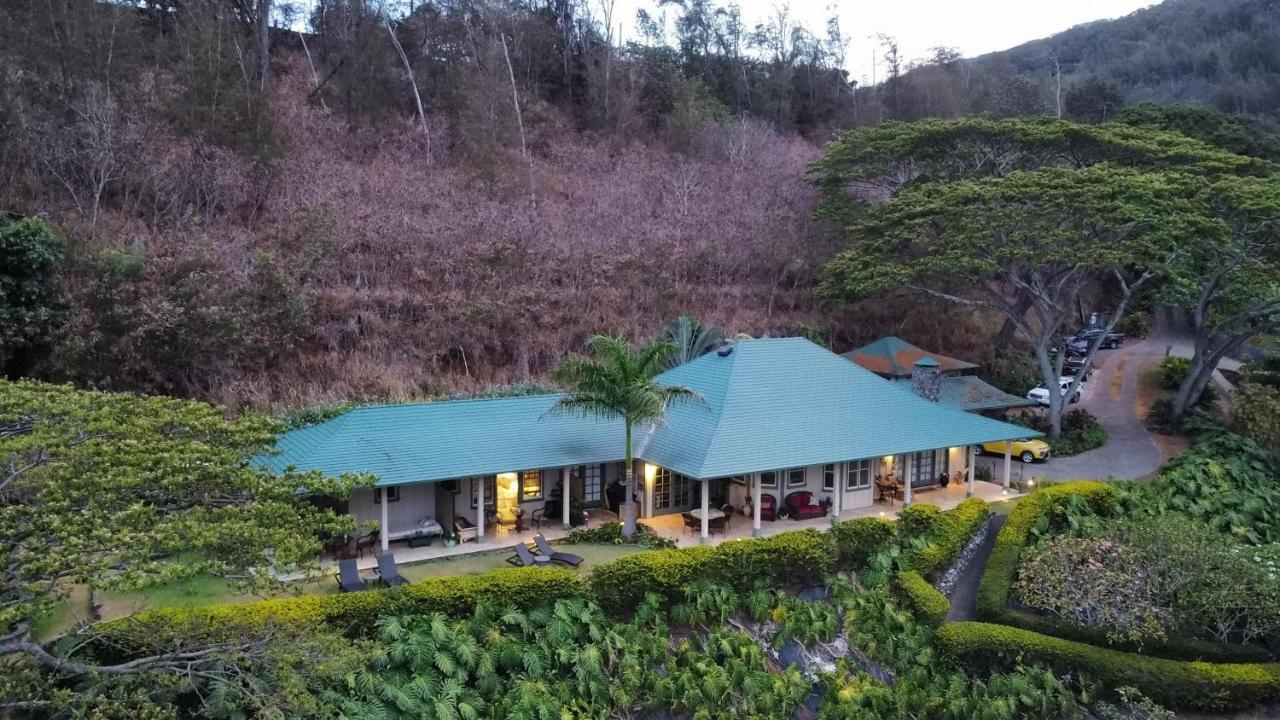 The best boutique hotels use their small stature to their advantage by honing in on the details that make a stay truly great. Iao Valley Inn does just that, and the reviews testify to it. Guests especially love the inn's incredible hospitality, homey Hawaiian decor, and beautiful location.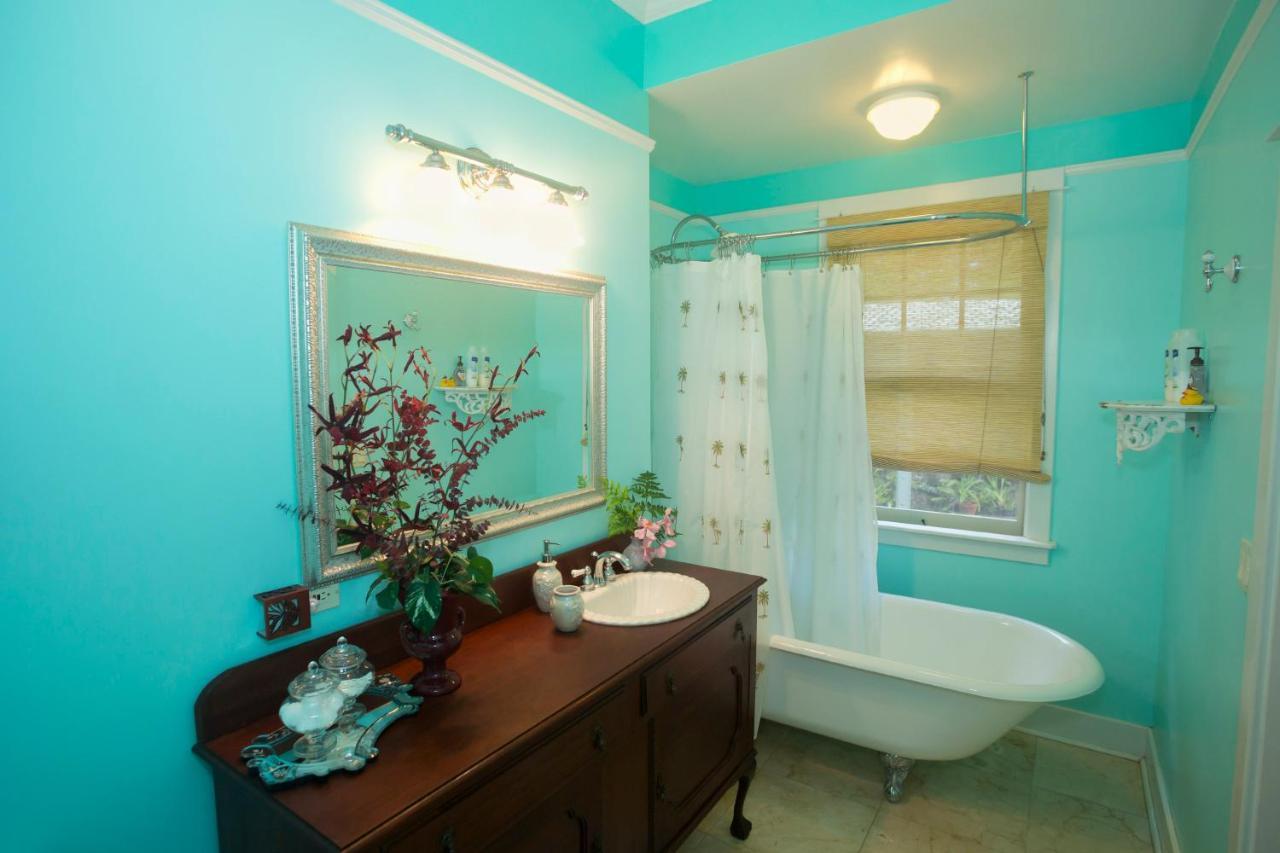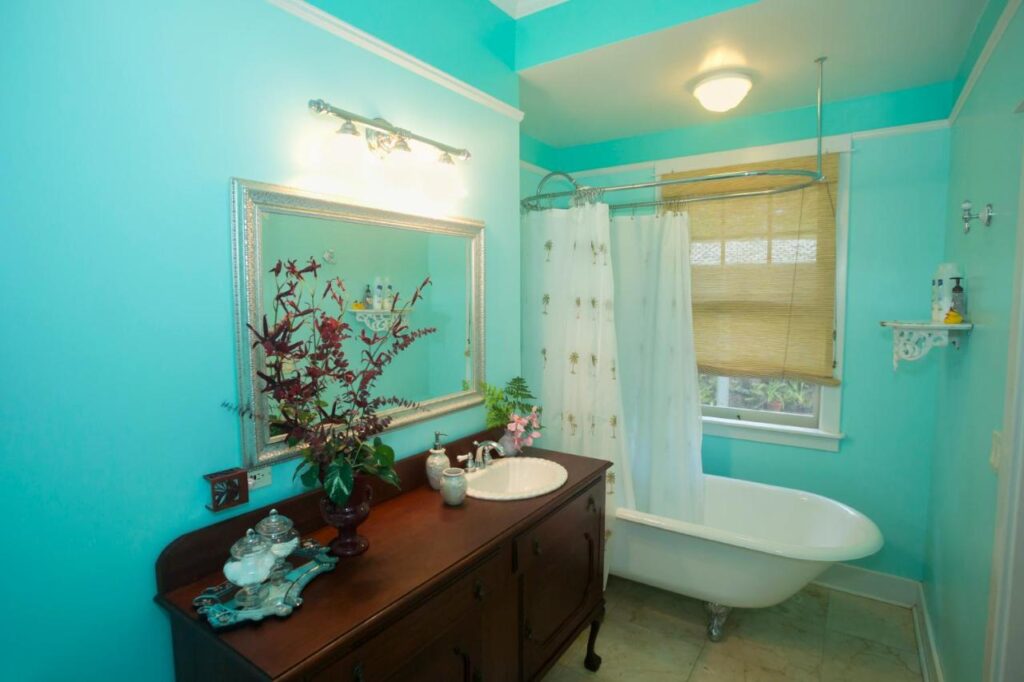 It's nestled in the lush countryside, just a couple of miles from Iao Valley State Park, and guests can feast their eyes on the flowing Wailuku River from the property. This is the ideal spot for travelers who want to get off the beaten path in Maui, as the Iao Valley Inn is quite secluded.
It also offers continental breakfast, and guests will find fruit and a basket of fresh baked goods upon their arrival — a sweet touch of Hawaiian hospitality.
7. Wailuku Guesthouse, Wailuku
For a more down-to-earth experience, Wailuku Guesthouse is your best bet. This converted house has just six units and offers guests the feeling of being welcomed into someone's home, but with the added bonus of hotel-like luxury. There's a pool, garden, terrace, and barbecue grill for guests to use. Plus, the property is just minutes from Iao Valley State Park and Paukukalo Beach.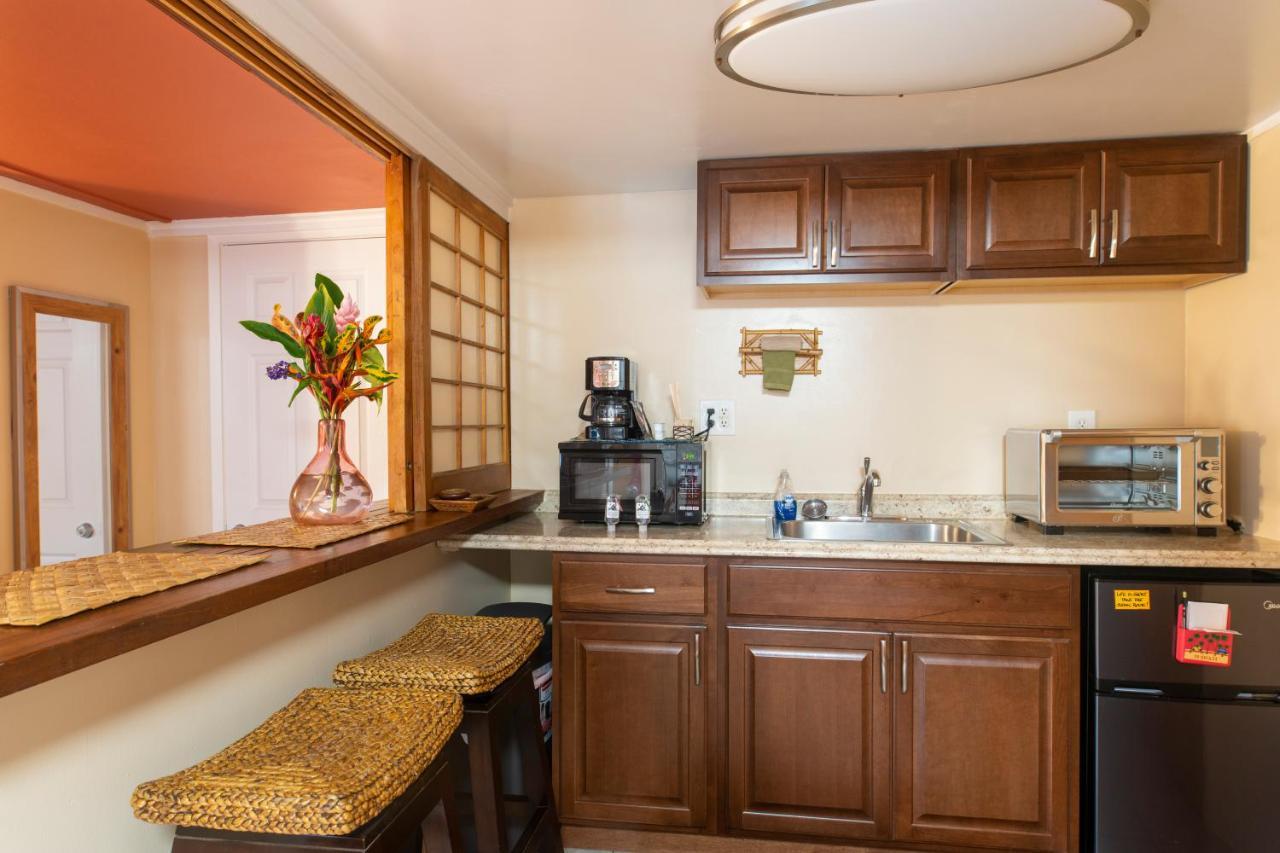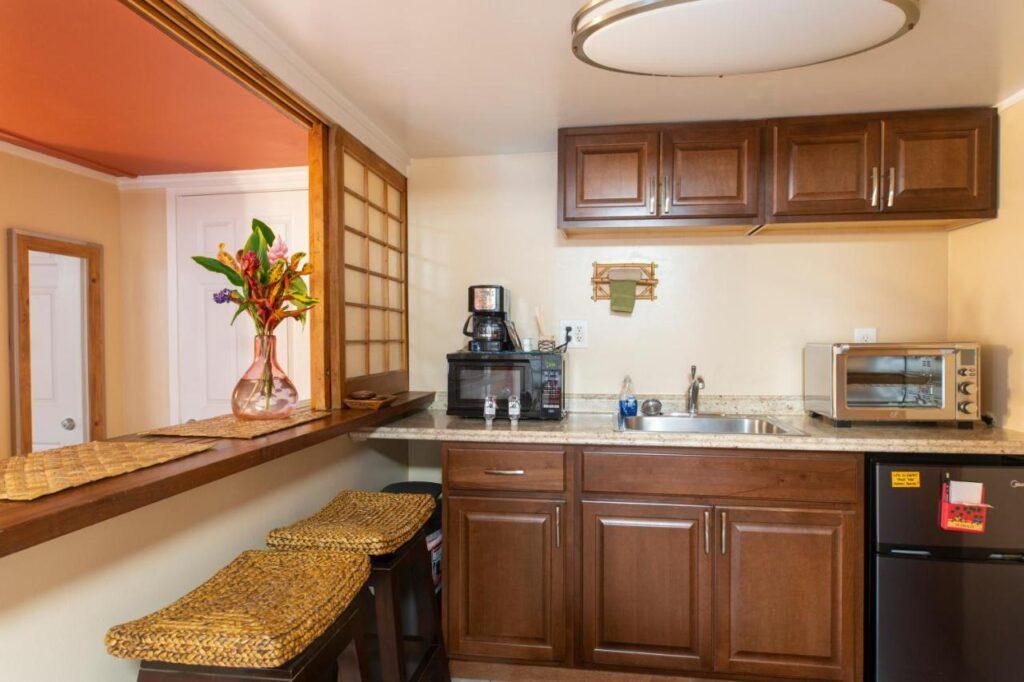 Another selling point for this charming guesthouse is the cost. It's perhaps the most affordable option on this list but offers similar amenities as pricier accommodations. Out of all the best boutique hotels in Maui, this one is the best for budget travelers.
8. Lumeria Maui Retreat Center, Makawao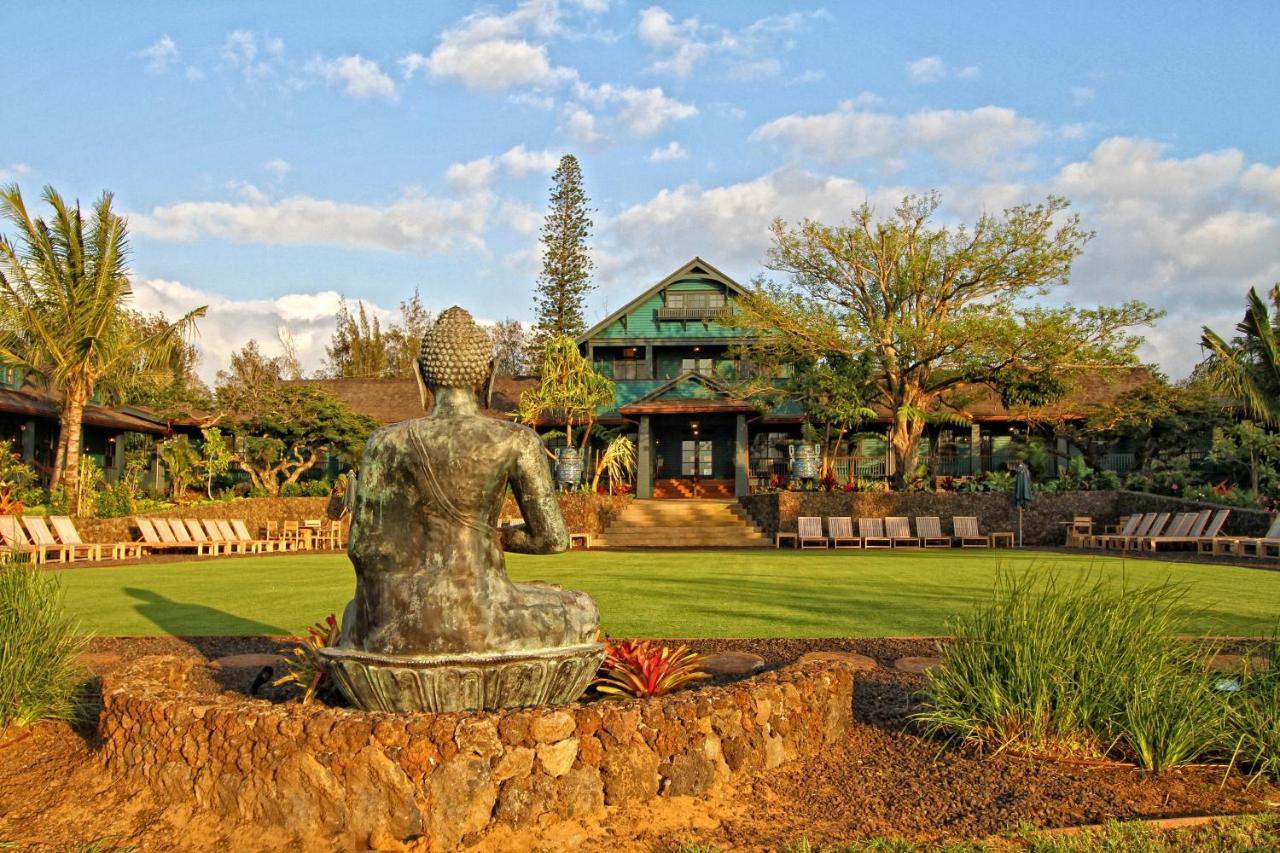 Why not kill two birds with one stone and sneak in a retreat while you're in Maui? Offering "classes and programs in yoga, meditation, healing arts & metaphysical studies, horticulture & culture, and dance & movement therapies," Lumeria has something for every wellness enthusiast.
Sure, this isn't exactly a boutique hotel, but its gorgeous grounds and quaint feel definitely make it worthy of this list. Guests especially love the peace and quiet. Just keep in mind that in order to stay here, you must enroll in one of the center's programs.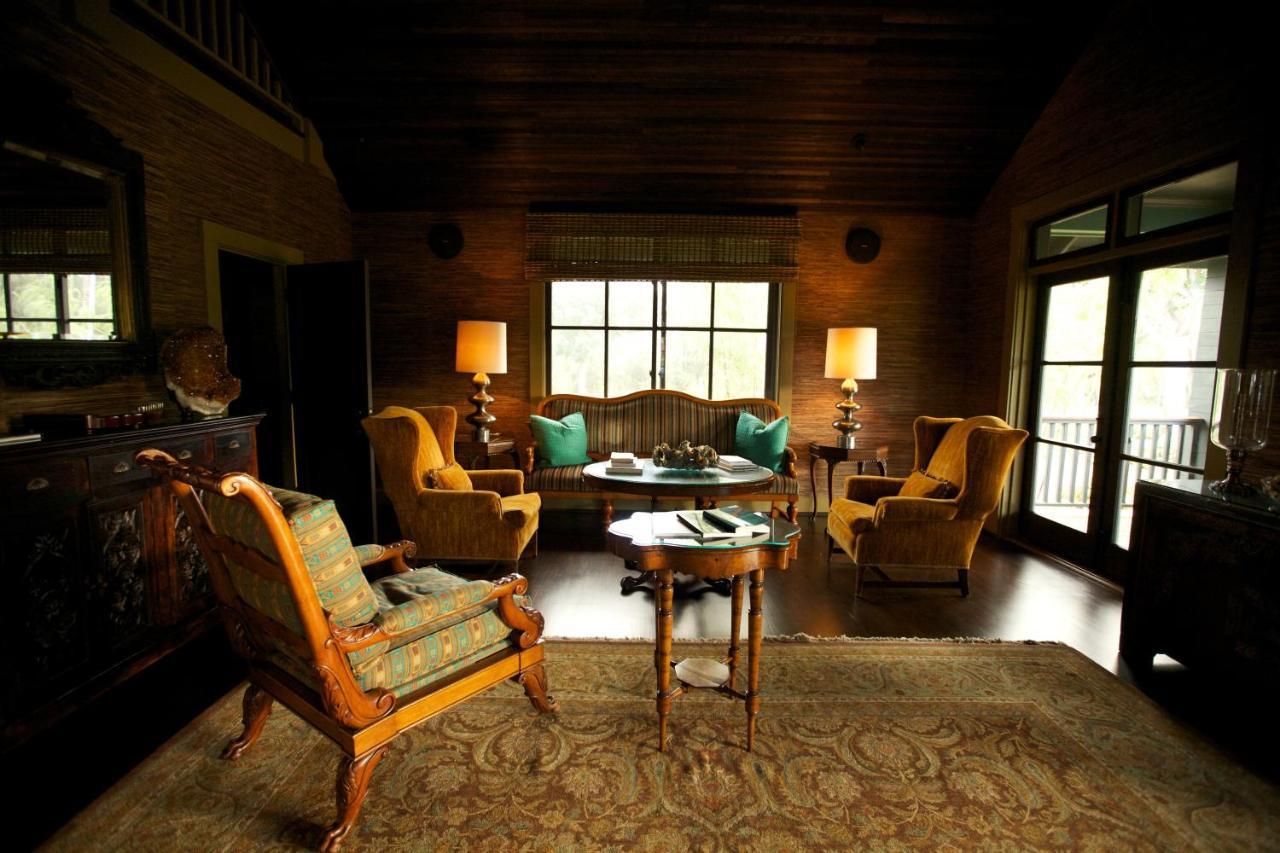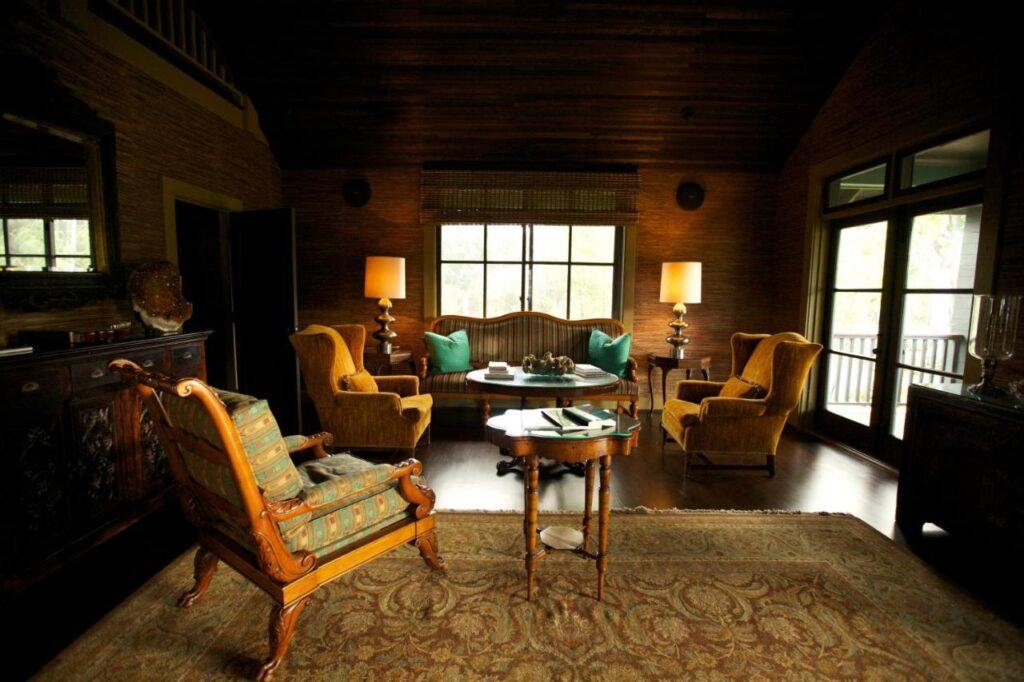 You'll also find a delicious farm-to-table restaurant, fully serviced spa, saltwater pool, and hot tub, all surrounded by rolling green hills. So if you're up for a rejuvenating stay, this place will do the trick.
***
I can already feel the salty breeze in my hair and the soft sand under my feet. You too? Now that you've found your perfect boutique hotel in Maui, find out what there is to do there. Traveling to Maui solo? There's a guide for that too.
*Some links in this post are affiliate links for products and services we personally use and love. Any purchase you make through them supports us at no extra cost to you. Thanks so much!