If you're the type to prefer a 5-billion star experience to a 5-star hotel, then camping and stargazing in Massacre Rim is calling you.
Located in the far north of Nevada, far from any major town, Massacre Rim is located on public, Bureau of Land Management land and is one of only 17 dark sky sanctuaries in the world.
Here's everything to know when planning your trip there:
Planning for Stargazing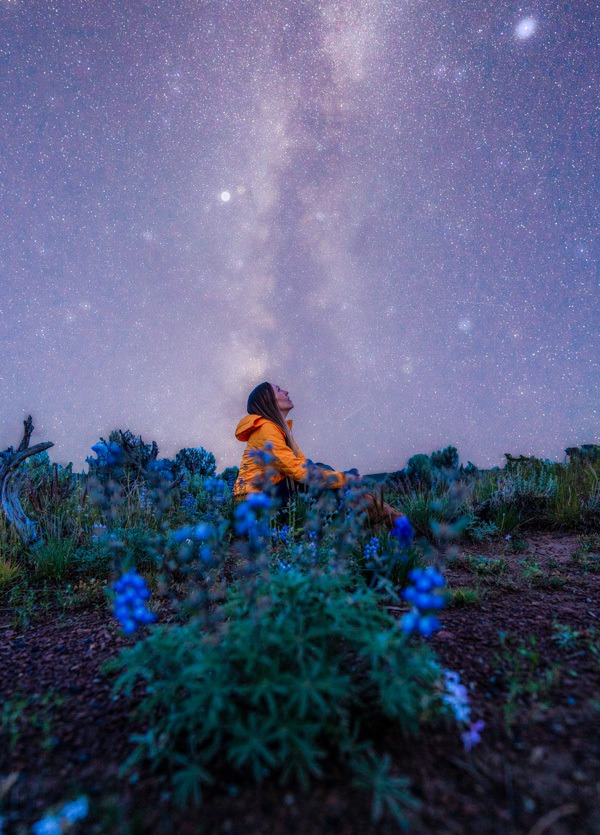 It is estimated that over 2/3 of Americans cannot see the Milky Way from their backyard. Growing up in Southern California, I was certainly among that number, with only a handful of stars visible at night. Imagine my astonishment when I saw a truly dark sky for the first time! If you never have before, prepare to be awestruck.
The Massacre Rim Wilderness Study Area is particularly great for stargazing thanks to the landscape, characterized by two volcanic plateaus surrounded by wide valley floors. There aren't any trees, tall mountains, or buildings to obscure the view. The Massacre Lake creates a nice looking-glass for the stars as well.
The nearest communities to Massacre Rim are only a couple dozen ranches and homes near the ghost town of Vya, Nevada. According to the Dark Sky Association, "with a population of just over 800, this area provides little to no impact on the night sky and gives Massacre Rim visitors a chance to experience a truly dark sky."
Here are the necessary ingredients for stargazing:
No Moon: The moon can create as much light as a city! Check the moon phase calendar to make sure you're planning your trip as close to a new moon as possible. Check the moonrise and set times if you can't be as flexible. If the moon sets a few hours after dusk or doesn't rise until several hours afterward, you're still in business!
Summer is Best: The Milky Way core is the most impressive part of the night sky, and is visible just after dusk in the southwestern sky June through August. The best possible night is the peak night of Perseids, the largest meteor shower of the year, when there's little to no moon obstruction. The Milky Way core is not visible anywhere on Earth from October to March, and is visible in the very early morning in the Spring.
Clear Skies: Obviously if it's cloudy, you'll have a harder time seeing any stars. Check the forecast before you go for the best odds.
How to Prepare for Massacre Rim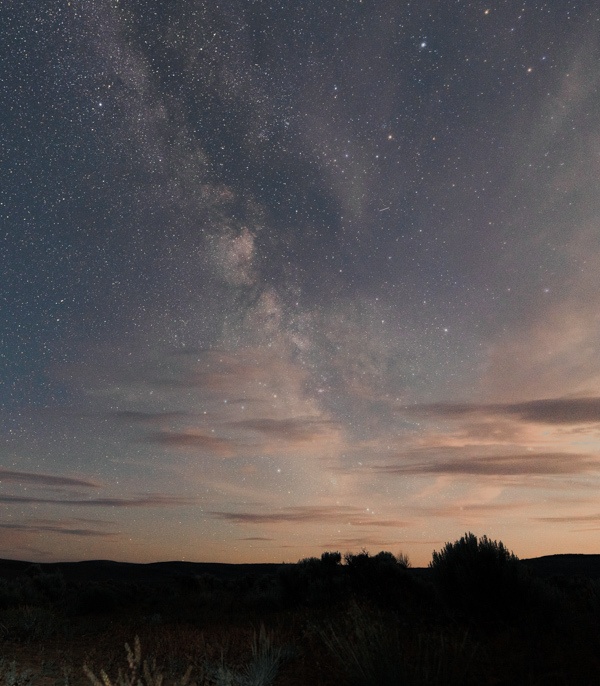 Weather: Keep an eye on the weather leading up to your trip. In the winter, the roads are likely to be impassable due to snow and ice. In the spring, they might still be impassable due to mud, and the same can be true if there are summer thunderstorms. Most weather apps have Vya as an option, which works for the Massacre Range.
Communication: Consider bringing a satellite phone or personal locator device as there is no cell signal out there, and it's possible you won't come across many other people.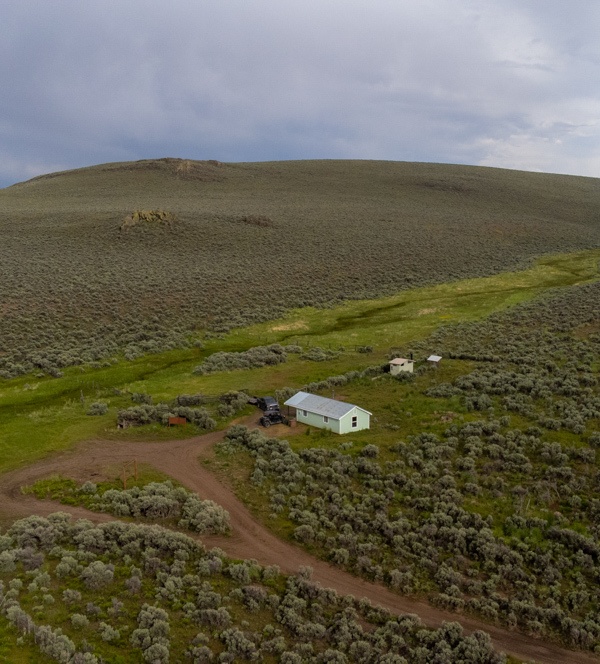 There is a BLM cabin with some bed frames, a table, a place to cook, and a bathroom with pit toilets as well. It's first come, first served and is available for free!
Otherwise, as is the rule with public land, find a spot to camp (read here more on my camping setup and camping tips) that's off of any main roads and doesn't require camping on any vegetation or delicate ecosystems.
Getting to Massacre Rim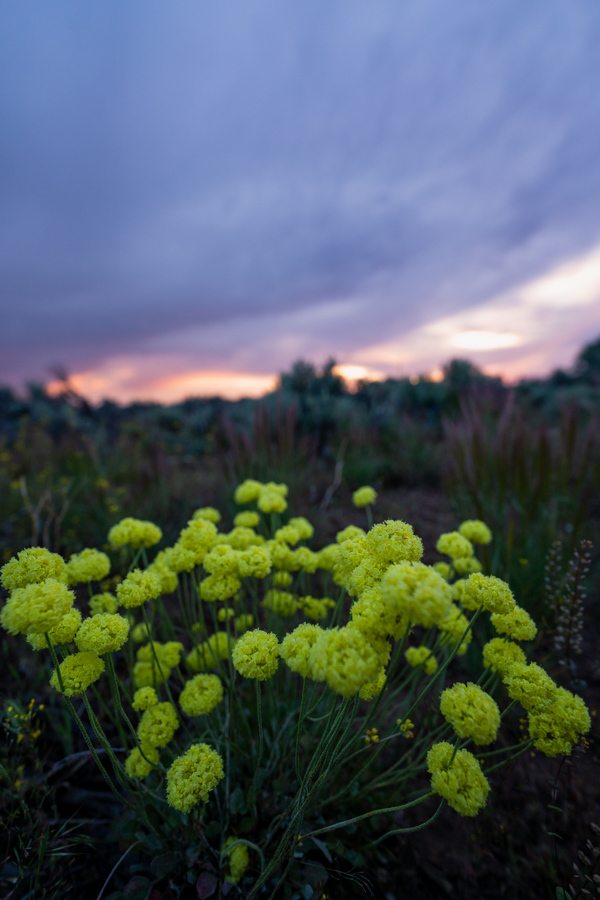 In order to be so dark, Massacre Rim is remote. To access it, you'll have to drive down dirt and gravel roads, including the 8A and its offshoots. The 8A is well maintained, but the offshoots can have large volcanic rocks that are better attempted with tires that have great tread. Some of the side roads are overgrown as well, and a high-clearance, ideally four-wheel-drive vehicle will be your best bet.
The nearest fuel is in Cedarville, California, about 39 miles from Massacre Lake. If you plan on continuing northeast through the Sheldon National Antelope Refuge, you may want to fill and bring extra gas canisters.
It can be an adventure getting to Massacre Rim, whether you're coming up the 395 Highway (which is a great road trip in itself), or the route I took, the Burner Byway from Reno through Gerlach and upwards. It was an adventure I highly recommend!
Things to Do on Your Way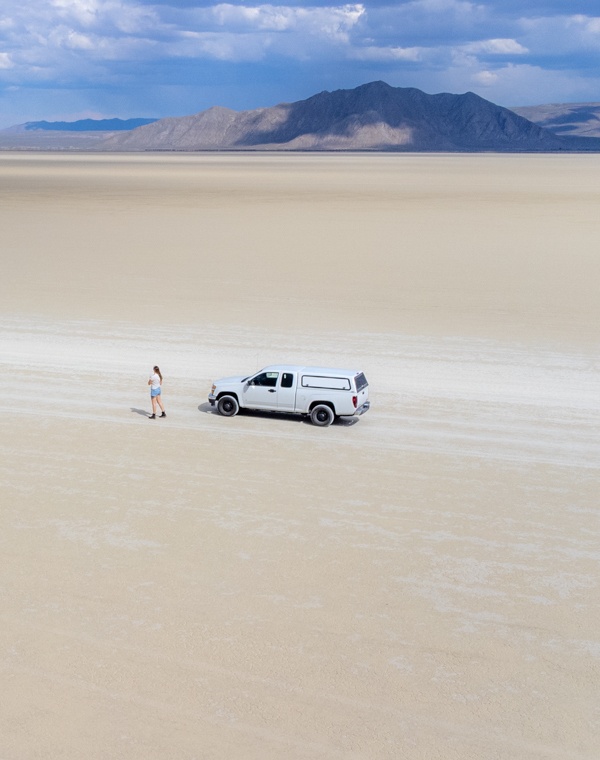 The Black Rock desert of Burning Man fame has many treasures to behold (among many in Nevada, which has so much to do!), and if you're ready for a remote adventure, spend a few days doing this trip, finishing with Massacre Rim as the cherry on top.
Even as a 10 time burner, prior to exploring further into Black Rock, I had no idea that it was so lush and green. It encompasses 1.2 million acres of national conservation wilderness area, making it the largest collection of public land in the lower 48!
It's also home to several hot springs, lakes, and the famous playa. Here are some of the best sights: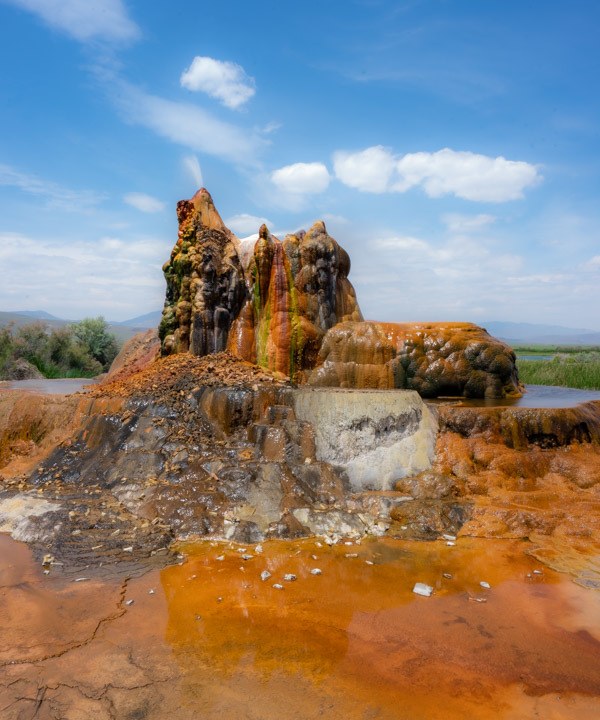 Fly Geyser: Take a ranger-led nature and Burning Man art walk of the area, finishing with the famously colorful Fly Geyser. Tours must be booked in advance and usually take place on the weekend. The road to the geyser is paved.
Hot springs: There are many famous hot springs in the area, with Trego, Black Rock, and Soldier Meadows being the best-known. The roads to these springs are unpaved.
Planet X Pottery: Check out the prolific pottery and art in this remote gallery along the (paved) 447 highway.
Guru Road: Check out some quirky art along this often-overlooked road to the left just before the playa 3-mile entrance.
High Rock Canyon: Located 55 miles north of Gerlach down a dirt and gravel road, this is a remote, albeit beautiful part of Black Rock. Ancient lava flows have created a canyon-like feel with orange and golden rock walls, perfect for exploring and camping. You'll want a 4WD, high-clearance vehicle, extra water, a spare tire, and perhaps a sat phone for this one.
Playa: The playa where Burning Man takes place is one of a few in Black Rock. It's also quite large, and fun to drive on, camp on, and explore (ONLY when dry!). Exit at the 3, 8, or 12-mile roads for easy access.
Keep in mind that when on public lands, there's no trash cans or services. You'll need to pack out everything you bring with you, including human waste (I love a Home Depot bucket with a bag for this!). Be sure to check weather before you go, and only drive on dirt roads that aren't wet. If all those boxes are checked, enjoy the beauty of Massacre Rim, and the Black Rock Desert.
*This post was brought to you in partnership with Travel Nevada. All tips and thoughts of this amazing trip are my own!