I was recently talking to a friend of a friend who likes to psychoanalyze people. He got me pretty spot on, but just on a very superficial level. He observed that I travel the world, mostly alone, and like a lot of people, he was simultaneously impressed and troubled by this.
In one of my conversations with him, he expressed concern that I don't seem to have a clear plan for my future. Others have expressed similar things, whether it be readers, perfect strangers, or quasi-friends.
(My best friends and family members know that I don't operate on plans, so they don't ask.)
Maybe you are reading this because people ask you that question, too. And each time you get it, you're like, 'I don't know!', but also have this odd feeling that maybe they are right. Like maybe you should have a plan. This uncomfortable thought definitely crosses my mind.
But I currently don't, and I never will have a five-year plan. That doesn't mean that I'm living irresponsibly and not saving up for the future, I am. But these are two different things.
Five-year plans are just mental insurance. It's a way for people to feel good and secure without actually having any of that security whatsoever. When people have a plan, they think that means they know what will happen. This is just phantom security. Allow me to explain:
The ripple/butterfly effect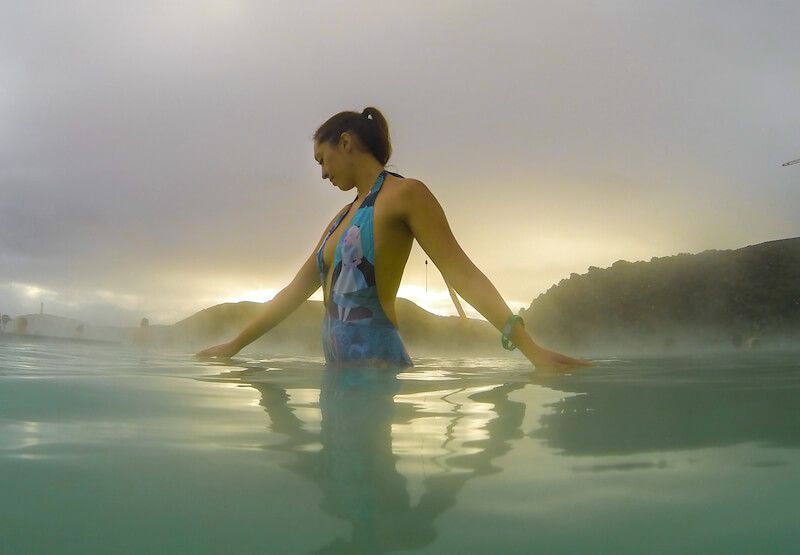 First, a story about a little something that blows my mind every now and then.
In November 2012 I met a girl named Yvonne in Chang Mai. The circumstances around why we were both free that night and why were both in Chang Mai when neither of us actually lives there are already random, crazy, and completely serendipitous.
We kind of knew that each other existed because of Twitter. We both happened to be using the service that night, realized we were in the same place, and decided to meet up.
Because she was wearing a shirt that showed off her back a bit, I happened to notice her tattoo and asked her about it. That is when she told me about the magical monk tattoo that she was going to get the following month. I ended up going with her, getting the same tattoo, and having an experience that bound us together as close friends ever since then. I actually only came to Berlin the first time to visit her. I fell in love with the city and decided to move here.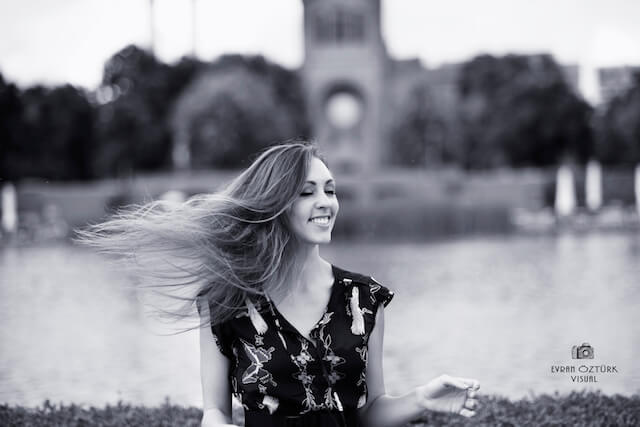 It is through a few of her contacts that I was able to get work during the first few months that I lived here, and I got me through one of the leanest times of my blog's earnings. It is completely conceivable that I might not have made it through without that help.
Now I'm a resident of Germany, have even fallen in (and back out of) love with people whom I've met through her, and a lot of my friends are people who I have met through her friendship. A few of them she doesn't even know, but one friendship led to another, and to another.
So basically, this one chance encounter changed my life. What if she hadn't been in Chang Mai? What if she hadn't worn a shirt that showed off her tattoo for goodness sakes? Where would I even be? What would I be doing?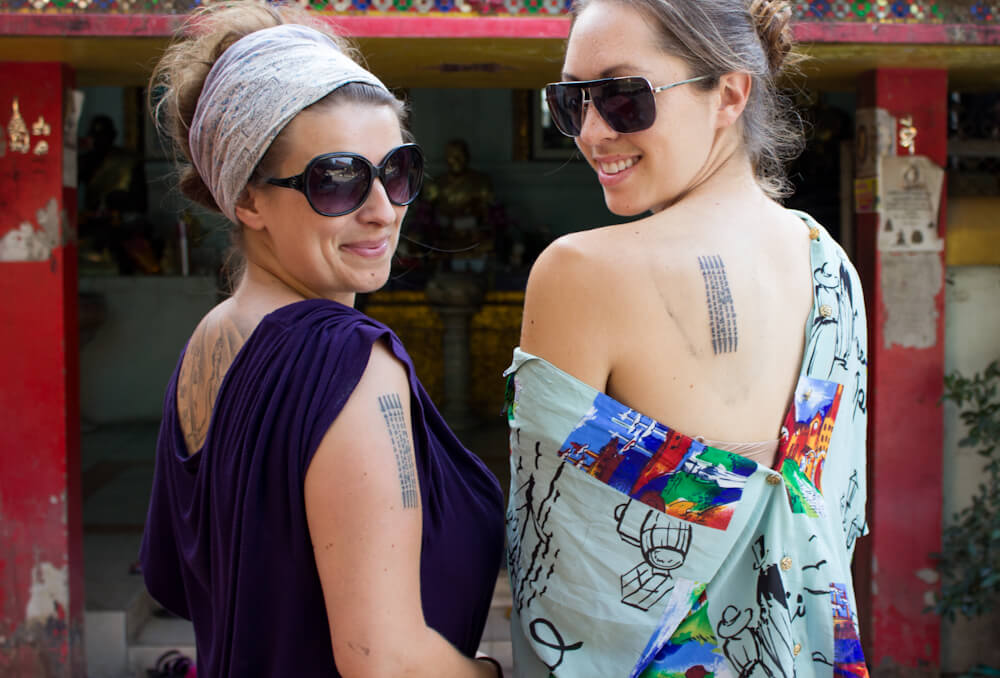 The point of all of that is, you absolutely can never know who will come floating into your life, and conversely, who will go floating back out of it. Even small, seemingly insignificant encounters have the power to change everything, and you just can't plan for that.
Rigid plans just cause stress
I feel like a lot of the reason why people ask me about my five year plan is because they are worried about their own future. It is really hard for them to understand the mindset of someone who just wings it.
The way I live my life does not fit any kind of mold that they understand. But honestly, if I made a five-year plan and things started to go in another direction, that could cause me a lot of stress.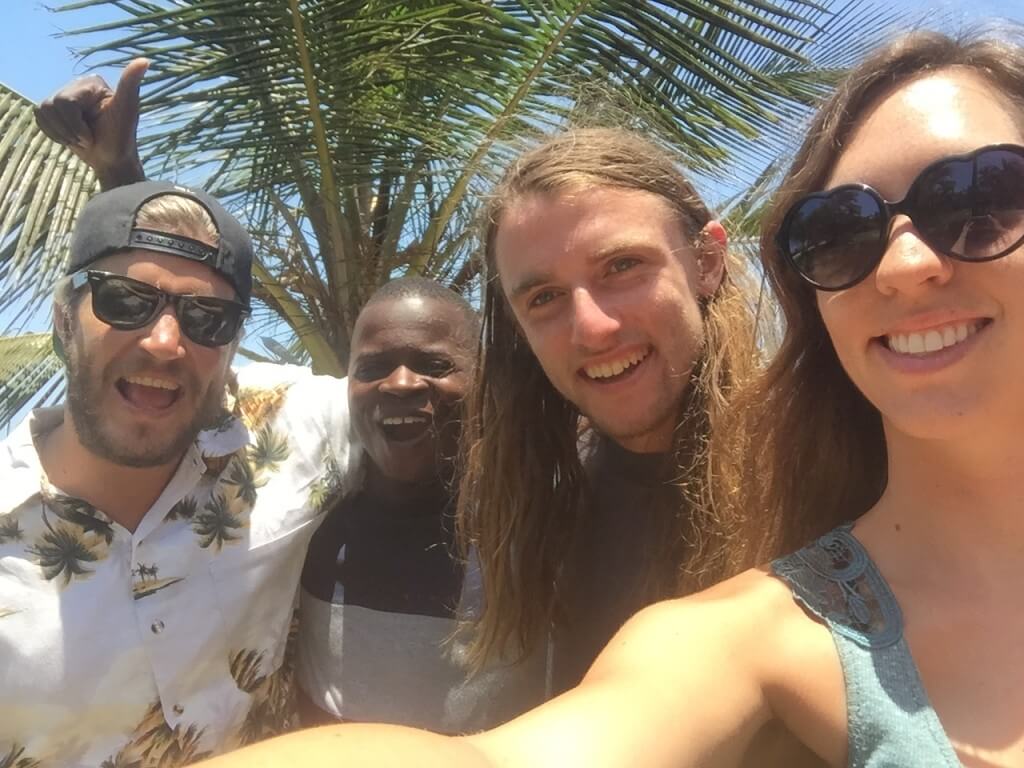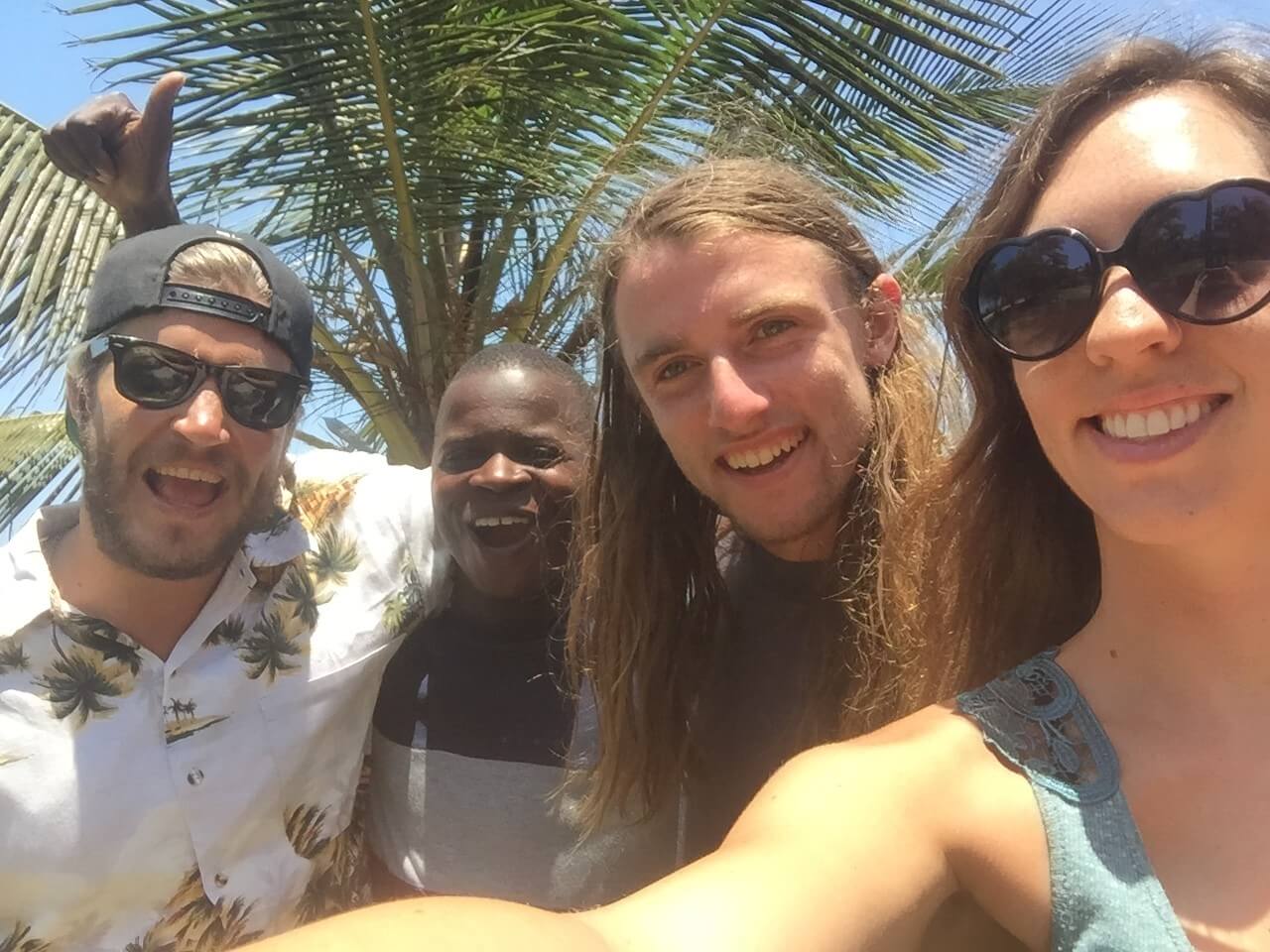 Do I believe that I should be actively contributing to my retirement accounts? Of course I do. Do I think that I need to have goals? Absolutely. Do I think that it is healthy to say that I have to have two children and be in the exact career that I want within the next five years? No, that kind of pressure really isn't for me.
Think about it, are you even the same person that you were five years ago? Do you even want the same things that you wanted back then? How in the world can you know what the person who you become in five years will want? Sorry to be morbid, but how can you even know that you'll still be around by then?
On living for today
My inherent problem with a five-year plan is that it suggests that what we are doing right now is not beneficial enough, that there must be something more.
I'm addicted to the possibility of more just like everyone else, but I also think it is important to acknowledge that where I am right now is really good. If where you are right now is not good, don't wait five years to change it, do something now.
Buddhists say the clearest path to peace and contentedness is to be in the moment as much as possible. It's about mindfulness. So often we remember things as sweeter than they were because in the moment that we experienced them we were actually stressing about the past or worrying about the future. Mindfulness is something that takes a lot of practice and ability and it's a lifetime goal in itself, really.
That said, those moments of flow, when we are in the moment, are so pleasurable because it's all about living for right now. This is yet another reason why planning for something so far in the future just doesn't seem to make much sense to me. How can we plan for a time of flow, a Eureka! moment, a stroke of genius, or a random job offer we never saw coming?
Instead of this 5-year, phantom security plan, might I suggest that instead of worrying about the future, to just trust in the journey? Know that you will figure things out if and when you need to. In a pinch, believe in your ability to pull through. Know that adversity does, in the end, typically make us stronger and more capable people.
So that is my long-winded answer to whether or not I have a five-year plan. No, I do not, and I don't think that I ever will.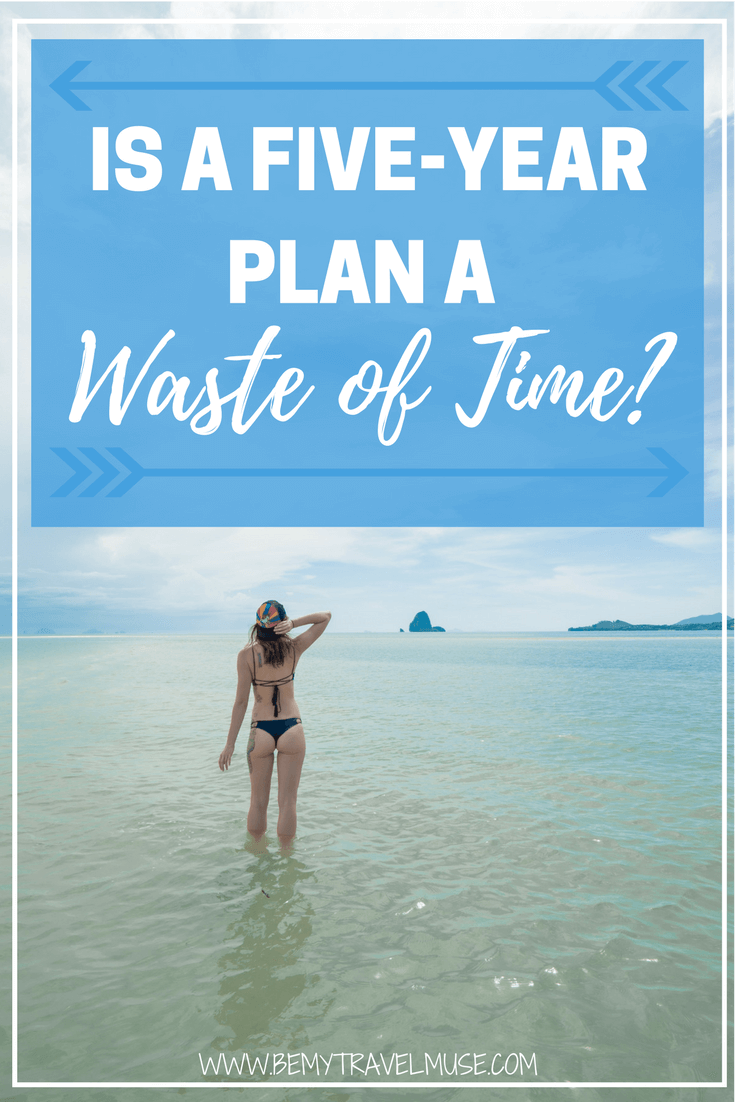 I will, however, to leave the door open for randomness, serendipity, and the potential to tap into possibilities that exist beyond my front door. that is my life plan.