Chakras have had a long tradition in human history across many cultures, dating back to 1500 to 500 B.C.E.
Chakras are our energy systems, running up the body from the root, sacral, solar plexus, heart, throat, and third eye to the crown. The word chakra itself means wheel, and each of these "spinning wheels" of energy should be flowing and aligned. But what happens when your chakras get blocked? That's where chakra stones and crystals come in.
The Use of Chakra Crystals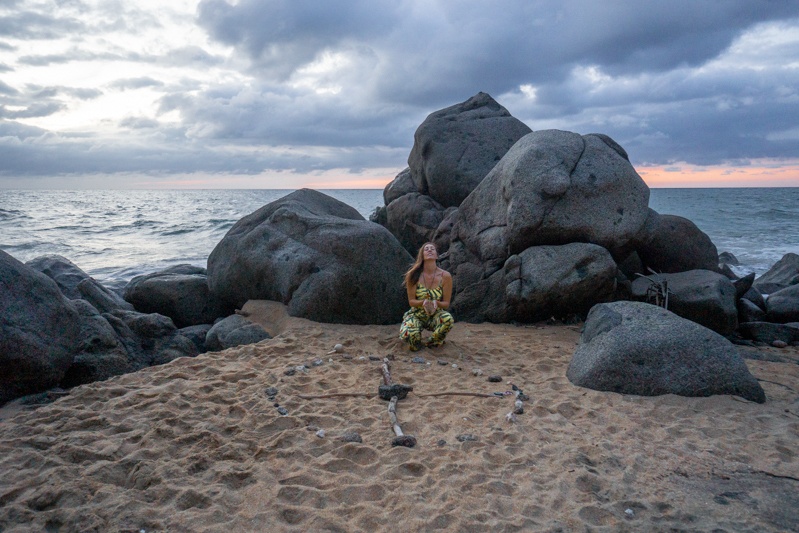 There are several ways to go about healing chakra-related issues, with earth chakras, yoga, and meditation being a few healing methods. Crystal use is another method for healing, and are a low-cost and low-maintenance route to go about re-aligning your chakras. Under the piezoelectric effect, crystals and stones have charges that interact with our biomagnetic field. This interaction stimulates healing in the body. But even before the discovery of this property, civilizations — from the ancient Egyptians to Native Americans — have believed in the power of rocks for thousands of years!
Just as each chakra is unique in its properties, the stones for each chakra have distinct characteristics. Because each chakra is in a different part of the body, people often lay stones on the specific area that needs healing. However, some people wear a specific stone in the form of jewelry to help with healing as they go about their day.
Please keep in mind that the increase in popularity of crystals has fed an increase in unethical crystal mining. Conditions are often abhorrent for the planet and the people, including child laborers. With that in mind, all of the crystals we link to in this post are advertised as ethical. We put hours of research into the best possible chakra crystals for you, the planet, and its people (each one is also an affiliate link, which means a purchase you make through the link supports this site at no extra cost to you):
Root chakra stones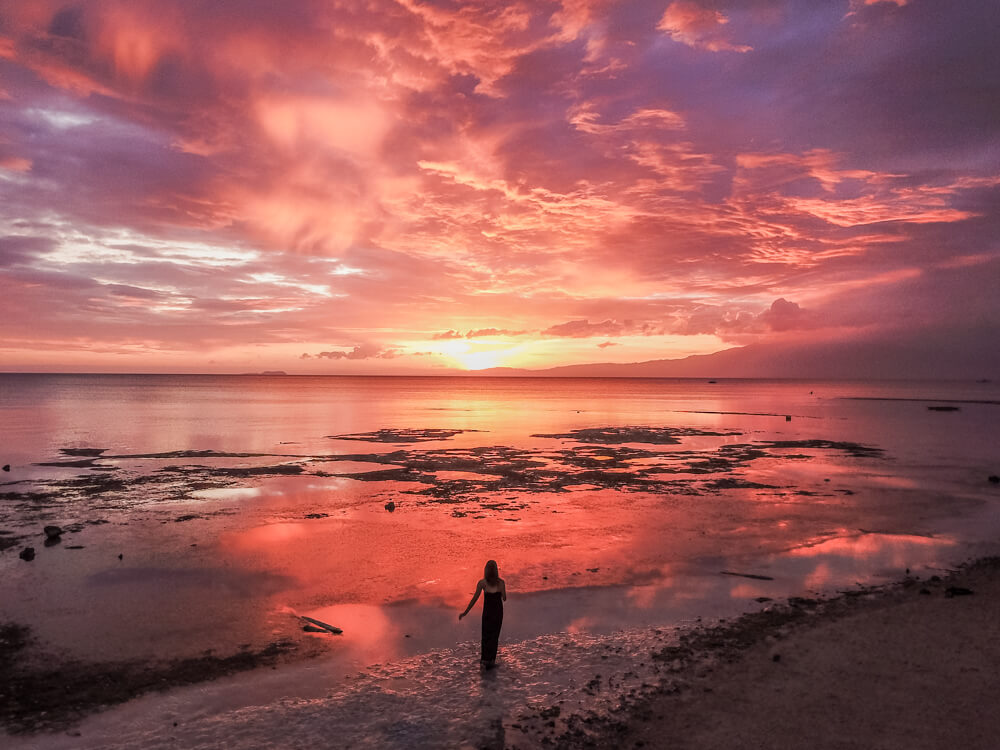 Using crystals for your root chakra help if you're having trouble grounding, whether that be physically, mentally, or spiritually. Those who use crystals for the root chakra may have problems feeling safe, strong, and secure. As a chakra tied to life and physical energy, this chakra connects with the color red. The root chakra is also tied to the element Earth, so black stones and crystals can assist in unblocking this chakra.
Stones for this chakra:
Sacral chakra stones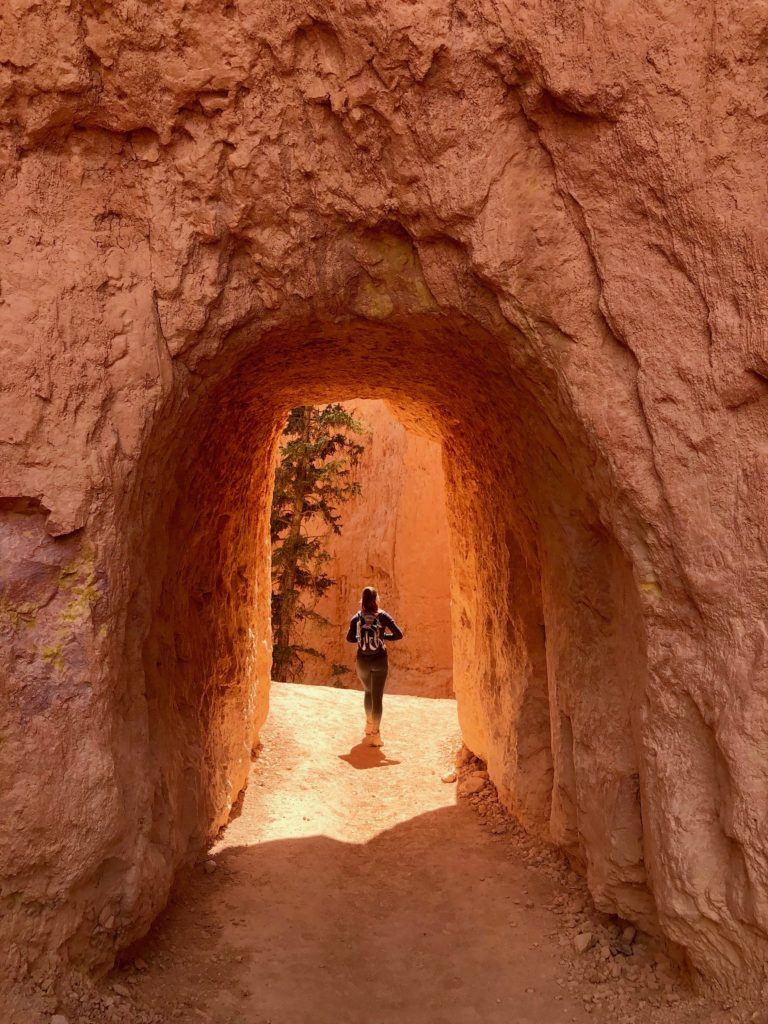 The sacral chakra represents sexuality and creativity. Using crystals to balance this chakra can help bring out one's inner sense of adventure, as well as emotional openness. Crystals for this chakra are usually orange, which is the color that associates with the sacral chakra.
Stones for this chakra:
Solar plexus stones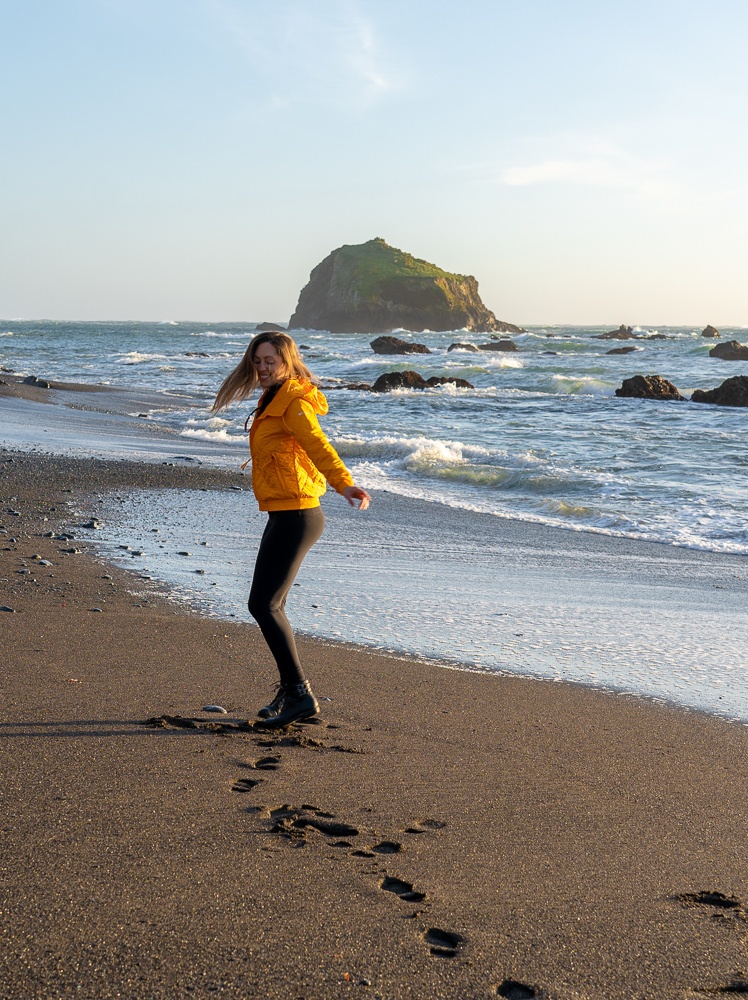 Using crystals for the solar plexus chakra helps you connect with your sense of self and responsibility for life. You may need healing in your solar plexus chakra if you're feeling purposeless or lack of control over your own life path. This chakra is related to the color yellow, in part because of its tie to the immense power of the sun.
Stones for this chakra:
Heart chakra stones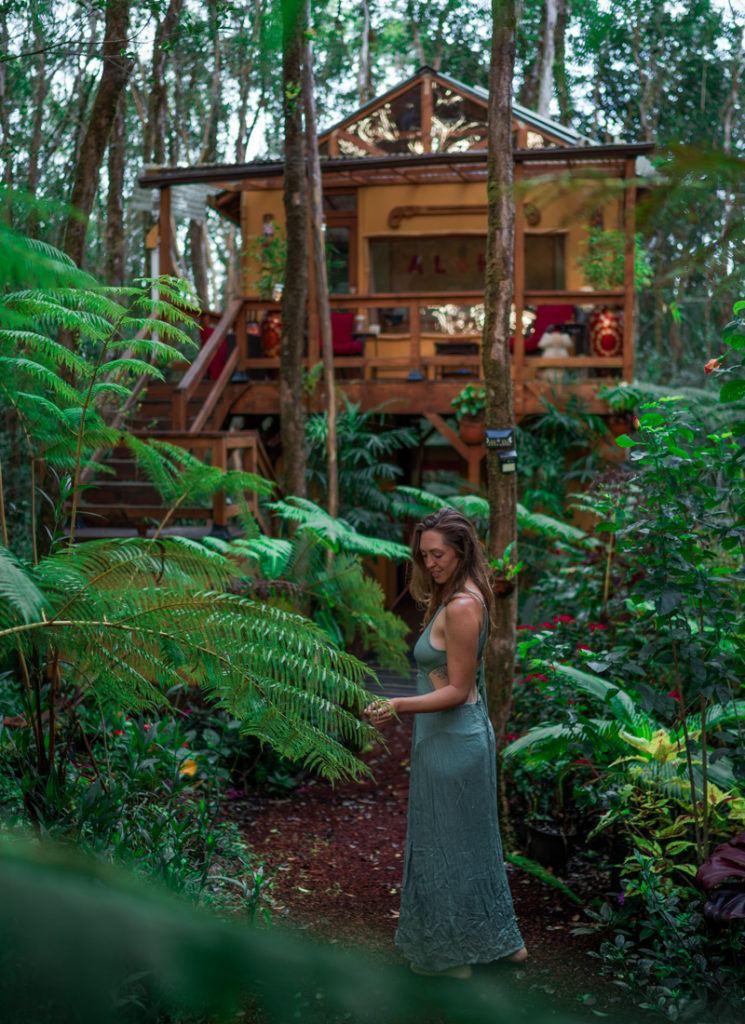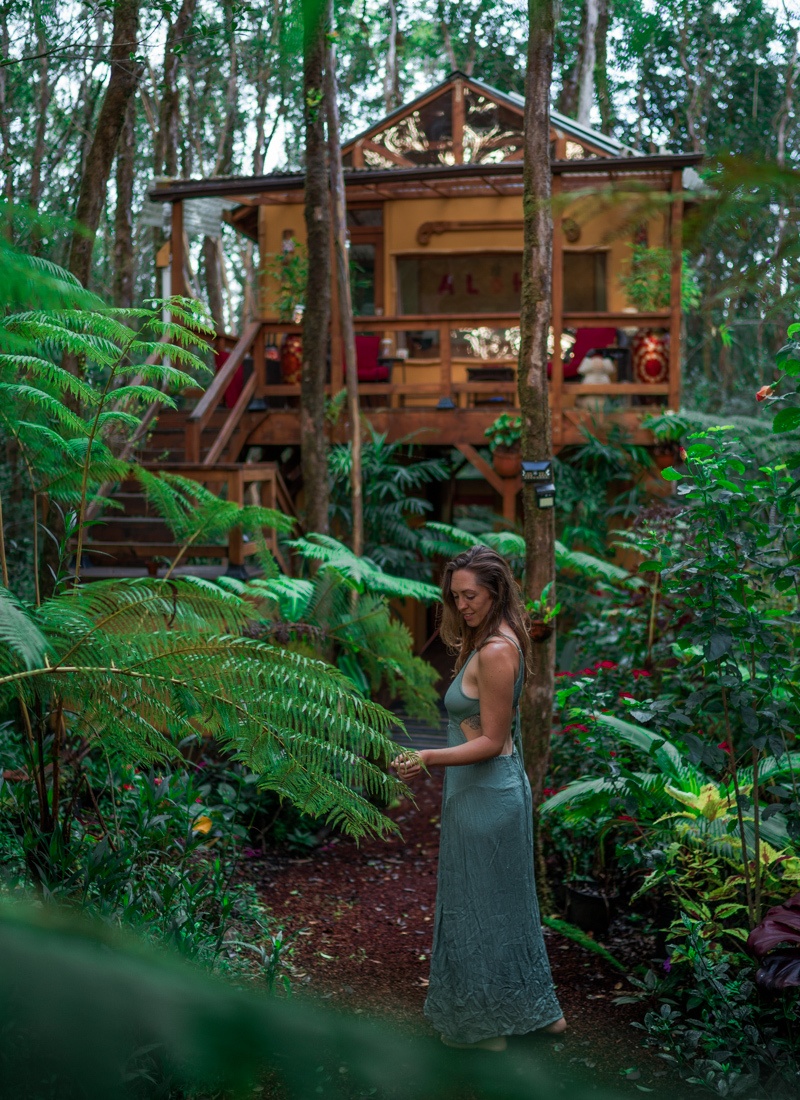 You'd want to use crystals for this chakra if you have blocked energy around the heart — examples include issues related to forgiveness, empathy and compassion. Other issues of the heart, such as a breakup, also can also affect this chakra. Green gemstones and crystals are often tied to this chakra. However, pink crystals connect with this chakra too.
Stones for this chakra:
Throat chakra stones
You may be interested in crystals for the throat chakra if you are having problems with expression, or conveying emotions in a balanced way. People who use these stones may be seeking healing in the realm of communication. Blue-colored stones can improve issues with this chakra.
Stones for this chakra:
Third eye chakra stones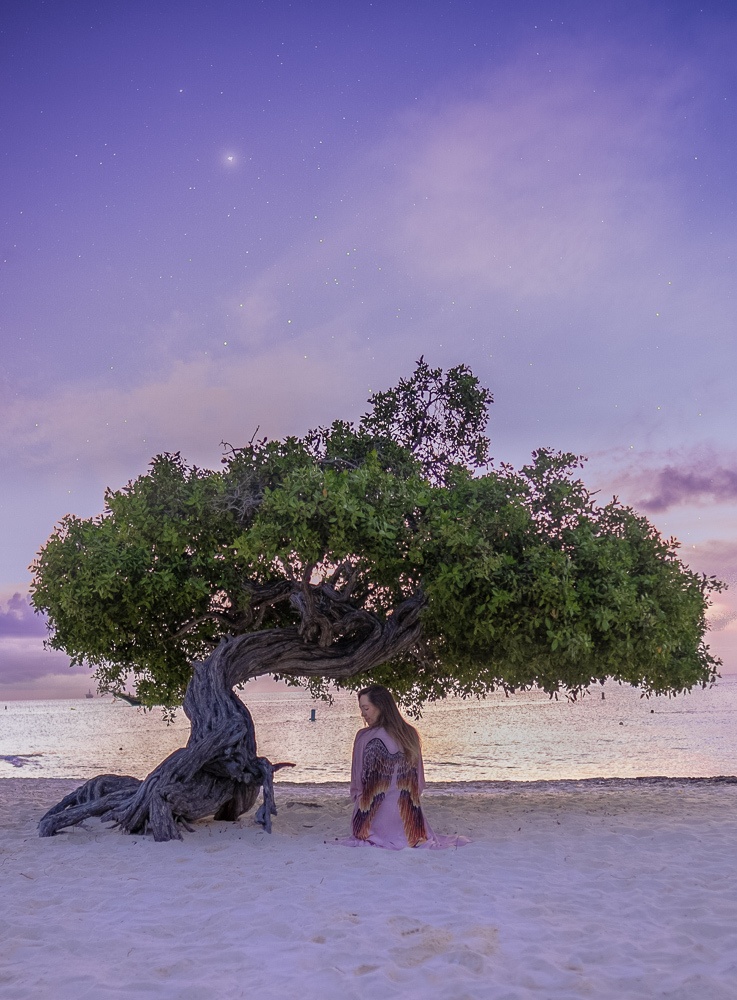 Third eye chakra stones help you connect with your higher consciousness. You may want to work on this chakra if you're looking to tap into your intuition. Stones that are blue and purple, which are the colors connected to this chakra, are most often used for healing in this area.
Stones for this chakra:
Crown chakra stones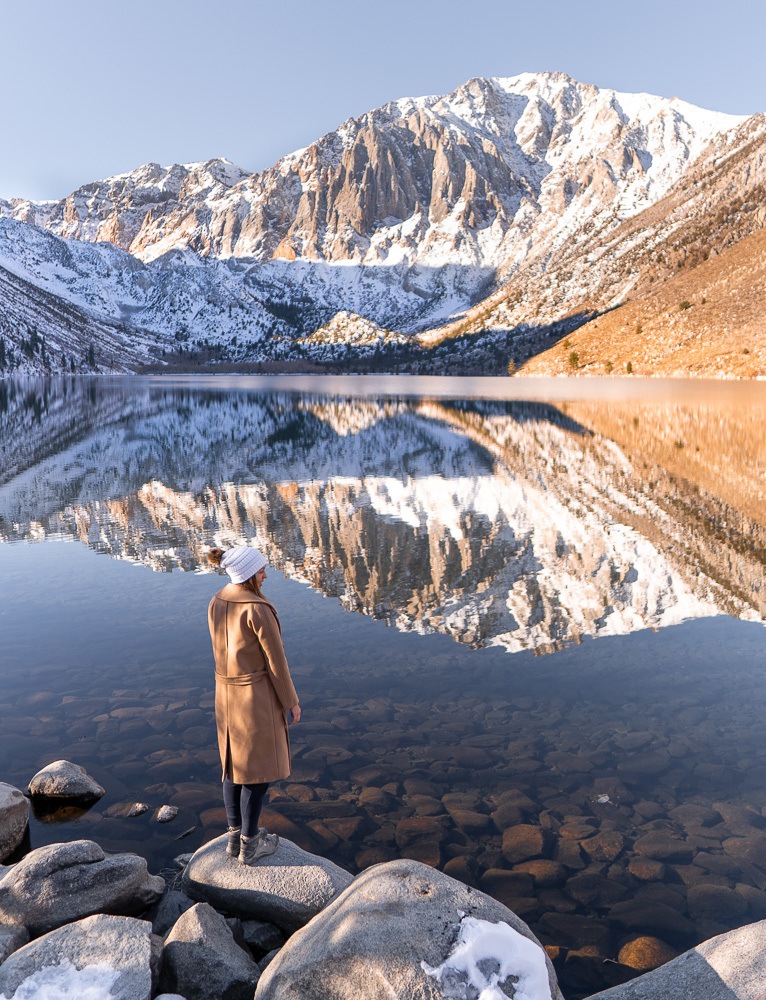 Stones that help with the crown chakra assist in clearing any blockages related to spirit and enlightenment. You may have a blocked crown chakra if you have an inability to let go of earthly possessions or feel disconnected from spirituality. As a chakra so connected with spirituality, purple, white, and clear crystals can address problems with this chakra.
Stones for this chakra:
There are a variety of different crystals that can help unblock any chakras that feel out of alignment. With a little bit of introspection, identifying where you need to heal is key to becoming a more balanced individual.
That said, crystals are just one part of the whole, so remain dedicated to meditation, self care, and continuous self assessment and self love. For more on your journey, check out our most powerful mantras for women and sign up for a free week of chakra meditations: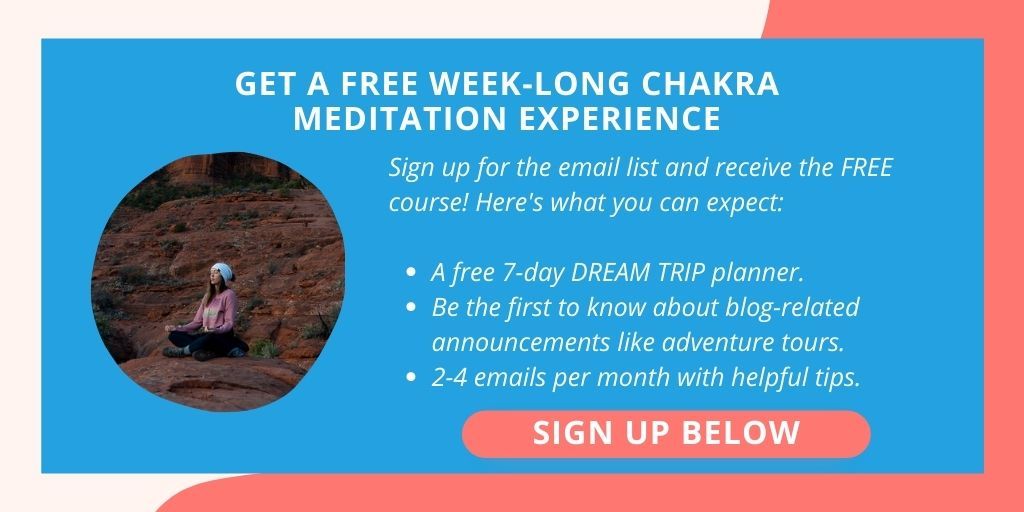 What crystals do you use to align your chakras? Let me know!
Read Next: How to meditate with crystals, according to an expert