Ubud, the cultural heart of Bali, enchants travelers with its lush landscapes, art-filled streets, and tranquil vibes. An oasis for the soul, it provides the perfect setting for luxury accommodation that resonates with the island's spiritual essence.
Whether you're planning an itinerary for a week's stay in Bali or looking for a magical getaway, here's a guide to the best luxury hotels in Ubud: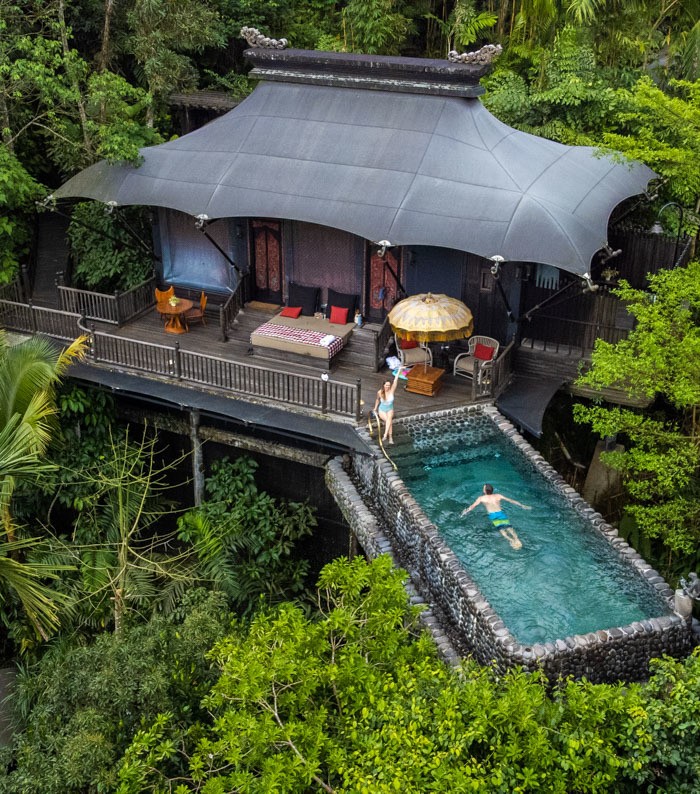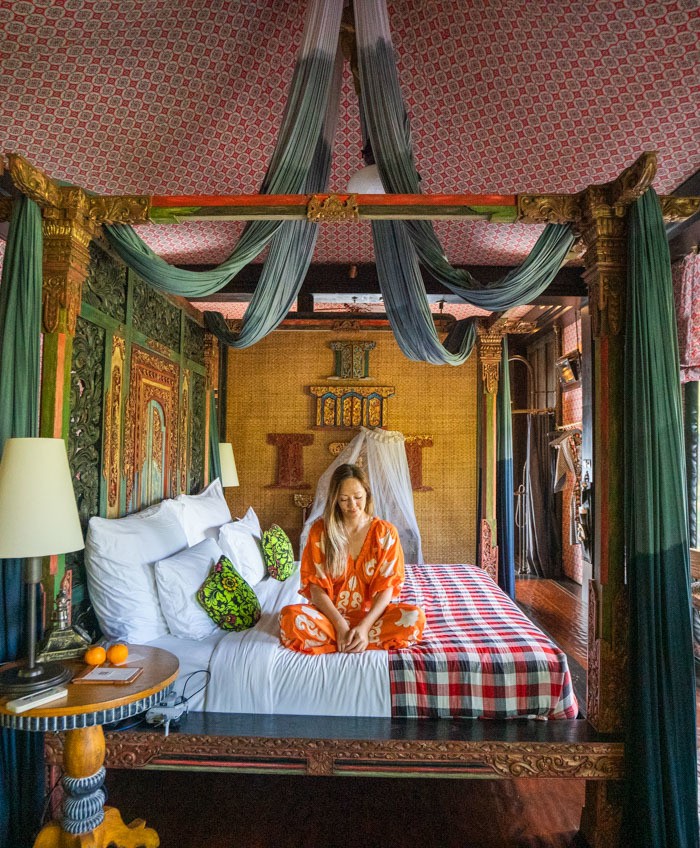 Capella Bali stands out for its authentic blend of nature and opulence. Nestled amid Ubud's dense rainforest, it's more than just a hotel: it's an experience. What makes Capella Bali my favorite lodging in Bali is its commitment to preserving the local culture, architecture, and ambiance. Each tented accommodation is unique, with bespoke interiors and unparalleled views. From private saltwater Jacuzzis to personal assistants, Capella Bali makes for an unforgettable sojourn. I loved this place so much that I wrote a full review!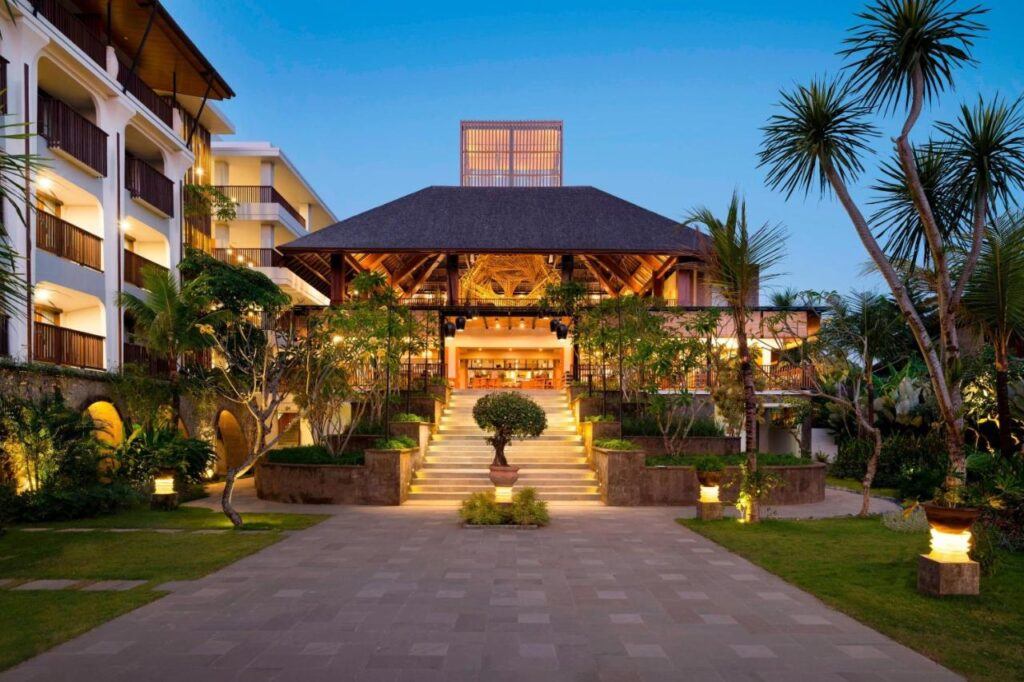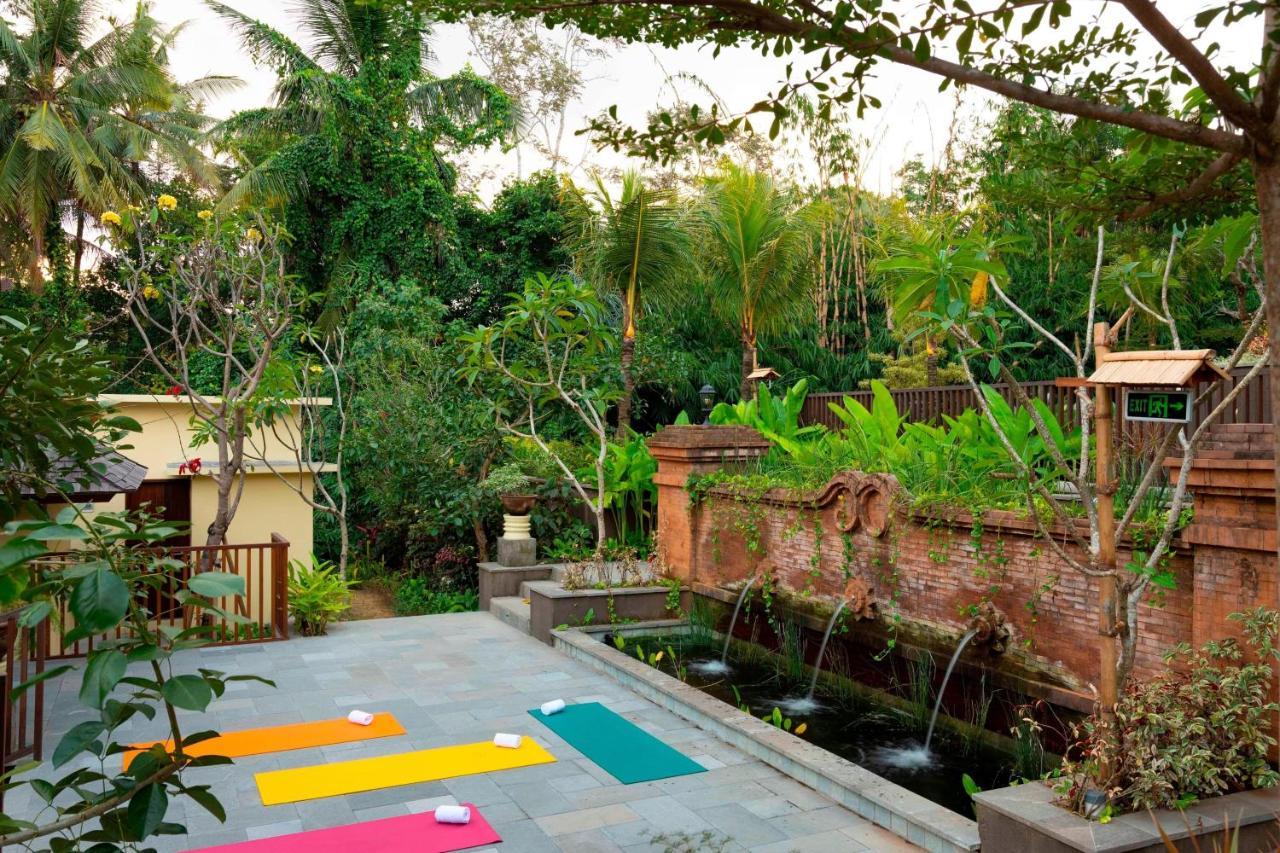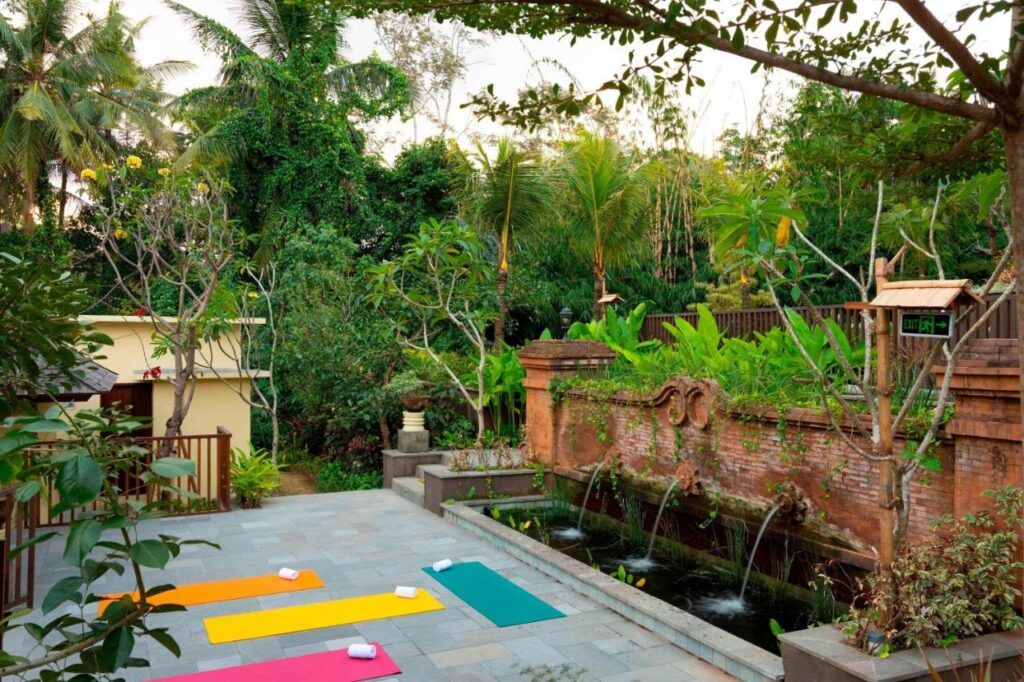 The Element Bali Ubud celebrates sustainability without compromising on luxury. This eco-friendly retreat embodies a conscious approach to hospitality, featuring energy-efficient practices, local sourcing, and an organic design that blends seamlessly with its surroundings. From the bamboo architecture to the chemical-free pool, it exemplifies how luxury can be harmonious with nature. For the environmentally conscious traveler, this place sustainably embodies Bali's natural essence. Even if you don't stay at Element, you should absolutely add it to your Ubud itinerary just to take a peek at the architecture!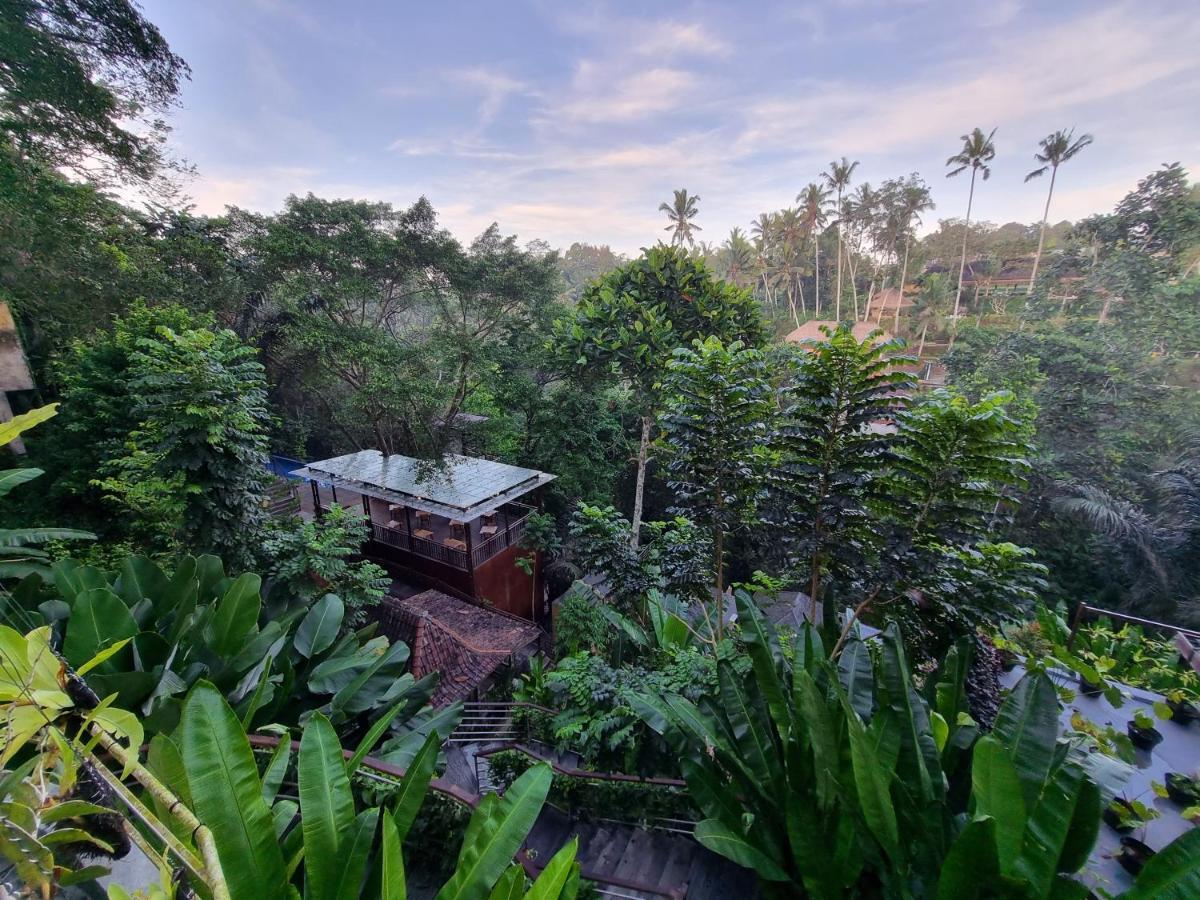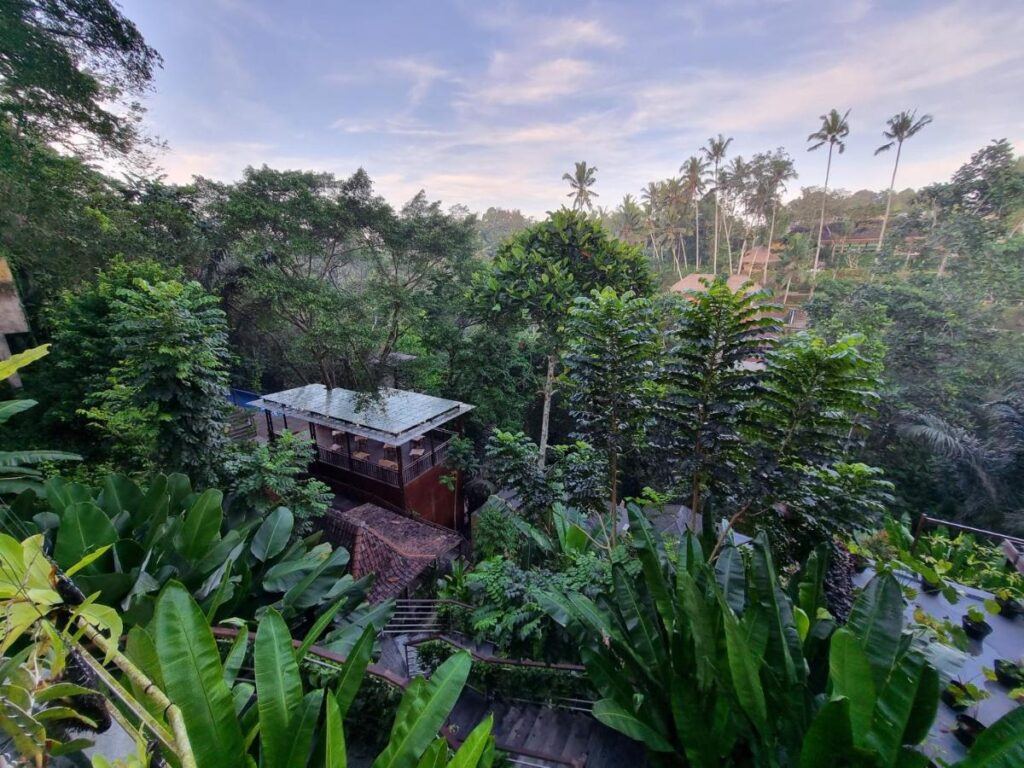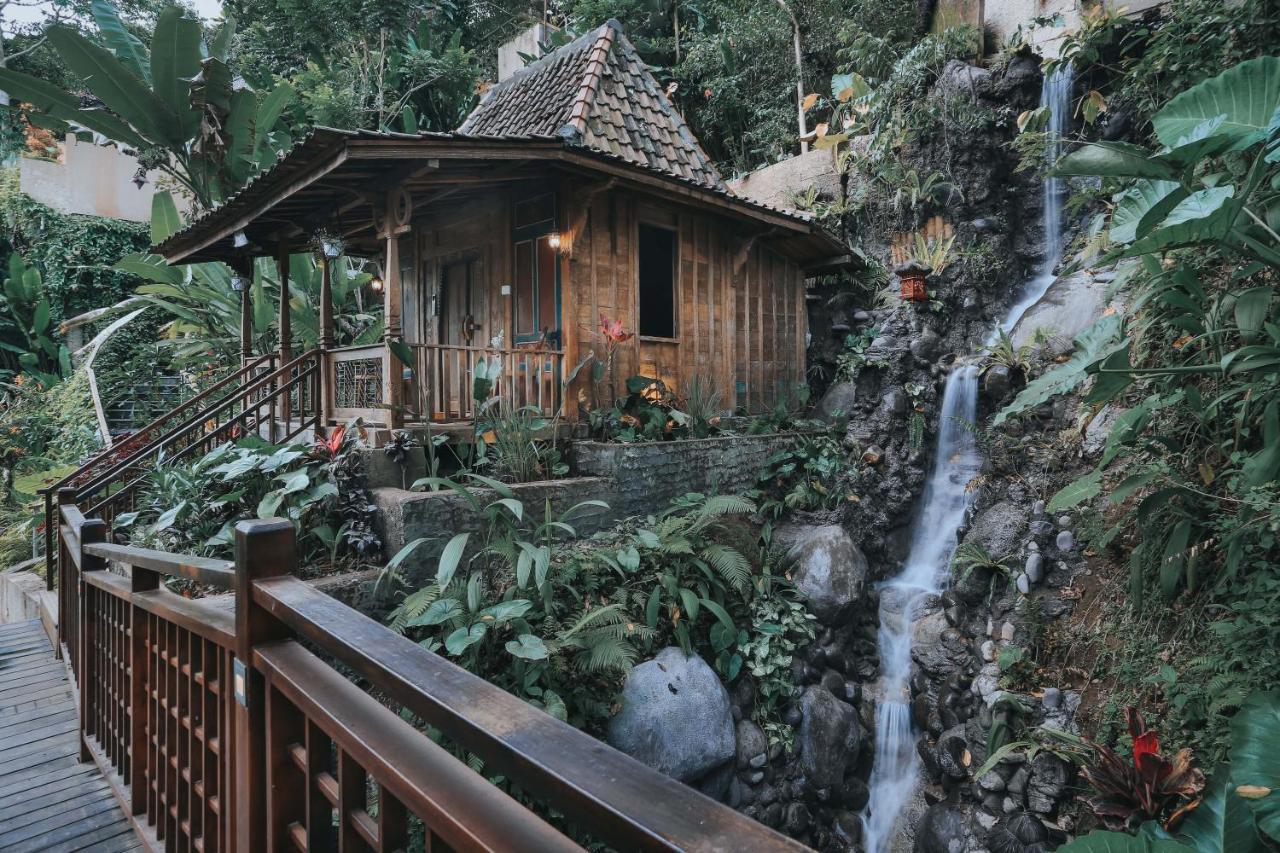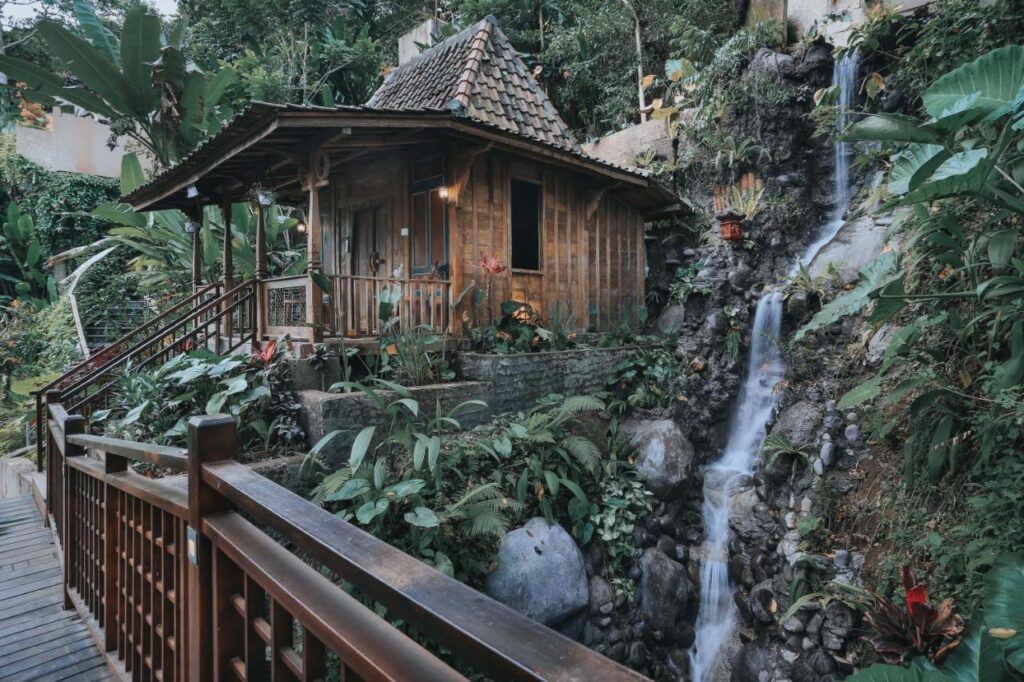 The Sebali Resort is an intimate sanctuary that offers a serene escape in the heart of Ubud. With its elegant Balinese design, panoramic views of lush rice paddies, and dedication to personalized service, this haven captures the tranquility of island living. Private villas with plunge pools, a luxurious spa, and world-class dining complement the overall experience, making it an ideal choice for relaxation and rejuvenation. This, like many of the other luxury hotels on this list, is a pricey one. If you're going for more of a budget stay, no worries! You can still swing by the Sebali and purchase a day pass for about $9 and enjoy the pools all day long. Not too shabby!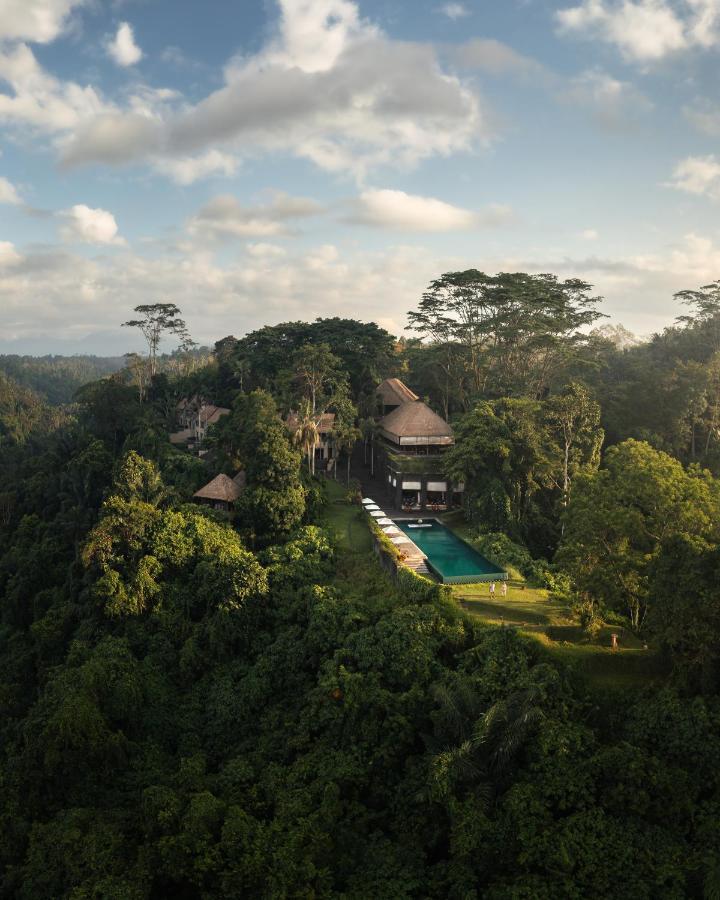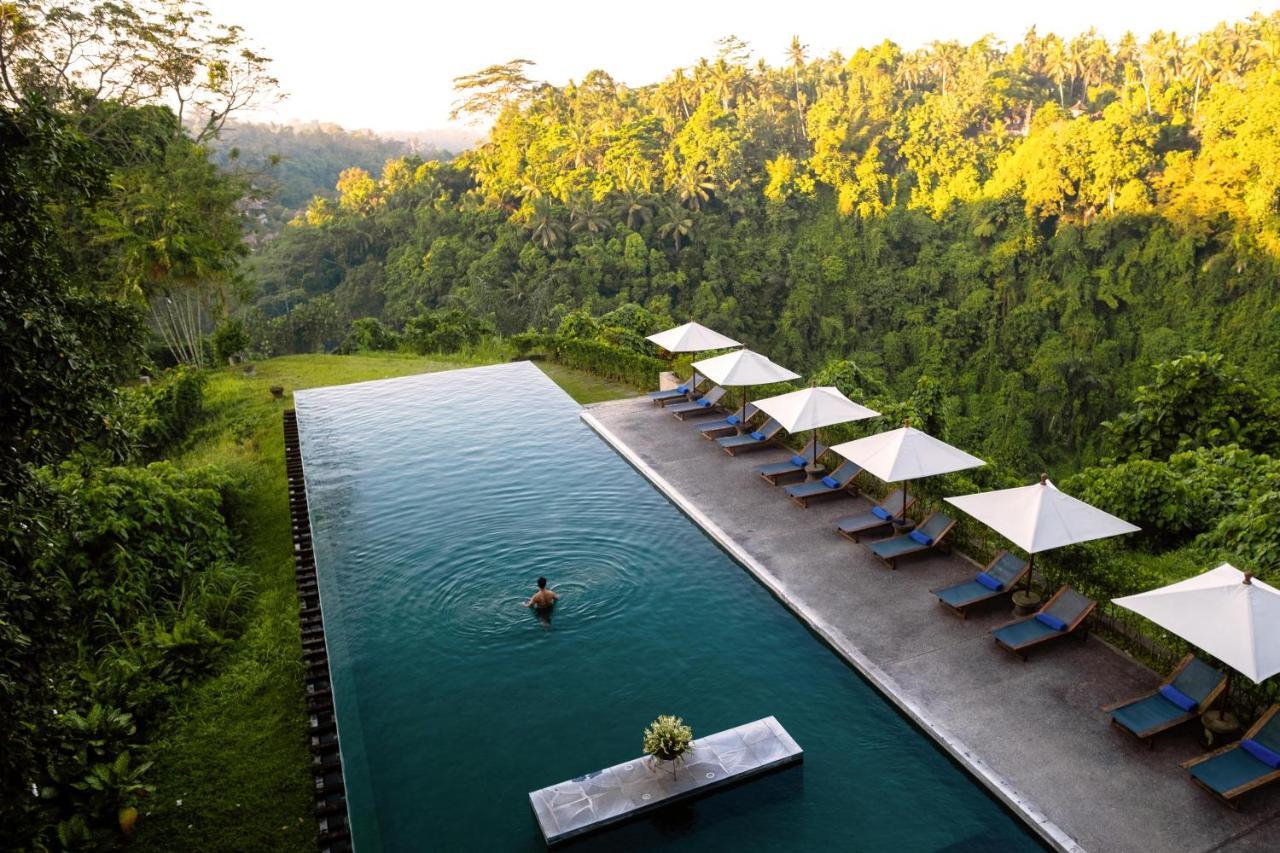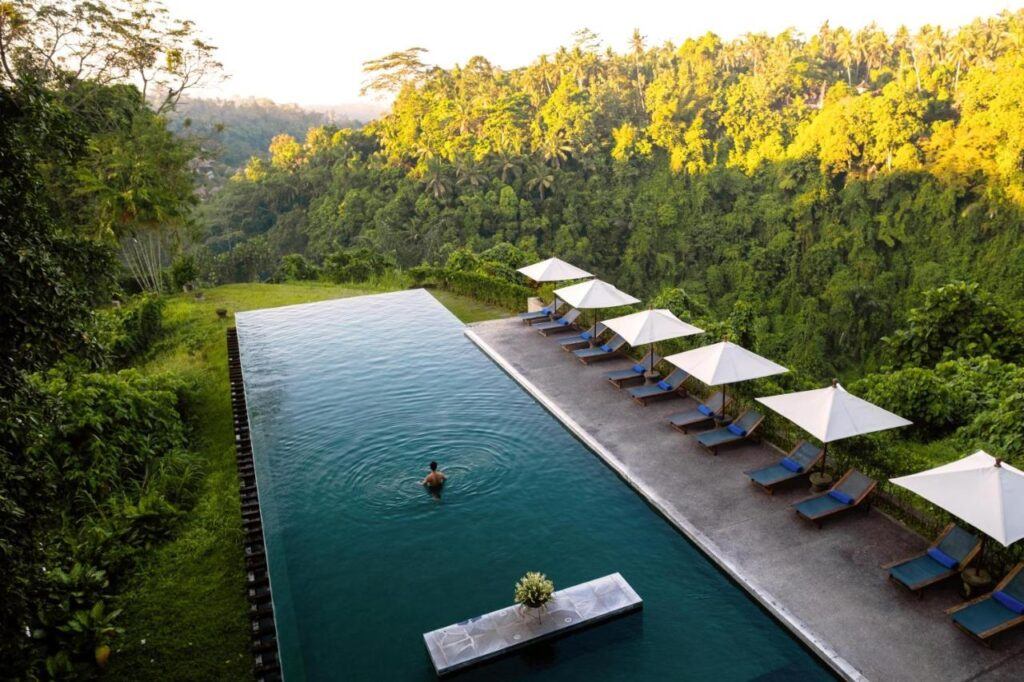 Alila Ubud is a gem hidden in the tropical forests of Bali. Located above the Ayung River, this luxury resort is renowned for its striking infinity pool that seems to float above the treetops. Blending modern design with traditional Balinese elements, the hillside retreat provides an elegant yet authentic experience. Indulge in the spa, explore nearby villages, or dine with a view — the possibilities here are as endless as the panoramic views from the pool.
One of my top tips for visiting Bali is to not skip on getting a spa treatment, and the facility here is the perfect place to do it!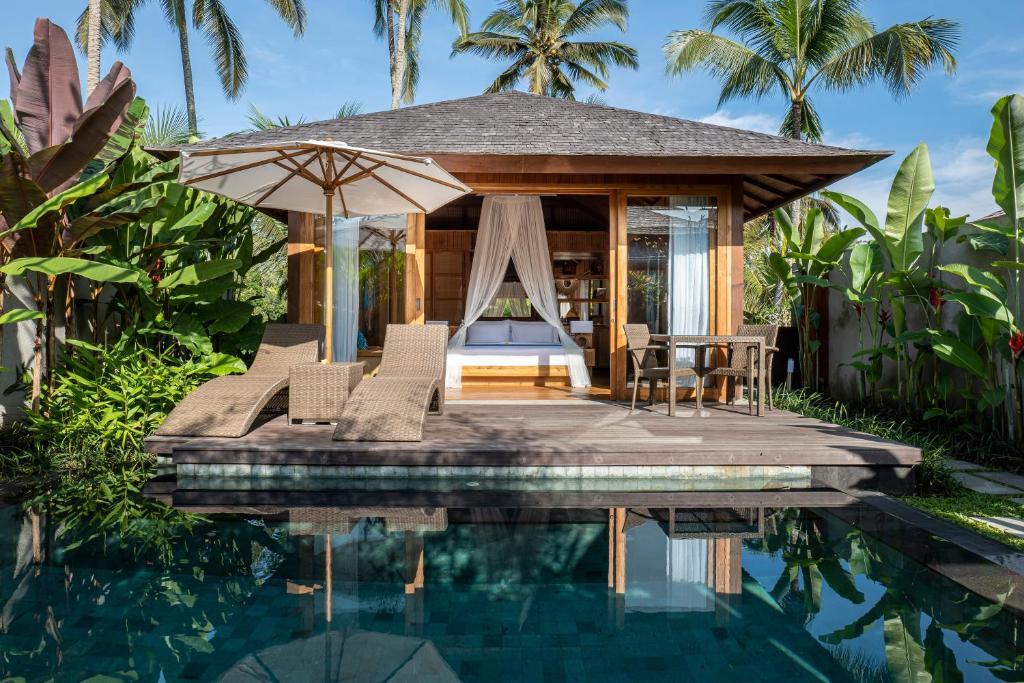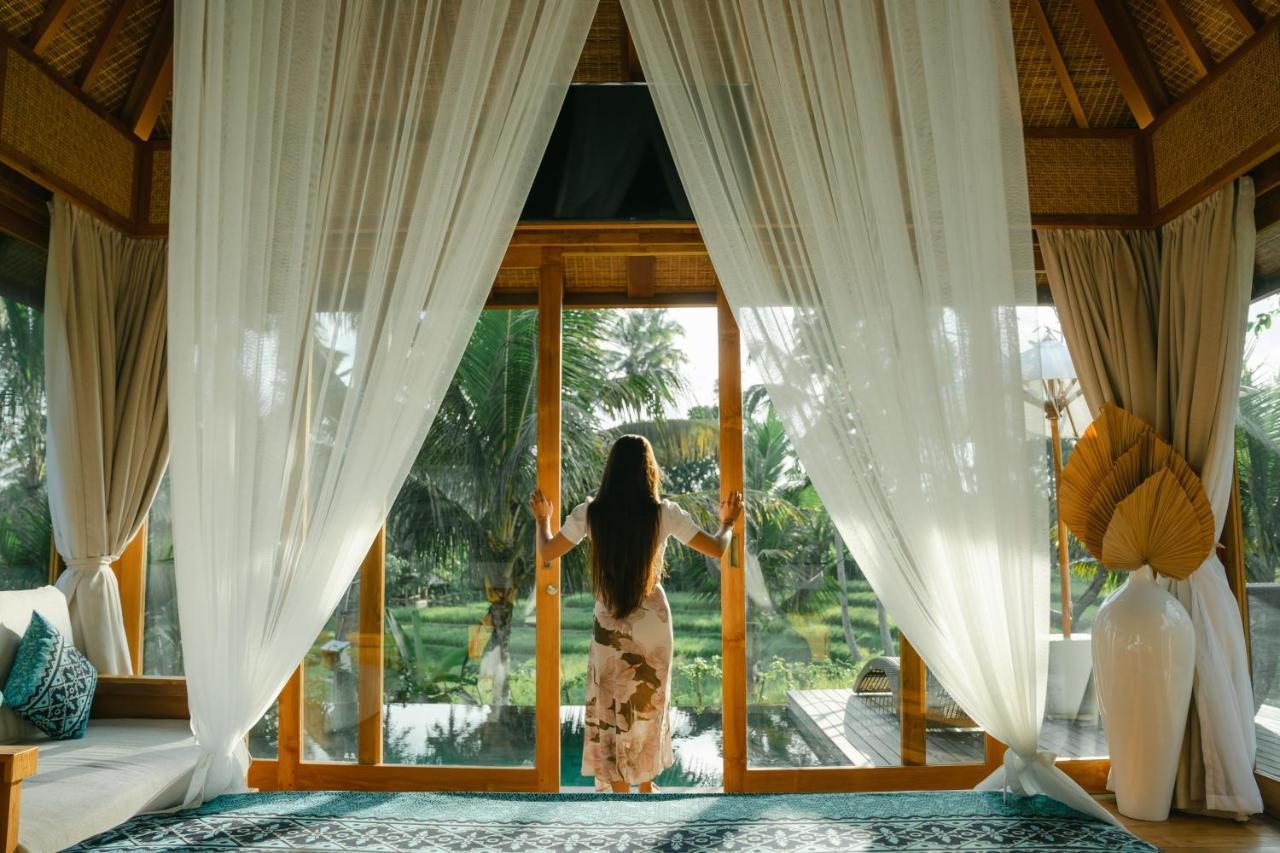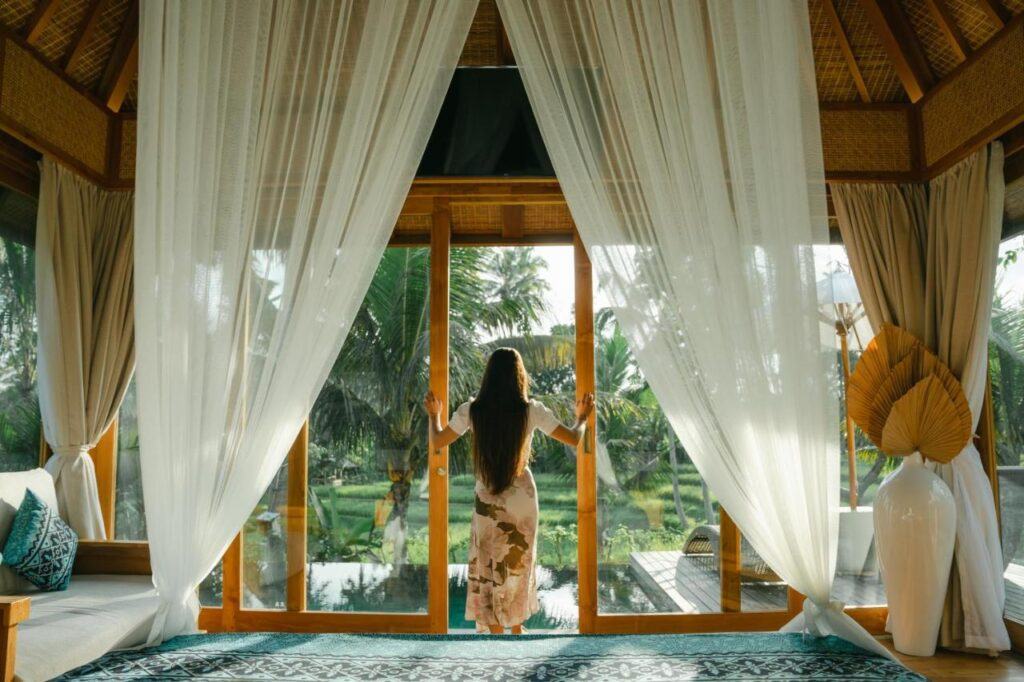 Kappa Senses Ubud is all about indulging the senses, as the name implies. This boutique resort, tucked away in the verdant landscapes of Ubud, offers a sensory experience that goes beyond mere accommodation. With a keen focus on wellness and mindfulness, Kappa Senses provides personalized yoga sessions, spa therapies, and culinary delights that embrace local flavors. The minimalist design, tranquil ambiance, and dedicated service make it a perfect oasis for anyone seeking inner balance and rejuvenation.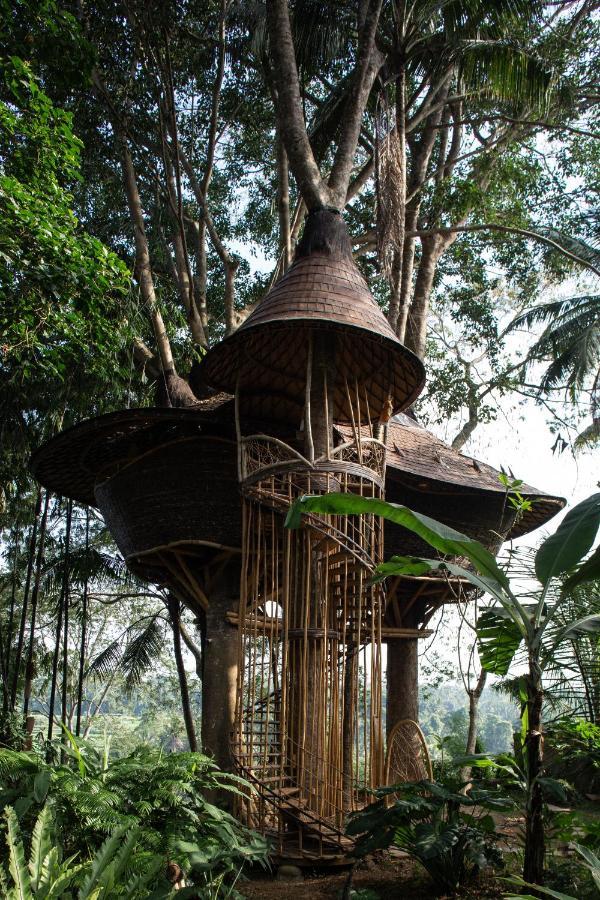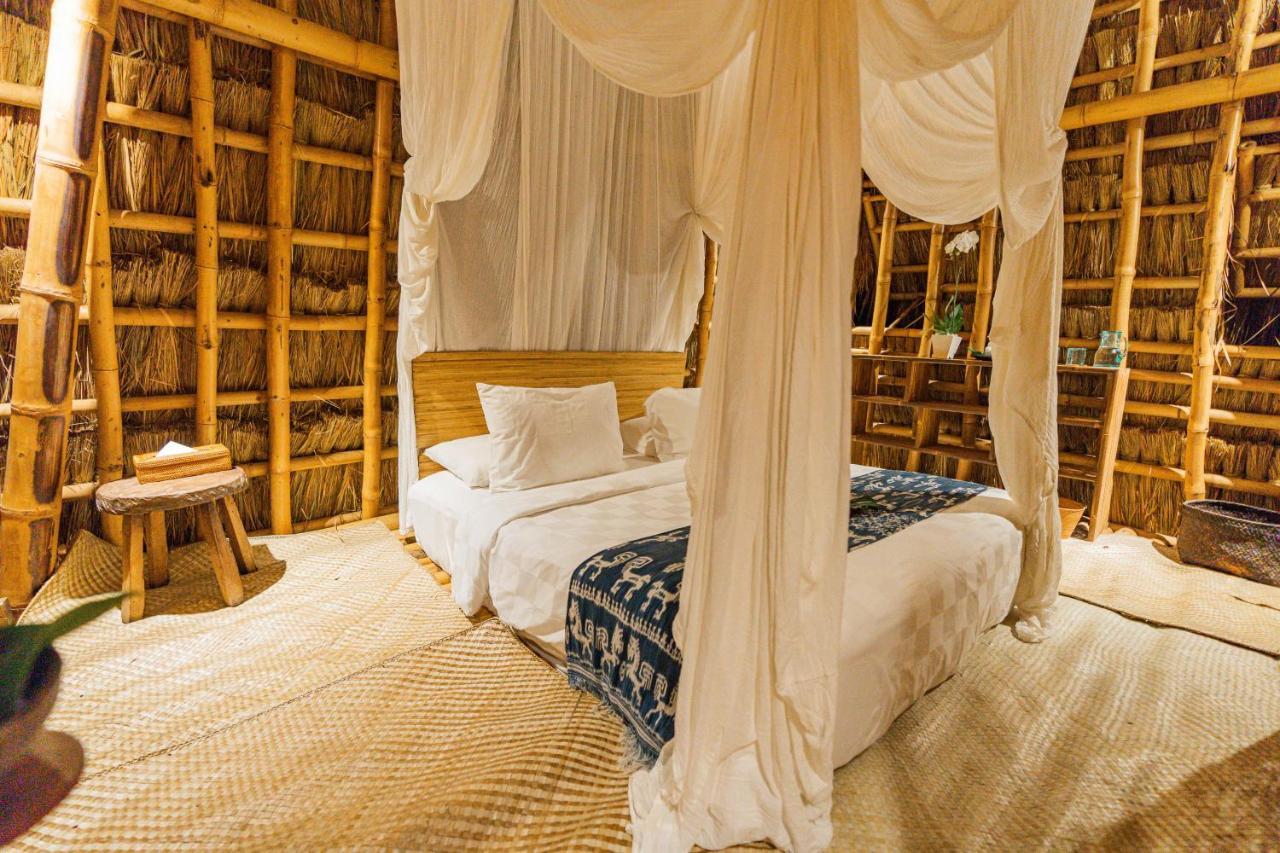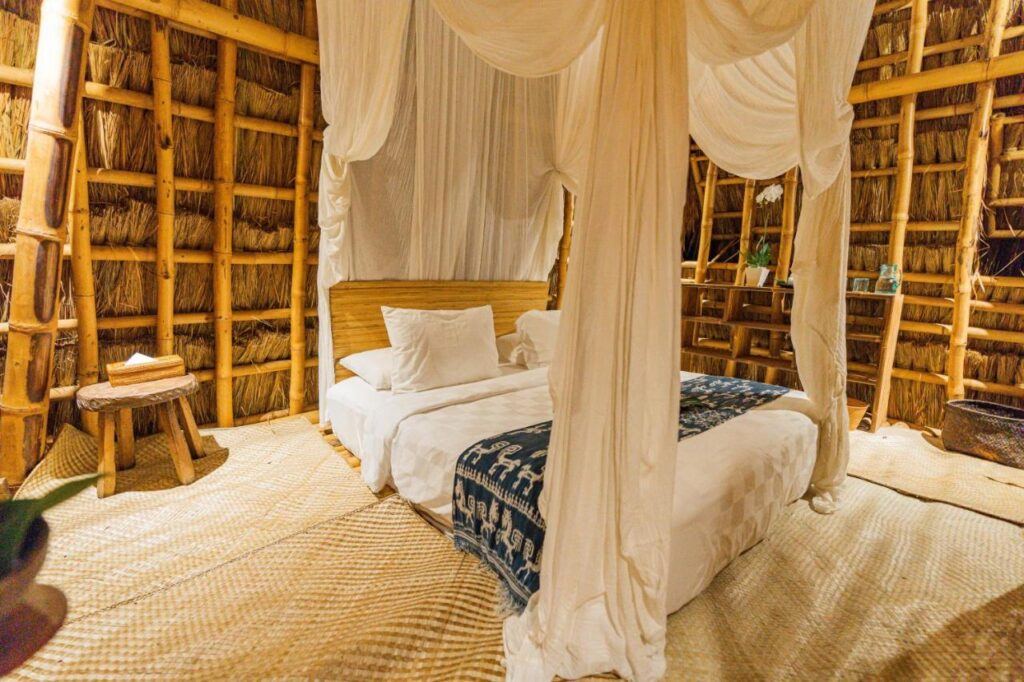 Bambu Indah transcends the ordinary with its unique blend of nature, art, and luxury. This eco-resort creatively uses bamboo to craft its iconic structures, offering an authentic Balinese experience. Each villa is a masterpiece, reflecting traditional architecture with a modern twist. Wander through the organic gardens, plunge into the natural pools, or simply soak in the views from your private terrace — Bambu Indah is a poetic celebration of Bali's rich heritage and natural beauty.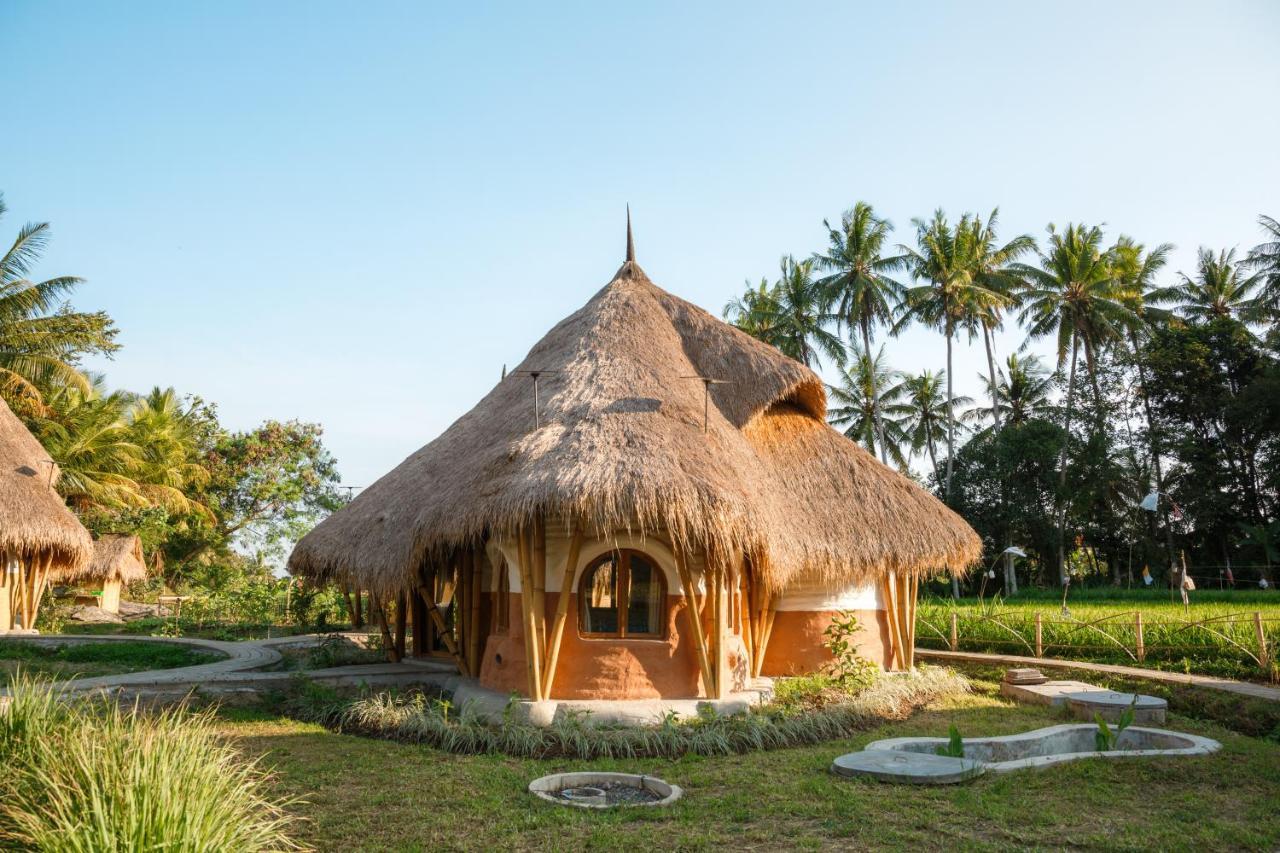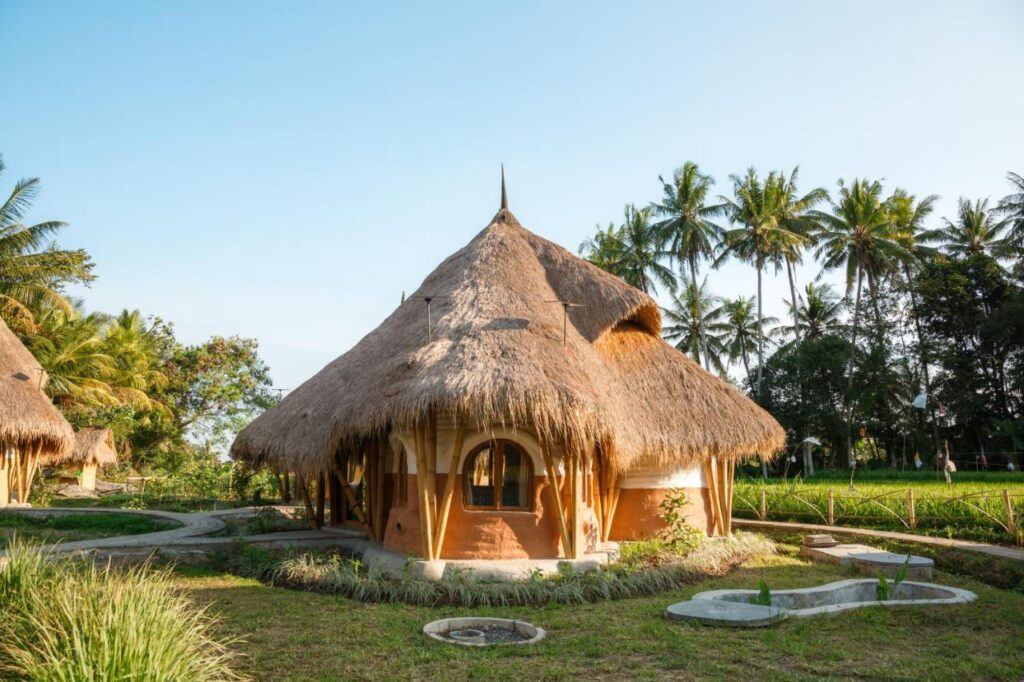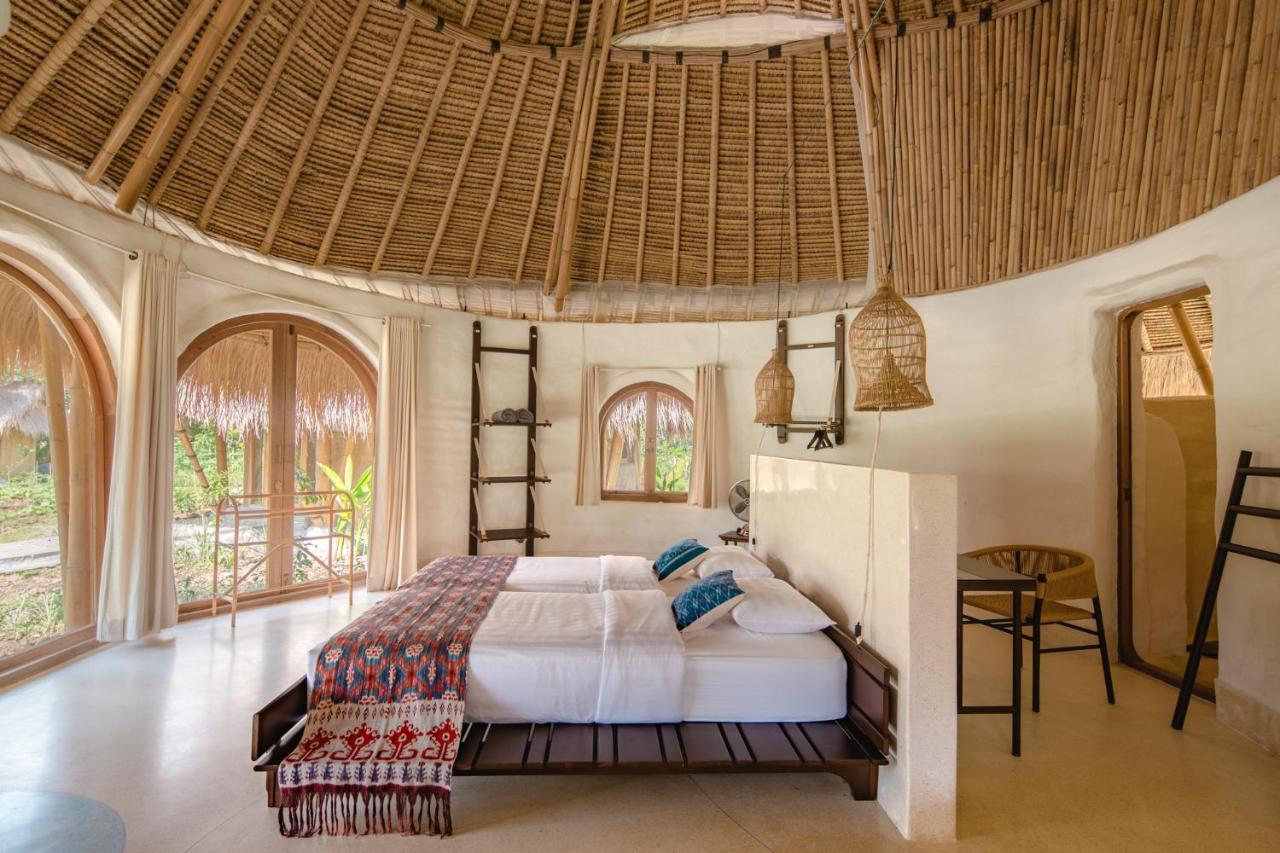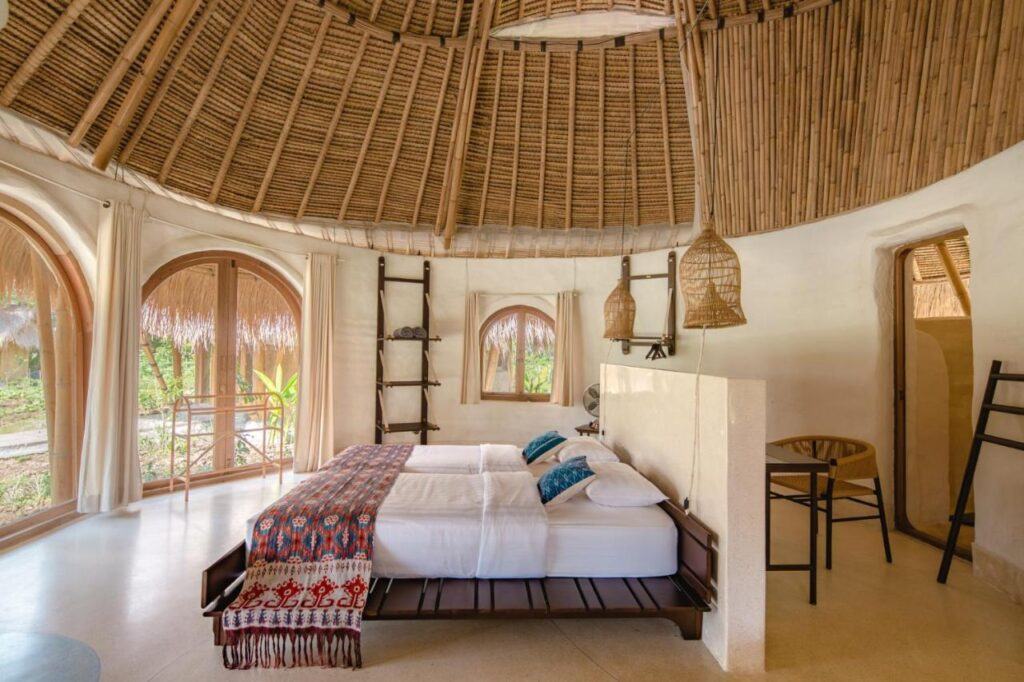 Mana Earthly Paradise is not just a name; it's a philosophy. This resort is committed to sustainability and conscious living at every level. From earth-friendly construction to zero-waste practices, it embodies the true spirit of eco-luxury. But don't mistake its responsible ethos for lack of comfort: Mana offers exquisite rooms, vibrant gardens, and organic dining options that cater to discerning travelers. If your Bali travel tips include living responsibly, this is the place for you.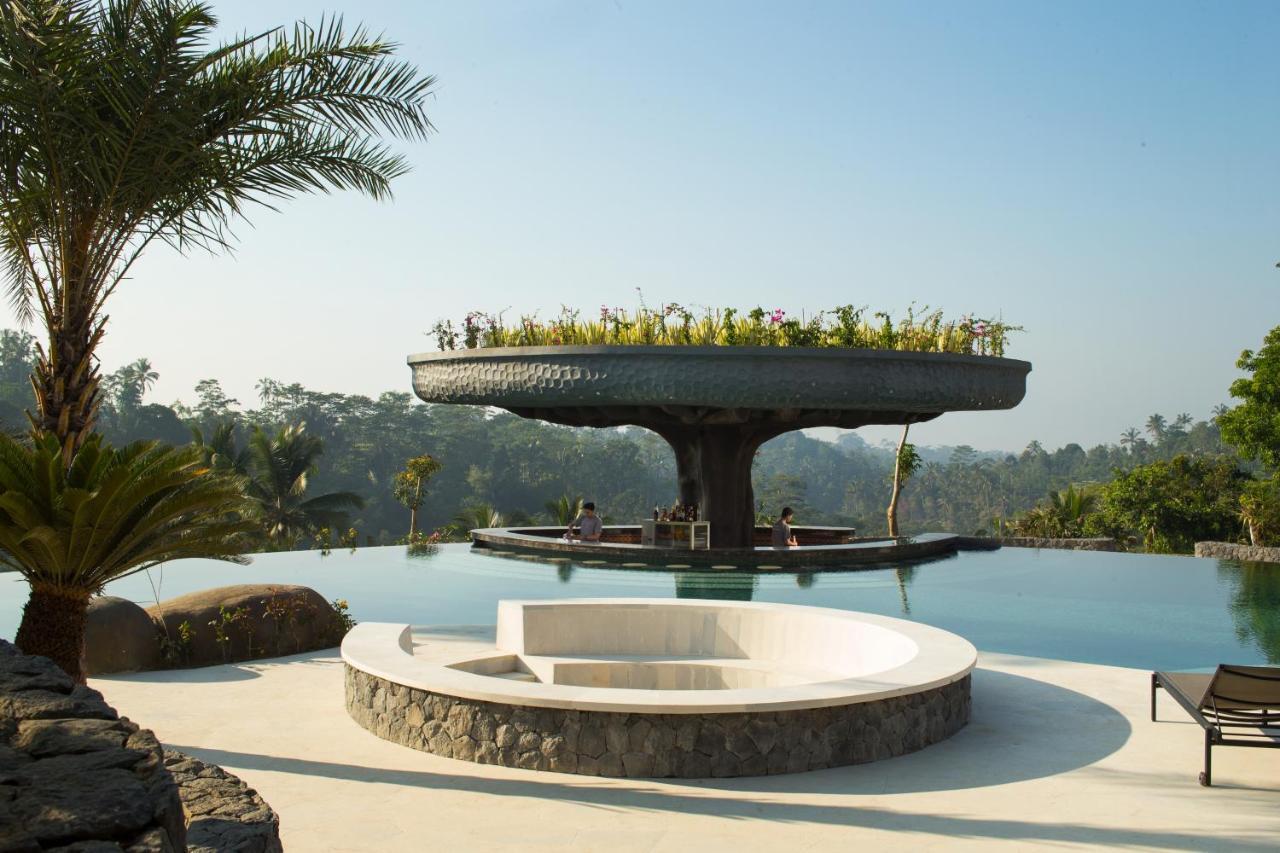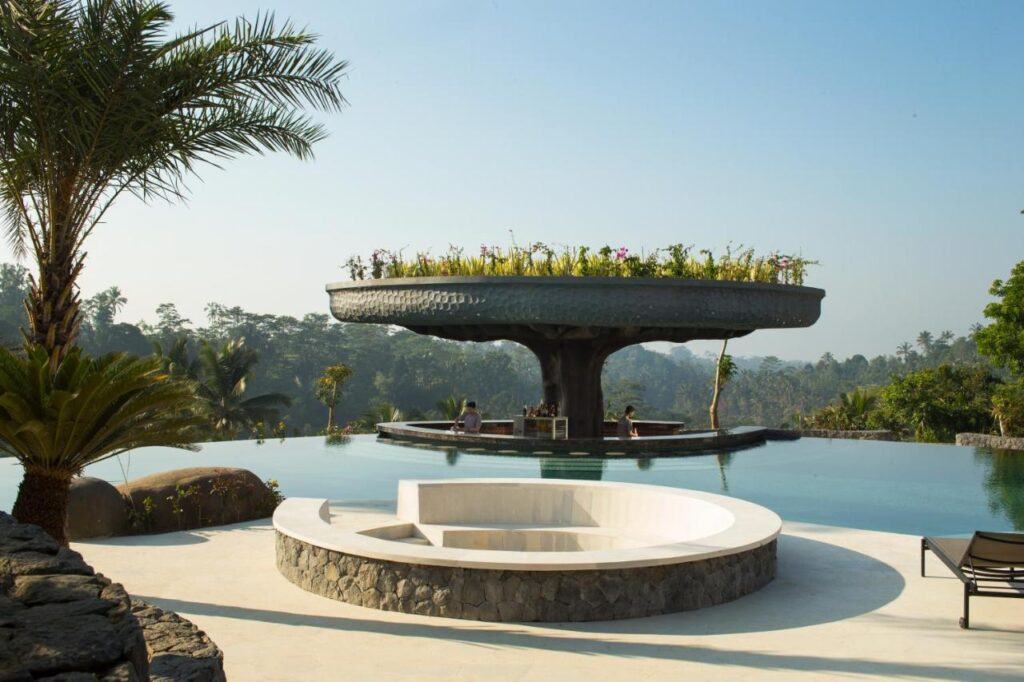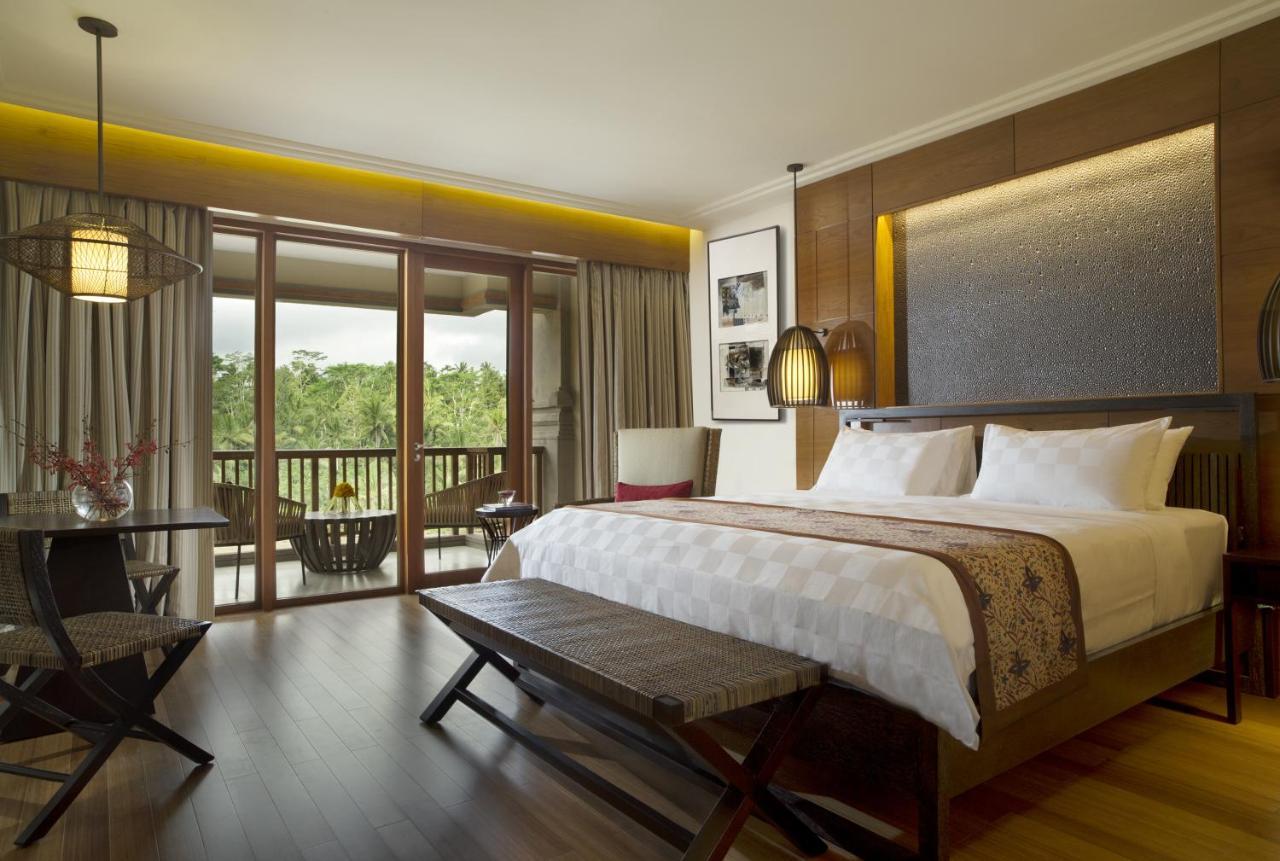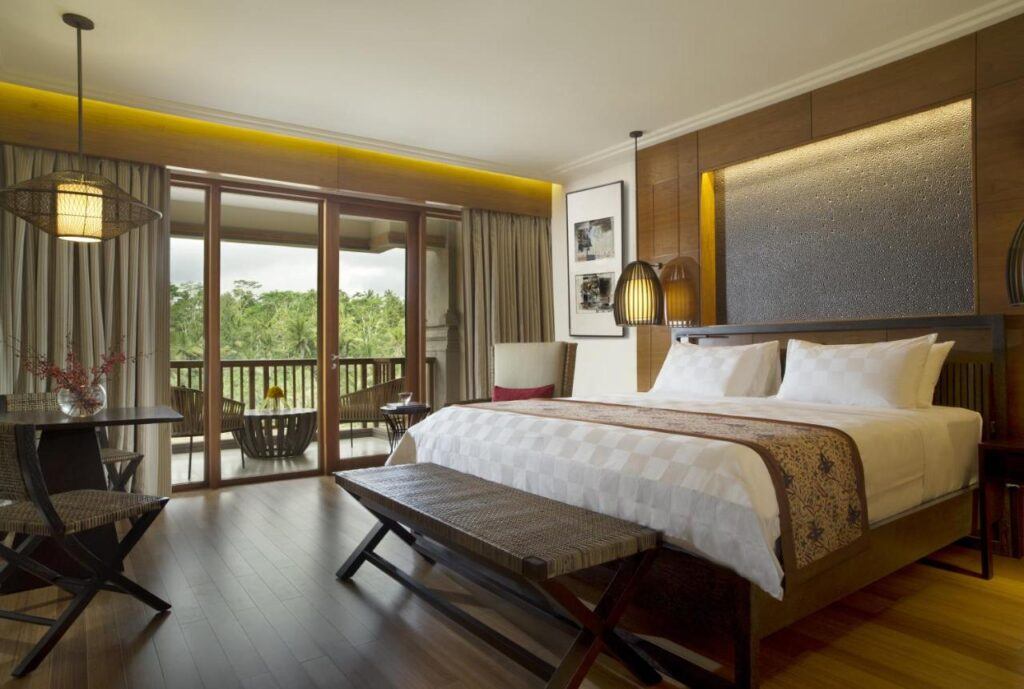 Padma Resort Ubud takes luxury to new heights. Perched on a hill and surrounded by majestic forests, it is a vision of elegance and tranquility. Whether it's the lavish rooms, the three-level infinity swimming pool, or the exquisite dining options, the hotel offers a slice of paradise in every detail. The blend of contemporary design with traditional Balinese elements, coupled with top-notch amenities and services, makes it a preferred choice for travelers seeking the finest Ubud experience.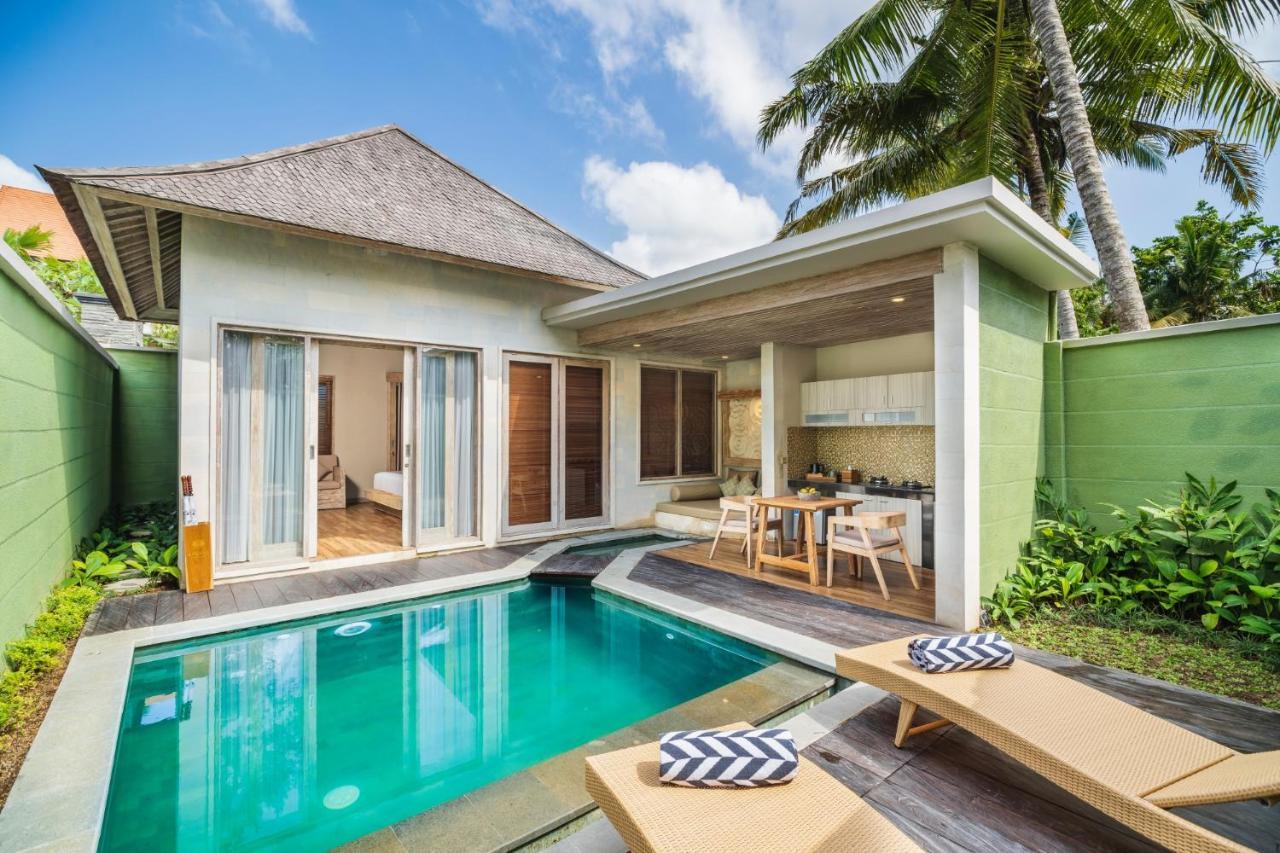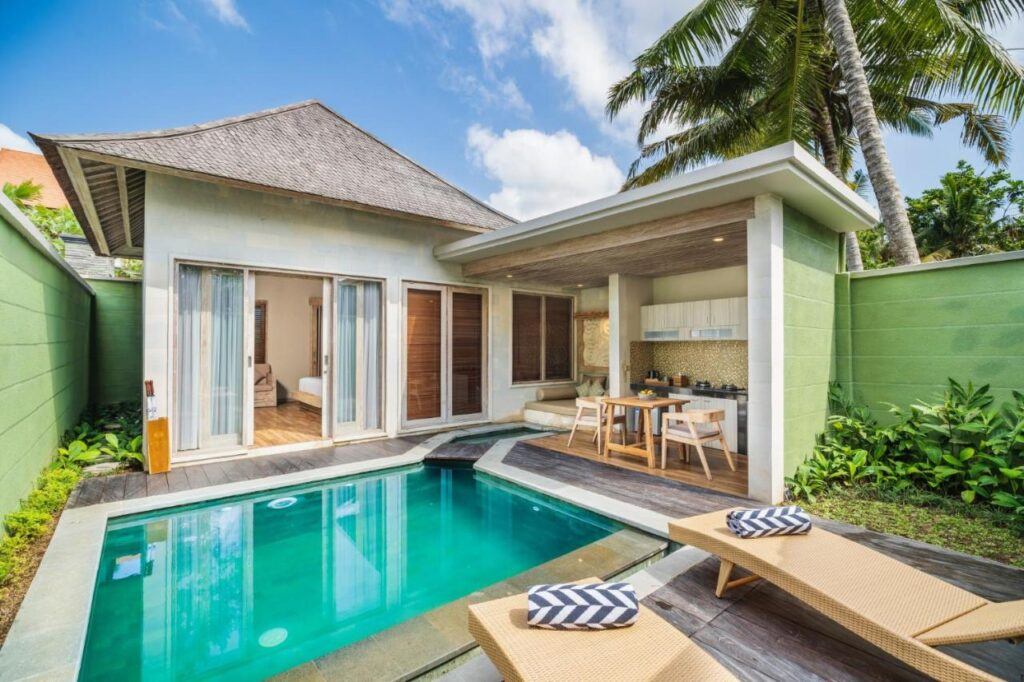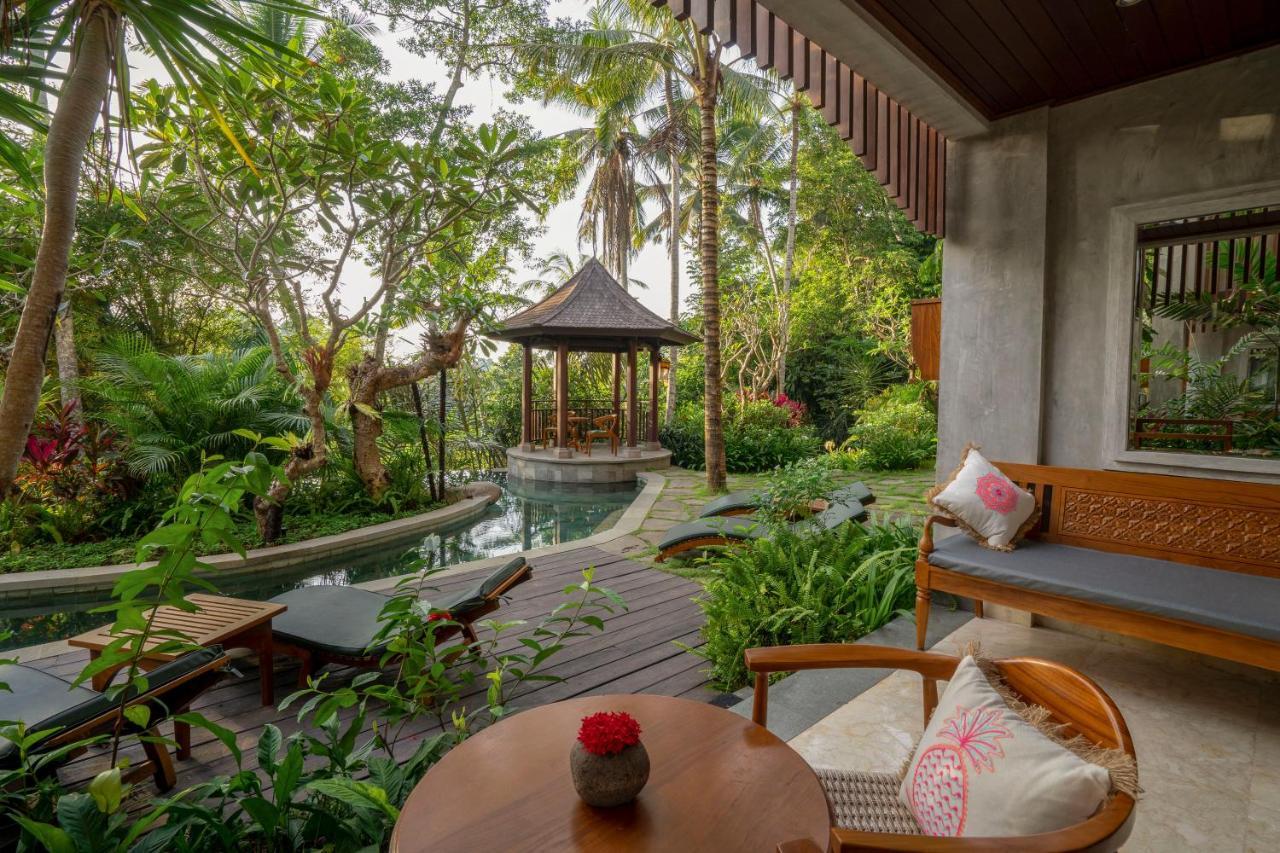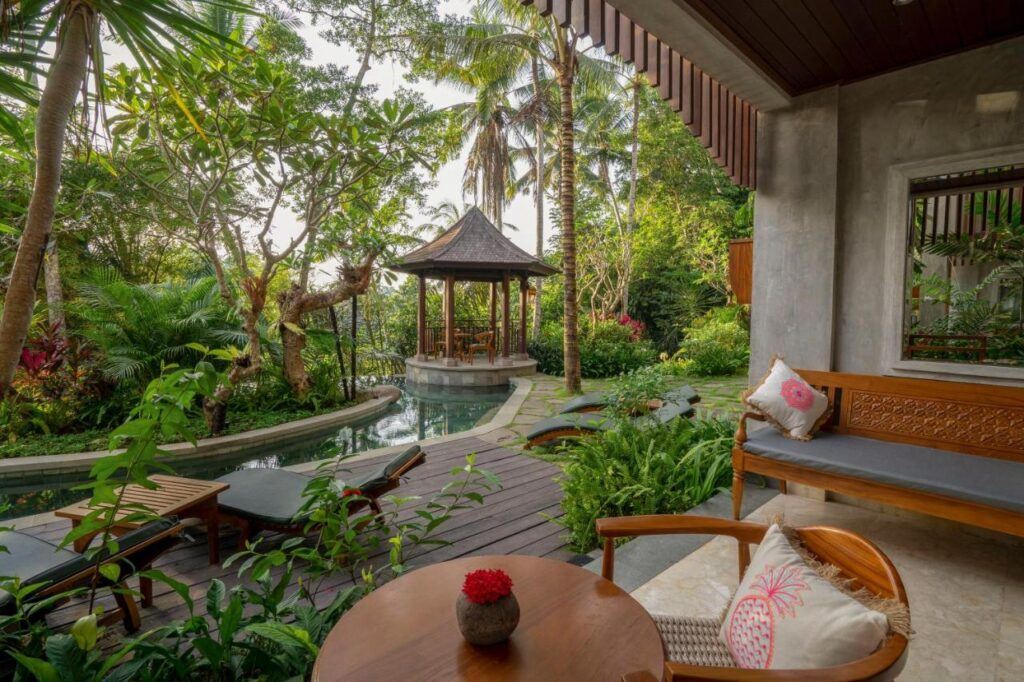 Arkamara Dijiwa Ubud is where tradition meets modern luxury. Situated amid the lush greenery of Ubud, this resort provides a sanctuary that honors Balinese heritage while offering all the amenities of a modern luxury hotel. With intricately designed villas, private pools, and a spa that emphasizes holistic well-being, Arkamara Dijiwa invites guests to immerse themselves in a tranquil world of both indulgence and mindfulness. Yes, they can exist side by side!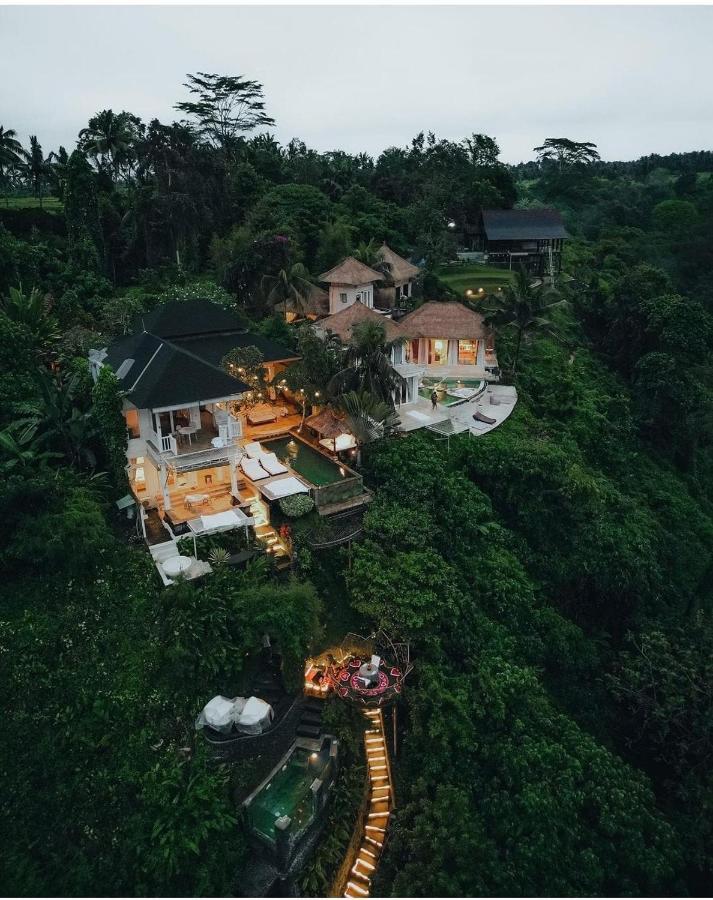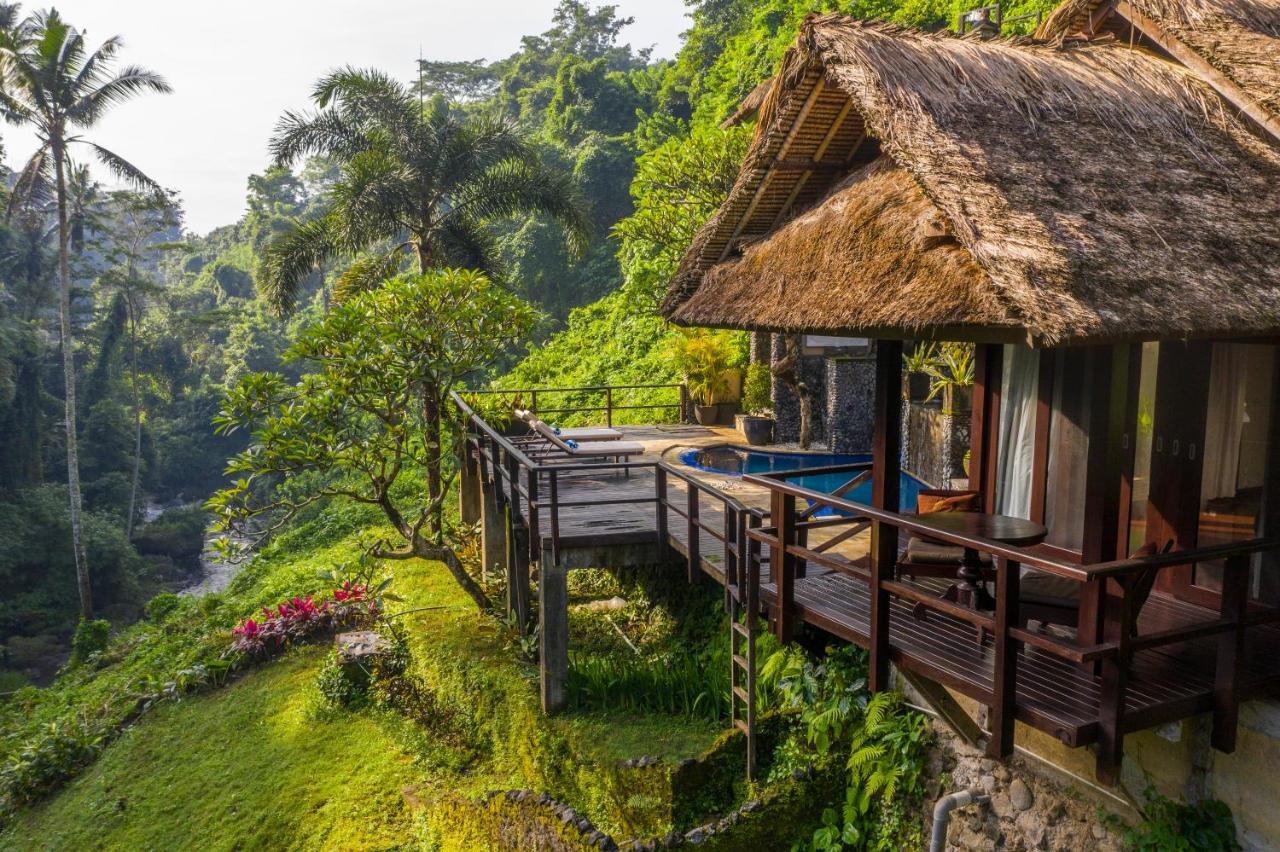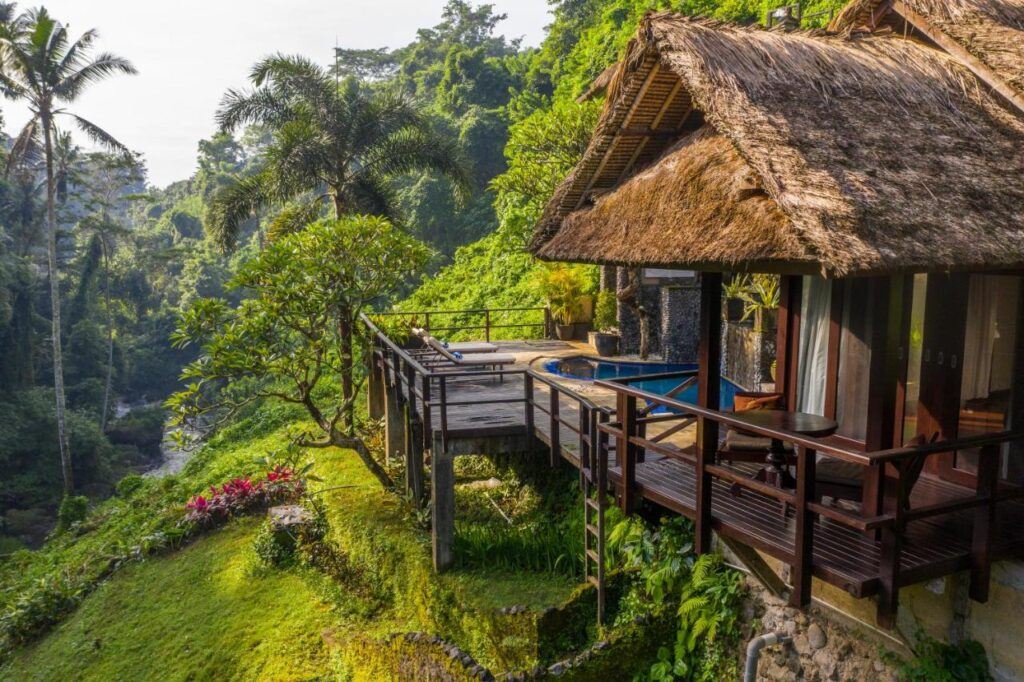 Villa Cella Bella offers an unparalleled experience of romance and exclusivity. These cliff-front villas are not just rooms but private retreats that overlook the mesmerizing Ubud Valley. Designed for couples and honeymooners, the resort offers dreamy settings, from flower-filled bathtubs to candlelit dinners. The attentive staff and luxurious amenities ensure that every moment here is memorable and uniquely yours.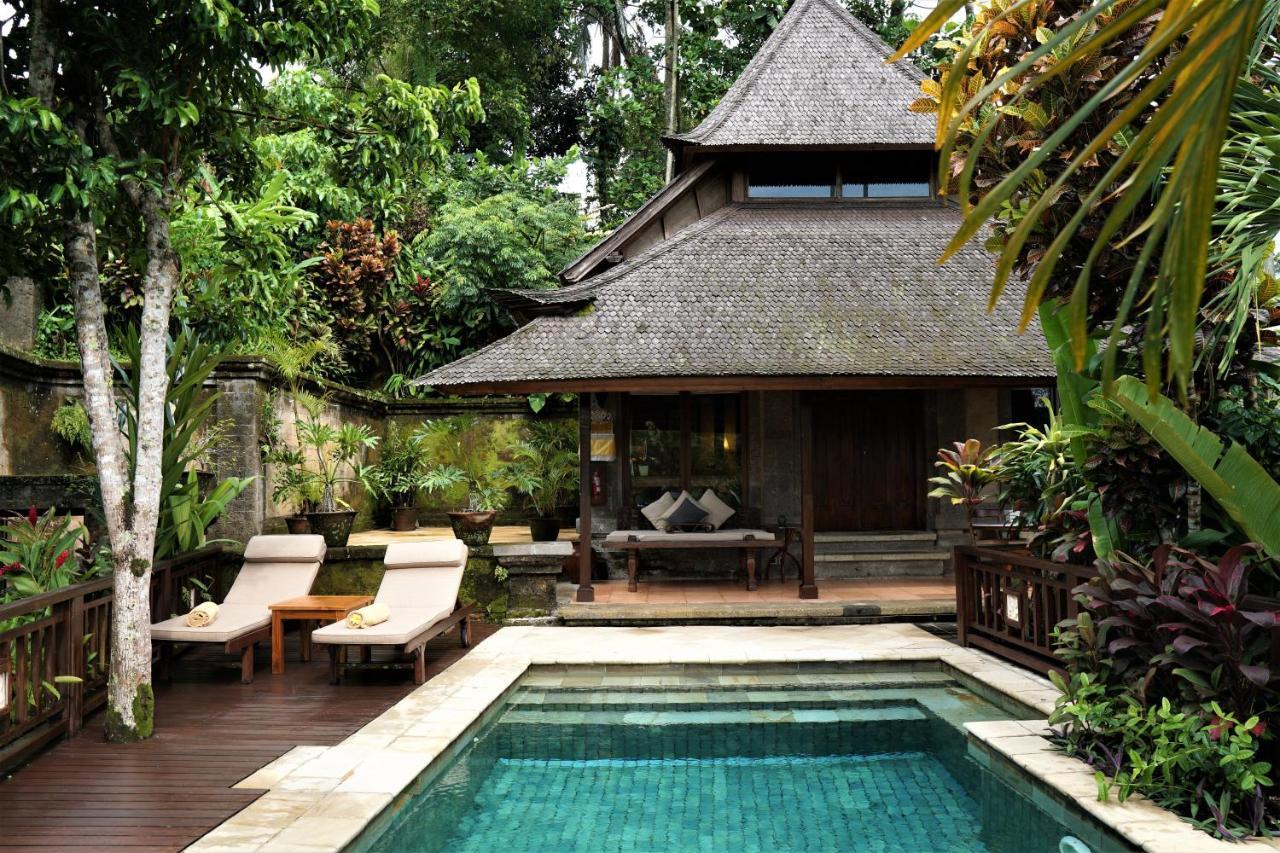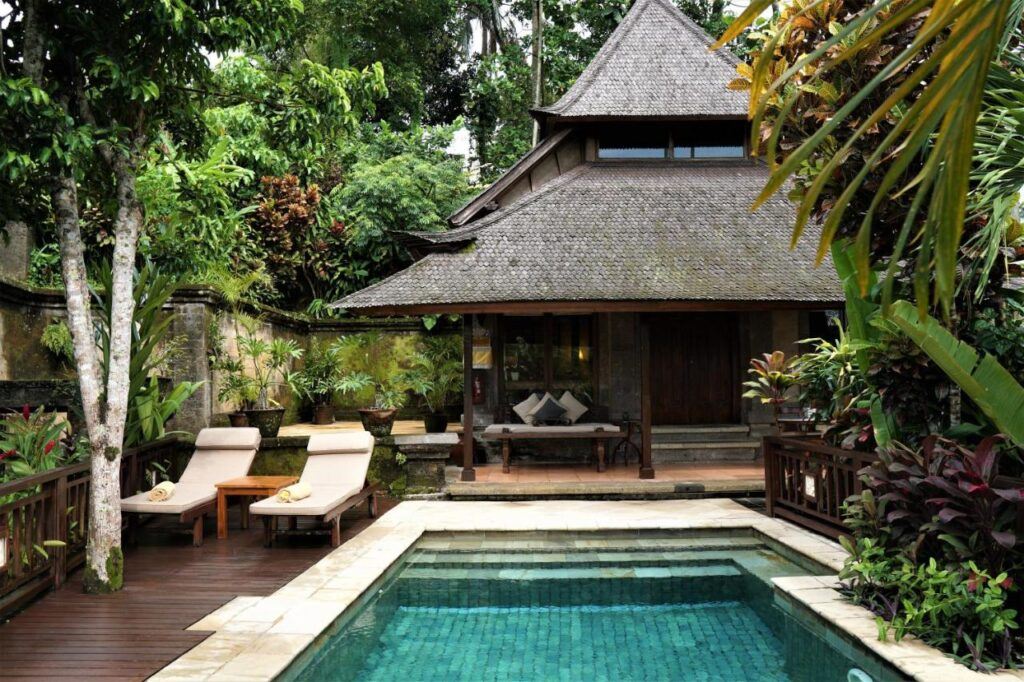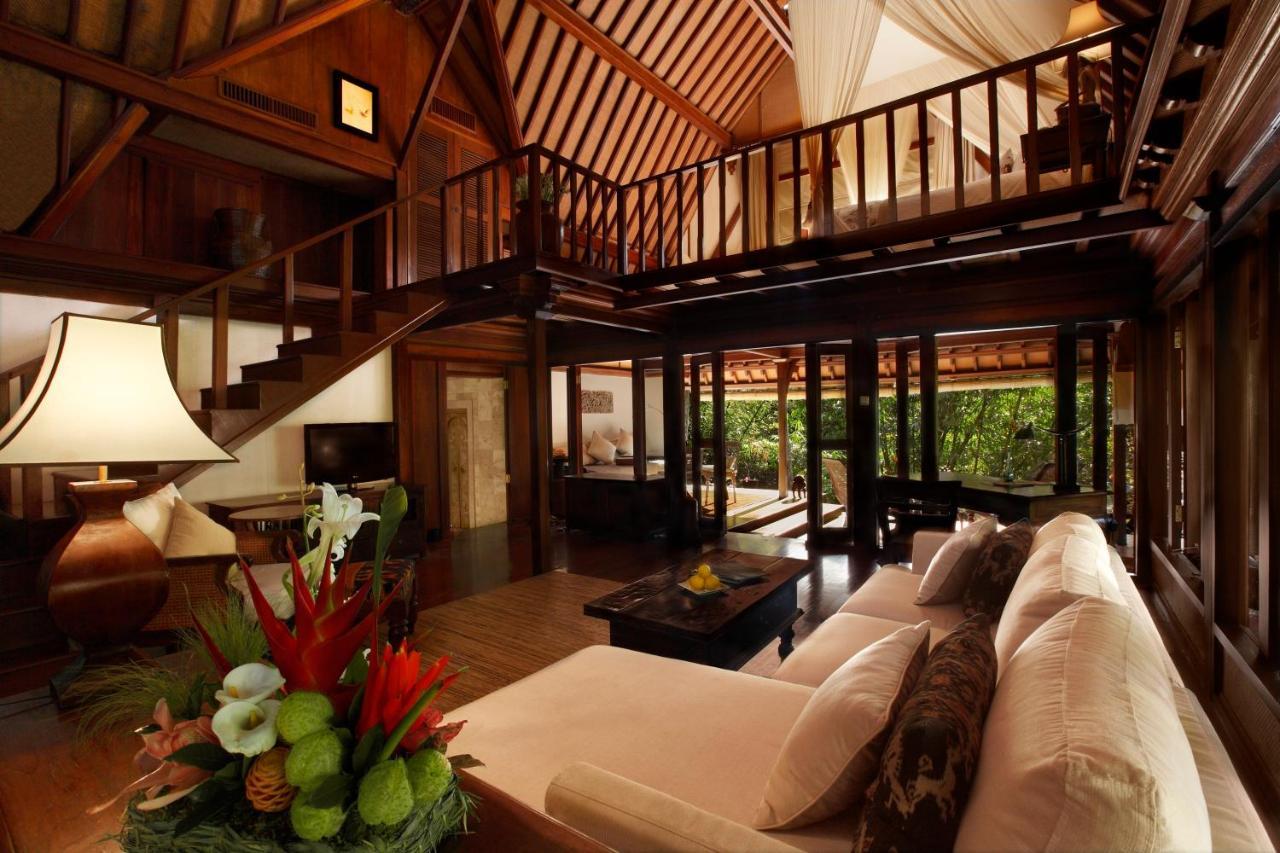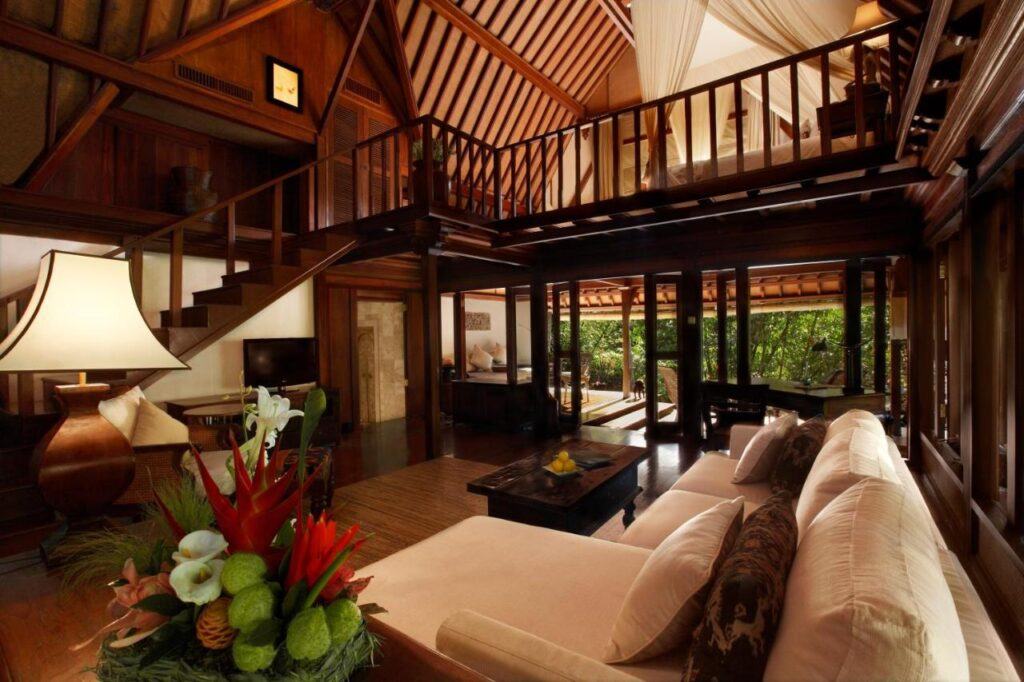 This gorgeous hotel is a timeless classic that exudes elegance and serenity. Nestled along the sacred Campuhan River, Ibah features architecture that celebrates Balinese artistry, with hand-carved stone, traditional thatched roofs, and antique furnishings. The resort offers spacious villas, a soothing spa, and an enchanting ambiance that connects guests to Bali's spiritual essence. Ibah stands as a testament to Ubud's enduring charm and cultural vibrancy.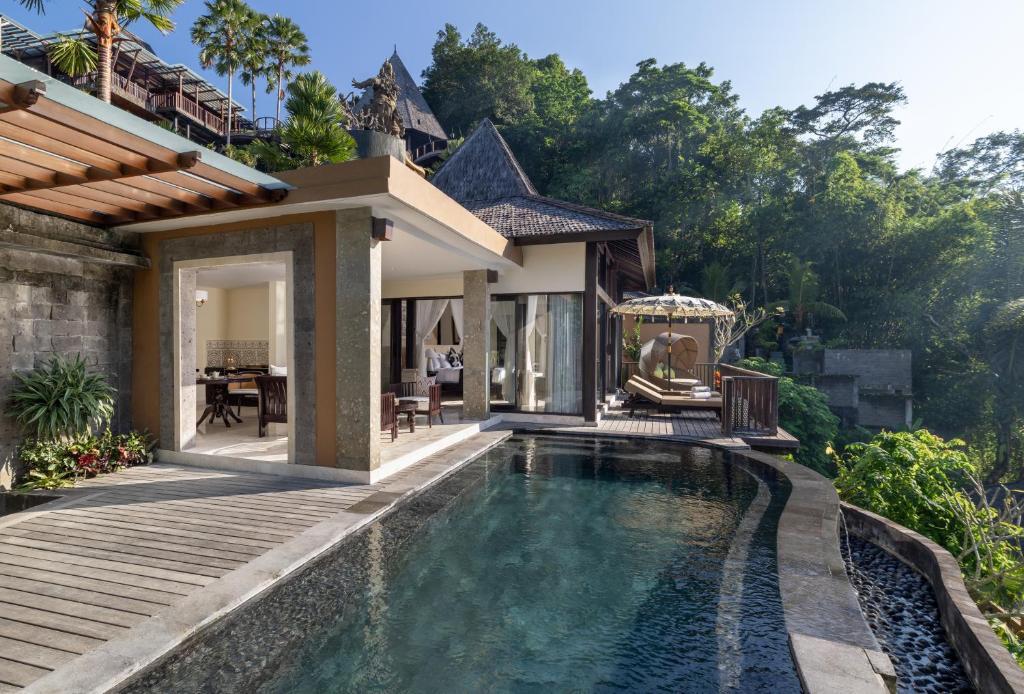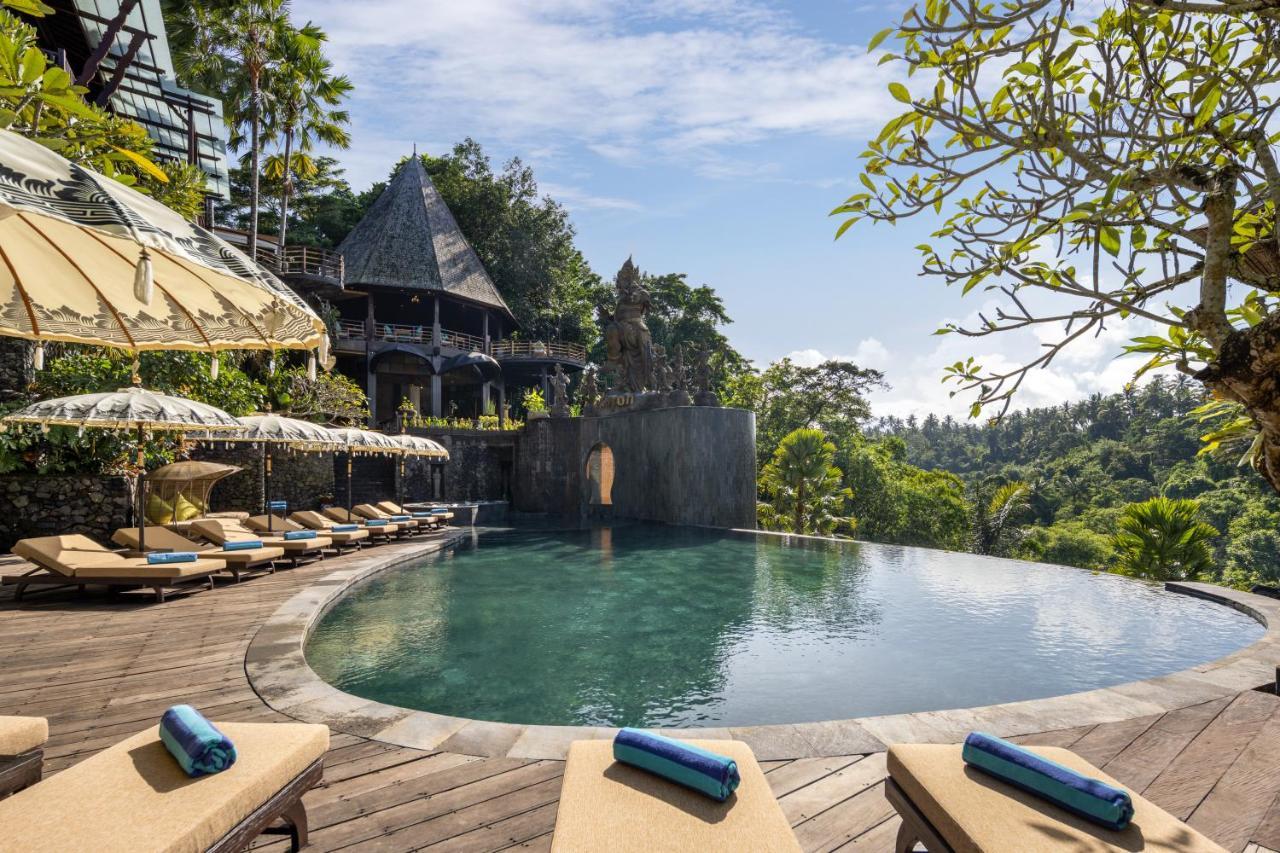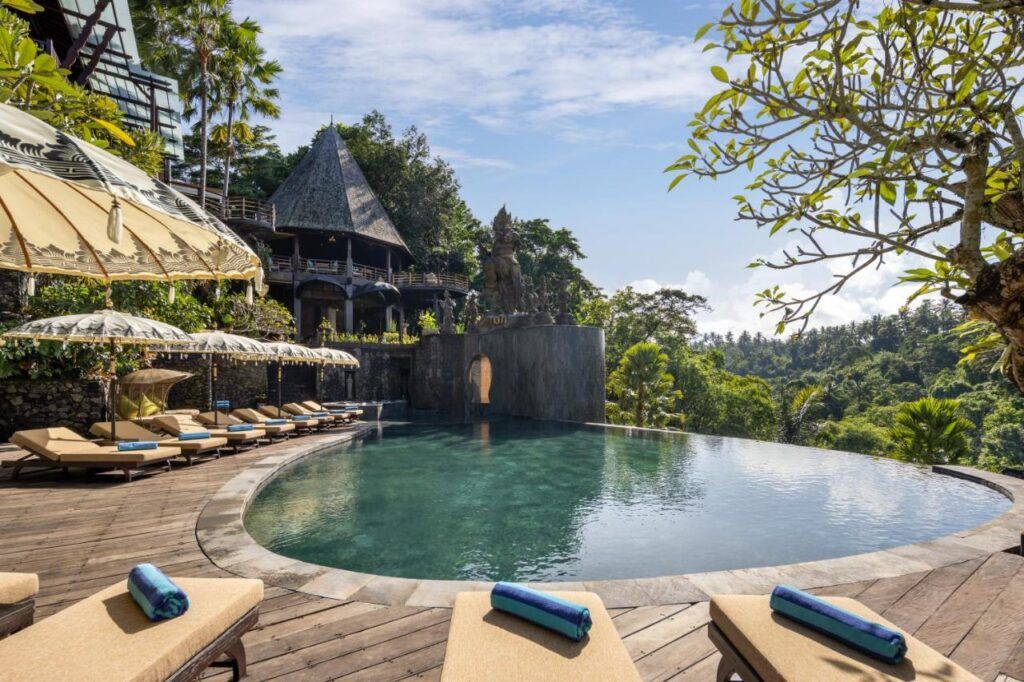 The Kayon Valley Resort is the epitome of Ubud's natural beauty and luxury. Set in a picturesque valley, this retreat is designed to blend seamlessly with its surroundings. From private plunge pools overlooking the forest to a rooftop yoga pavilion, every aspect of the Kayon is meant to enhance relaxation and connection with nature. With personalized service and an array of world-class facilities, it offers an escape that is both opulent and harmonious.
***
The variety of the best luxury hotels in Ubud is as diverse and rich as its culture. These handpicked resorts offer experiences that cater to the unique preferences and needs of every traveler, and I wish I could stay in all of them!
Which one will you choose?