The following guest blog is by Kirstin Winkler of the blog, 3 Days*:
It hit me the second I inspected the obligatory post-breakup haircut. This new regrettable 'do wouldn't heal my bruised heart and the emotional wounds would only continue to fester unless I embraced a more drastic change – a geographical one.
After years of together-ness I was facing on-my-own-ness again which didn't gel with the concept of misery loving company. Recruiting friends for this much needed adventure proved trickier than expected, though. They were breeding, broke, or simply not lusting to wander, and I was facing the first world problem/dilemma of whether to stay put and sulk in my misery or hit the road without companionship – an idea that only fueled my innate fear of loneliness.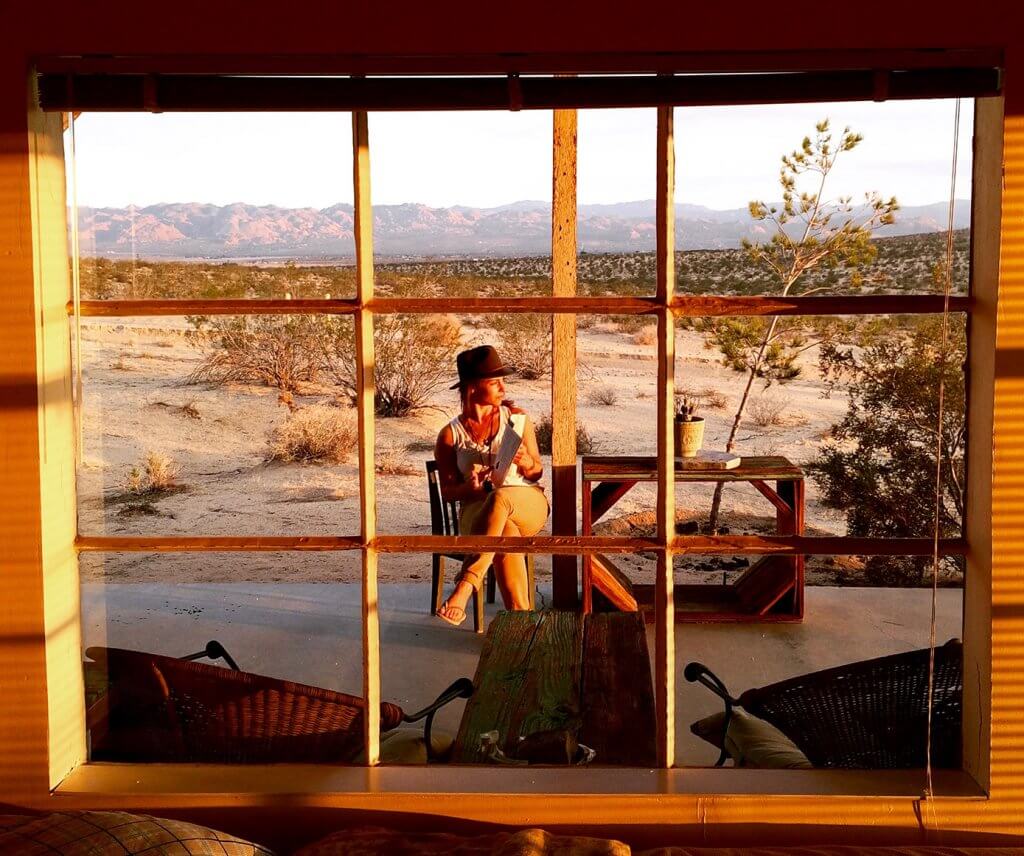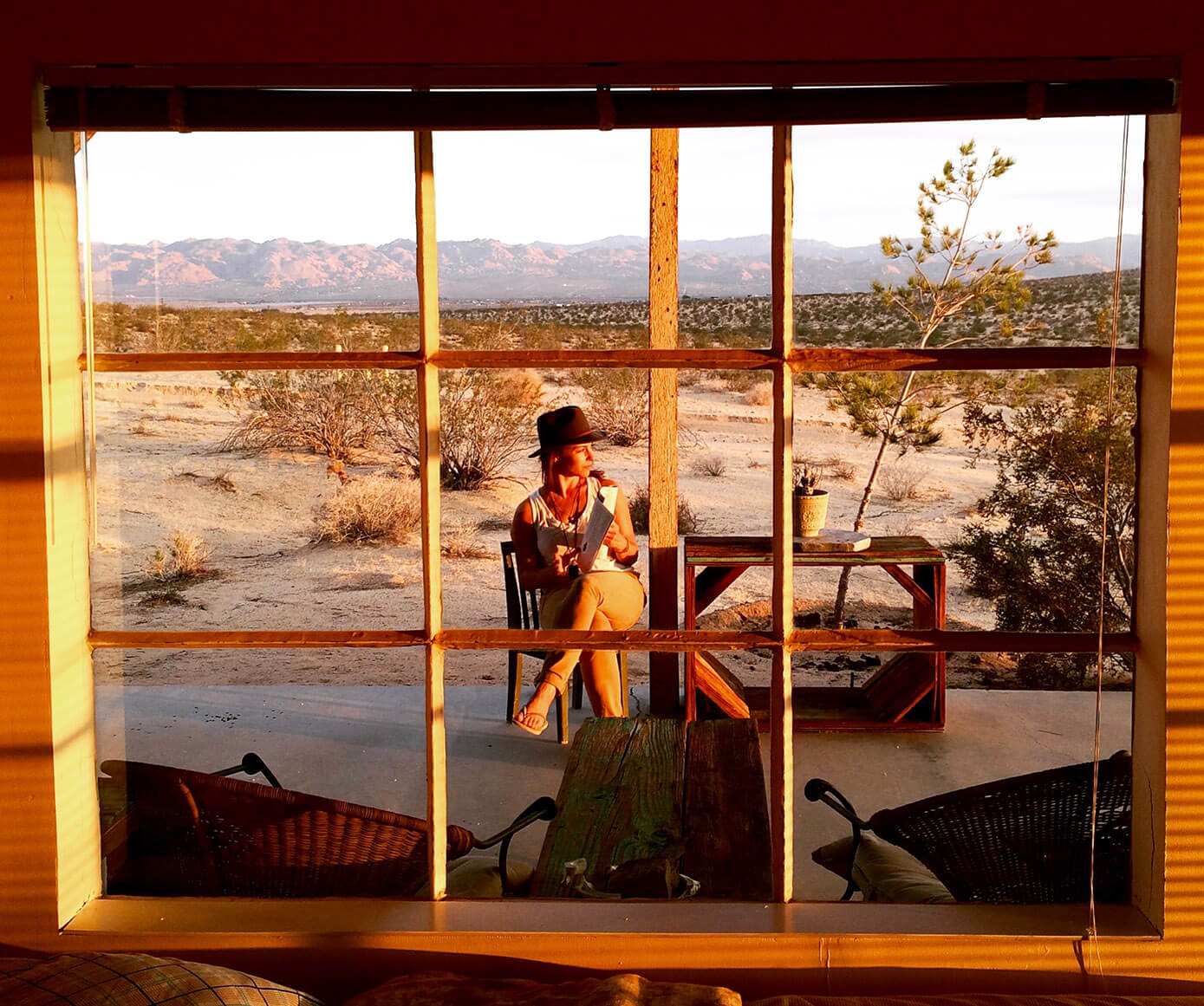 Admitting to loneliness isn't exactly attractive and in case you haven't noticed – it is the ultimate conversation stopper. No one likes to admit to feeling emotionally isolated and a confession is usually met with uncomfortable side-glances at best.
Why on earth I (mid 30s and all) had to find myself back at relationship square 1 with the holidays approaching quickly was beyond me. The idea of a tearful, semi-intoxicated Christmas dinner with my coupled family members and investigating what went wrong with my pregnant girlfriends was as appealing as an abscess. The vision of clutching a pisco sour, pathetically slouching against an empty Peruvian hotel bar didn't exactly excite either, but fuck it! It had to be done.
So I booked it: Los Angeles —> Lima —> Mancora —> Cusco —> Machu Picchu!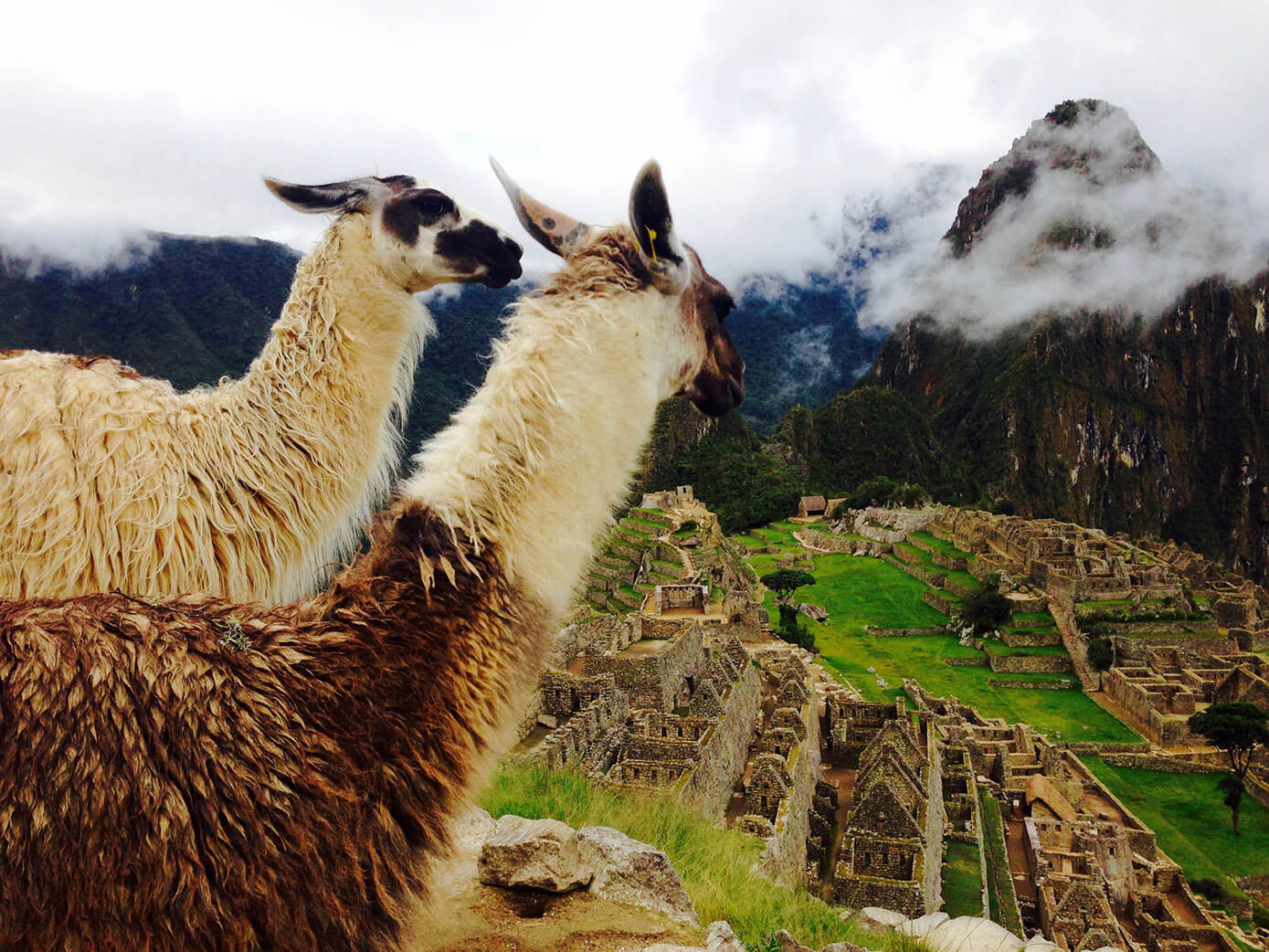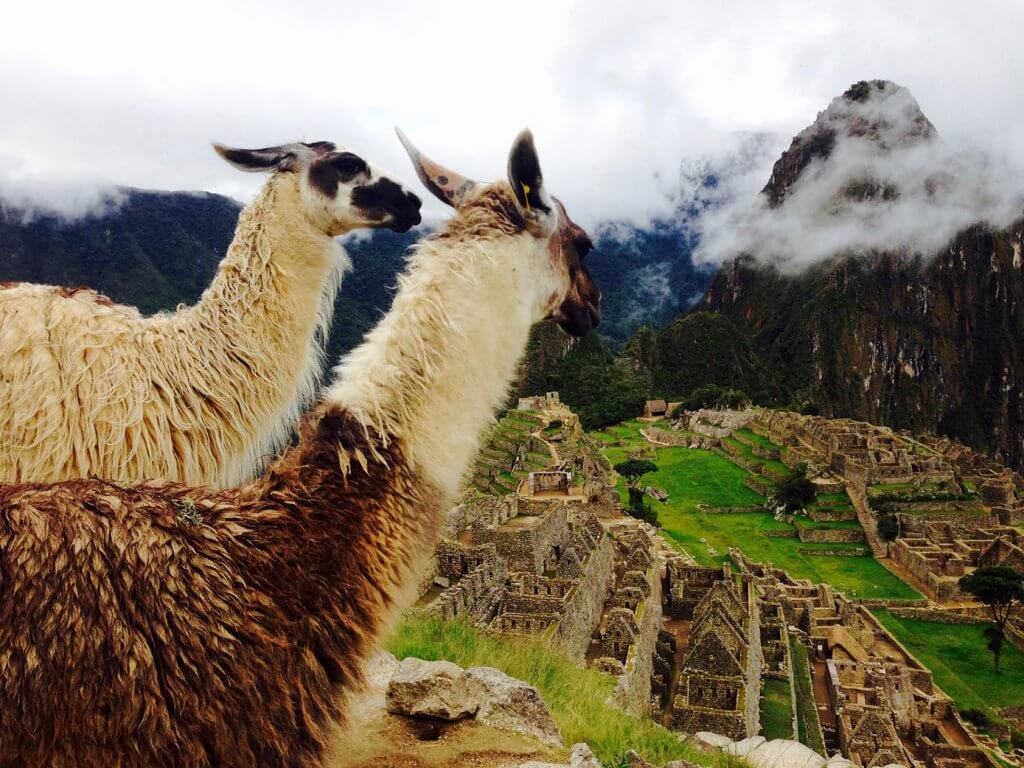 I admittedly started my trip soaking in my very own pity pool. There were a lot of tears, and maybe even a few fist punches into the hotel pillows. But it didn't take long to recognize that the geographical distance made room for much-required self-reflection and a decluttering of the mind. Hedonistic self-loathing and an unhealthy dose of self-pity slowly made room for more clarity and an emotional and mental inventory check.
Luckily, the new environment and daily adventures prevented my overactive mind from sliding too deep into the rabbit hole. A few days into my stay in Mancora, a laidback beach town in northern Peru, I noticed a new emotion bubbling up… a sense of freedom and independence. Granted, this new sensation of empowerment flip-flopped with my lingering sense of defeat at mind-boggling speed but hey… baby steps.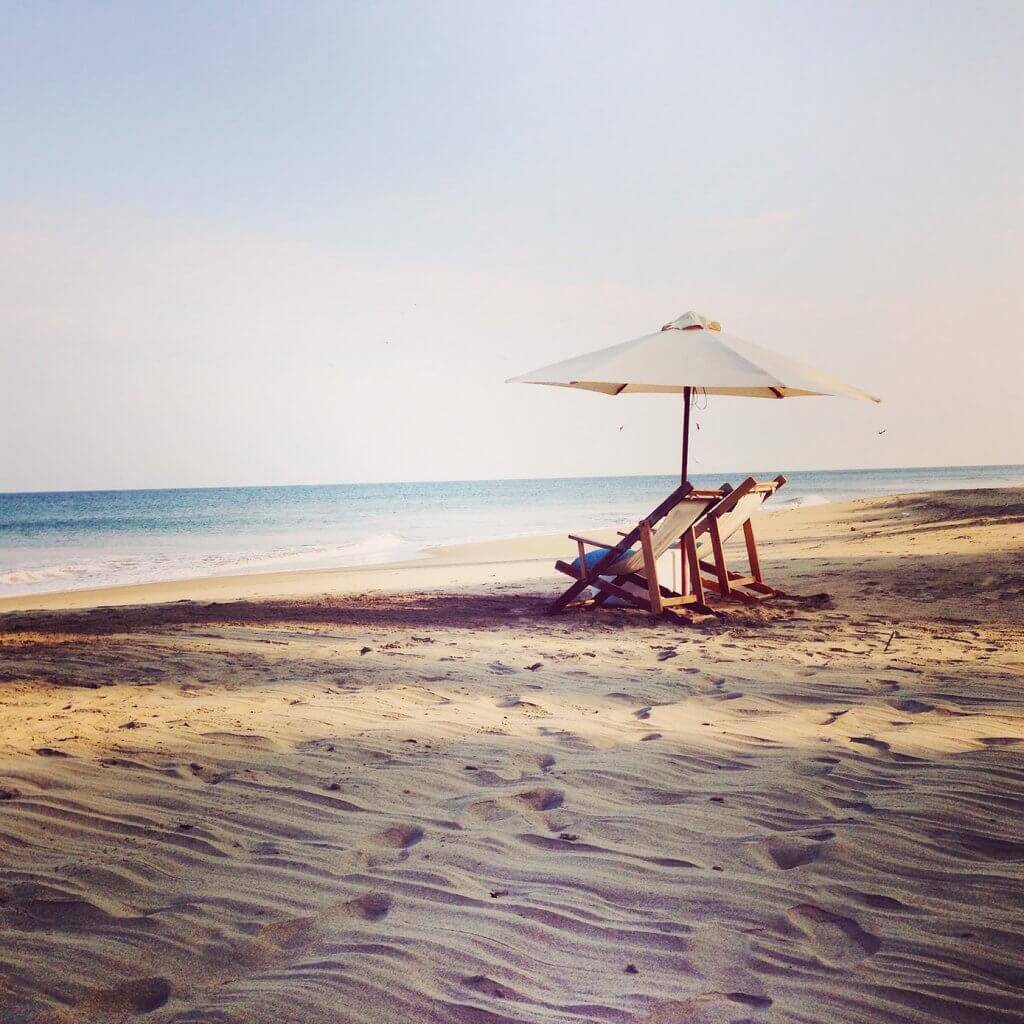 The epiphany came on Christmas Day. A pair of lounge chairs on the beach was patiently waiting for two lovebirds to take a seat and chirp "I love you so". But since it was just me, I gazed at the empty chair next to me, then the deserted beach beyond, expecting to experience the crushing weight of my loneliness. Yet I didn't. For years I had felt the regular pinch of loneliness although I was with someone and for years I had felt lonelier in a relationship than I did flying solo at that very moment. Sulking, I would converse with the beach crabs while waiting for Him to catch just one more bloody wave. Moping, I would nurse my Piña Coladas alone as He was busy waxing his board. You see the pattern, right?
But in that moment I finally grasped that being alone is a physical experience while feeling lonely is an emotional one. Both of these experiences are separate from each other and only I am responsible for feeling whole. Not my partner, my family nor my friends. This clarity was immensely empowering and as corny as it sounds, I finally was able to rein in my emotions that had been bucking like a mad bronco. And when my new anthem, Dancing on my Own by Robyn started to sound redundant, I opened the door for some socializing only to be blown away by the amount of delightful solo travelers on similar journeys.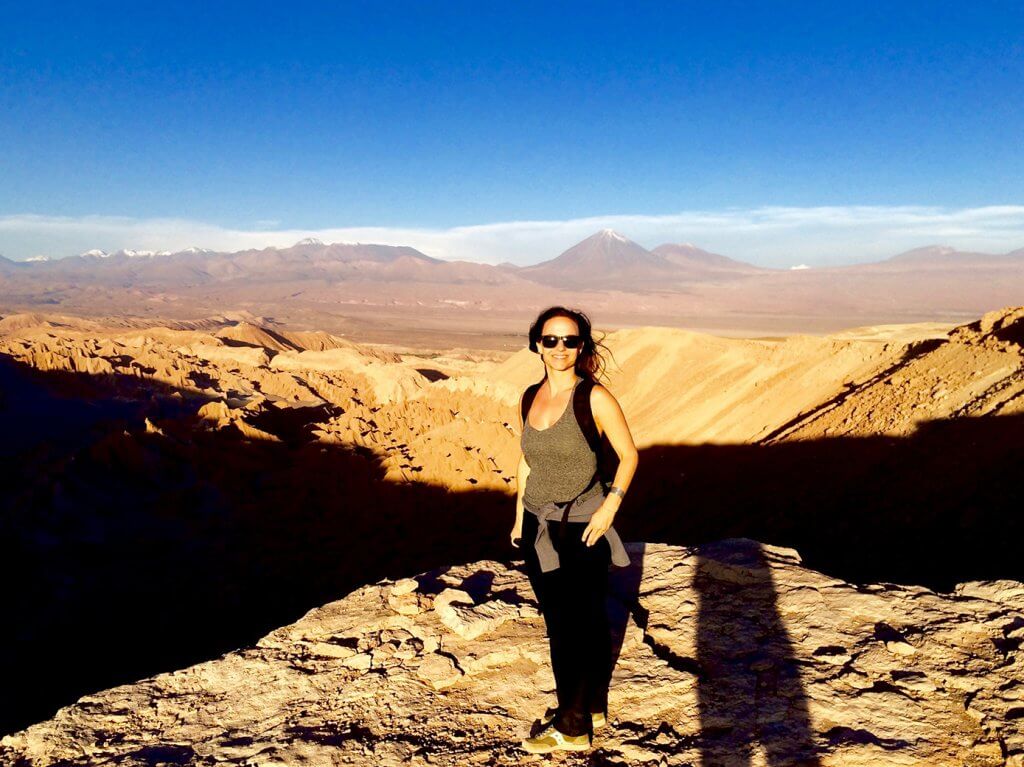 Traveling on my own and open to engage I met some of the most interesting people. Take the jolly Canadian who inspired me to shed my prejudice about Ayahuasca and finally give it a try (different story). Or the septilingual homeless philosopher in Cusco, who knows more about the pitfalls of the European Union than most political science majors.
Then I met Fredo, the Chilean unicorn (human rights lawyer, kind, fun and hot – I mean, really?). In midst all this soul-searching, independence-reclaiming and self-finding there was still room for a steamy vacation romance after all.
I was okay. It was all going to be okay.
For all you hesitant solo travelers out there, it's only normal to experience cold feet. But don't let your fear stop you. Give yourself that gift of temporarily unplugging, removing yourself from grinding routines and spread sheets. There's no better time to unabashedly indulge in your own quirks, embrace your own moods and follow your own bliss when there's no one around to judge. Whether you are feeling like an introverted grouch or a social butterfly, the choice is yours.
Solo travel allows you to connect with inspiring strangers from around the globe but it also allows us to get to know ourselves a little better. So put the phone away, get out there and strike up a conversation. And remember that being alone is a physical experience, while feeling lonely is an emotional one. Only you hold the power to your feelings and being on your own doesn't equate with loneliness!
About the Author: Kirstin Winkler was born and raised in Munich. Half Dutch, half German (expected to be tall and blond… defies expectations), she eventually moved to California to focus on her passion for cinema. As a feature film and television producer she has wrangled big personalities and large productions and has had the good fortune of living 'on location' in New Zealand, Africa, Europe, Canada and all over the US. Kirstin travels to put her degree in cross-cultural communications to use (and for the hotel breakfasts, obvi). Her independent soul loves to recharge on solo trips and she's always up for a wild adventure. Her home base is a breezy bungalow by the sea, south of Los Angeles. Next on her bucket list: Dog sledding in Lapland, a lazy man's trek through the Himalayas, a horseback riding trip with the Gauchos through Patagonia and a meditation retreat in Bhutan.