This post was written by Ashley Yap, BMTM's Director of Brand Relations.
Aside from the island hopping tours, one of the most popular things to do in Coron is hiking up Mount Tapyas, where the huge "CORON" sign that can be seen afar is located. Mount Tapyas is a relatively easy yet rewarding hike that is perfect for a bird's-eye view of the island and possibly the best place to see the sunset in Coron. The best part? It's free! Here's a quick guide to hiking Mount Tapyas, plus information on Maquinit Hot Spring, a popular post-Mount Tapyas spot at the end of the article:
How to Get to Mount Tapyas: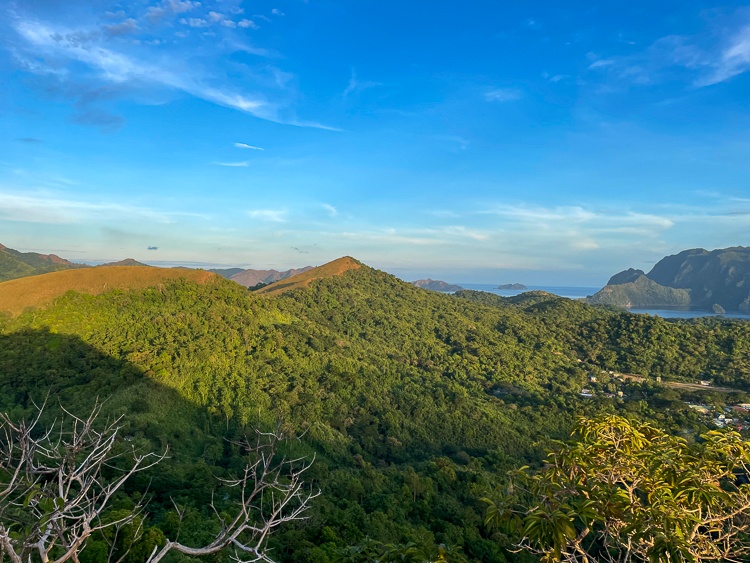 From Coron Town Proper, you can easily flag down a tricycle to take you to the trailhead for only 150 PHP. I rented a scooter for the day for 500 and easily found the trailhead on my own. Head for "K-Heights Inn" on Google Maps, and you will see a basketball court and the start of the 721-step staircase across.
That's right, it takes 721 steps to summit Mount Tapyas! It sounded like a lot to me, too, but in reality, it only took less than 20 minutes to complete the hike up. The staircases are concrete and well-built, complete with handrails and concrete benches by the side, making it easy to climb.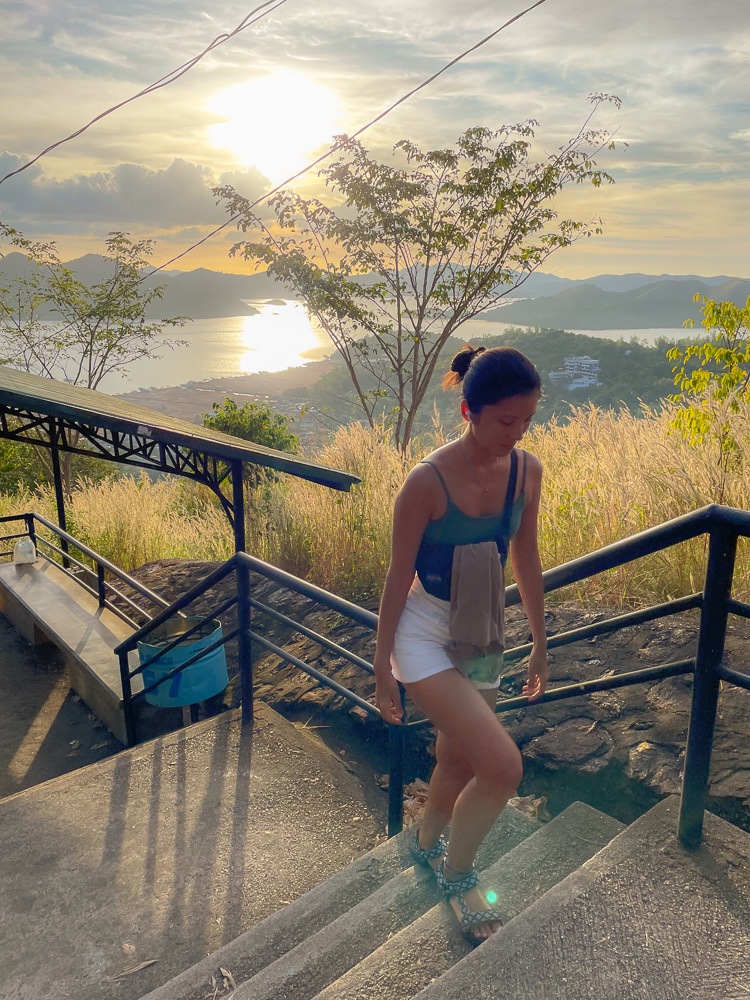 About halfway through the climb, you will see glimpses of the view below. Catch a quick break if you need to, and keep going. I recommend starting the hike about 30 minutes before sunset so that you will have plenty of time for photography and sunset viewing on top.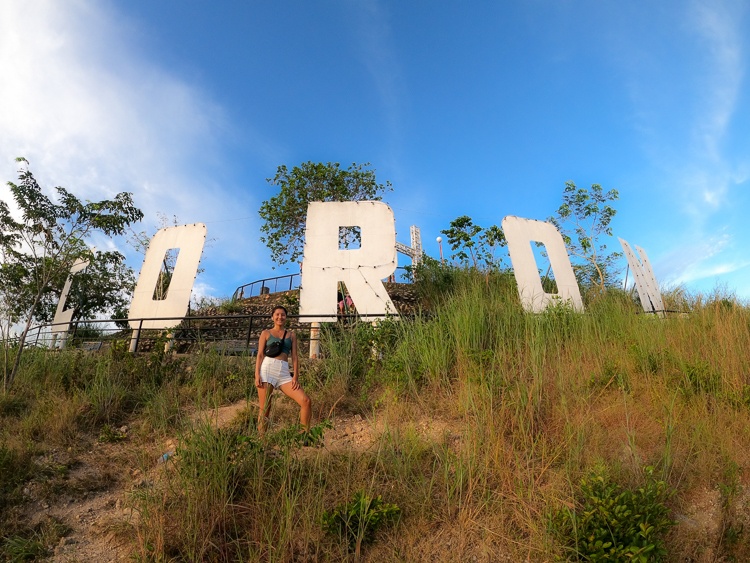 Right before you hit the summit, you can turn right and get up close to the iconic CORON sign.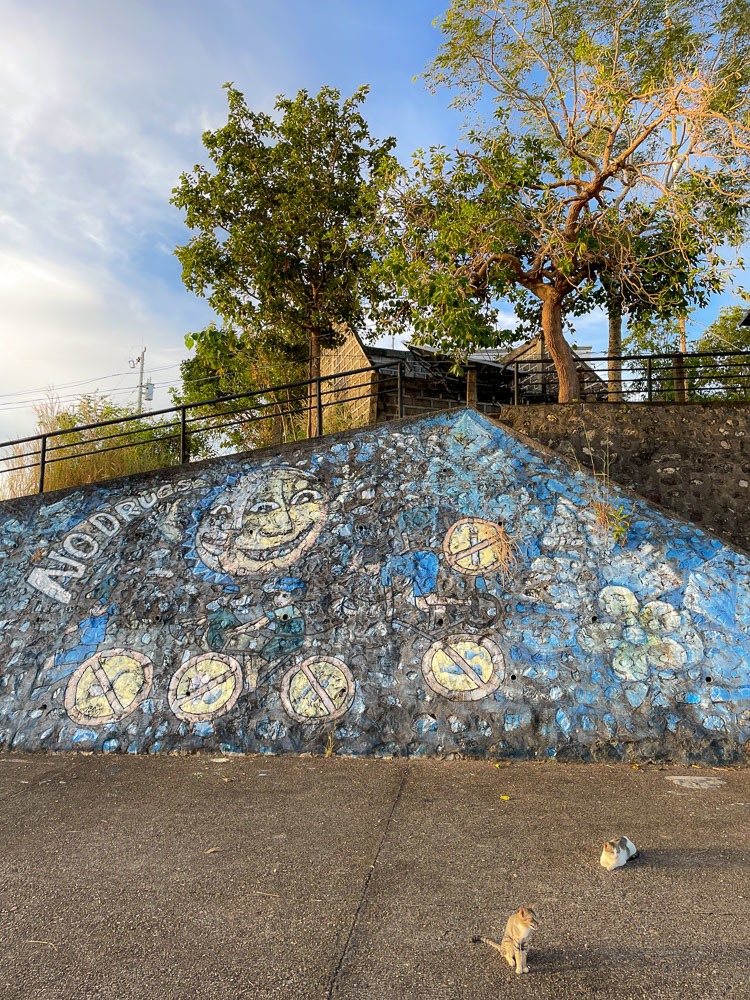 At the summit, you will see a giant cross, which lights up at night, together with the CORON sign. Follow a side staircase up and around to explore the rolling hills, which were gorgeous with the soft evening light on: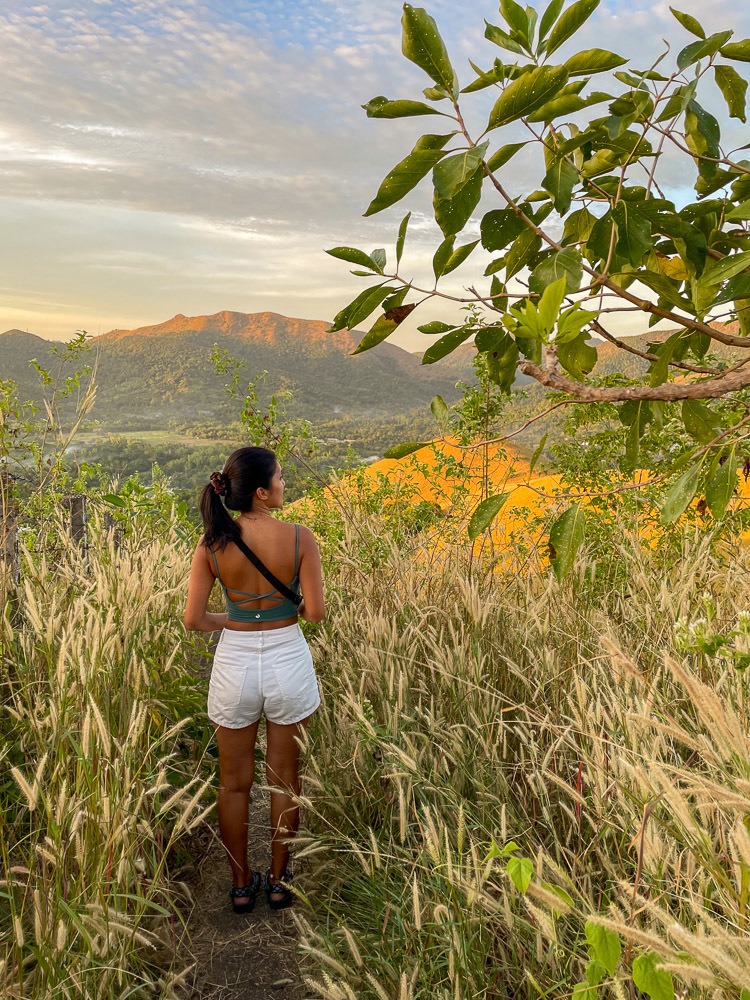 With a gentle breeze and soft light, everything looked so dreamy from where I was. You can even hike down from here, but I didn't since my scooter was parked at the first trailhead.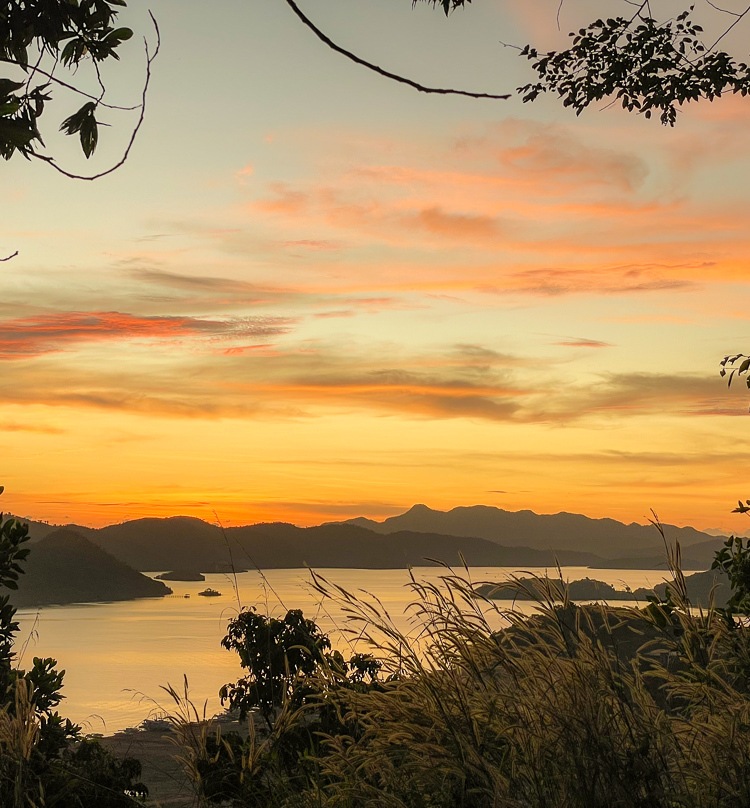 Find a spot to sit down and enjoy the sunset. It is the most popular sunset spot on Coron island, so expect to share the space! I left right before the sky turned dark and headed for my final evening spot:
Maquinit Hot Spring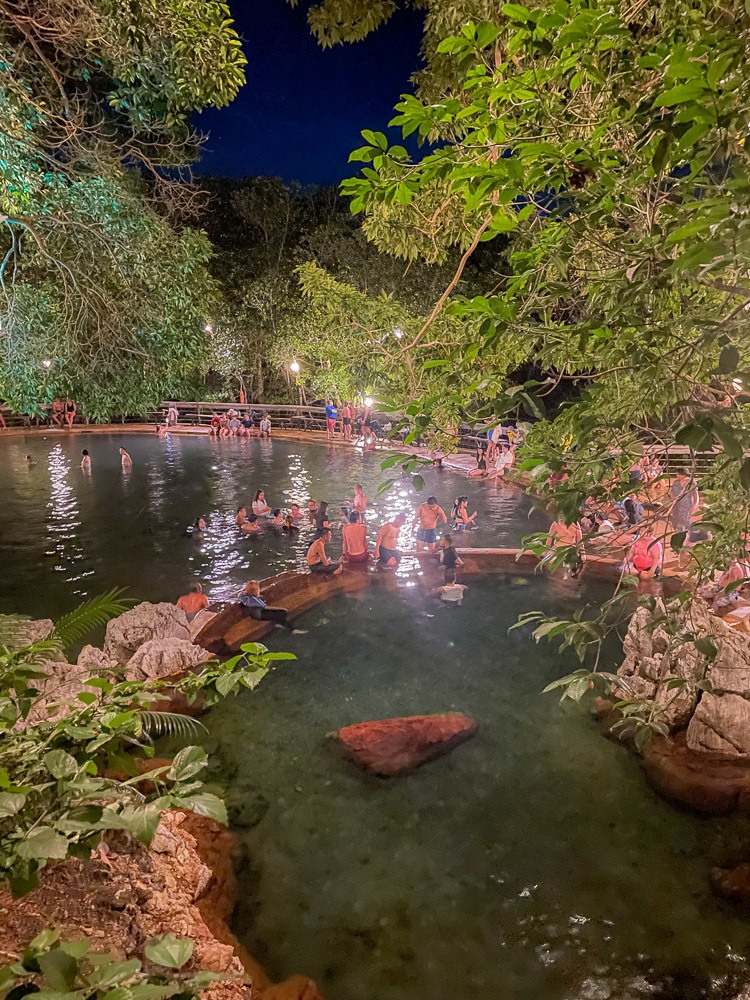 Maquinit Hot Spring is the only saltwater spring in the Philippines. We at BMTM are hot spring enthusiasts, so I had to check Maquinit out naturally! It had been two weeks since I arrived in the Philippines, and my muscles were sore from non-stop island hopping all over El Nido and Coron, so a relaxing evening soak sounded the perfect idea.
From Mount Tapyas or Coron town proper, Maquinit Hot Spring is a 25-30 minute tricycle ride away. The ride costs about 300-400 PHP for a round trip. I rode a scooter from Mount Tapyas to Maquinit and had to go slow on the last 10 minutes leg of the trip as the road got pretty bumpy. If you are confident riding off-road, this should not be a problem. However, ensure your headlights work, as you will ride back later in the dark.
Here's how much it costs to visit Maquinit Hot Spring in 2023:
Adults: 250 PHP
Students: 200 PHP
Children 3-10 years old: 125 PHP
Children below three years old: Free
Additional fees are applicable if you wish to rent a cottage, but it is definitely not necessary since clean changing rooms and washrooms are available.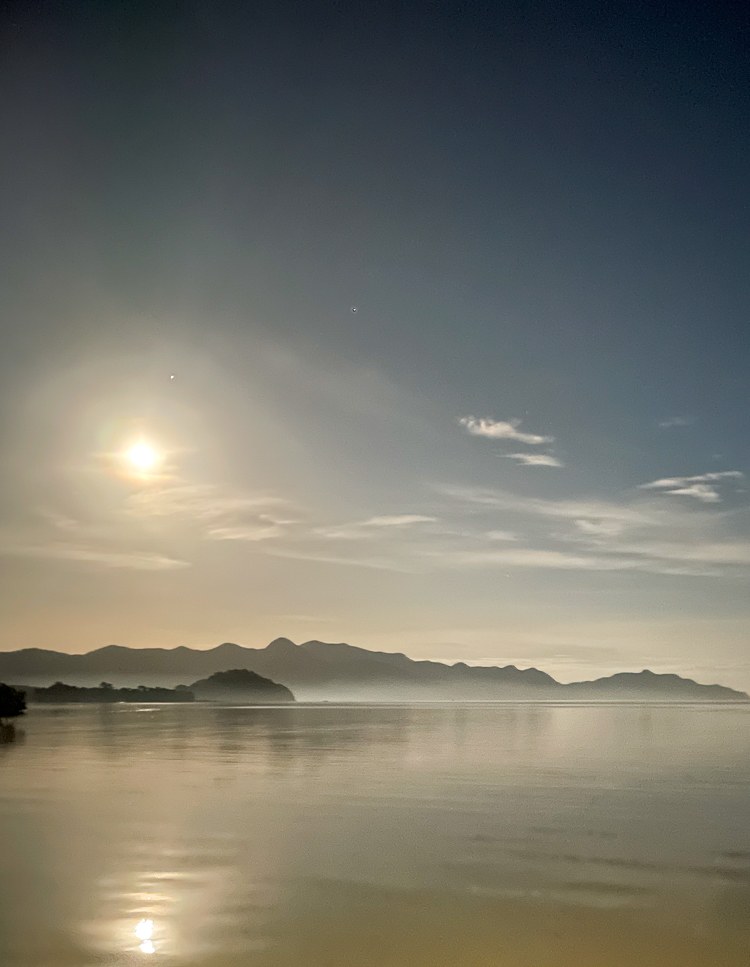 I enjoyed a therapeutic soak in the 39-degree Celsius pool for about 30 minutes. After that, I took a short walk on the bamboo bridge and found a full moon that night. Everybody seemed so relaxed at Maquinit Hot Spring, I highly recommend checking it out after a long day of exploration. Come at night; I cannot imagine the hot spring being enjoyable during the day when it's hot out!
I hope this quick guide helps you plan a non-island-hopping day in Coron! For more things to do in Coron, check this post out next: