This post was written by Ashley Yap, BMTM's Director of Brand Relations.
Looking for the best place to stay in Coron, Palawan? I've got you covered! During my week-long holiday in Coron, I stayed in 3 different hotels at 3 drastically different price points to get a taste of everything. I also asked people I met on the Coron island hopping tours about their accommodations. Here are 10 of the best hotels to stay in Coron, from budget shared accommodations to luxury resorts:
1. The Funny Lion – best overall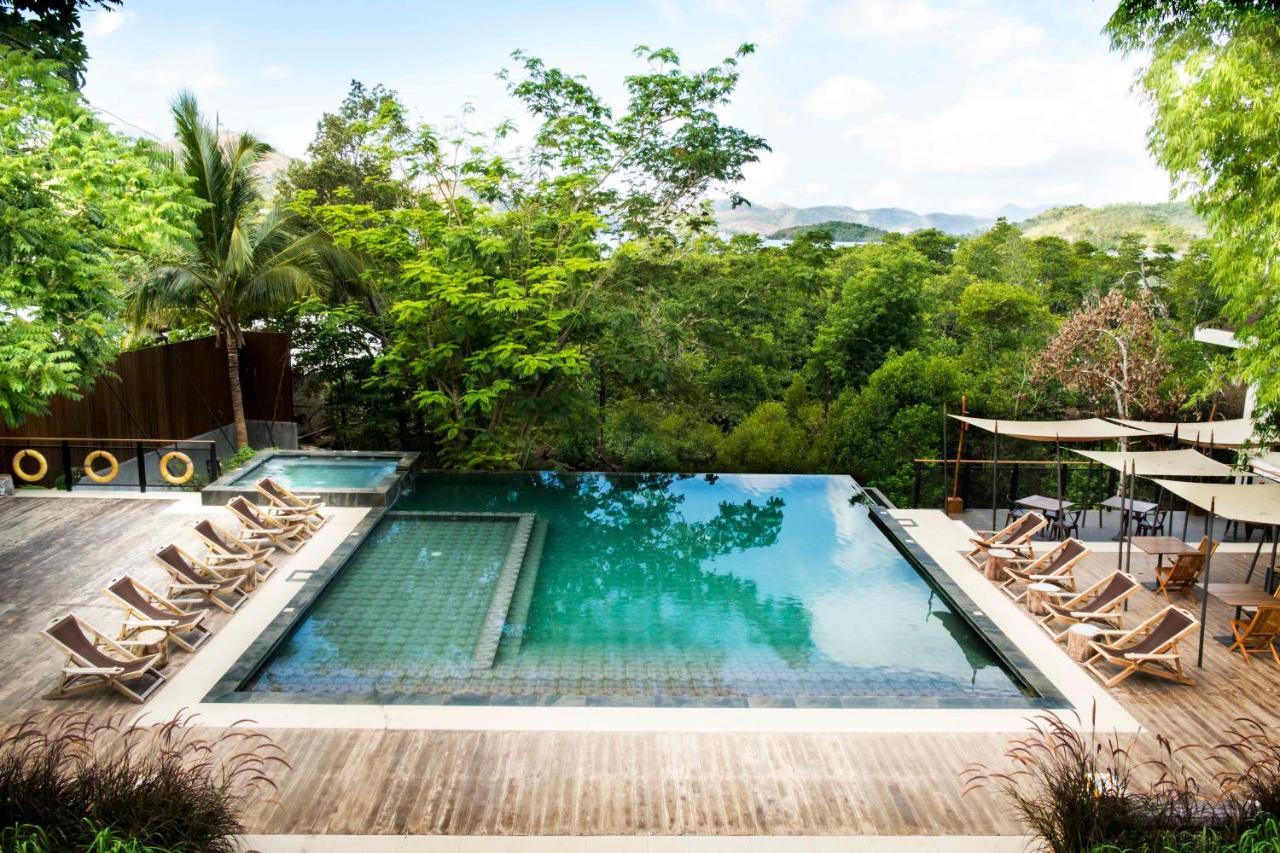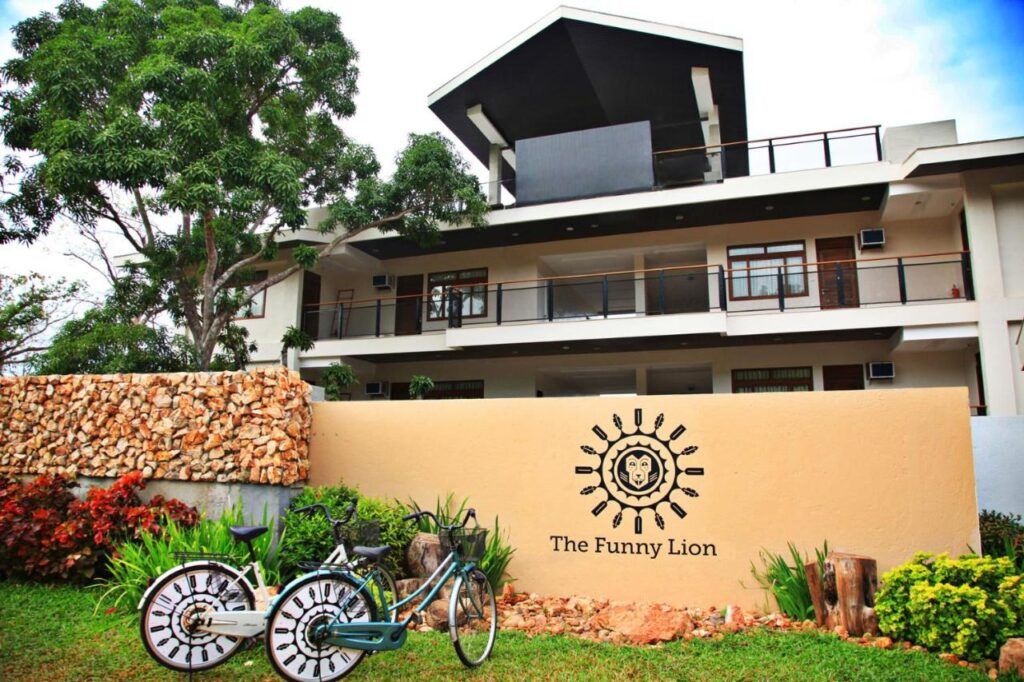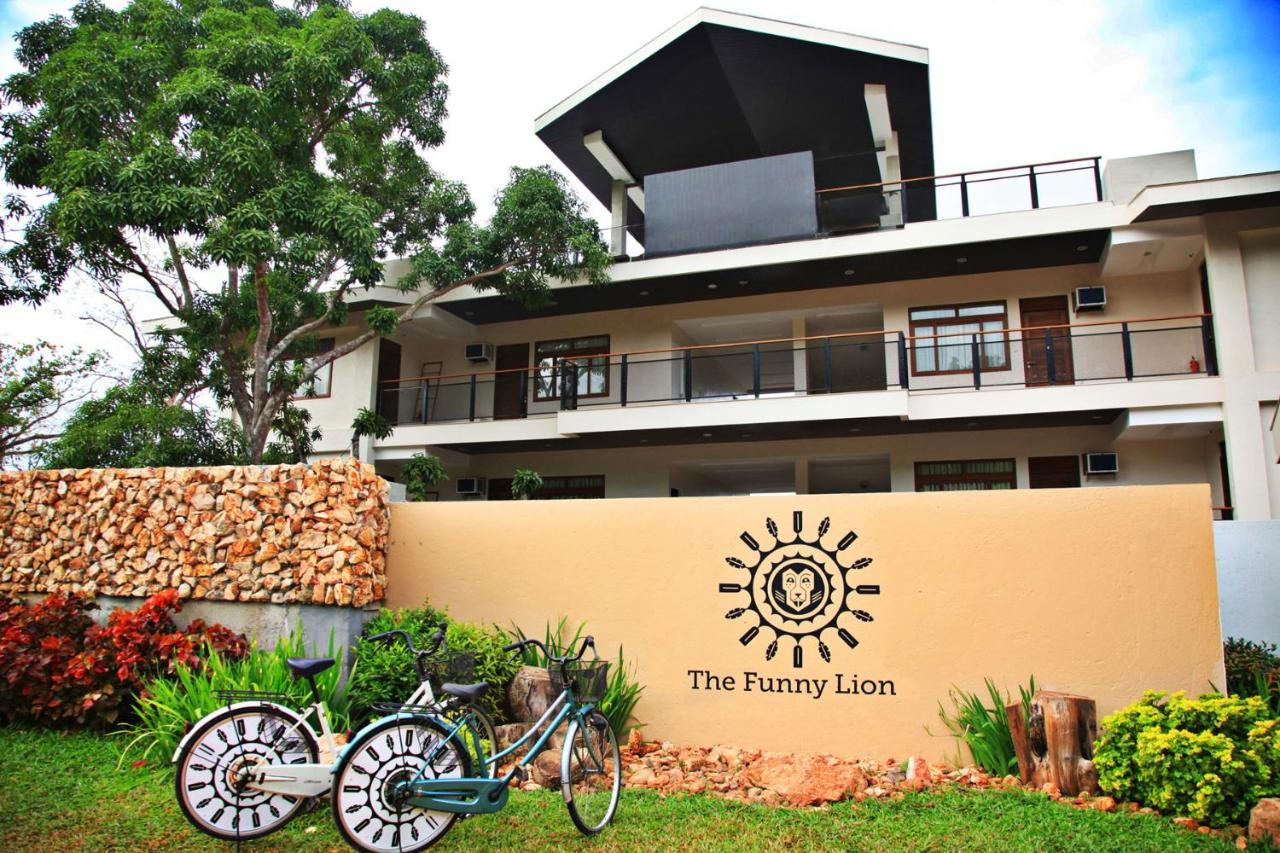 After spending 3 nights sleeping in basic beach cottages on the BDBM Coron expedition, I treated myself to a stay at The Funny Lion, an elegant 4-star hotel with excellent amenities and facilities. I loved the infinity pool overlooking the lush jungle, and the poolside was my favorite place to have a little late afternoon siesta after a full day of exploration. The in-house restaurant serves decent food, and there's even a rooftop bar with two jacuzzi pools. The room was very spacious and comfortable. The location was great – close enough to get to town with a quick tricycle ride, far enough from the busy streets for a tranquil night.
The little touches from this hotel make it stand out from the rest: a goodie bag consisting of a drawstring bag, a bandana, hand sanitizer, and a face mask was given to me upon checking in; a beach bag with a towel was handed to me while I waited to be picked up to go on an island hopping tour; fresh fruit and juice were served to the room daily; service was consistent from the moment I arrived, especially at the concierge. I'd highly recommend this hotel to all travelers.
2. Bangles Homestay – value for money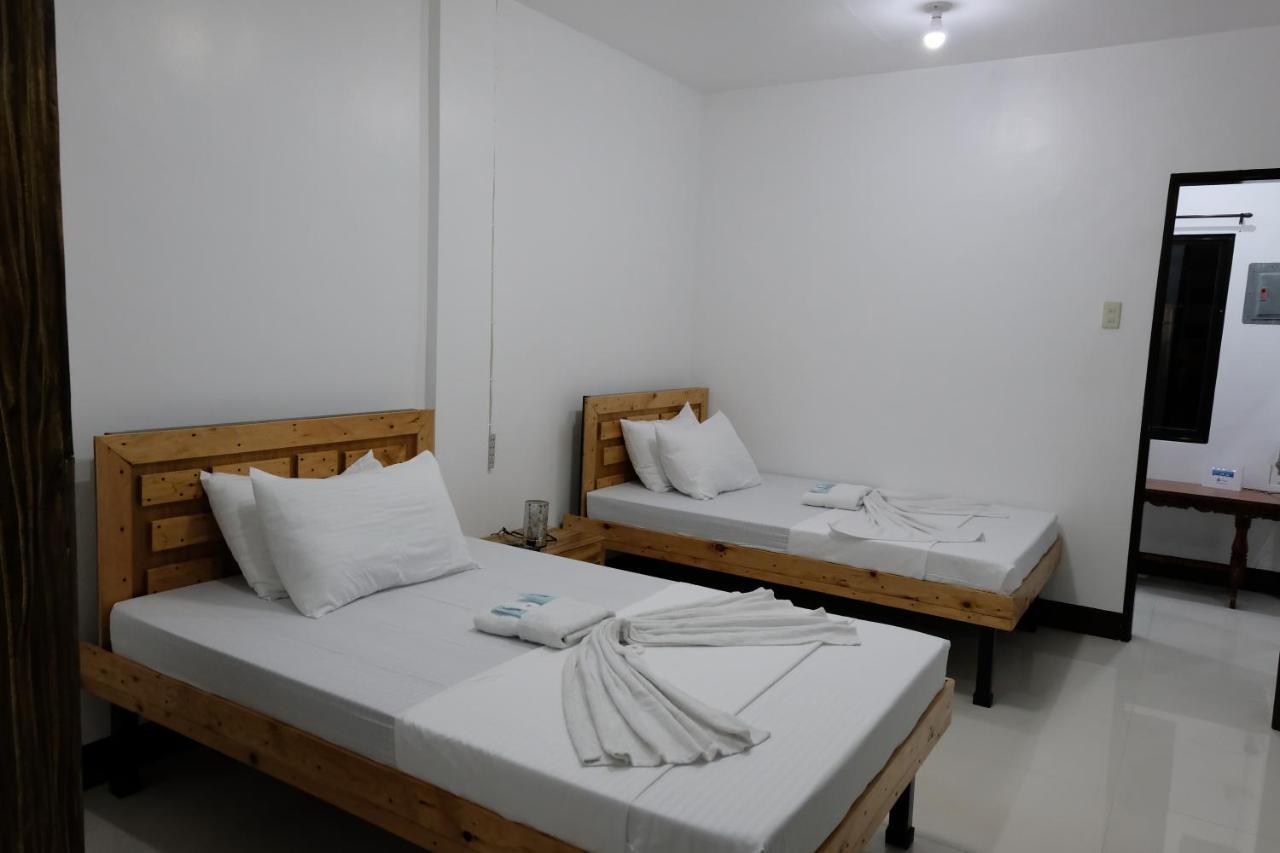 I booked a stay at Bangles Homestay just to lay my head the night before my 3-day expedition, so I didn't really care what the room looked like. That being said, I had a really lovely, short-and-sweet stay at Bangles that I'd recommend if you are looking for an affordable, basic yet comfortable, homey yet private, and well-located place to stay in Coron.
The rooms are basic, but you have everything you need and more. There is a little nook with coffee and tea to hang out in. The host was very friendly and easygoing. It's a 2-minute walk from the pickup point for the Big Dream Boat Man Expeditions and Tao Expeditions and a 10-minute walk from the pier where the island hopping trips take off, so I definitely recommend staying here before/after your big adventure.
3. Jai-cob's Suites – walking distance to restaurants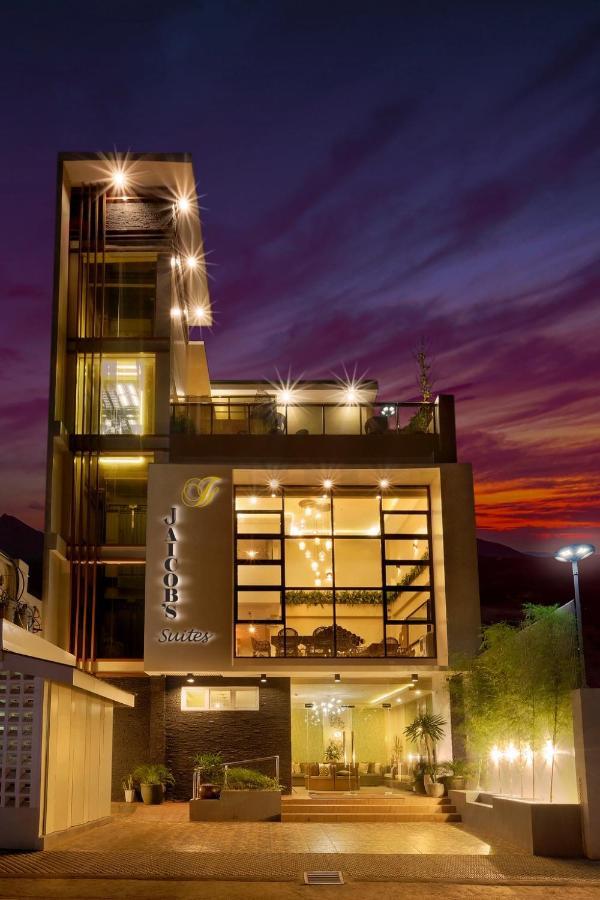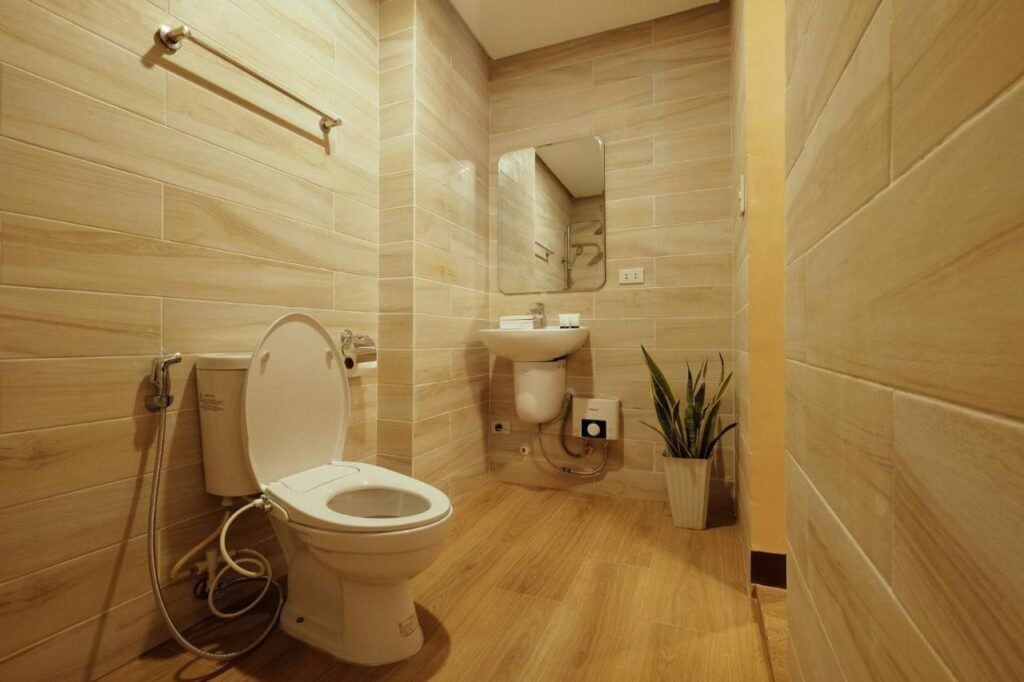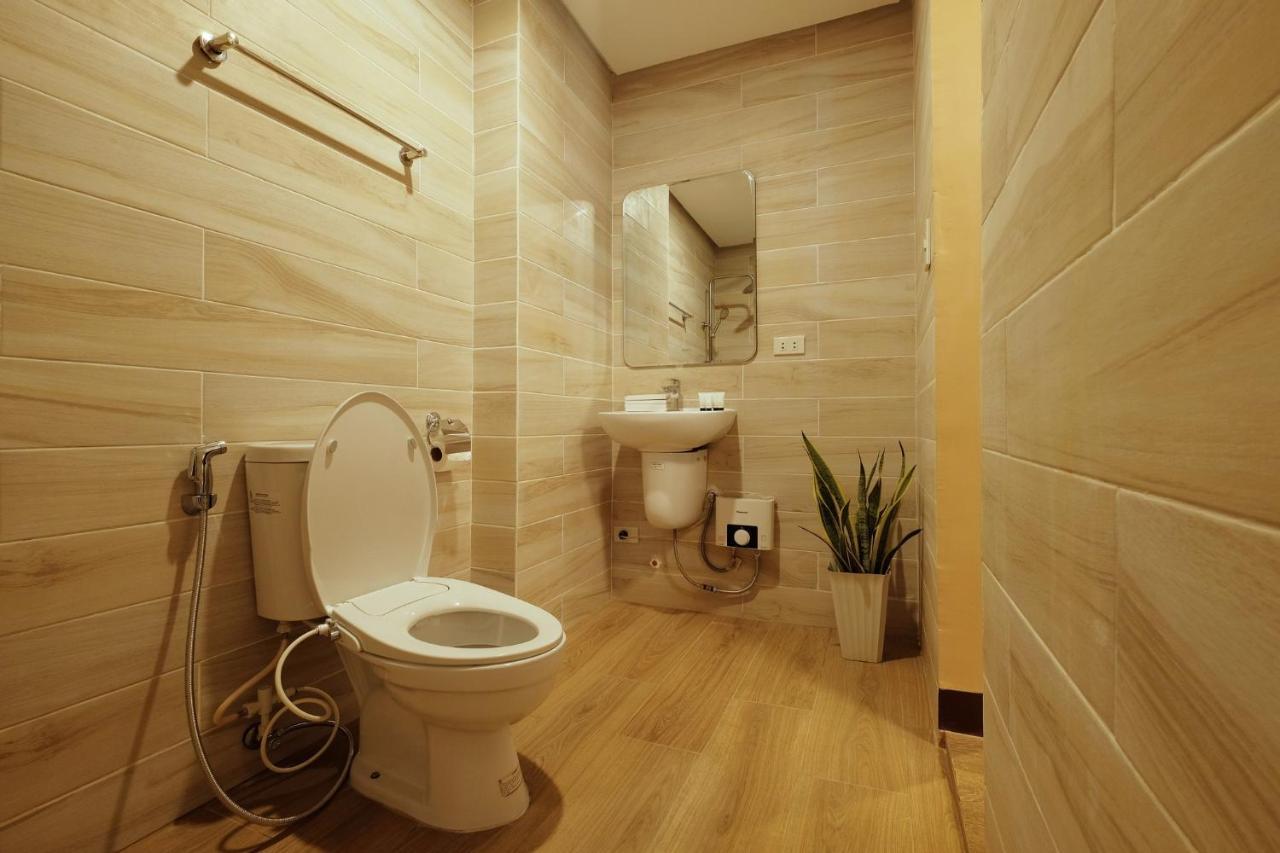 Jai-cob's Suites was the most centrally located hotel I've stayed at in Coron. All of the nice restaurants were a stone's throw away. The starting point of Mount Tapyas was just a 3-minute walk from the hotel. If you are not comfortable on a bike and do not want to spend money on a tricycle, this is the perfect place for you, as you can definitely get around on foot. It's in the middle of the main street, yet I did not hear any noises from my room throughout my stay.
The room and shower were small but clean and well-equipped. The front desk was super helpful with bike rental and airport transfer arrangements.
4. AL FARO Cosmio Hotel Palawan – unique architecture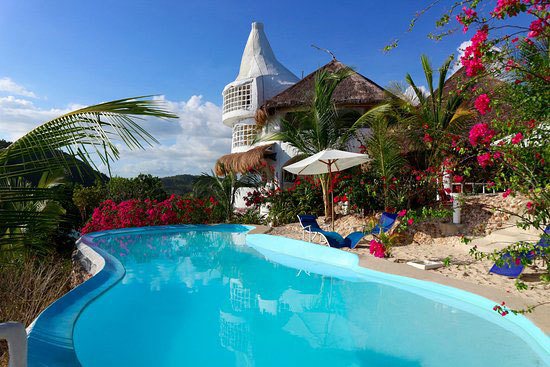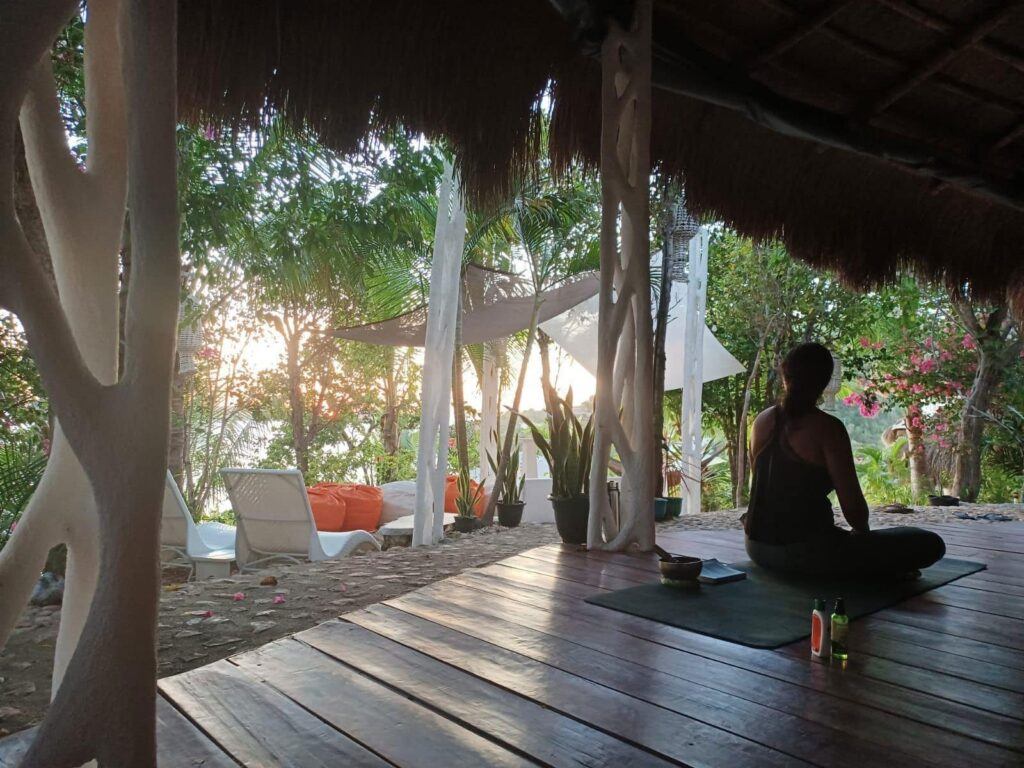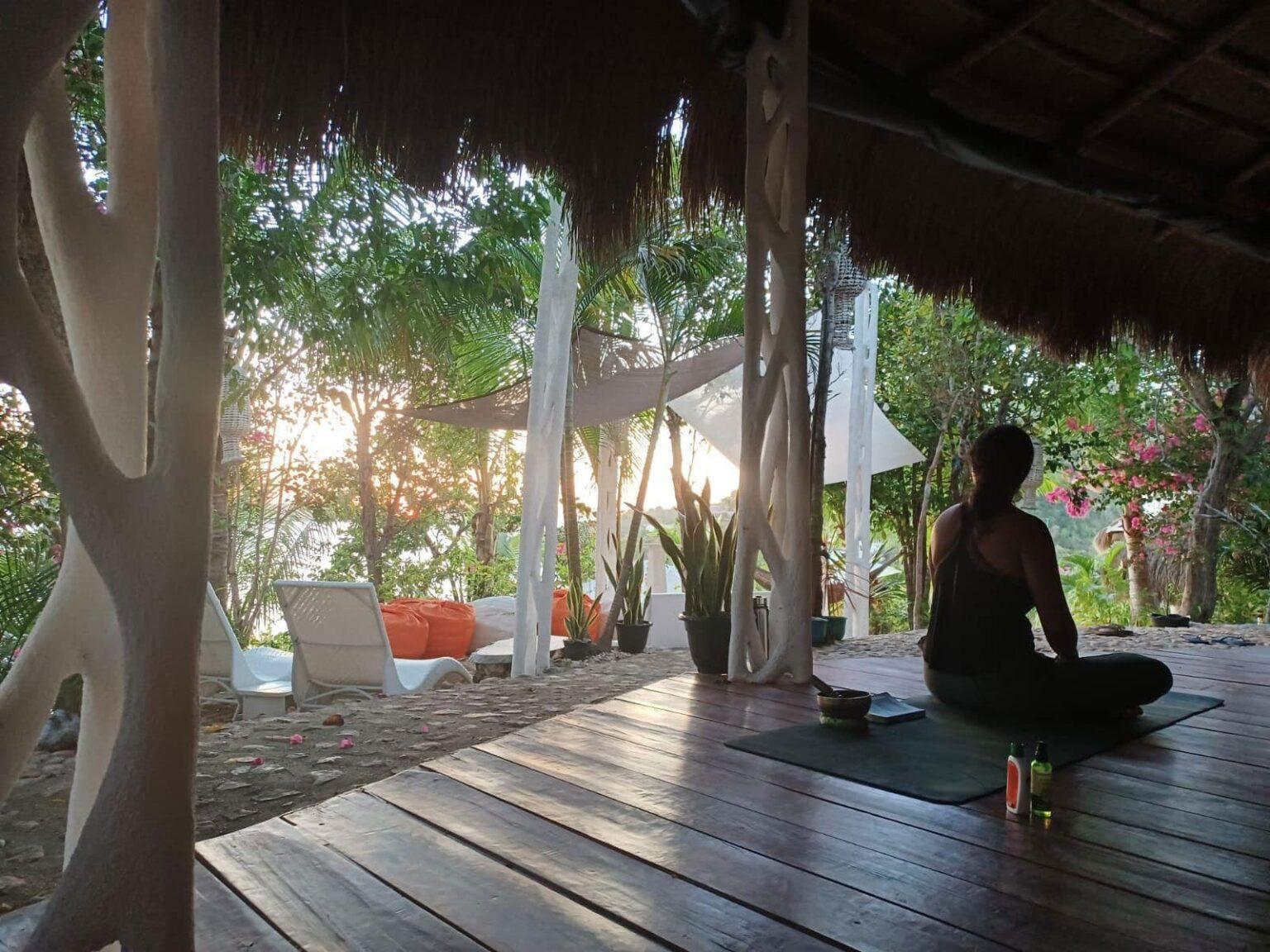 Are you into all things funky and unique? Al Faro Cosmio Hotel is arguably the most unique-looking hotel in Coron, and the pictures do not do it justice! The hotel is tucked away on top of a hill overlooking the bay. To get there, you need to take a small boat from the mainland, organized by the hotel. Guests LOVED their stay, citing that the service, food, views, and facilities were all on a 5-star level, with an affordable price tag.
There is no AC nor WiFi in the room, but the sea breeze is cooling enough, and if you bought a local SIM card, the reception is stable enough everywhere in the property.
5. La Natura Resort – nature and comfort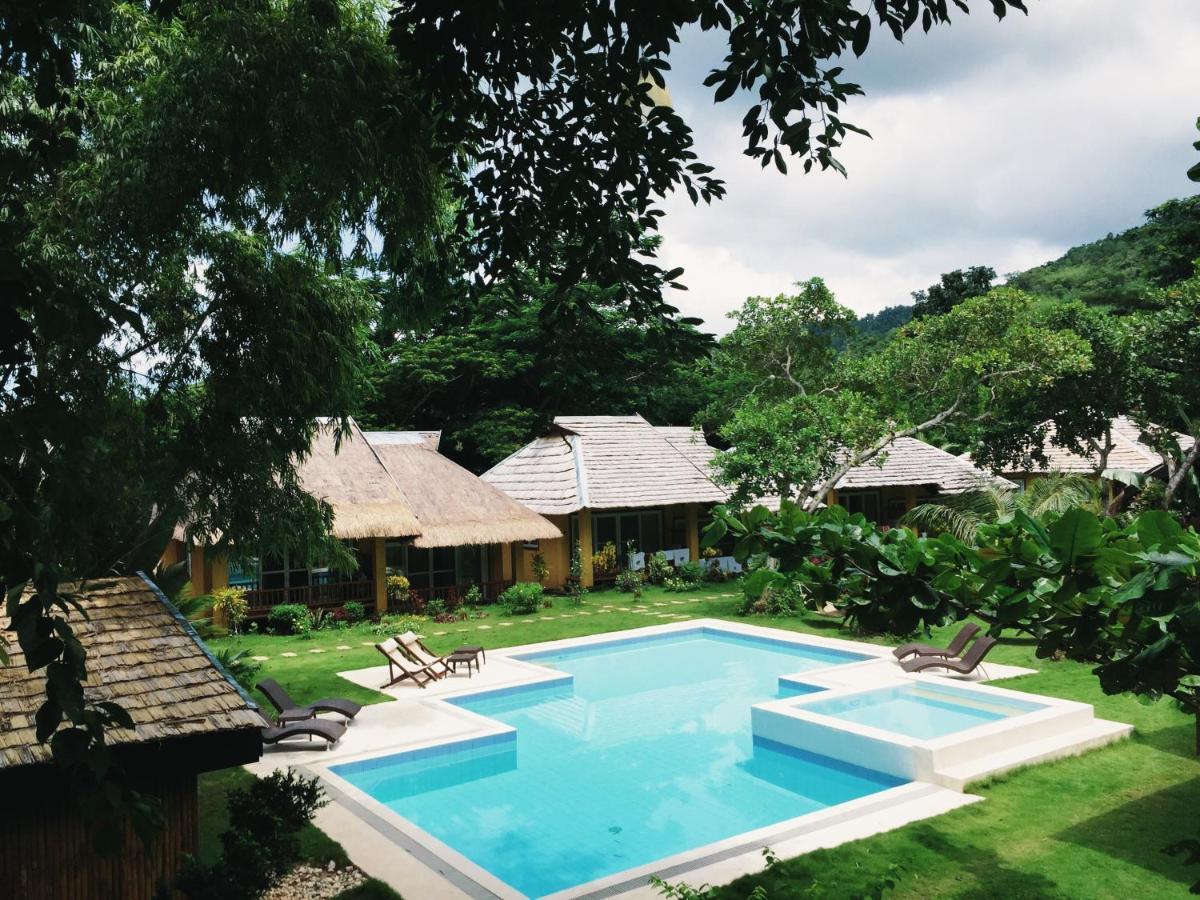 La Natura is a beautiful option if you are looking for a jungle stay in (relative) comfort. While only a 15-minute ride from town, the jungle surrounding the property offers an isolated stay. Enjoy waking up to the sound of nature, taking a dip in the large swimming pool and jacuzzi, and chatting with the family who runs the resort.
There's no AC in the bungalows, but the fan and natural breeze are sufficient for a good night's rest. WiFi is spotty, so it might not be for you if you need to get work done. But if you want a digital detox, La Nature may just be it.
6. Happy Camper Hostel – budget hostel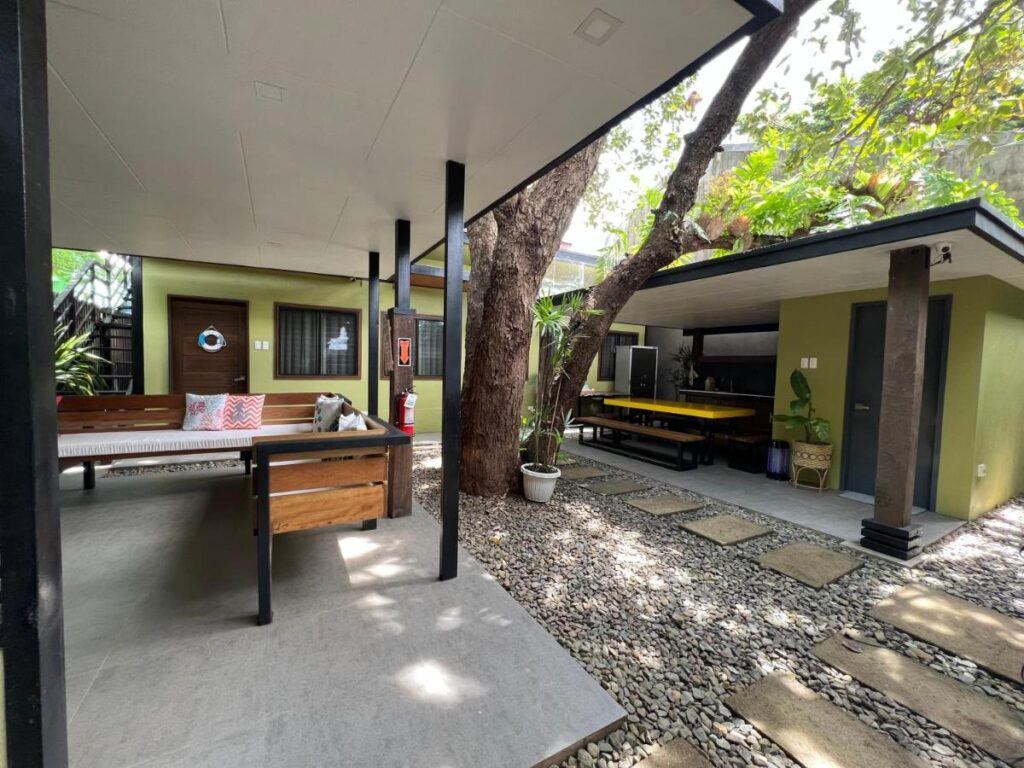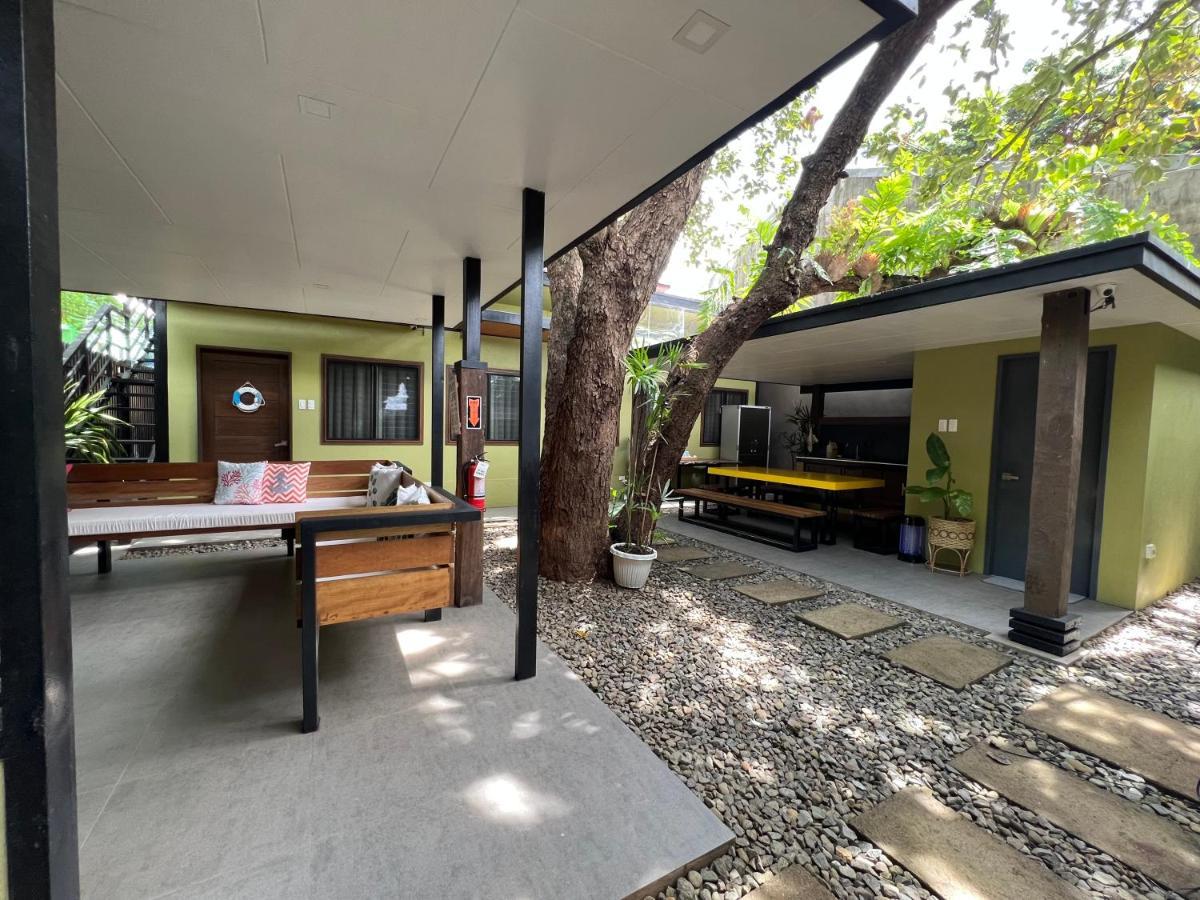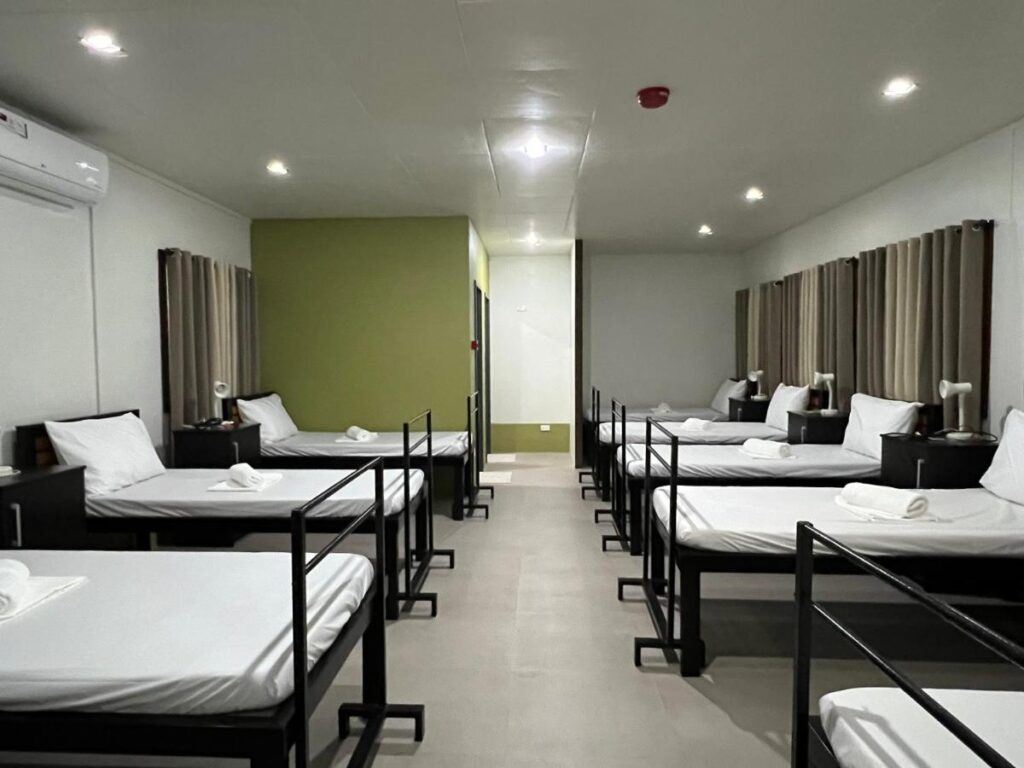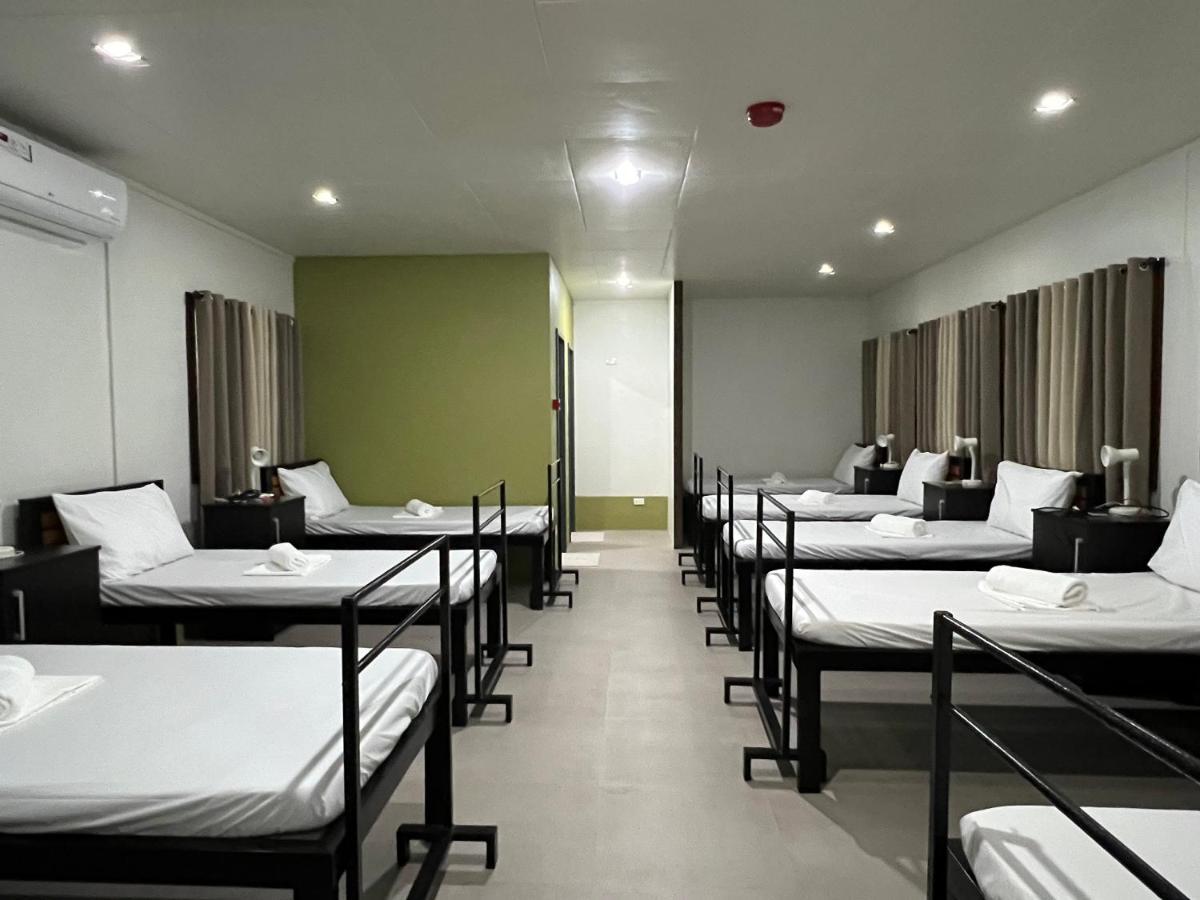 Happy Camper is a family-run hostel that is a 15-minute walk from town. Two guys I met on an island hopping trip stayed at Happy Camper, and they were, indeed, happy campers! They enjoyed the single beds instead of the usual bunk beds and found the place clean and well-located. Each room (with a maximum of 9 beds) comes with a bathroom, there's a shared kitchen, and a common garden that's perfect for hanging out and meeting other travelers.
7. Hop Hostel – Upscale hostel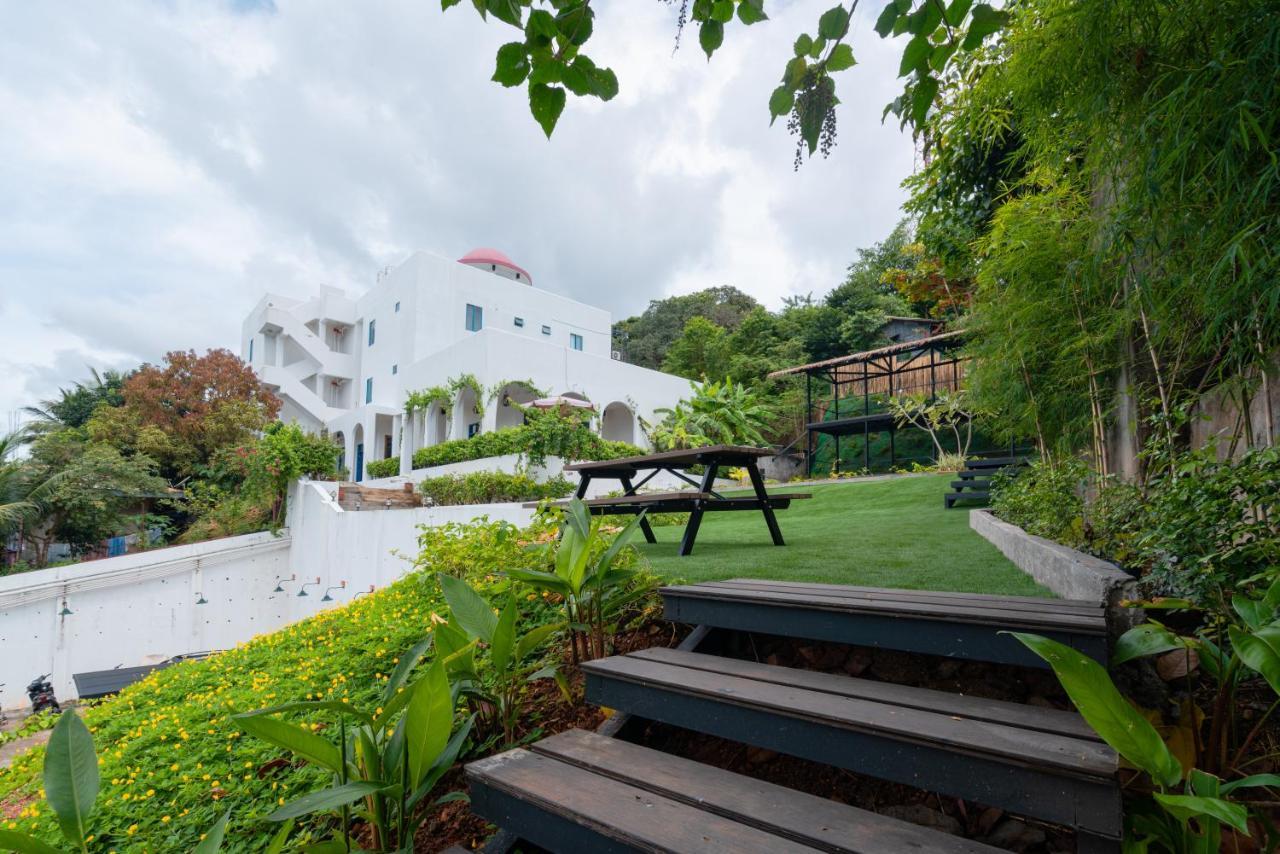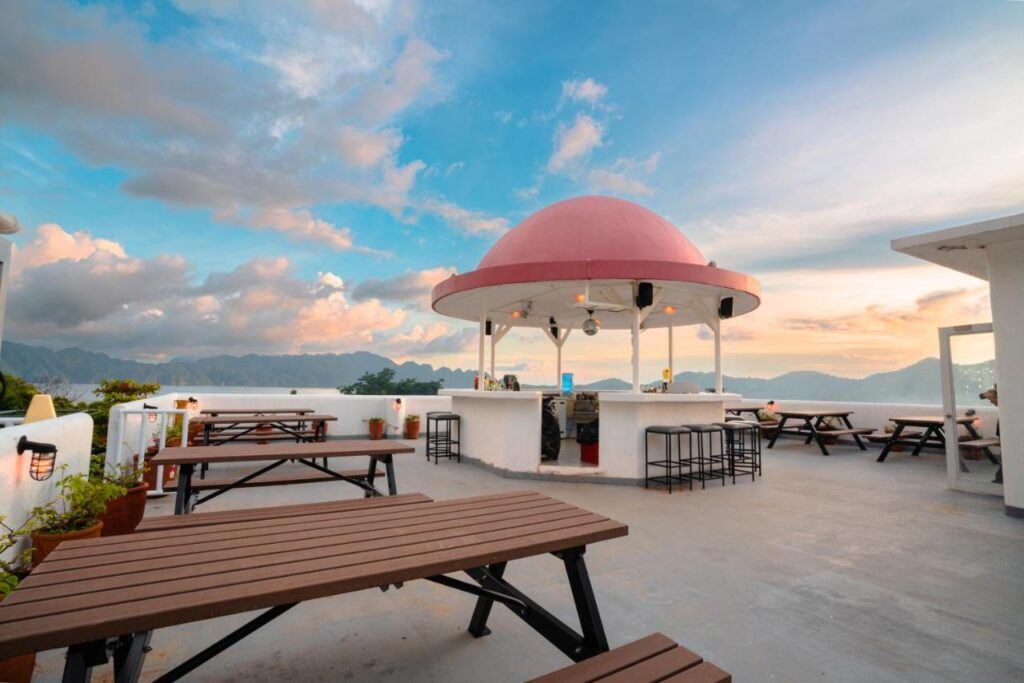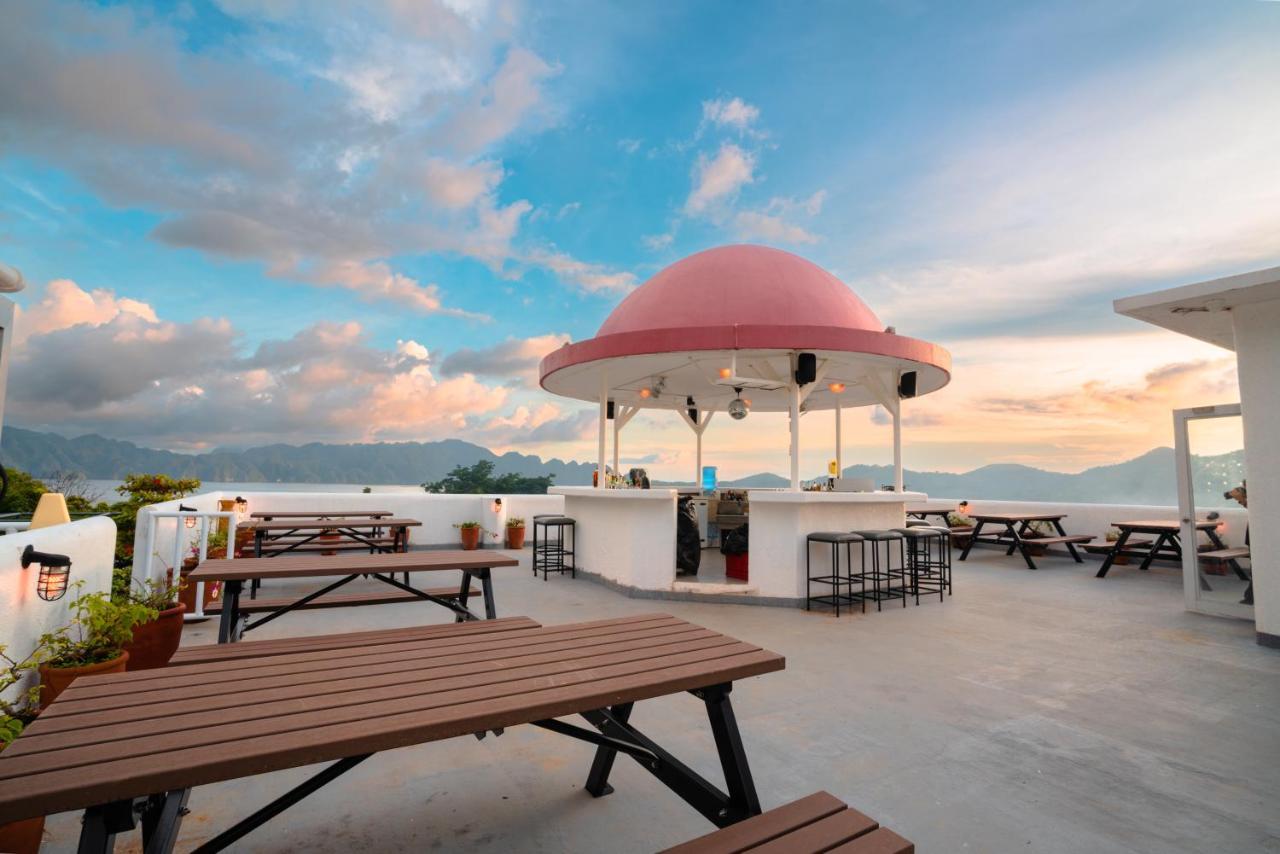 My dorm days are long behind me, but if I were to stay in a hostel, I'd have picked Hop Hostel. There's a great selection of room types, from an 8-bed mixed dorm to a quadruple private room. Facilities are awesome – a pool, well-equipped kitchen, on-site seafood restaurant, rooftop bar, cinema room, game room, and social events are perfect for meeting other travelers. It is a very social hostel, yet things quiet down after 11pm so you will still get a good night's rest.
There are curtains in the dorm rooms, which was a huge plus for me when I used to stay in dorms since it provides privacy. Prices are slightly more expensive than most hostels in Coron, but the facilities and free meals (breakfast and light dinner) make it worth the money.
8. Bay Area Lodge – a fuss-free stay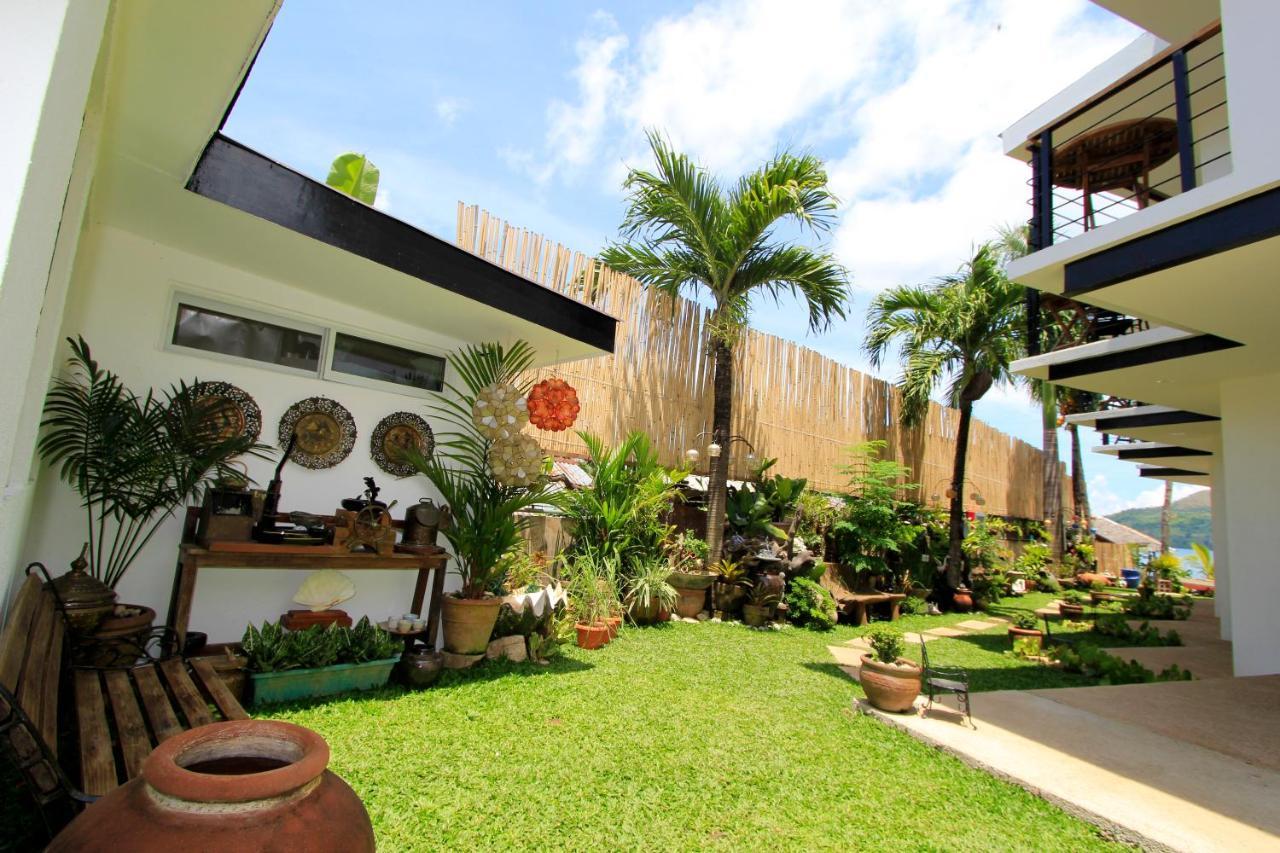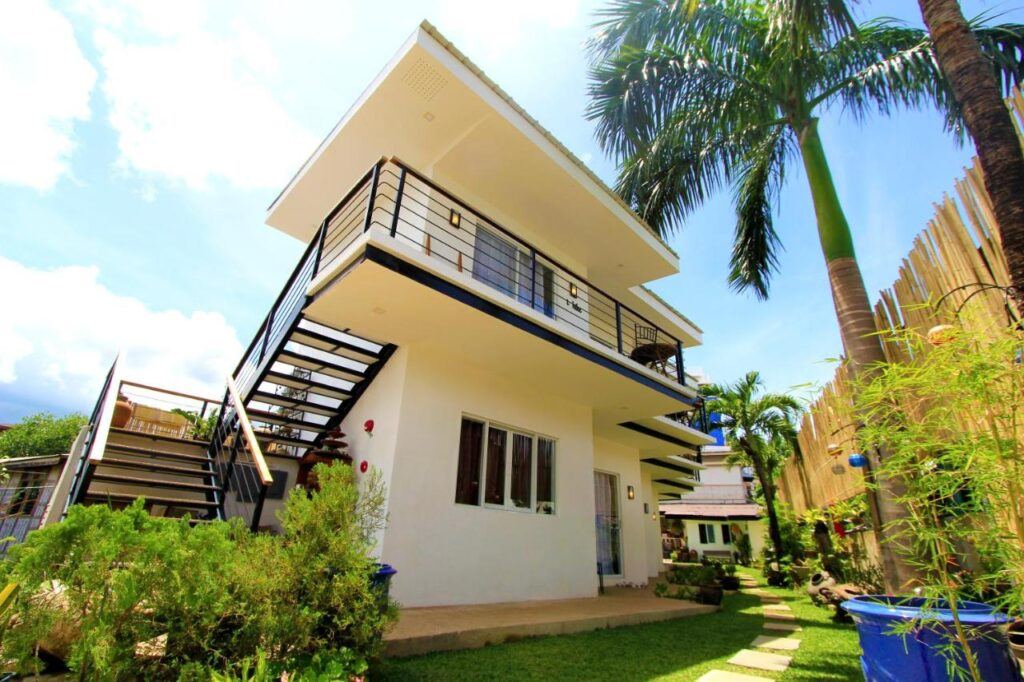 The truth is, if you are in Coron for a short stay, most of your time will be spent island hopping and exploring. If you are not too fussy about your accommodation yet would like privacy and a good night's sleep, Bay Area Lounge is a great option. It's only a 5-minute walk from the public market, yet the property offers a quiet stay, as the rooms do not face the street. The friendly staff is happy to pack your breakfast for you if you need to leave early for your island hopping tour, and the beds are comfortable. Sometimes, that's all you need!
9. Enna's Place – local family style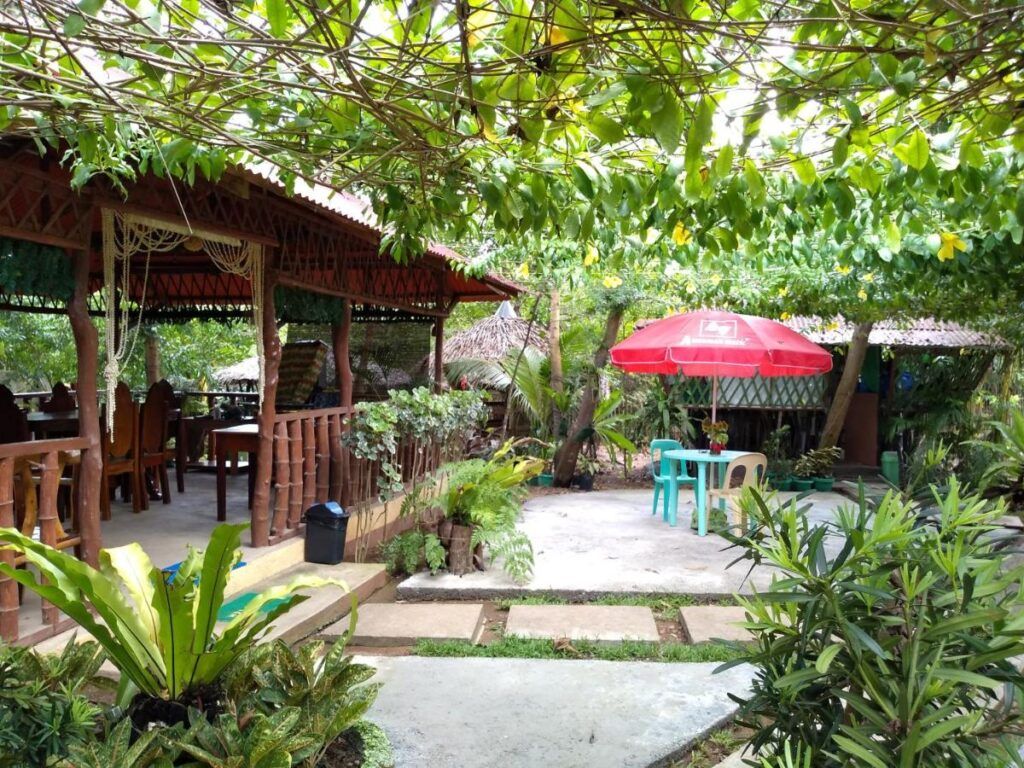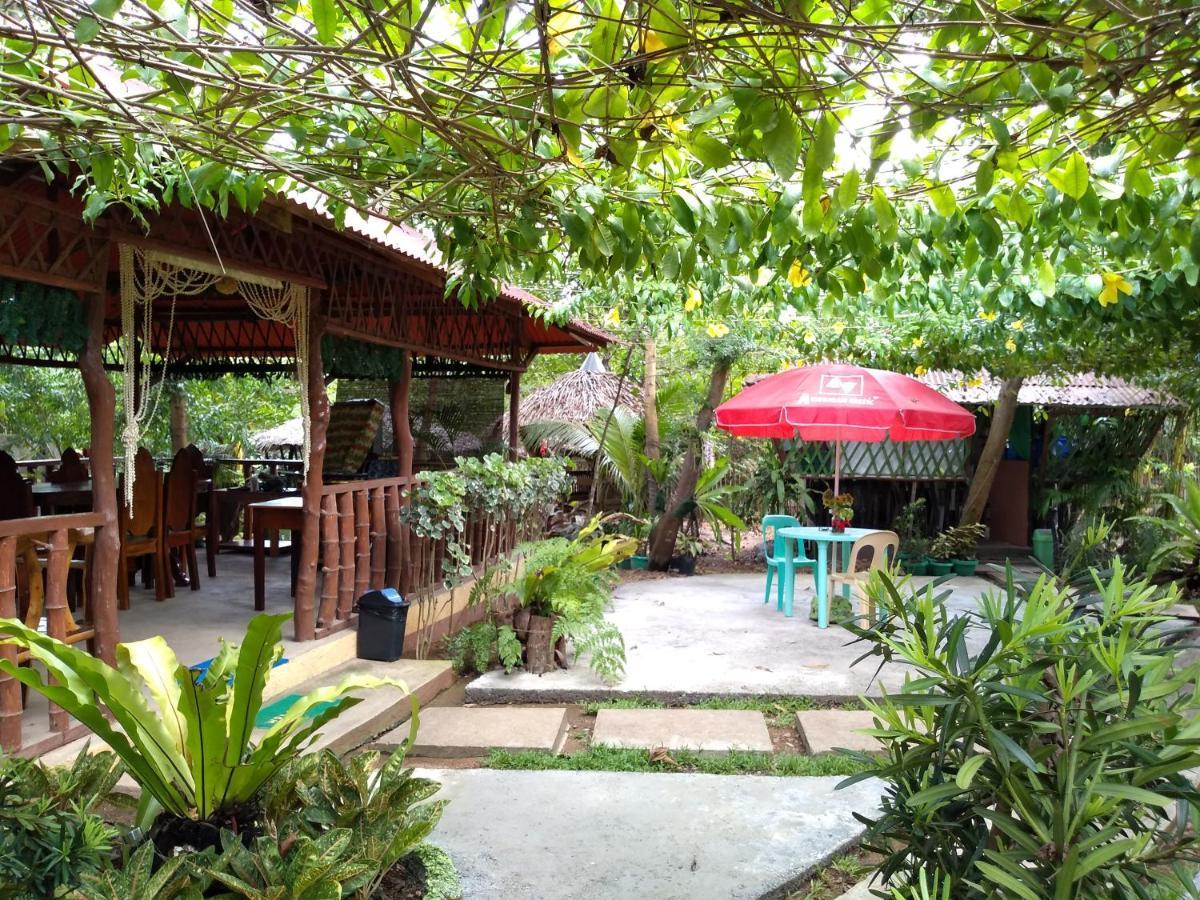 My most memorable stays are often so not because of the property but the people who run the place. Enna's Place is one of those. The owners, Ann and Leo, and their staff make guests feel at home with their friendliness and hospitality. Guests are often invited to have dinner with the host's family and treated as friends rather than guests.
The rooms are basic but comfortable. The common garden is a lovely place to hang out and relax. Families seem to adore this place, but I think it's great for everyone.
10. Two Seasons Coron Island Resort – Remote Luxury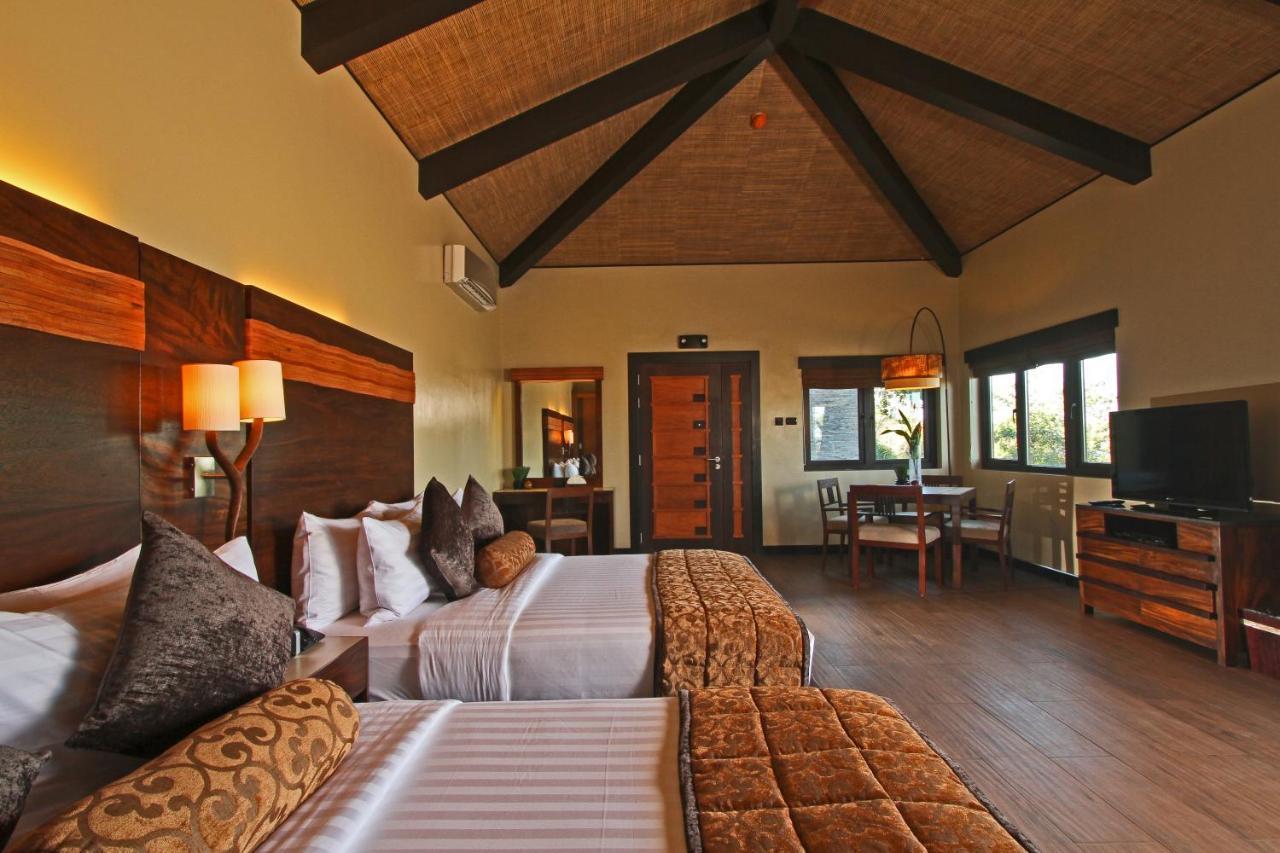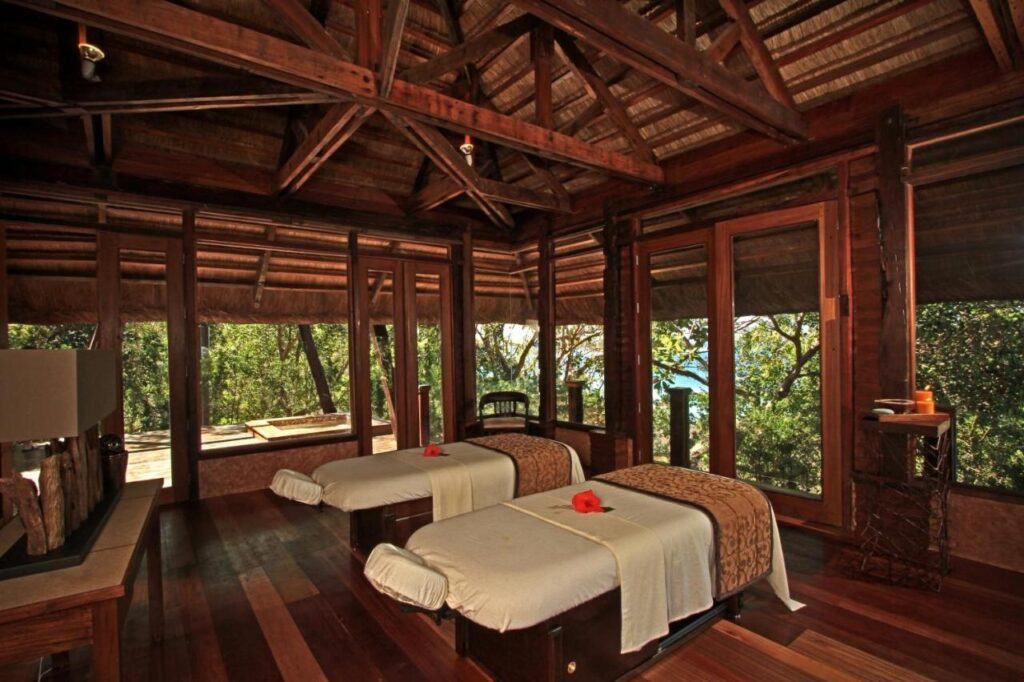 My time on Coron was relatively short, so I did not get to check out the well-rated resorts south of Coron as I'd have liked, including the Two Seasons Coron Island Resort. While I did not personally stay here, a couple I met on the island hopping tour did, and they loved their stay. This is a 5-star property with several luxurious bungalows and a private beach, offering its guests the ultimate privacy and comfort. If you are in the mood to splurge, the sandbar bungalow even comes with a private outdoor spa pool!
The hotel offers complimentary transfers from Busuanga Airport and rental for non-motorized water sports equipment. I'd pick this as my trip's first or last stop the next time I visit Coron.
I hope this guide helps you plan your accommodation in Coron! I was really pleased with the selection during my trip, and I hope you will have a wonderful time on this beautiful island, too. Read these next to continue planning your journey:
Best group tours in Coron (reviews + itineraries)