Morning is my absolute favorite time of the day. Being on the road as much as I do (I am currently spending a week in the Bahamas, right after a month in glorious French Polynesia!), makes me so appreciative of having that early morning quiet moment at home, when most are still asleep. The first few hours after I wake up determines how the rest of my day goes. Establishing a morning routine and sticking with it has helped me stay focused and positive throughout the day, and practicing affirmations is an essential part of my morning routine! Whether it's writing, saying, and meditating on affirmations, I find that when my inner dialogue is pleasant, I can trust life and myself.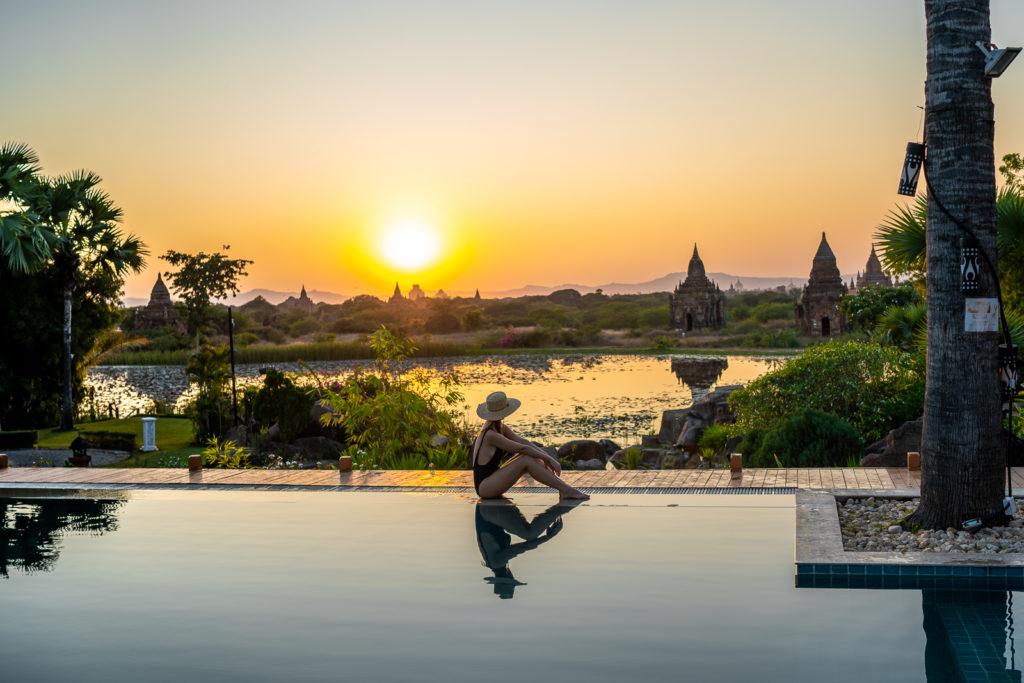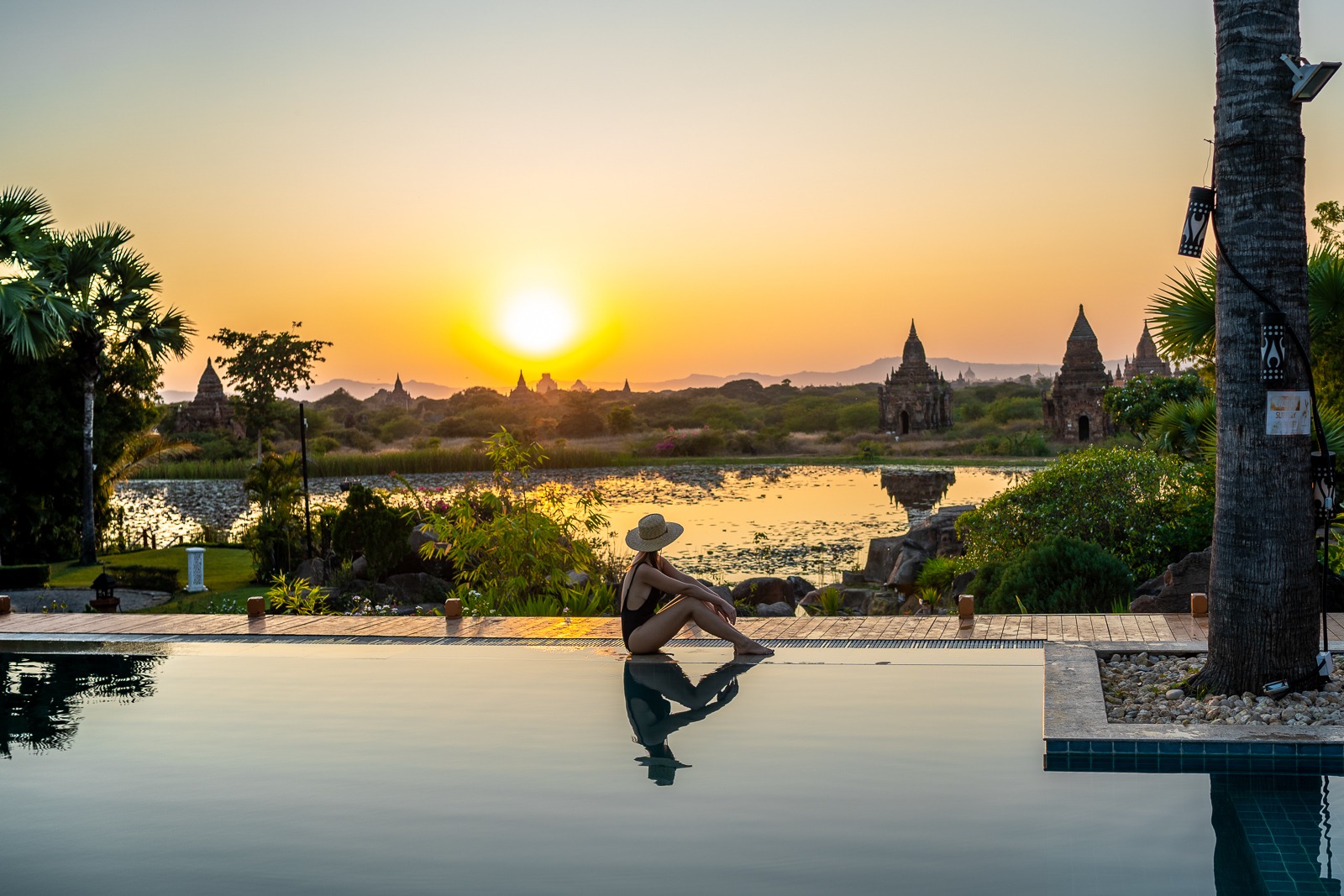 What Are Affirmations?
Affirmations are phrases that are written, spoken or meditated on repeatedly to embody positivity and self-love. If you believe in the law of attraction, affirmations help to stay aligned with your goals and transform your attitude throughout the day.
How to Use Affirmations?
Take a moment to do some self-reflection and determine what your goals are, and the things you'd like to work on yourself. Are you a girl boss who wants to keep your head in the game? Look into affirmations for success. Have you noticed an absence of self-care in your daily life and would like to set a self reminder? Pick some self-love themed affirmations to get started.
Write down the affirmations that you resonate with, and begin your practice. I like to say them out loud in front of the mirror in my bathroom, but find writing or even meditating on them equally effective. If you are totally new to affirmations, the first few tries could feel weird and awkward, but don't give up and keep trying!
Ready to give it a go? Here are 30 wonderful morning affirmations that I love:
Morning Affirmations on Gratitude: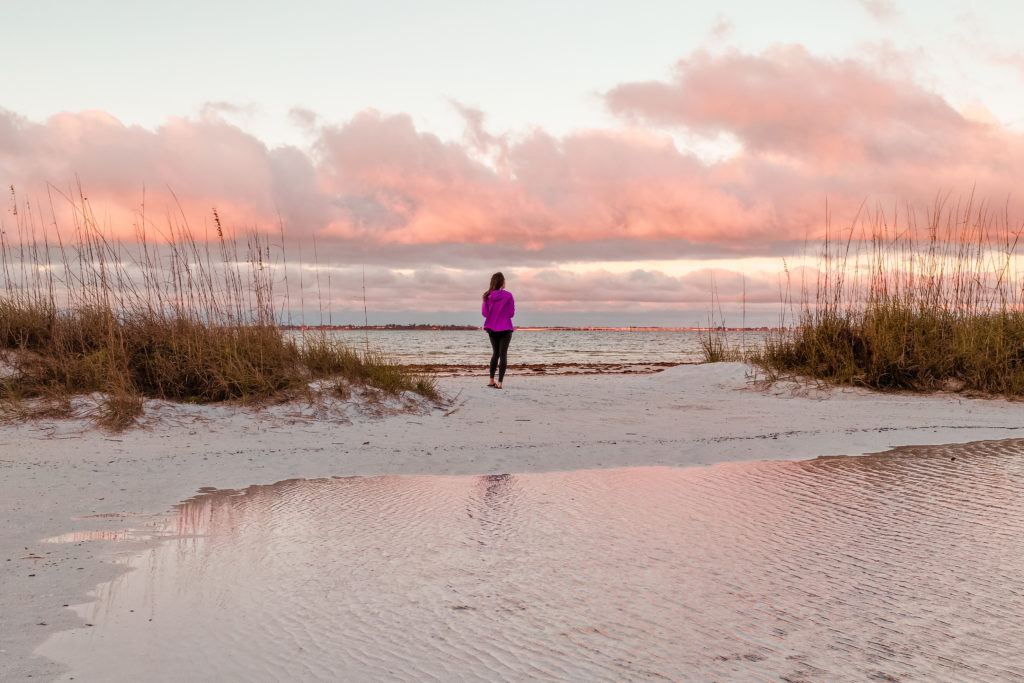 I practice gratitude for all that I have, and all that is yet to come.
I am so grateful to be alive.
Life is a beautiful gift.
I am grateful for the lessons I will learn today.
Morning Affirmations for Productivity: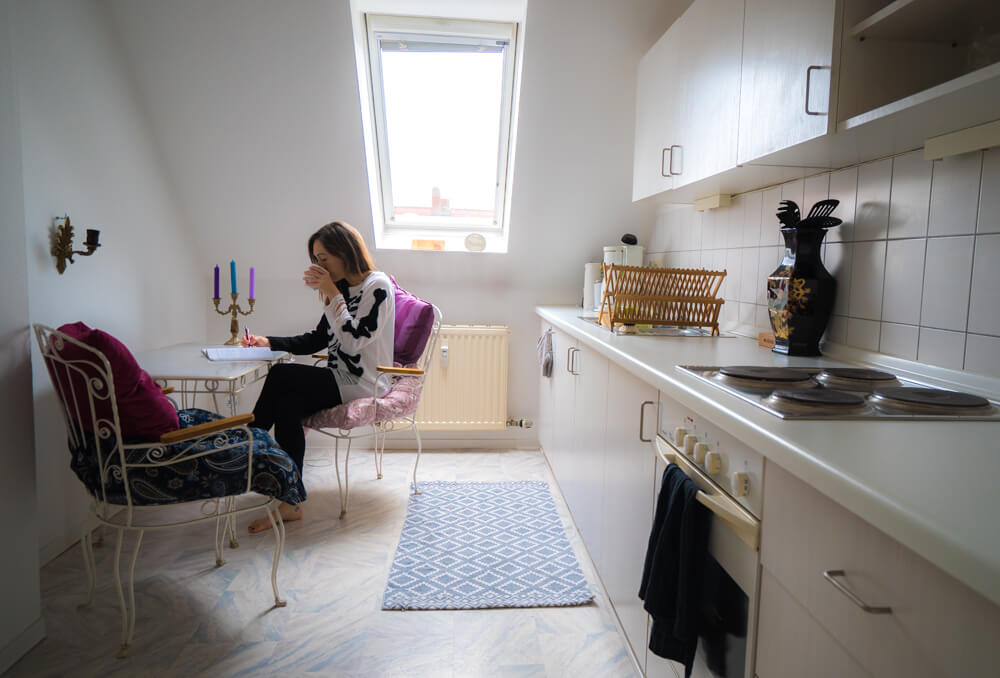 I will accomplish all my tasks today.
Today I will be full of ideas.
I am in charge of my life.
I am allowed to ask for what I want and what I need.
I am doing the work that works for me.
Today is an opportunity to grow and learn.
Every day I am better than before.
I am valuable and will make powerful contributions to the world today.
I wake up every morning ready for a new day of exciting possibilities
Morning Affirmations on Joy and Happiness: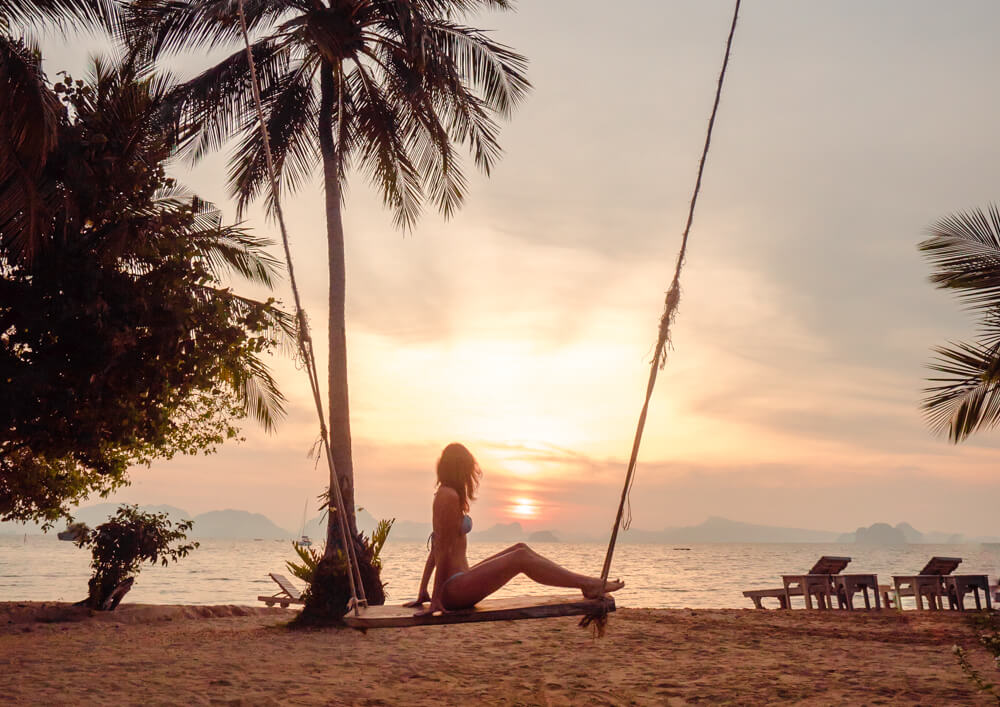 Each day is filled with joy & abundance.
My happiness grows stronger every day.
I am in charge of how I feel and I choose to feel happy.
I am optimistic because today is a new day.
I'm going to make the rest of my life the best of my life.
I feel happy today. I will share my happiness with others.
I am meant to live a happy life.
Morning Affirmations on Self-care: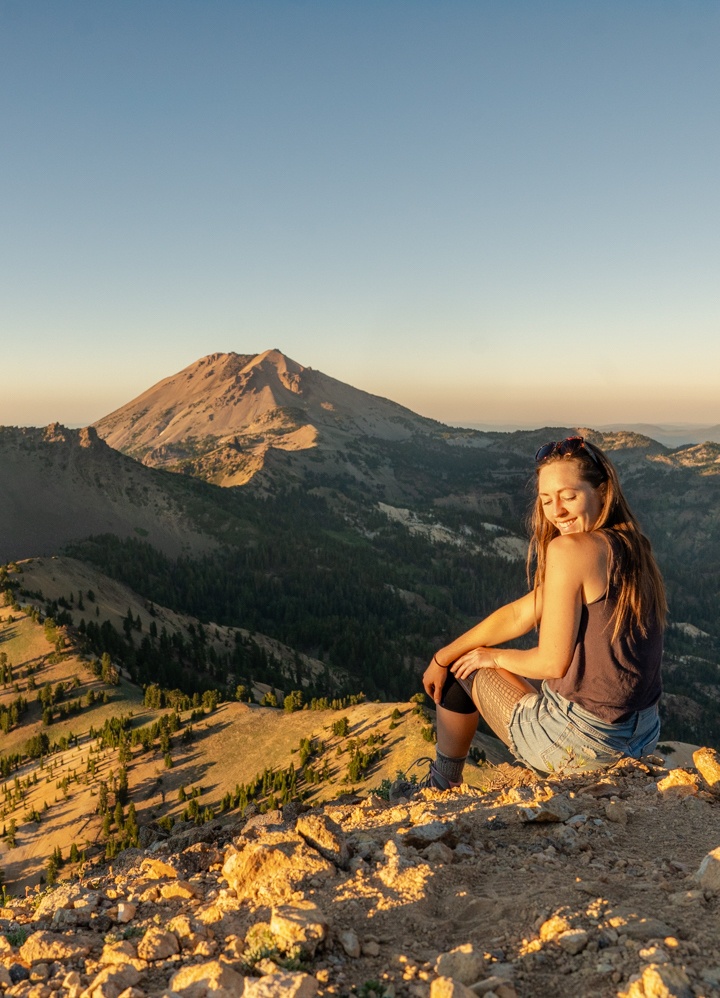 I am responsible for myself, and I start there.
Today I will be kinder, smarter and wiser.
I alone hold the truth of who I am.
I am committed to finding 'me' time today.
I choose to let go of the old. My new path is before me. Today, my new life begins!
My body is healthy. My mind is healthy. I am ready to start the day!
I will not worry about tomorrow. First, I will enjoy this day before me.
Today my body will become stronger.
I am at peace with my past.
Today, I аbаndоn mу оld hаbіtѕ аnd take up nеw, mоrе роѕіtіvе оnеѕ.
What are some of your favorites from this list? Let me know in the comments!