Affirmations are one of my favorite things to include in my morning routine. Whether it's writing, saying, or even meditating on them, they help me start the day on a positive note. If you are new to practicing affirmations, the idea may sound a bit silly at first, but after practicing it for a few years, I can attest that they have become an essential tool for self-care, self-love, and self-confidence.
What Are Affirmations?
Affirmations are phrases that are written, spoken or meditated on repeatedly to embody positivity and self-love. If you believe in the law of attraction, affirmations help to stay aligned with your goals and transform your attitude throughout the day.
How to Use Affirmations?
Take a moment to do some self-reflection and determine what your goals are, and the things you'd like to work on yourself. Are you a girl boss who wants to keep your head in the game? Look into affirmations for success. Have you noticed an absence of self-care in your daily life and would like to set a self reminder? Pick some self-love themed affirmations to get started.
Write down the affirmations that you resonate with, and begin your practice. I like to say them out loud in front of the mirror in my bathroom, but find writing or even meditating on them equally effective. If you are totally new to affirmations, the first few tries could feel weird and awkward, but don't give up and keep trying!
Today I am sharing 30 powerful affirmations that will help you manifest success in all aspects – professional career, interpersonal relationships, and your connection with the world within you. As an entrepreneur, I find these affirmations helpful in decision-making and keeping a positive attitude, and I am certainly not the only one! Research has found that affirmations "activates brain systems associated with self-related processing and reward and is reinforced by future orientation", which help people maintain a positive view. Ready to get started? Let's go:
Affirmations for Success in Your Career: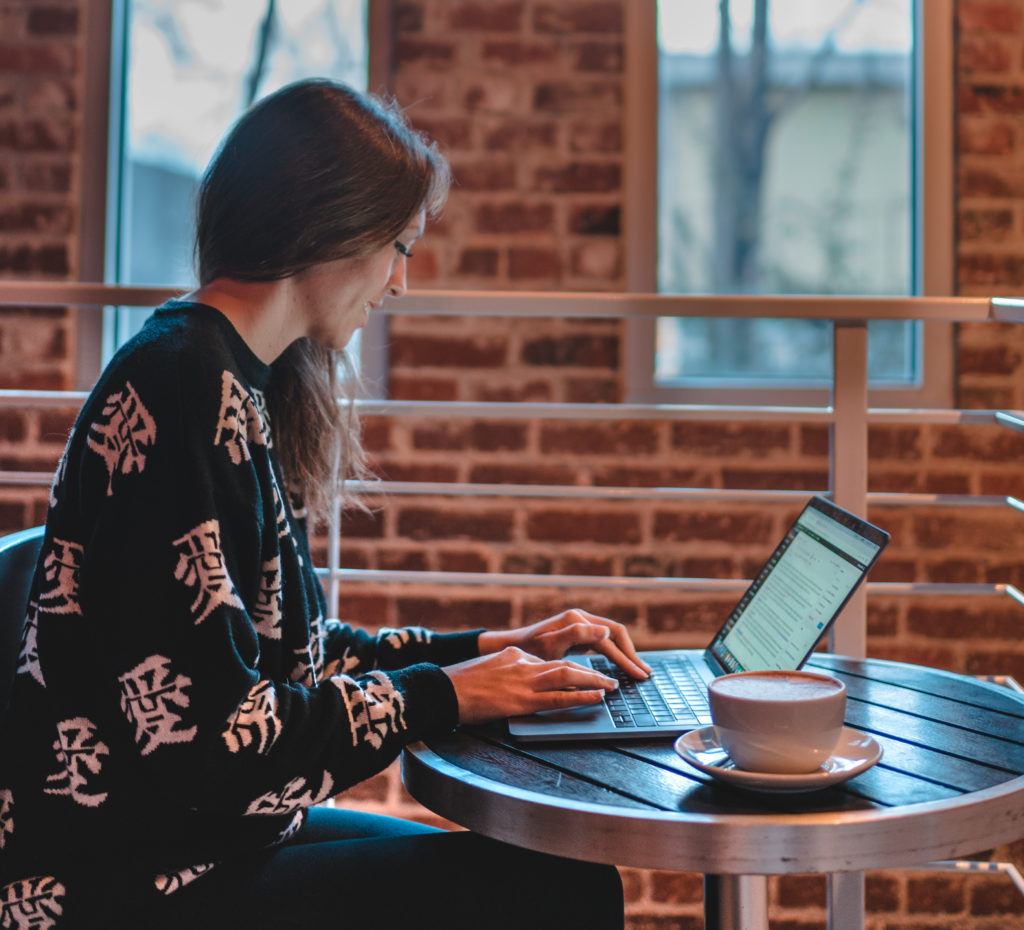 I am worthy of success.
I am focused on my goals.
I am able to achieve a work-life balance.
My actions take me closer to my greater purpose.
I am persistent in chasing my dreams.
I am working in the right direction.
There are no limits to what I can achieve.
I will create the life I want.
I am grateful for the ability that I have to give.
I am open and ready to attract abundance into my life.
Use these wallpapers to set a daily reminder of your well-deserved success: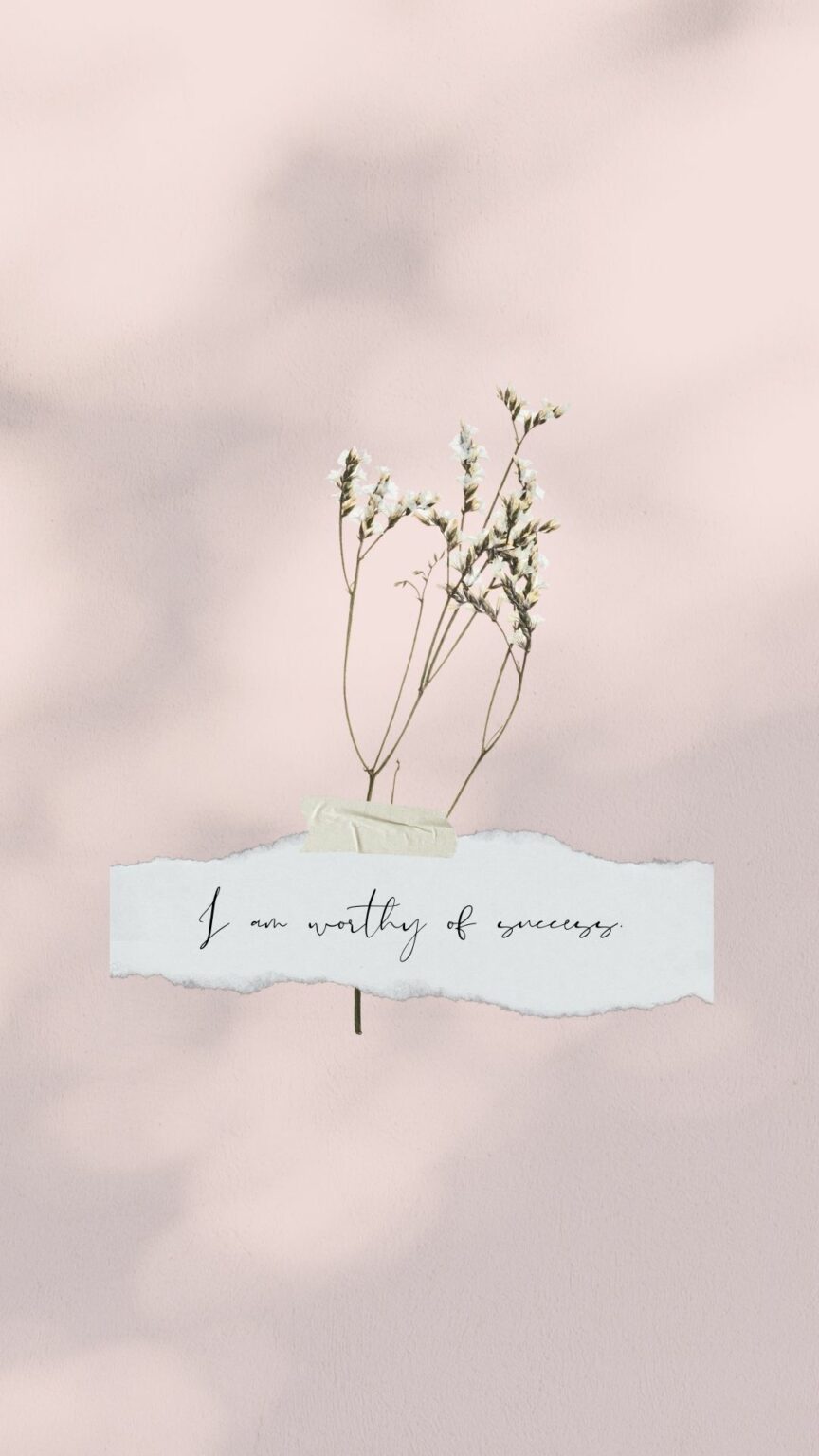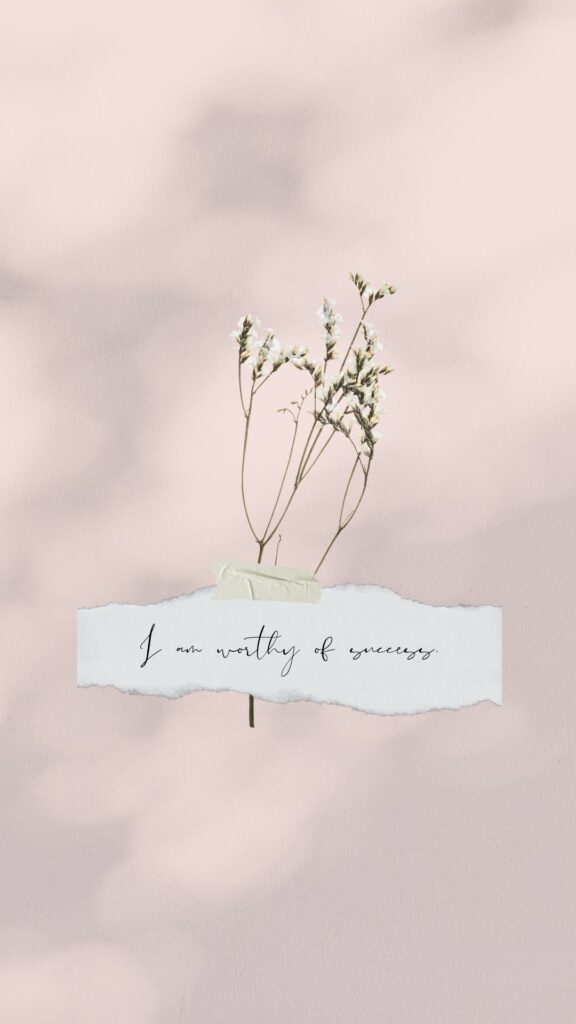 Affirmations for Success in Your Relationship: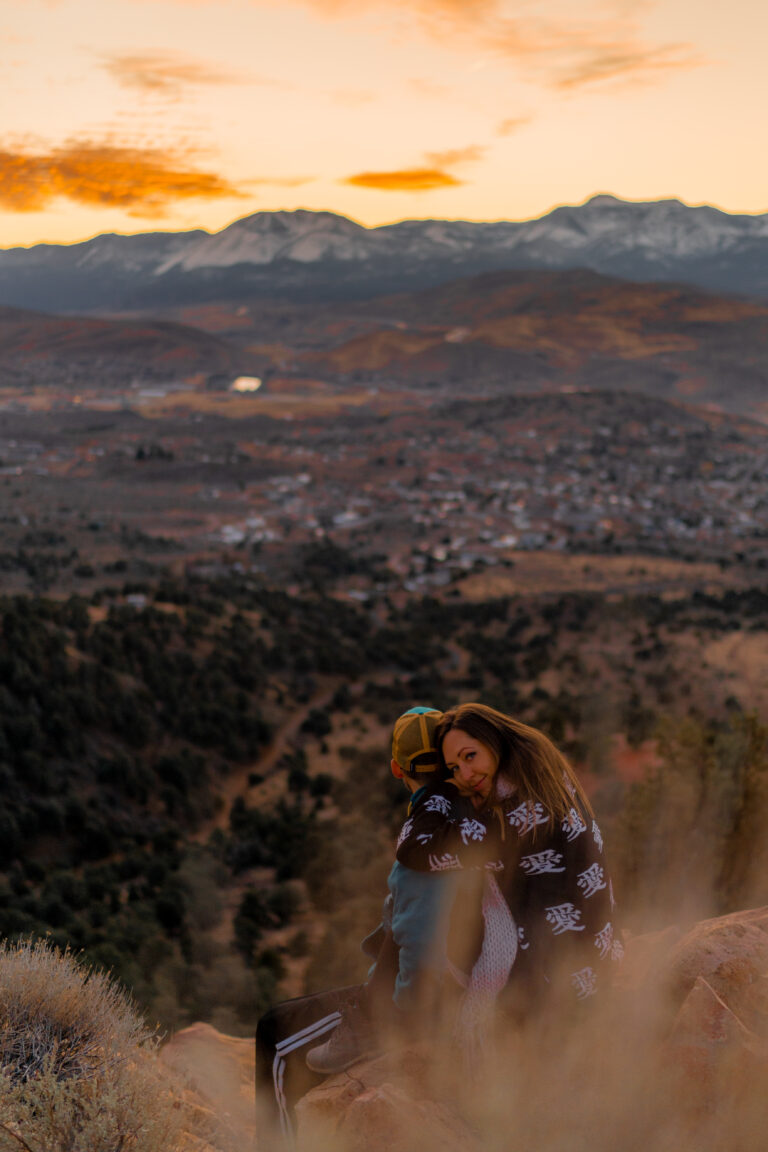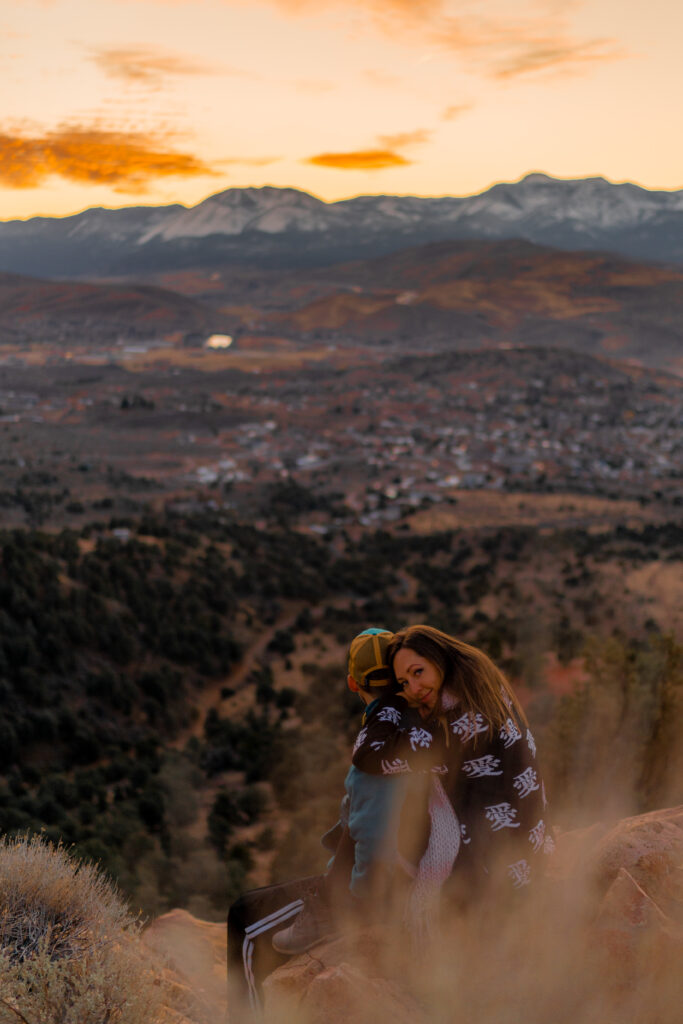 I will surround myself with positive people.
I create value in other peoples' lives.
I am worthy of positive relationships in my life.
I am a positive role model to others.
I believe in the goodness of people.
I can draw healthy boundaries when I need to.
I will help my relationship improve every single day.
I am dedicated to the success of my relationship.
My sexuality is sacred, and I create healthy relationships.
I am worthy of all the intimacy, pleasure, romance, and connection that I desire.
Use these wallpapers to manifest success in your relationship with others: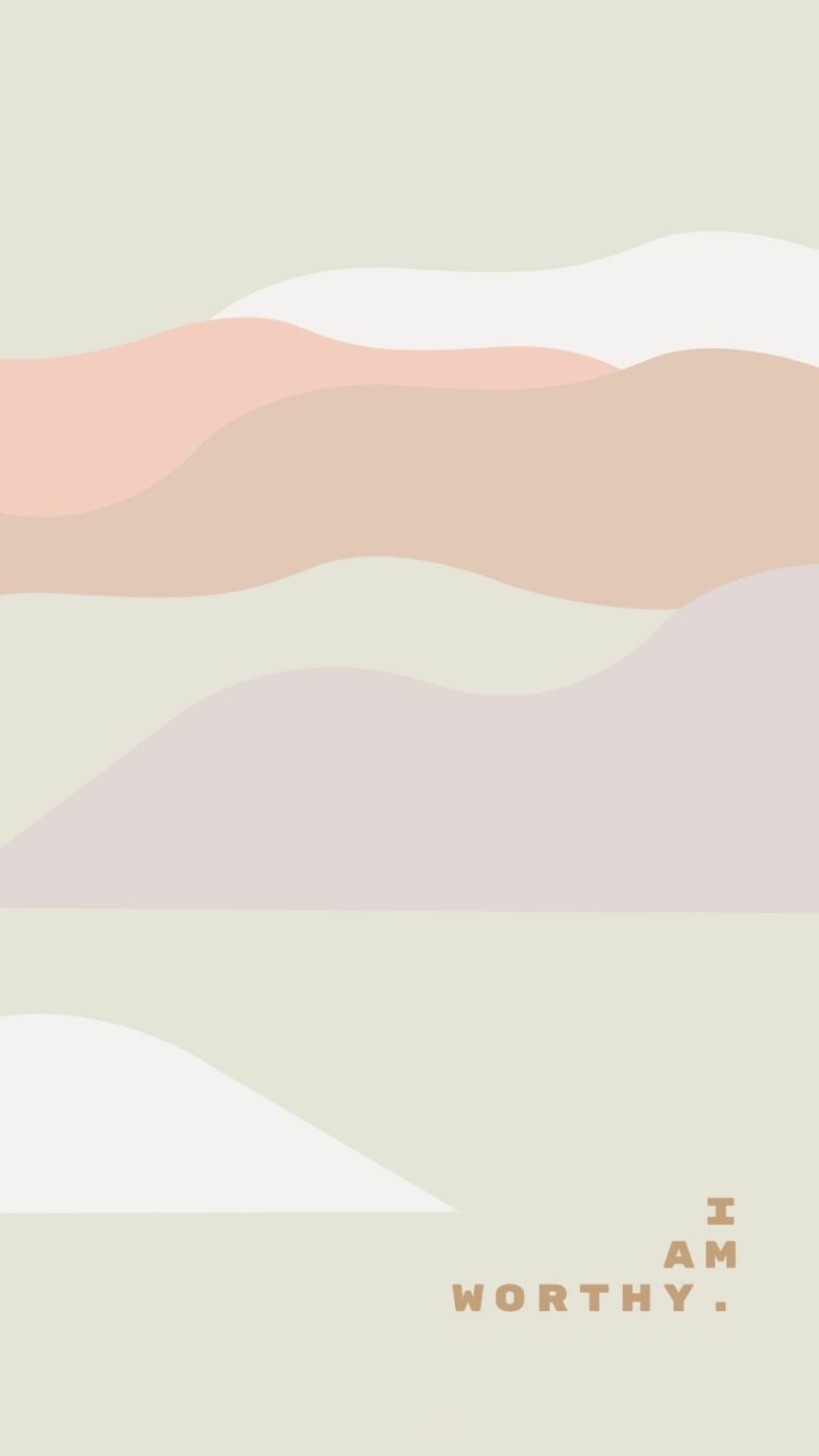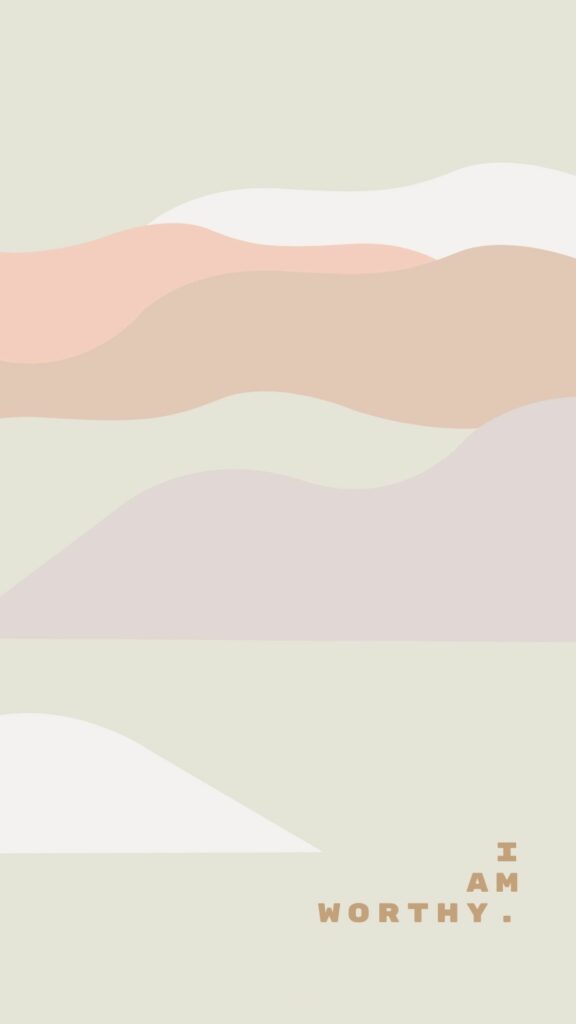 Affirmations for Success in Your Personal Life: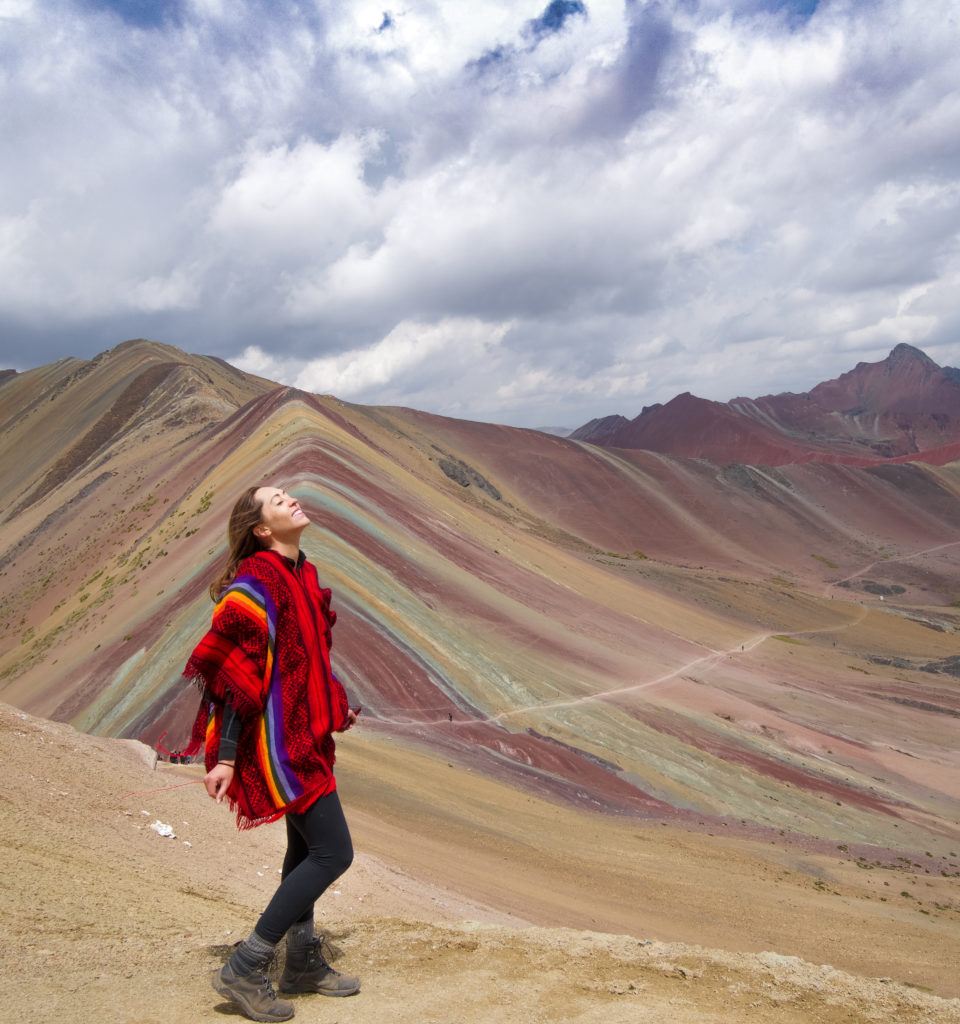 I am eager to unfold new ways of joys today.
I am living a life of purpose and happiness.
Life is a beautiful blessing.
I am a magnet for blessings.
I belong in any space I walk in to.
I give myself space to grow and learn.
I feed my spirit. I train my body. I focus my mind. It's my time.
I must be the change I wish to see in the world.
Everyday, in every way, I am getting better and better
When I love myself, I permit others to love me too.
Use these wallpapers to remind you of your self-worth: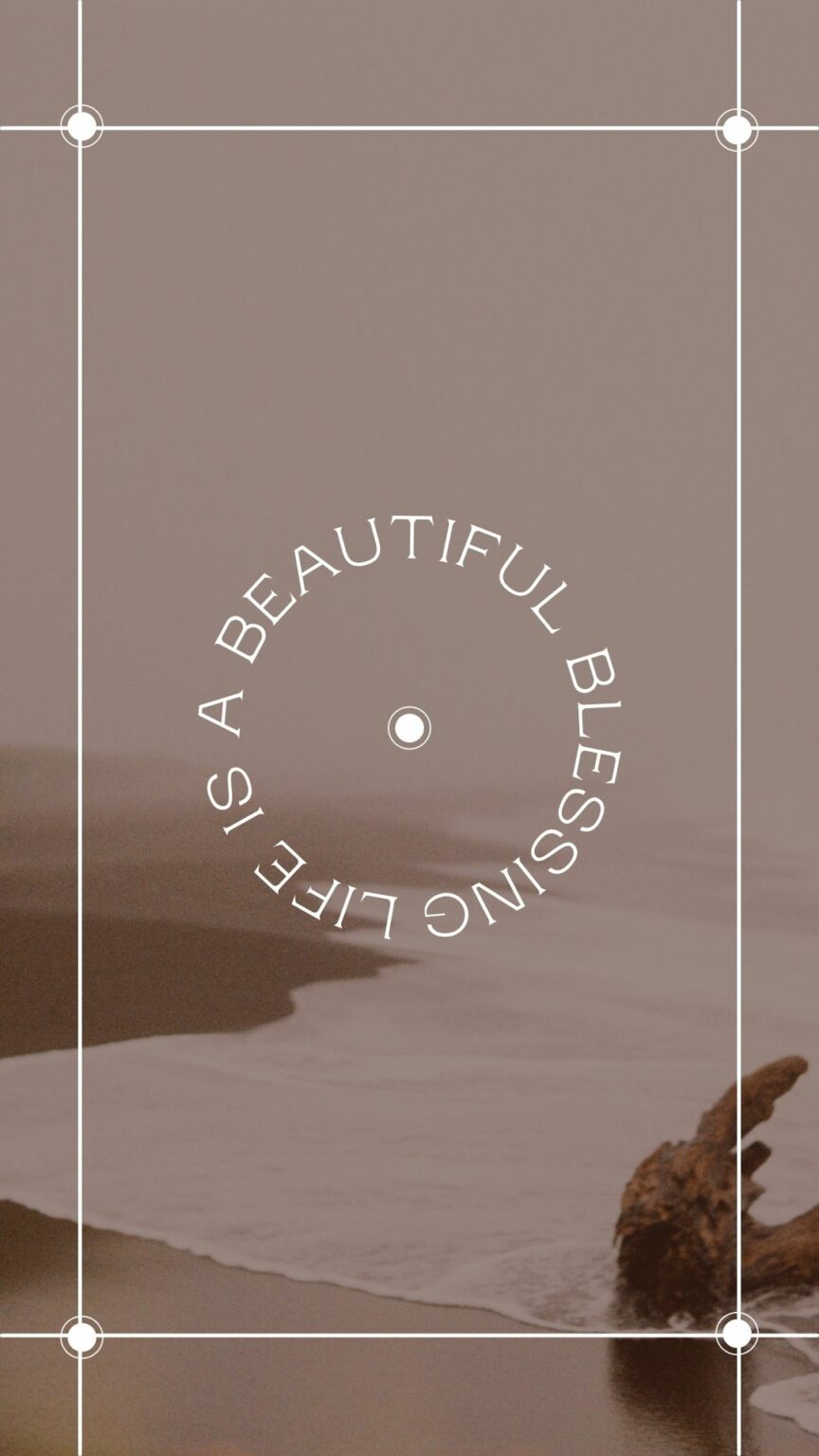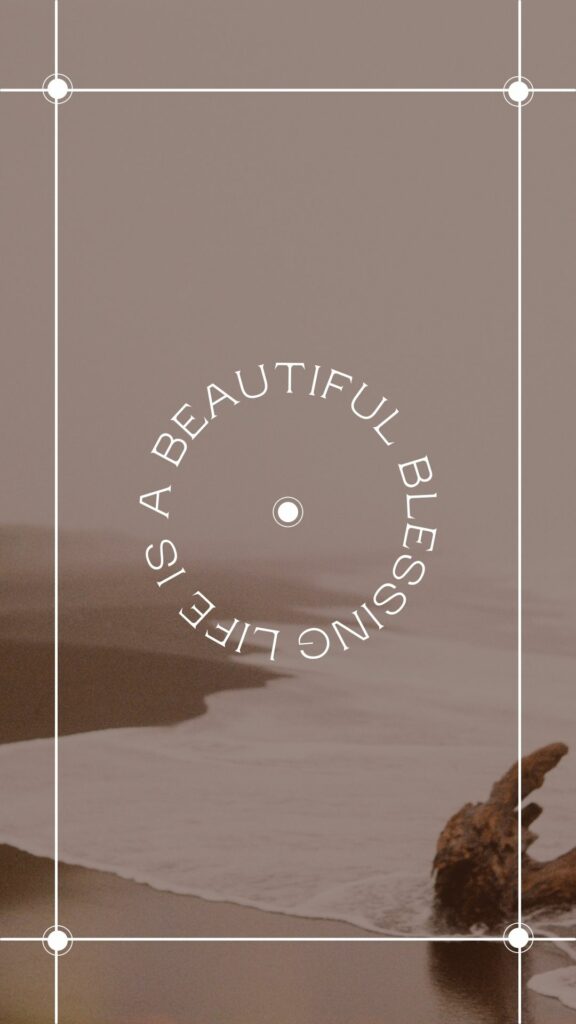 I really hope that you enjoyed these affirmations and start practicing them to manifest positive change in life! You are so deserving of all of the success, of which you would achieve if you believe in the power within you.
What are some of your favorite affirmations for success? Share in the comments below!