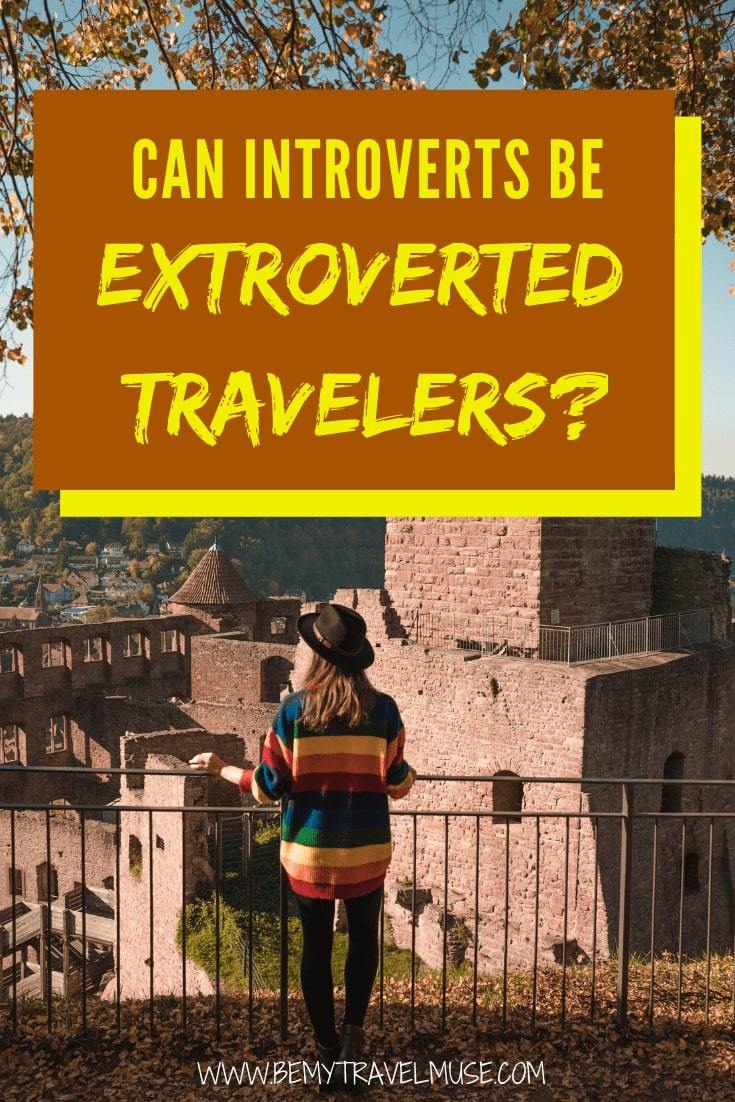 I have a confession to make.
It might sound like an oxymoron, and maybe it is, but I am a total homebody who also loves traveling the world, seeing new things, and meeting new people. Confused? Yeah, me too.
See in my 20s, I was incredibly extroverted. I would get bored as hell sitting at home and felt energized from being around other people. Then I turned 30 and yearned for my apartment and bed while I was standing across from someone in conversation. I was so antsy to get home I could barely concentrate. It was like I was a Sim and my energy bar was going into the red.
And yet on the road I'm putting myself out there almost daily. Otherwise I'll starve, get bored, or get FOMO. So why am I so different on the road vs. at home?
Thanks to a discussion in the BMTM Solo Female Traveler Connect Facebook group I now realize how common this is. Someone tagged me in a comment on the thread and asked me to write a blog post about it, and since I love statistics and research and honestly miss college term papers (I know, I'm strange), I couldn't resist! So here we go:
Can an Extrovert Become an Introvert?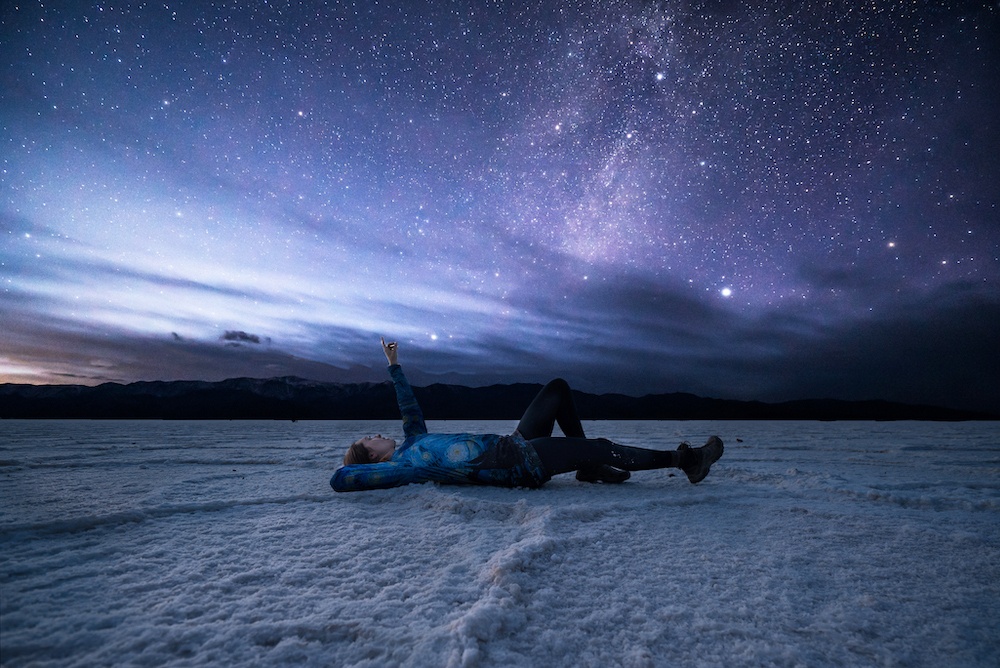 Extroverts are defined as those who get their energy from being around other people. Introverts find that they need 'me' time in order to recharge.
My introversion has appeared with age, and I suspect many others feel similarly. I spent my 20s interested in meeting new people as often as possible. In my 30s I still enjoy meeting others but I'd rather it wasn't in a loud, party environment and I often have to weigh the pros and cons of going out, knowing that I will have to recover energetically if I do.
A quick Google search shows I'm not alone. Headlines reading, '23 Signs You're Really an Introvert', to people asking questions in public forums about how to become more extroverted show that it's on a lot of our minds.  There's so much info online about 'introverts' and 'extroverts' it's a bit mind-boggling, so I set out to find as much statistically-backed info as I could.
During my research I found a 2002 study conducted at the University of Minnesota that found that a significant portion of human behavior is inherited, so to those introverts who desire to become extroverts, I'm afraid that much of it is innate.
A 2003 study conducted at the University of California, Berkeley that evaluated data from 132,515 adults aged 21-60 backed up this theory, and also found that people's personalities evolve with age. Introversion was one of the qualities that they found does come out more as we get older, as do conscientiousness and agreeableness.
Though much of how we act is inherited, according to psychologist Douglas Bernstein, our environment has plenty to do with how we show up in the world as well.
Could this be why many of us feel more extroverted when we travel?
Why We Feel More Extroverted When We Travel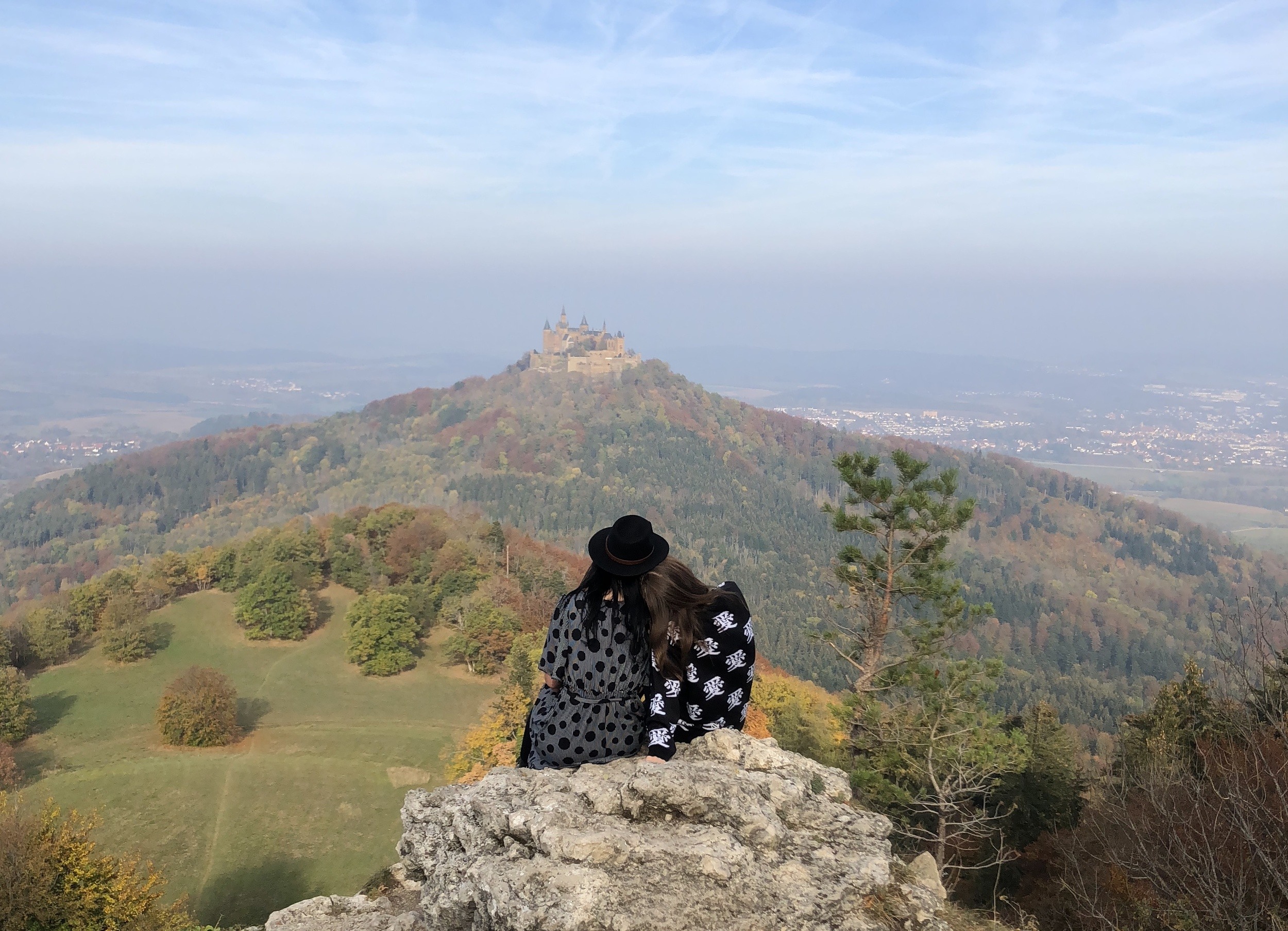 Let's take the simple task of grocery shopping. I put off going to the grocery store as long as I could when I lived in Berlin. I had to take 6 flights of stairs down, ride my bike to the store, and the clerk was often in a terrible mood despite my best efforts to be friendly. It was the same every time and a total drag, but was I excited about going to the grocery store in Bologna, Italy? Hell yeah! That's a cultural experience!
It's different, it's new, and our brains are wired to crave newness. It gives us a dopamine rush, and that shit is good.
It's also a requirement to go out and experience things when you travel. You can't just stay in your hotel room lest you starve, and if staying in a hostel, even if you don't join a conversation or a group, chances are good someone will involve you anyway. Day trips are another great way to meet others. It's a built-in group and if you've already paid for it then you have skin in the game, and you're probably going to go even if you wake up not feeling like it.
Others in the Facebook group mentioned the anonymity of traveling. There's less pressure to be or appear a certain way because you'll probably never see those people again.
I also find that I can be pretty extreme with my needs, and that they come in waves. Sometimes I need to be around people and sometimes I desperately need the opposite, and both are okay.
Often, I spend my social abilities on my travels and need to recharge at home, which brings me to the next big question:
What Can We Do About Feeling Introverted at Home?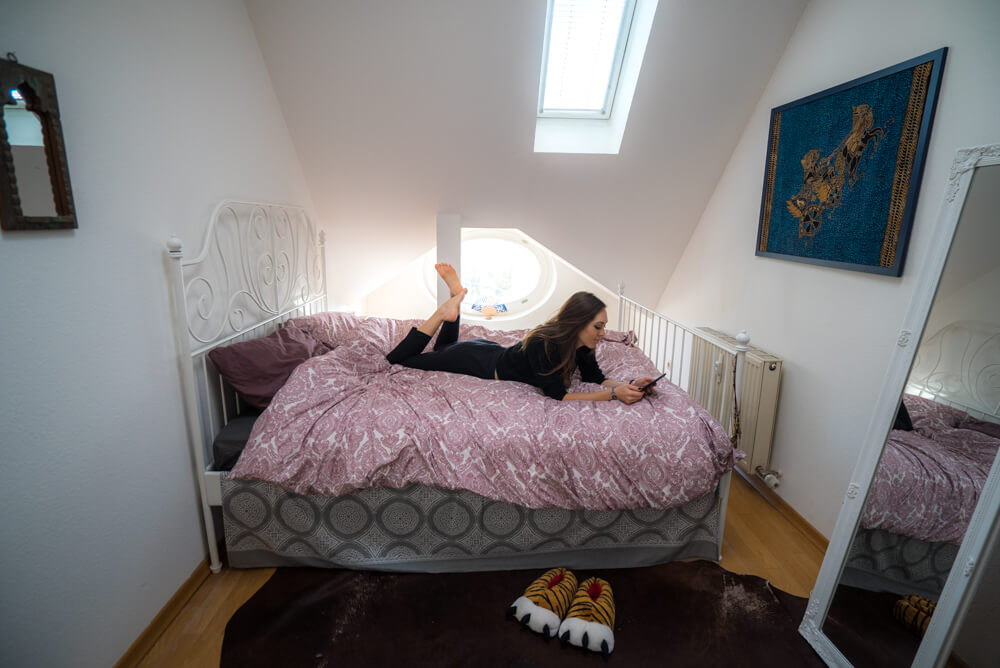 The answer is simple: Give yourself permission.
Okay, I know that even though it's simple it's not always easy to accept feeling introverted. There's this weird cultural bias against 'introverts' to the point that we force ourselves into social situations when we genuinely don't want to be there, denying our nature and needs.
Is it because staying home on a Saturday night in our teens and 20s felt super lame? Is it because social media has us worried we don't measure up to the fun others are having? Is it because the word 'introvert' is erroneously associated with shyness and inability to speak up, the latter of which have more to do with self-esteem?
Have we become too obsessed with the Myers Briggs personality types? Each time I take the test, I straddle the line for just about everything, so isn't it possible to be both depending on my mood, environment, and how much sugar, caffeine, and sleep I've had? Further, aren't my results dependent on how honest I feel like being when I take the test?
Let's call a spade a spade: 'Introvert' and 'extrovert' are just labels that someone made up. I personally don't like either label, because you can change from moment to moment and allowing yourself to do so will remove so much stress.
Who you are might constantly be shifting but in each moment you do know what you like. If you feel energized by a certain social situation, that's great, but if that changes, even from one second to the next, then that's okay too. I think that beating ourselves up over not wanting to go out or not honoring our need for 'me' time is the real source of our issues around introversion.
For me, I have to make a booking, or a plan with someone I care about or spend money on a future ticket in order to make myself go. This is true even when it's a thing I really like! What I'm working on these days is giving myself permission (and a method) to leave when I want to, to be honest with myself about it when I feel weird or left out or tired, and to constantly say, 'I love and accept myself' when I change my mind.
I crave my 'me' time at home, and I crave adventure when I'm on the road. What about you?
Thank goodness, it turns out, that's totally normal.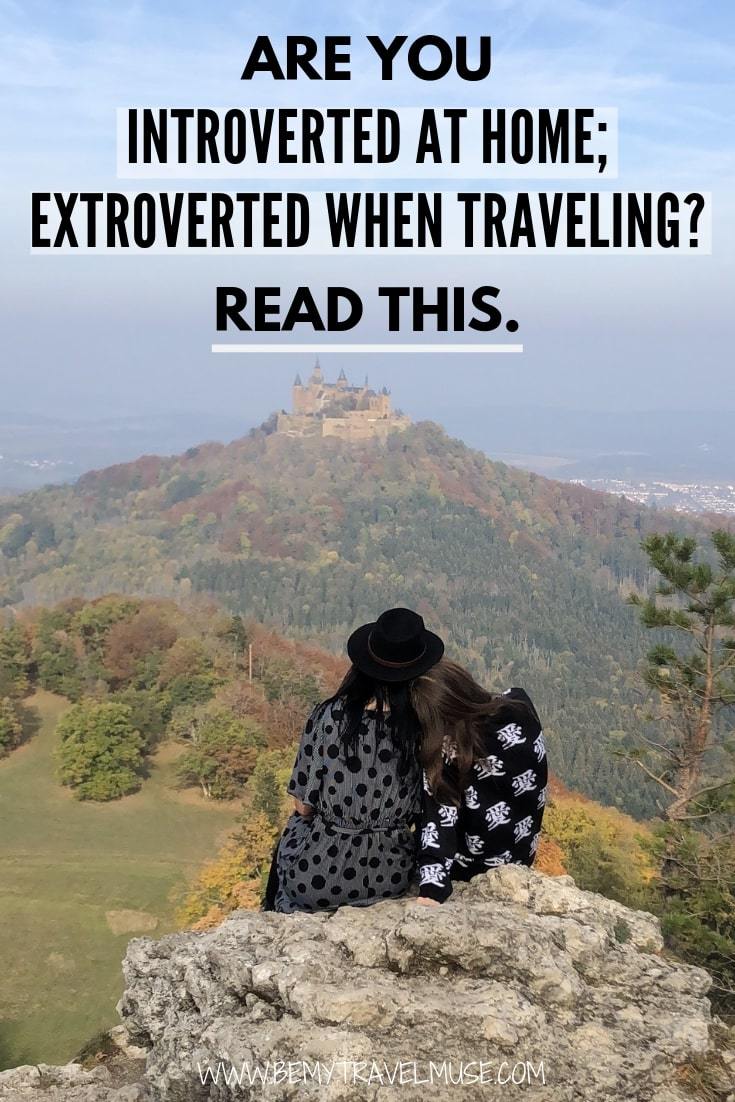 Read More