"When you were a child, from the earliest that you can remember, what did you say you wanted to be when you grew up?"
That's the question I like to ask people when I want to get to know the person inside. Not the person who is sitting across from me based on outward appearances, or a persona that he or she gives off – I can see that already. But if I really want to know the soul of the person, I ask that question.
I want to know, before anyone told her, "no, it's impossible" or the burden of adulthood expectations sunk in, what that incredible dream was.
A strange thing usually happens. A smile spreads across the person's face, and then the eyes start to look glassy as she remembers the tiny version of herself, with that little voice and those great big dreams. Without any reason to believe it couldn't be true, or any obstacles to harden her yet, she dreamed what later seemed the impossible dream.
Except it's not the impossible dream, because if your mind can conceive of it, then it can be made so.
Almost every kid had something he loved to do. It was the very thing he'd spend hours on without any concept of 'why' he was doing it. There was no end game. He just did it. It was his love.
I remember this the most vividly with my cousin, Michael. When he loved something, oh boy did he love it. He ate, slept, and breathed it. The first obsession of his that I can recall was trains. He learned everything he could about them. He played with toy trains constantly, decorated his room in trains, drew them on paper, and pored over books that were about nothing but trains. His passion as he grew up was always to figure out the way that things worked, and today, he's an engineer.
Michael's lucky, he kept his dream.
But sometimes I wonder how many people dreamed a dream only to believe later that it wasn't possible.
How many childhood artists grew up to start selling medical products over the phone to buyers whose face they'd never seen? How many little magicians with little top hats thought, "there's no way I can survive doing that!", and threw in the towel? How many people honestly, genuinely, dreamed of becoming a tech consultant from age six?
Start planning your adventure now!
At what point does the dream die? At what point do we stop being children on the playground, asking each other questions that aren't loaded, playing games that aren't for keeps, without any hidden agendas other than, would you like to climb on the jungle gym and play spider man right here and right now?
I don't mean to say that anyone who didn't follow that childhood dream failed, or that there's any reason not to take pride in the work that you pour your soul into. All I want to know is, when you check in with your inner child, the one who never judged you, told you that you couldn't do it, or looked in the mirror and said, "can't", is she happy?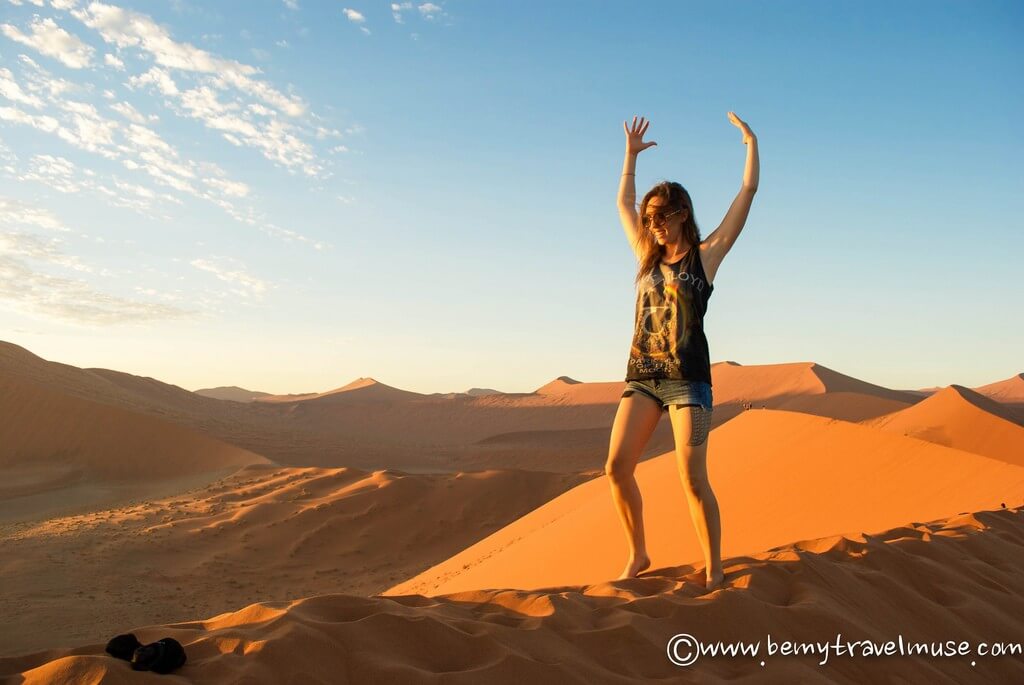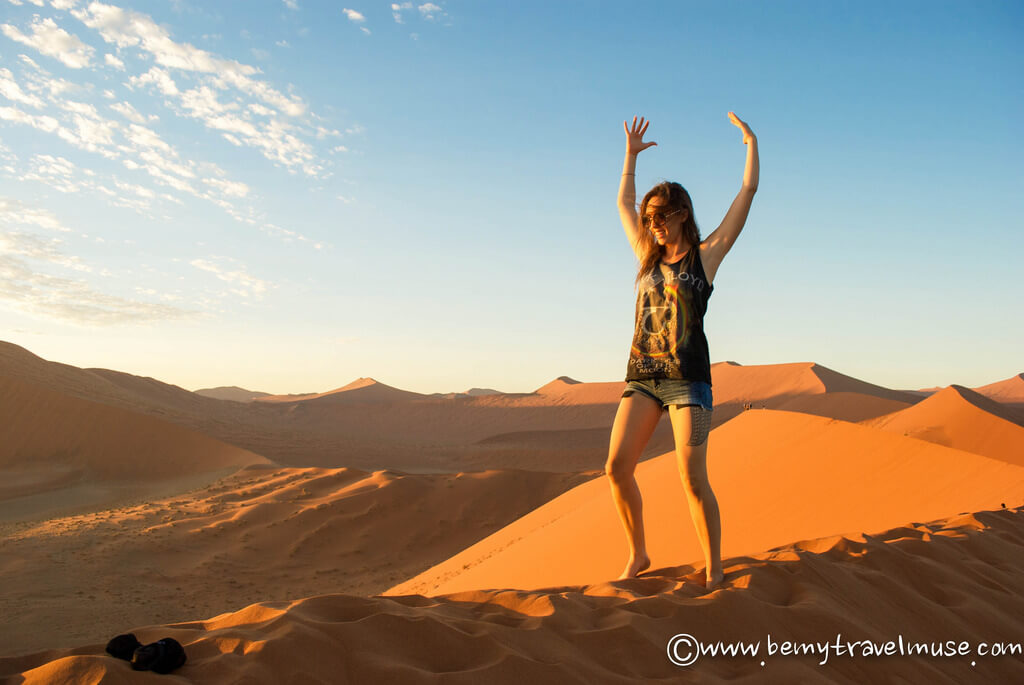 Three years ago, I came to find that I answered that question with a 'no' too many days in a row. It scared the hell out of me, but I finally decided to listen to little 6-year-old Kristin, and now I realize something beautiful:
When you come to find that the inner child was right all along, when you start to listen to the gentle, playful voice within rather than the criticisms from outside, it'll all start to make sense. All of the heartbreaks, the slammed doors, the closed chapters and the painful goodbyes will fall in line and the past will be past, because it all contributed to advancing you right to where you are now, and 'now' will finally feel right.
Even if you still have dreams you haven't reached yet, (don't we all?), know that even steps that felt like they were taking you backwards were still getting you to a essential pivotal point. That point is here and now. And I hope that if your here and now does not satisfy that inner child that you will have the courage to start again. There are no rules to this crazy ride called life, only the conductor, and that's you.
I'm not saying that it will be easy, and making any change can be terrifying, but just like when you still went to sleep even though there were monsters under the bed, you can find the courage again. Listen to that little voice more. S/he always knew you best.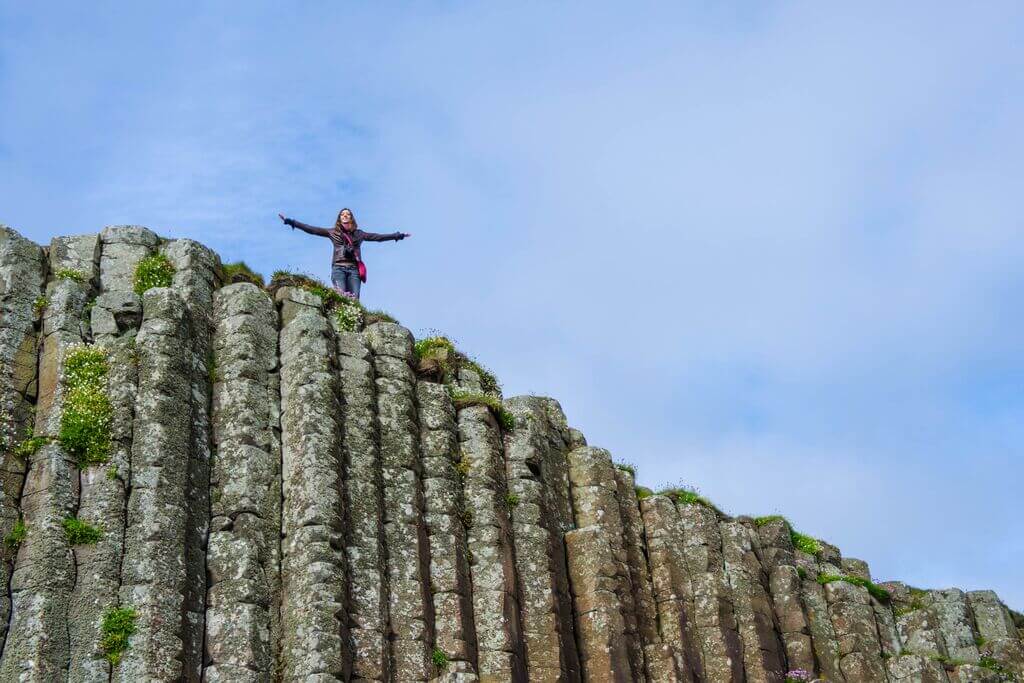 If you're wondering what my answer to the question was, to me, it was simple.
I wanted to be a unicorn.
Of course, a person cannot physically turn into a mythical horse. I came to realize that eventually.
But it wasn't the physical characteristics of a unicorn that made me so enamored and obsessed with becoming one. It was everything that a unicorn represents – magic, mystique, and resilience. Even though people grow older and say they don't exist, they still manage to live on in children's minds. They sure did in mine.
There's no reason why I can't still strive to be a unicorn each and every day.
That's why in case I need a reminder, she's right there on my hat.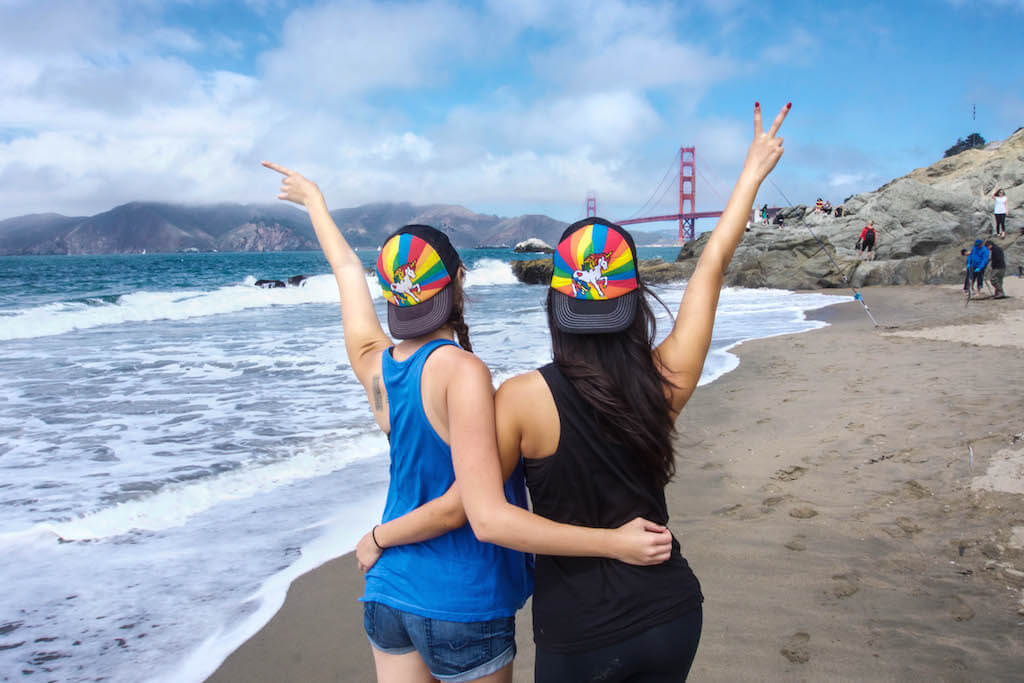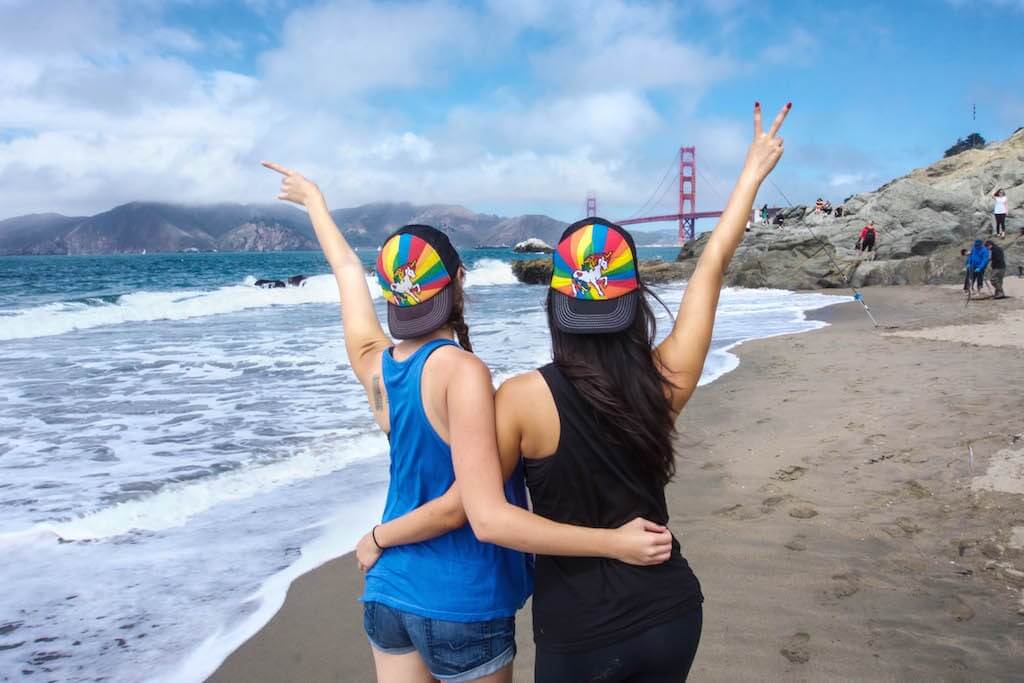 So, what did you want to be when you were little, mini, tiny you?
—
Further reading: The books that changed my point of view, Conquering Mountains: How to Solo Travel the World Fearlessly, "What if money was no object?", and An Awesome Book