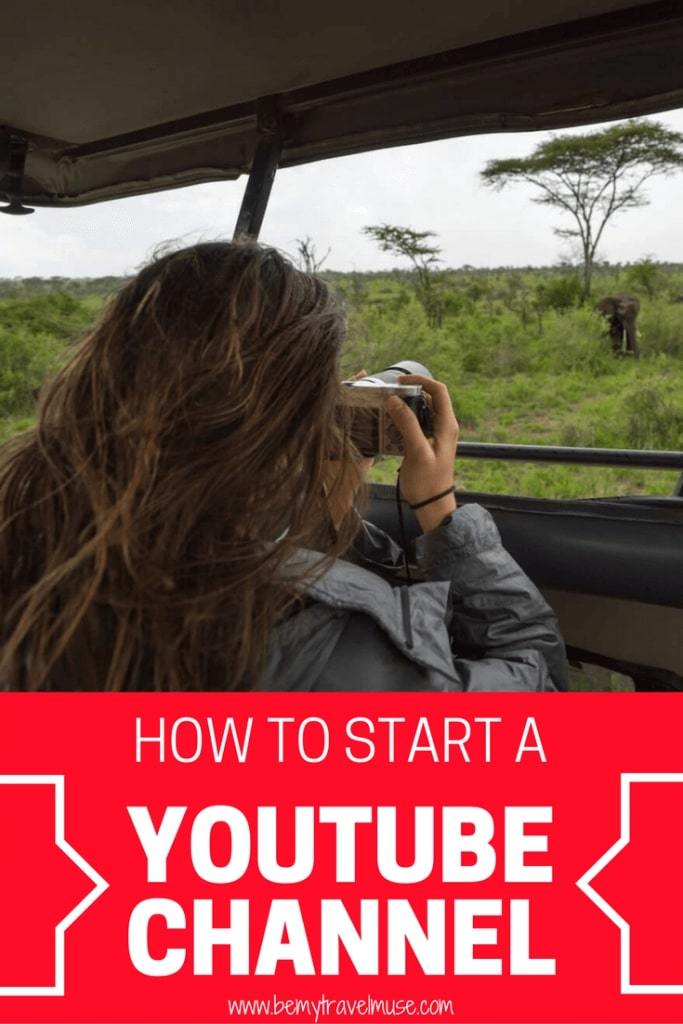 Hey guys, maybe you've noticed, over the past few months I've been tackling an entirely new beast when it comes to the blog: Video on Facebook and YouTube.
It has been so much fun learning how to shoot and edit video, and getting closer and closer to being able to watch my own videos without wanting to run and hide under the covers!
Video adds an entirely new element to the travel game – it's not just about a quick, nice photo anymore. With video I'm always thinking about how to get transitions, what kind of B-roll footage I need, and I have to remember that I can't just crop and edit in the same way that I can with a photo. Video is a ton more work, but it is also such a fun way to bring a place to life and to share what I'm experiencing with more than just words.
I don't just want to tell you that I repelled down a rock face solo, I want to show you!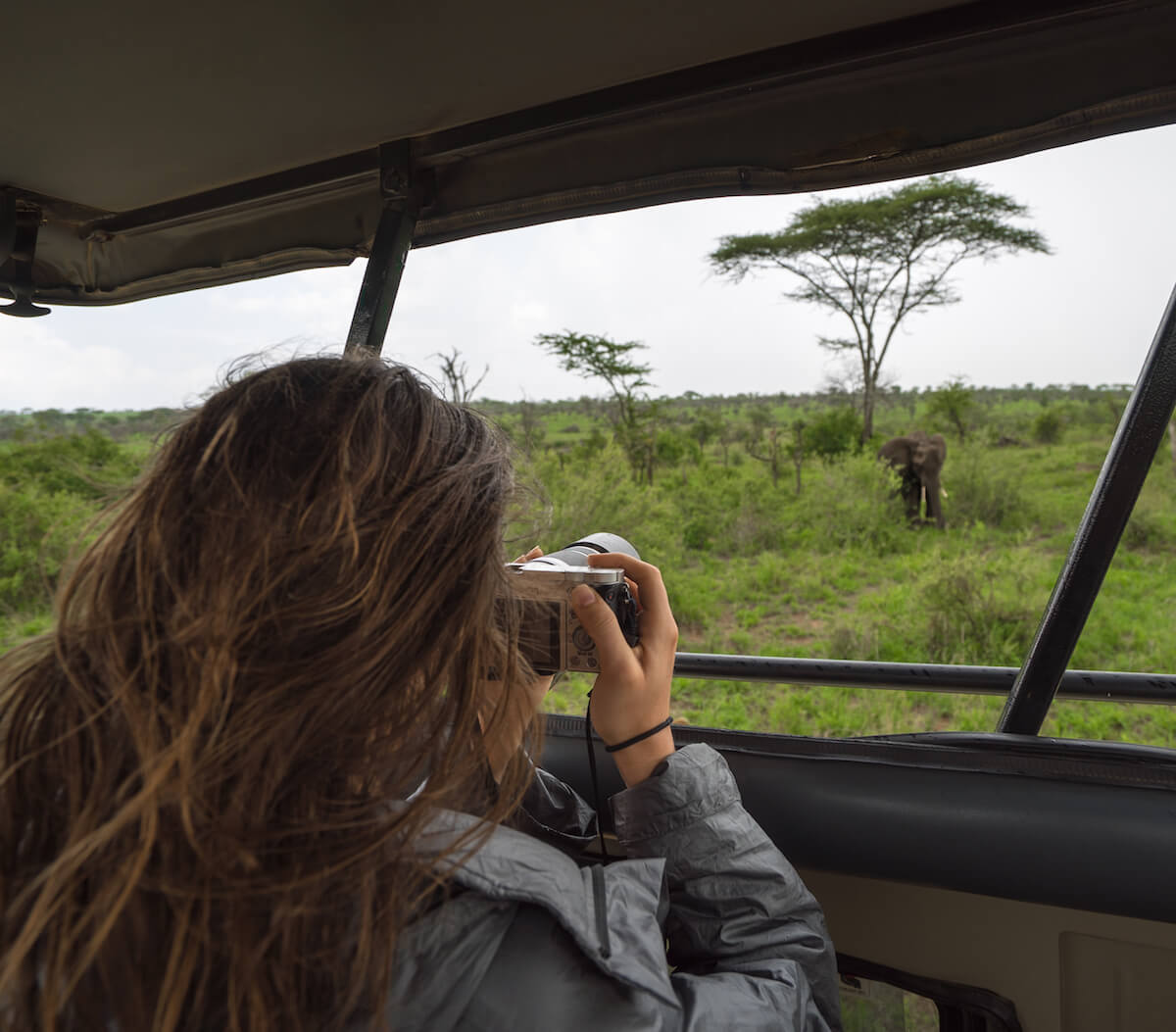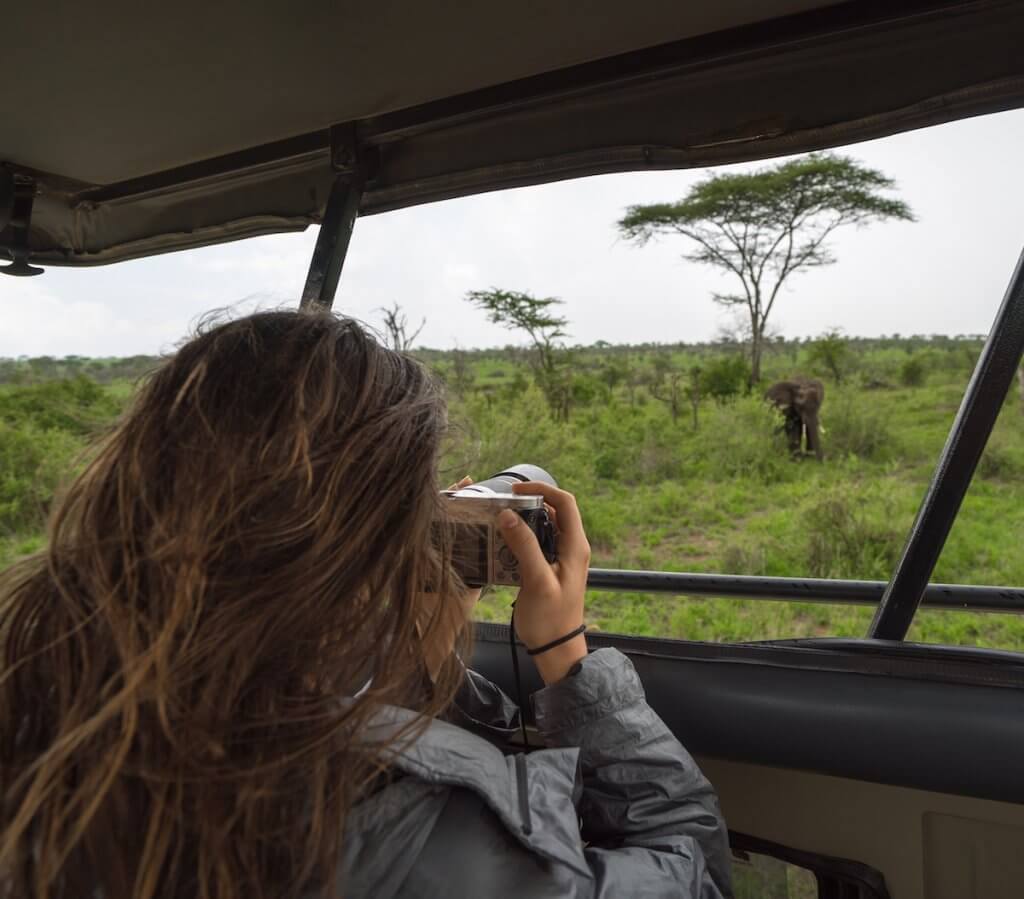 Before I started devoting more time and energy to video, I did have a few old, cringeworthy videos on my channel that somehow had a nice number of views, but I don't just want video to be an afterthought anymore, I want it to be one of my main events.
How I'm Doing
I started experimenting with video a few months ago. Since then I've had two videos that I entirely shot and edited myself do pretty darn well on Facebook organically, without paying to boost them:
..And have had some success with YouTube as well, nearly reaching 1000 subscribers now.
It doesn't seem like much, and it isn't yet, but that first thousand is always the hardest and there's nowhere to go from here but up.
The Course I Chose
When I was learning how to shoot and edit video and experiment more with YouTube, I was overwhelmed with all of the tutorials online and really didn't know where to start. I wanted to be able to get advice from an expert and to cut down on the time that it would take to learn.
I signed up for the Superstar Blogging video course created by two of the bigger lady travel YouTubers – Nadine Sykora from Hey Nadine and Kristen Sarah from Hopscotch the Globe. Their course goes through everything from the basics, to how to shoot and edit, which were the modules that I found the most interesting and helpful, to how to grow, find music, come up with good titles, and a bunch of other essential stuff.
It really started me off on the right foot, and saved me the most scarce commodity I have these days: Time.
In the spirit of full disclosure, I am an affiliate for this course but I wouldn't recommend it if it didn't help me.
Filming and Editing
Since I am such a beginner with YouTube, it was really nice to be taken over all of the specifics of how to film using camera tricks, and especially to see how the girls go about filming a video. Watching how they edit the clips was incredibly helpful as well, especially since I don't find that editing software is all that intuitive.
At first I planned on just hiring editors for my videos, and then I came to realize that this is where one's uniqueness comes through, that editing helps me to learn how to shoot better, and that it's really expensive to hire editors! Therefore, I got to work.
My first YouTube video of Slab City took me a full two days to edit, just learning the ropes and trying to figure out how to make it all work, but I was rewarded quickly when it started to get several thousand views:
It felt pretty good, (I think?) when a friend asked who I got to edit the Kyrgyzstan video embedded above, knowing that I was brand new to the game.
Each video is a learning experience and I'm getting faster and (I hope, you tell me!) better with each one that I do.
How to Get Views
The modules were also helpful with how to get the videos noticed. Most of my views are coming from YouTube suggestions, so that lets me know that I'm using the right tags, the right SEO techniques, and have been picking subjects that are interesting to people.
I'm noticing a few big things: Though YouTube is certainly saturated, there are big opportunities for those of us who focus on travel to make a name in the industry. I find that most people are either a big YouTuber, or a big blogger, but not both. However video is a great complement to writing and photography. I've already been able to increase my pay rate on projects by offering video, and I've become a better photographer from my video efforts.
I still have so much to learn when it comes to video, but this course did help me start on the right foot. The rest just comes down to those 10,000 hours of practice. And not giving up.
I do acknowledge that it helps that I have experience already with photography, that I have the gear (you can find a full listing of what I shoot with here), and that I already have a following on other platforms, but I'm finding that YouTube is its own animal, and I really am starting from scratch with it.
For those who are brand new to YouTube like me, I do think that this course is quite helpful.  That kind of behind the scenes help from two vloggers who I trust, showing the mentality behind how they get the shots and seeing how they conceptualize a video before, during, and after the shoot have all been essential.
You can sign up for the course and get access to the Facebook group here.
And of course, don't forget to subscribe to my channel for new videos every Wednesday, and to check out my videos on Facebook. They're getting better every day!