Traveling for a living is the ideal job that lots of people want, and understandably so. Living a location-independent lifestyle that allows you to get paid for having fun is pretty much the pinnacle as far as ways to make a living are concerned. There's a catch, though. The low barrier to entry means that thousands of people per year start a travel blog, so how can you make sure that you stand out?
There's a multi-national conference dedicated just to travel blogging, there are countless books on the subject, and multiple courses out there with all kinds of advice and conflicting info on how to run a successful travel blog that pays you. It's enough to make your head spin, right?
I've been at this for four years and make a six-figure income from it now, and at every stage of my career as a blogger, the game has changed and the stakes have risen. Whether you're brand new or just want to elevate your site's money-making potential, a course has the power to really help you get to where you want to be. The price tag of a few hundred bucks for that kind of catalyst is a steal, if and only if it's a good course with helpful info, though. So out of the two biggest courses out there, Travel Blog Success and Nomadic Matt's Superstar Blogging, which one is better for you?
I sought to answer this question by conducting a deep comparative analysis over the summer, both in an effort to kick my blog to the next level and to put together this post to help anyone who is deciding between the two.
My goal was simple: See which course gave me the tools to make more money.
In the spirit of full disclosure, both programs offer me an affiliate commission if you sign up through one of the links on this post. I paid for Travel Blog Success and I did not pay for Nomadic Matt's Superstar Blogging. Neither party asked me to write a review and I didn't seek anyone's approval to write this (freedom of speech, y'all).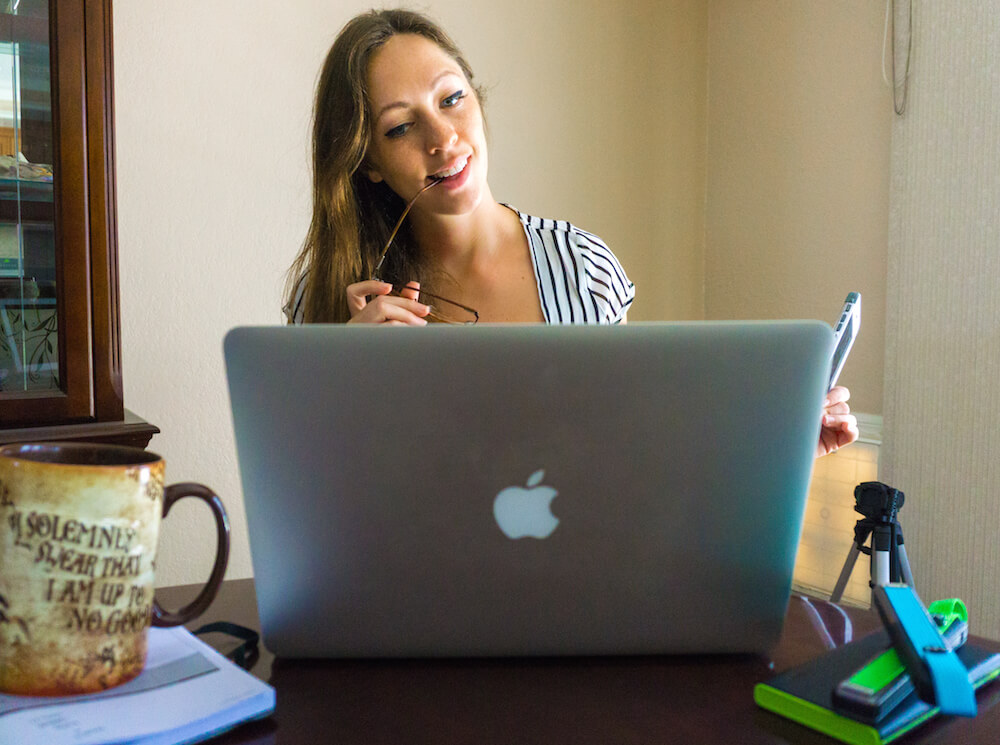 Without further ado, here are my reviews of the two travel blogging courses:
Who they are and what they promise
Both courses were founded and are run by successful travel bloggers and both include webinars and tips from industry experts. They promise the same thing: They'll teach you how to make money off of a travel blog. However, the way that they arrive there is different.
Travel Blog Success: Founded by David Lee of Gobackpacking.com and Medellinliving.com. Dave's obviously a smart guy who knows how to run successful businesses, including the long-running and successful Travel Blog Success.
The course's tagline is, "Do you wish your blog paid for your vacations?" It focuses on networking, learning how to pitch, and one of its biggest selling points is the secret Facebook group. That's actually what got me to sign up in the first place. The course costs $447 though it's sometimes on sale (and did the fee go up? I don't recall spending that much on it two years ago).
Superstar Blogging: Founded by Matt Kepnes of nomadicmatt.com. Matt runs the most-visited and most popular travel blog on the planet. He gets over 1 million hits per month to his site and is one of the savviest bloggers in the biz.
His course's selling point is taking your passion to the next level, no matter where you are in the game. Since Matt doesn't make his money by pitching tourism boards, the focus of this course is professionalizing your blog and making it into a business that generates its own cash flow. The course costs $349.
Who Wins: Superstar Blogging
There's a glaring difference between what each course advertises. TBS focuses on building a blog that can pay for your travels and, alarmingly to me, celebrates when people with really small followings get things like free hotel stays (Side note: How is that a good thing? It bamboozles the hotel which will get no value and devalues the blog at the same time).
Superstar Blogging focuses more on branding and professionalization to make blogging a long-term prospect. For me, since this is my career and not a hobby, that's super important.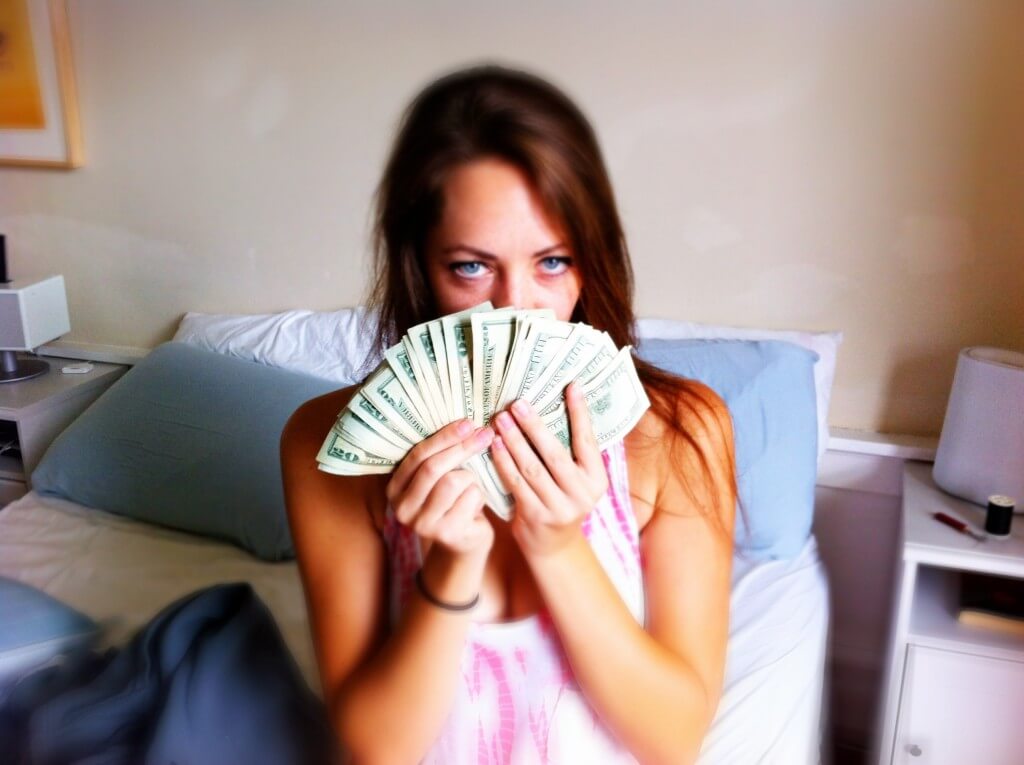 The Modules
The courses hit pretty similar points with their modules around how to start and run a blog, from the very basics to specifics around money-making strategies and SEO.
Travel Blog Success: If you're brand new to blogging, the modules from TBS are very thorough and helpful with getting started and setting up a solid blog. There's a lot of great stuff in there that, when supplemented with the Facebook group, is really helpful to someone who is just starting out.
Where it falls flat for me is beyond those basics. If you're more advanced with your blogging, there isn't much ground-breaking info about branding and taking it to the next level.
Superstar Blogging: This course has all of the basics of blogging as well, but also covers pitching media, going viral, and goes deeper into SEO. The intro courses are not as robust as TBS's, and the course tends to link out to a lot of other influential sites to prove its point, as compared to TBS which has almost all of the material on its own site. I see benefits of both but did notice these modules were leaner.
Who Wins: Both in different ways
TBS really is a great resource if you're brand new, mainly because you can ask questions in the Facebook group and get them answered quickly by people in the know. But my biggest problem with it is that it stops right at the point where I would want it to start: elevating what I have to the next level. Superstar Blogging is great for newbies too, and offers modules on more subjects than TBS does.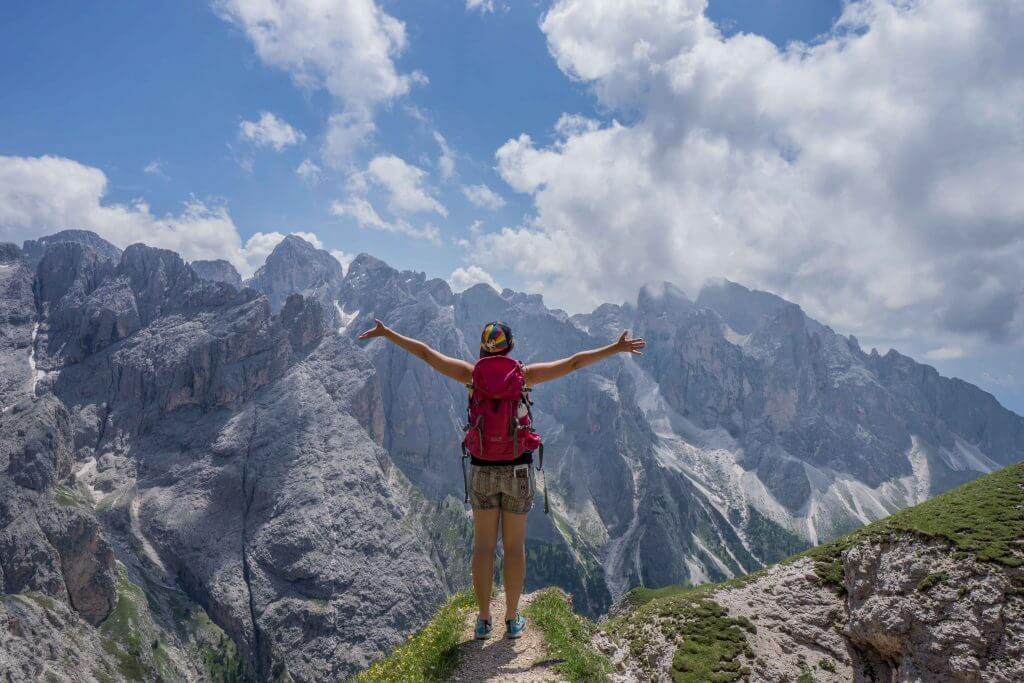 The Webinars 
Both courses offer webinars and this is always where I have found the most value and information in regards to blogging and social media. This is also where I see the biggest difference between the two courses:
Travel Blog Success: For years, TBS has been adding webinars from various travel bloggers who are doing very well in the industry. Some are Q&A sessions and others are webinars with power point presentations attached. I learned quite a bit from the Instagram and pitching webinars, specifically. However, I started to notice that some of the people giving advice, while doing well, weren't the absolute experts in the industry. The advice was good but I tend to want to hear from someone who is way, way beyond where I am so that I can grow bigger.
Superstar Blogging: Matt didn't just ask travel bloggers for their advice, but went way above and beyond by going to the absolute experts on each individual subject, only one of whom is a travel blogger. For SEO, he interviewed Rand Fishkin of Moz.com, and for affiliate marketing, he went to Pat Flynn of smartpassiveincome.com. He even interviewed Ryan Holiday, author of Trust Me, I'm Lying. You basically can't find better experts than those guys for their respective areas of expertise.
Who wins: Superstar Blogging (By FAR)
Though I have a lot of respect for my successful travel blogging peers and know that I have a lot to learn from them, nobody within travel blogging is as much of an expert as the guys who are outside of the industry and are experts specifically in SEO or affiliate marketing. I know that the guys Matt interviewed know what they're talking about because they've dedicated their lives to their subjects and most of them are millionaires as a result of their efforts. It's a pretty simple choice for me here.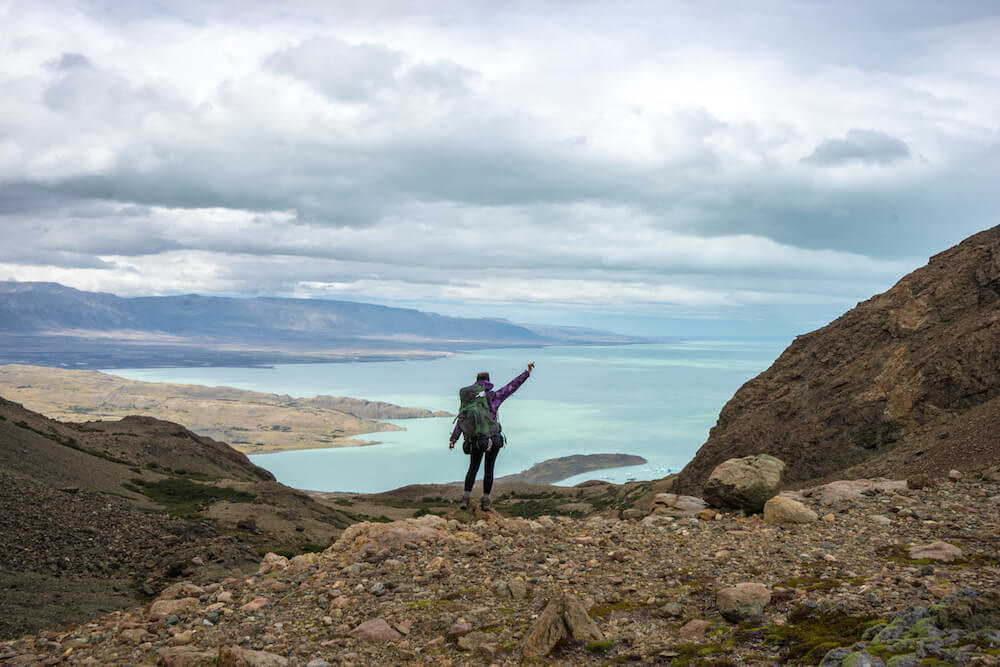 Facebook Groups
Facebook groups are where the discussions go down for each course. It's a place to ask questions and (hopefully) talk strategy. I think both fall flat. Here's why:
Travel Blog success: My whole reason for joining TBS was to get access to the exclusive Facebook group. It was a place where people discussed strategy and revealed what was working for them. Slowly but surely those voices have disappeared as the group has grown.
The issue is, bloggers were able to make such big money off of affiliate commissions that everyone under the sun wrote a blog post pushing TBS. However, they effectively killed the very appeal they pushed – the super helpful Facebook group. Now most of the discussions revolve around the same questions: How to grow one's Instagram account, complaining about the Facebook algorithm, and bragging on the Friday share threads.
Nobody wants to reveal their strategies on there anymore. The group is simply too big now and to me it has lost most of its value.
Superstar Blogging: This group has potential but since it's new, it needs time to grow.  If it can attract the right people, it may become useful in time. One big benefit is access to Matt, and his advice is invaluable. If you could consult with one of the most successful travel bloggers out there as part of your course, you'd take that opportunity and run with it, wouldn't you?
Who wins: Jury's out
I don't feel that either course has a particularly great Facebook group, even though there's so much potential. It would be smart if they offered mastermind groups (are you listening guys??) so that some real strategy discussions can be on the table again. That's something I'd get involved with. Otherwise, the value that the Facebook groups TBS once had and Superstar Blogging could have aren't quite there for me.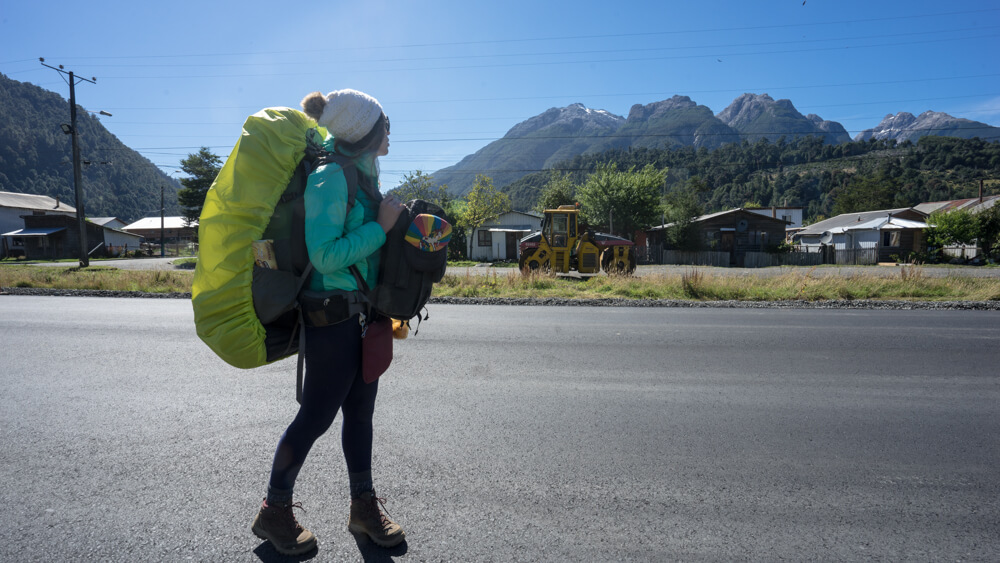 Overall Winner: Superstar Blogging
I've taken bits and pieces from both and have had success with TBS and with Superstar Blogging. However, my reasons for picking Matt's course all have to do with one thing: this is the course that, if you milk it for all it's worth, can help you become a very effective travel blogger who makes a real living at this. There are a lot of pros:
It's cheaper and includes a lot of freebies to services that are helpful and essential to blogging
It gives you access to Matt to ask questions, and trust me, this is very valuable, especially now while the course is still small and he can give people in the Facebook group more individualized attention.
It goes deeper into SEO (for almost all travel blogs, search engines are the biggest driver of traffic, so this is important)
It's much more focused on the business and branding aspect of blogging.
You get occasional freebies and tech support, and this is where the course starts to pay you back.
Whether you're just starting out or are more established, the advice in there is great. When I had a friend just starting out, this is the course I recommended to her because I thought it would help her out the most.
I hope this has helped you to figure out which course is better for you. As I mentioned before, I do get a commission (at no extra cost whatsoever to you) if you do decide to sign up for
or
through these links.
Are you already a member of one of the courses? Do you agree or disagree with my points, or think I missed one? Comment below!