It's no surprise that I'm a believer in the power of solo travel. Over seven years of exploring the world has made me appreciate the freedom of my own company, even in a place that is new to me.
Yet solo travel can be intimidating – especially at first. When I traveled to Bangkok by myself for the first time, I was nervous until the plane took off. But my other life-changing trips would not have happened if I never took that initial leap of faith.
The confidence to travel by yourself is more about your mind than it is about your abilities. Solo travel forces you to believe in your strength, and soon enough you'll realize you can accomplish more than what you thought possible.
But if you still need that extra push to commit to your next adventure, take it from these 22 quotes that capture the joys of solo travel. Their words reflect the extraordinary experience of venturing into the unknown, alone:
1. "There are better things ahead than any we leave behind." —C.S. Lewis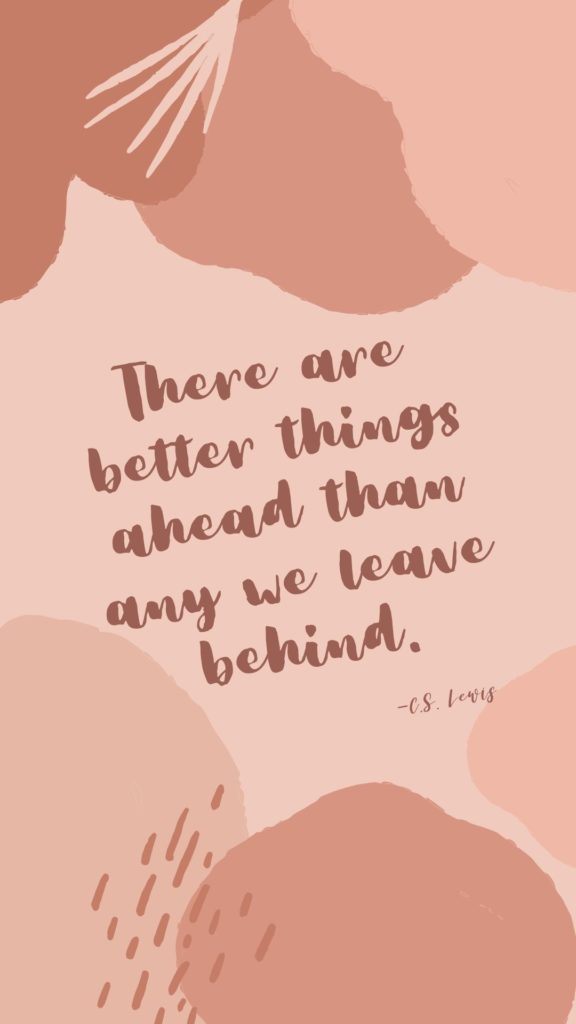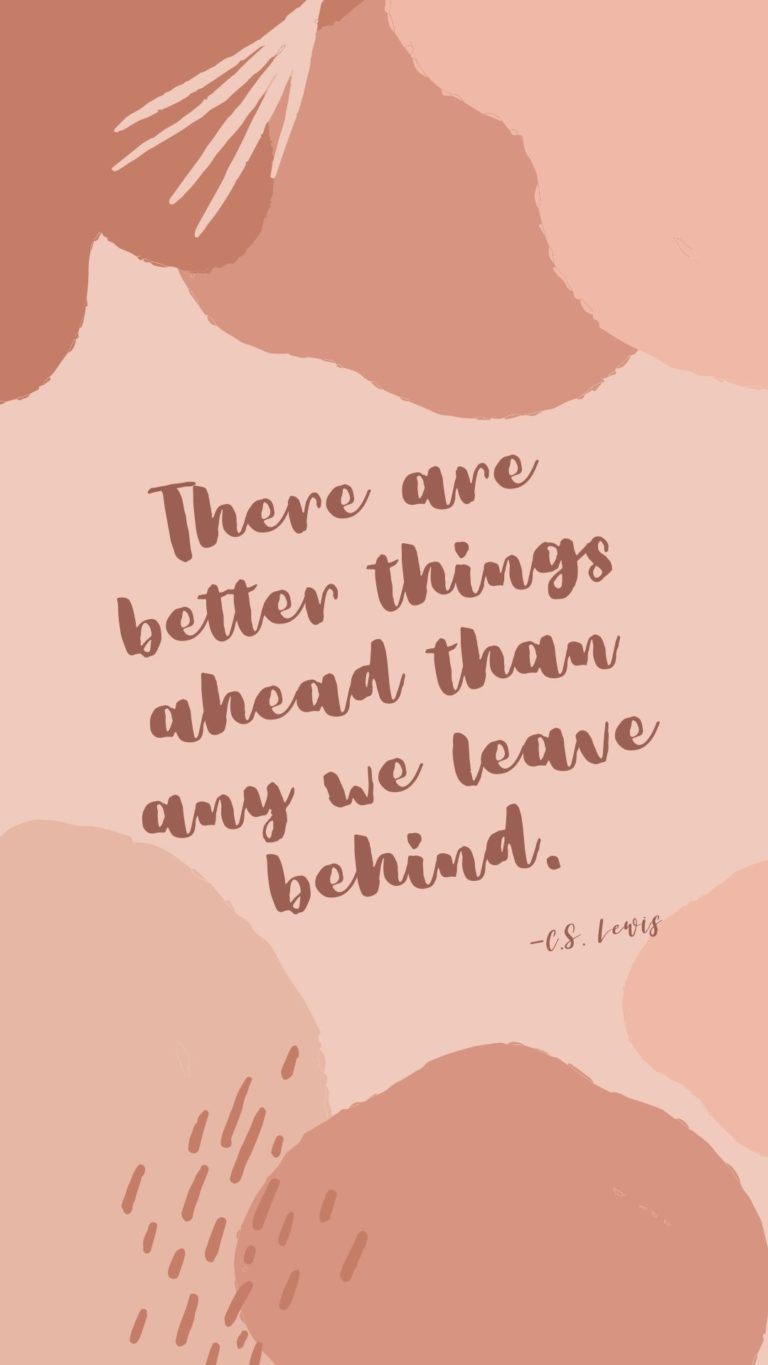 2. "Sometimes your only available transportation is a leap of faith." —Margaret Shepard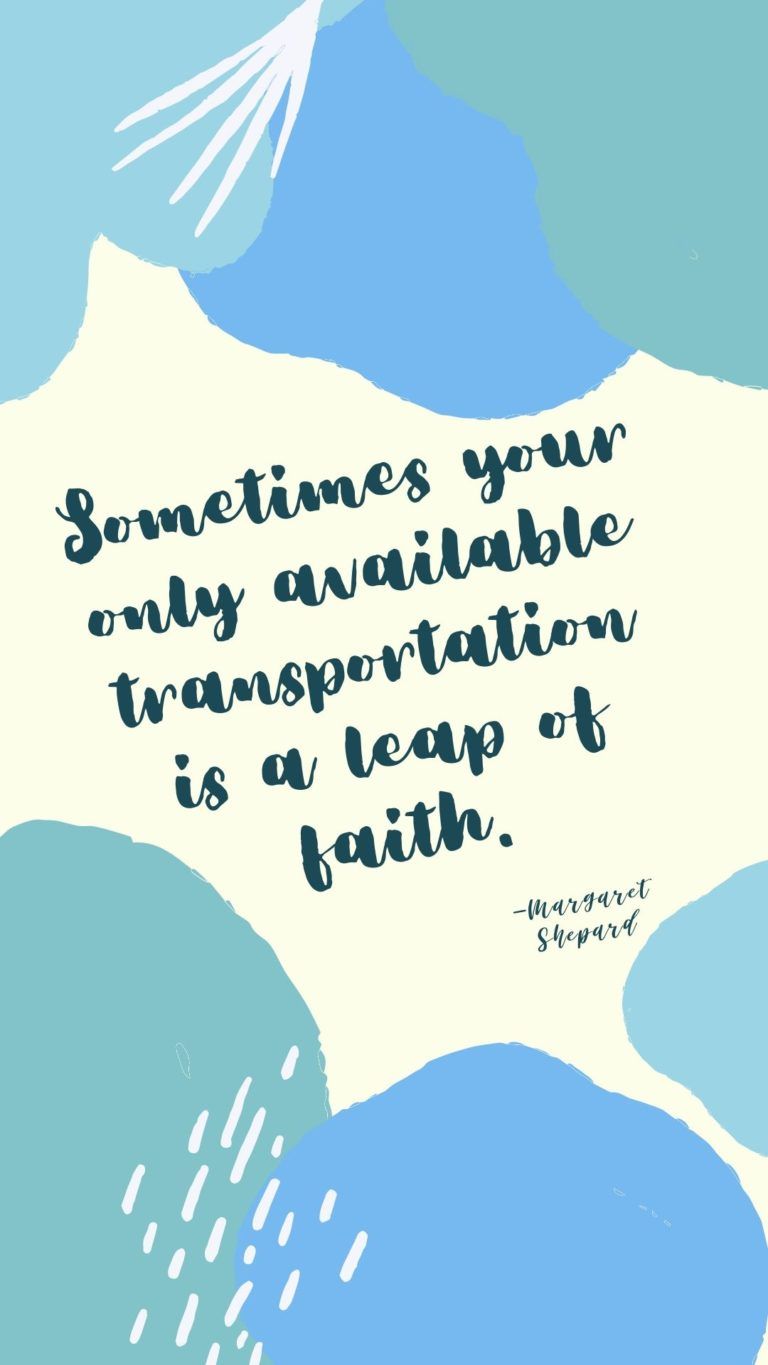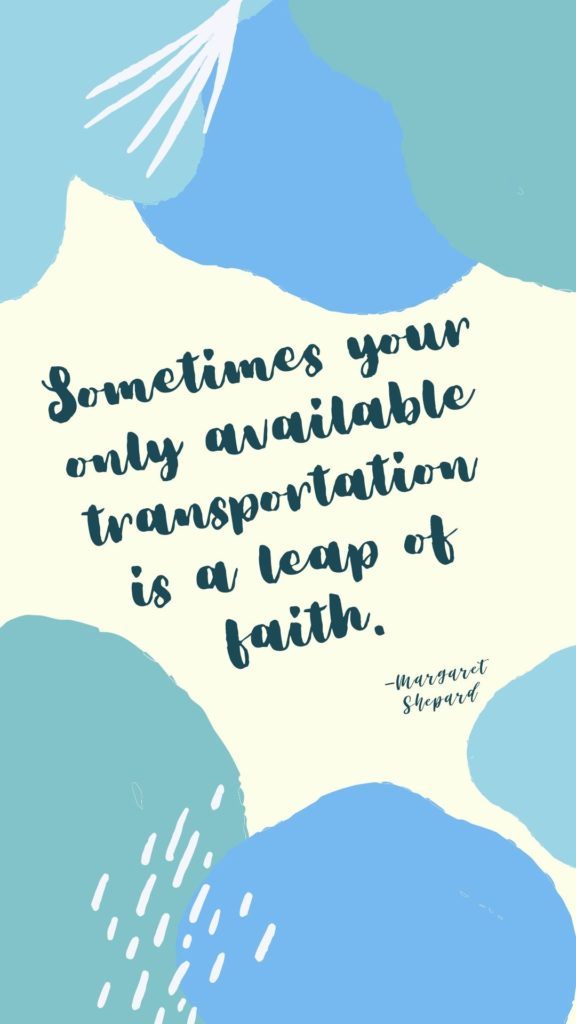 3. "Two roads diverged in a wood, and I—
I took the one less traveled by,
And that has made all the difference." —Robert Frost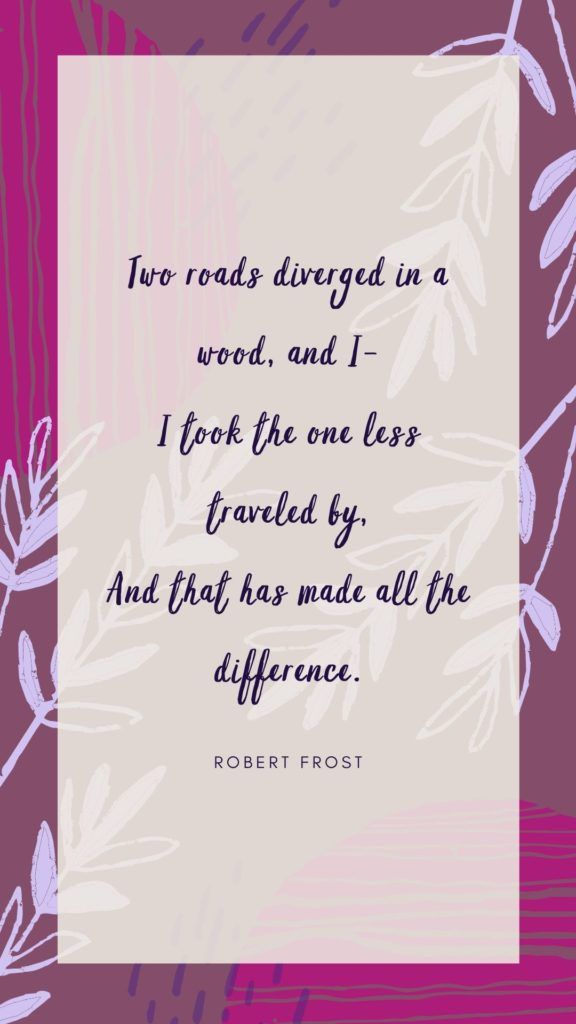 4. "Great people do things before they're ready. They do things before they know they can do it. Doing what you're afraid of, getting out of your comfort zone, taking risks like that — that's what life is. You might be really good." —Amy Poehler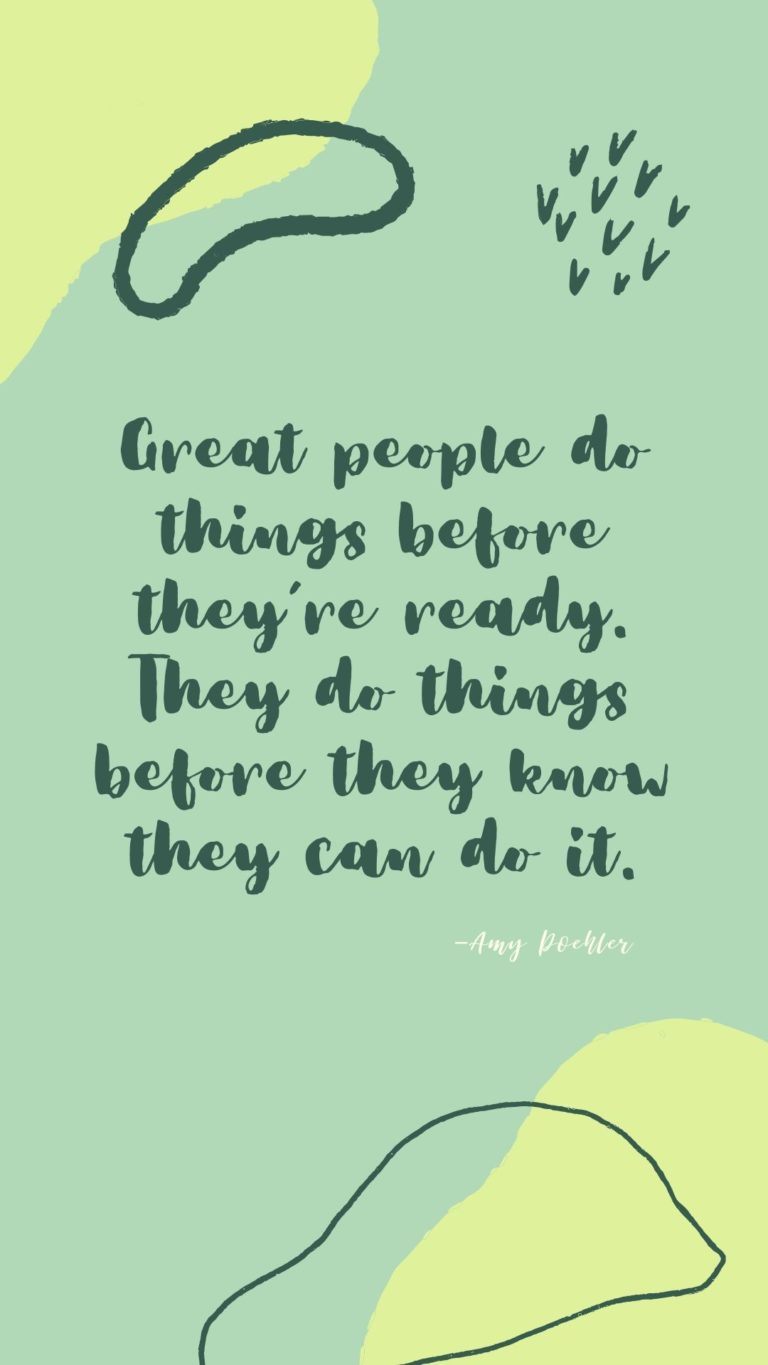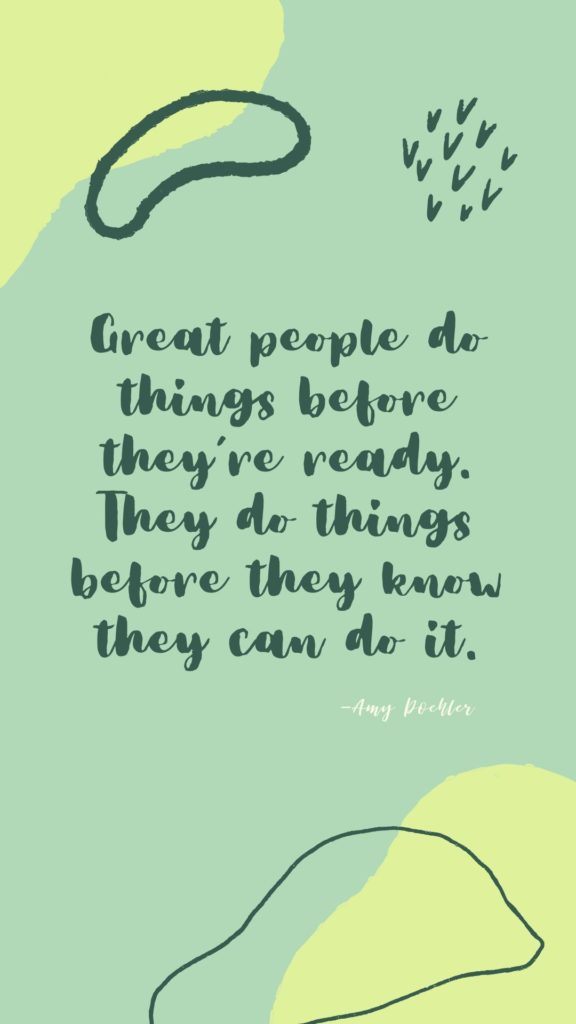 5. "Traveling—it leaves you speechless, then turns you into a storyteller." —Ibn Battuta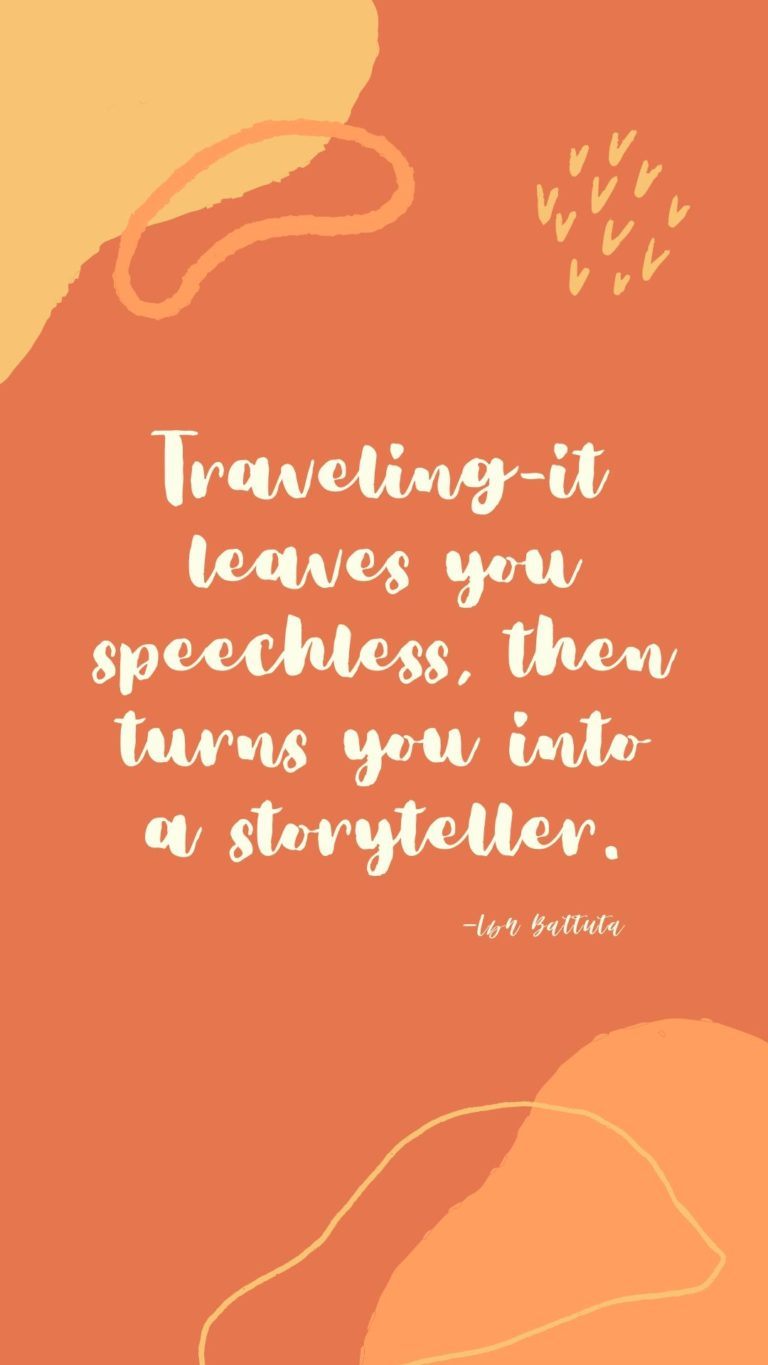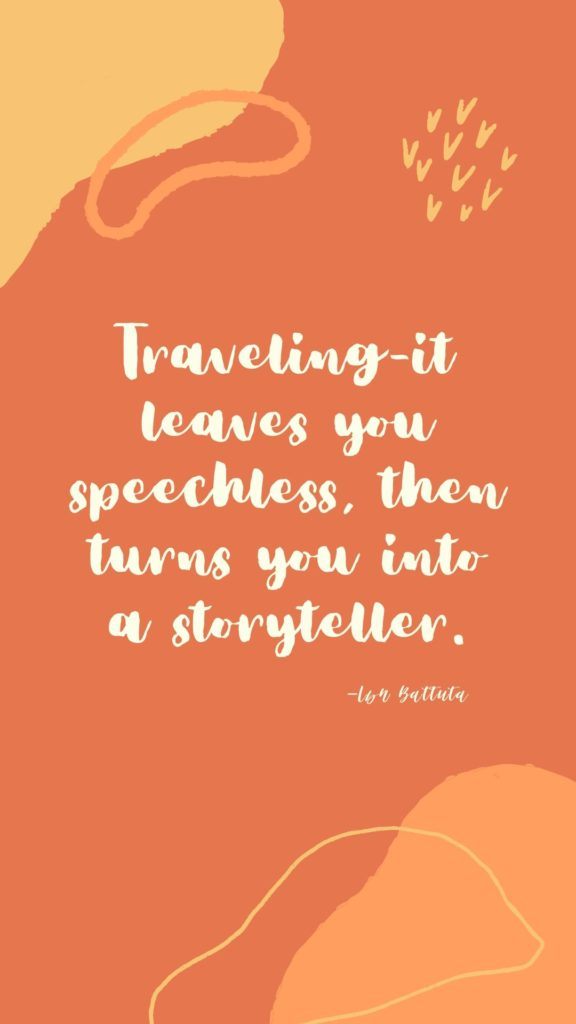 6. "My soul is from elsewhere, I'm sure of that, and I intend to end up there." —Rumi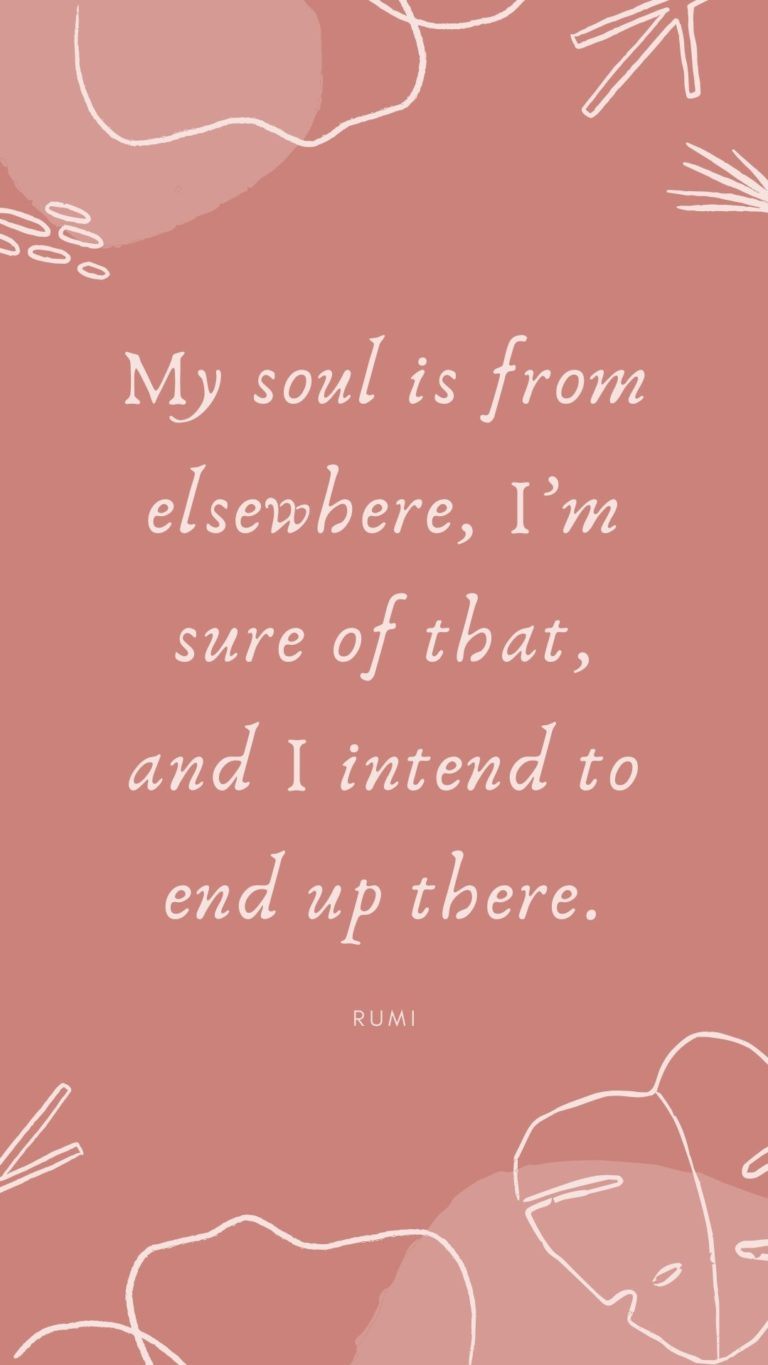 7. "People never learn anything by being told, they have to find out for themselves." —Paulo Coelho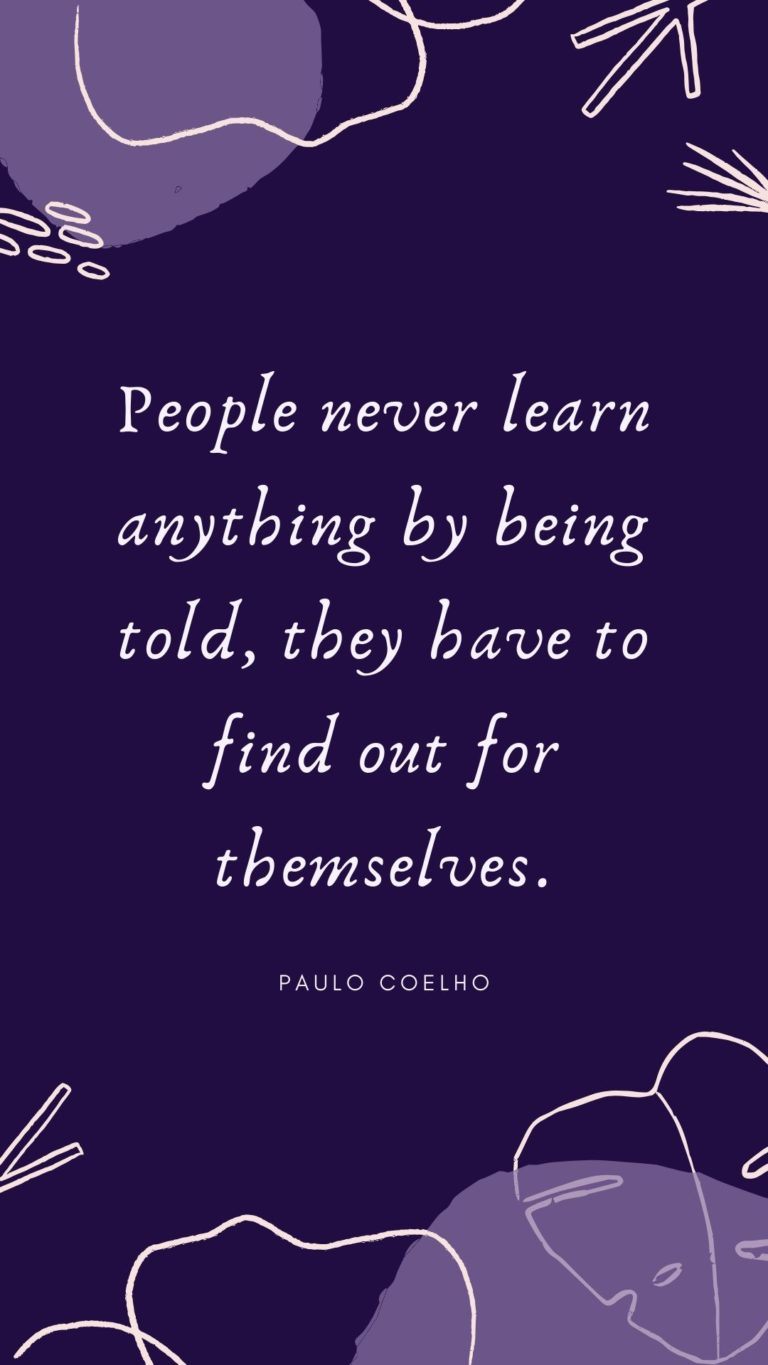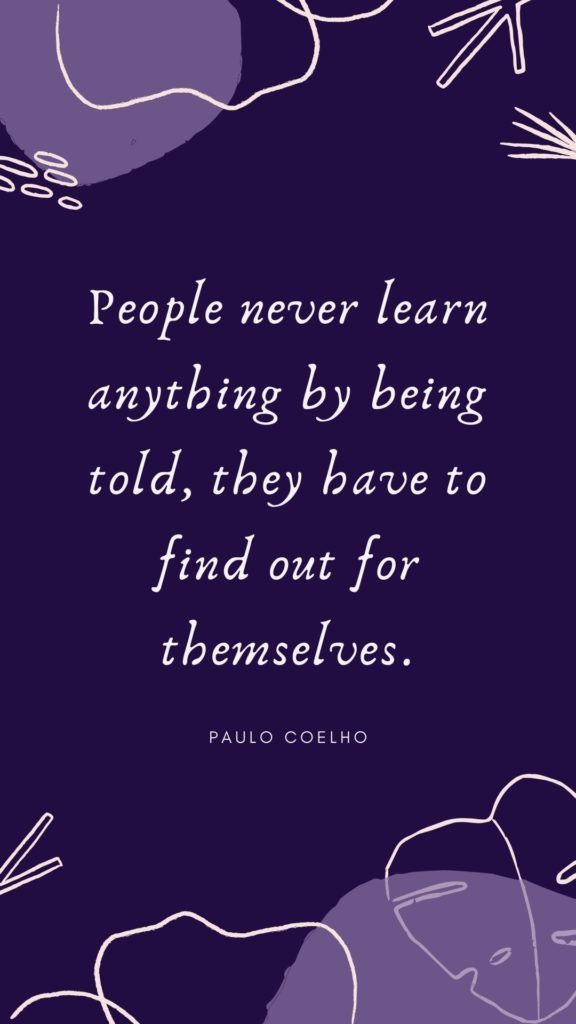 8. "It seemed an advantage to be traveling alone. Our responses to the world are crucially moulded by the company we keep, for we temper our curiosity to fit in with the expectations of others…Being closely observed by a companion can also inhibit our observation of others; then, too, we may become caught up in adjusting ourselves to the companion's questions and remarks, or feel the need to make ourselves seem more normal than is good for our curiosity." —Alain de Botton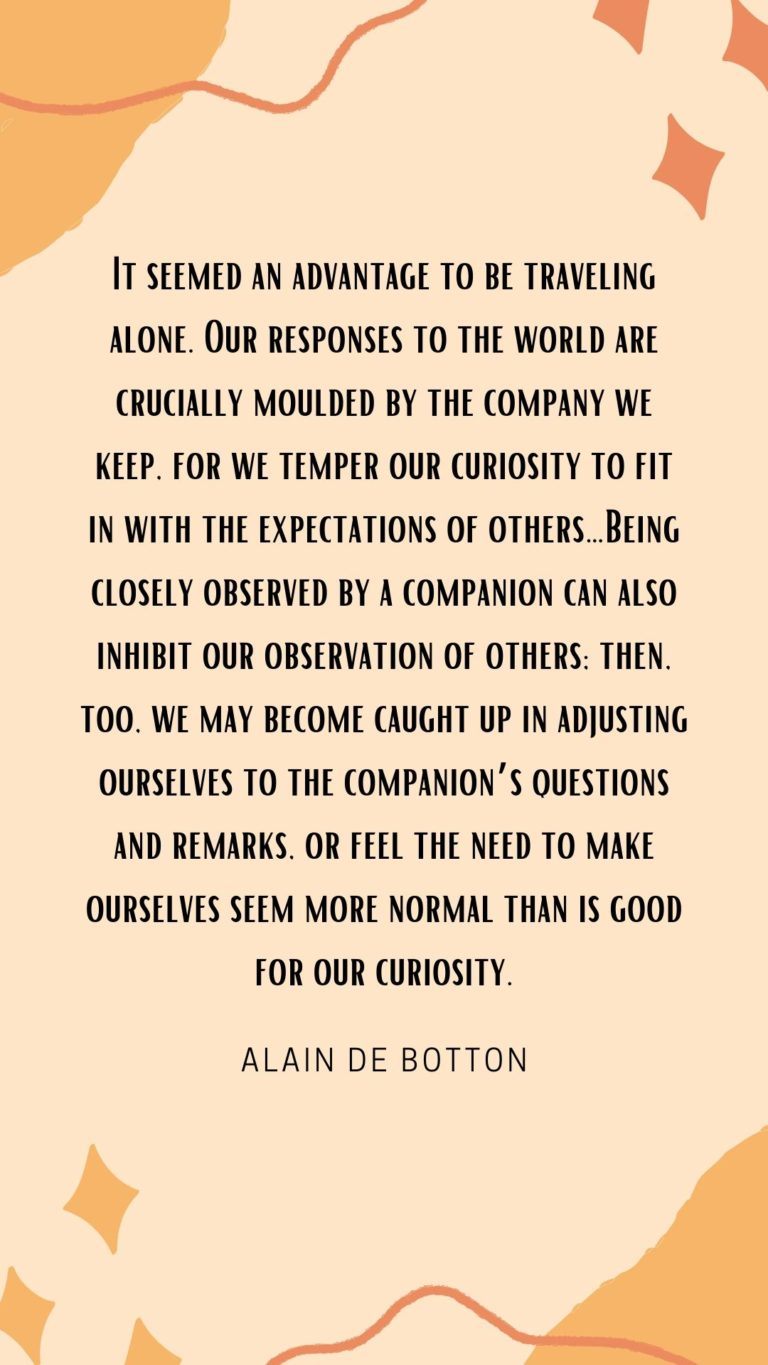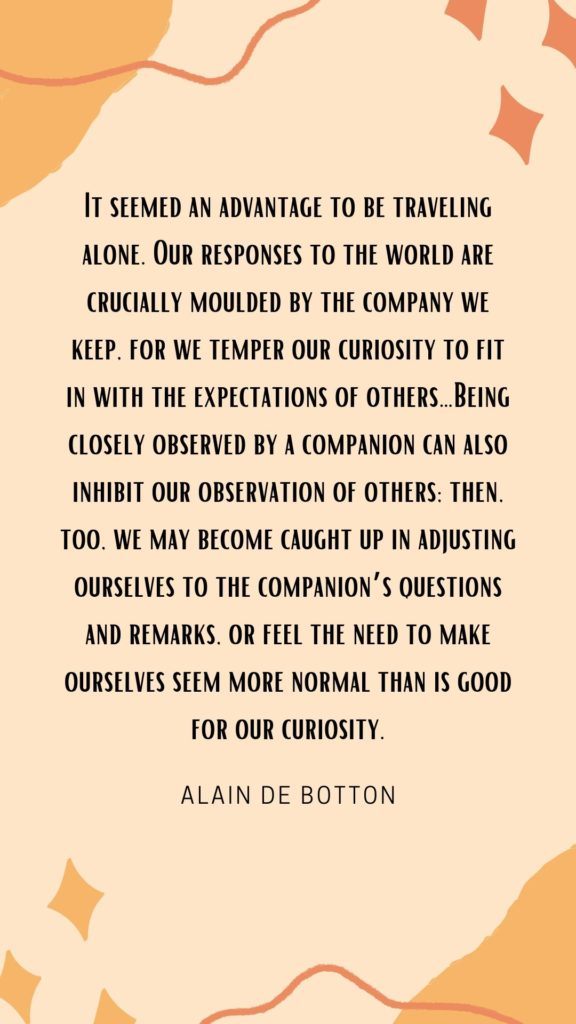 9. "It is confidence in our bodies, minds and spirits that allows us to keep looking for new adventures, new directions to grow in, and new lessons to learn, which is what life is all about." —Oprah Winfrey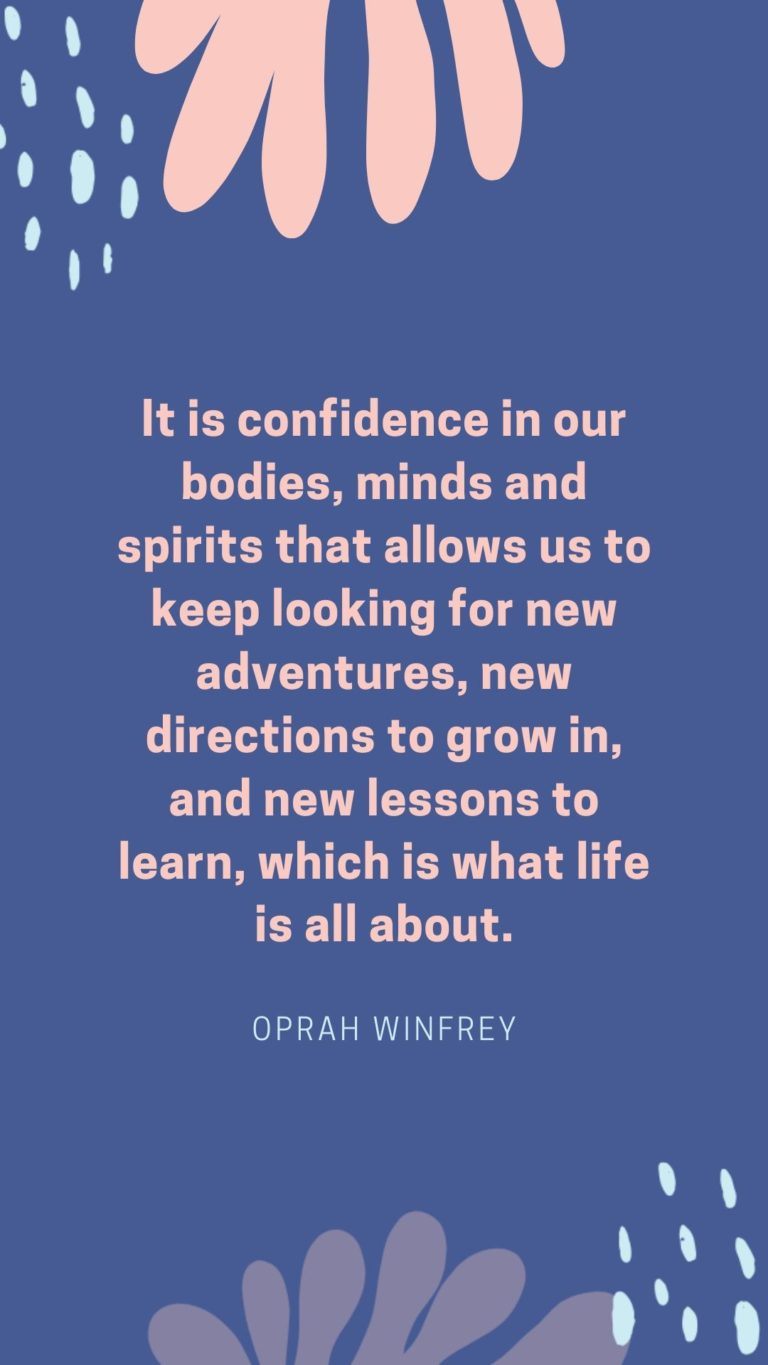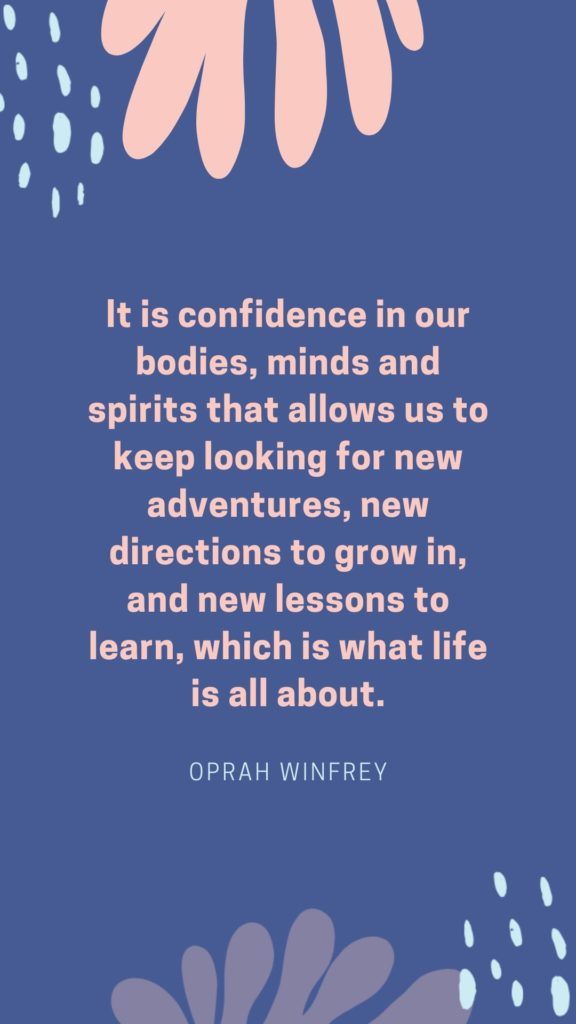 10. "You must go on adventures to find out where you belong." —Sue Fitzmaurice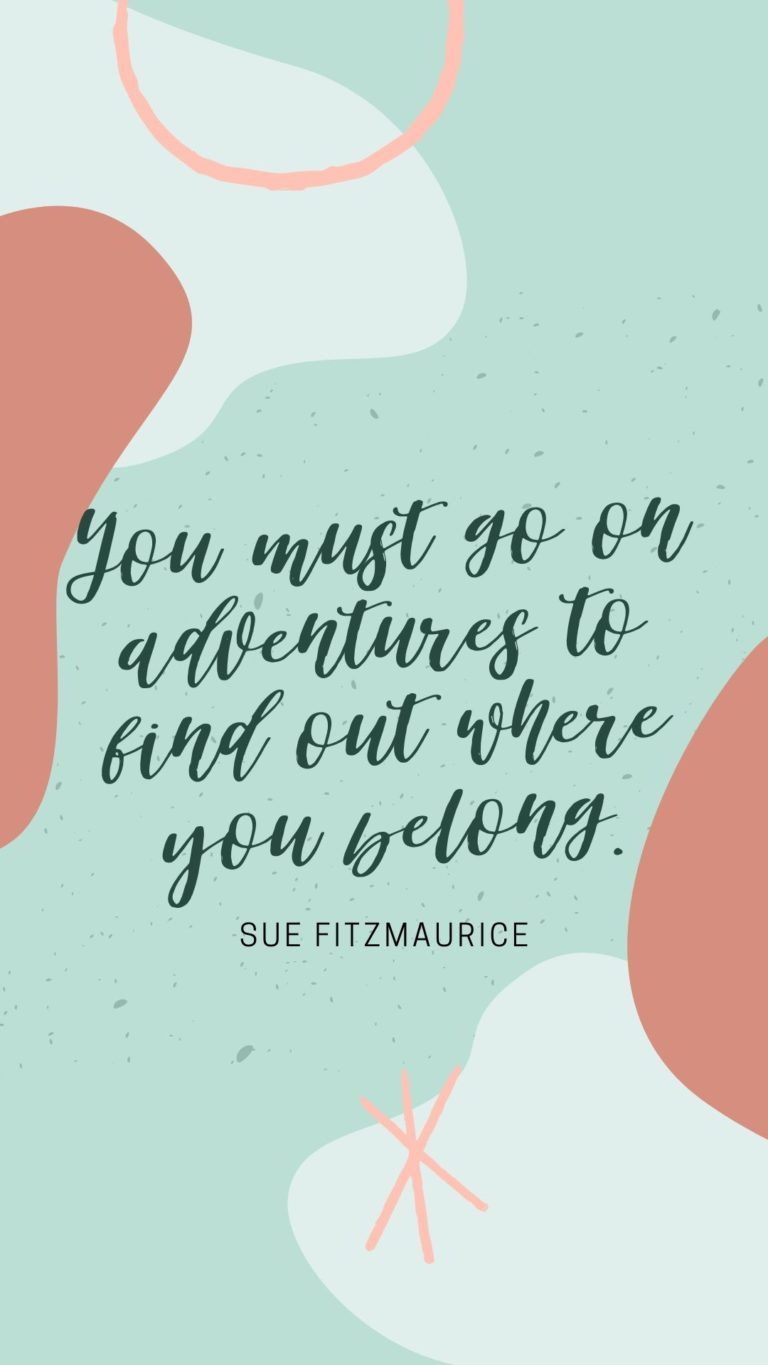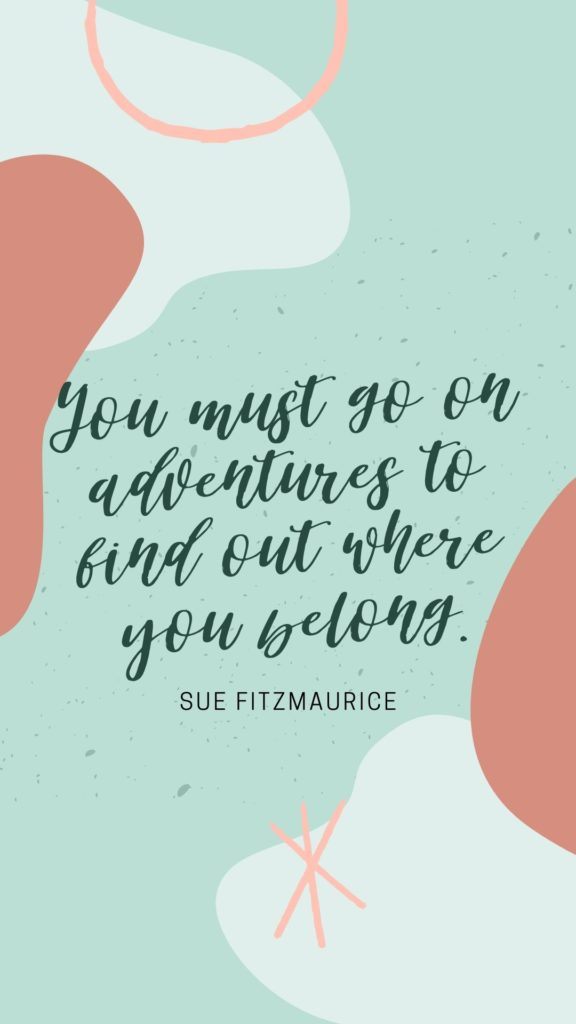 11. "There was nowhere to go but everywhere, so just keep on rolling under the stars." —Jack Kerouac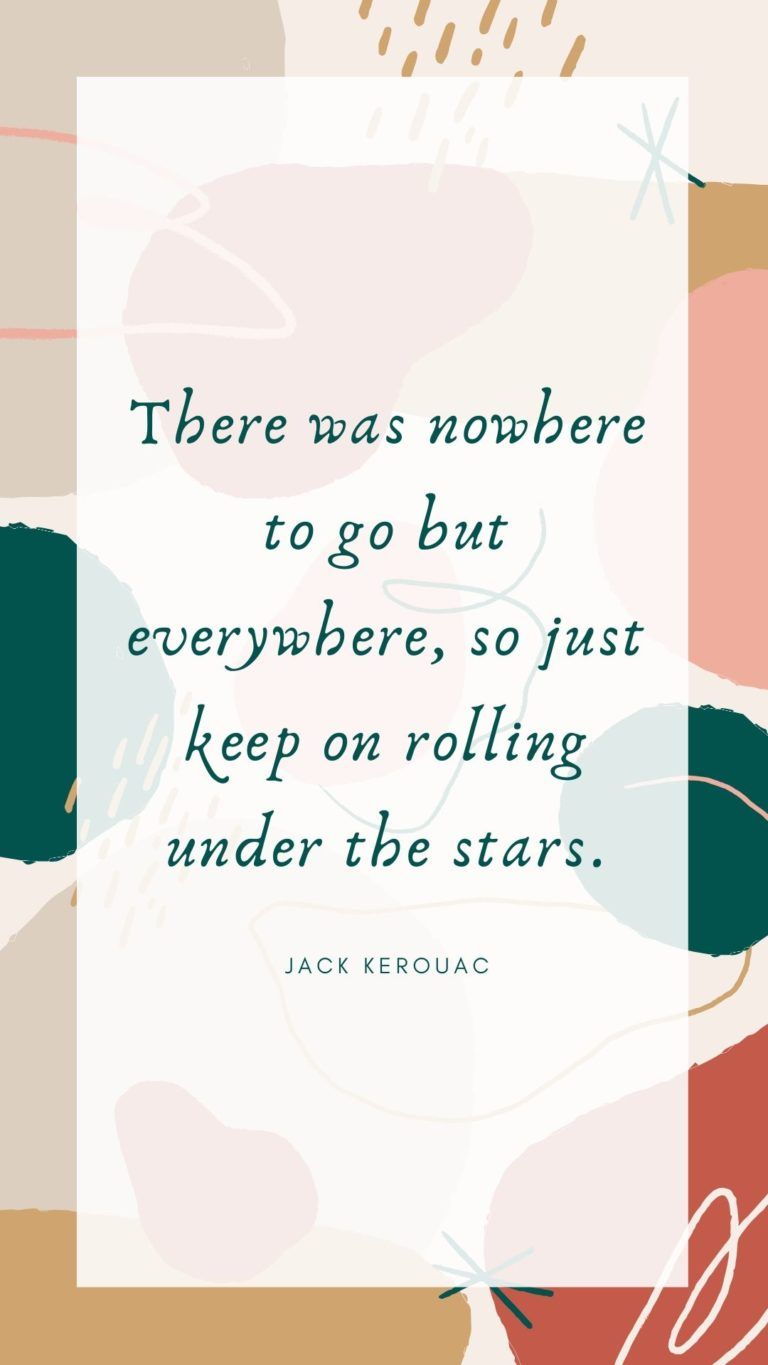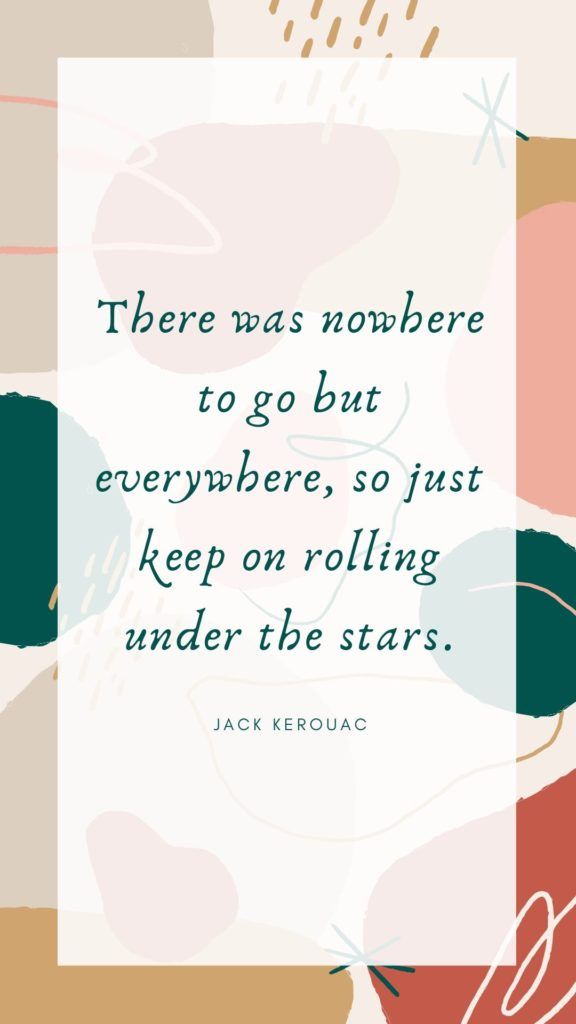 12. "I think one travels more usefully when they travel alone, because they reflect more." —Thomas Jefferson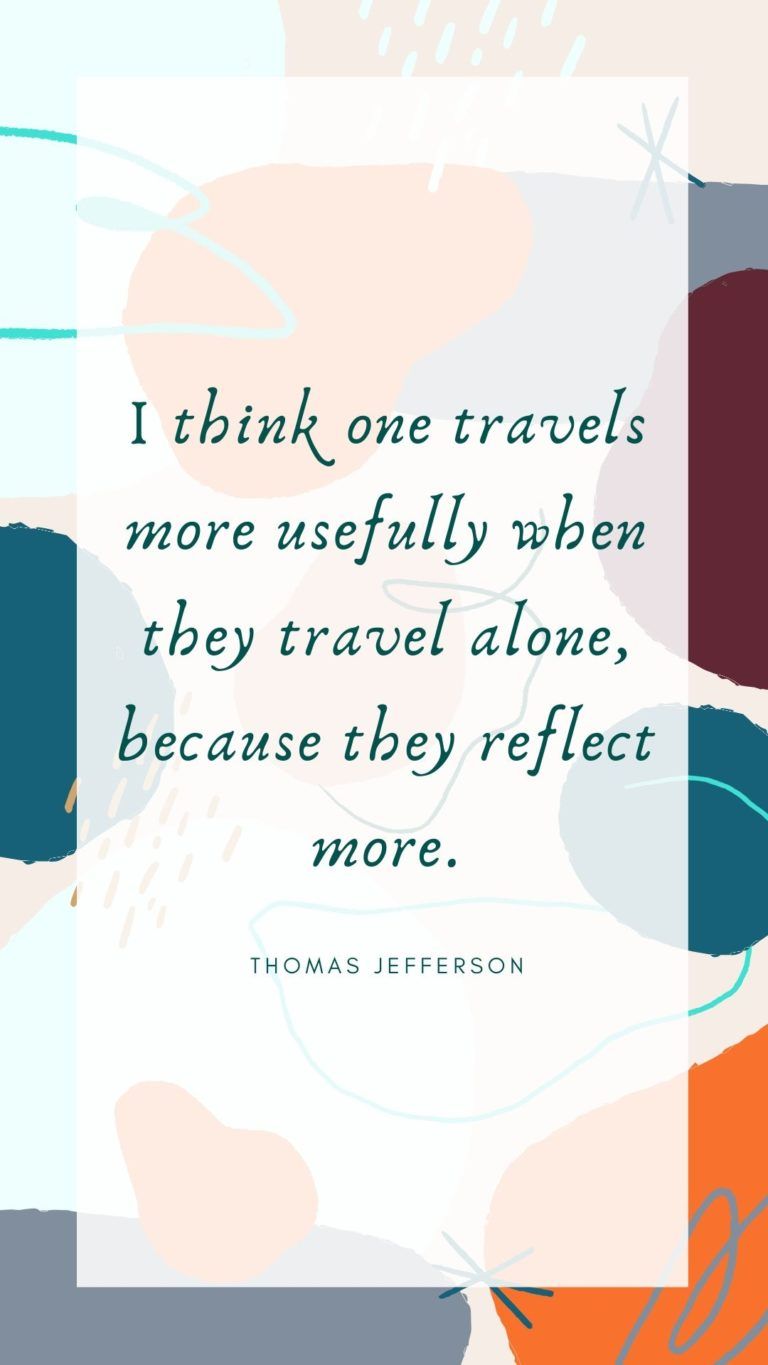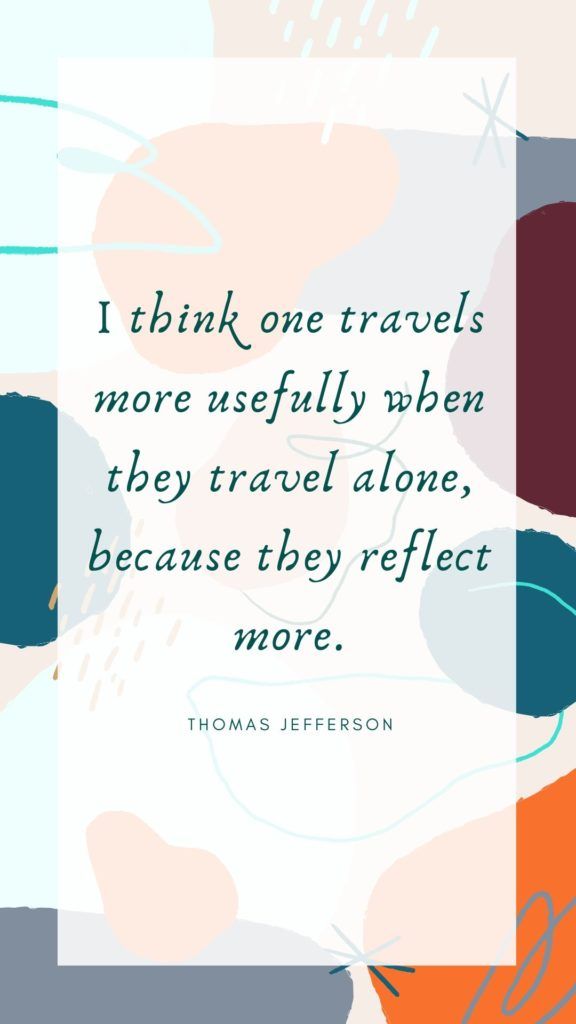 13. "Never did the world make a queen of a girl who hides in houses and dreams without traveling." —Roman Payne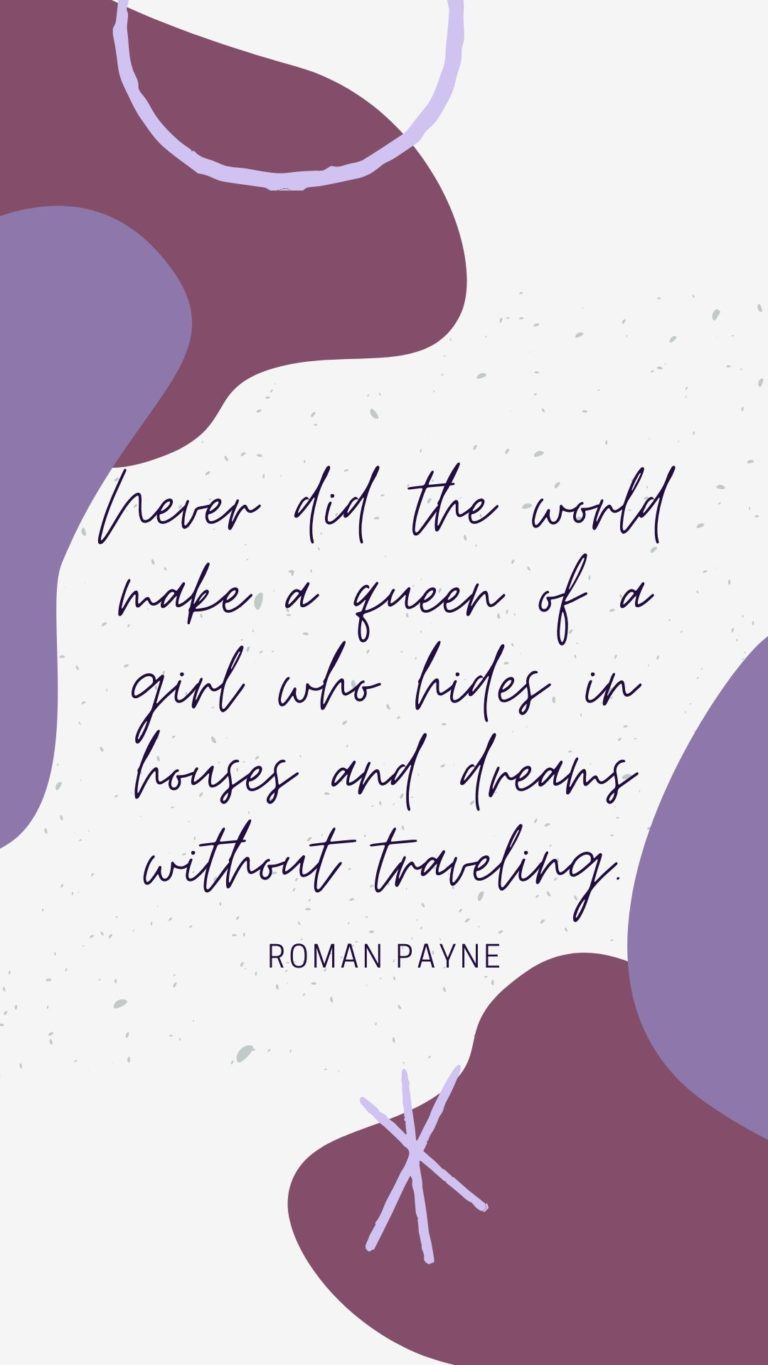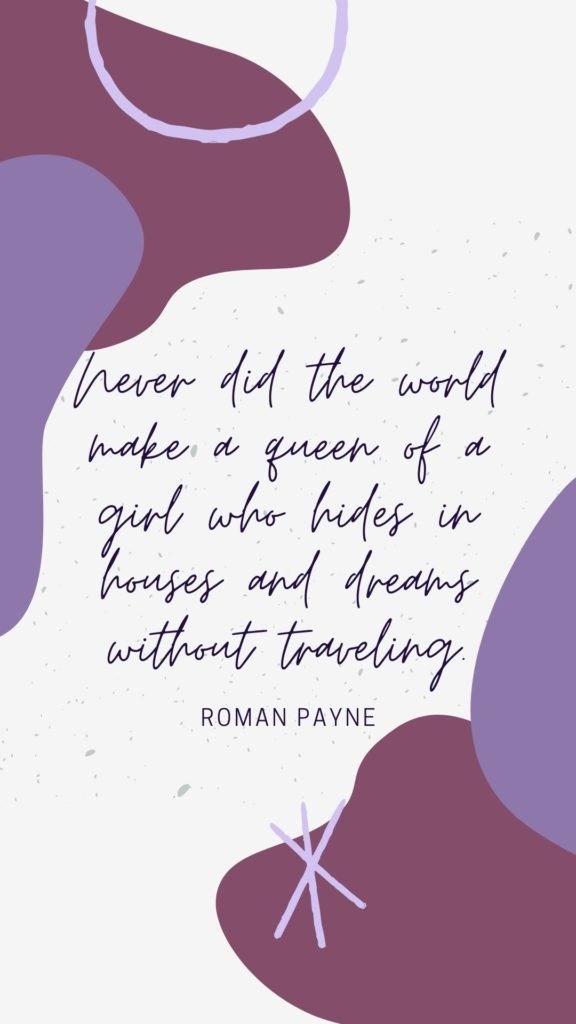 14. "And above all, watch with glittering eyes the whole world around you because the greatest secrets are always hidden in the most unlikely places." —Roald Dahl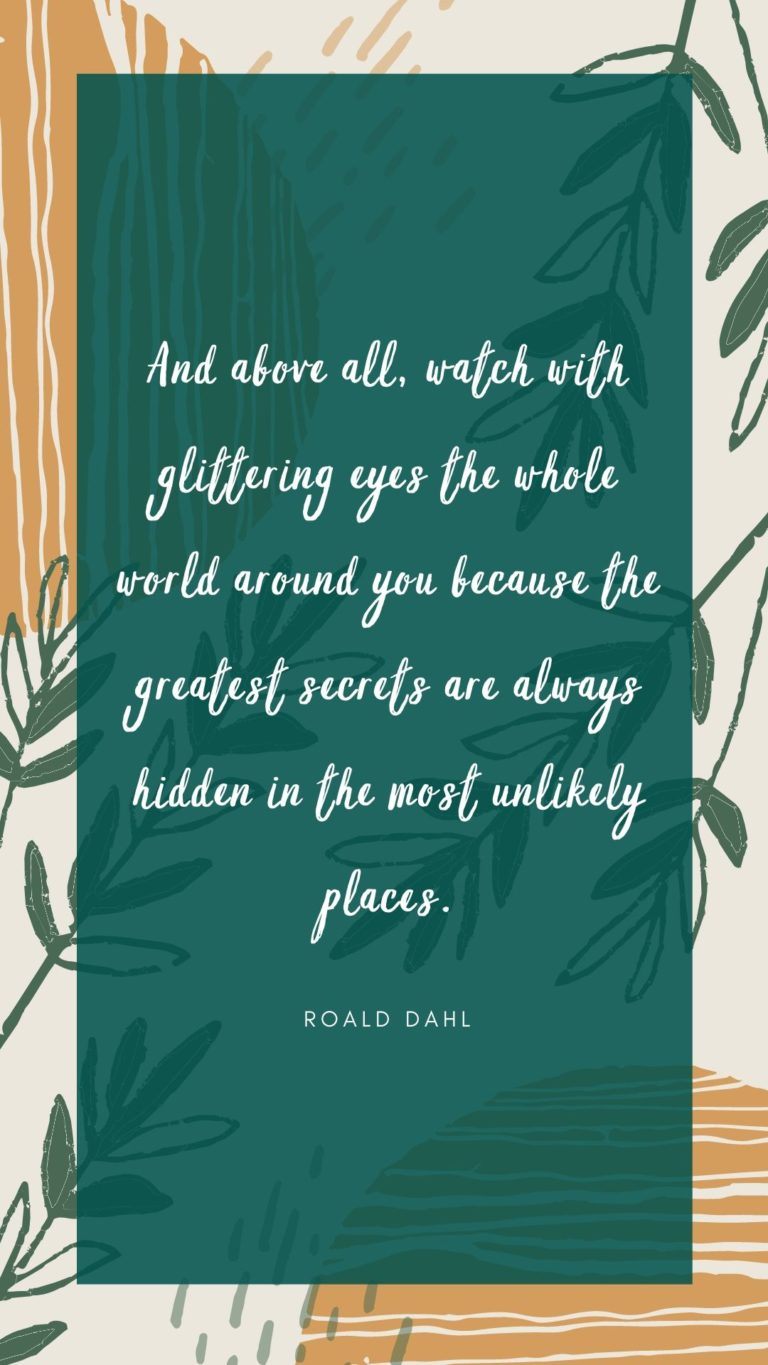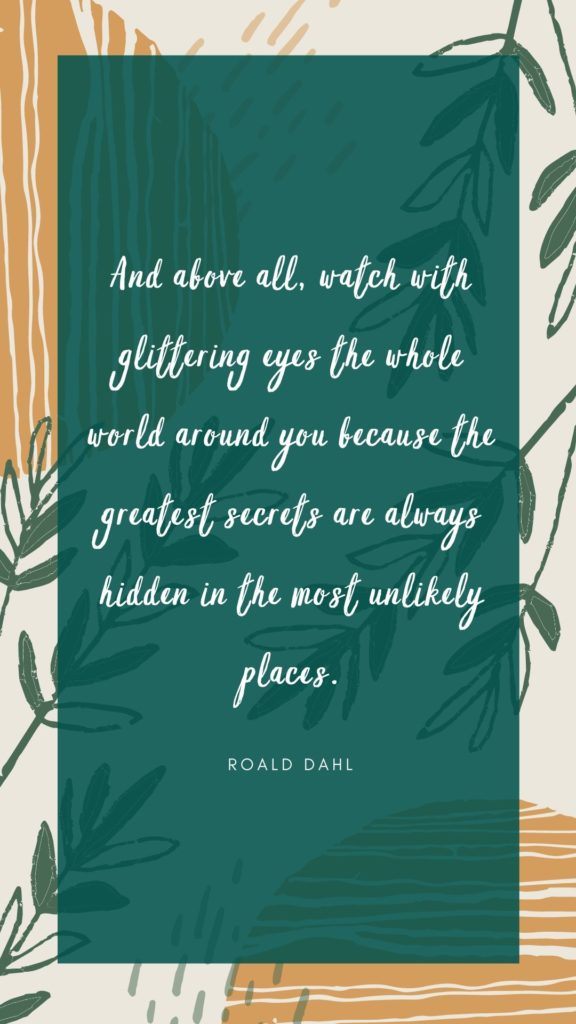 15. "For if every true love affair can feel like a journey to a foreign country, where you can't quite speak the language, and you don't know where you're going, and you're pulled ever deeper into the inviting darkness, every trip to a foreign country can be a love affair, where you're left puzzling over who you are and whom you've fallen in love with." —Pico Iyer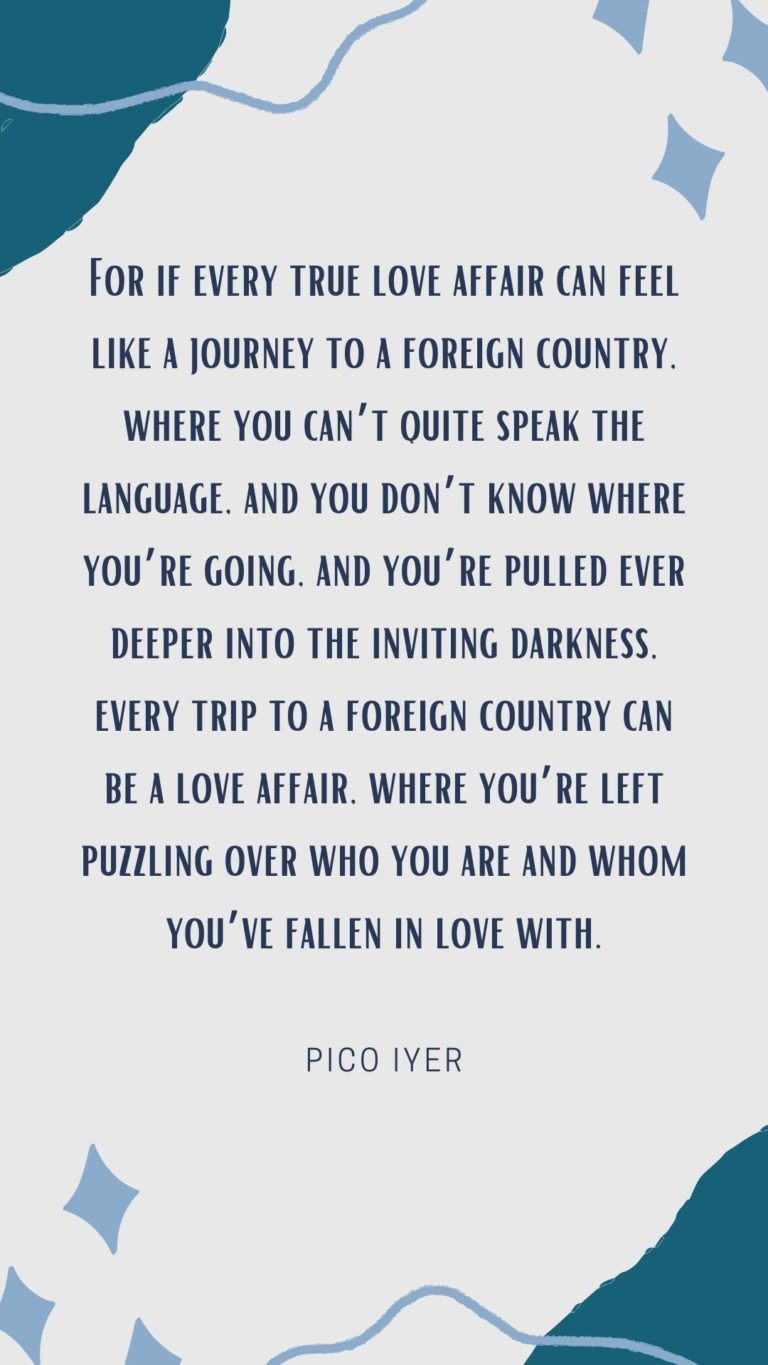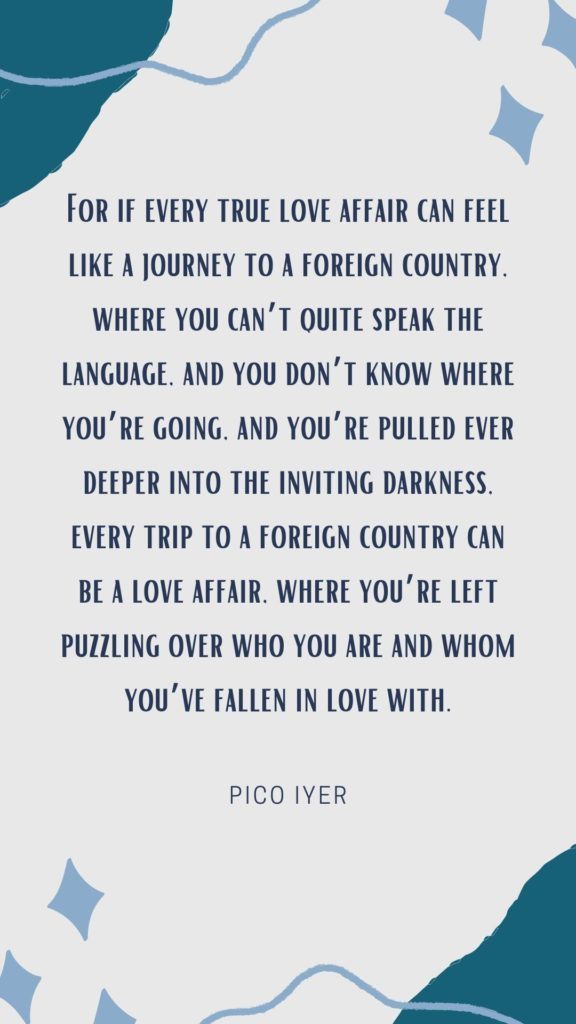 16. "Once the travel bug bites there is no known antidote, and I know that I shall be happily infected until the end of my life" —Michael Palin
17. "You have exactly one life in which to do everything you'll ever do. Act accordingly." —Colin Wright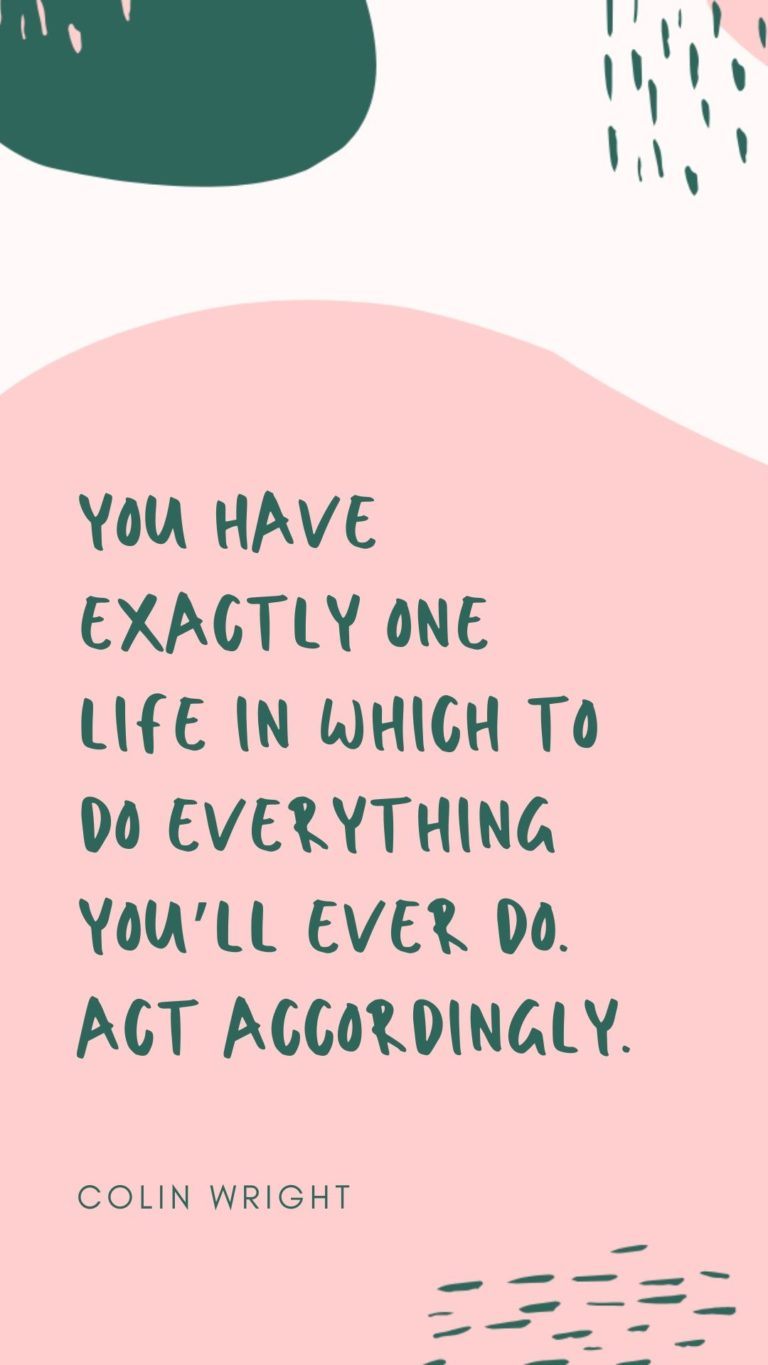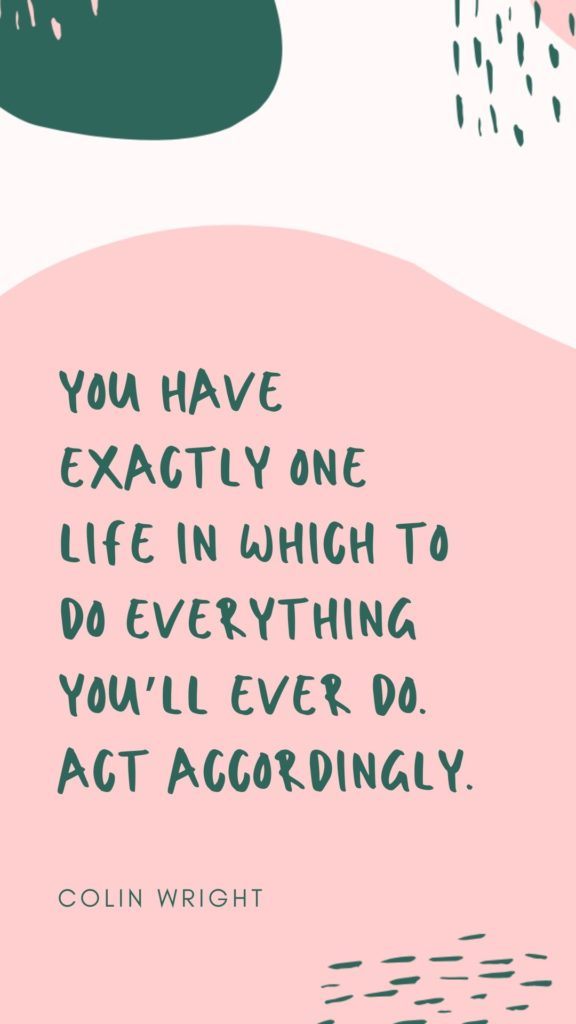 18. "What good are wings without the courage to fly?" —Harper Lee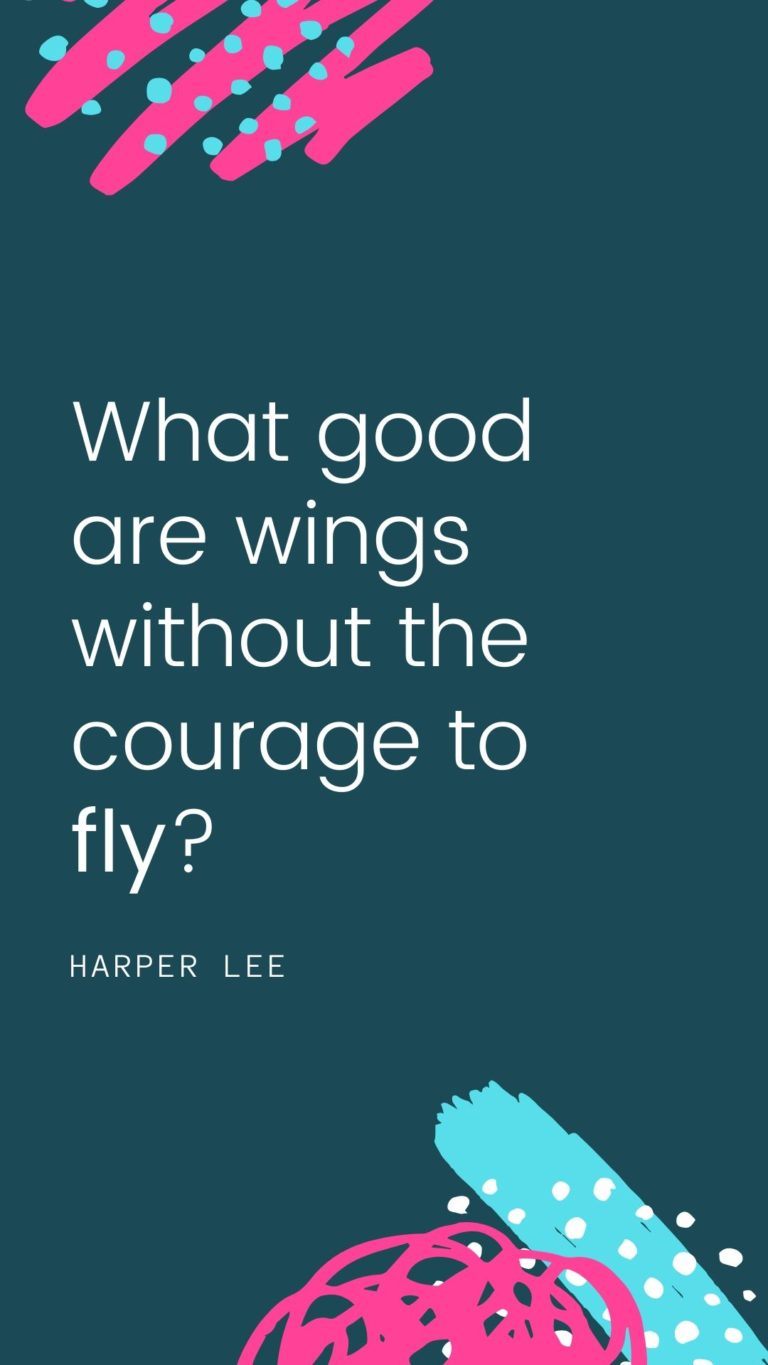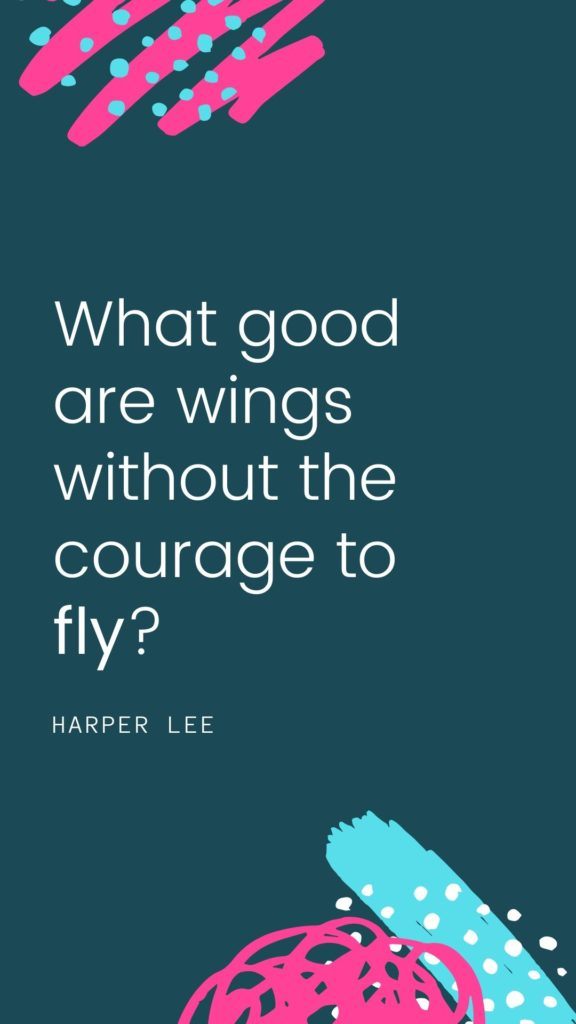 19. "To awaken quite alone in a strange town is one of the pleasantest sensations in the world. You are surrounded by adventure." —Freya Stark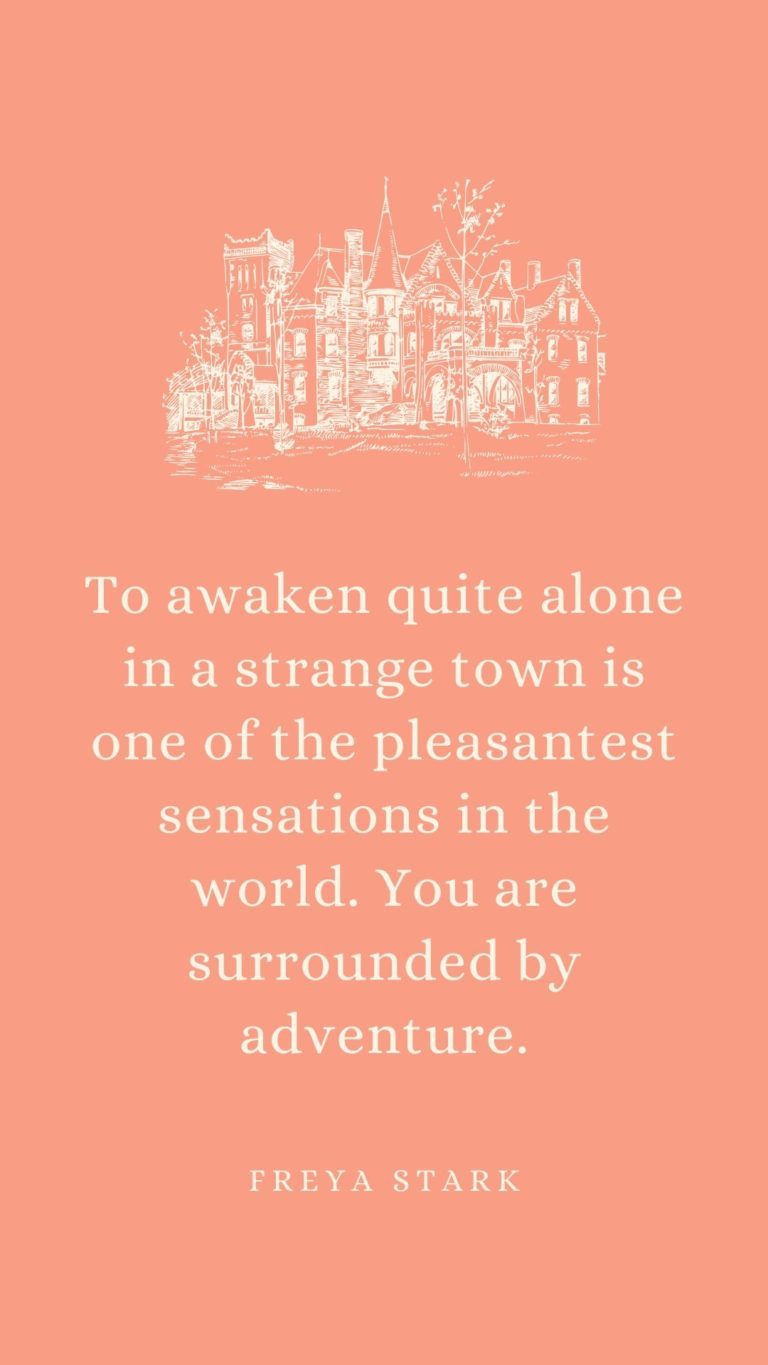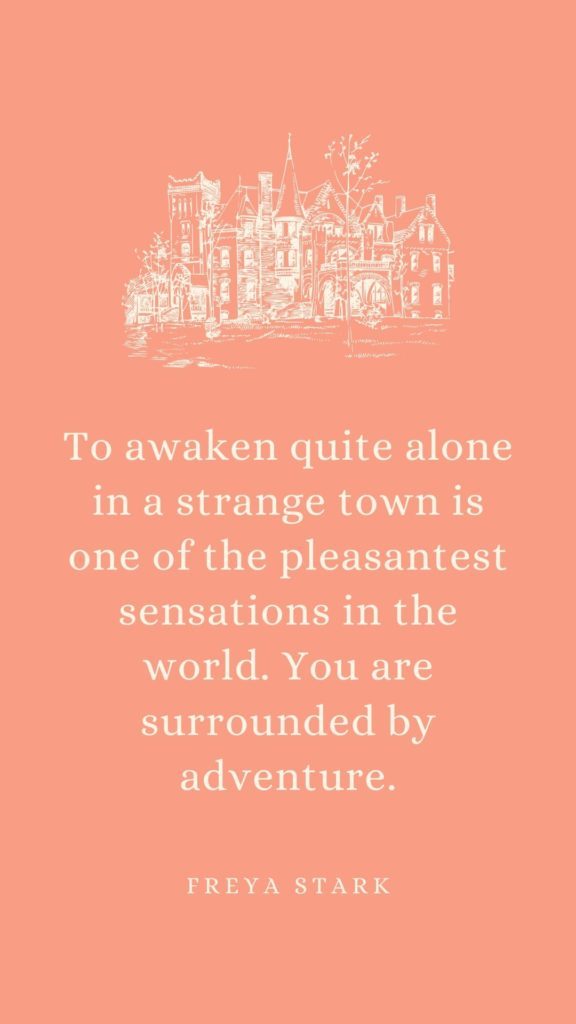 20. "Begin doing what you want to do now. We are not living in eternity. We have only this moment, sparkling like a star in our hand – and melting like a snowflake. Let us use it before it is too late." —Marie Beynon Ray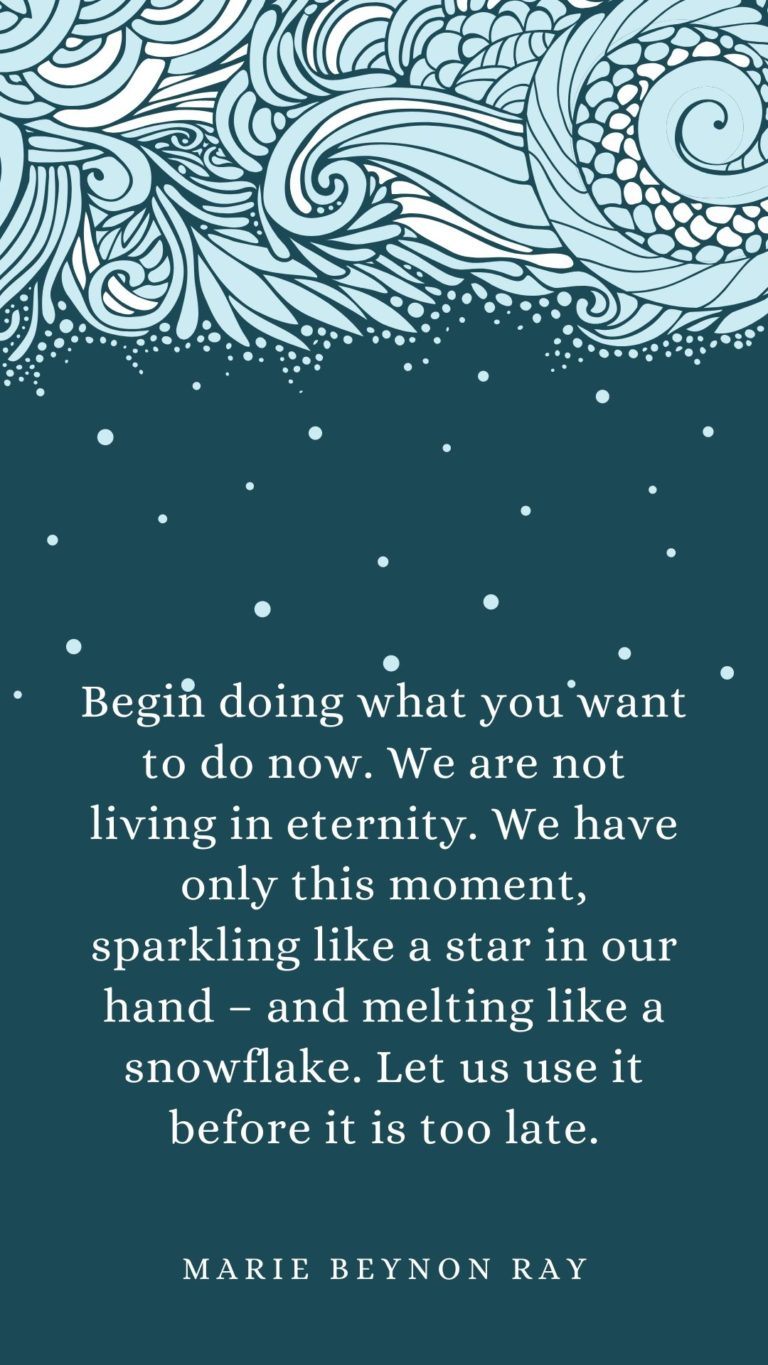 21. "As a woman I have no country. As a woman my country is the whole world." —Virginia Woolf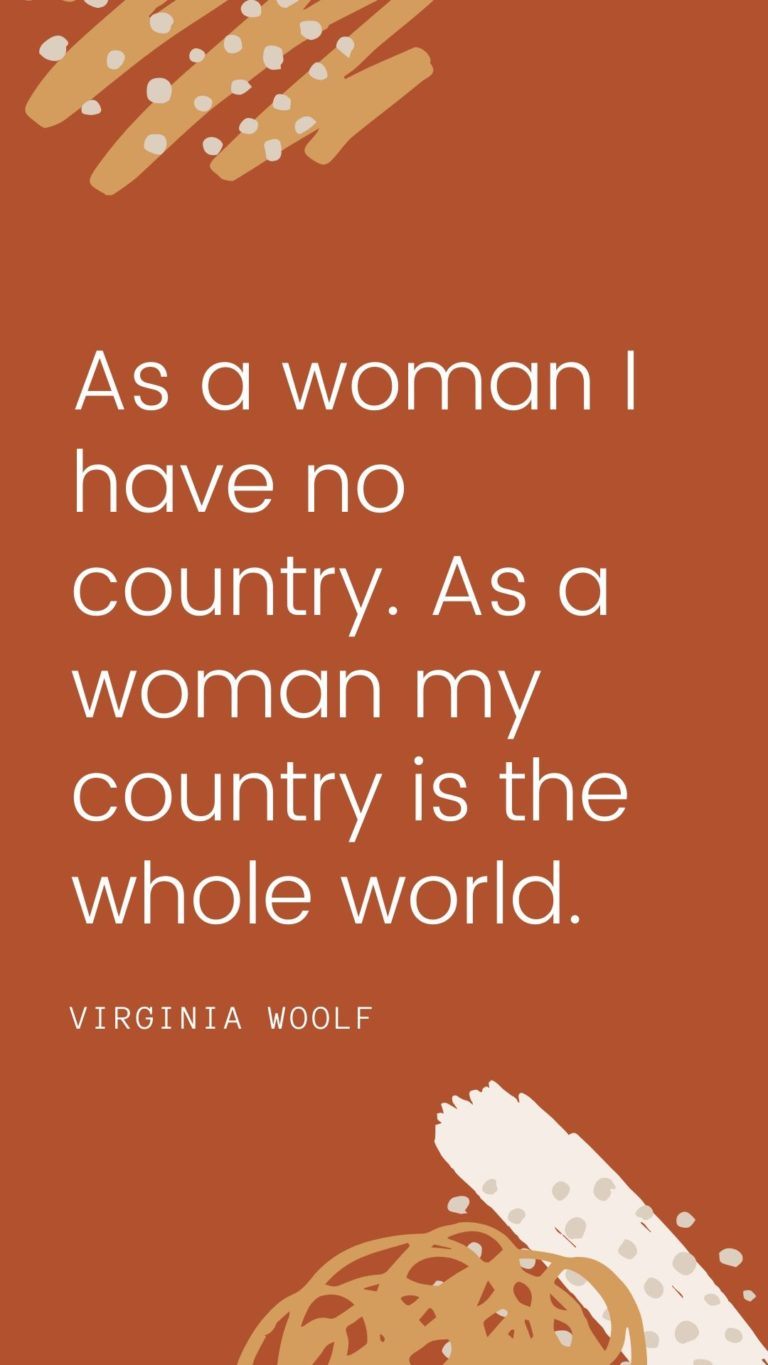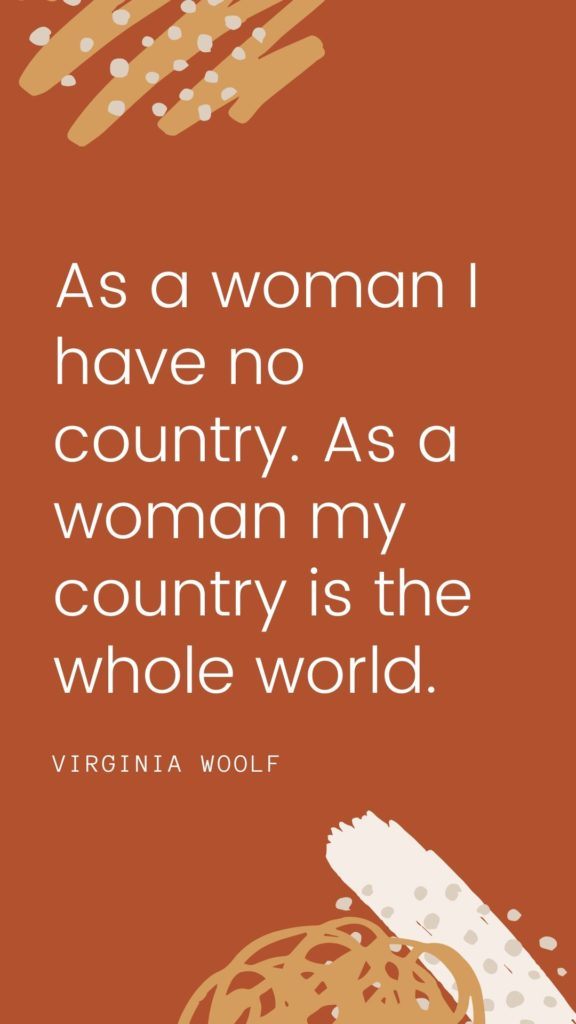 22. "Not I, nor anyone else can travel that road for you.
You must travel it by yourself." —Walt Whitman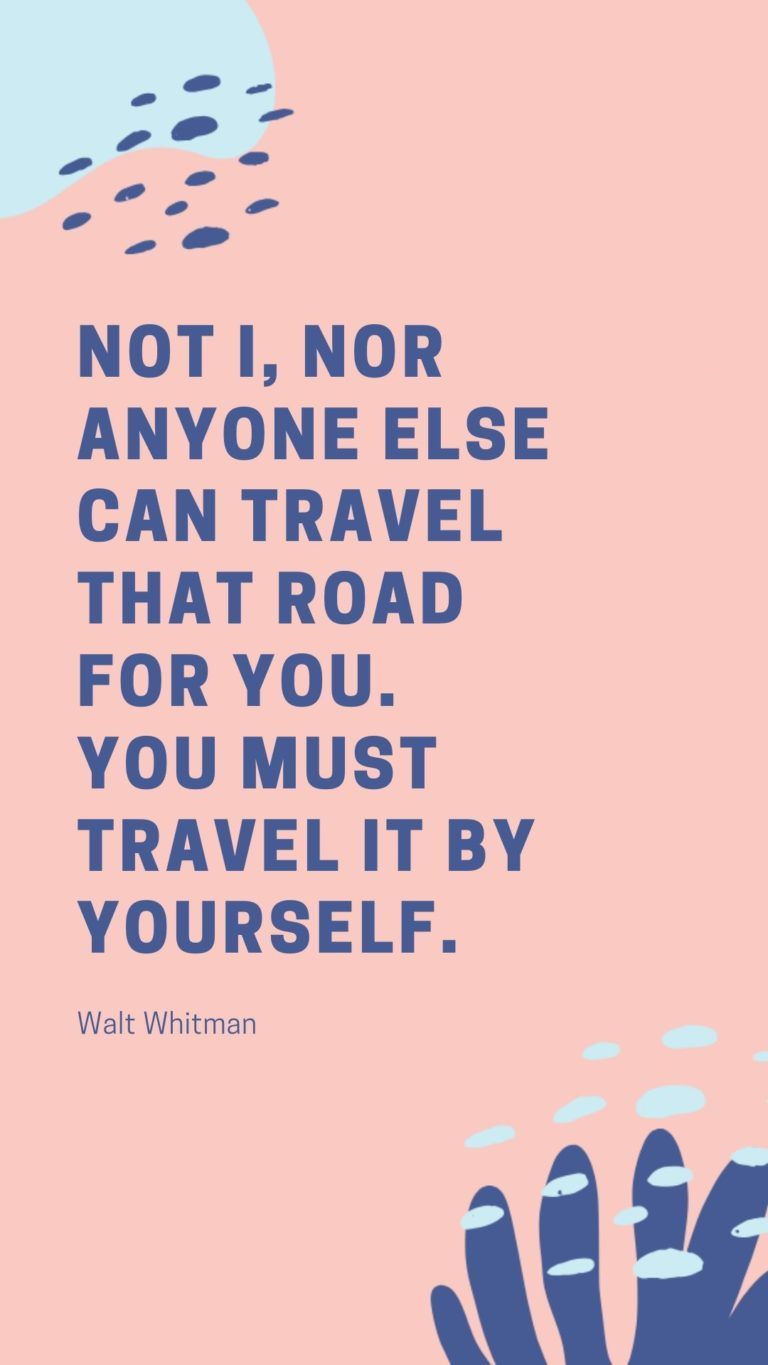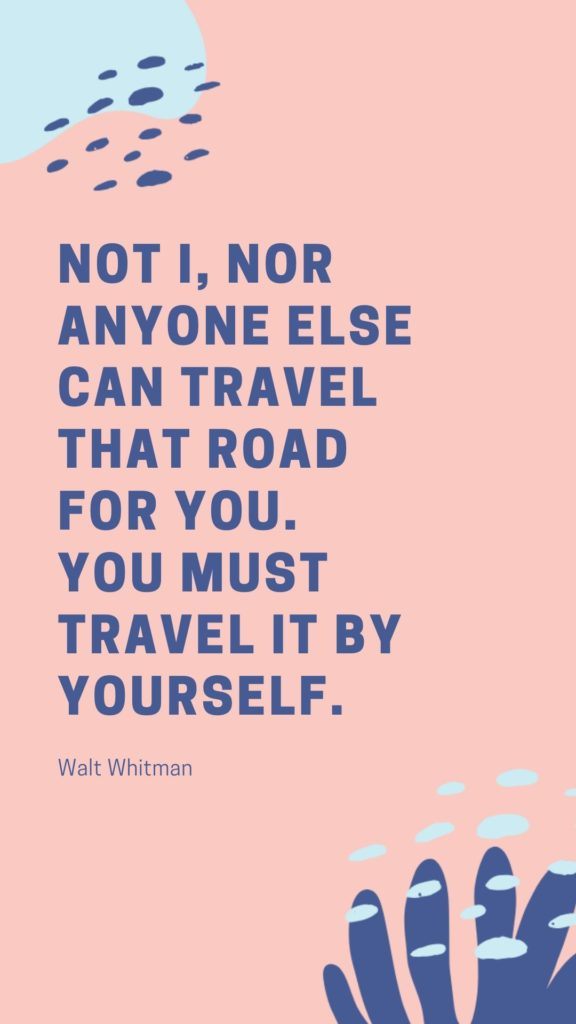 These quotes give you a sense of what solo travel is like, but it's something you need to experience for yourself. It may seem scary at first, but discomfort means growth. It's no wonder why more people have decided to venture by themselves over the years.
Traveling alone led me down an incredible path—one I never thought possible nine years ago. I hope these quotes motivate you to consider taking your next trip solo. Do you have a quote that inspires your inner solo traveler? Share your experiences and thoughts!