Oahu is home to Hawai'i's capital city, which most well known for its famous Waikiki Beach. Though Honolulu is very much a metropolis and home to plenty of skyrise hotels, there are still lots of boutique hotel options if you're looking for something more quaint.
From ultra-luxury suites to charming homestays, these are the best boutiques on Oahu:
1. White Sands Hotel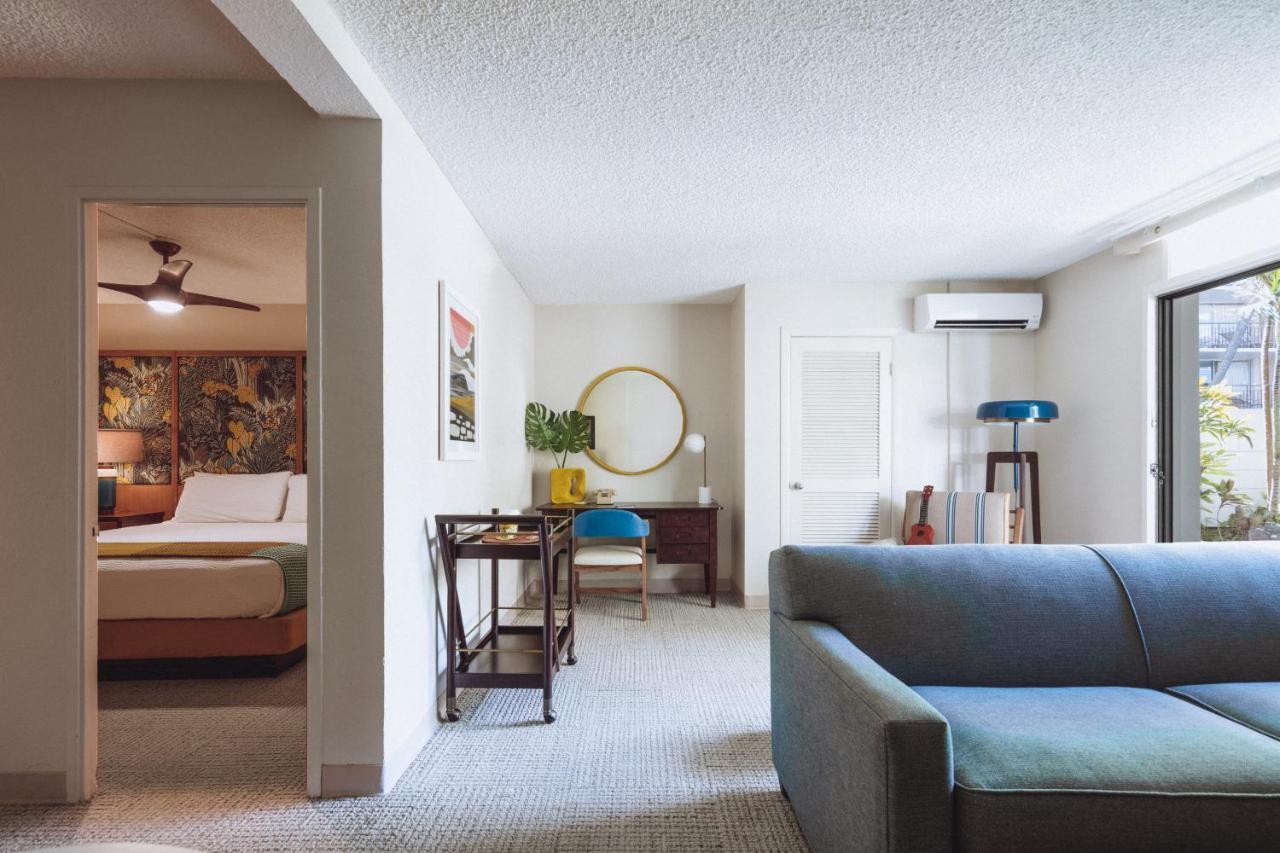 Let's start this list off with a bang, shall we? White Sands Hotel has a groovy-chic feel, complete with retro decor that evidently nods to a bygone era. This would be my top choice in Oahu, because I love a boutique hotel with great design. If you aren't convinced to stay here after a gander at the glorious pool, being just a couple of blocks from Waikiki Beach might do the trick.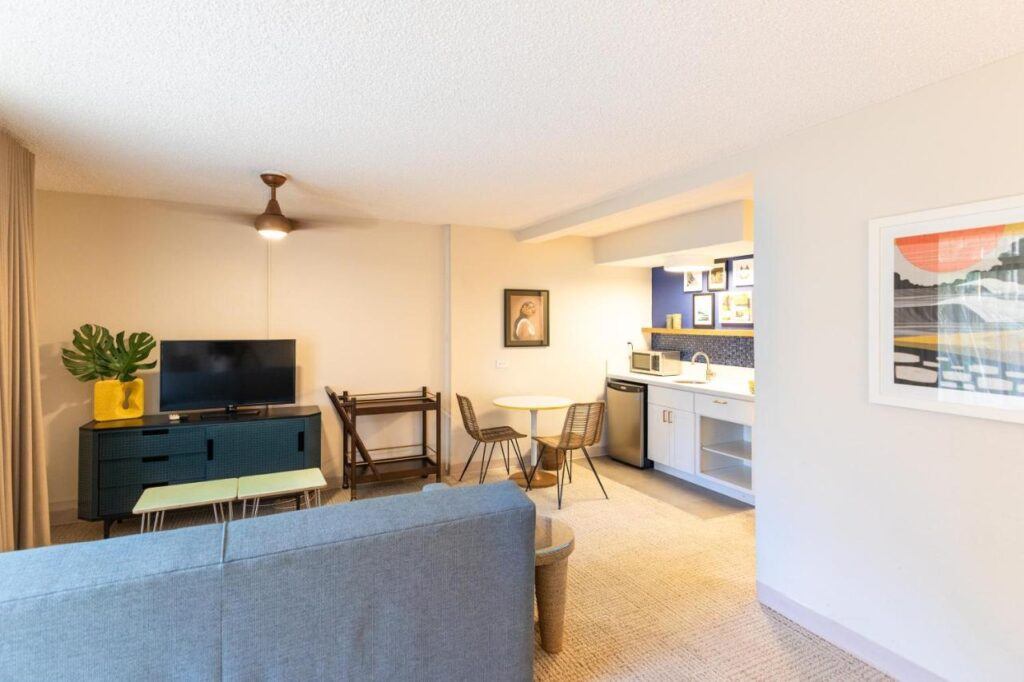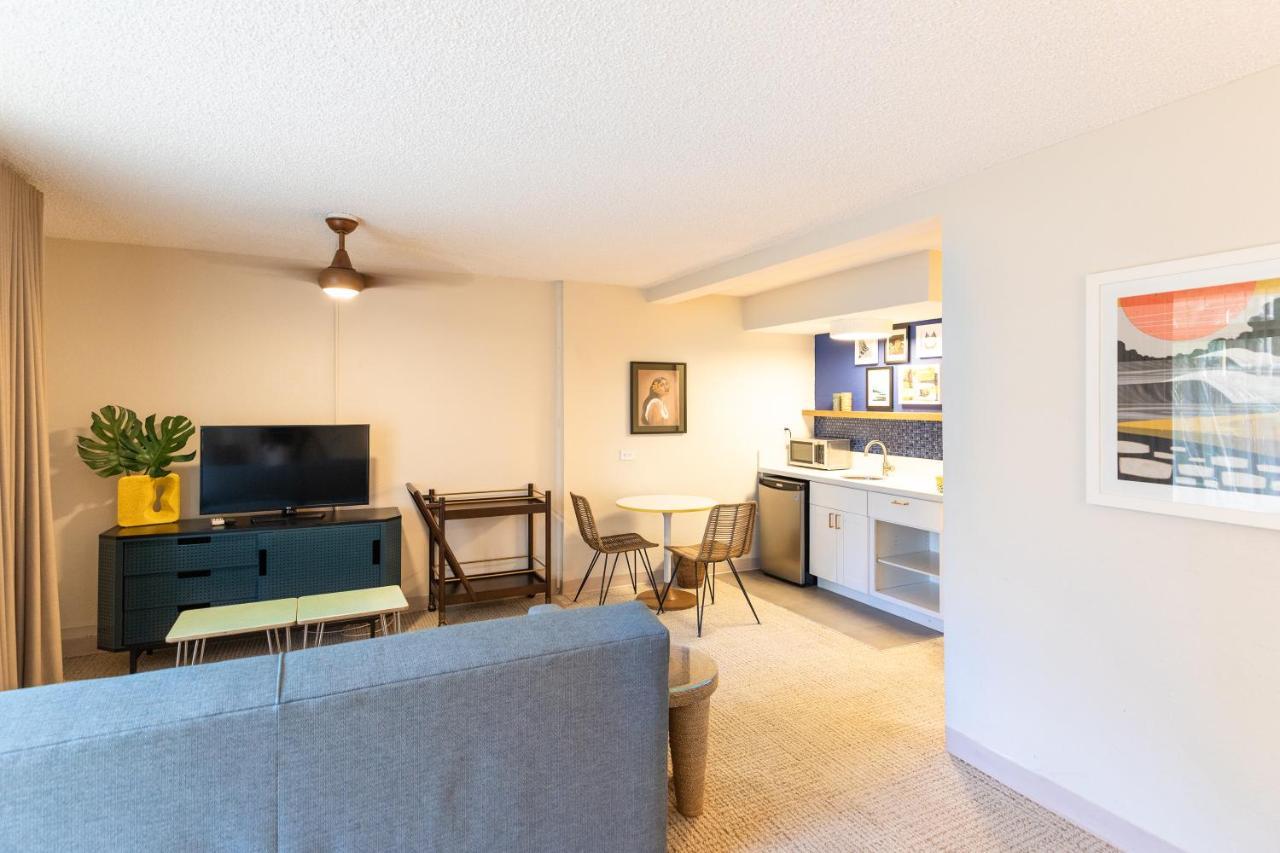 White Sands Hotel has rooms ranging from a simple double or twin to a one-bedroom bungalow with a kitchenette, great for any traveler. There are also handicapped-accessible rooms, family rooms, and even pet-friendly options. Guest reviews almost unanimously rave about the overall cool atmosphere of White Sands, so you already know the vibe is on point.
2. Hotel Renew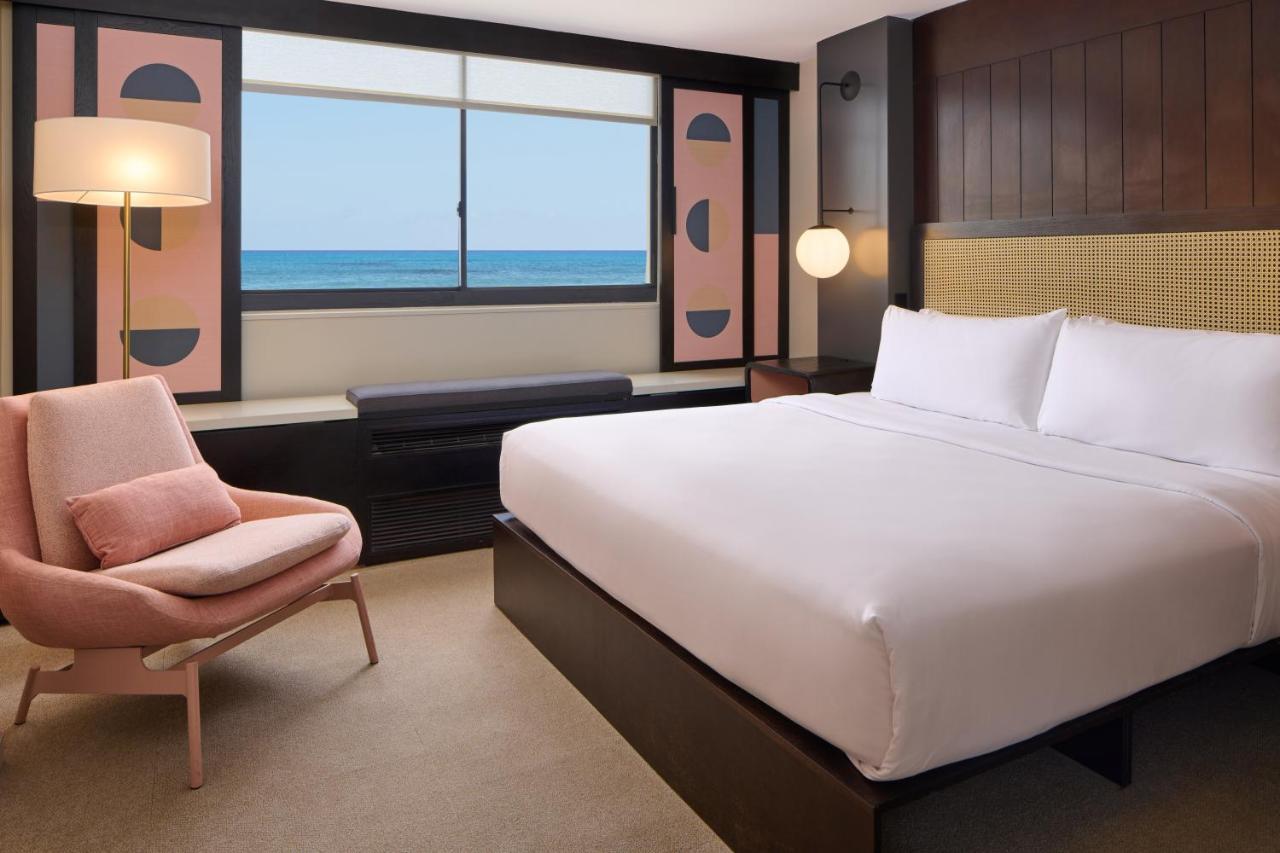 As one of Oahu's few budget options, Hotel Renew offers great value for the price. Here you'll encounter a tranquil, no-frills atmosphere, as the hotel has minimal amenities and a midcentury, modern design. The concept of Hotel Renew is to attract travelers who want to spend most of their time exploring Oahu, which is evident in how super simple its offerings are. This resonates with me a lot as a traveler, as I prefer to spend my travel budget on experiences rather than fancy hotel amenities.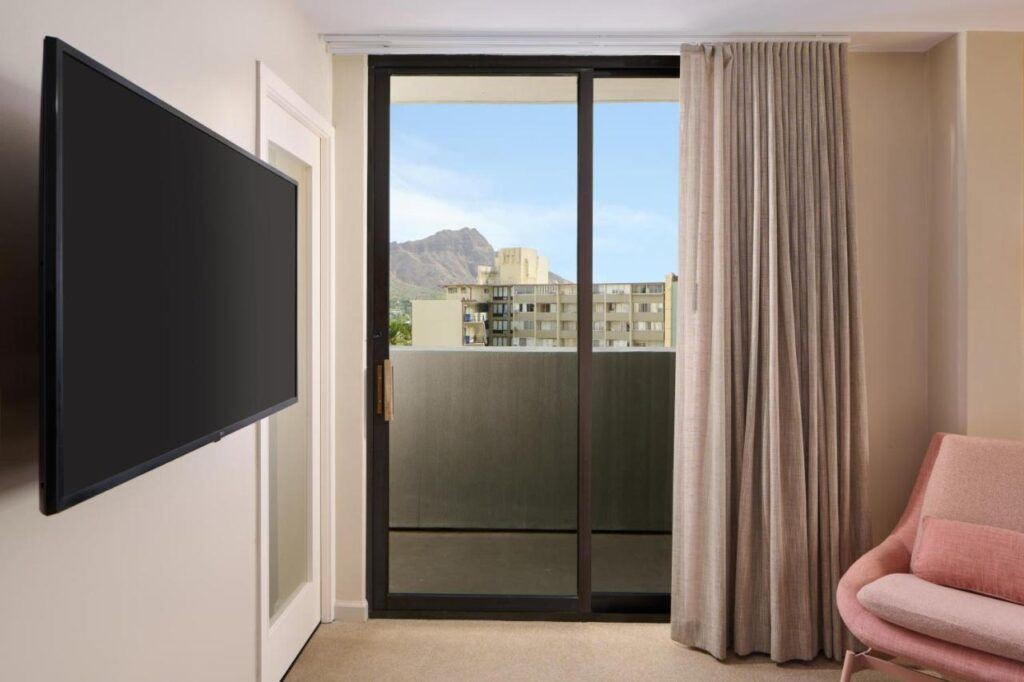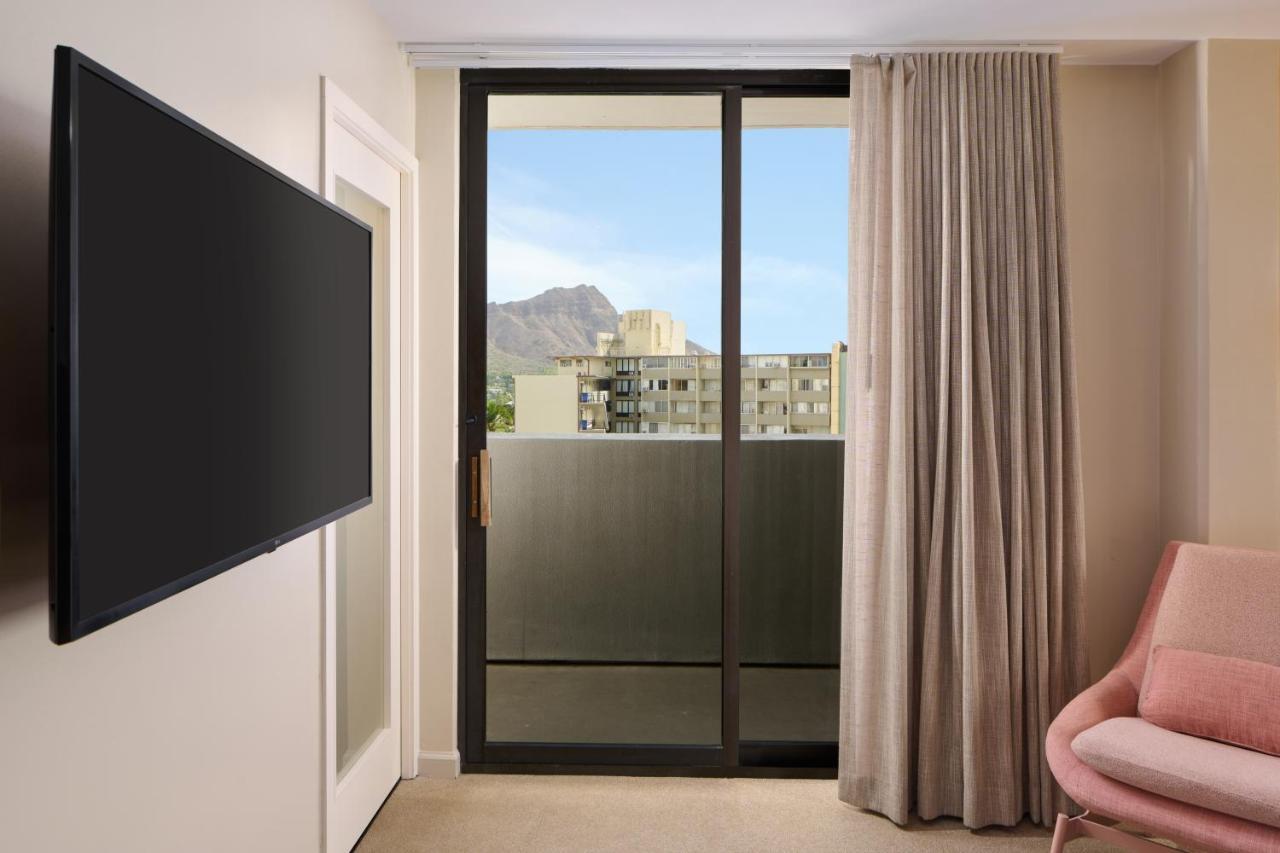 Although Hotel Renew is centrally located near Waikiki, it's far from the noisy bars and restaurants, making it the perfect place to rest your head at night. Though it certainly has more of an adult atmosphere, the hotel offers rollaway cribs and is family-friendly. Guests love that Hotel Renew is close to Kuhio Beach and also rave about the staff's superb hospitality.
3. The Surfjack Hotel & Swim Club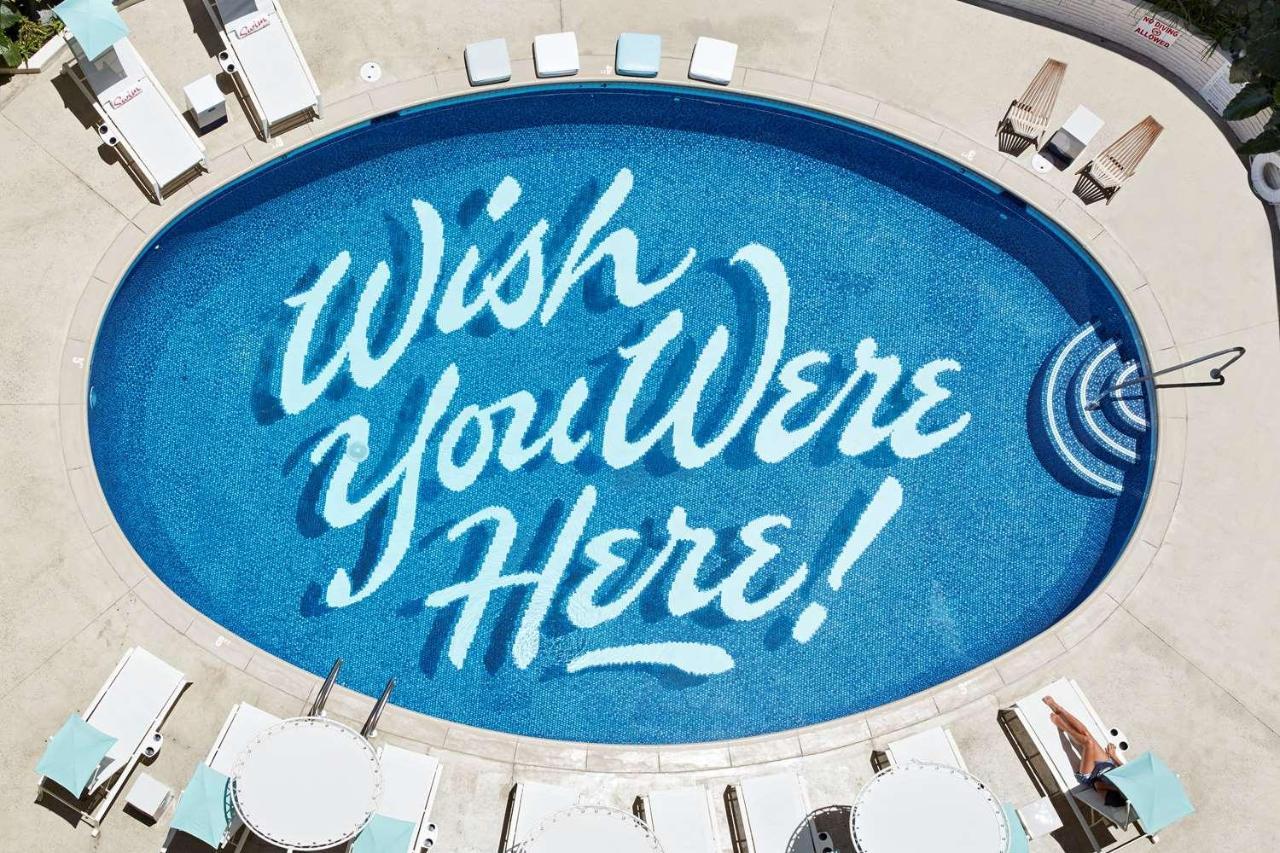 If you've been scrolling through Instagram for Oahu inspiration, chances are you've seen the Surfjack Hotel & Swim Club's iconic pool, with its "wish you were here" message. This vintage-chic boutique hotel underwent a huge renovation in 2016 and has since become a resounding favorite among young travelers. Upon arrival, you'll immediately notice the hotel's nod to Hawai'i's surf culture, which creates a hip atmosphere that is unmatched by any other spot on the island.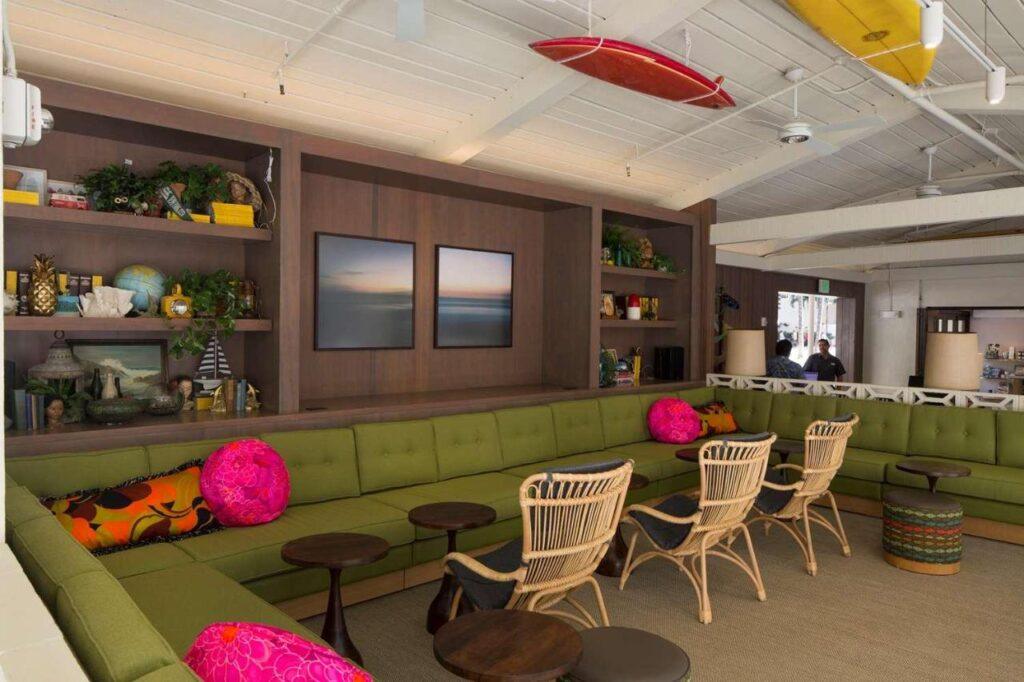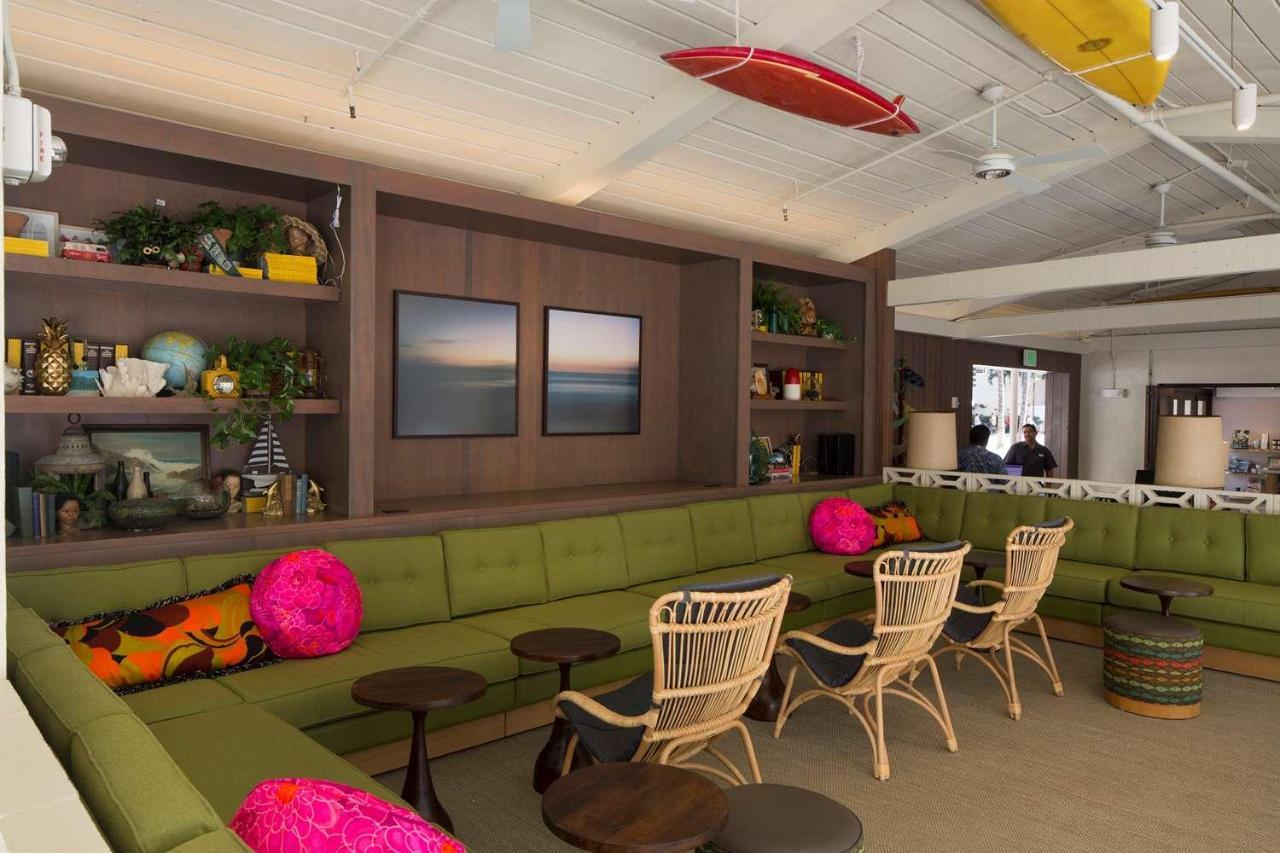 The Surfjack is small but packs a punch with its ultra-social vibe. I don't recommend it for families or travelers looking for a tranquil stay, as the hotel is famous for its happy hours by the pool and nighttime parties. If that sounds like your thing, though, this is the spot for you.
4. The Lotus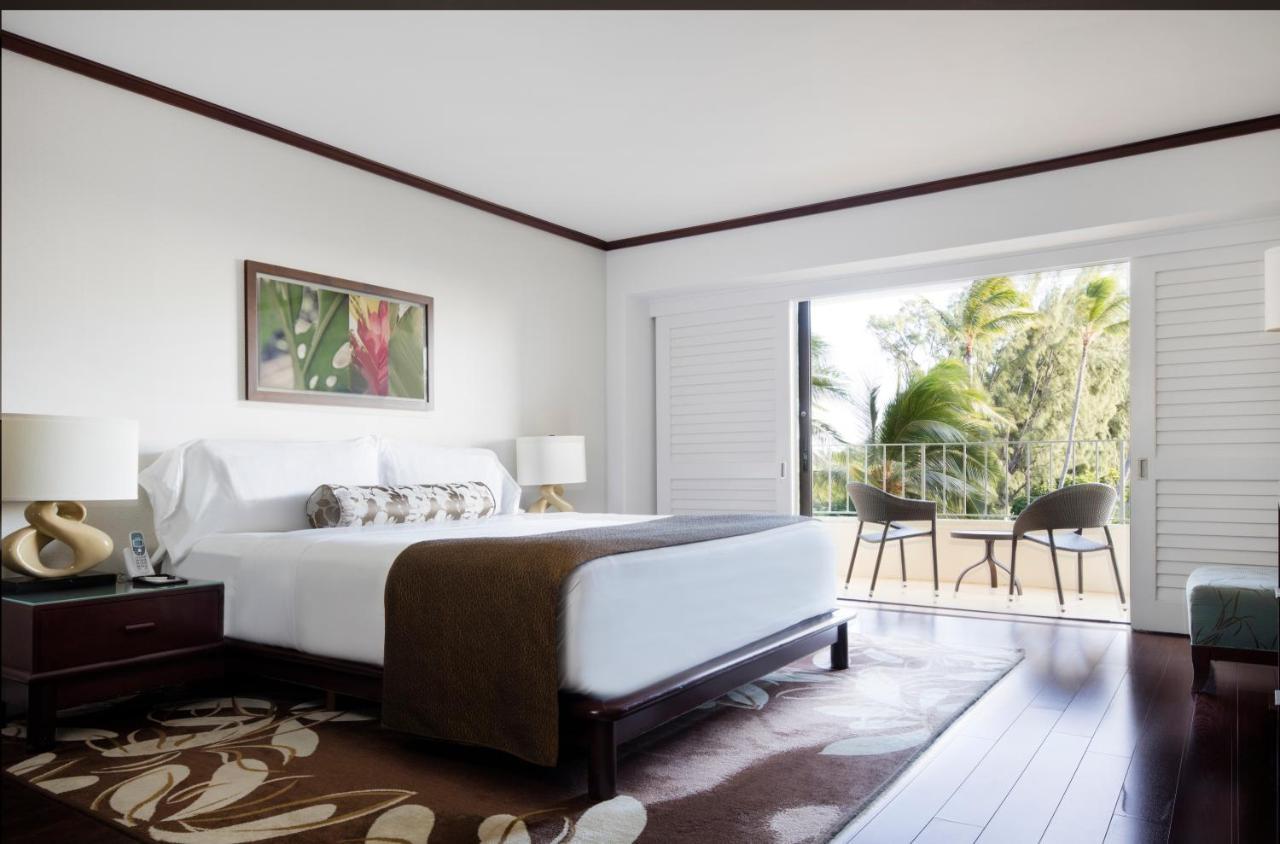 The rooms at the Lotus have a breezy feel, with crisp linens, gorgeous balconies, and a minimalist design, making for a truly Zen stay. The most notable feature of this luxury hotel is the incredible view of Diamond Head Crater, one of Oahu's most iconic locations. Though the Lotus is just a 15-minute walk from bustling Waikiki Beach, it feels like a world away because of its serene atmosphere.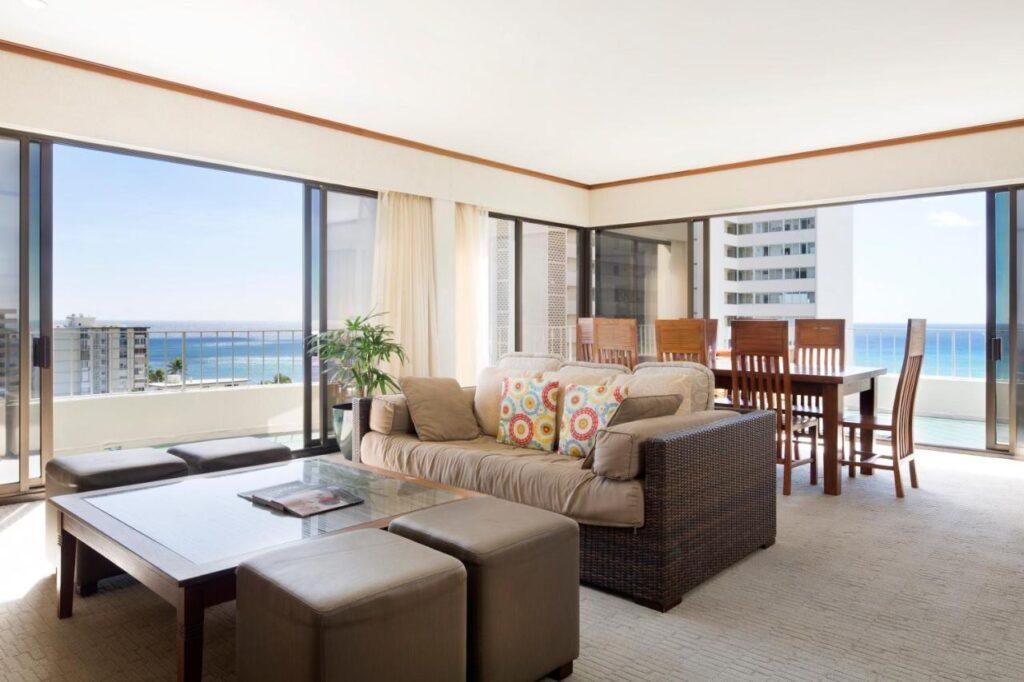 This relaxing hotel is great for families and suitable for disabled guests as well. I wouldn't choose it as a solo traveler, because it doesn't have a very social atmosphere, but if you're hoping to have some alone time, it could be ideal. Guests rate the Lotus highly for its super hospitable staff and amazing views of Diamond Head and the ocean. If you're lucky, you might even get a view of both!
5. Kaimana Beach Hotel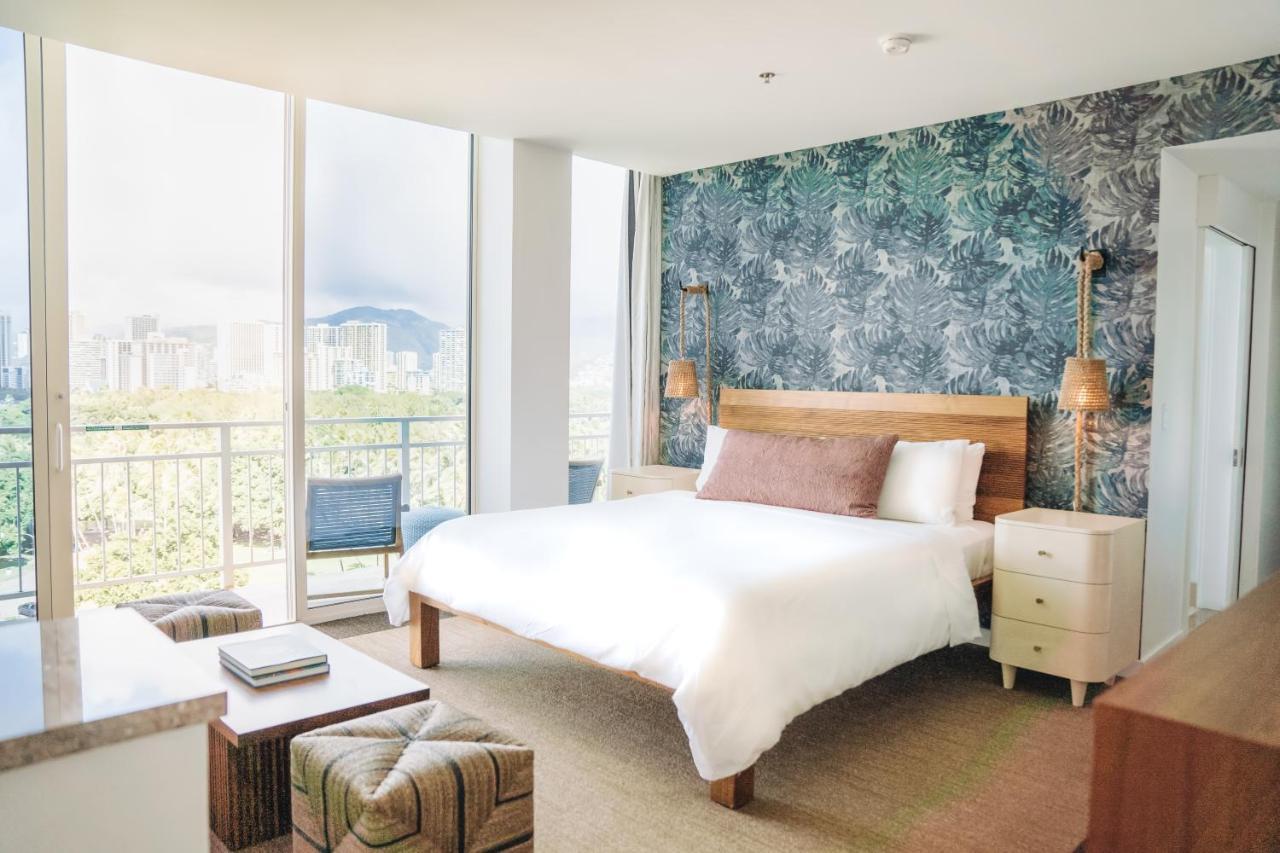 Another stellar option for travelers hoping to escape the bustle of Waikiki, this location is steps away from its namesake Kaimana Beach and offers guests a luxury experience without the crowds of a resort. Kaimana Beach Hotel is also close to Diamond Head Crater, so you'll have views of both the beach and the mountains, which is my favorite combo.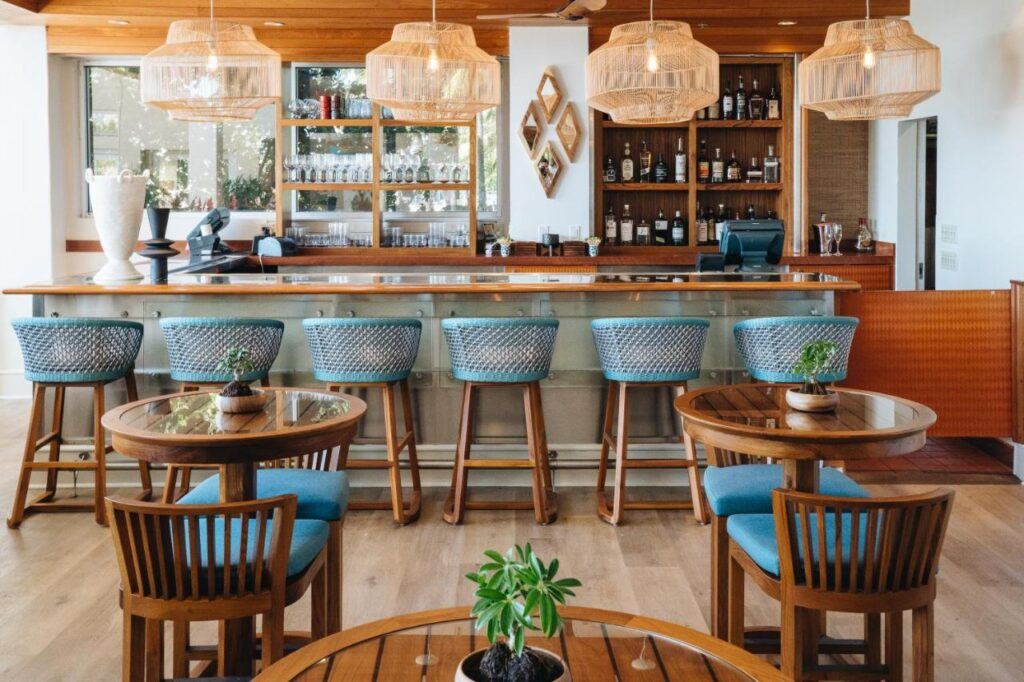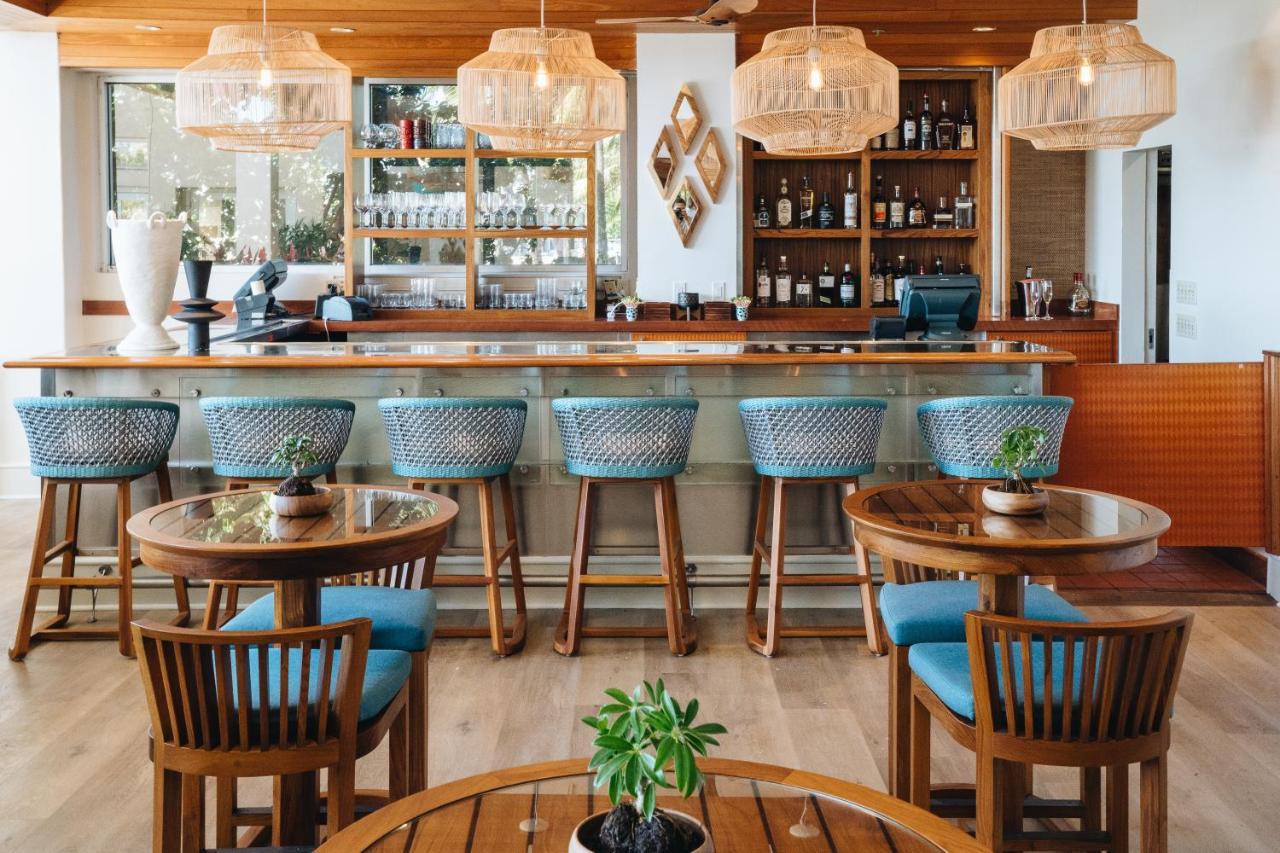 Since this boutique hotel is right on the beach, it's just right if you're hoping to spend as much time as possible on the beach and in the water. In fact, Kaimana Beach Hotel's motto is to embrace "the barefoot beach lifestyle."
Though it has family rooms, the romantic feel here feels much better suited to couples, and most of the high reviews are from couples who chose it as a honeymoon spot. Given that, it might not be the best option for solo travelers, unless you're totally unfazed by being surrounded by couples (guilty!). Plus, who wouldn't want to be steps away from gorgeous Kaimana Beach?
6. Espacio, the Jewel of Waikiki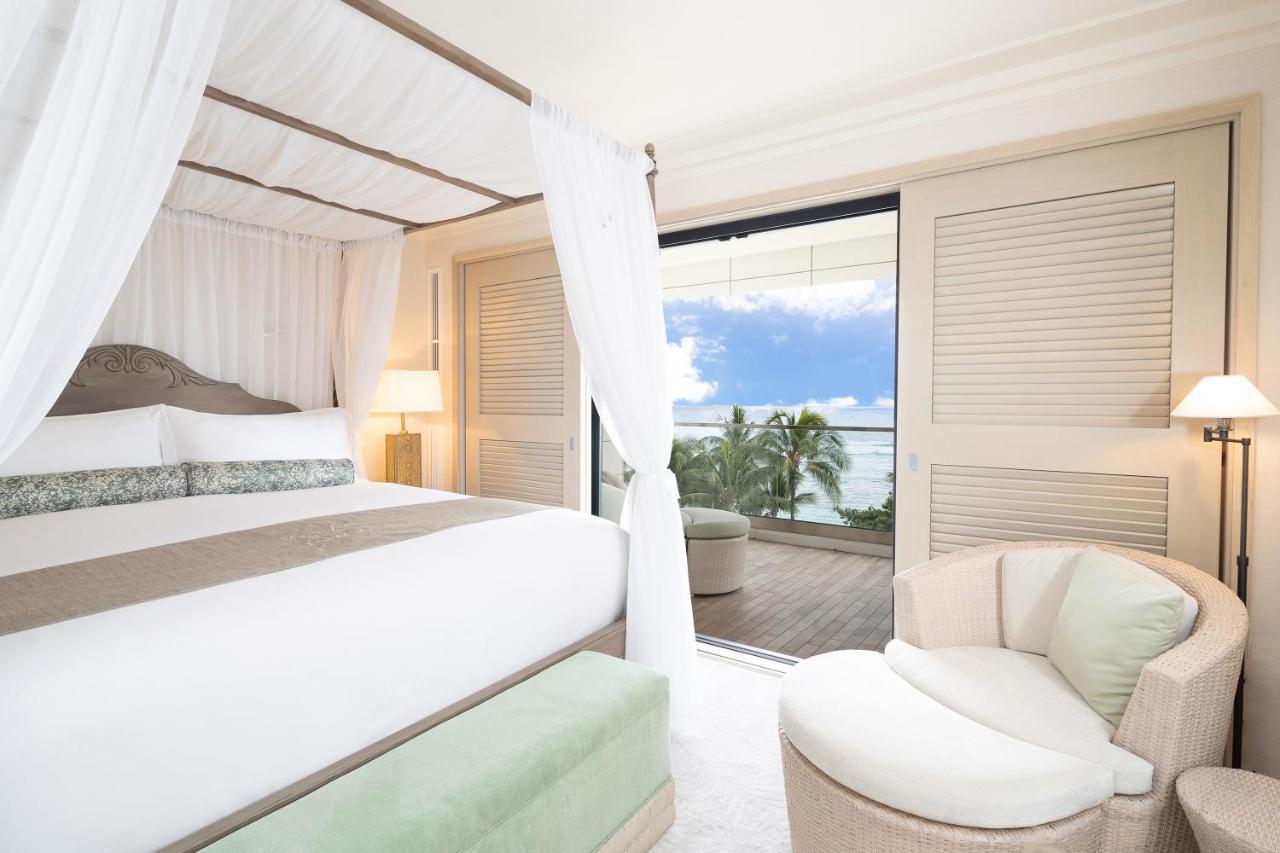 Espacio is the ultimate luxury, treat-yo'self boutique hotel on Oahu. Sure, you might experience sticker shock when you see the prices here (in the thousands per night), but if you're looking for a spot where you'll feel like a total celebrity, this is it. This swanky hotel has full-floor suites, a private butler service, curated tours and activities, airport pickup, and a restaurant that offers a full Japanese kaiseki experience.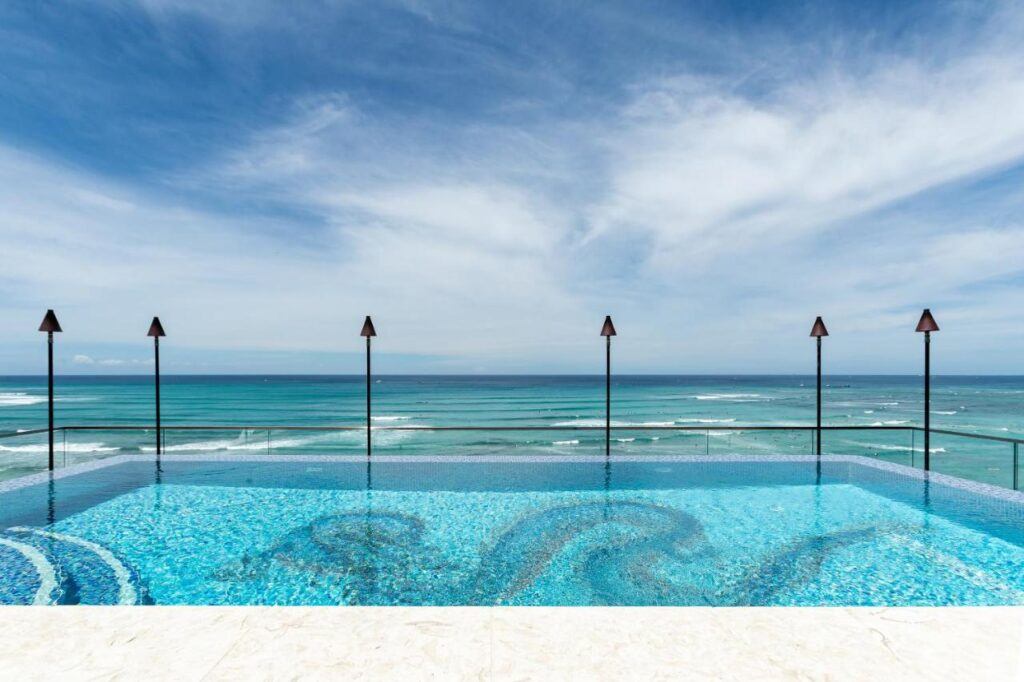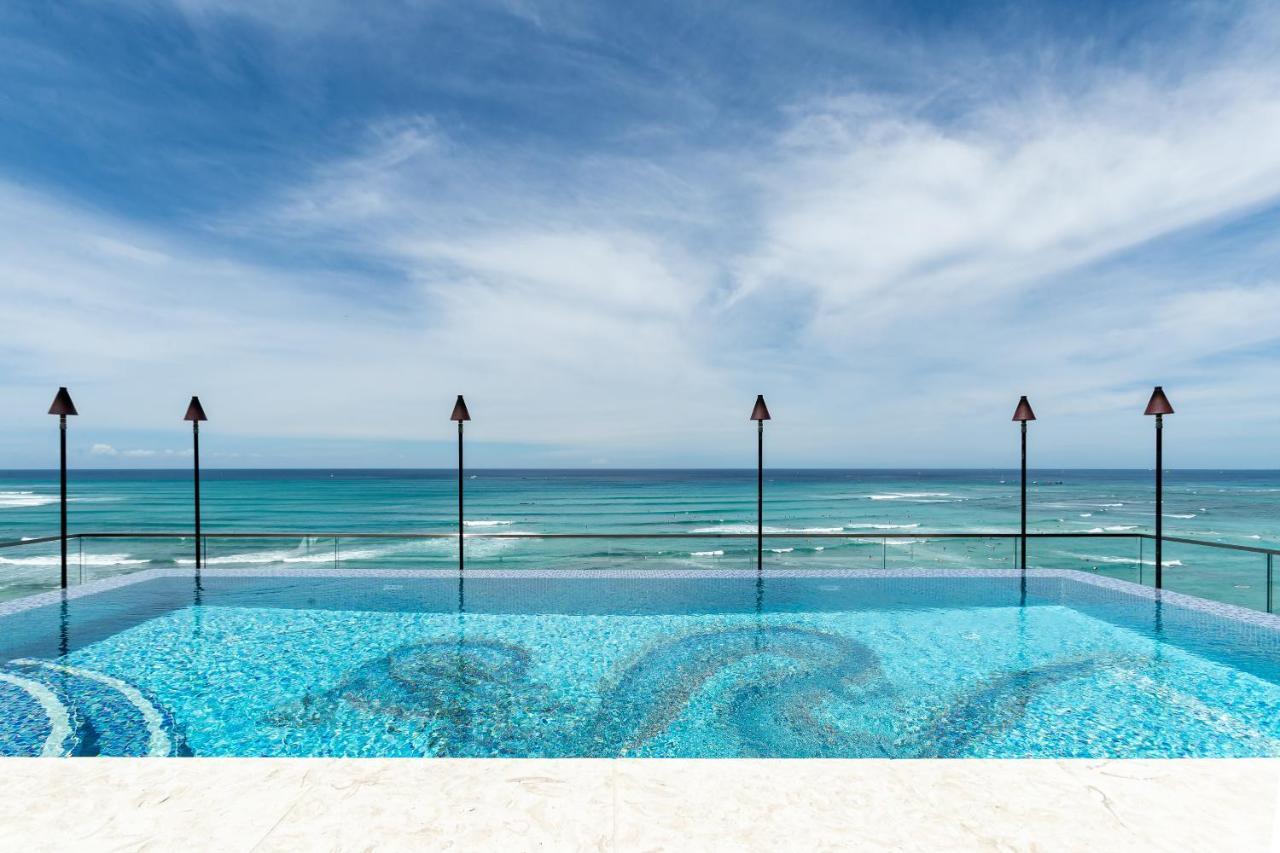 Among other prestigious awards, Espacio recently earned a five-star rating from Forbes, making it the only hotel in Hawai'i to have it. Yes, it's that good.
7. Aqua Oasis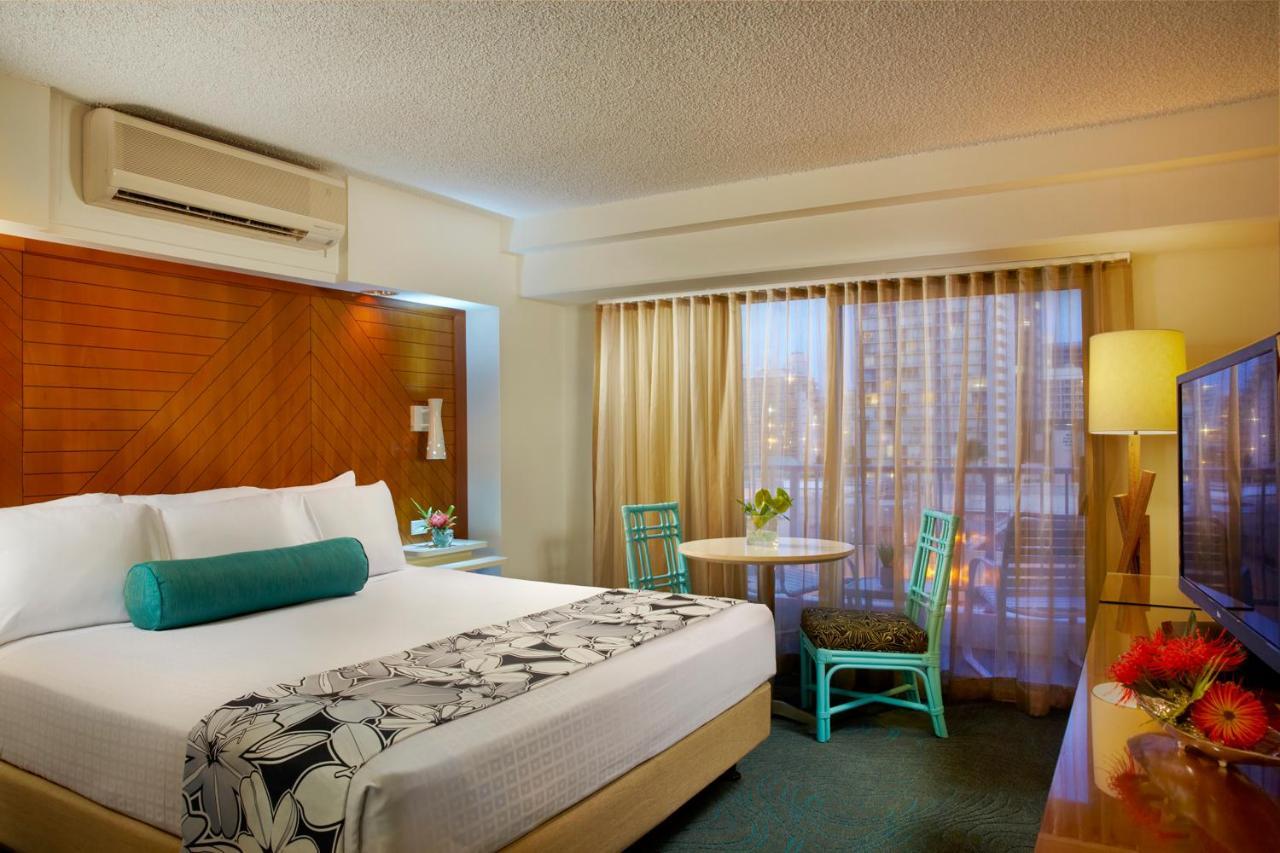 With beautiful gardens and an airy feel, Aqua Oasis is the perfect home away from home. The hotel's design incorporates Oahu's gorgeous flora, making it feel like paradise. And it's just steps from Waikiki Beach, so it's right in the middle of the action.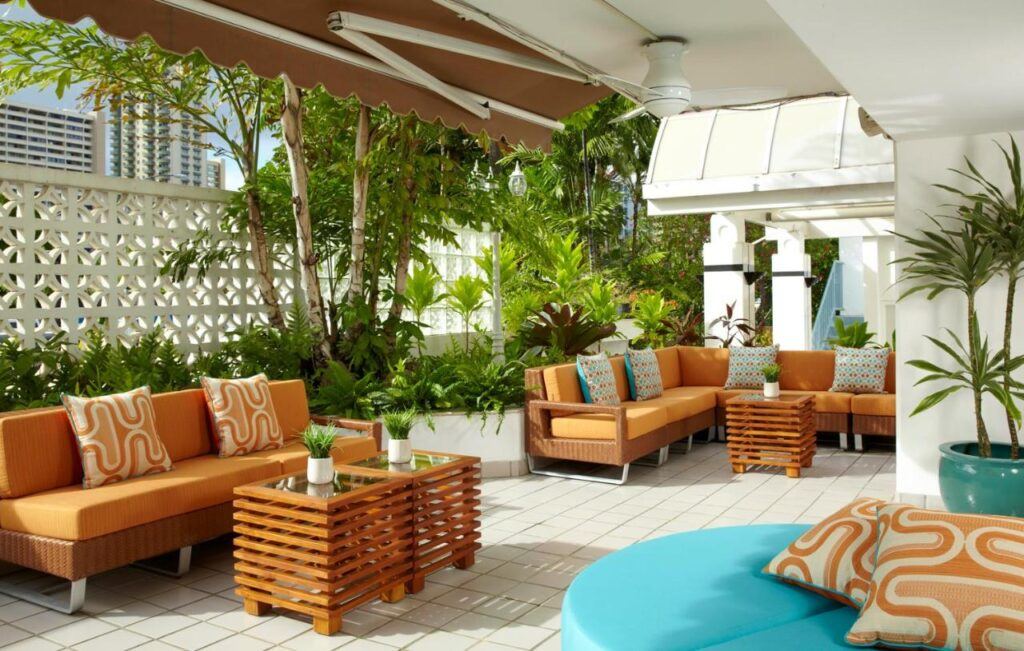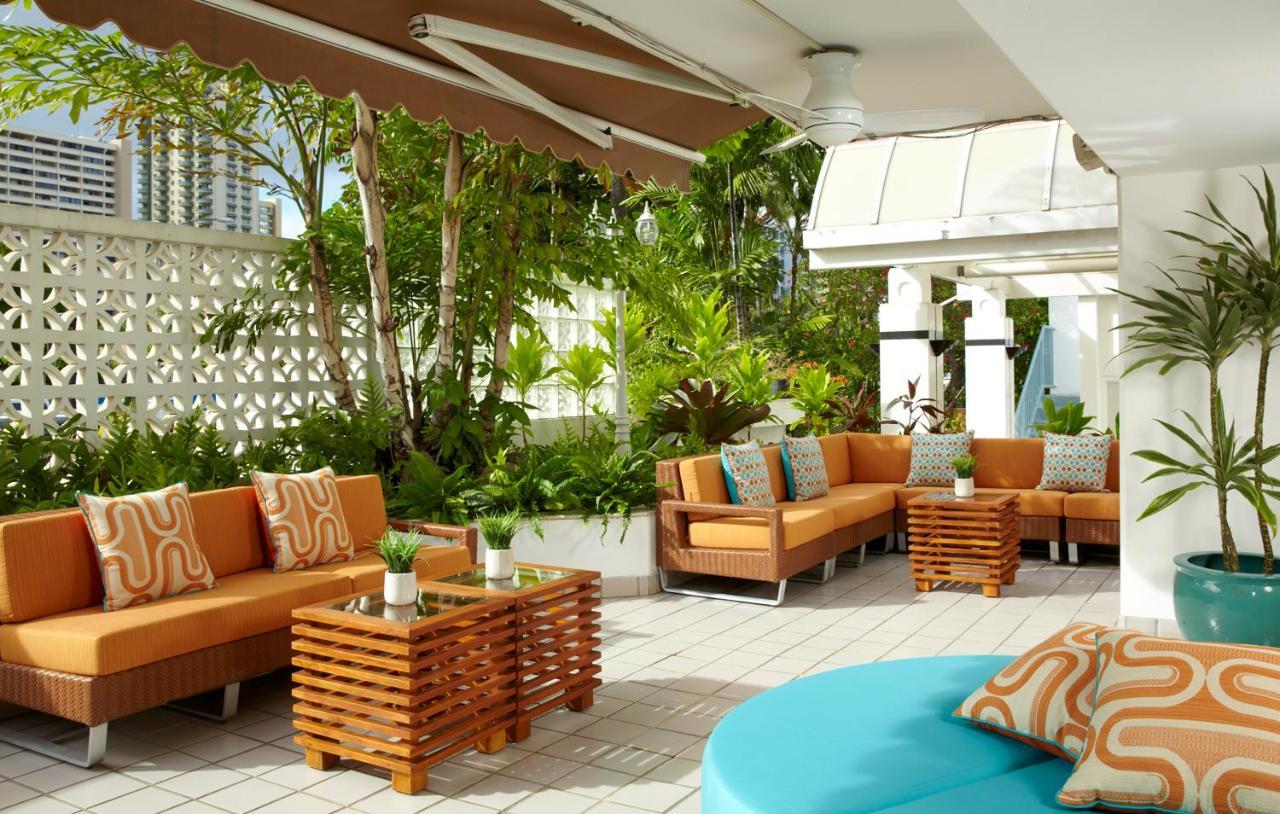 The rooms here have charming decor and big soaking tubs, with options ranging from a standard double room to a one-bedroom suite with a kitchenette. I would choose this place for a long stay, especially if I were traveling with kids, since the hotel offers complimentary breakfast. Aqua Oasis also has a reputation as one of the best family-friendly boutique hotels on Oahu. What's not to love?
8. Kalani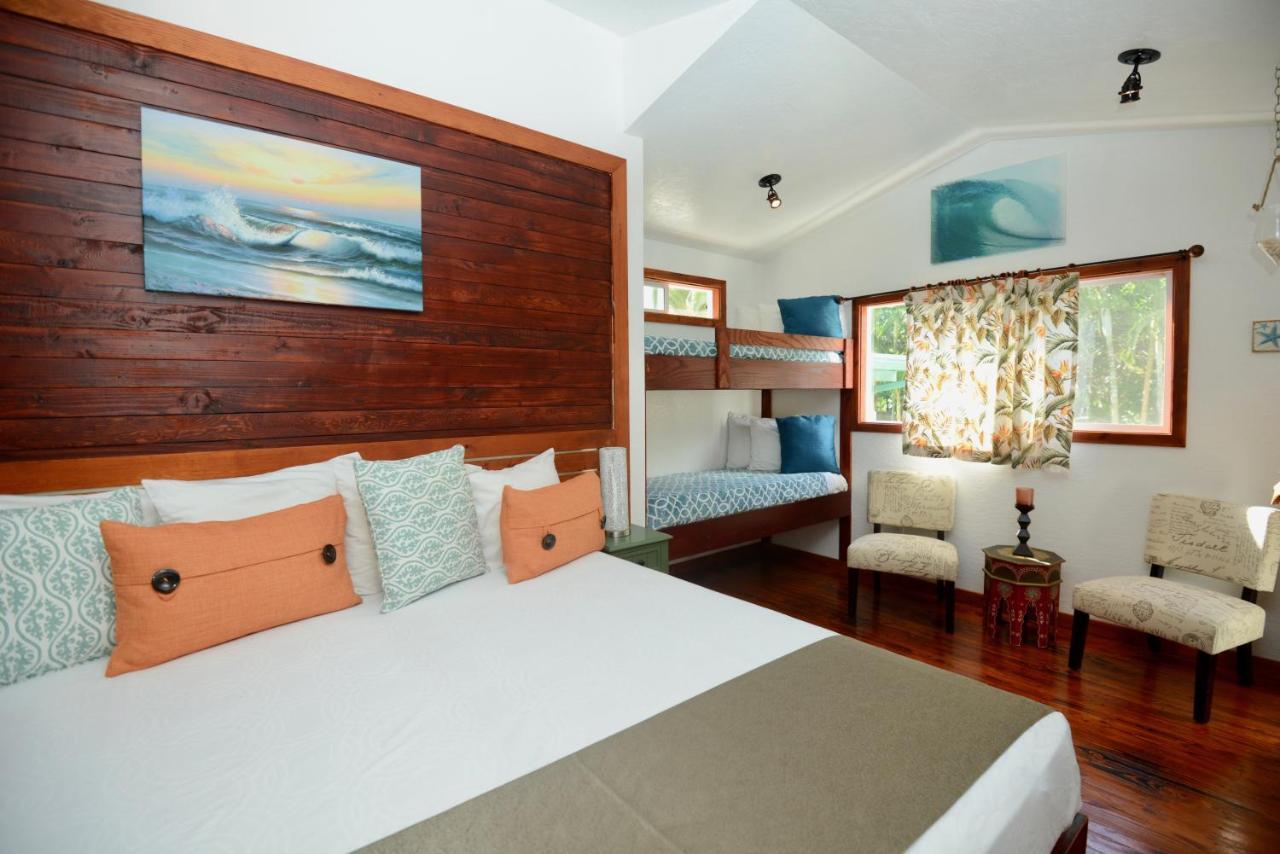 Last but certainly not least is Kalani, the ultimate best choice for budget travelers who love to get off the beaten path. While the other hotels on this list are in the uber-popular Waikiki Beach area, this one is one Oahu's North Shore, far from the noise and bustle of Honolulu. That's why it's just right for guests who want to get a taste of authentic Hawai'i and don't mind traveling far from tourist hot spots to find it.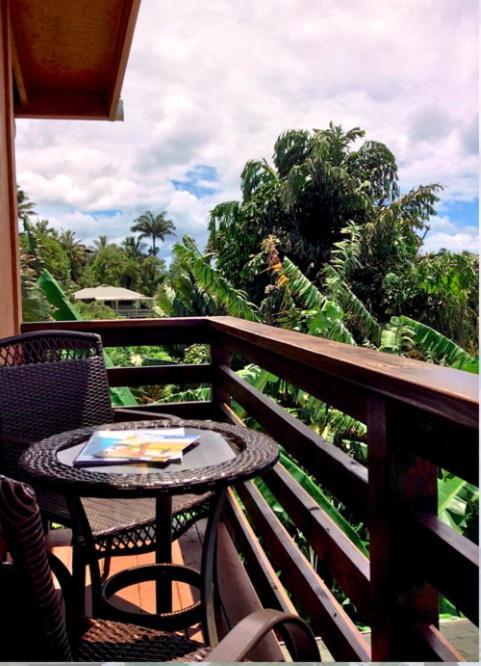 Kalani is a modest boutique private lodge with options ranging from dorms to fully equipped houses. The prices are accessible, and it gets overwhelmingly positive reviews because of the host's awesome hospitality and attention to detail. Kalani is great for solo travelers, couples, and families alike.
***
The time is now to book your next adventure to Hawai'i, and now that you have this awesome list of the best boutique hotels in Oahu, there's nothing stopping you!
Which one will you chose?