Over the summer I wrote a series of posts about my favorite hostels and guesthouses in Vietnam and Thailand. I'm not sure why I stopped, because there are a lot more countries I've visited with quite a few more places I'd recommend you lay your head during your travels.
I base my ratings and reviews of hostels on three main things: cleanliness, social atmosphere, and staff.  At most of the following hostels, I ended up meeting really amazing people, had a good experience with the staff, and found the rooms to be clean.
Please keep in mind that I'm a budget-oriented traveler, who likes a good value for my money, meaning I won't go for the cheapest, dirtiest option just to save a few bucks, but I won't spring for a luxurious suite either.
So, though a bit out of logical order since I've mainly been talking about Germany recently, here are my favorite places to lay one's head in Cambodia:
Siem Reap: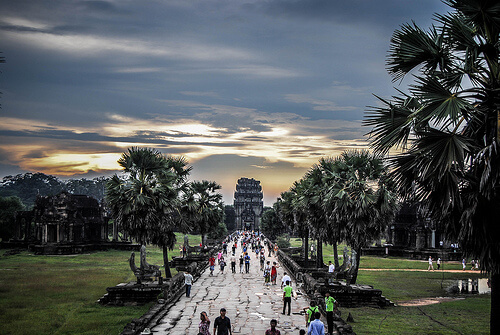 The Mad Monkey in Siem Reap is my favorite hostel in Cambodia.  In fact, it might actually be my favorite hostel I've ever stayed in. Located 8km from Angkor Wat, it was close enough to cycle there for the sunset.
The social atmosphere at the Top Banana bar and the friendly staff make this an easy place to stay for a week (or more!). I met an amazing group of other backpackers here and, speaking with others who have stayed here, that seems to be a common thread. Apparently now they also have a pool! I would definitely recommend both the private rooms and the dorms here.
Phnom Penh: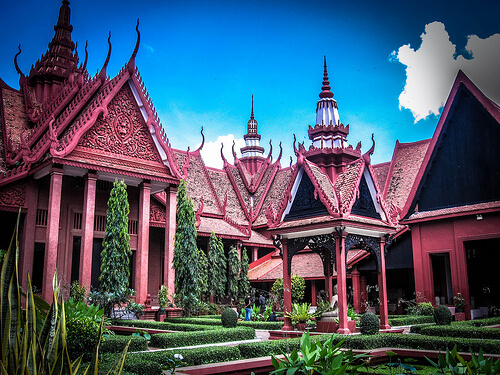 Do you see a pattern here? The dorms, room pricing, and happy hour Angkor drafts were enough to keep me happy in the budget department, while the social atmosphere kept me coming back.
Even if you don't stay at the Mad Monkey, assuming it's booked, it's a great place to go for drinks and hanging out, meeting other travelers, and even the awesome staff who made a wonderful recommendation to me for my next stop in Otres Beach:
Otres Beach, Sihanoukville: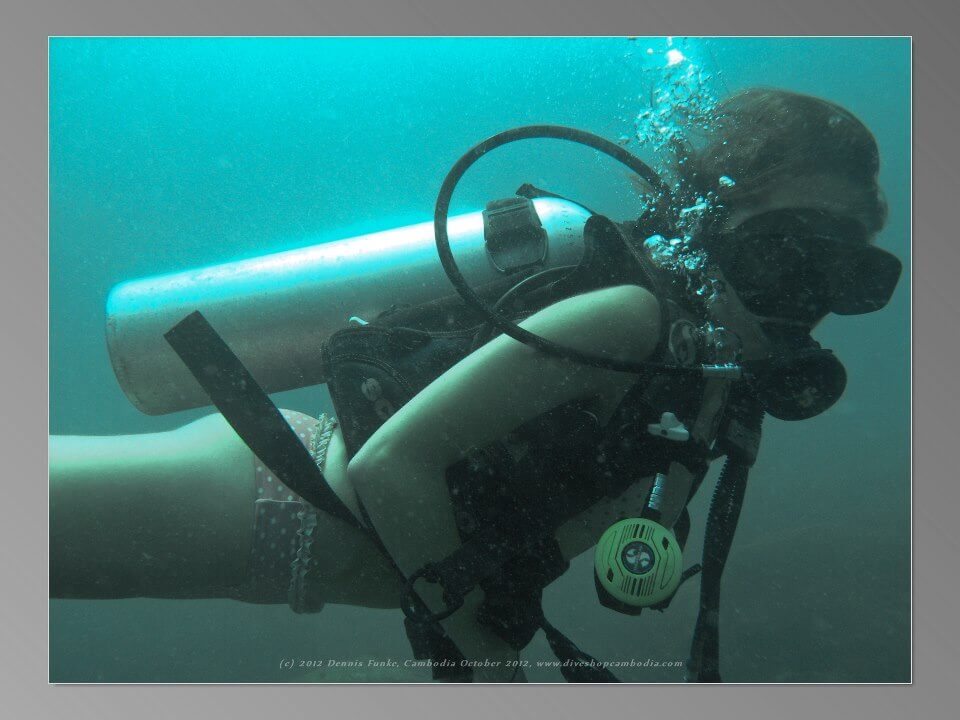 When I stayed here and fell in love with Otres Beach, this place had no WiFi and was called Moonlight Rock. It has since upgraded and, as if it were even possible, is even better than before.
Though basic, it's absolutely perfect for enjoying the white-sand and crystal blue water at the beach and surrounding Otres Beach, which is the extremely laid-back, little skater brother of Serendipity Beach in Sihanoukville.
It's a comfortable distance from the madness but still close enough for a night out, when desired. I loved the staff here, our memorable beach BBQs, and hanging out all together as one unit. As was common in Cambodia, I really felt like the staff, guests, and owners all meshed into one, which made it feel like home.
*Tip: go swimming at night and marvel at the blue phytoplankton that follows you like blue glitter! 
Rabbit Island
Just go, and stay in a little hut
Rabbit Island didn't have WiFi when I was last there, or even running water, but it was so secluded that my friends and I pretty much had it to ourselves. Think barefoot jungle treks, massages on the beach for next to nothing money-wise, and when the generators go off at night, the perfect opportunity to swim in the glowing blue water.
Kampot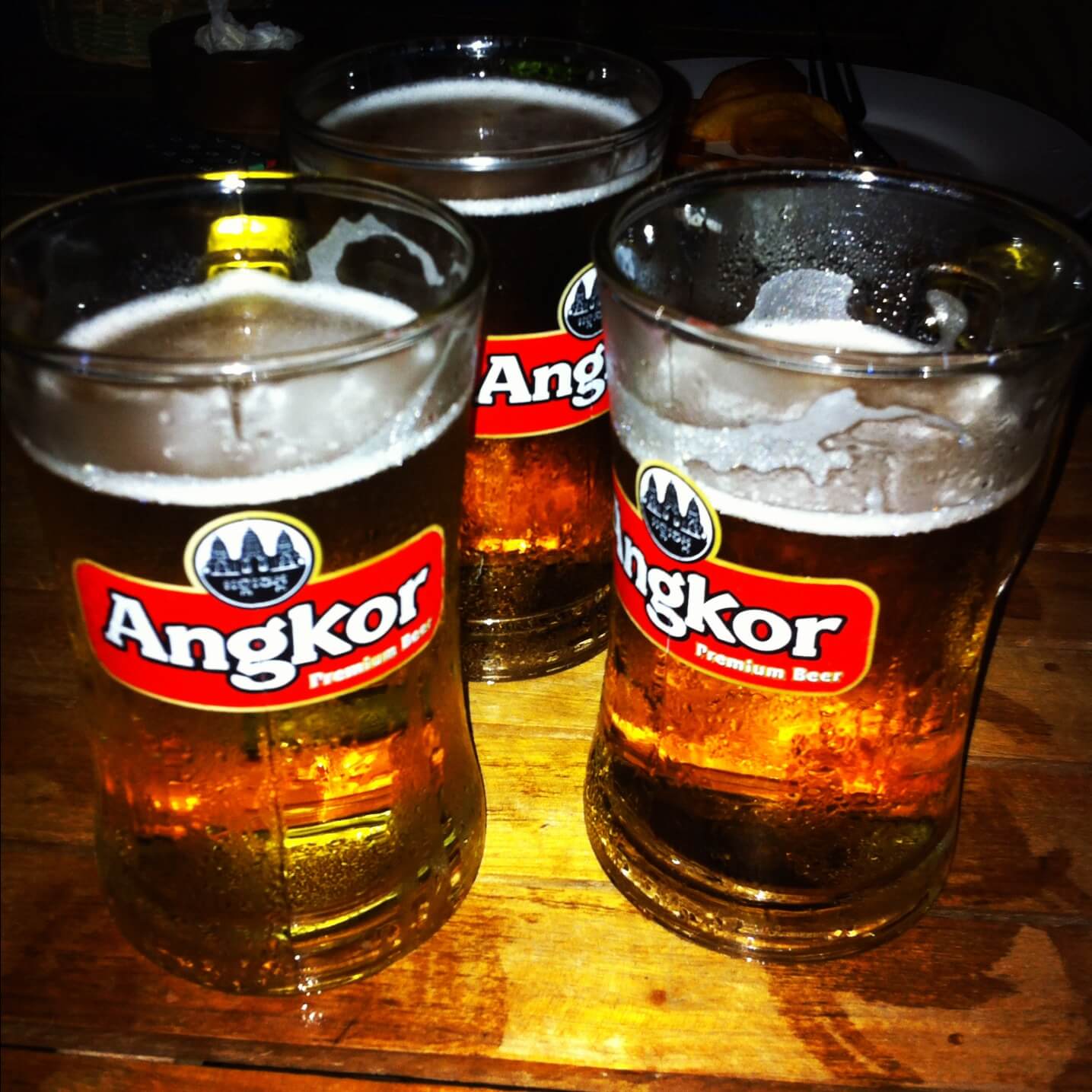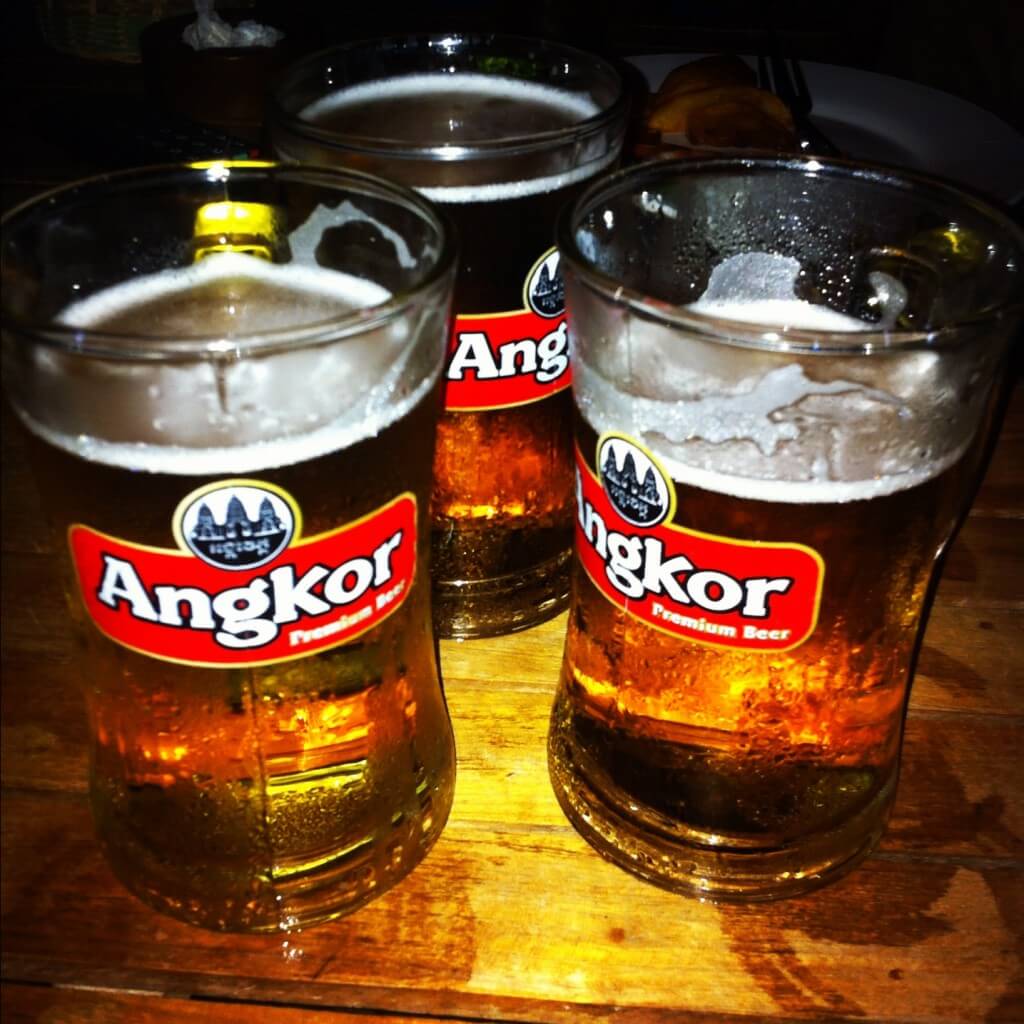 I know I sound like a broken record at this point, but that's because as a solo traveler in Cambodia, I met really cool people every time I stayed in a Mad Monkey hostel, and I am a fan of the art all over their walls as well. As a one-time hostel artist myself, it's a certain kind of hostel that will welcome creative people and give them the freedom to cover the walls in their art. Plus, they have a pool. That's a BIG plus in a country as hot and humid as Cambodia.
Kratie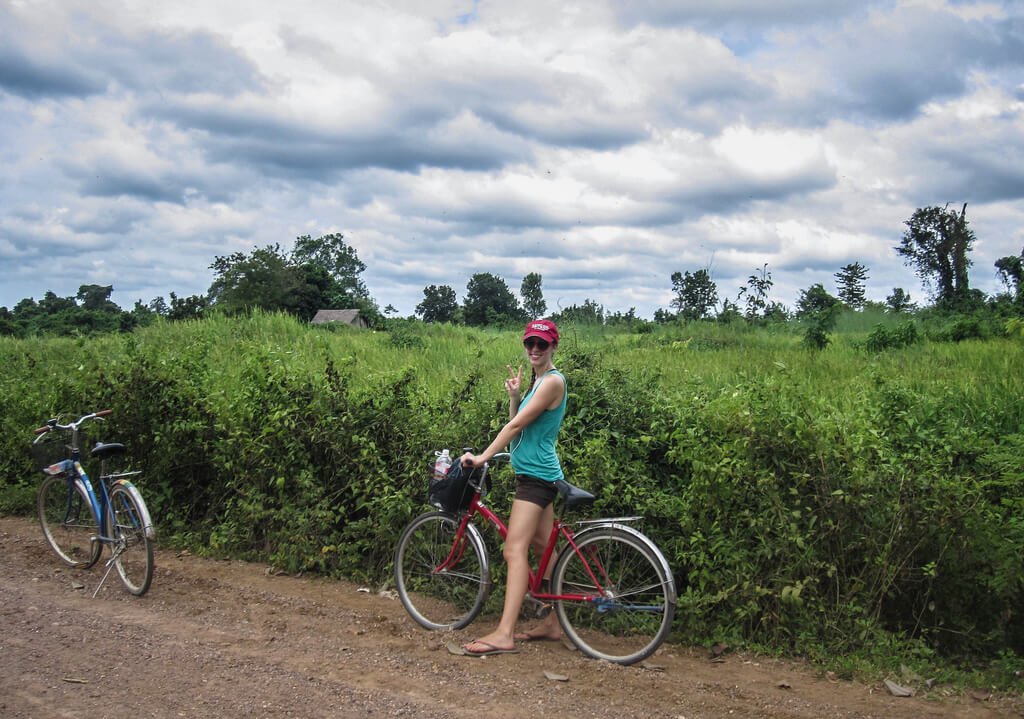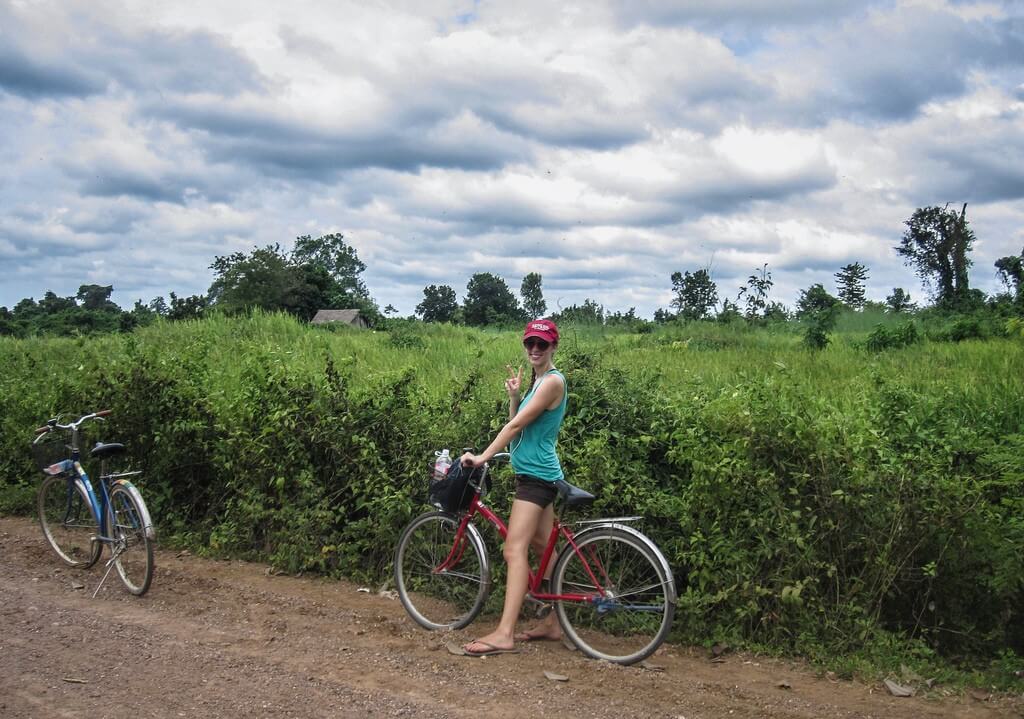 This place is pricier than the others but whatever you do, make sure you do go to Kratie, you do rent a bicycle, and you do ride all around the little dirt roads throughout the small towns along the Mekong. It was my favorite thing to do the entire time (which was a month) that I spent in Cambodia.
If you find yourself in Cambodia, and you definitely should, I hope you'll give these a try and let me know what you think!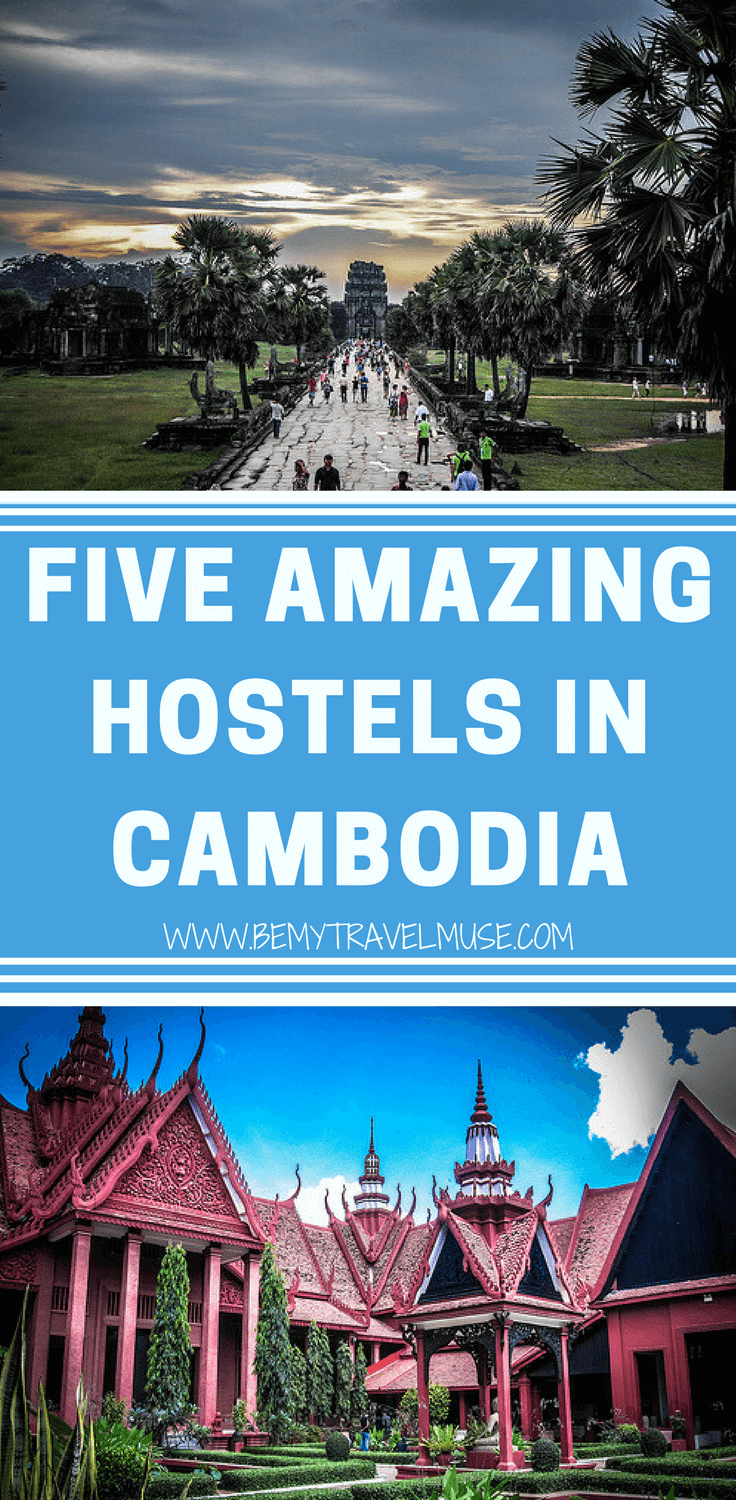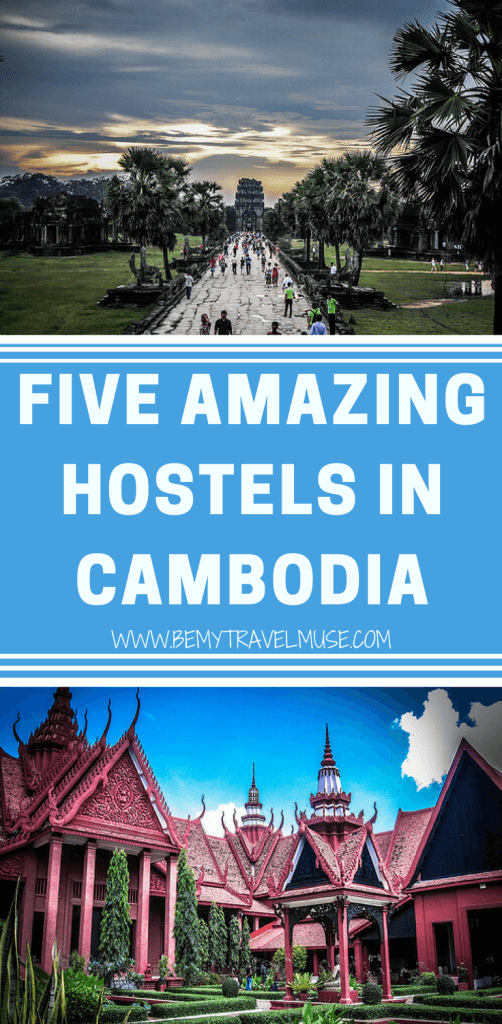 If you liked this post, check out my suggestions for Thailand and Vietnam!
*Post brought to you in collaboration with Mad Monkey hostels, because they're awesome.