Thinking of heading out on your next road trip adventure, but not sure where to go? We've got you covered. Whether you reside on the East Coast or are looking for a trip out of a bigger city, this list is sure to inspire an epic journey, no matter which one you choose:
11. Outer Banks, North Carolina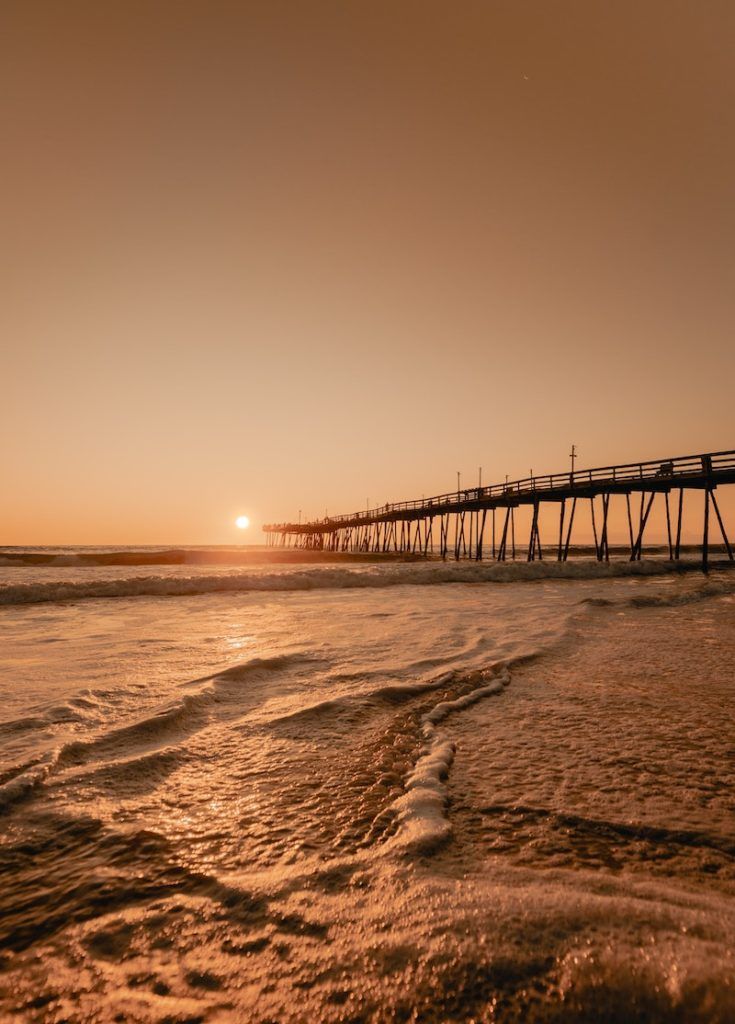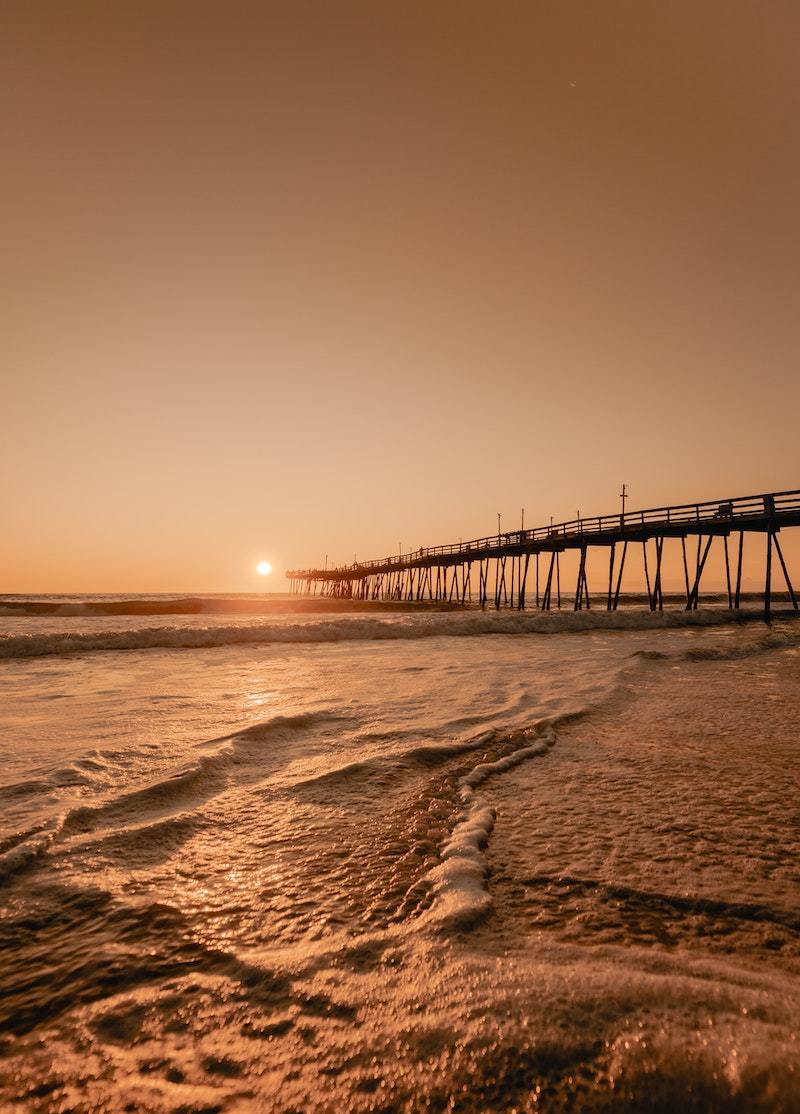 You may have heard of Outer Banks from the hit Netflix tv show by the same name and if so, it's probably been on your mind to travel there! Following the Outer Banks Scenic Byway from north to south takes you through a series of islands on the coast of North Carolina with plenty of wildlife and beaches along the way.
10. Portland to Bar Harbor, Maine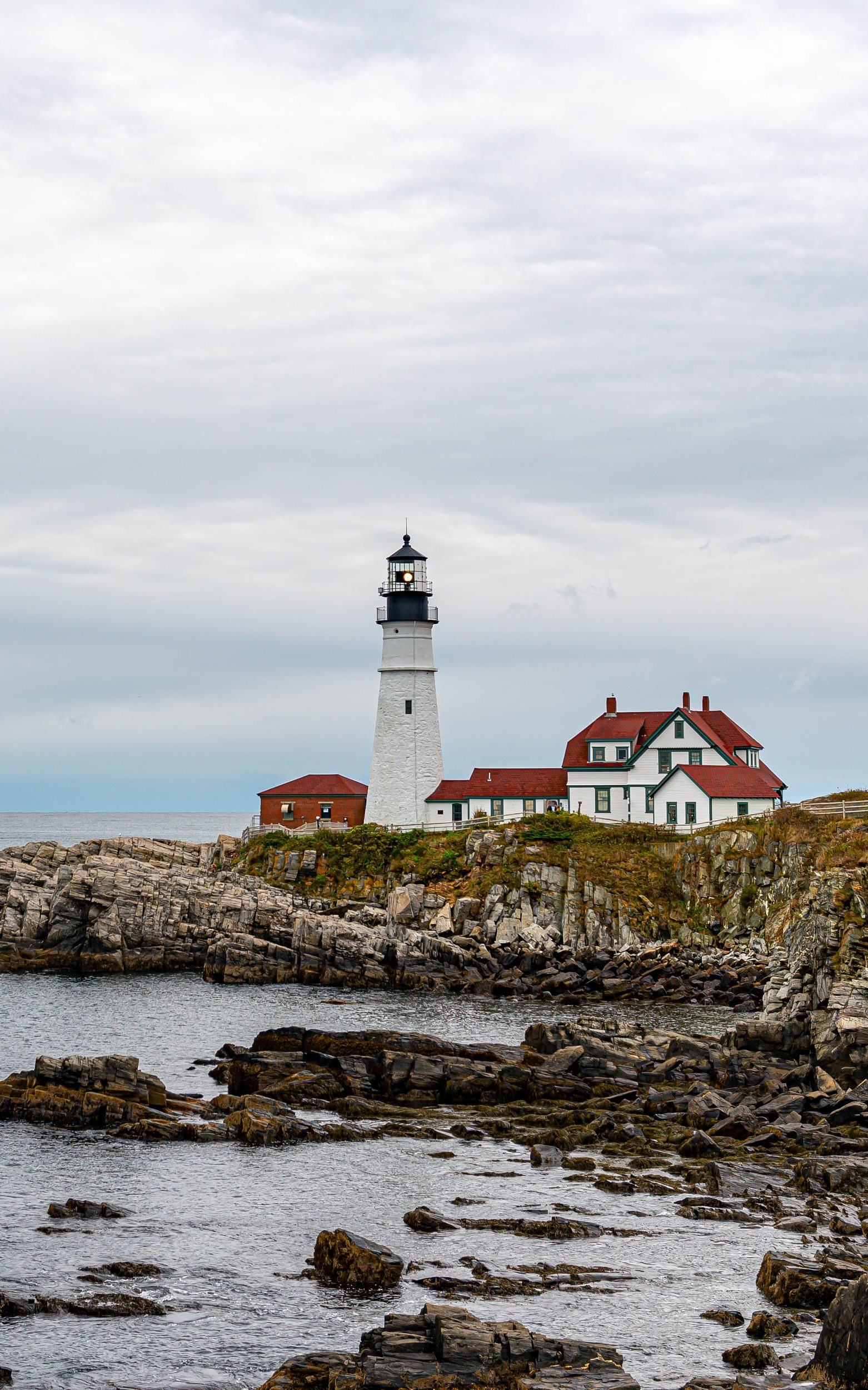 The scenic drive from Portland to Bar Harbor is like a fantasy – quaint fishing towns, lobster, rocky coastal cliffs, and of course, lighthouses. This route takes you right through Acadia National Park, too!
From Bar Harbor, you can take the highway back to Portland which is just a 3-hour drive.
9. Boston, MA to Burlington, VT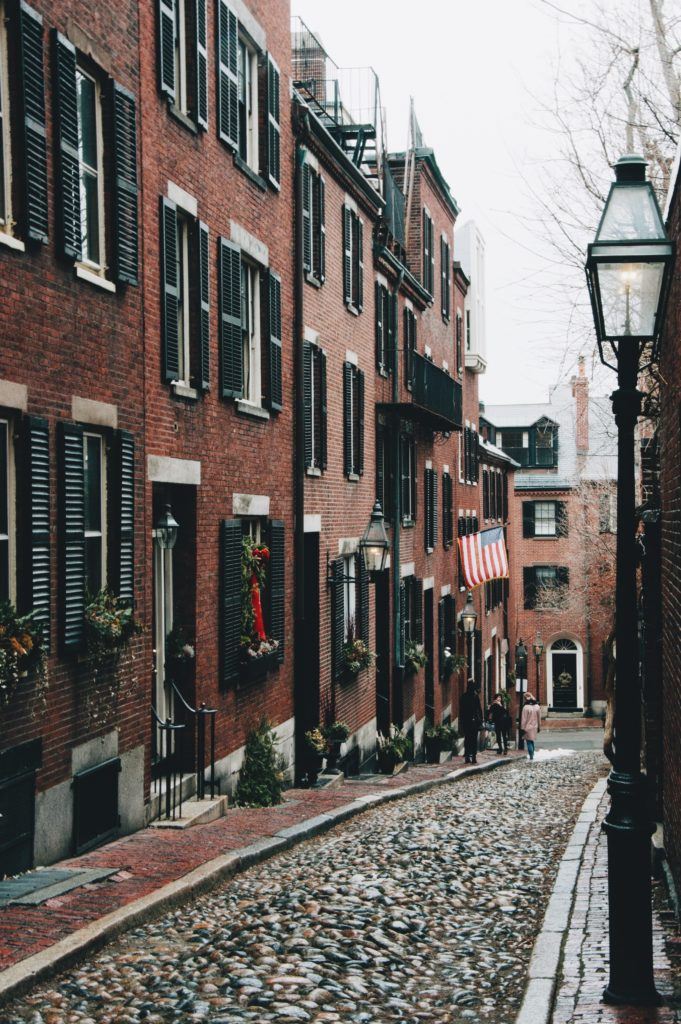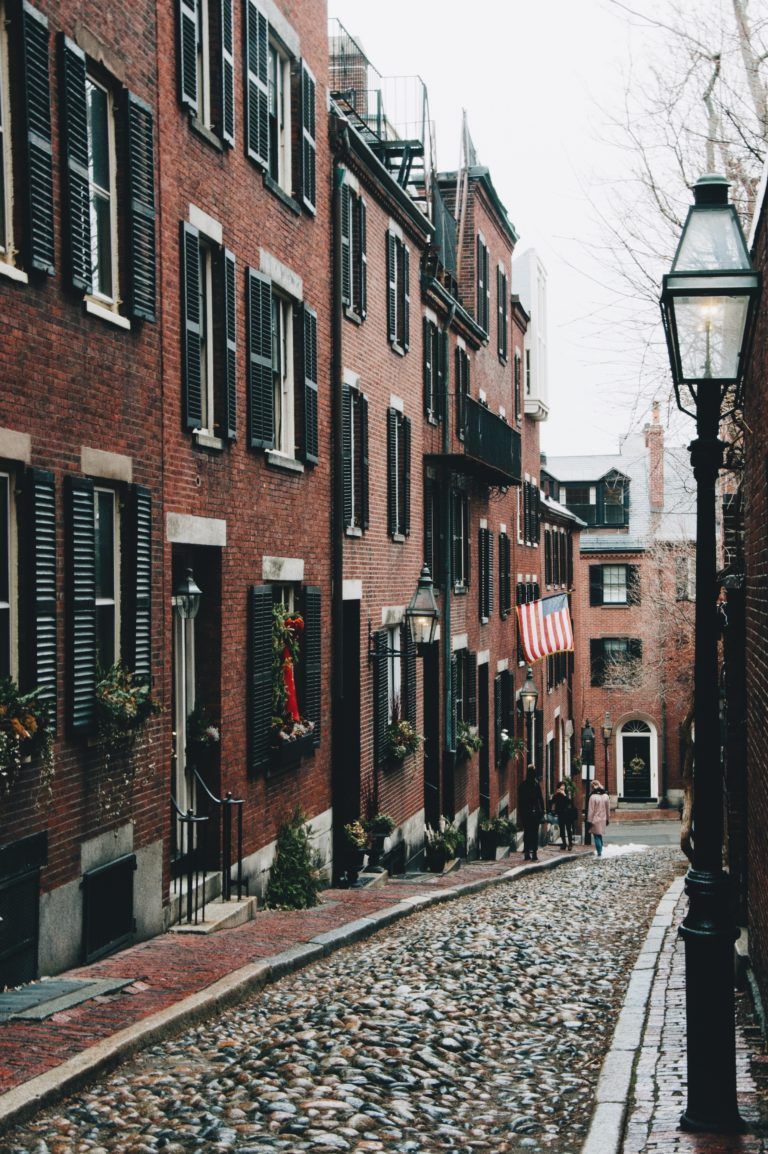 This is your classic New England road trip if there ever was one. With plenty of mountain views to enjoy and quaint small towns to explore, the drive between Boston and Burlington can be as long or as short as you want it to be.
8. NYC to Provincetown, MA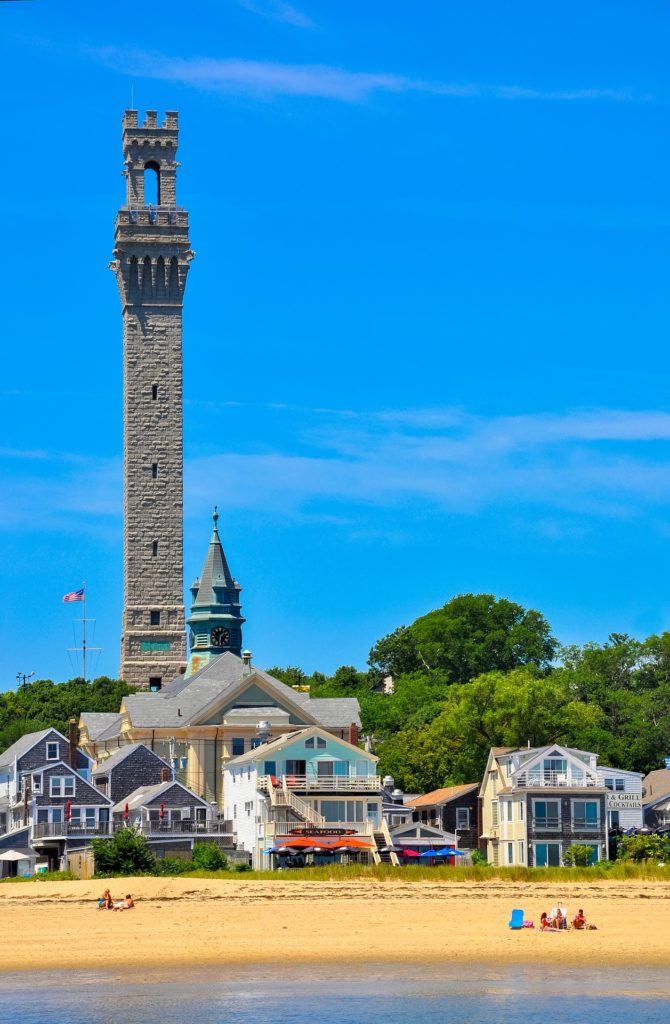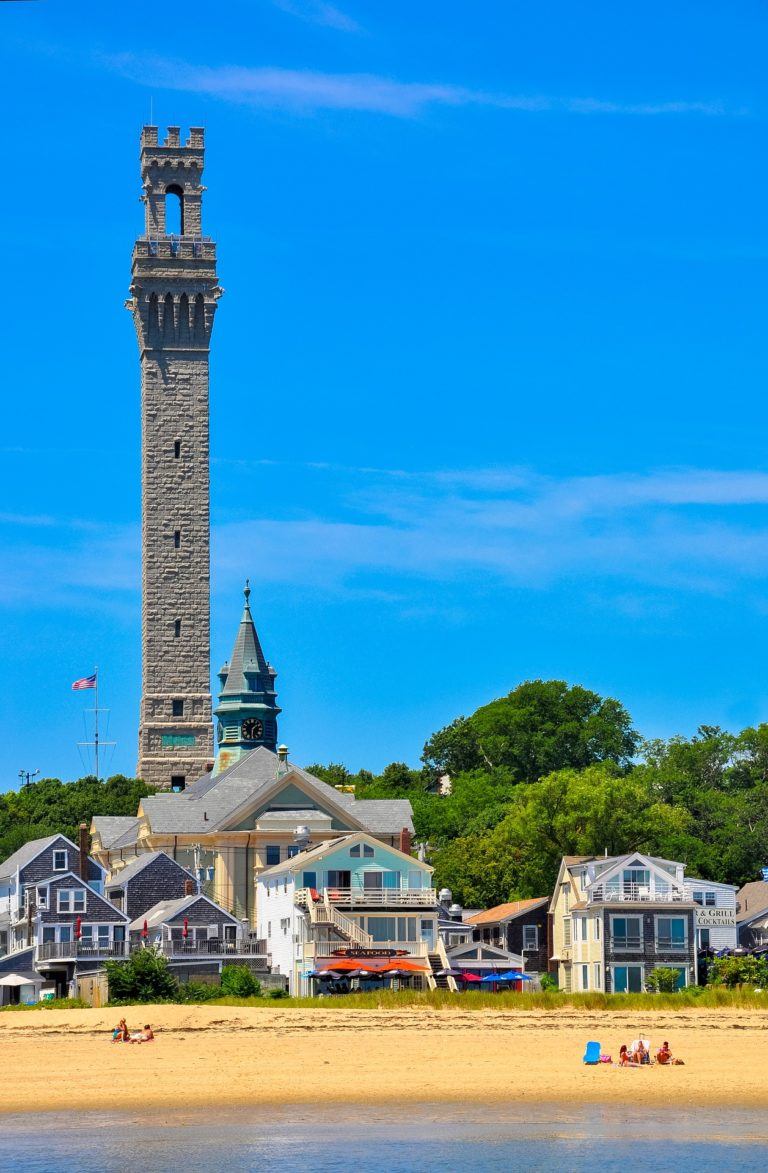 There are plenty of options for East Coast trips starting in New York City, but this one has a special charm about it. Summer is the best time to embark on this adventure, but keep in mind that traffic is thick on the weekends as you leave the city. Try kicking off this one during the week if you can.
7. Washington, DC to Charlottesville, VA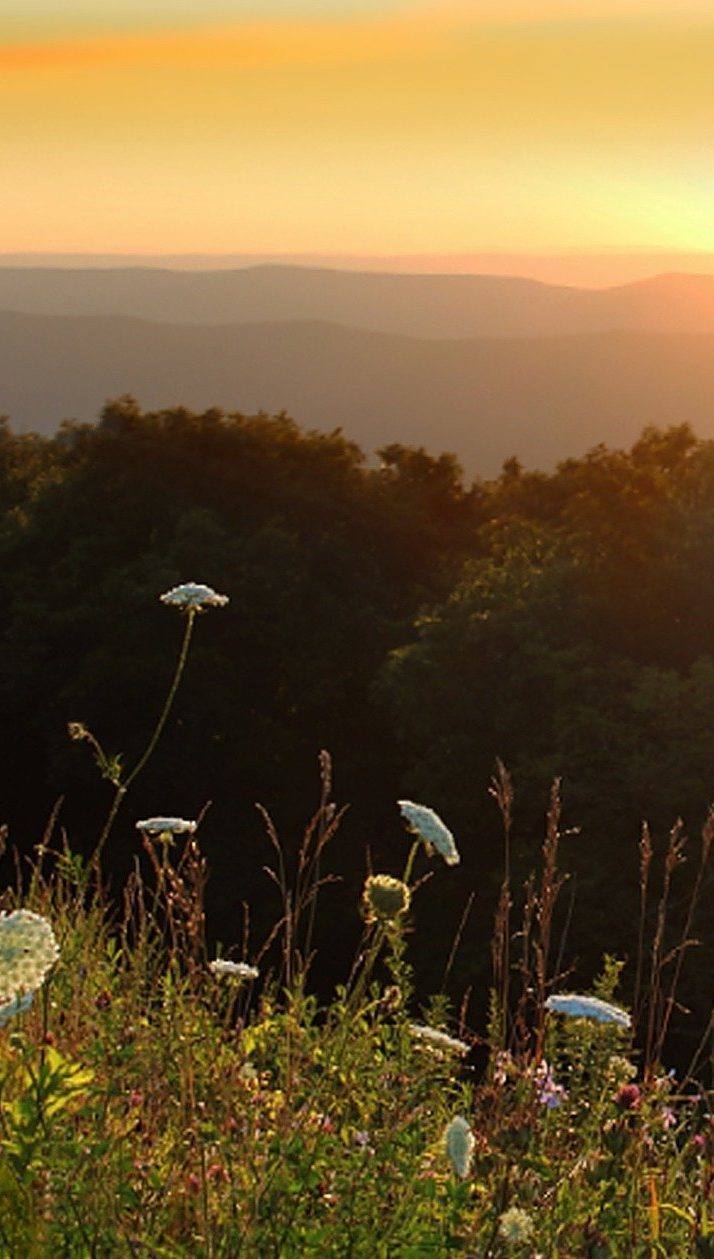 Cutting right through the scenic Shenandoah National Park, this trip is full of historic landmarks, outdoor adventures, and those scenic stretches of road that make the long drive worth it.
6. Philly to Pittsburgh, PA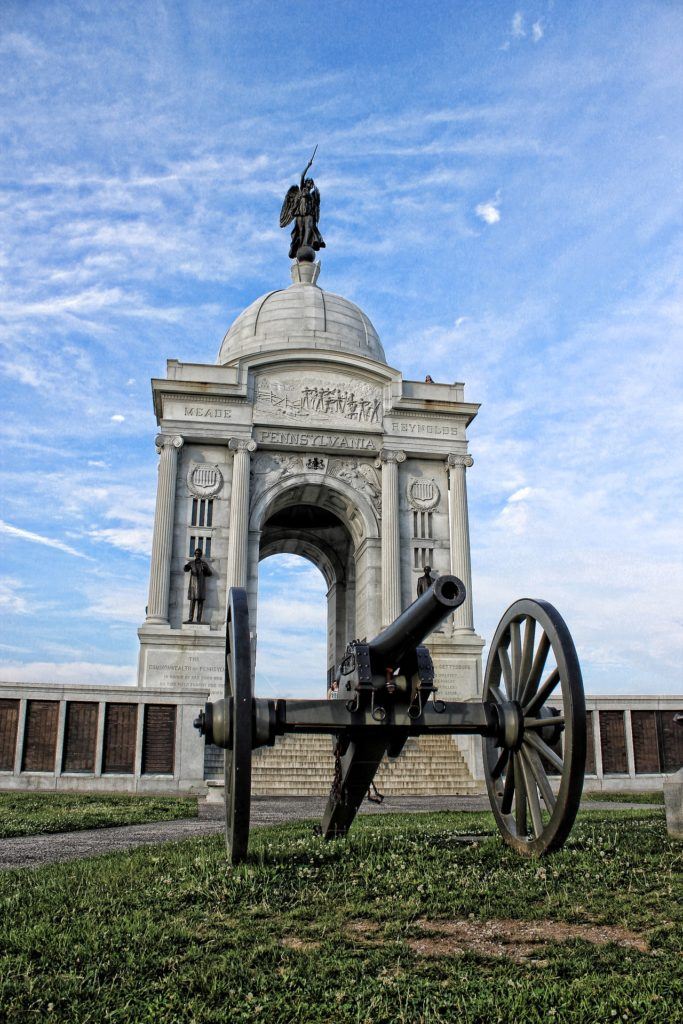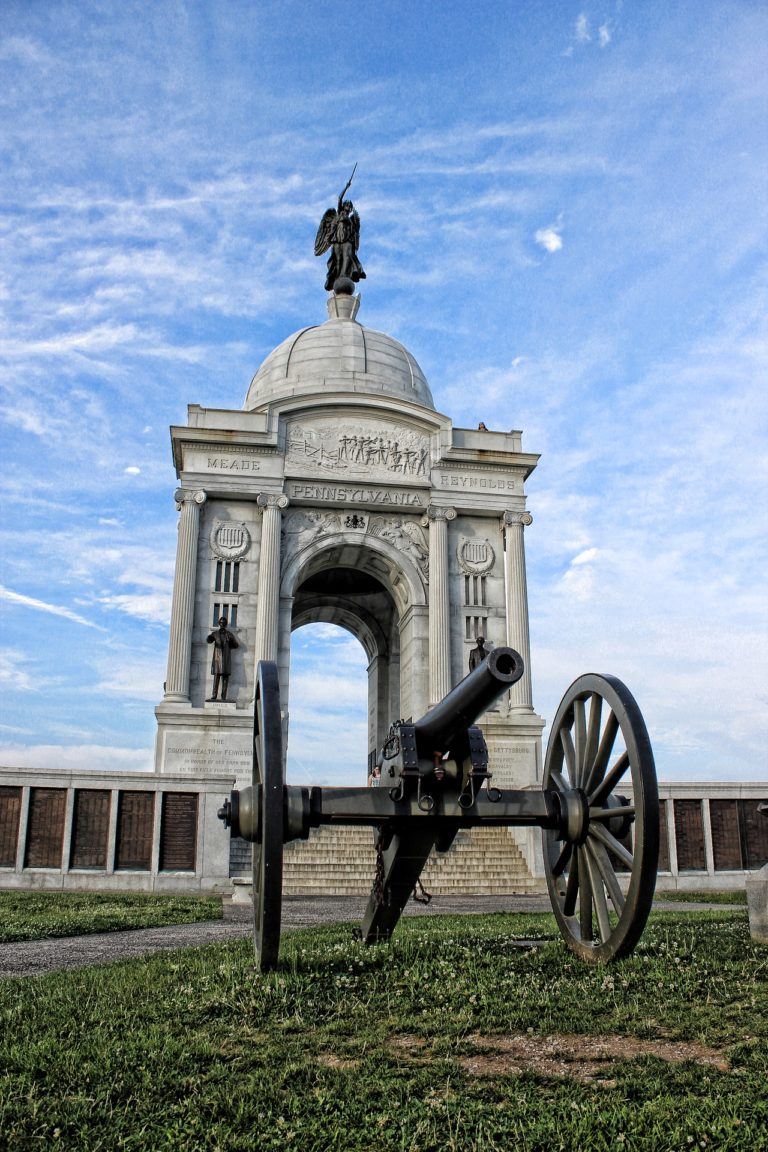 This trip is a quick one if you don't make any stops, but there is so much to see between these two iconic cities. If you're big on American history, this East Coast road trip is for you!
5. Baltimore, MD to Virginia Beach, VA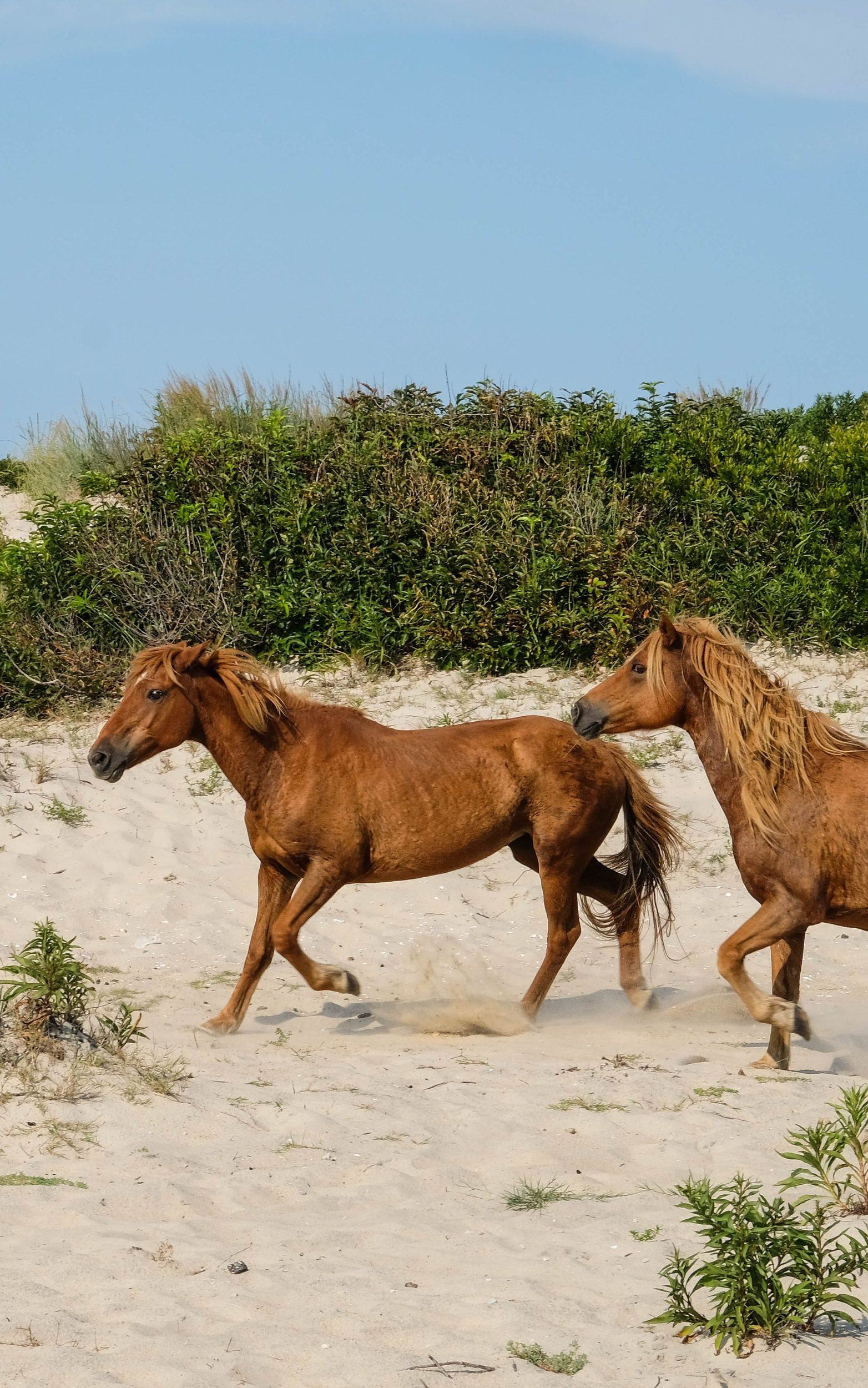 This East Coast road trip is a circular one, making its way down the shore to Virginia Beach and back up again on the other side of the Chesapeake Bay before landing back in Baltimore.
4. Raleigh, NC to Savannah, GA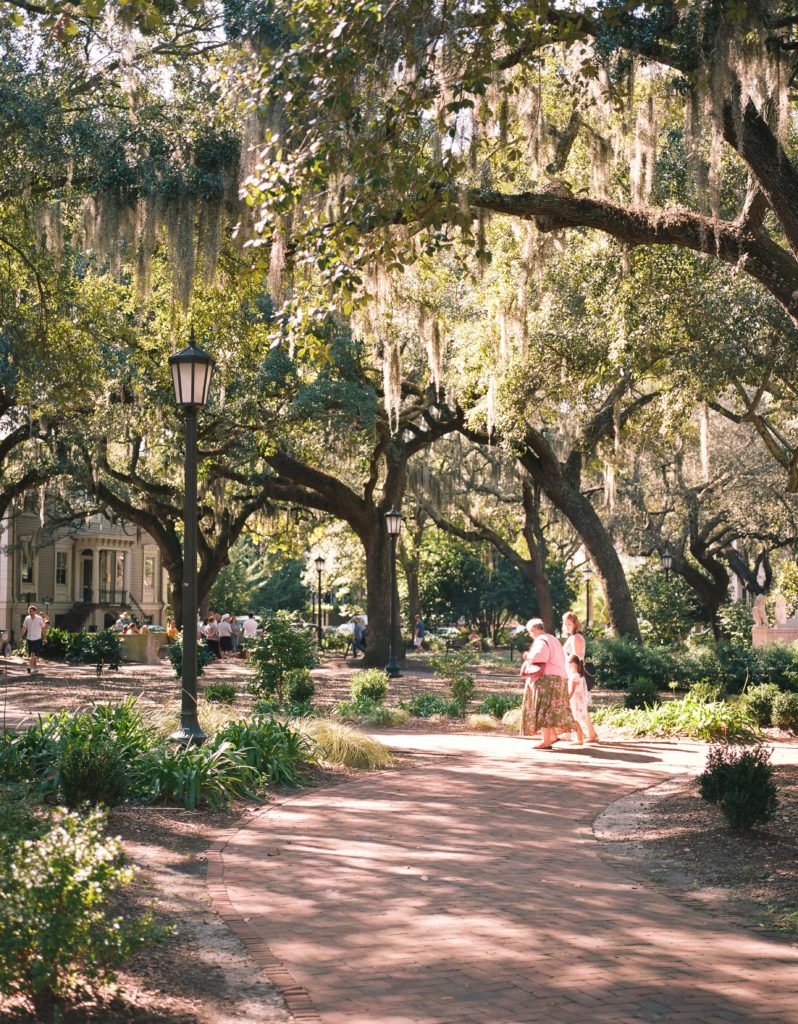 From inland Raleigh, along the Southeastern coast and finally landing in Savannah, this trip is full of Southern charm and kitschy stops.
3. Wilmington, NC to Jacksonville, FL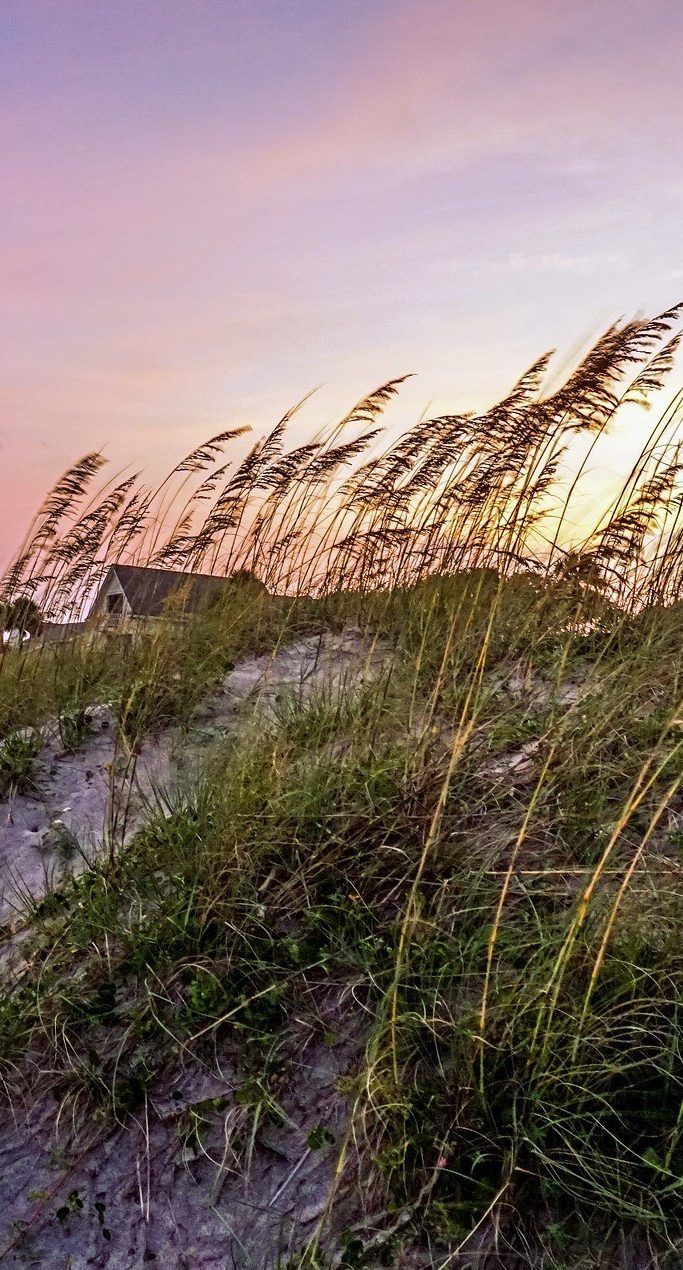 This list isn't complete without a truly coastal road trip full of some of the East Coast's best beach destinations. This route is great for a longer trip, as the 7 hour drive can be broken up with as many stops as you want to make. Here are just a few:
2. St. Petersburg to Miami, FL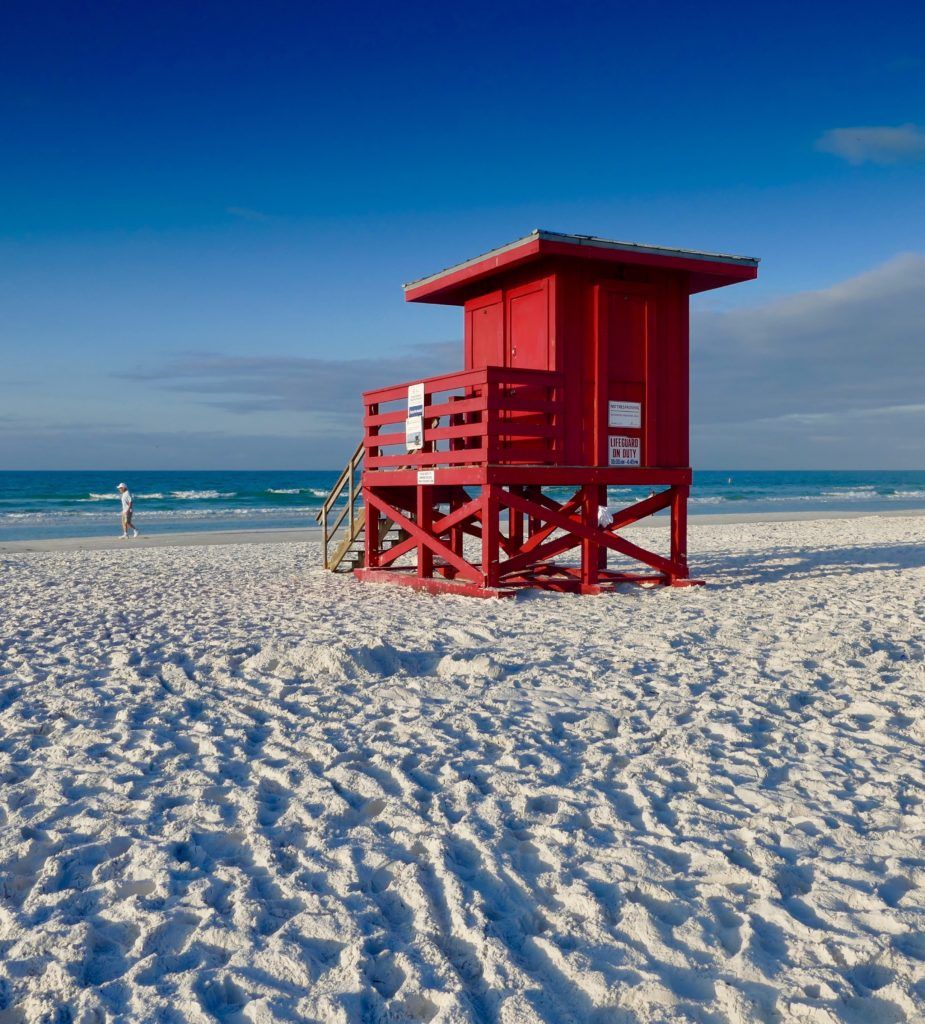 Florida's landscape is diverse, making it a great place to embark on a road trip. Take in the change of scenery as you head south and consider making a few stops along the way.
1. NYC to Niagara Falls, NY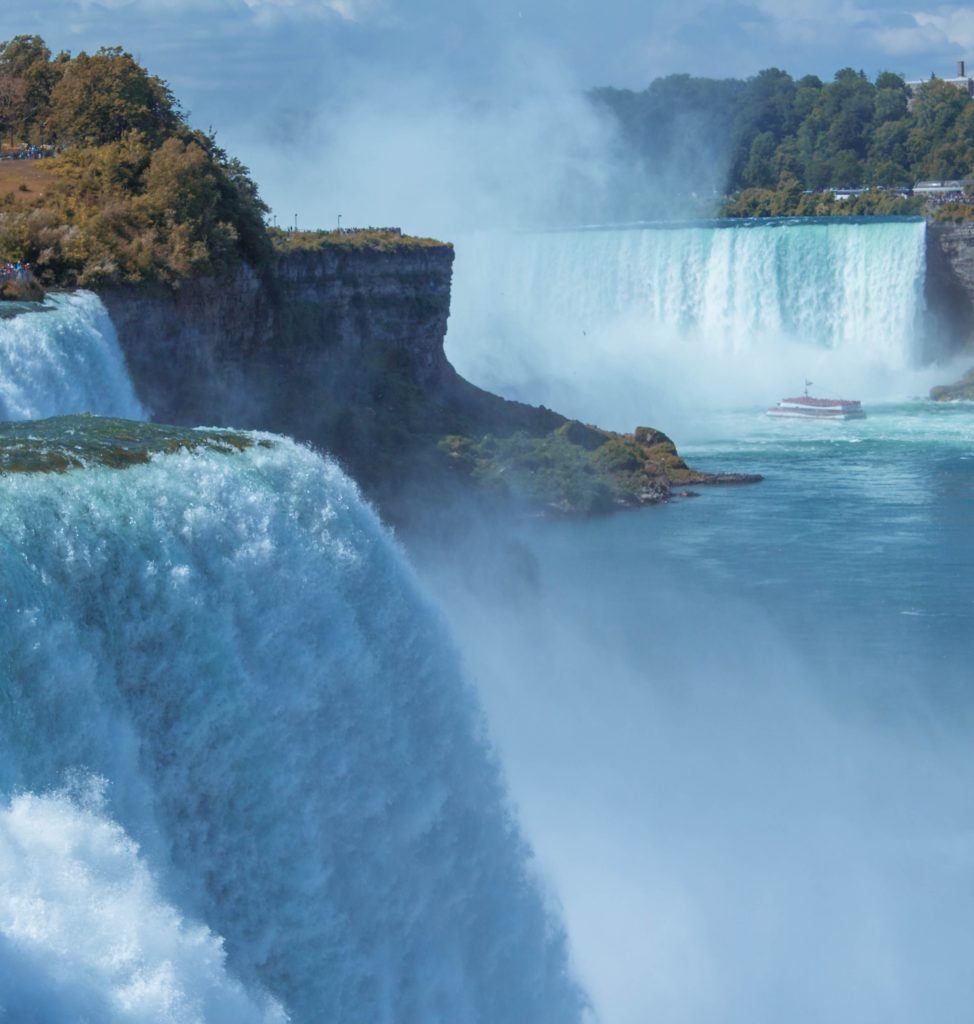 This is truly an epic trip to top off our list of epic East Coast road trips. Starting in NYC and heading through upstate New York, watch as the scenery changes drastically before your eyes before arriving at one of the best road trip destinations there is–Niagara Falls.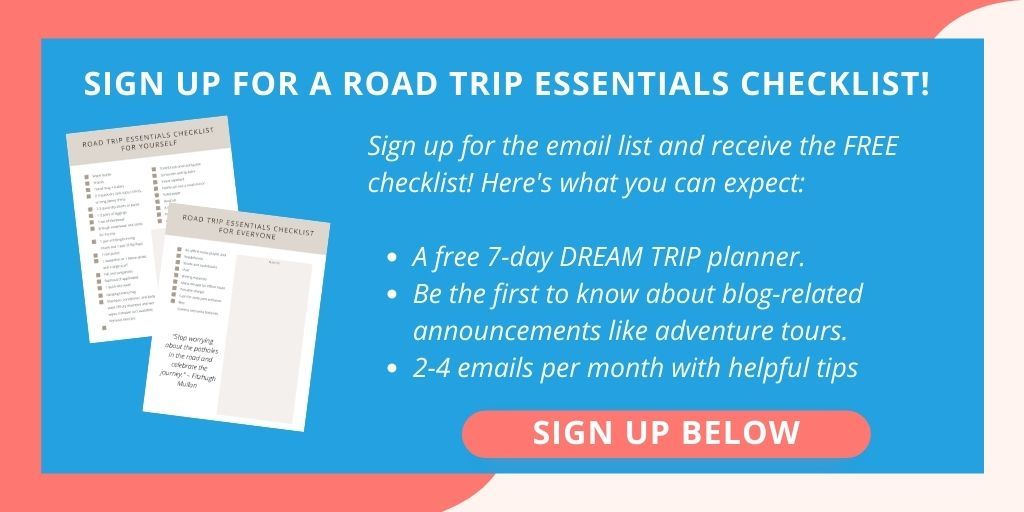 From as far north as Maine and as far south as Miami, there are plenty of awesome stops along any one of these trips. Whether you're looking to take a deep dive into American history, or just looking for your next beach vacation, the East Coast really has it all!