The Midwest is known for a few things: ranch dressing (yep, even on pizza!), cornfields, and super friendly people. If you haven't thought about taking a road trip in the Midwest, our top 7 midwest road trip picks will have you packing up your vehicle for your next adventure:
7. Chicago to St. Louis Along Route 66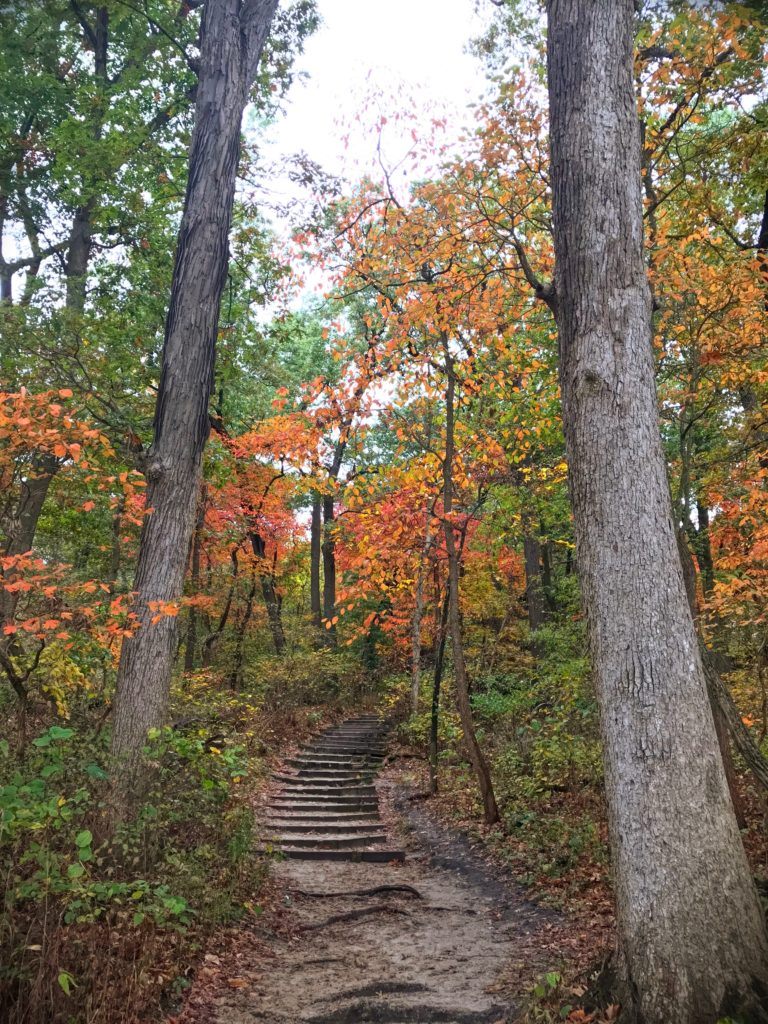 Both of these Midwestern cities are stellar destinations in themselves, but there is plenty to see in between while driving along the original Route 66 (now I-55).
6. Davenport, Iowa to Omaha, Nebraska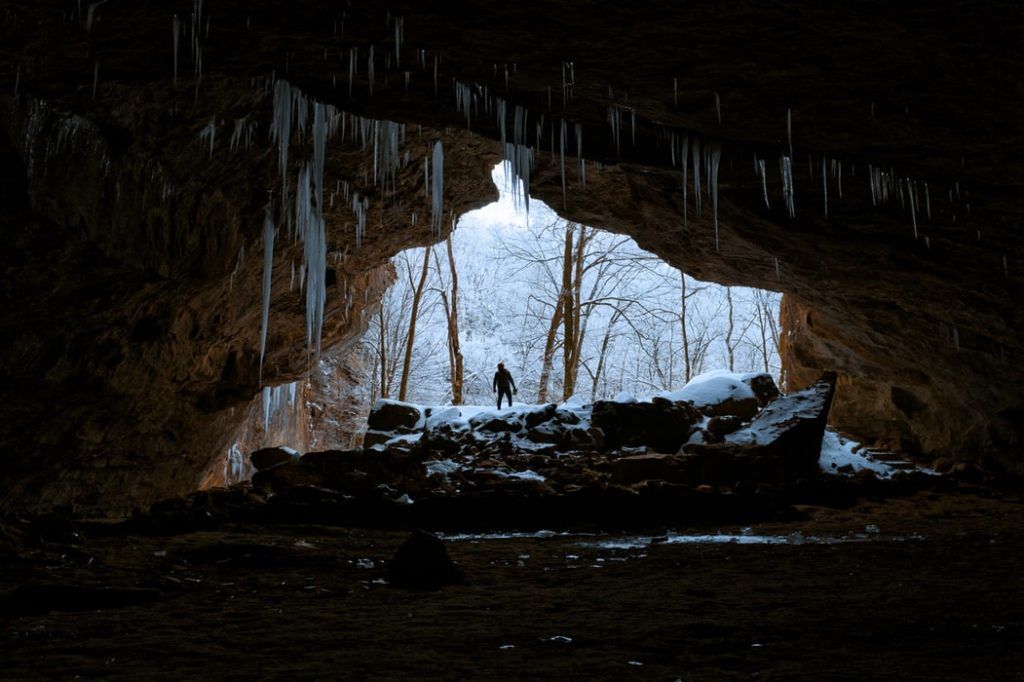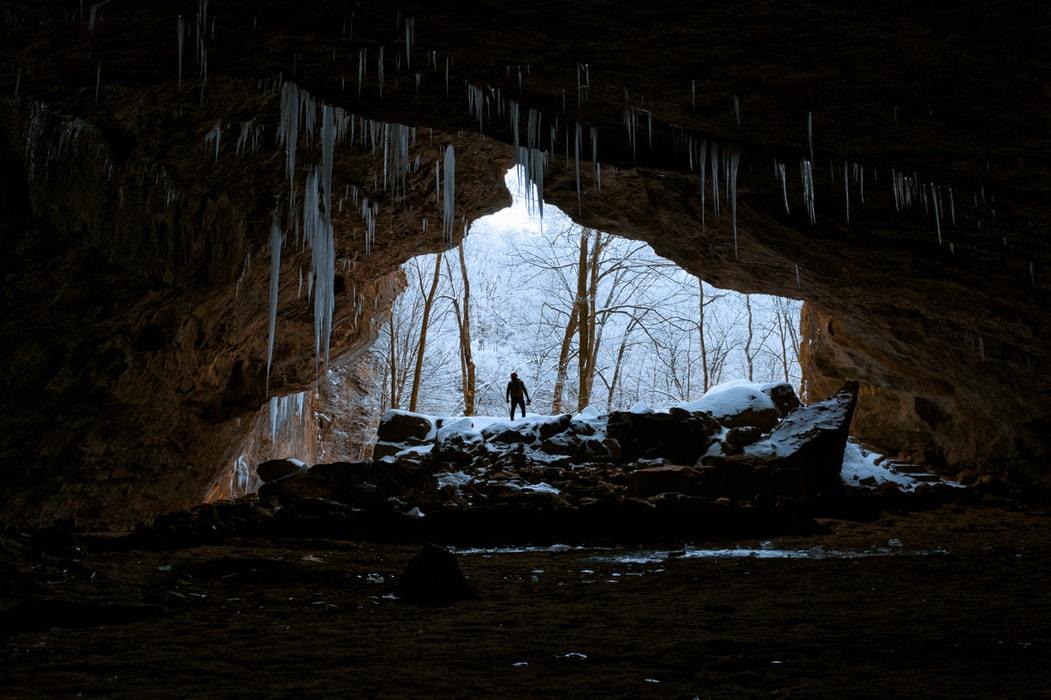 Take Interstate 80 from Davenport to Omaha and you're sure to find plenty of hidden gems. Ever wondered where the world's largest truck stop is? Yep, it's in Iowa, right on I-80!
5. St. Louis to Kansas City, Missouri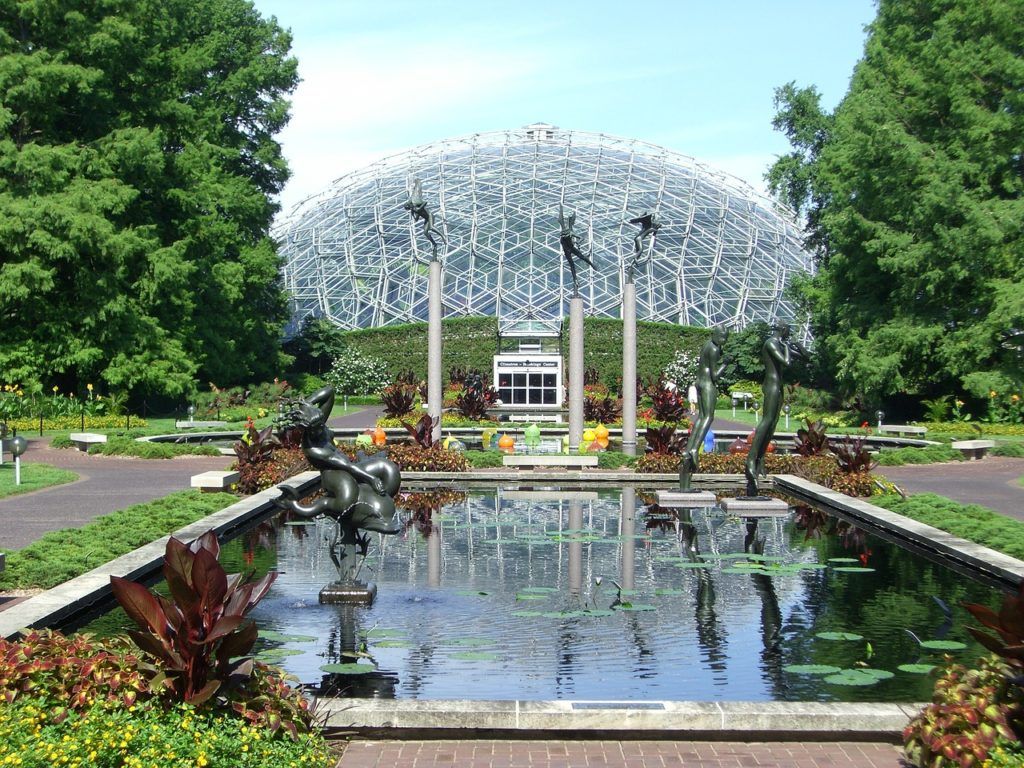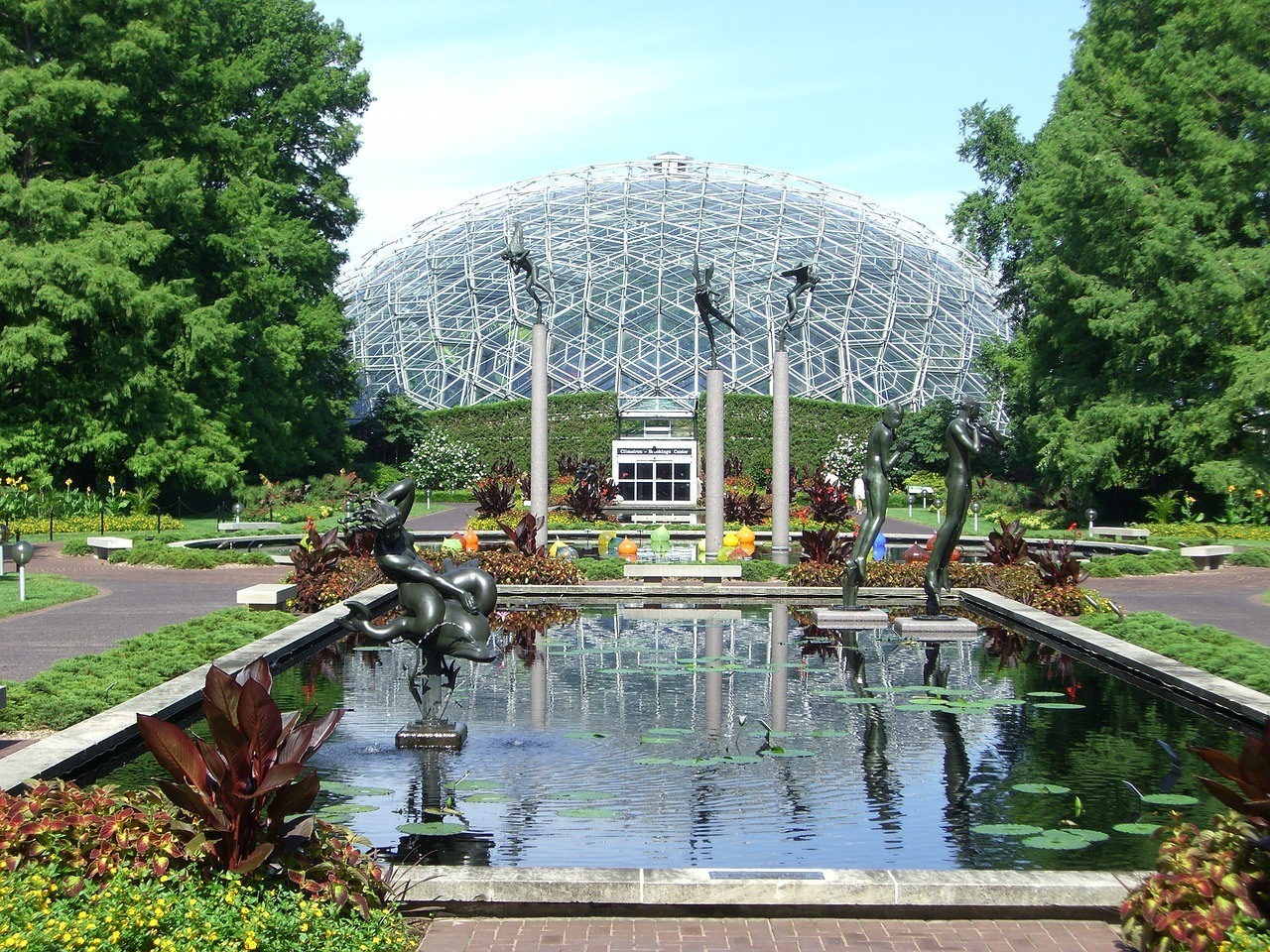 St. Louis is a Midwestern hub of art and culture in itself, making it a great launching point for an epic Missouri road trip.
4. The Black Hills in South Dakota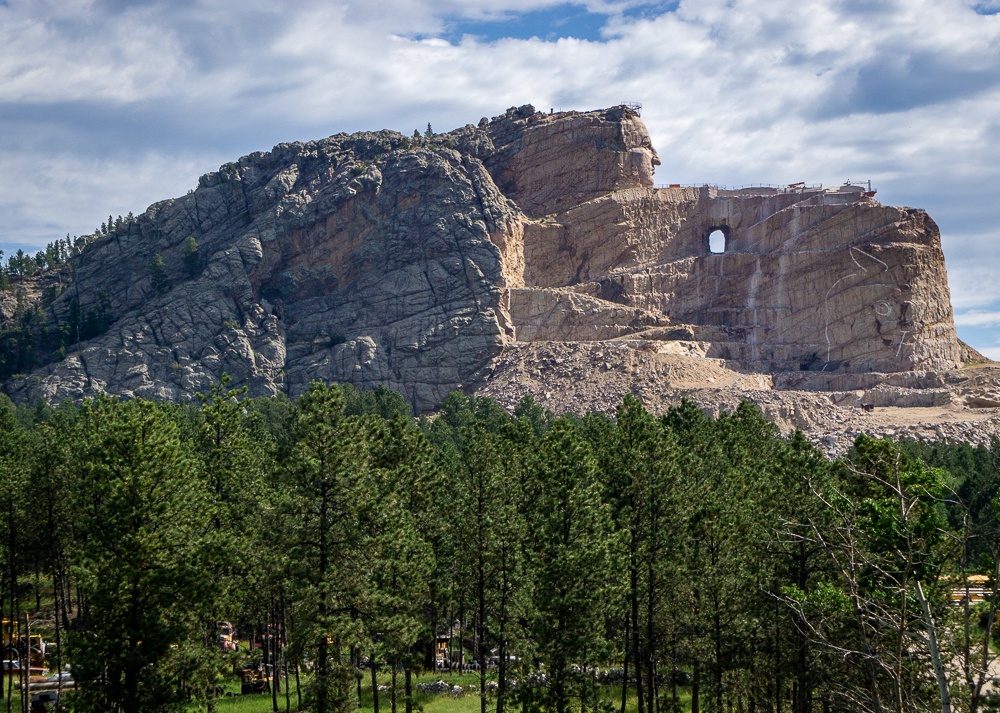 This classic road trip is really one for the books. It's recommended to take at least 7-10 days to drive through The Black Hills in South Dakota, simply because there is so much to see.
Check out our full South Dakota road trip itinerary here!
3. Milwaukee to Wisconsin Dells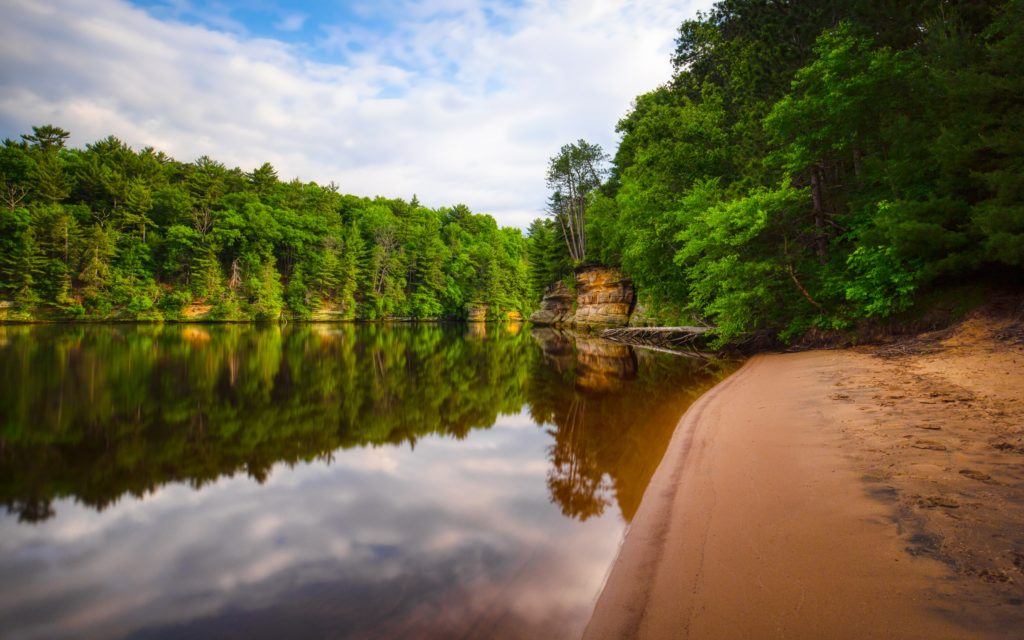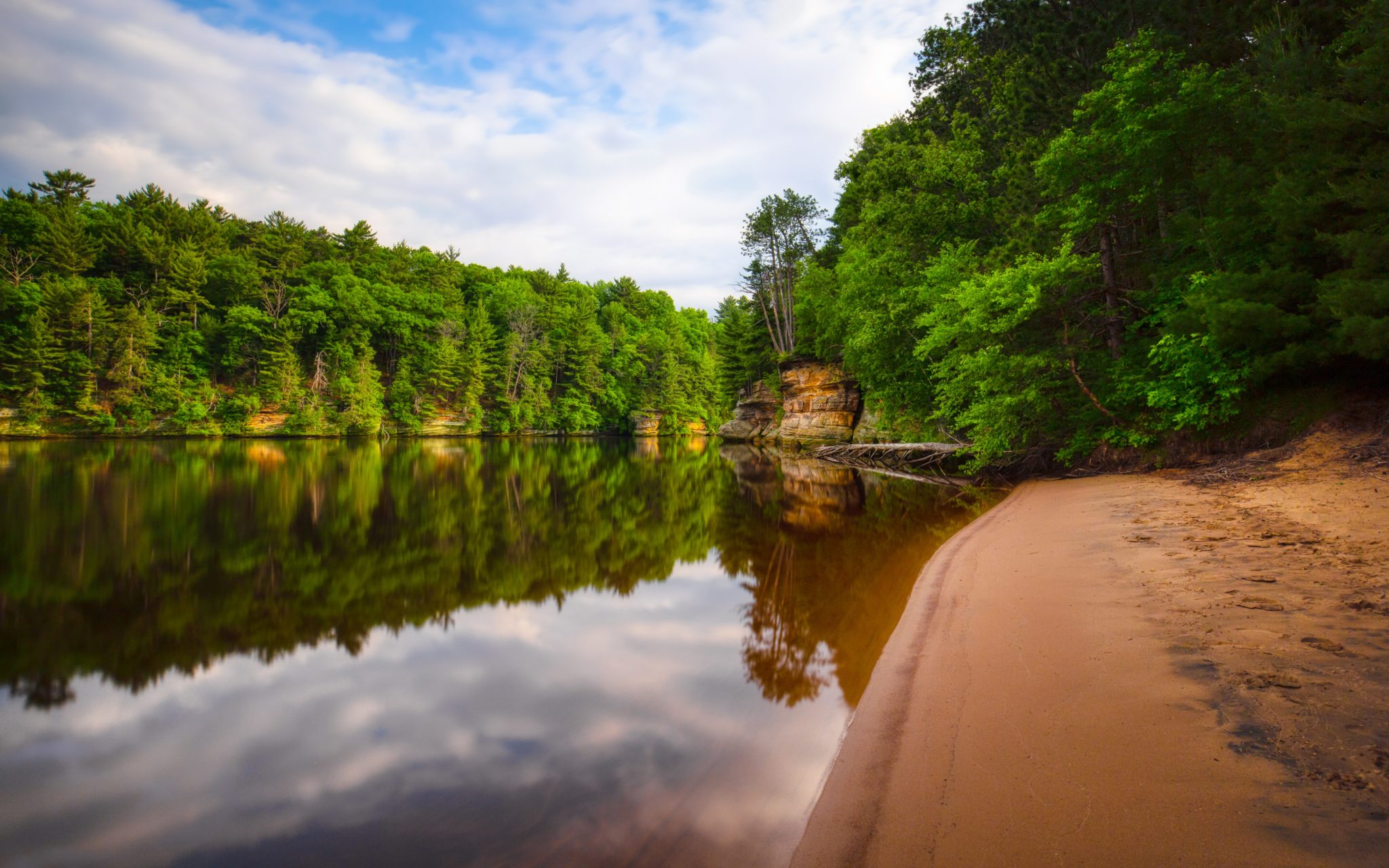 Ah, Wisconsin. The land of cheese curds, Blue Moon beer, and ultra-enthusiastic football fans. Sounds like the perfect place to kick off a road trip, right?
Milwaukee: This city is known for having some of the best breweries in the country, so if you're a beer-enthusiast make sure to check out Lakefront for a tour. The city is also home to the oldest bowling alley in the United States and a haunted concert hall that is a must-visit for music fans.
Madison: Experience its many lakes–you can even take a tour to learn more about how organizations are working to keep them clean!
Eugster's Farm Market: If you want to get a taste of the best produce that Wisconsin has to offer, head 15 minutes south of Madison to Eugster's. The market isn't open in the winter, but does have produce available in the spring, summer and fall.
The House on the Rock: Located in Spring Green, this is an eclectic maze-like interactive museum with surprises at every turn.
Wisconsin Dells: Take a tour either by house and carriage, boat, or the famous Wisconsin "ducks".
Devil's Lake State Park: Get out for an epic hike or go kayaking and canoeing at Mirror Lake State Park, which is close by.
International Crane Foundation: Check out the cranes and learn more about conservation efforts in the area.
2. Michigan – The Mitten to the UP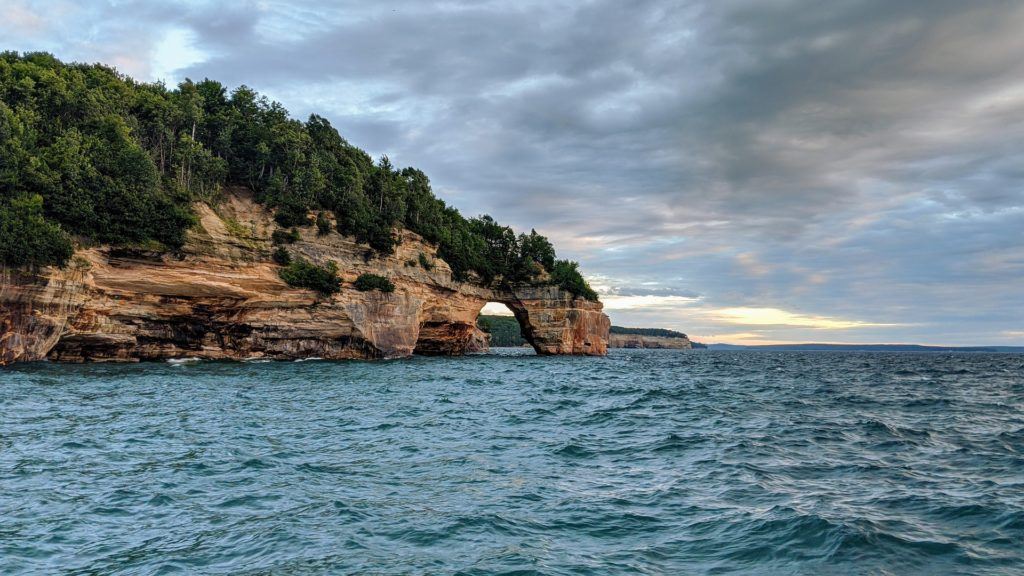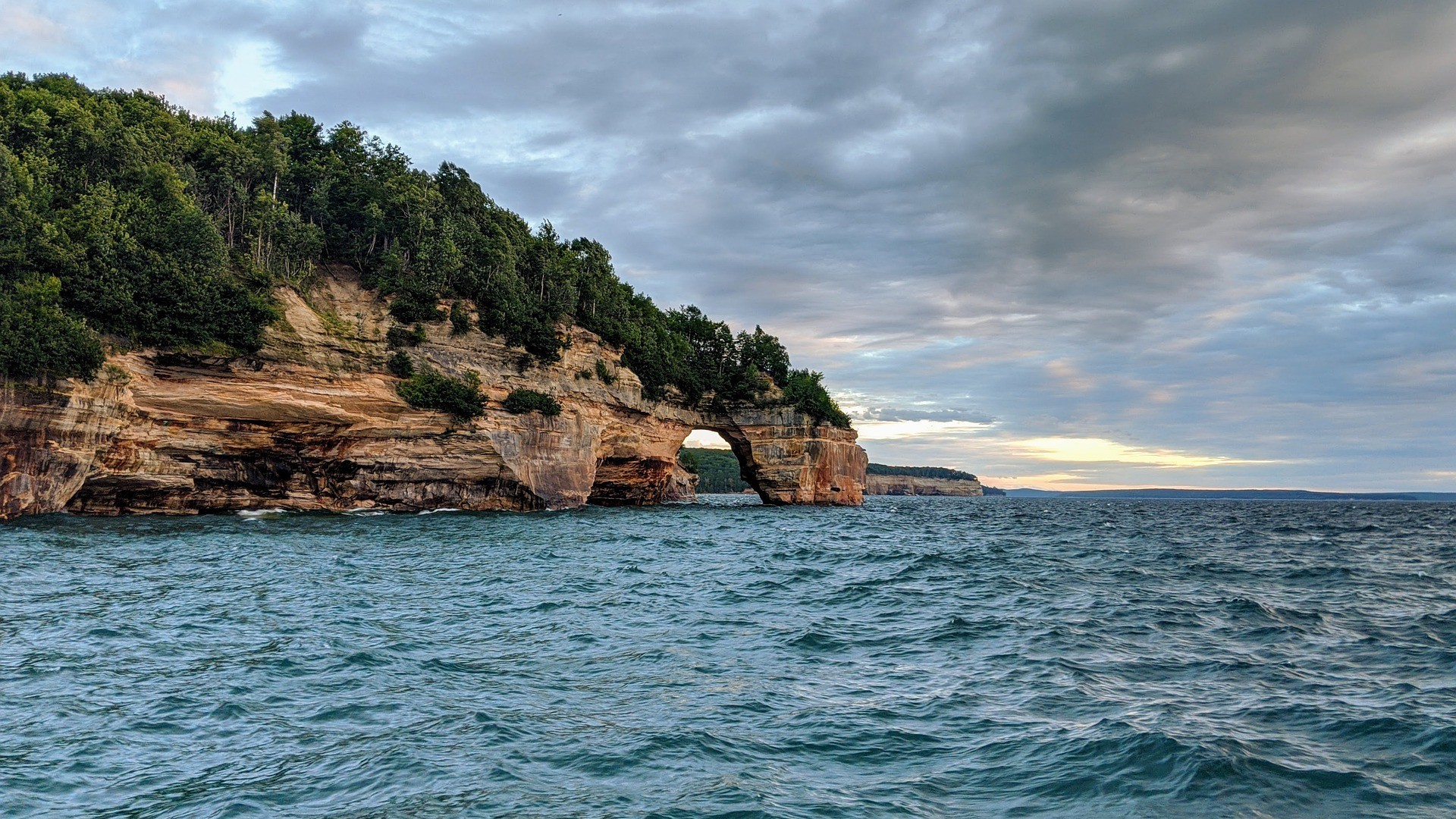 Michigan is brimming with outdoor activities and hidden gems. From as far south as the Indiana border to as far north as the Canadian border, you can find a wealth of natural wonders and eclectic small towns that make Michigan a magical road trip destination.
New Buffalo: Close enough to Chicago to be convenient for city-dwellers but far enough to feel like another world, this town is minutes away from Warren Dunes State Park and has a neat European Farmer's Market that locals love.
Sleeping Bear Dunes: Located right outside beautiful Traverse City, spend a day (or two!) hiking any one of the trails at Sleeping Bear.
Ocqueoc Falls: Before you head to the Upper Peninsula, consider resting for the night at Ocqueoc Falls State Forest Campground where picturesque waterfalls await you.
Canyon Falls: Known as Michigan's own version of the Grand Canyon, this breathtaking waterfall is situated south of L'Anse, off US 41 in the Upper Peninsula.
Pictured Rocks National Lakeshore: The Upper Peninsula has plenty of natural wonders to explore, including the various scenic sites at Pictured Rocks National Lakeshore.
1. Minnesota's North Shore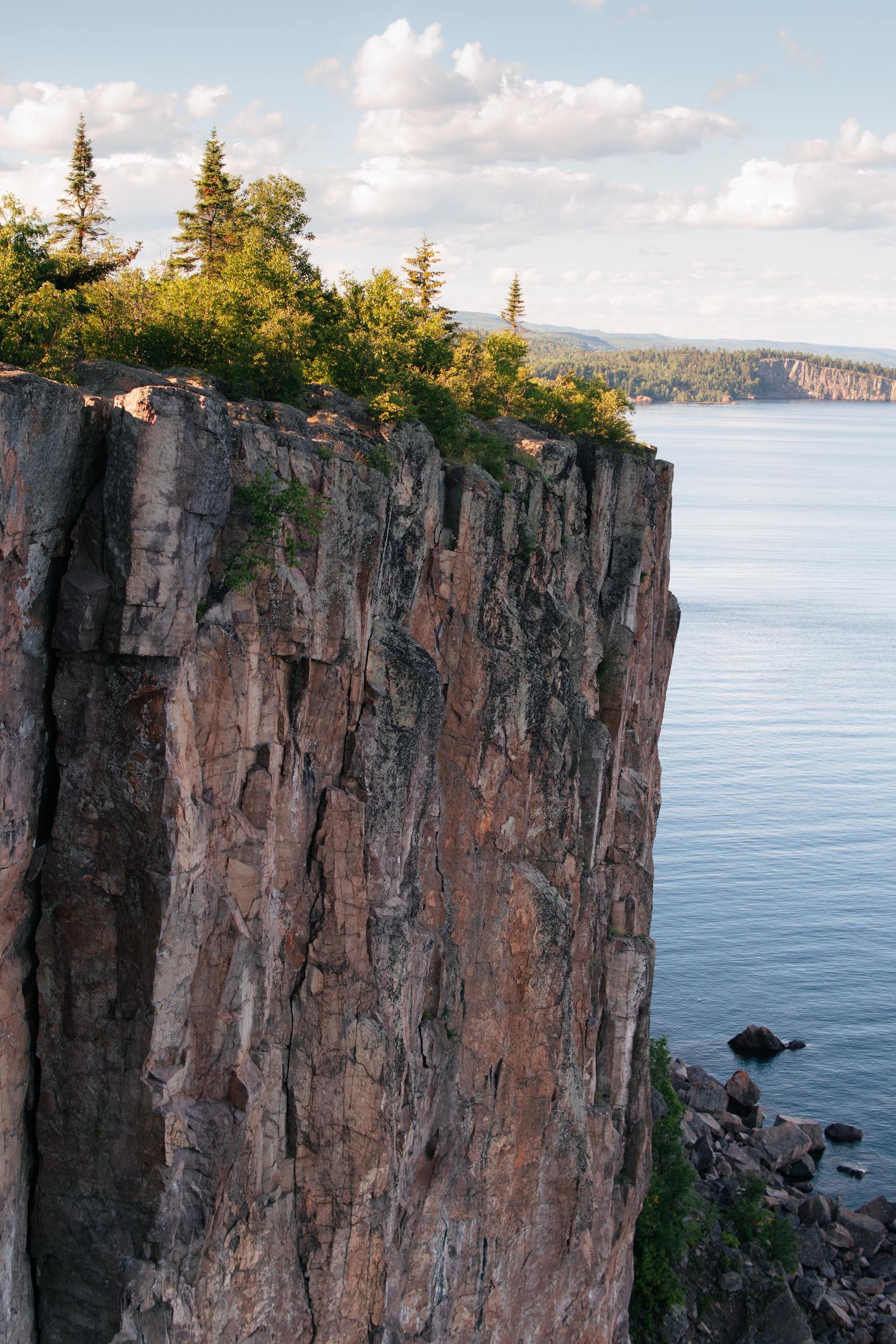 Northern Minnesota is a treasure trove of natural beauty. This quick road trip will take you along the shore of Lake Superior on Minnesota State Highway 61.
Tettegouche State Park: Located near Silver Bay is the picturesque Tettegouche State Park, which boasts stellar waterfalls, hiking, rock climbing, and year-round camping.
Split Rock Lighthouse: A must-see location famous for its history, Split Rock is another North Shore destination that showcases the beauty of Lake Superior.
Palisade Head: Just an hour north of Duluth, you'll find this 932-foot high cliff towering over Lake Superior which attracts plenty of site seers as well as rock climbers.
Gunflint Trail National Scenic Byway: If you want to take a detour and extend your trip a bit longer, consider taking this scenic route. It'll take you through the Superior National Forest where you can find short offshoots that lead to campgrounds, lakes, and places to canoe.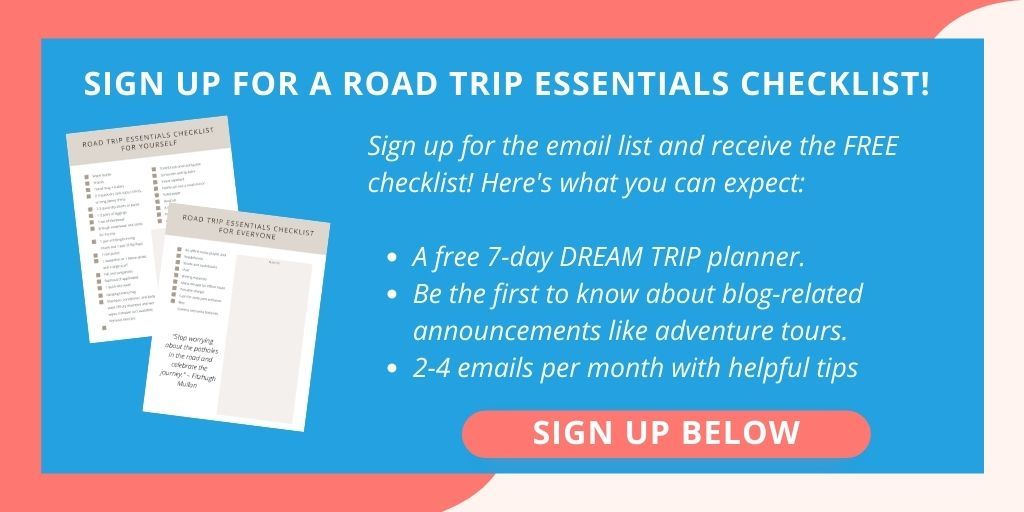 Whether you're from the Midwest or have been curious about traveling there, we hope this list inspires the road tripper in you to get out and explore. Who knows, maybe you'll discover your new favorite hiking trail, camping spot, or quirky small town!