Get the BMTM Experience: A Magical, One-of-a-Kind Adventure
Hey Ladies! It's time we hit the wilderness together.
Join this special adventure that will take us hiking through Iceland's Landmannalaugar, in the Fjallabak Nature Reserve in the Highlands. This landscape almost appears psychedelic as it changes from layered colors of greens and reds to warm yellows and browns. Each night along our 5-day hike, we'll sleep in warm huts with beds and shower options. Before and after the hike, we'll soak in geothermal pools including the famous Blue Lagoon.
This is not a run-of-the-mill Iceland tour, but we will still see some of Iceland's most famous waterfalls and black sand beaches, along with lesser-known spots on this incredible summertime hiking and photography-focused adventure. Join a small group of 13 other women, myself, and our wilderness guide, Pete, as we head deep into the nature in Iceland.
This trip is open to 14 adventurous women. Scroll to see the day-to-day itinerary below and to sign up!
Check out what we've got in store for you!
Here is the itinerary:
Adventurous Iceland
A Fire and Ice Experience
DAY 1, Arrive in Keflavík, Iceland
Arrive in Keflavík in the morning and meet your adventure tour leaders and other group members.
Visit the world-famous Blue Lagoon and have a relaxing start to your journey. The Blue Lagoon is a unique and very Instagram-worthy geothermal spa situated in a magnificent black lava field. The milky teal waters contain minerals, silica, and algae that are used in many skin care products.
Check into hotel and have dinner.
DAY 2, Whale Watching | Reykjavik Scavenger Hunt | Northern Lights Center 
We will start the day with a whale-watching safari! Potential sightings include humpback whales, killer whales, white-beaked dolphins and harbor porpoises. After the whale-watching cruise, we will do a scavenger hunt in downtown Reykjavik. As part of the scavenger hunt, we will check out all of the big sites and museums in the city.
We will spend the afternoon trying Reykjavik's famous hot dogs and exploring Aurora Reykjavik, an immersive HD experience that is as close as you can come to seeing the Northern Lights during the summer.
DAY 3, Reykjadalur Hot Springs Hike
Today we will get our legs moving and head out on a four-mile hike to Reykjadalur hot springs. On this scenic hike, we will walk past mountains, rivers, bubbling geysers, and waterfalls before relaxing in one of the most scenic natural hot springs in the world.
In the afternoon, we will explore Old Reykjavik. Options include checking out Reykjavik's art museum, Viking museum, funky coffee shops, modern architecture, and much more.
DAY 4, The Golden Circle
We will head out early today to explore the Golden Circle. We will have a chance to see some of Iceland's unbelievable natural wonders and check out the ruins of the Alpingi, the site of Vikings' first parliament.
First, we will hike to Gullfoss, Iceland's most famous waterfall. This spectacular double cascade is nicknamed the "Golden Falls" because of its surreal coloring as the sun hits the falls in the afternoon. Next, we will visit Geysir, which is in a very active geothermal area. Geysir's impressive hot water eruptions over the last 800 years inspired the naming of all other geysers around the world. Lastly, we'll head to the Alpingi, a UNESCO World Heritage Site. The jaw-dropping beauty of the rift valley, caused by the separating of tectonic plates, makes it easy to see why the Vikings chose this setting for their parliament.
DAY 5, Landmannalaugar
Today we will drive to Landmannalaugar, which is the starting point for our six-day trek! After we make sure all of our supplies and packing is in order, we will go on a short day hike in the area.
We will cook dinner at the Landmannalaugar hut, and go to bed early to rest up for our trek starting the next morning.
DAY 6-11, Trek from Landmannalaugar to Skogar
Chosen as one of the "20 Best Hikes in the World" by National Geographic, this is one trek that is sure to not disappoint. According to National Geographic: "A quarter of the population of the island claims to believe in elves or other mythical creatures, and after hiking through the lava fields and mountains of this route, you may begin to believe as well."
We will spend the next 6 days trekking through the most spectacular scenery in all of Iceland. Keep your camera at the ready as we pass by epic multicolored mountains, geysers, glaciers, waterfalls, steaming hot springs, and much more!
The trek will be 49 miles (79 km), and days will range from 6 – 10 miles (10 – 16 km). We will stay in huts (no camping) along the way, and cook most of our own meals as a group. On the last night of the trek, we'll enjoy an amazing homemade meal and well-deserved soak in the outdoor hot tub at the boutique Hotel Skogar.
DAY 12, Reykjavik | Reynisdranger Basalt Sea Stacks | Reynisfjara Black Sand Beach | Seljalandsfoss
We will return to Reykjavik, and visit the Reynisdranger Basalt Sea Stacks located at the end of the gorgeous Reynisfjara Black Sand Beach, which was voted as one of the top 10 beautiful non-tropical beaches in the world by the American Journal Islands Magazine. You will begin to feel like you are no longer on Earth – the view and atmosphere is spectacular! Just be sure to bundle up for the day, because even in the middle of summer, the strong wind and high tides can be unforgiving.
The day ends with a visit to the iconic Seljalandsfoss, one of the most visited waterfalls in the country. Seljalandsfoss can be fully encircled thanks to a pathway that surrounds it. Be prepared to get wet!
August 1: DAY 13 – Fly Home
Our amazing journey comes to an end. Fly home at any time.
The cost for the trip is $4200.
*All activities, transport in Iceland, and accommodation is included. Please read through the inclusions and exclusions below.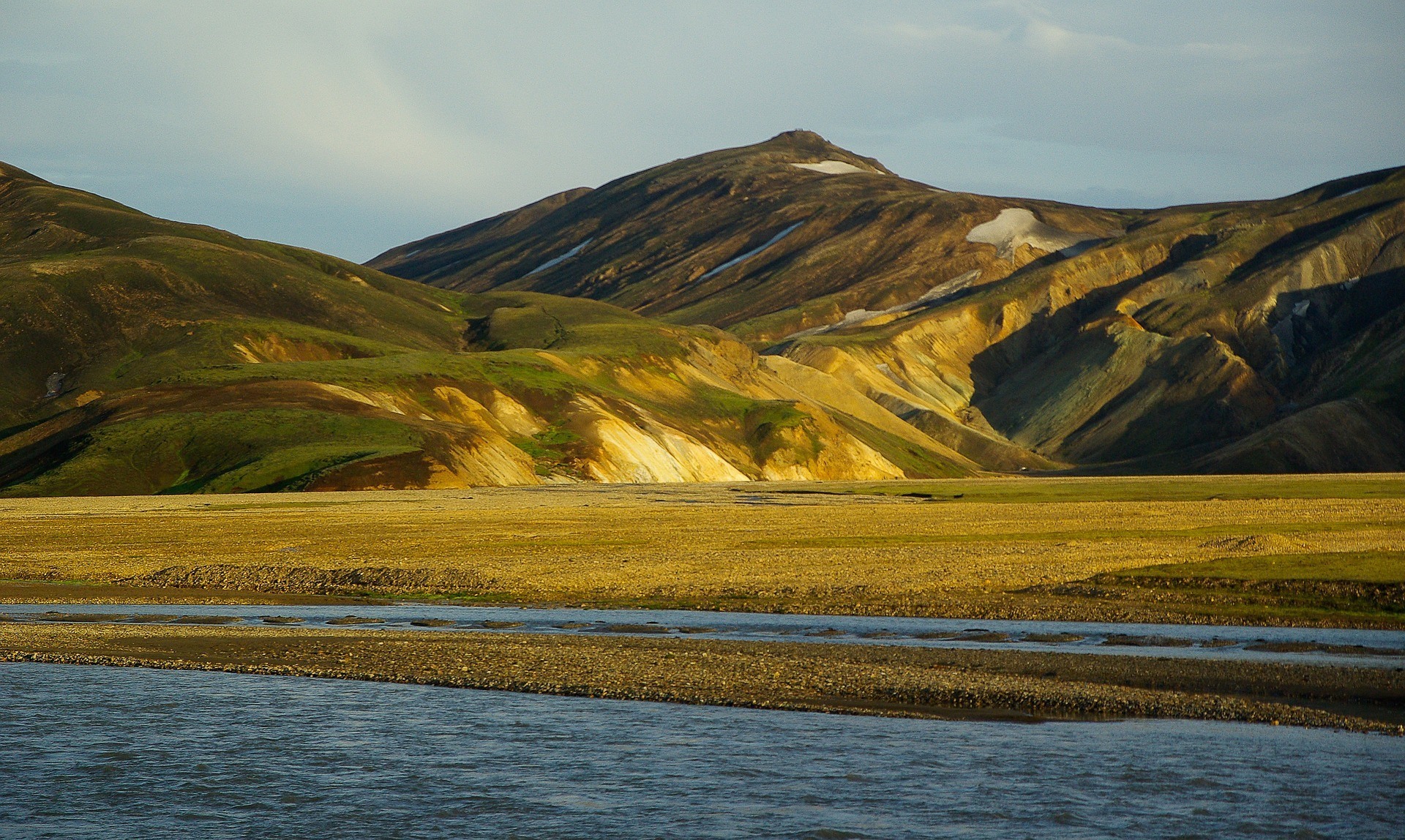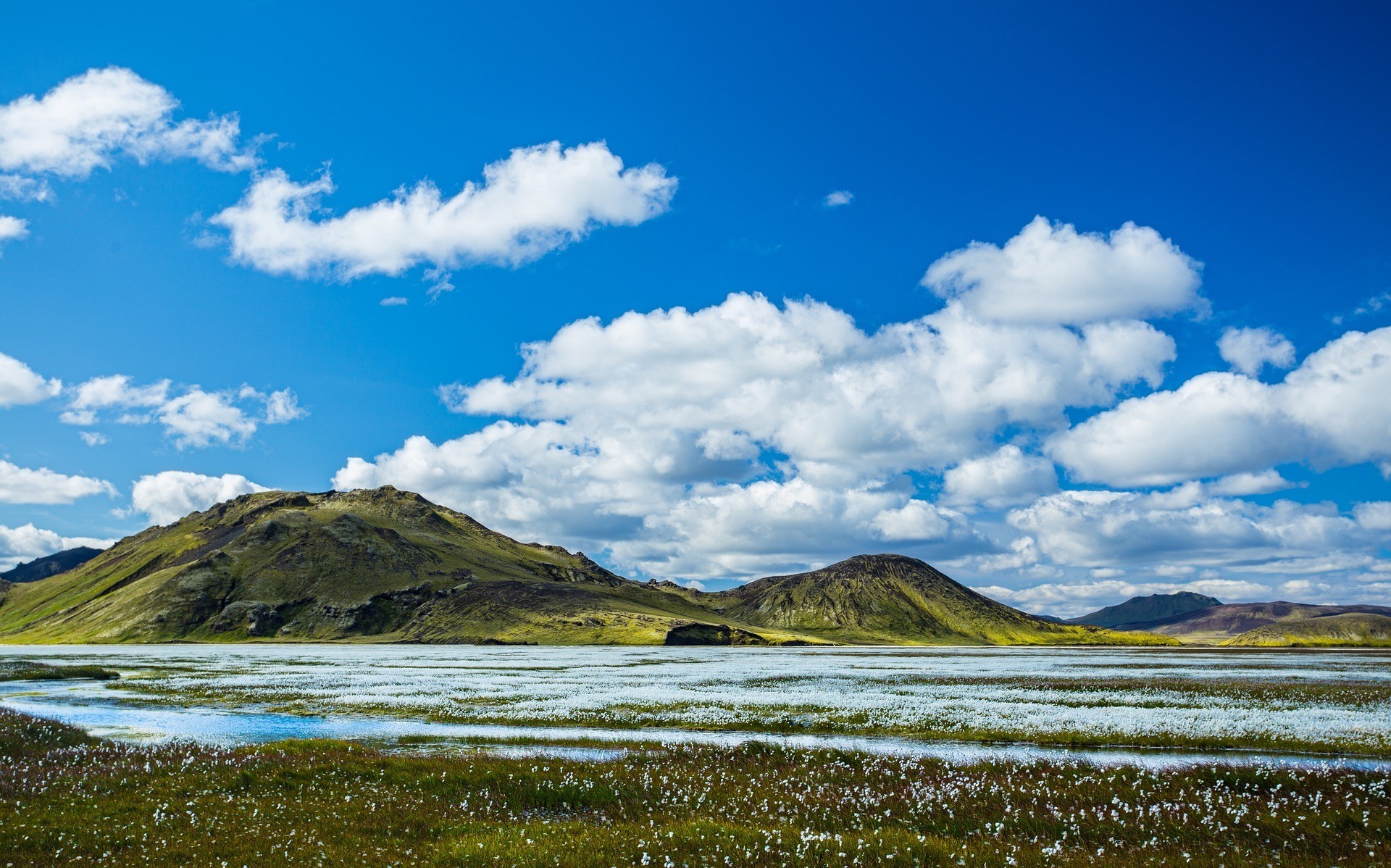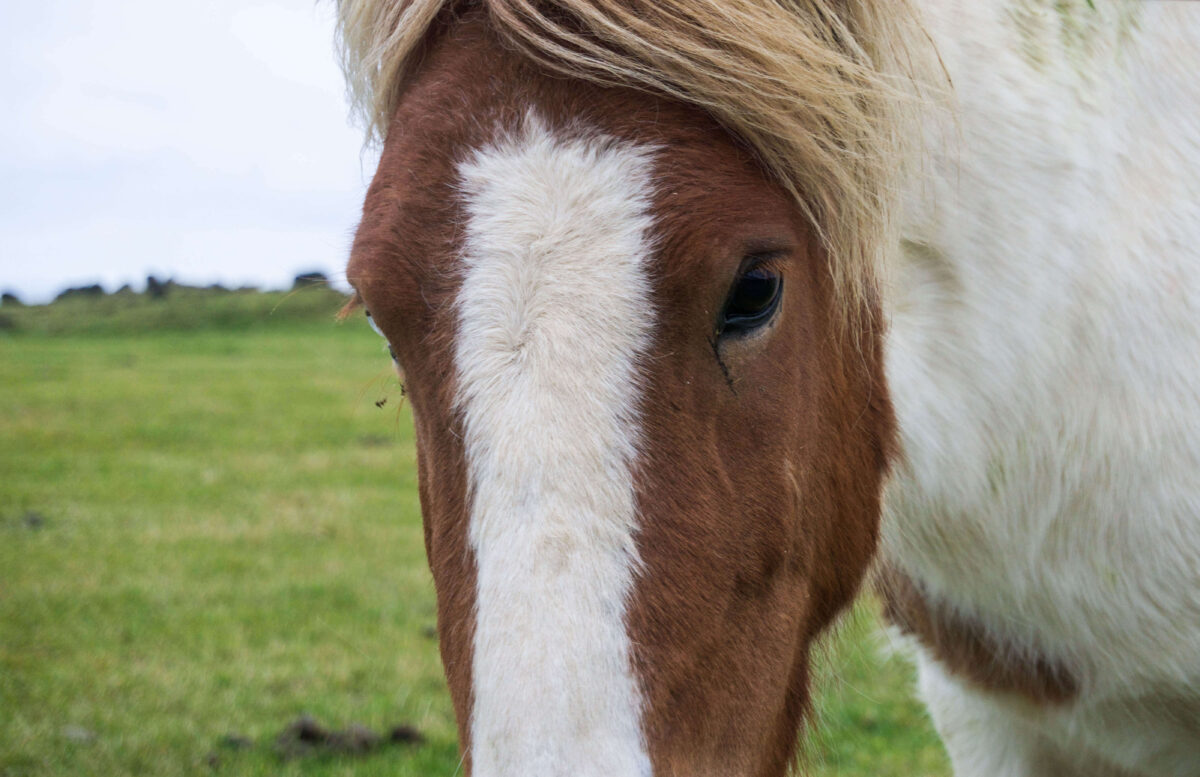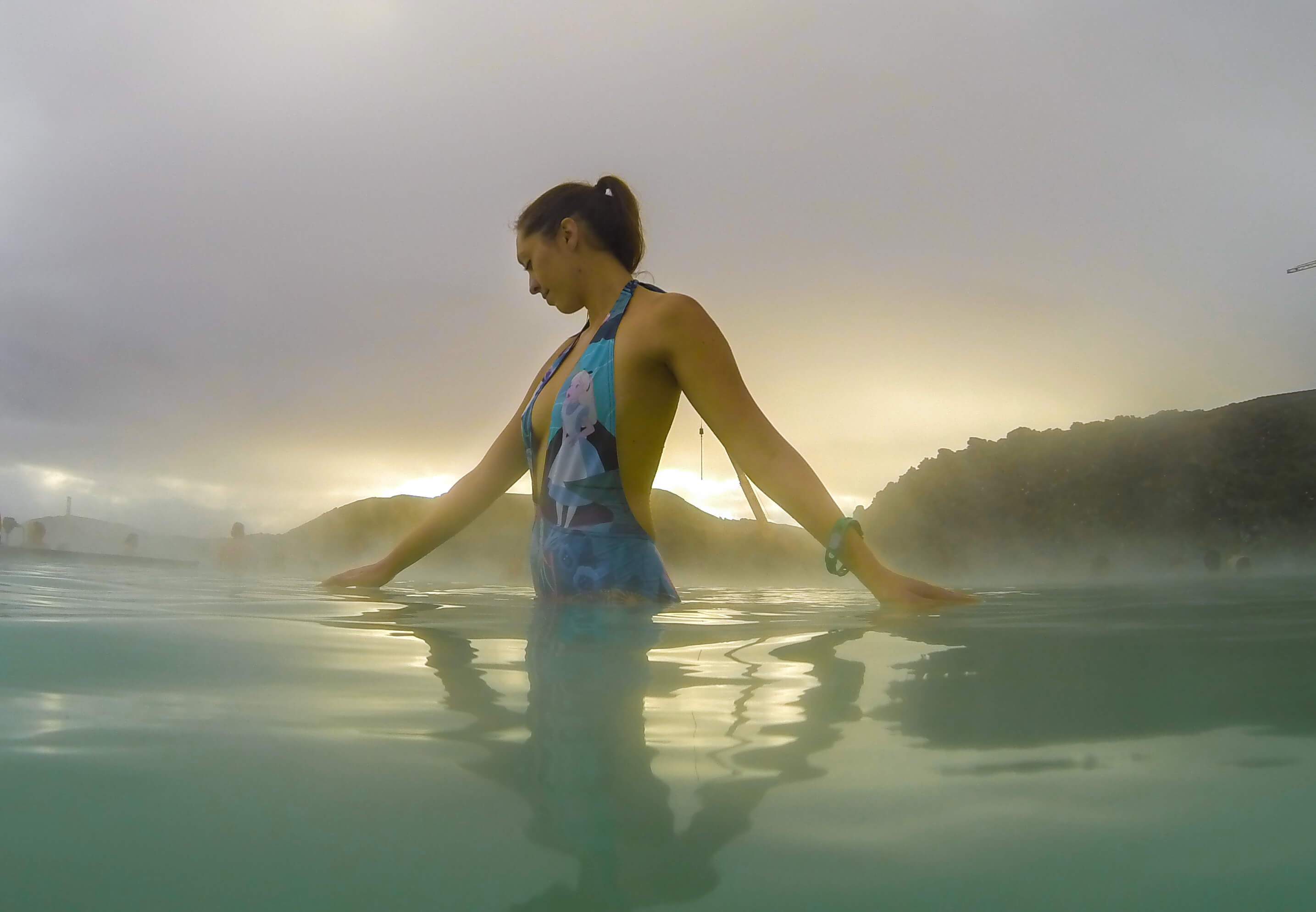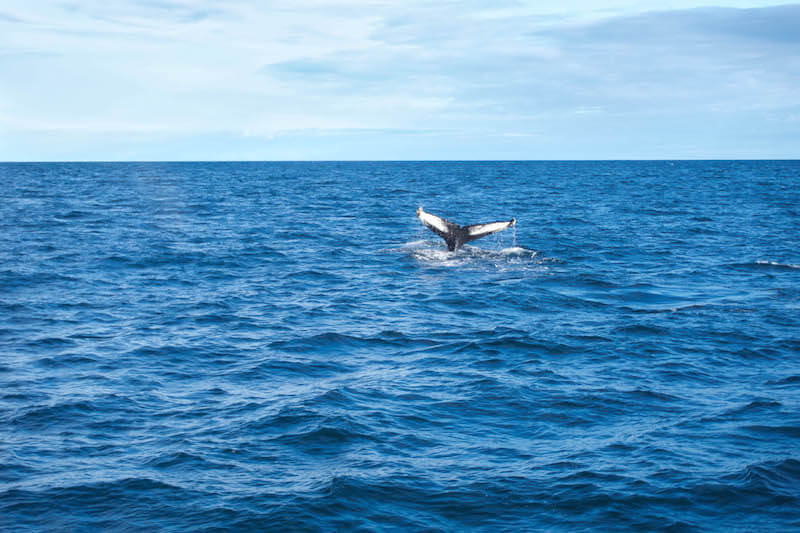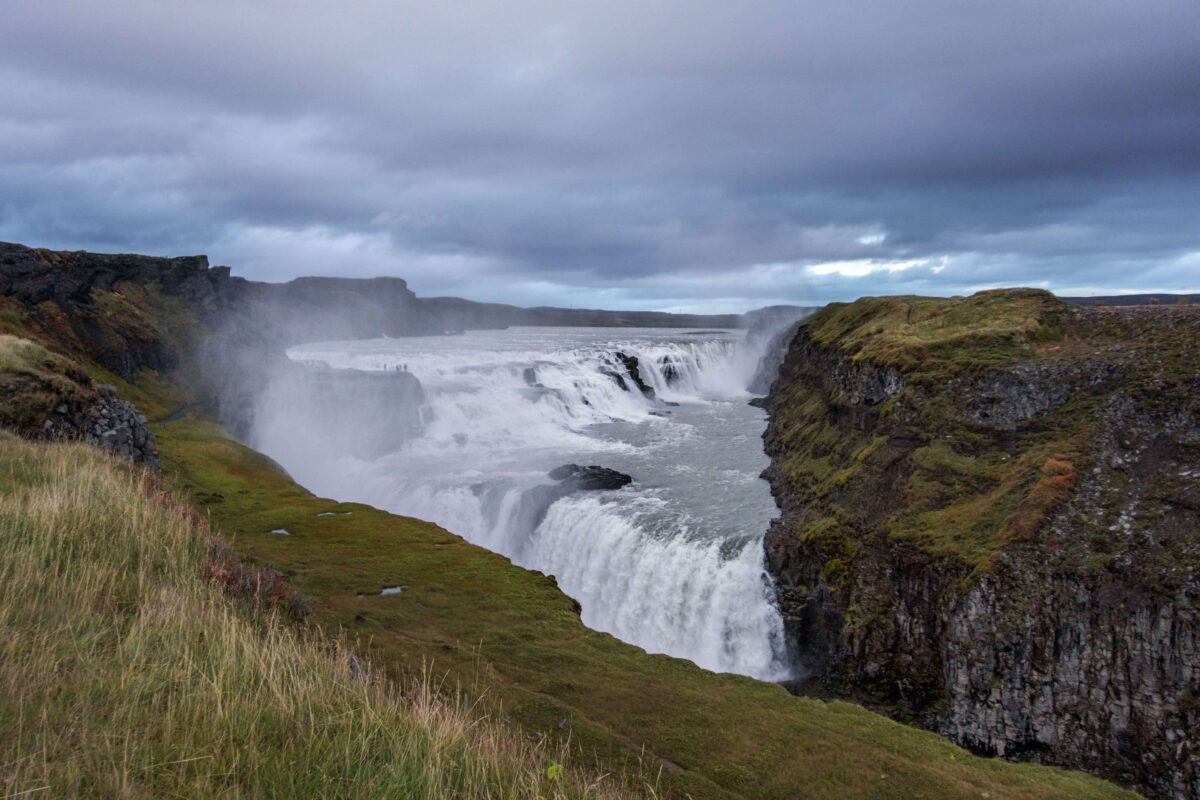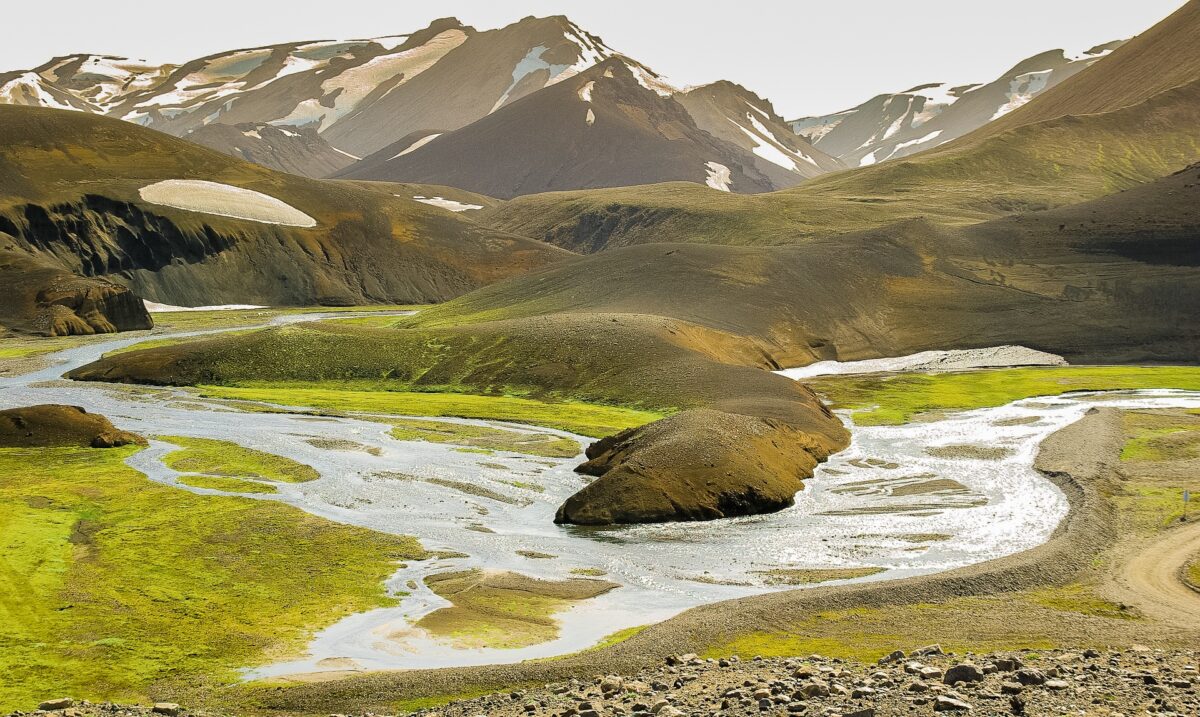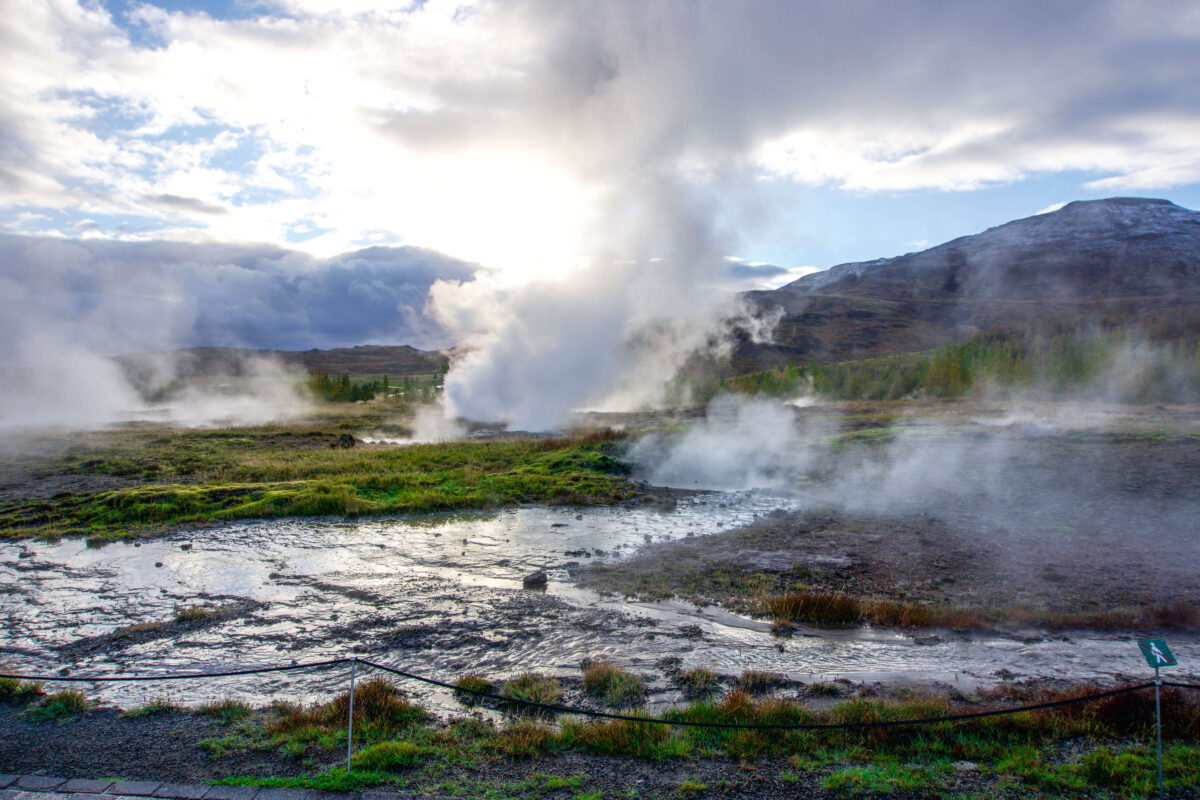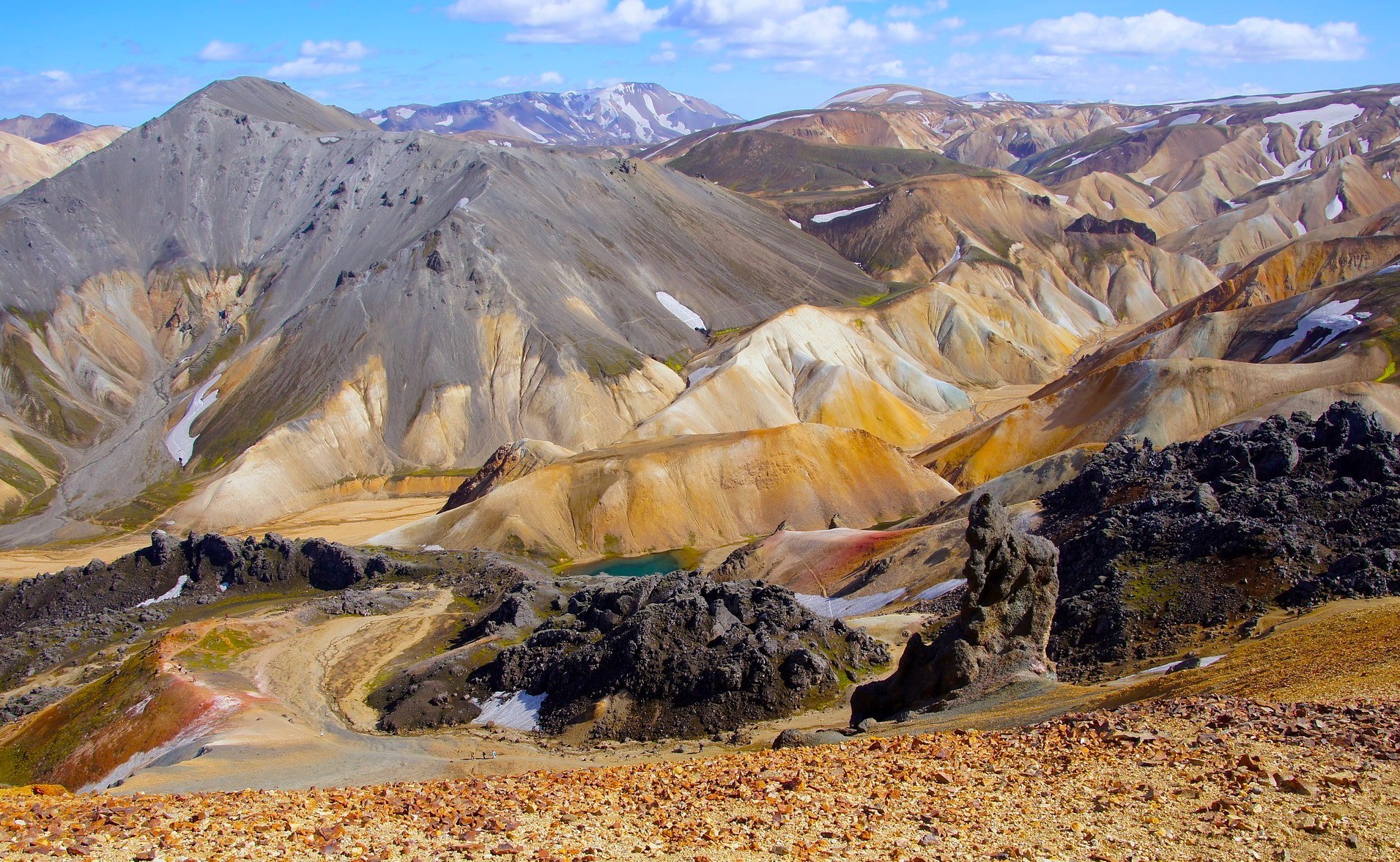 What Previous Attendees are Saying: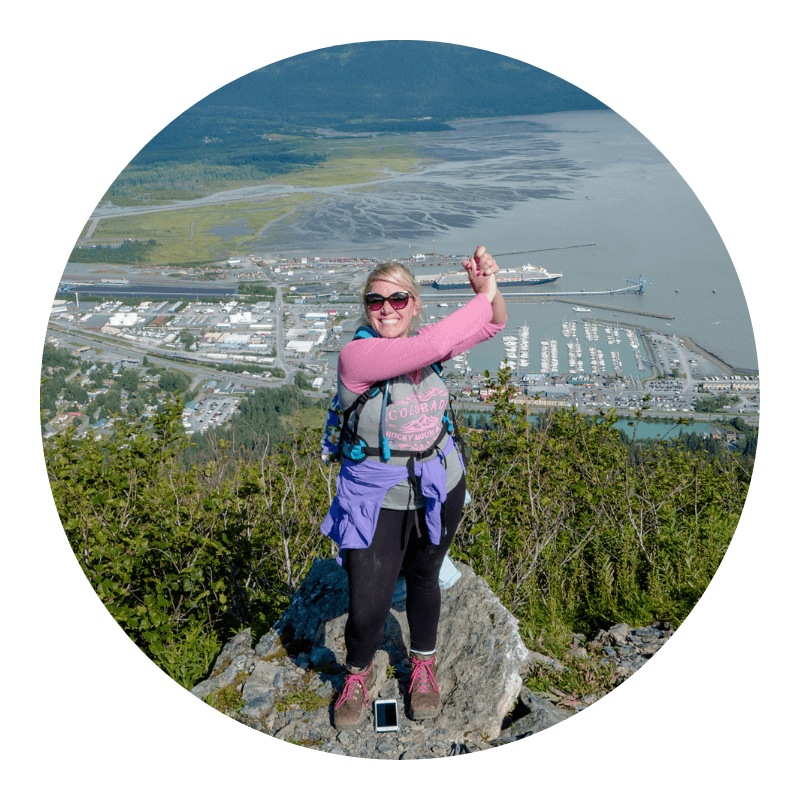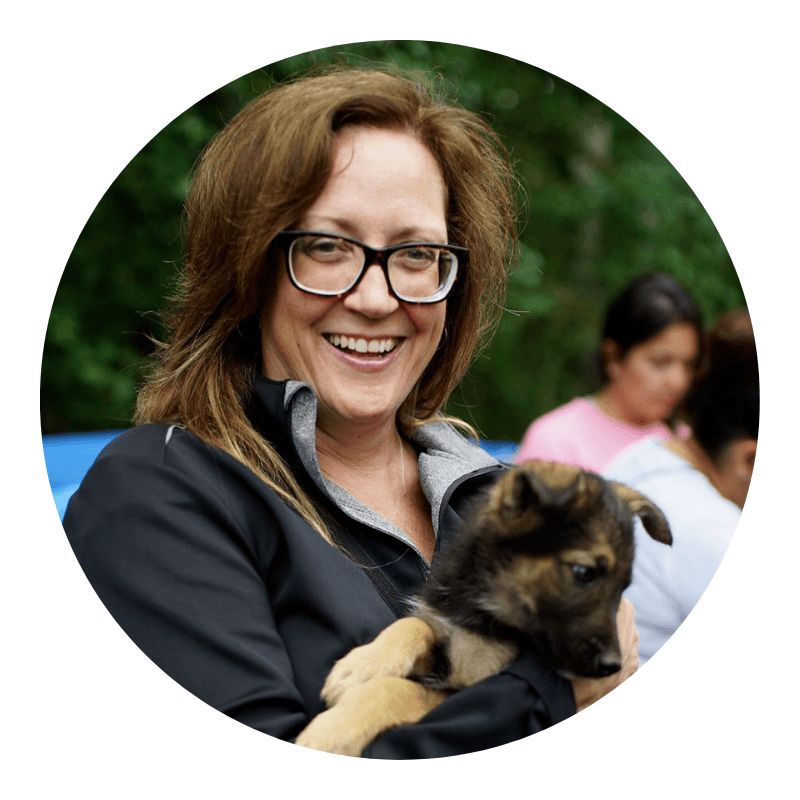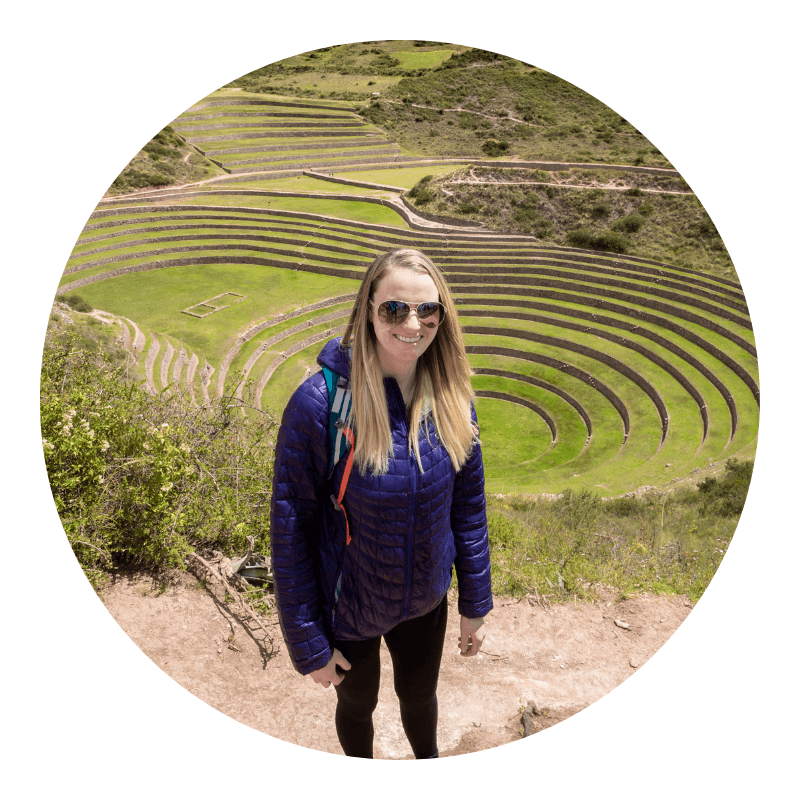 "I really enjoyed my trip with Kristin, Pete and the rest of my new BMTM family. The tour of Alaska was an awesome way to spend a week in Alaska and we had tons of fun stuff planned. I loved hiking and all the awesome wildlife we saw as well as rafting, dog sledding, and more! We had a great group of ladies that made the trip even better. We stayed in nice hotels and had plenty of options as well for food or different things to do. At the end of the trip, I truly felt like I had a little family of Solo Female travelers! I am so glad I went and hope to do more tours with BMTM in the future!" - Krista
"I recently experienced the Be My Travel Muse tours – Alaska Week 1. I travel mostly solo and was not sure how I would like an organized tour. My concerns were quickly put to rest. First off, the tour was very accurately described on the BMTM site. The accommodations were all very nice and in nice locations (central, on a lake, etc.). Not only was the tour filled with a variety of fun and adventurous experiences but the ladies that signed up were equally fun and adventurous. Kristin and Pete did a great job planning and took very good care of us during the tour. I'm looking forward to my next BMTM tour." - Danielle
"I had a wonderful time on my BMTM Peru adventure! From the activities that we did before The Inca Trail (salt mines, via ferrata, zip lining, etc.) to the actual Inca Trail, everything was very organized and an absolute blast! Kristin and Pete were both great guides, and did everything they could to make everyone's trip awesome!  I highly recommend to others to go on a BMTM trip, and plan to go on another one in the future!" – Calie
What to Expect from Our Trips
All the juicy details
This adventure is open to 14 female participants.
Pete and I have both traveled in Iceland and backpacked all around the world and are confident that this adventure is one of the best out there. We work tirelessly to find companies that are ecologically sound, that put money back into the hands of locals, and that will give us the most authentic and amazing experience possible. Here's what you get:
• All permits, fees, and local transport.
• Accommodation in comfort  – double occupancy in hotels and shared accommodation in huts.
• Ground transport, including to and from the airport.
• All listed activities and associated entry fees.
*12 breakfasts, 9 lunches, and 9 dinners are included.  Some meals will be at restaurants, and we will cook meals as a group on the trek.  3 lunches and 3 dinners in Reykjavik are not included. Budget $10 – $20 USD per meal.
What's not included:
• Personal camping equipment like sleeping bags, hiking poles, and hiking clothing.
• Travel insurance (required).
• Tips and gratuities, at your discretion.
• International travel to and from Iceland (which can be as low as $300 from the US!).
• Any additional snacks and alcohol.
• Visa fees, if applicable.
14 spots are available to female travelers on a first-come, first serve basis. Reserve your spot now!
Have questions? Contact me!