Complete Your Order Now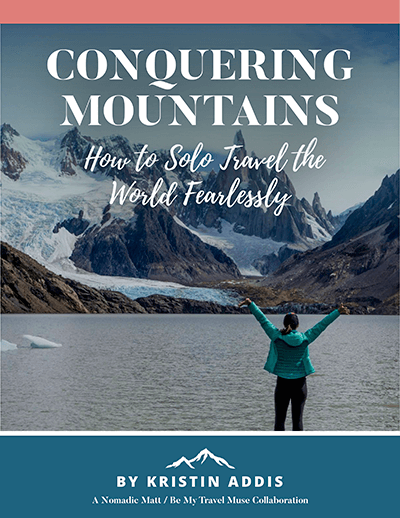 One payment of 9.99
This book answers all the concerns you have about traveling and gives you the tools you need to save money, stay safe, and conquer the world.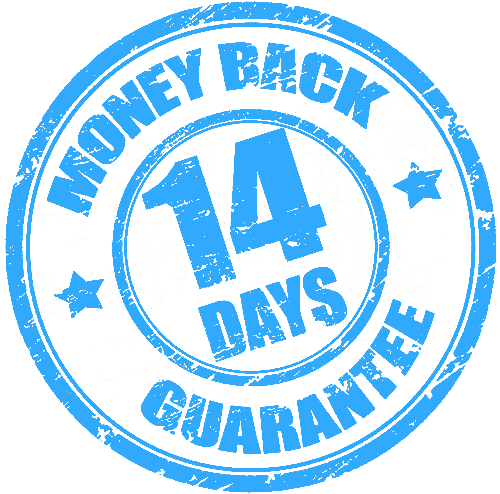 14 Day Money Back Guarantee!
If you aren't 100% satisfied with this book or find it helpful, email me within 14 days of purchasing and I will refund your money. I am that confident you will love this book but if you don't and it doesn't meet your needs, I'll happily and quickly refund your money.