Buying a new camera can be overwhelming. There's just so much information out there about different models and reasons why they're great, plus trying to decide how much you really need to spend to get amazing photos. I know, I've been through this process several times.
When I'm looking at which camera to buy I consider the portability, user-friendliness, how much customization is possible, such as changing lenses and shooting in a myriad of conditions, and how crisp and sharp the photos look.
That's why I think the Sony a6000 is the best camera for travel photography in 2017. It's at a lower price point than it has ever been before, and it works with different lenses so that I can put on a telephoto, a wide-angle, or a 50mm lens and get all kinds of different artistic styles. The Sony a6000 also features the best sensor in the market right now which basically means it takes a really great picture.
The camera can also talk to my phone without an internet connection, and the apps make looking like a pro way easier while you're still learning the ropes.
Here's what makes the Sony a6000 a better travel camera than the others out there:
Why Sony and not Nikon, Fujifilm, or Canon?
Sony makes the best sensors in the business right now. Their cameras take amazingly clear and crisp photos and that's why they're so popular right now. Chances are good that your favorite photographers and Instagrammers use Sony. 
Otherwise, it comes down to personal preference. I like the apps that Sony Play Memories offers, I like that the camera is so lightweight and yet takes such crisp and beautiful photos, and I like that it's so easy to use. Here are a few more reasons why I like this one in particular:
It shoots great photos even on auto
Most professional photographers will tell you that shooting on auto is basically devil worship, but when you're learning, it's just what you do! This camera has three different auto settings, plus different 'scene' settings such as moving object, sunset, night, and portrait, and they are all pretty good.
When you're first starting out, you may not really know how to shoot on manual yet, (though it is important for low-light and night shooting situations), and I think this camera is great even if you don't know all about aperture and shutter speed yet.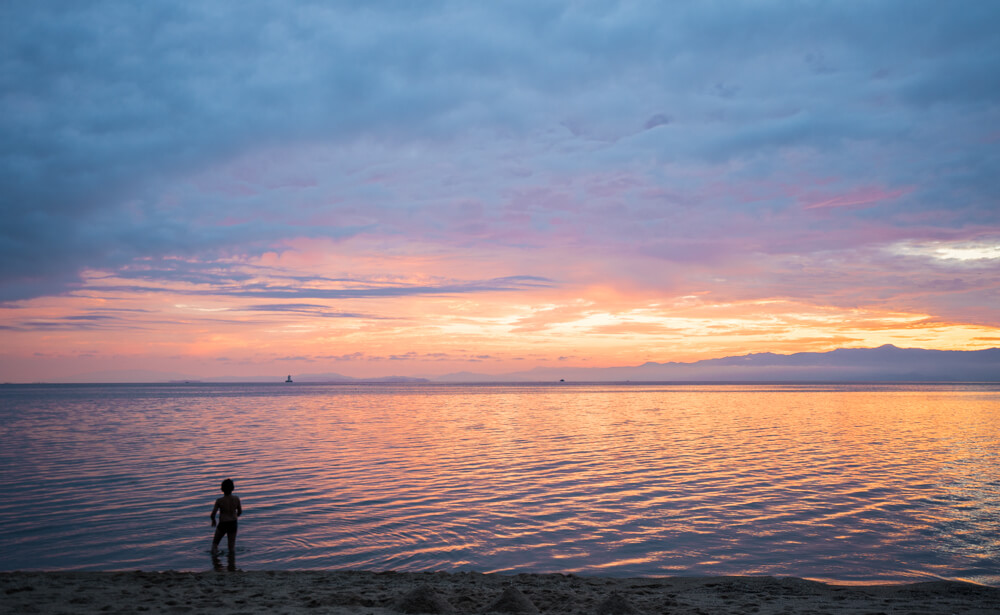 It Can talk to your phone
With my old camera couldn't do was talk to my phone. If I was taking a selfie, I wouldn't know what it looked like until I ran back and checked.
However this camera is controllable through the Sony PlayMemories app on your phone. You can use it to see exactly what you're shooting if you want to be in the photo, and you can use it as a remote control if you are shooting a long exposure and need the camera to remain still. This feature is fantastic particularly if you travel solo and are taking photos of yourself.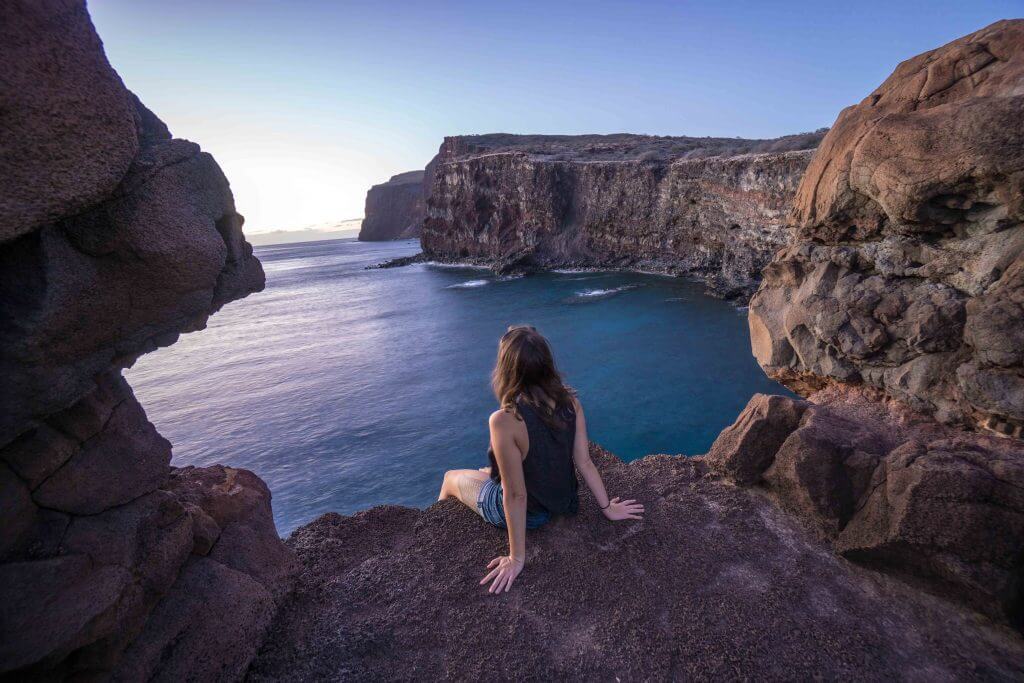 you can also download photos directly to your phone right after you take them without having to use a computer. So you can upload it right on the spot!
Plus, there are little tricks you can do with it to make it look like you know way more about photography than you actually do with their apps, which brings me to:
There are really cool apps
Another major benefit of this camera is the apps that you can download onto it. They run from $5 to $20 and they make things that were previously difficult to do much easier.
Smooth reflection
If you want to make the water look like it is standing still, you would normally need to take a long exposure, leaving the aperture open for several seconds or minutes. In a situation with lots of light, that can be challenging without an ND filter to greatly darken the lens. Photos will generally appear way too bright.
However with this app, you can take a long exposure in broad daylight because it blends several frames together. I also like this for if I want to take a photo of something standing still, like a building or a tree, and there people are walking by. Since it stitches so many photos together, anything moving, like people, will not show up.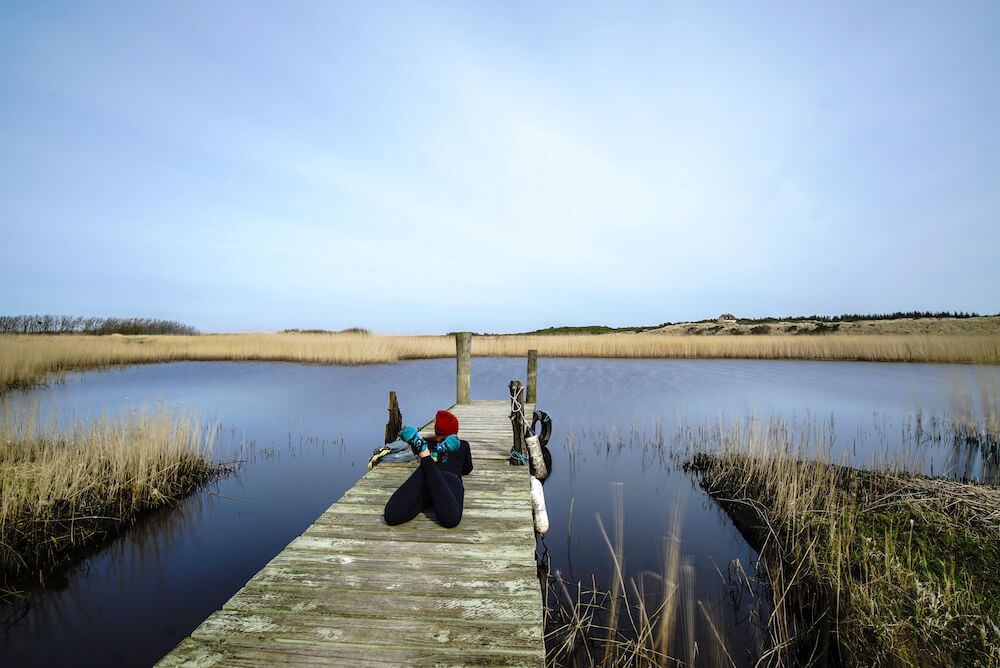 Time lapse
I love this app! It has several settings depending on the situation and I have used it to shoot amazing sunsets and the night sky in the Serengeti.
You don't have to know how to mess with the settings, you just go into this app, select which situation most pertains to the time lapse you want to take, and sit back in with the camera do its thing.
Star trails
This is a really cool function that lets you point the camera at the night sky while it takes a movie of the stars moving and leaving trails behind them. I have a lot of fun playing with this one!
In my video of Tanzania below (which was partially shot with an a6000), you can see both apps in action. For time lapse examples, skip to 0:15, 1:00, and 1:04 and for Star trails, skip to 1:06.
It is lightweight and easy to take along on trips or hikes
When you're out hiking, especially if it's a multi-day trek, then you know how important it is to cut down your weight. Even just walking around a city with a super heavy camera eventually kills my neck and my back, so my main motivation for getting this camera was to upgrade my photos but also to decrease my pack's weight.
Since this is a 'mirrorless' camera, it is much slimmer and sleeker than a lot of other DSLRs on the market and I don't think it compromises the quality one bit: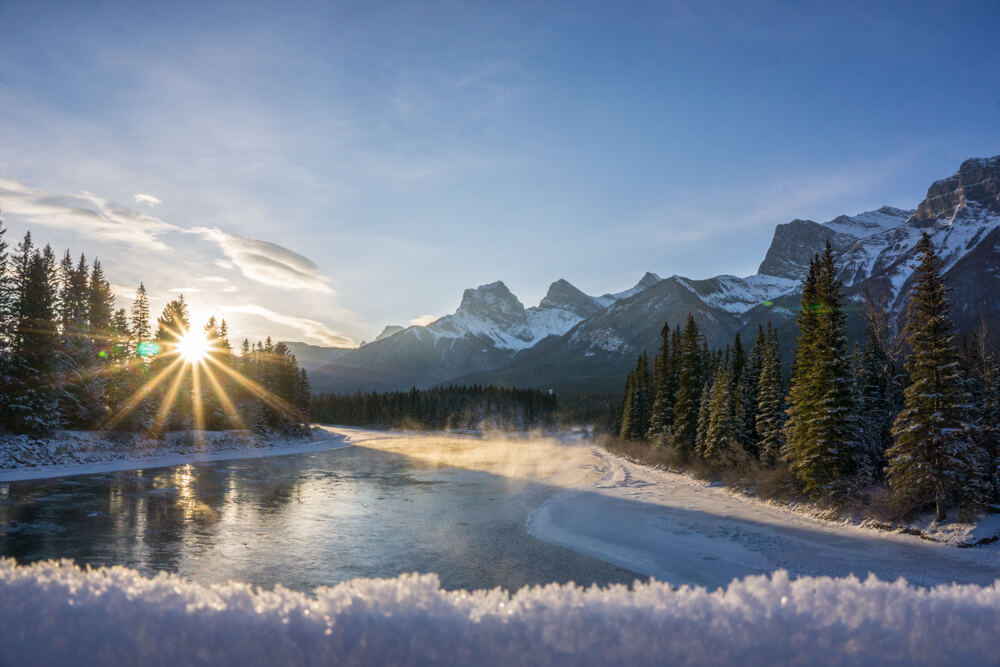 It's affordable!
Sometimes learning about photography can feel overwhelming because it seems like you need all kinds of crazy expensive equipment to do what the pros do. While their equipment is certainly helpful, you can take amazing photos without needing all of that.
At $500 for the camera, for sure this is more expensive than plenty of point-and-shoot on the market, but for the quality of photos that you get and all of the bells and whistles that come with it, this is an incredible camera for the price.
To me, spending one or $200 more right from the beginning to get the kind of camera that is great for beginners and great for those who are more advanced once you learn how to use it, it's better to start with this one then going for a cheaper alternative that has limitations.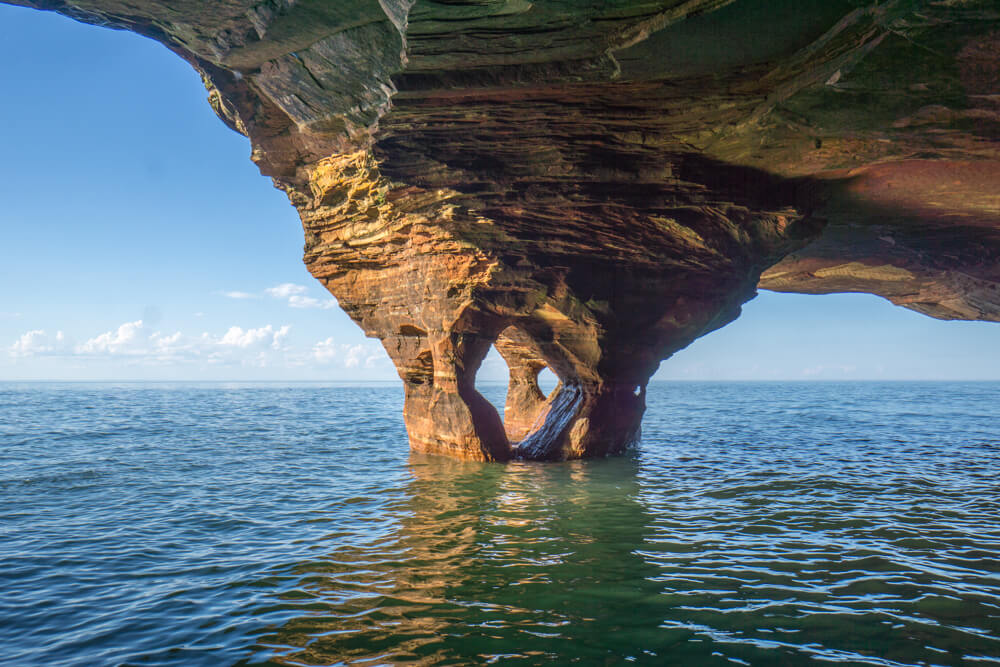 I have used this camera for over two years now and still think it's one of the best tools in my arsenal, which you can see here.
Click here to see more specifications and to purchase (affiliate link -if you make a purchase through them I get a small commission at no cost to you. It helps keep this site going!)
By the way, just to remain transparent with you, I did recently upgrade to the Sony A7s. I don't recommend that camera here because it is damn expensive and it is not as good at shooting in auto as my a6000 is. I mainly bought it for the superior video quality and especially its low-light capabilities since I'm a big fan of astrophotography, and since these days I tend to shoot more in manual. That said, the a6000 shoots great video and night skies as well. It's an excellent little camera and I still use it from time to time when I want something lighter or a backup!