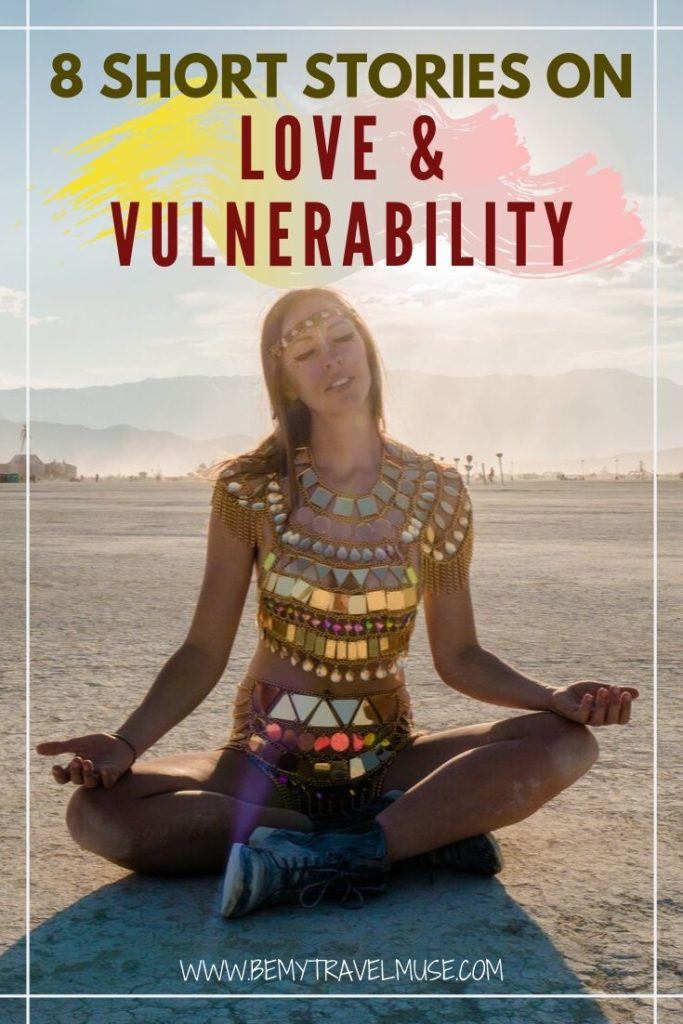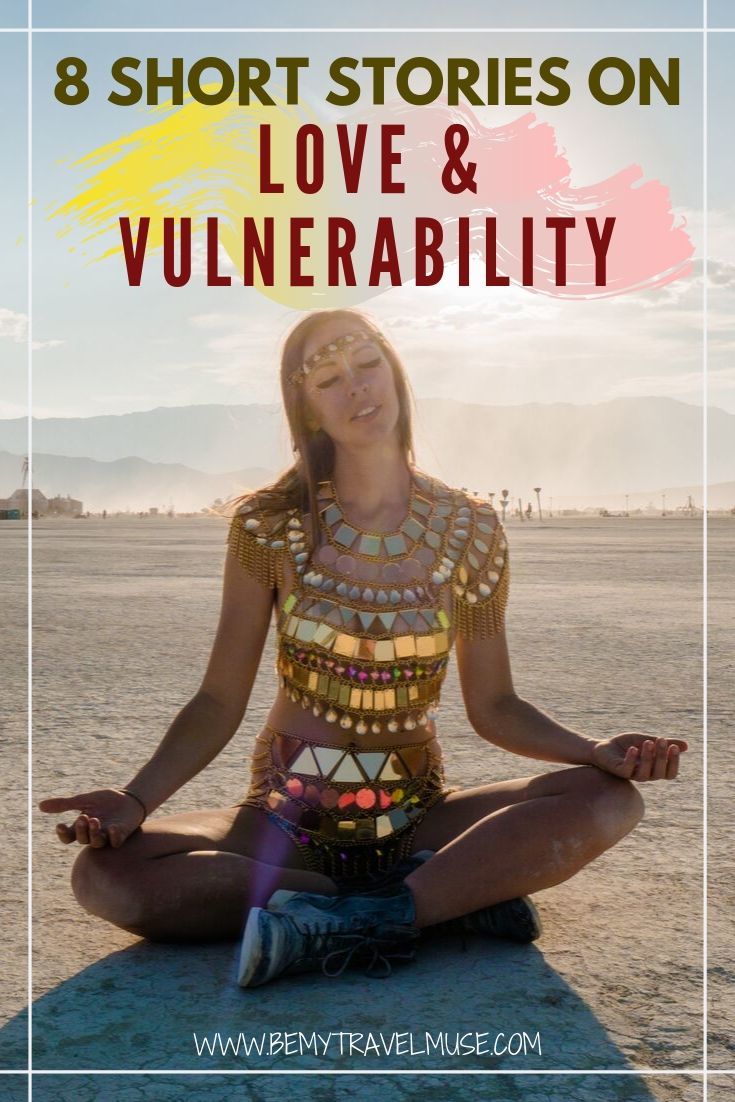 I'll be totally honest. I'm not always sure what to share on here. In between trying to be helpful, or entertaining, or interesting, sometimes what I really want to say gets a little lost.
Sometimes it's easier for me to share those thoughts in a short Instagram post. I write about love, or body positivity, or whatever feels important to me at the moment. It feels easier and weirdly, safer? I only have to express myself in a paragraph, rather than my usual wordiness, backed by studies and facts, because every statement must be backed up by a fact, right?
Once a university student, always one, huh?
So in the spirit of sharing something a bit more heartwarming today, here are your favorite posts and their captions over the past couple of years having to do with love and vulnerability, sorted by popularity on @bemytravelmuse:
On Self Love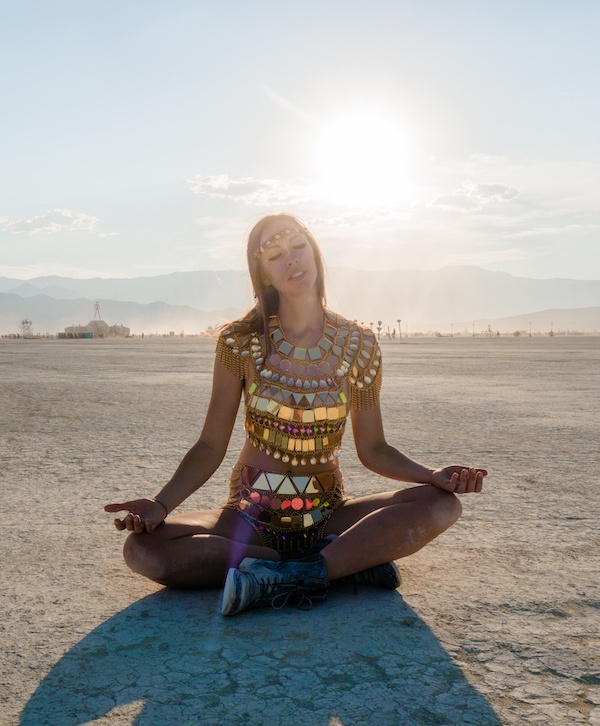 Sometimes I feel self love but other times I feel down on myself, comparing my life to others, even though what we see on social media is so rarely the truth. So what is self love really? This week it meant that I took care of my needs in every moment, nourished myself with healthy food, drank water all day long, attended workshops that helped me look into my soul, bathed myself in gentleness and kindness, talked to good and interesting people, and pursued art like this photo for nothing but the gift itself.
I hope to hold onto this feeling, because the most supreme and effective way to show up as a successful human in this world is to love yourself first. I don't mean selfishly putting your needs before others, but rather giving yourself permission to feel how you feel, being gentle with yourself, unfollowing people on this platform who just make you feel worse, ending the comparison games, and ending seduction games for that matter too. Love yourself so fiercely that every time you lose the momentum, you just repeat to yourself how wonderful you are, and how unique and gorgeous.
Even when it doesn't feel like there's much to be grateful for, remember that you can see, you can feel, you can eat and taste, and you're alive. In these moments, when I feel this connected and full of love, everything around me seems psychedelic. It's so vibrant and beautiful. Life gets more intense in the best of ways, and that's how I know I'm doing it right. Because when you love yourself, you create the capacity for all of the other forms of love and abundance to come to you, and you deserve that.
On Body Positivity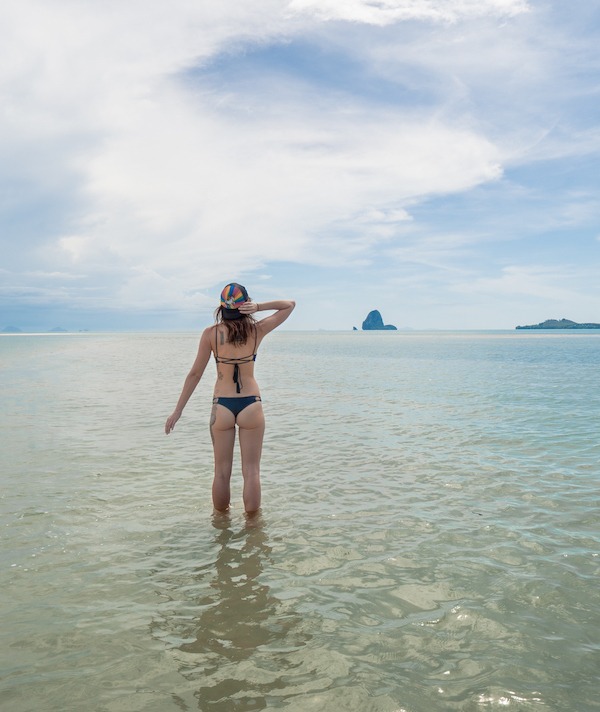 For some background, this one was after numerous online trolls body shamed me:
I know I shouldn't let the trolls get to me. Easier said than done. So to those who constantly made comments about my flat ass, here's a cheeky one for you!
To everyone out there who deals with rude comments every now and then about the way you look, I hope you know you're perfect – you are the only YOU in the world, so how could you not be perfect already?
On the Good in People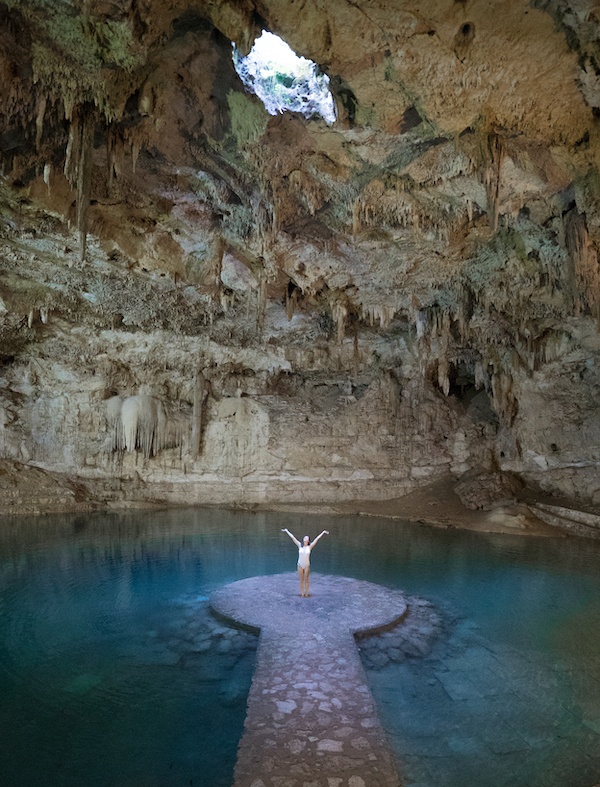 The media doesn't do us many favors portraying the rest of the world as they do and it seems like it can be so different and frightening out there. But in reality everyone wants to feel safe, loved, heard, helpful, needed, and seen. It's amazing how many times in the 11th hour someone has shown up – usually a perfect stranger – to help me if I needed it. It hasn't mattered where I was, from Mozambique to Indonesia to China. People are generally good, and that might be the single most important lesson I've learned from solo travel.
About Trusting the Process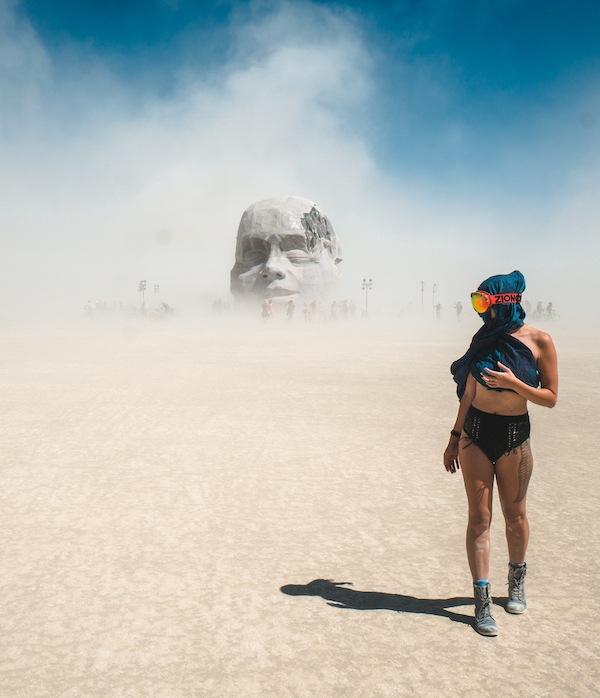 I used to be consumed by the need to know why I'm here. I wanted answers and meaning. Then I realized that I wouldn't find them in the places where I was looking, and that maybe the point is to find comfort in the not knowing. What if the only reason why we're here is to teach each other something, and to walk each other home? How different would life be if that's what we all believed?
On Being Small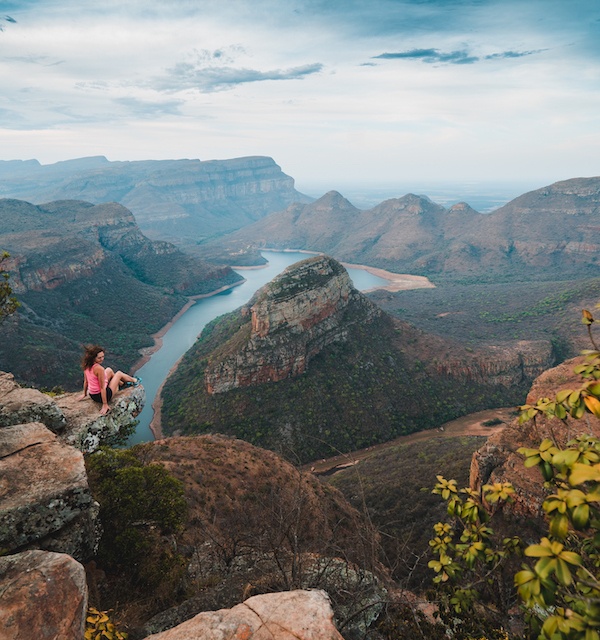 Every now and then, I ask out loud, 'what's it all for?' I don't just mean this photo, this app, but everything. What's the reason? I think people spend their whole lives trying to find the answer. I think for a lot of us, it's the desire to matter, to last beyond our own lives. It's why people name benches, university halls, and stadiums after themselves. And maybe that will outlast us for a couple hundred years. Maybe for those who really make an impact, it will last for over 1,000.
But I can't name anyone who lived over 10,000 years ago, I have no idea. And when I think about how old and vast this universe is, I feel so much less pressure. I don't matter all that much, and that sets me free. It makes me relax, because the only responsibility I feel is to fully embrace being alive right here and now. So today I'll push it a little further, feel the wind in my hair as I look over the edge, and thank life for another day.
On Treating Women Like Sisters, not Competitors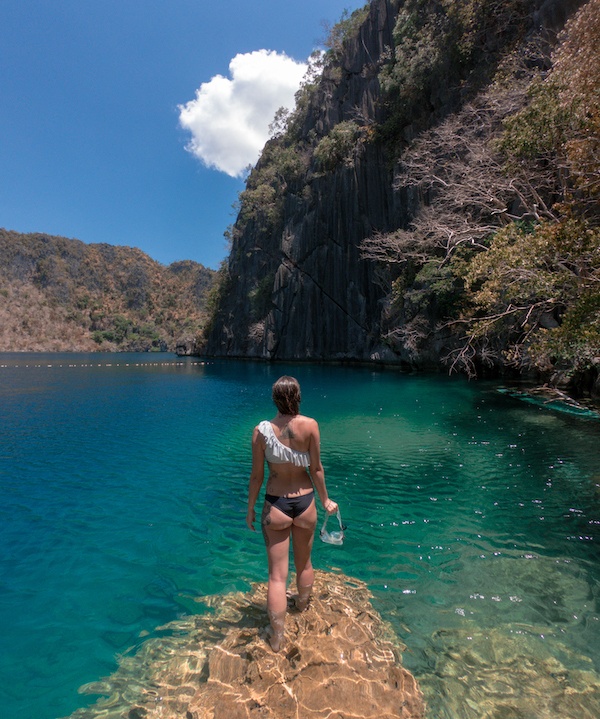 Is it wrong to want to share a photo where you feel good, and want to celebrate your body? What is it about these posts that make us uncomfortable? Is it the trigger that causes us to automatically compare? Why should an image of another beautiful woman bother me? The female form is gorgeous and I think we spend too much of our lives ashamed of what we have. Society spends too much time shaming us for our natural curves, hair, and faces without makeup. I could go on, but instead I commit to honoring and appreciating every woman who has the guts to post photos of herself. Every female figure is beautiful. Every single one.
On Love Being Love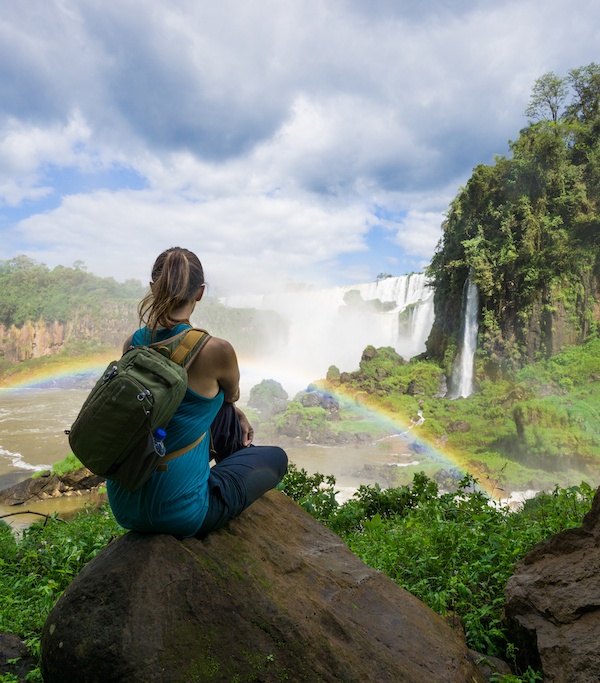 "All young people, regardless of sexual orientation or identity, deserve a safe and supportive environment in which to achieve their full potential." – Harvey Milk
(This is the only one on the list that I didn't write, but loved that it was so popular with you guys.)
On Love Being the Answer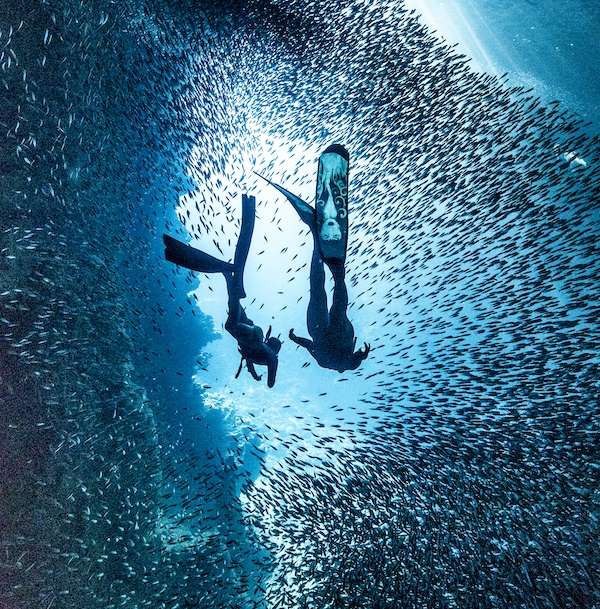 Like you I have a lot of questions. How can I be sure what the point is? What is living life to the fullest really? Is any of it going to matter in 20 years, 200 years, 2 million years? Are we all just putting one foot in front of the other, walking each other home? All I can do when these questions come up is try to throw love at it. It can always come back to love. Bad day? Love more. The Chargers lost? Love more. Stuck in traffic? Love more.
The choice can always be to love more, in any situation almost anything can be solved if we all just put a little bit more love in. Maybe it sounds naïve and silly but every disagreement, if everyone just started to choose love instead, would stop mattering. But all you can really do is clean up your little corner, putting out as much love as you can. Being a light in a dark cave, surrounded by glittering little fish. Today I'll choose love, tomorrow I hope to choose love again, and when I forget, I trust that someone will love me enough to remind me.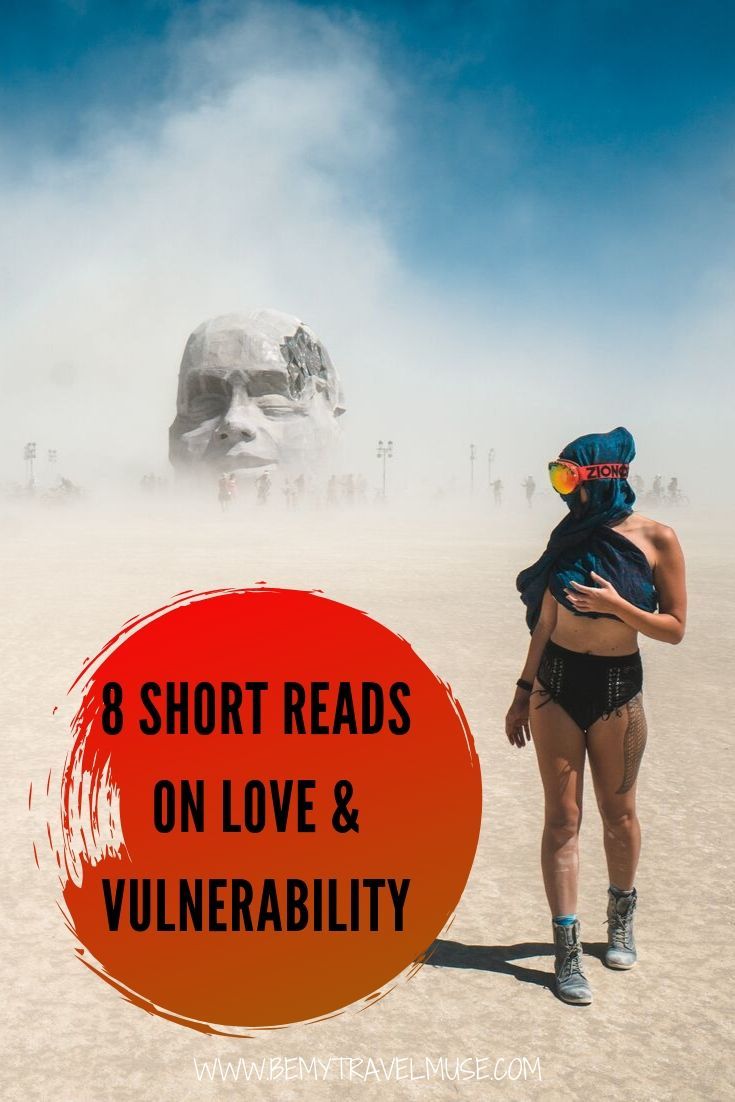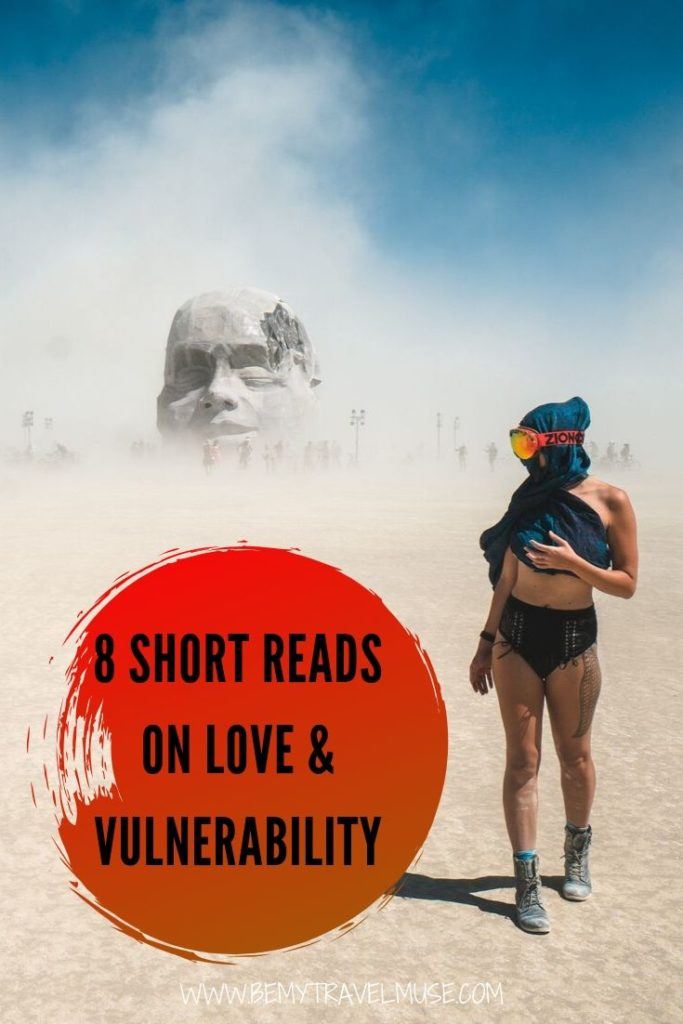 Those are your favorites over the past two years, and I'm so honored and delighted that the posts where I pour my heart out are often the ones you guys love the most, too. Thanks for the years of listening to my musings, throwing in your words from time to time, and letting me ask so many open-ended questions.
Life's really about the questions more than it is answers anyways, isn't it?
Click to read more posts about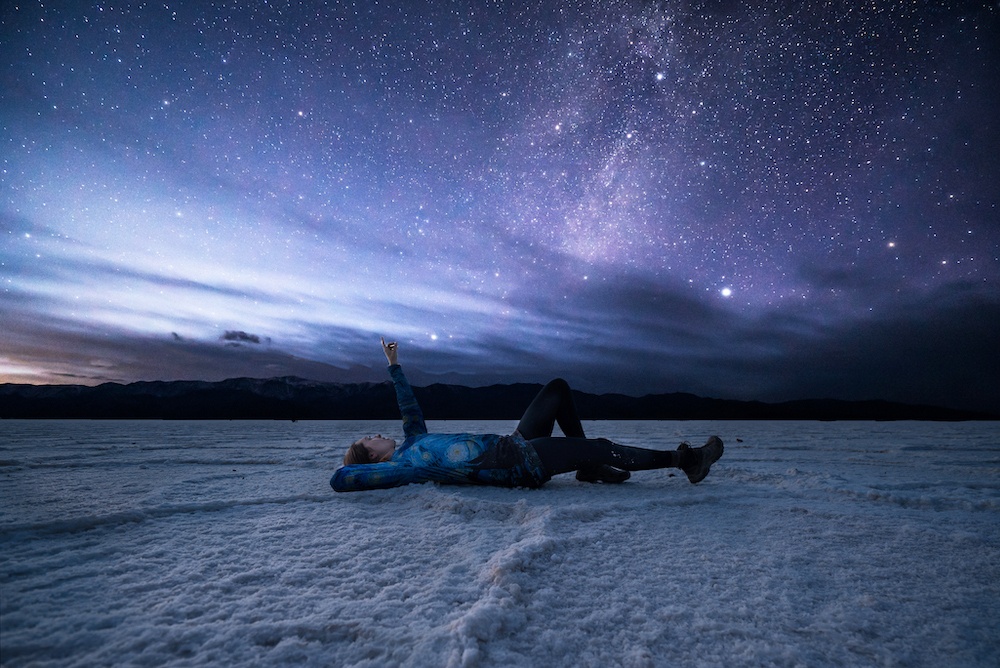 Spiritual Travel