Have you been a backpacker in Southeast Asia? Have you discussed, 'til you were blue in the face, what the proper name for sandals is?  Have you lamented a horrible shorts tan?  Have you experienced a terrible Changover after a night of too many buckets and beers?  Well, then, you may just be a backpacker in Southeast Asia if you identify with the aforementioned, and anything on this list:
1) You have a devastating tank top tan
2) You have had the tank top/singlet/vest debate ad nauseam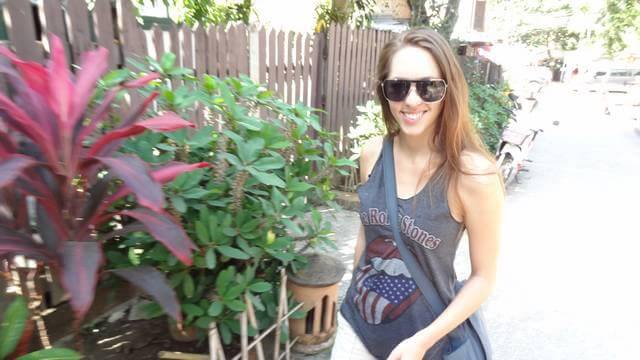 3) You have seriously considered (or already have) dreadlocks
4) You wear the same clothes several days in a row with no shame whatsoever
5) You own an In the Tubing tank top that you bought out of necessity because you are out of clean clothing (and frankly, have been for quite some time)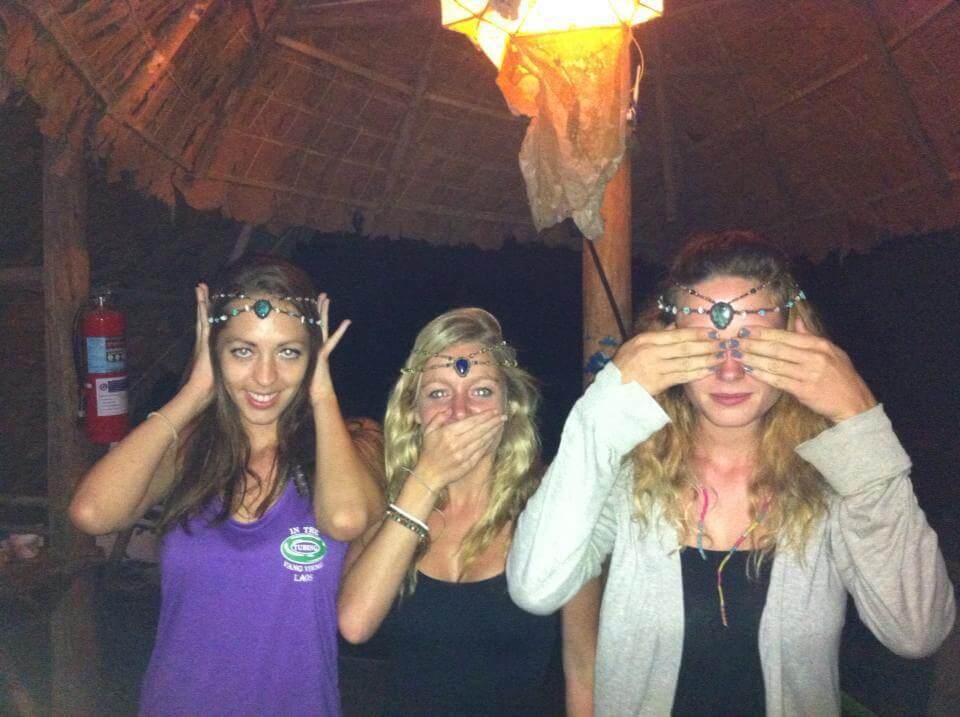 6) You know how to say "hello" and "thank you" in about ten different languages
7) You own a pair of fake Ray-Bans because you lost the pair you brought from home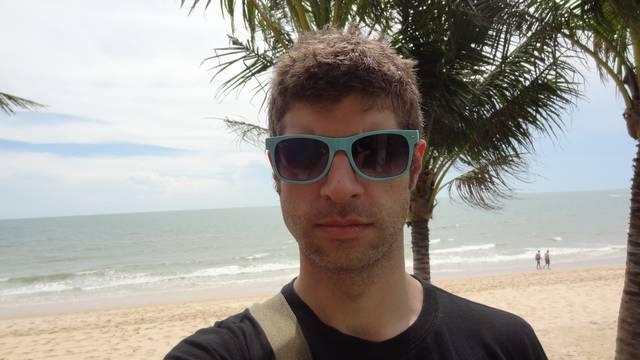 8) You own a pair of fake Havaianas because you lost the pair of flip-flops (jandals/sandals/thongs) you brought from home
9) You have some kind of perpetual wound, whether from tripping on uneven concrete, getting burned from a flaming jumprope, or crashing a motorbike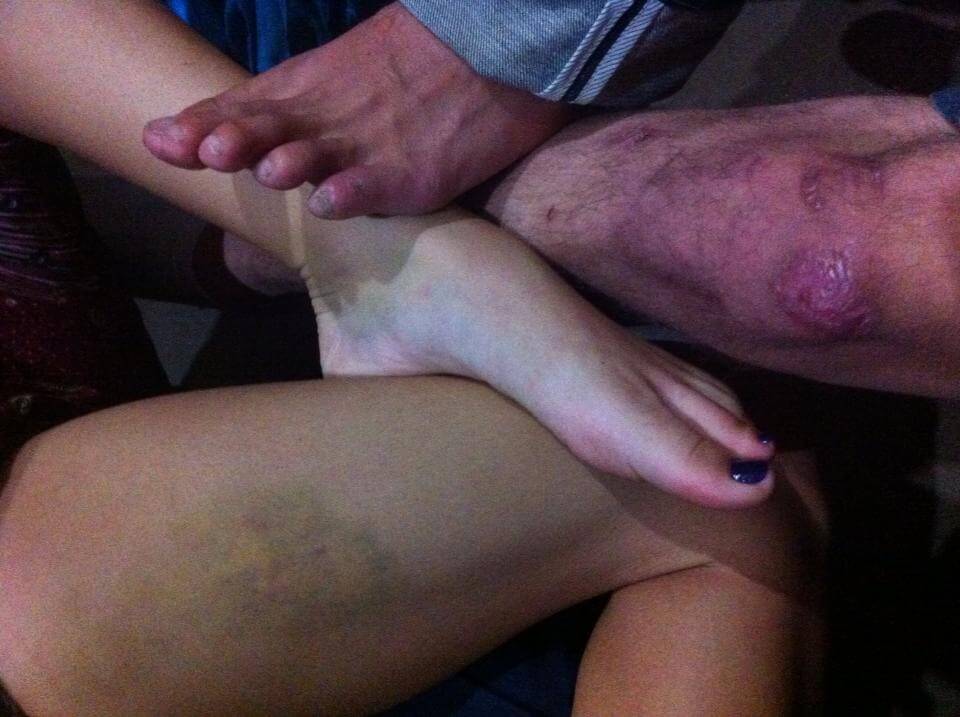 10) You have come to embrace the bum gun
11) You are so used to having the entire room at your disposal during a shower that a western shower seems entirely too small and too contained
12) You have come across several menus that have struck fear into your very being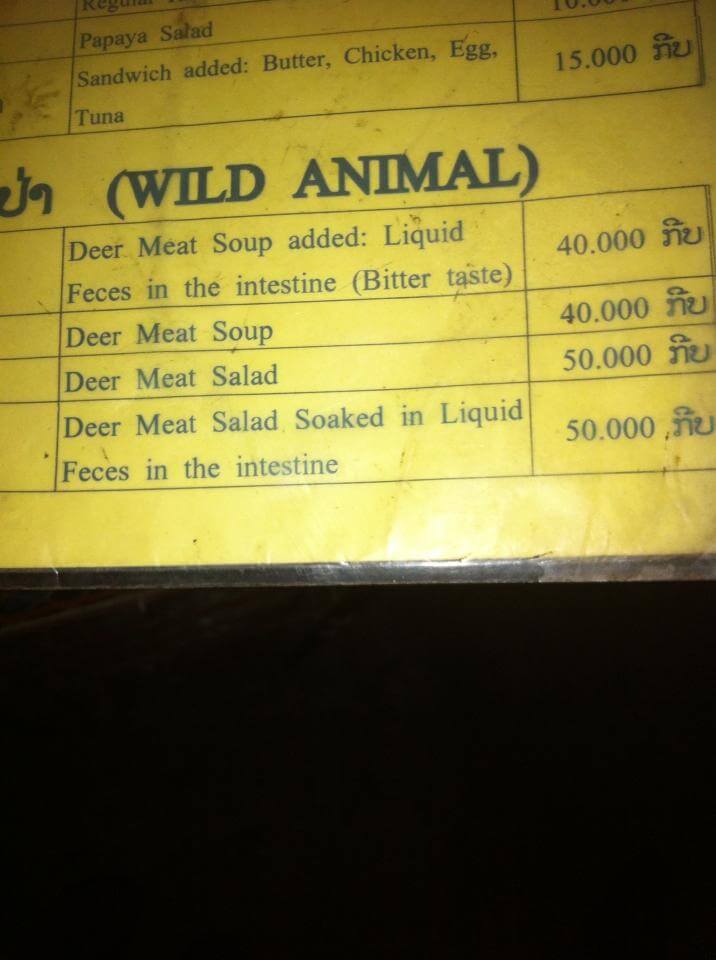 13) You have come to add at least 30 minutes to the wait time any time you're told "wait 5 minutes"
14) You have been a millionaire in several currencies
15) You have learned to add at least two hours to any time quote given for a bus journey
Have you backpacked around Southeast Asia? What do you have to add?
Click to read more posts about