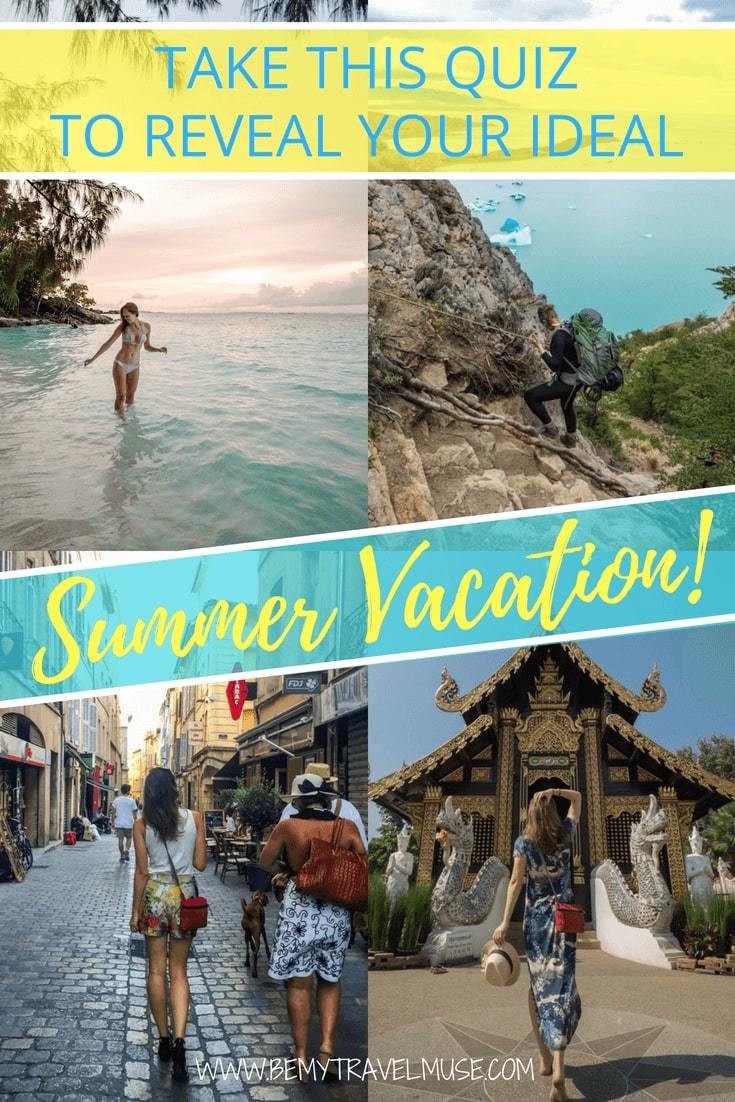 Late at night, when I just don't want to sleep yet, I'm doing one of two things: Watching cake videos or taking quizzes.
Seriously I don't even know how many hours I've logged watching videos of cakes I'll never eat and silly quizzes about which two Taylor Swift albums match my personality (Red and 1989) or which Hogwarts House the sorting hat would put me in (I'm so torn between Slytherin and Gryffindor. Can we still be friends?).
Then I thought, hey, since I'm not that great at making cake, why don't I make a quiz? I don't know much about which kind of coffee matches your personality or how to help you find your spirit animal but I DO know a lot about some really cool spots all around the world, and the best time to visit them. Bonus, I can help you plan your trip after you find your ideal destination. Win, win, no?
Since summer is quickly approaching it seemed like the perfect thing to put together a quiz about which summer destination best matches your wishes. It's a picture based quiz too, so if it's late at night (or way too early in the morning, or you just need a fun and easy breather from whatever you were doing) and you're reading this and don't want to read anymore, fret not, just look at some pretty pictures:
___
I hope you enjoyed the quiz! If so, you'd probably love my monthly newsletter as well. I've just updated it to include a dream planner which starts off with a more involved and detailed quiz to really help you hone in on where you'd like to travel to based on budget, climate, the kinds of things you enjoy doing, and a bunch of other variables.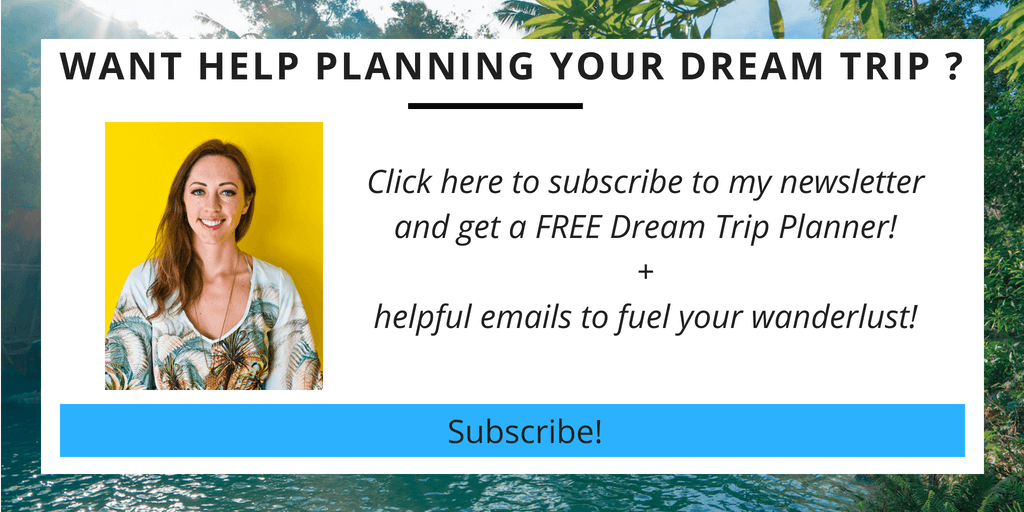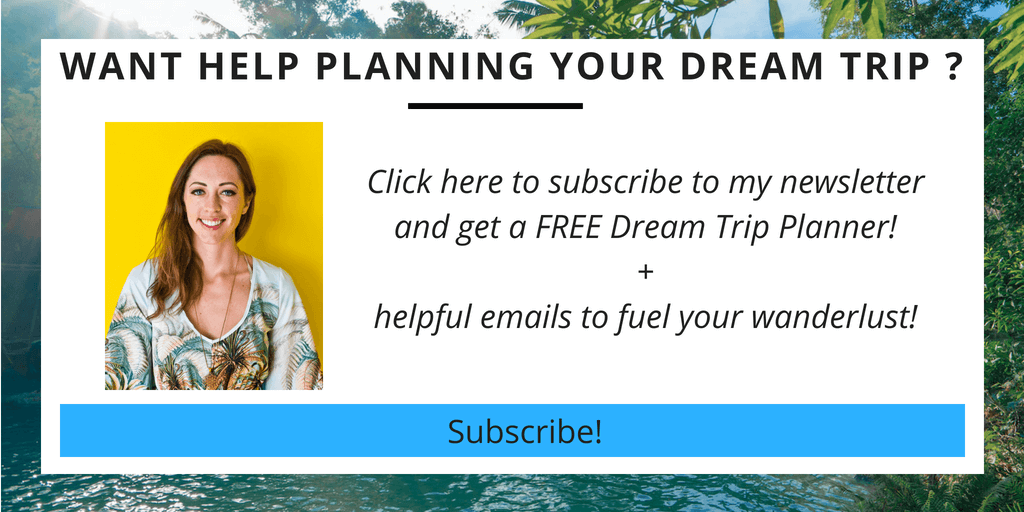 If you like quizzes like this, let me know in the comments below, and please share your results!