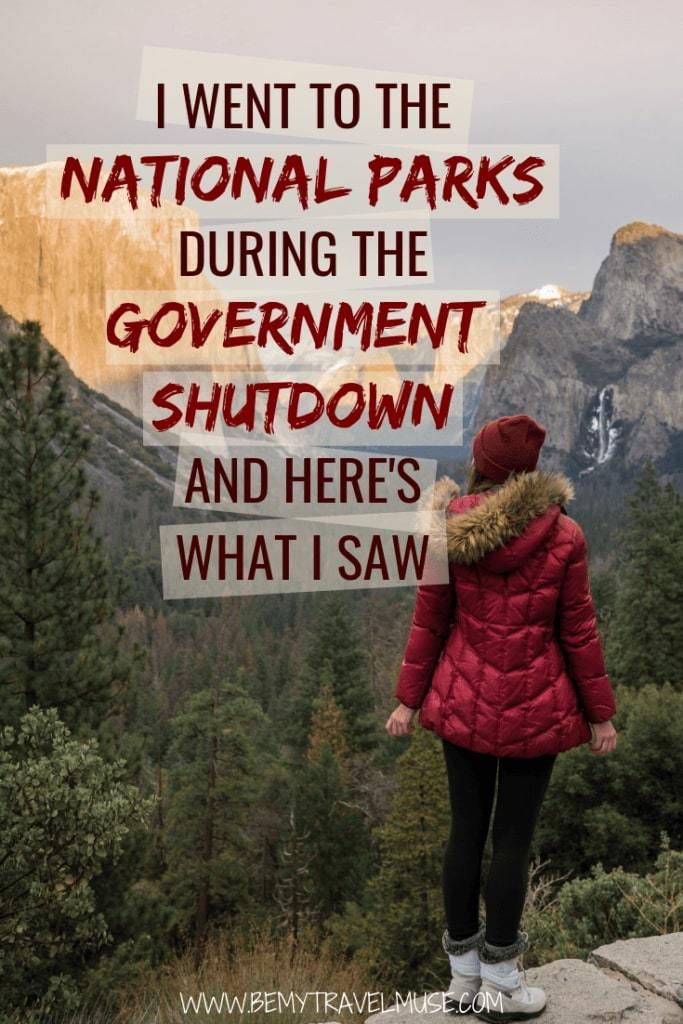 If you're a lover of the national parks in the US, chances are you've heard of the impact of the government shutdown on the National Park System over the past few weeks – rumors of overflowing toilets, off roading, and mountains of trash. I was in the parks from Dec 30 – Jan 9 and want to share what's really going on.
Why is it happening? Well, when the government shuts down, government employees are furloughed until it ends. Usually this means that the national parks close, however this time, they have remained open. With no real end to the government shutdown in sight, what does this mean for the national parks?
The drawbacks are numerous: There are almost no employees to deal with the trash, human waste, and incredibly large numbers of people entering and using the parks, so no one is there to patrol visitor behavior, government employees are not getting paid, and natural resources and treasures are getting destroyed.
Additionally, the parks are not collecting the usual fees from visitors, this means huge revenue loss over the busiest time of the year, especially for the parks in the West, which had huge numbers of visitors over the holidays.
Some of the news coming out of the parks has been devastating, but is it true?
I was in the California national parks from December 30 to Jan 9. I've visited Yosemite, Sequoia, Death Valley, and Joshua Tree National Park – some of the hardest hit. This is what I saw:
What's it really like?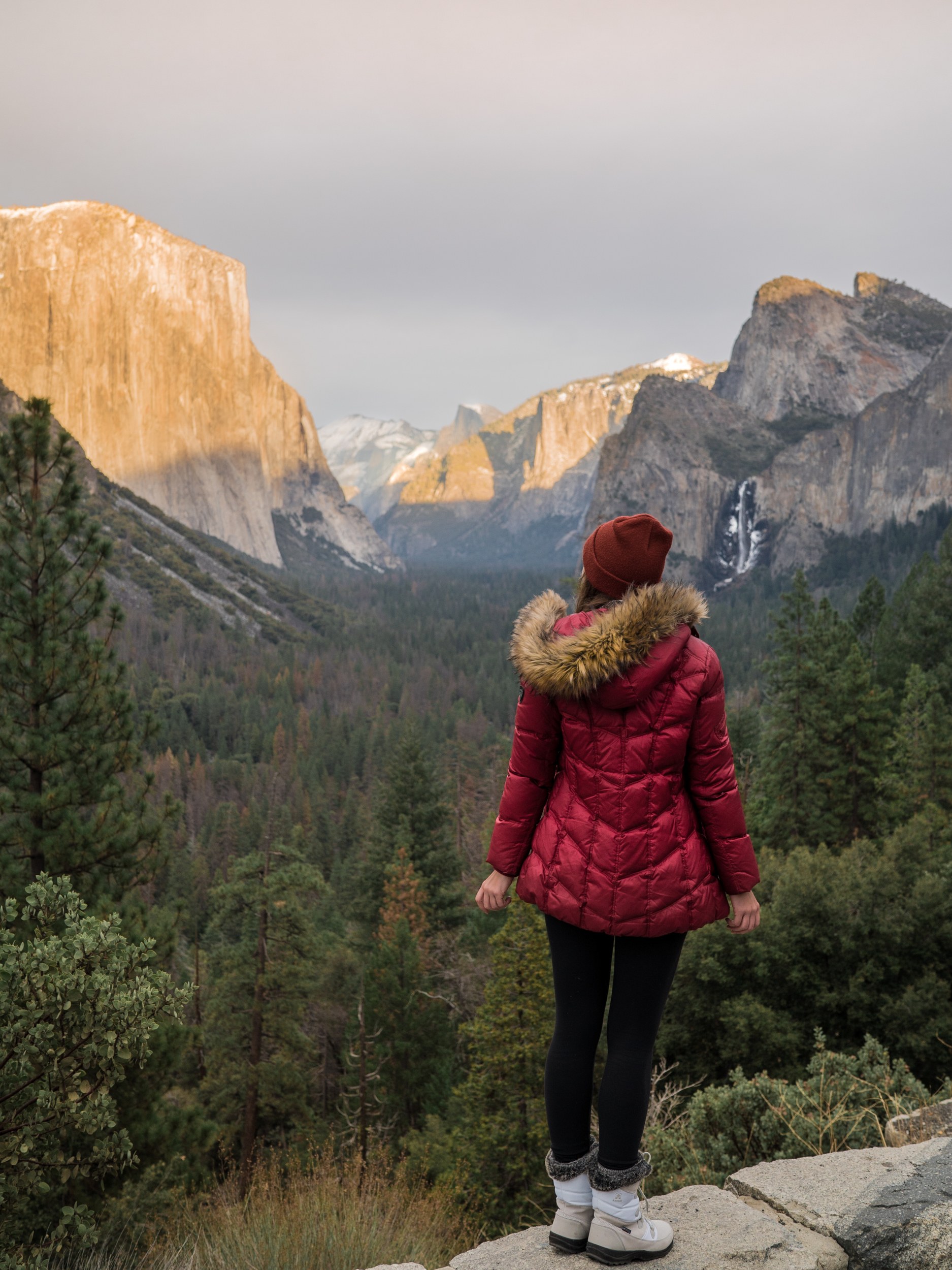 Upon entering Yosemite on December 30, I was shocked by the huge amount of crowds. I had, perhaps foolishly, not expected to see so many people. I later read that this was similar to Fourth of July crowds, only with nobody to patrol.
I was part of the crowd, obviously, and like everyone else, I was excited to spend some time in Yosemite with my brother. Selfishly, I was glad it was still open, but is it good for the park?
Before I get into it, it's important to emphasize that most of the people who visited the national parks were behaving like they should, packing out their trash and staying on the trails. I didn't see anyone off roading, setting up tents in protected areas, or dumping trash where they shouldn't, as has been reported. I didn't come up on any human waste, and didn't see some of the worst of what's being reported. That doesn't mean it wasn't happening, however I believe it might be on a smaller scale than some of the reports are saying. That said, I saw a lot of worrying behavior that could have a long-lasting impact.
Trash, dogs, and going off trail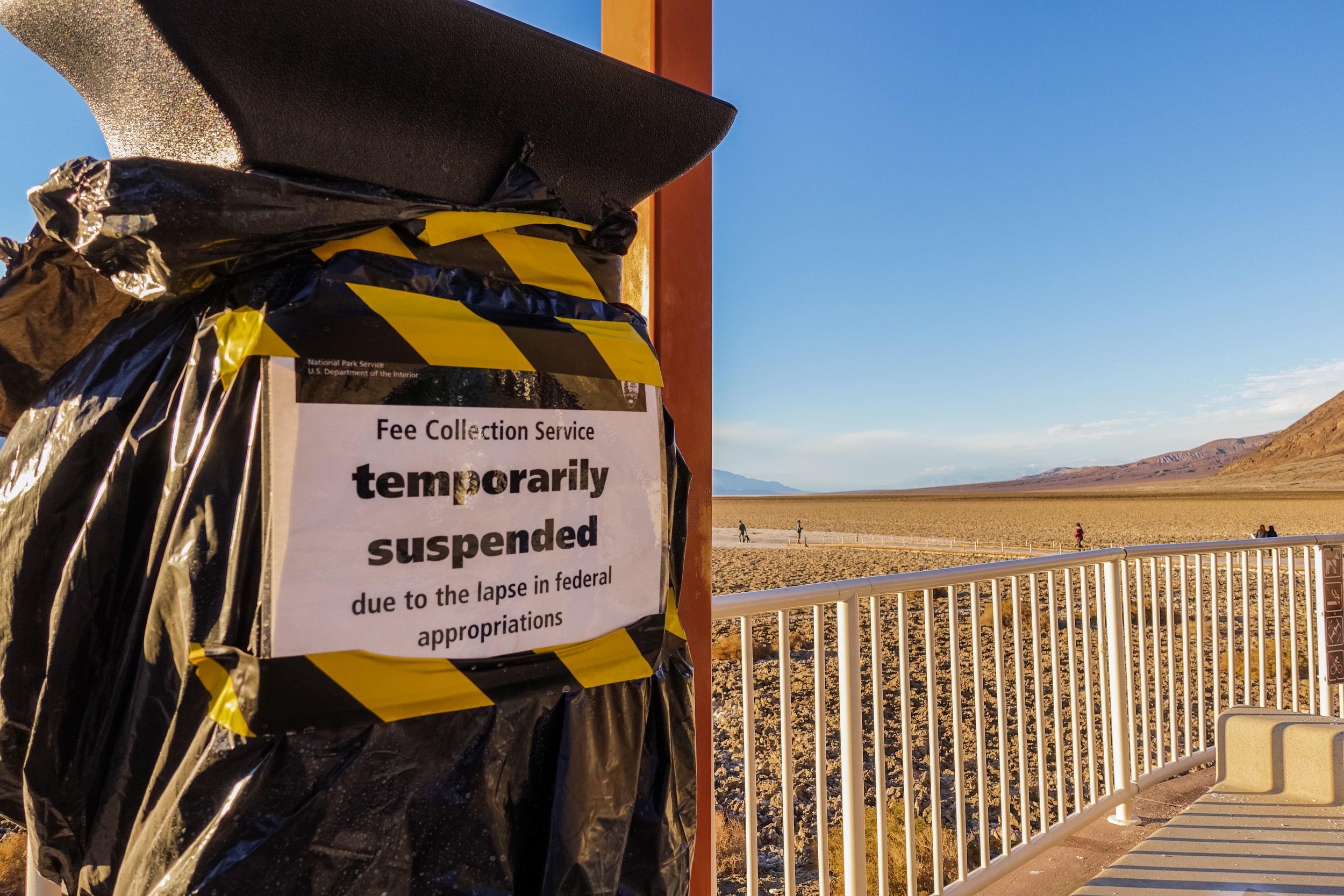 The biggest surprise to me was all of the dogs in the parks, particularly in Yosemite and Death Valley, almost exclusively in areas where dogs are not allowed. The dogs that I saw were on a leash, however some reports mention they often weren't. As a dog lover, I can appreciate that people do not want to leave on trips without their dogs. However a responsible dog owner should know that national parks are not places for pets. They absolutely disrupt and disturb the wildlife and it's uncool to bring them. Plus, they are going to defecate on the ground and with nowhere to throw away trash, was everyone really picking up after their pets?
Regarding trash – I did see some trash on the side of the road in Yosemite. Either it was dumped there or an animal had gotten to it and dragged it over. For the most part, I did not see this in most of the national parks, however I saw bags of trash piling up in the bathrooms at Mojave National Preserve, which a volunteer came to clean out later. Another thing I saw, which I always see at the national parks, were cigarette butts. I will never understand why people throw cigarette butts on the ground.
Though I did not see anyone free camping in the parks, I did notice RVs pulled over on the side of the road. While their impact is probably minimal, I can only assume they are doing so because many campsites are closed, which does leave would-be campers in a compromising position.
The worst offenders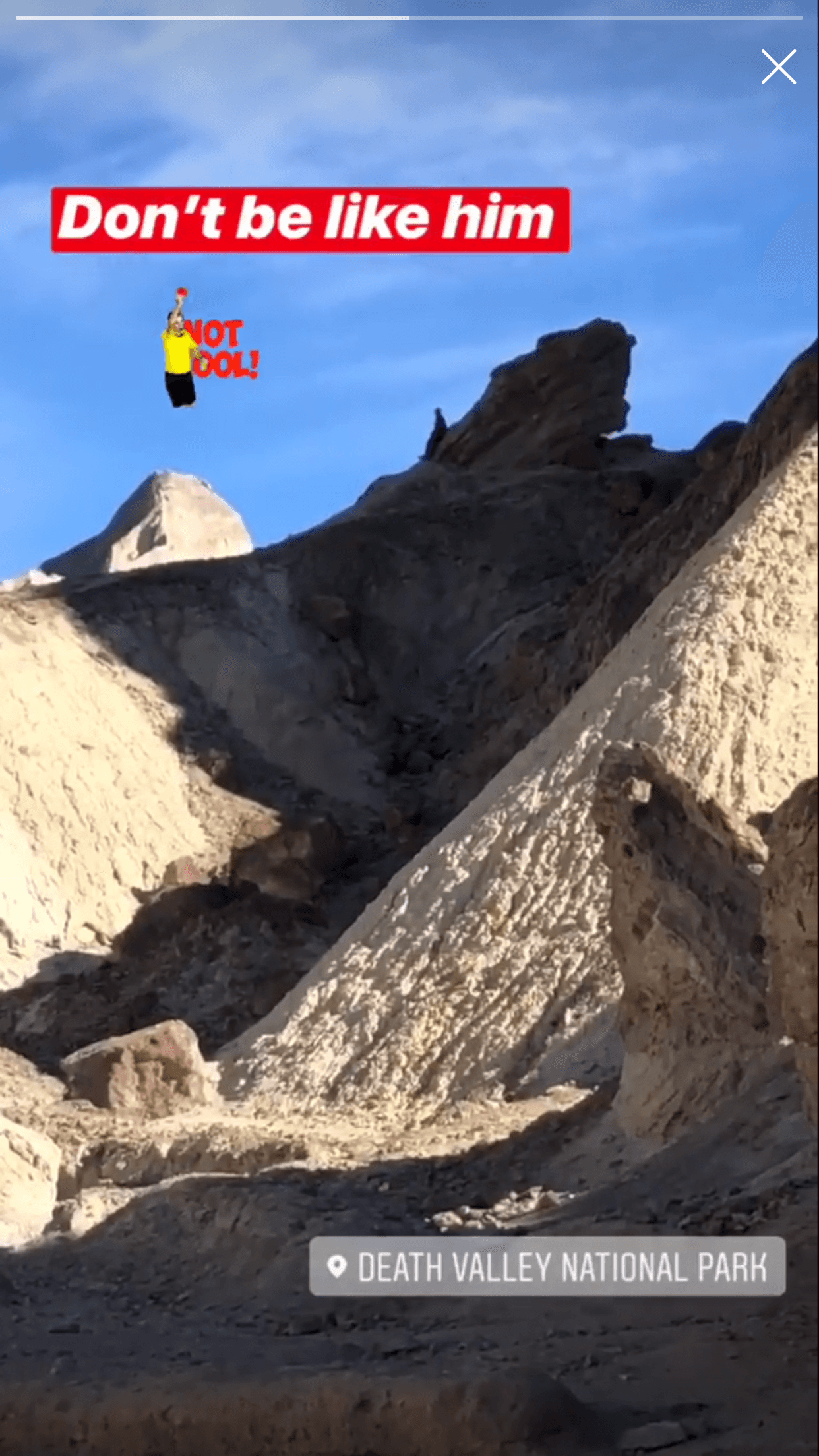 The worst of what I saw was mostly people heading off trail. In places like the Alaskan backcountry which see a few dozen hikers per month, it still creates an impact, but it's nothing like in a national park which receives hundreds to thousands of visitors per day. Going off trail prevents the plants from growing, which prevents animals from being able to feed, which throws off the entire ecosystem, particularly in deserts where one footprint or tire track can last for hundreds of years.
I saw it a lot in Death Valley, even from a group of guys who had cameras and were talking about YouTube strategy (really?! You didn't learn from High on Life?) and I said something to them and recorded it, but later deleted it because my guess is that most people just genuinely don't realize what a devastating impact going off trail can have. It's so tempting to get the photo or the footage, and it was only once I started spending a lot more time in nature that I became familiar with Leave No Trace principles. I previously had no idea, and I'm sure I still mess up constantly.
I thought that those who dump trash where they shouldn't, bring dogs to parks, and drive off-road are the worst of the worst, but I was shocked to read that people actually cut down Joshua trees to make roads illegally. I can't really get in the mindset of someone who goes to a national park only to destroy it, but thankfully, they're in the vast minority.
A silver lining
Opposites create each other. When there are injustices happening like what we've seen some visitors doing at the parks, thankfully others step up. Volunteers in Joshua Tree have been working hard to keep bathrooms clean. The Oasis at Death Valley has been sending people to clean the bathrooms at the Golden Canyon and Zabriskie Point to keep those areas open, and I saw someone pull up at the Amboy Crater to clean the bathrooms in the Mojave Trails National Monument. States are stepping up to help furloughed employees, or to keep parks like the Grand Canyon open, though it shouldn't have to fall to them.
I am hopeful, so I want to repeat that most people are being respectful and it's unfortunately always the minority who ruin it for the majority.
What you can do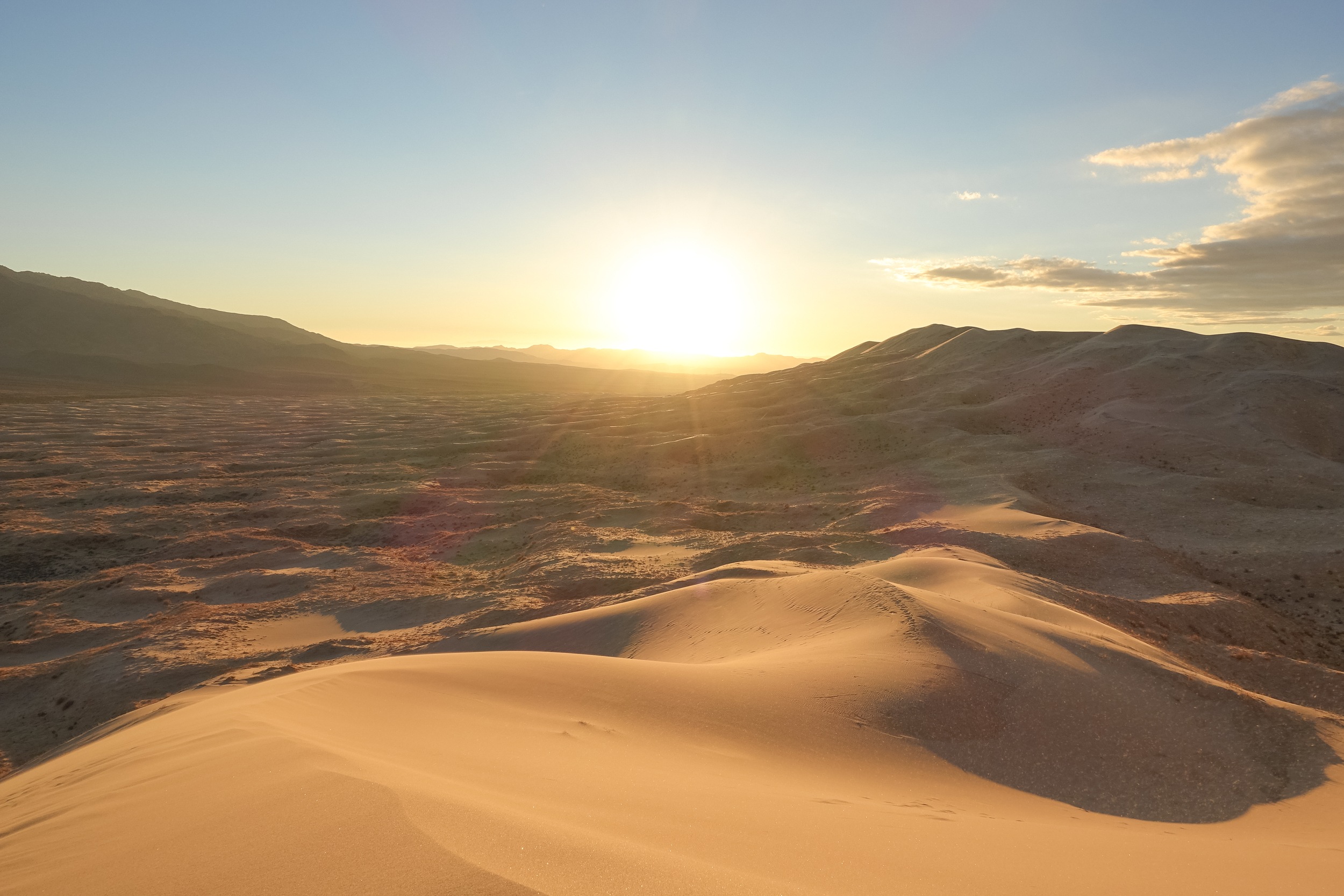 I'm not on a soapbox doling out this advice, because we all mess up sometimes, but these are the important things to know about respecting nature:
Stay on trails (when there are trails): In highly trafficked areas like national parks, going offtrail can have long-term consequences. The desert is particularly vulnerable. Tire tracks from 200 years ago have been discovered in the Mojave – Think about what hundreds of footprints or tents can do. If there's no established trail, stick to places where you see clusters of footprints to minimize impact. Usually, there will be some kind of footpath to whatever attraction you want to see.
Pack out all waste: I know it's gross to have to pack out your own poop, but it can take so long for human waste to break down, especially in the desert, that if we all did it and nobody packed it out we will have contaminated water sources. It's just like picking up after a pet. Always pack out tissues. I like to duct tape a ziplock bag so that I can't see through it and put my used tissues in there. I do this every time I backpack. Sure, it's kind of gross, but if you're not willing to do that then please don't go out backpacking or camping in areas without facilities.
Leave the animals alone: It can be tempting to get the attention of an animal for a photo, but consider how dangerous that can be for both you and the animal. People behave pretty foolishly around bears. When they become accustomed to getting food from humans, they get aggressive. They also have a habitat that's shrinking at an alarming rate. Just let them be.
Never wash anything in streams: One of the most common things I see is people washing camp dishes in the streams, or washing clothing, or themselves. If you want the water to stay clean, collect it, walk at least 100 m away and then do your washing. This keeps it clean for everyone.
Gently let others know when they are messing up: I think it's up to all of us to let people know when they have gone off trail, or to let them know when they are bringing pets in an area where they are not allowed. Obviously put your own safety first, and if someone gets confrontational, I would personally walk away. However I let four different groups of people know in Death Valley that they were off trail. I think some of them genuinely didn't realize.
Again, I have violated some of these things previously in my life simply without realizing the impact. However I hope that the news coming out about the national parks makes us all a little bit more aware, more protective of our resources, and better behaved human beings in our natural areas. We only have so many of them left, we have to keep them safe and sacred.
Click to read more posts about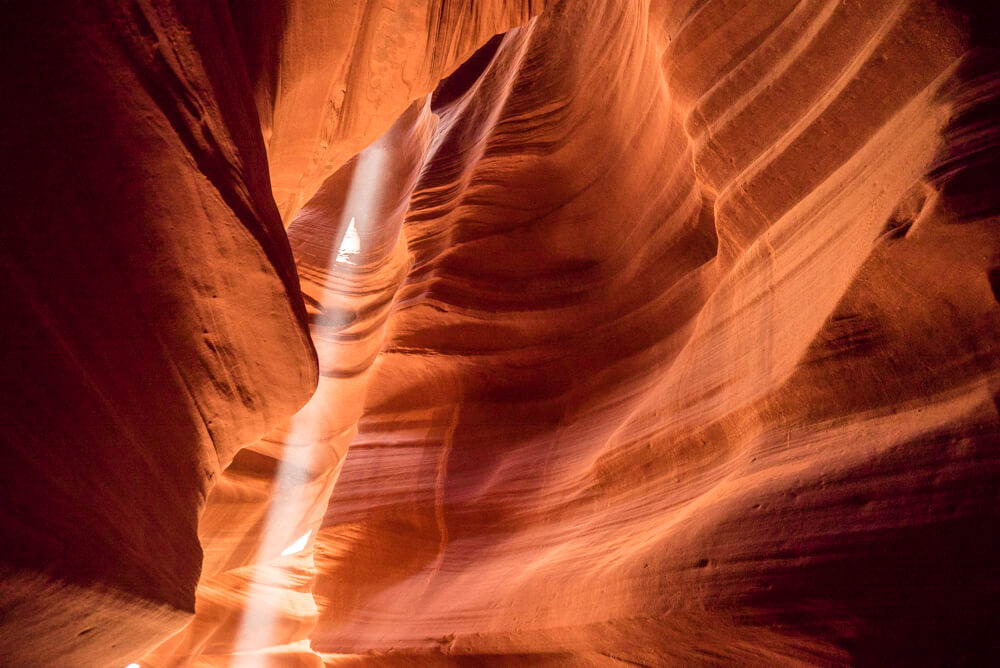 USA