You know those times and places that your mind keeps coming back to when you let it wander?  The feelings come alive again from a smell, a song, or a familiar face you haven't seen in years, and suddenly, it's like you've jumped into the wormhole and traveled back in time. It happened to me when I bought the same soap I had used several years prior, it was like opening a window to the past every time I removed the cap. It happened when I heard a song I'd had on repeat while driving through the countryside in Asia.  I was transported back when I saw a friend I hadn't seen in seven years.
Not all places are missed equally in my mind, but the ones that remain heavy in my memory I often want to return to, a little scared of the unavoidable changes that await me.
There are some places I've never really let go of, some I've returned to multiple times, and some I still dream of even years later.  Whether I've been back or not, they all have one thing in common: It was almost impossible to leave and I've never stopped dreaming of returning in some way, somehow.
Taipei, Taiwan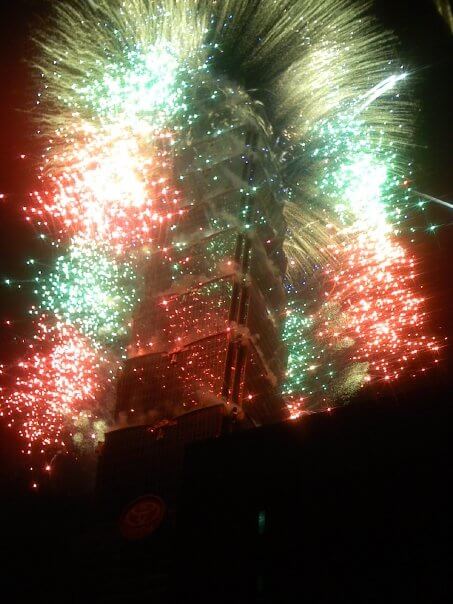 Taipei was the first place I ever went in Asia when I moved there, sight unseen, at age 21 after graduating from the University of California.  I still wasn't ready to join the working world, but I did know that I wanted to perfect my Chinese language skills. I obtained a scholarship for the study of Mandarin, and it was only due to a blip in my timing with renewing my student visa that I had to leave after 8 months there. In the end, it led me to where I am now, so I'm ok with how it all went, but I have still not stopped dreaming of a return to Taipei.
It was there that I fell in love with Asia, embarked on the craziest journey of my life by far by obtaining a weirdly semi-famous status there (I still have the tabloids I was in!), and eventually returning home to normalcy. It feels like another life, another girl, and in a way, it was. I'll always love Taipei for showing me that there's a big world out there, and for starting the torrid love affair I now have with Asia.
Otres Beach, Cambodia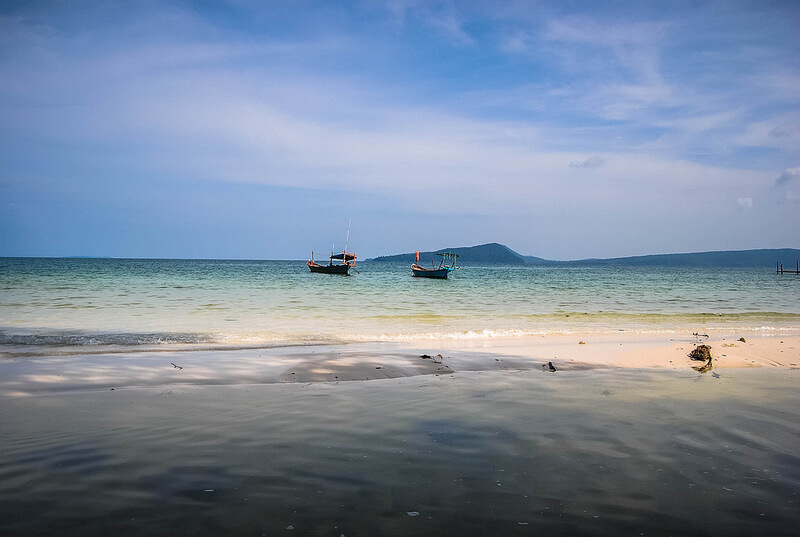 Otres was only the fourth place I had been to on my open-ended journey that started almost two years ago now. I had never seen white-sand beaches with that kind of pristine beauty that hadn't been built up with all kinds of tourism and, in a way, been "ruined.
I still devise grand plans in my mind from time to time to return, because it was my first true taste of Southeast Asian beaches and I still can't imagine a more perfect place for swimming with phytoplankton at night, eating whole red snapper for $6, meeting amazing and interesting people, and generally lazing each day away without feeling like it was wasted.
Pai, Thailand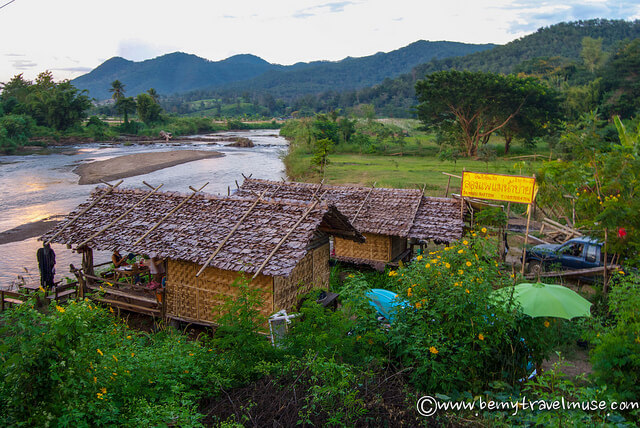 If you're a regular reader of this blog at all, or if you maybe just dabble from time to time, you'll already know how much I love Pai. I've managed to return three times, and it just keeps getting better.
After seeing some resorts under construction last time I was there (in May of 2014), I started to wonder if maybe it was time to quiet down about how much I love Pai. It's not that I think I've singlehandedly made it more touristic, it's just that I want more than anything for it to remain just the way it is: beautiful, peaceful, and wild.
Chengdu, China
I didn't expect to like Chengdu nearly as much as I did. I just wanted to pass through and get my visa extended, then move back over to the Tibetan Autonomous Prefecture – an area I'm truly, madly in love with. What ended up happening was an almost month-long stint spent there meeting the expat community and becoming fully immersed in it.
By the time I left, I was already plotting a plan to come back in six months and start teaching English. But I know myself, I'm not the teacher type, and the pollution would eventually get to me. Otherwise, I love the wild roller coaster that China is, and I love the expat community there. It was almost as cool as the one in Taipei.
Almost.
Melbourne, Australia
I lived in Melbourne for two months, and it makes my heart ache every time I think about it now. I moved there after my first four months in Southeast Asia for the wrong reasons and I wasn't ready for the sticker shock or the break in my travels that accompanied it. Unfortunately, I wasted my yearlong work and holiday visa, which Americans are not allowed to renew if they worked less than 3 months, after getting on the hamster wheel working at a high end shoe shop and then deciding to leave only two months later.
So for now, a work sponsorship or becoming a student would be the most straightforward options, but I'm a freelancer and entrepreneur owning a thriving business now, so a skilled independent visa might be a consideration in the future, and I truly feel like my student days are behind me. It has been a catch-22, and I'll always miss that amazing city that for so long seemed impossible to get back into.
Berlin, Germany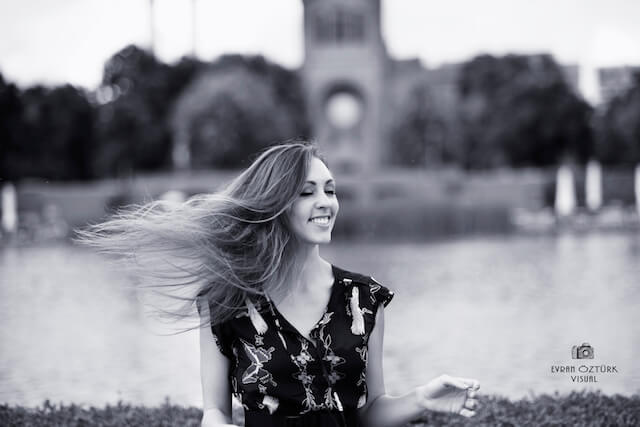 I've been searching for two years, and I've finally found it: the perfect city I never knew existed but always wanted to find. It's affordable, it's SO MUCH FUN, and the community of locals and expats here is amazing. Plus, I can actually apply for a freelancing visa and stay here.
Mark my words, I'll be doing that.
Where are the places in this world you've never truly left?
Click to read more posts about