Hey guys, I suppose it would have made more sense if I wrote this back in 2015. Sorry about that, New Years just kind of happened and before I knew it February came and I was already on the side of the road in Patagonia with a thumb up, hitchhiking. ¯\_(ツ)_/¯
Last year before I went to South Africa, I told you about my plans (which changed entirely but that is neither here nor there), so it makes sense to do the very same, right here and now. Here's 2016:
Project Winter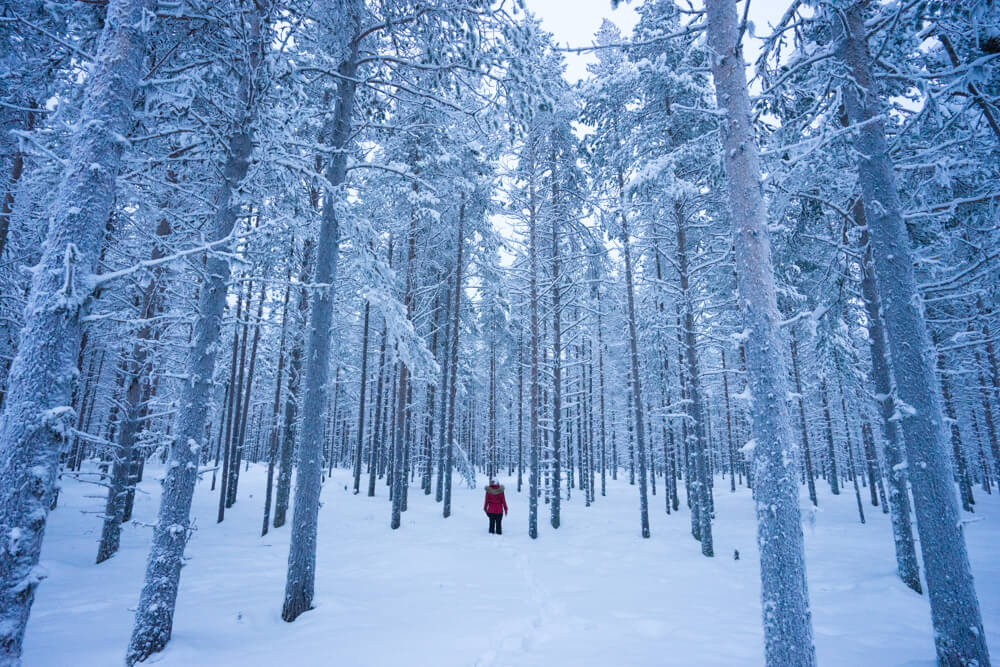 In January, I cast my fears of winter aside and visited Austria where I learned how to ski (you can read all about that here). To be honest, I was pretty scared of skiing because I just kept picturing getting horribly injured. I've never quite been the same since my shoulder surgery when it comes to taking physical risks so it was in the back of my head, especially in the beginning.
Then, day by day I realized that if I just let it go and enjoyed the ride that it was actually tons of fun. That doesn't mean I didn't fall, because I did, a lot, but after four days on the slopes I can say that it's a sport I really like now and I want to keep going. You'll see more about it on this blog in the future!
Following that, I went up to the Arctic circle to experience an even more intense winter in Finland. I came to realize that winter is enjoyable and left feeling like my world and options had opened up. Now I'm dying to do a snowmobiling expedition across Lapland and to experience an Alaskan winter as well. Project winter was good for me, after all!
The Patagonia Expedition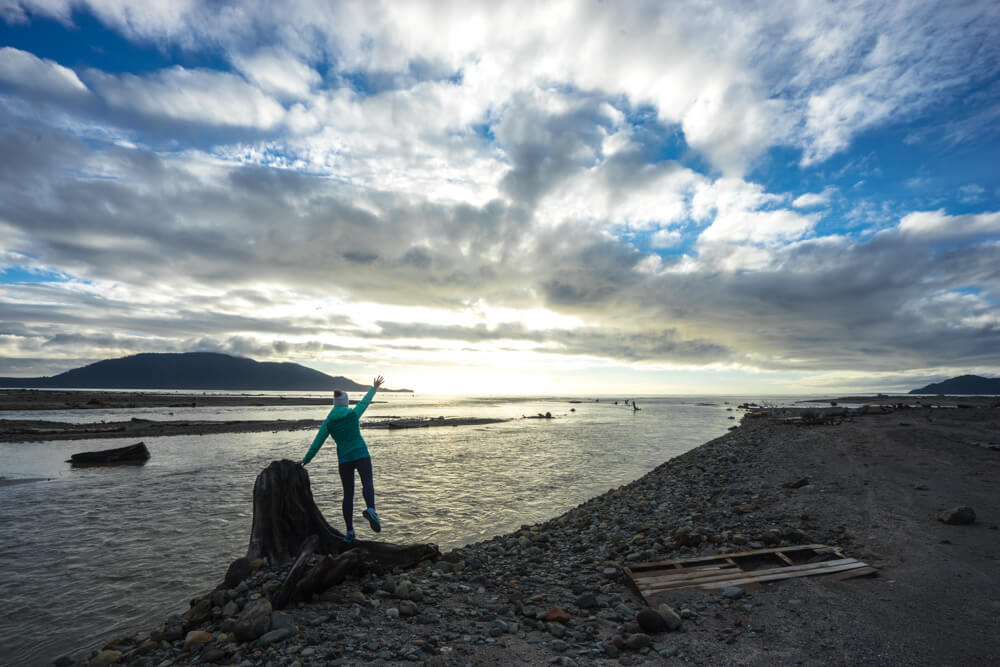 In late 2014 when I invited you guys to vote on where to send me in 2015, mainly because I'm really bad at making up my mind and wanted someone else to do it for me, Chile was one of the options on the ballot and it came incredibly close to winning.
Over the summer, I met and became friends with Steve, a German YouTuber who wrote a few guide books on Chile and Argentina. When he came to me with the idea to come down here and work on a video documentary, I said hells yeah!
I've been here since February 1st and I'll be exploring this lovely country, and a bit of Argentina as well, through the end of April. As I write this, I'm hiking and hitchhiking all along the Carretera Austral, a road that leads to the most remote part of South America.
It's full of glaciers, mountain peaks that look like jagged shark's teeth, and really friendly locals. So far it's been an amazing adventure and I can't wait to share it with you! You can catch the most up to date info about it on my Instagram feed and by adding KrisLikeWhaat on Snapchat (QR code on the sidebar).
My Memior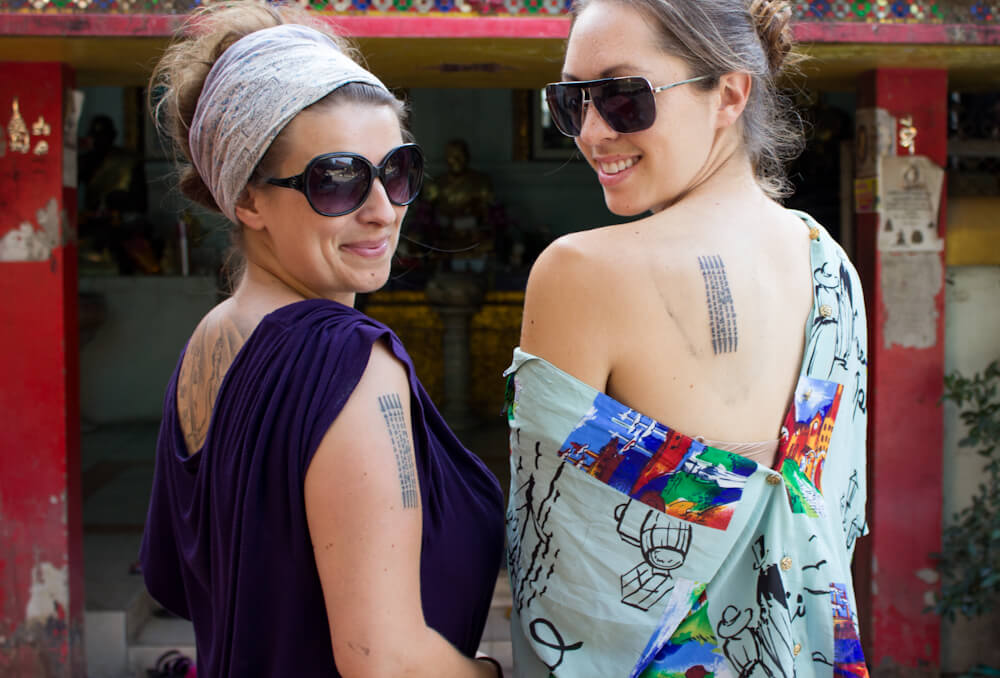 While I was mostly laying in a hammock in Mozambique after working my fingers to the bone typing all summer long, crazy amazing things started to happen with my business and a lot of exciting opportunities started to come my way.
Thanks to features by a lot of big-time publications like BuzzFeed, Daily Mail, Glamour, and Business Insider, readership shot up like crazy and many of the publications that I'd applied to several times to write for in previous years (and been rejected by) actually reached out to me asking me to contribute. It felt kind of crazy good to have to tell most of them that my plate is full and I can't take on any additional work right now but, wow, I used to dream of days like this.
One opportunity that I was happy to make some room for was a memoir that I'm publishing soon with Thought Catalog. It's the story from my first year of traveling in Southeast Asia, plus a lot of things I wrote back then but never published in a private diary I kept. I guess I was scared to put the full personal story, and all of my rawest thoughts and feelings out there.
Now I realize that being open is exactly what resonates and encourages others to travel solo, too, so I put it in book form so that you can take it with you on your travels, give it to a friend, or read it for inspiration before you buy that plane ticket.
As for what happens after April, I really don't know! I guess that's the beauty of it, right?