The plane touches down in a place I've never been to before. I hold my breath for a second then exhale, trying to slow my heart rate as I mentally prepare for what's to come – something I have read about a bit but know that I can't predict.
The feeling running through me is fear. A little voice pops up and tells me that I need to put my armor on. I'll walk out there with my head held high and my back up straight. I'll summon all of the things that I read that told me how to combat the scams. It's time to put my game face on, even though behind the veneer I'm just a video game character trying to win level one.
Honestly, I'm a little bit scared every single time I got to a new place.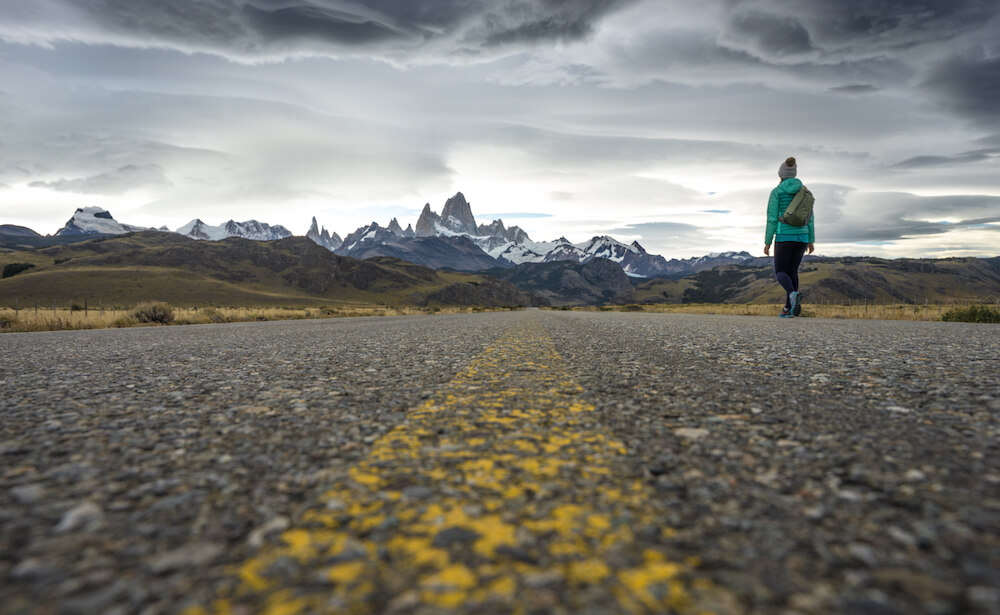 This is totally normal
This is healthy fear. It keeps me excited. How mundane would it be if I were sure of everything that was about to happen? That sounds like such a boring trip! Part of the joy of exploration is in having no idea what will happen next, and that'll always be a little nerve-wracking.
Yes, I'm battling the blade-winged butterflies of fear in my stomach as I board that flight or buy that ticket but I'm bubbling over with excitement at the same time. I live for that feeling. I really do.
If I could be sure of everything, if I knew exactly what would happen when I landed, I don't think I'd go. What would be left to explore? What fun would I have if I never got lost or had the chance to pat myself on the back and say, "that was NOT easy but I navigated it really well," or less successfully but still importantly, "I messed that up but at least now I know how I'll do it differently."
And that's all traveling is. Hell, that's all life is, really.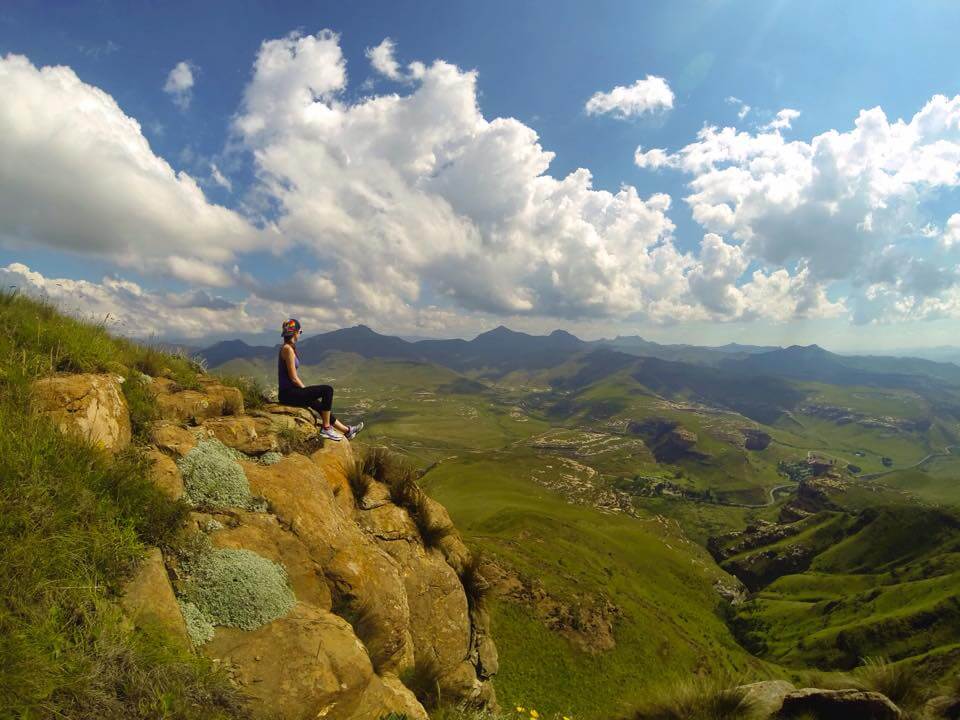 Traveling is easier now than it ever was before
Mark Manson (you know how I love Mark's musings) said in an interview that if you're on the frontier of something it's always terrifying. He was referring to entrepreneurialism but I'm applying it to exploration here, in a literal sense. Being on the frontier of something not you nor anyone close to you knows IS scary. It just is!
But take solace in the fact that traveling the world today is a boat load easier than it was hundreds of years ago, or even 20 years ago, before ubiquitous WiFi and cell phones.
I imagine how it was for early explorers or cartographers who went out with absolutely no idea of what was out there or what they'd encounter. Really, no idea whatsoever, because they were the first.
Many of them went years without seeing their families again or even being able to communicate with them, and absolutely everything they experienced was new, foreign, and confusing. They had to be master adapters who thought on their feet constantly. And here we are with our GPSs and iPhones and afraid of the 'unknown'.
When you think of it that way, might as well just get out there and intentionally get lost, right? All you have to do is use Google Maps, and crisis is averted within 5 minutes.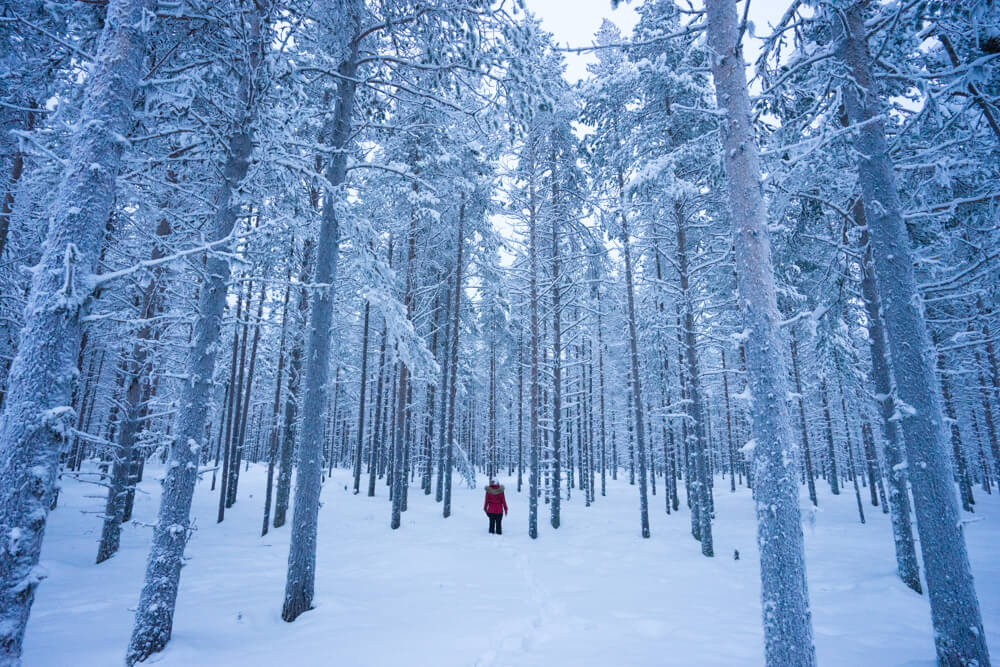 You may never feel 100% ready
So you're almost ready to go on your trip. Perhaps you're going it alone, which most likely makes it even scarier for you. In order to combat this, you've planned everything out to the last bowl of noodles you'll eat before you board the flight back home when your trip finishes. But what if this doesn't kill your fear completely?
Just know that the period of feeling perfectly ready, with all of your ducks in a row and everyone totally supportive and on your side may never, or rather is highly likely to never, come.
It'll be terrifying up until the plane lands, or maybe even afterwards, and sometimes during your adventure, because that's life. It's a sign of a life well-lived actually. At least that's what I think Eleanor Roosevelt meant when she said to 'do one thing every day that scares you.'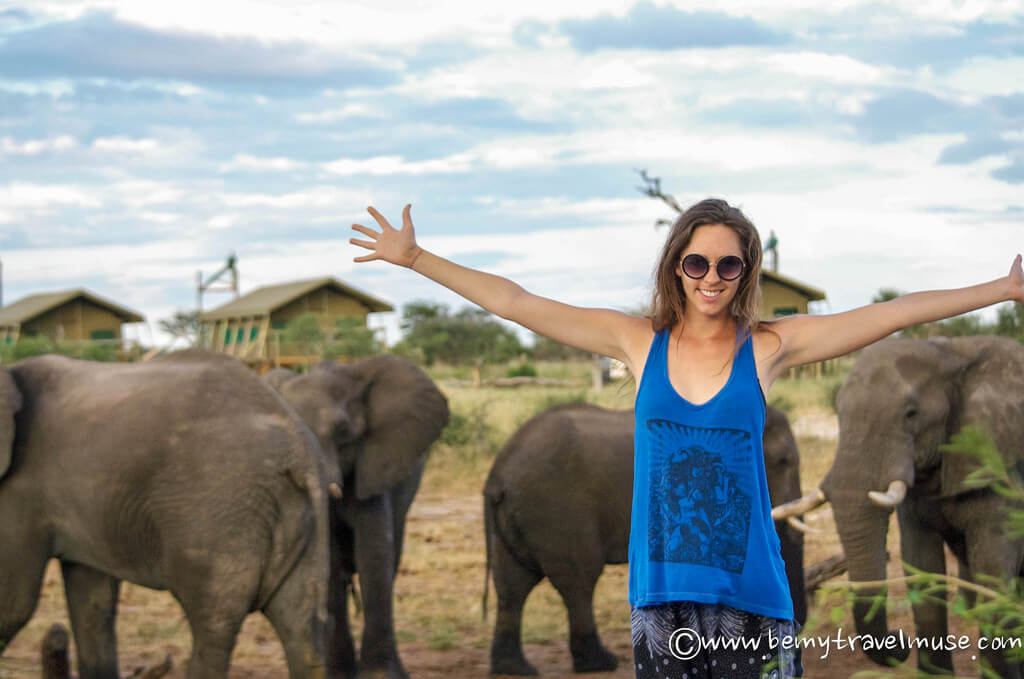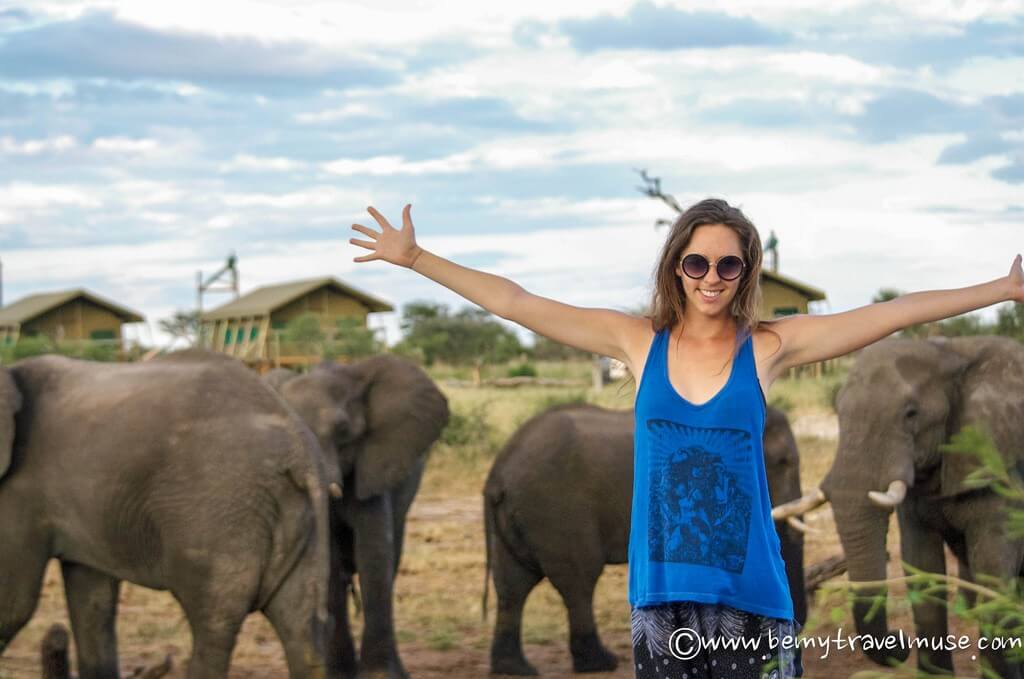 I'll leave you with a question: Don't you think you can do it?
I don't care (at all, not even a little bit, not one iota!) what anyone else thinks about what you can do or what you should want. what I'm asking is, don't you think that YOU can do it? Don't you think that you can do what you want?
If the answer is yes, then buy that plane ticket and go have an adventure.
Because being a little scared is what makes it thrilling
—
Conquering Mountains: The Guide to Solo Female Travel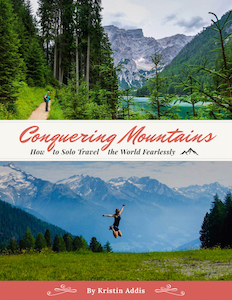 For a complete A-to-Z guide on solo female travel, check out my book, Conquering Mountains. Besides discussing many of the practical tips of preparing and planning your trip, the book addresses the fears, safety, and emotional concerns we women have about traveling alone, featuring my advice and over 20 interviews with other solo female travel writers and wanderers. It also has money-saving advice from the experts, info on working on the road, and everything you need to make planning your trip of a lifetime a quick and painless process! Click here to learn more about the book and start reading it today!