Traveling is a beautiful thing. What's even more beautiful is coming home and decking out one's domicile with a slew of beautiful and interesting photographs taken around the world. Before I ended my lease and started traveling permanently, I blew up and arranged my favorite travel photographs all around my apartment.
Each room had a different theme: the bedroom was Europe, the living room was full of colorful underwater shots of my diving in Belize, giving it a calm, blue feel. The kitchen was full of Asian photos, always transporting me to the places I loved the most when cooking, relaxing on the couch, or falling asleep in my comfy bed. Even though I wasn't traveling at the moment, I was always able to relive my amazing experiences simply by coming home and gazing around my walls.
Moreover, they always sparked a conversation from visitors, allowing me to remember fondly a bit of my journey through the telling of the stories behind the photos.
I'm quite often asked what I use to take the photos that have led to some of my most popular blog posts, such as my 30 most amazing photos from my first year of world traveling.  The following is everything I use to capture said photos and videos: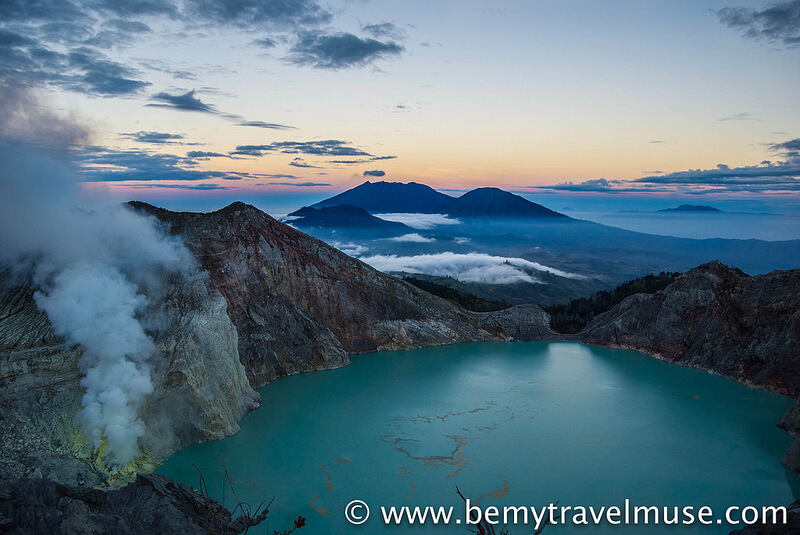 Camera and lenses
I always say it's not about the camera, it's about the eye. The most important thing a photographer can do is know what he/she wants, get the timing right, and know the basics of how to use the camera. The rest is about individual talent.
I mainly shoot with a Nikon D3000 which has been replaced by the newer D3300 (which also comes in red now! Too cool!), which is the cheapest Nikon DSLR available. It's just a base model camera but it shoots amazing photos and is a great starter camera. In the future I'll most likely upgrade as my skill and experience increase, but for the first two years of my travels, it has been a great tool for capturing the best of what I've seen.
Here's the thing about super expensive and fancy cameras: unless you're a professional photographer who knows how to use all of the features of a camera like that, you're likely to end up frustrated and confused with photos that aren't any better than what a smaller camera can give you.  Besides, photographers such as those who shoot for National Geographic, for example, often shoot with more simplistic cameras than you might think.
The Nikon I use is priced well and also comes with a starter lens, which is the one I use the most.
I also have a zoom lens which helps me capture wildlife.  It's fairly difficult to get a really amazing shot of an animal that is far away without the ability to zoom in quite a bit, particularly a lens that has vibration reduction, as the more you zoom in, the easier it is to end up with a blurry photo.
Those with a point and shoot or just shooting with a phone are unlikely to get anything worth using, whereas with my telephoto lens, I get shots like these: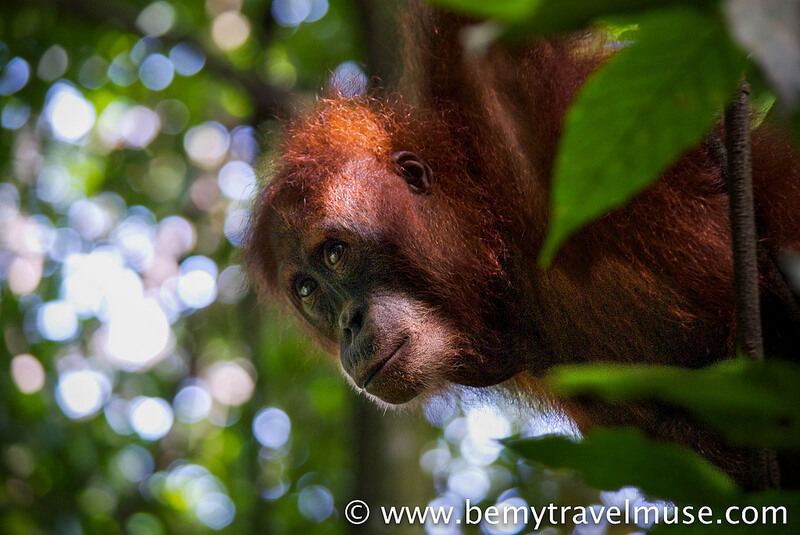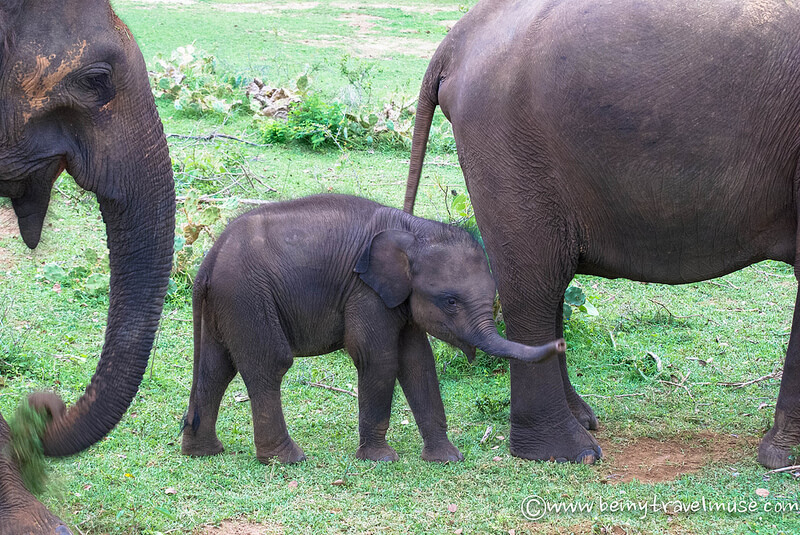 With just these two lenses and the rather affordable camera body, I shoot 99% of my photos.
Using Your Camera
It's safe to say I still have quite a lot to learn about how to use sophisticated cameras, but it all started by getting an easy-to-understand guide on how to use my camera itself. Nikon D3000 For Dummies
explains everything from the basics of aperture and shutter speed to the more advanced features.
Thanks to this book, I learned a thing or two about night photography in order to get photos like these: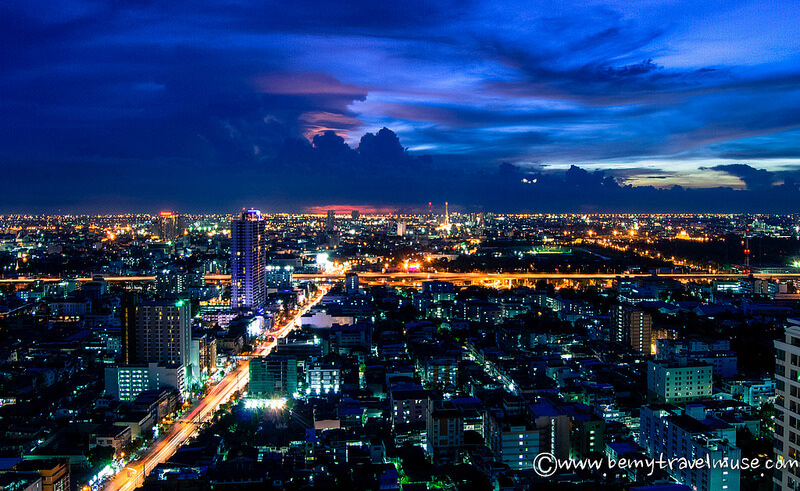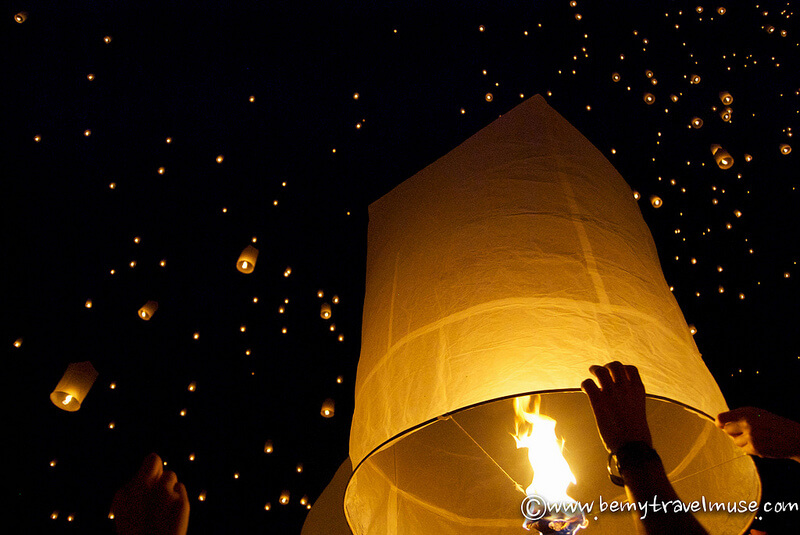 Editing Your Photos
So much of great photography is in the editing.  Programs like Photoshop are great, but require more intimate knowledge of the software than most novices possess, much less have the time to learn.
This is why I prefer Lightroom.  Also an Adobe product, Lightroom is a lot more user-friendly and even offers a paintbrush feature so that you can easily make changes, from lightening to softening skin, to small parts of a photo.
Lightroom Killer Tips is also a great free resource that regularly releases new presets, which are basically filters that make photos look really cool, including HDR filters which make HDR photography much, much easier.
*Tip: Be sure to shoot in RAW format (rather than JPEG) to have the best possible photos after editing. The files are bigger but it's entirely worth it for the much better looking final product.
Taking Great Videos
I mainly take video when I'm SCUBA diving. I've dived with individuals who have spent upwards of $25,000 on high-tech camera gear yet they end up frustrated with their blurry photos with because of the difficulty of underwater photography and videography.  What's more, they spend more time photographing than being in the moment and appreciating the dive.
That's why I use a GoPro HERO3+ Black Edition (which has been discontinued and replaced with the HERO4 Silver)
, which I hand hold and put on the video setting.  That way, I'm enjoying the dive without constantly looking through a lens, yet I still get great HDR videos. Videos can be shot in a wide-angle, which creates a fish-eye effect, or in a medium or narrow angle which will create videos that do not have any fish-eye.
GoPro is excellent on land as well, and is exactly what I used to shoot my video playing with elephants in Chiang Mai:
I also use a GoPro Chesty
harness for times when I don't want to hand-hold the camera. It straps the camera to my body which I feel gets better video than the head harness since there's much less swiveling and looking around, and looks a lot less silly, too!
I edit my videos with iMovie which came with my MacBook computer. There are more sophisticated programs out there, but I can't recommend any as I haven't used them and iMovie works well enough for this novice.
Protecting Your Camera Gear
In order to save space, I use a Neoprene dSLR FlexArmor sleeve case
 which has always worked well for me, and is easy on the wallet.
For keeping all of my valuables safe, I often lock them in a Pacsafe backpack and bag protector which has served me well for two years. It's a way of locking valuables up when lockers aren't available or if I'm in a single room without a safe. It gives me peace of mind.
There you have it – these are all of my secrets for capturing great travel photography to create memories that last a lifetime, and become some of the most enduring souvenirs. If you have any questions, please leave a comment and let me know!
*In the spirit of full disclosure, these are affiliate links. If you purchase through one of these links, I get a small commission at no extra cost whatsoever to you. These truly are all the products that I use and recommend.