Running any kind of business means making a lot of mistakes that take you backwards, and taking risks that could pay off huge and launch you forward. There are so many things that happened over the past four years, both entirely within my control and some completely out of it, that have all contributed to getting me to this very point. I have no idea what the future will look like. I can only speculate, just like I did back when I made key decisions that seemed so small at the time and ended up having big ramifications.
Out of all of the things I did, when I look back on it, there are a few things that really stand out that I did wrong and that I did right. As part of my four-year blogging anniversary, I'm sharing them here with you, because I always love reading these kinds of posts from other bloggers and I think they can be really helpful things to share.
(P.S. if you're not a blogger and this doesn't remotely interest you, click here to read about hitchhiking in Patagonia instead).
Still with me? Let's get on with the positives. This is what I did right:
Making SEO a priority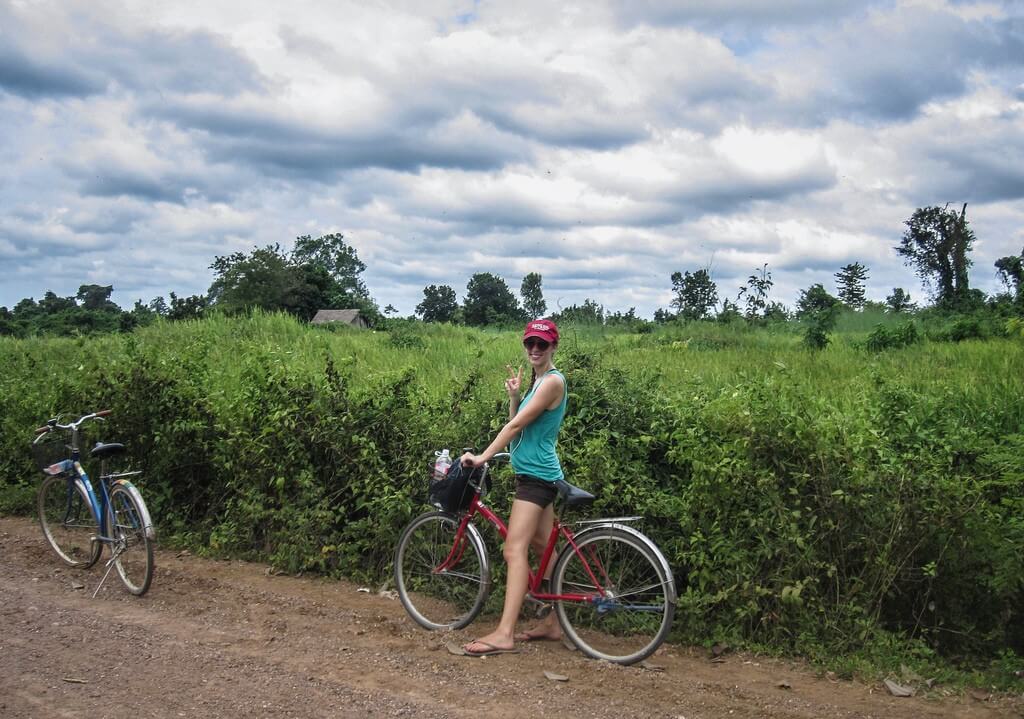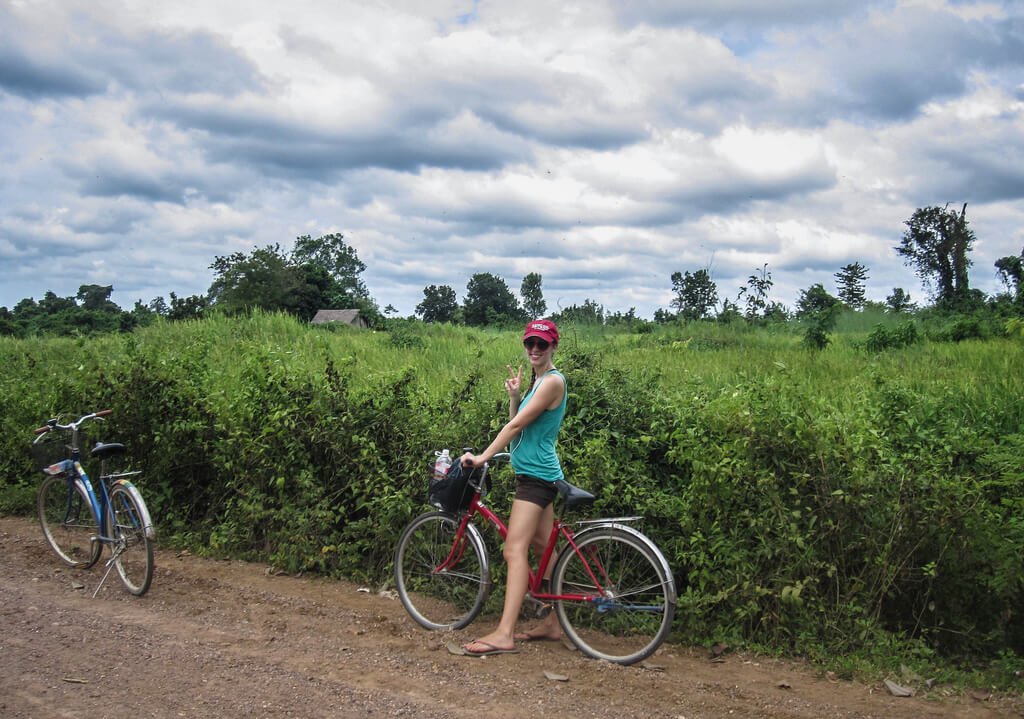 Before I started my blog I researched every day for about two months to find out what the successful guys were doing. Most of the ways people made money then, like having a bunch of sites and selling ads on them, aren't viable now, but one thing always stuck out: Learn about SEO.
Almost every big travel blog gets most of its traffic from search. While there are some people who are fans of the sites and will read everything they put out, most people use travel blogs when they're in the planning stage. By making SEO a priority, I was able to rank for important Southeast Asia keywords and establish myself as an authority on the subject and now when people are searching for info, my posts often come up first.
I still research SEO and it's an even bigger part of my strategy now than it ever was before. I'm no expert but it's actually fun to learn about, and especially to test things and find they work!
Not selling out too much too early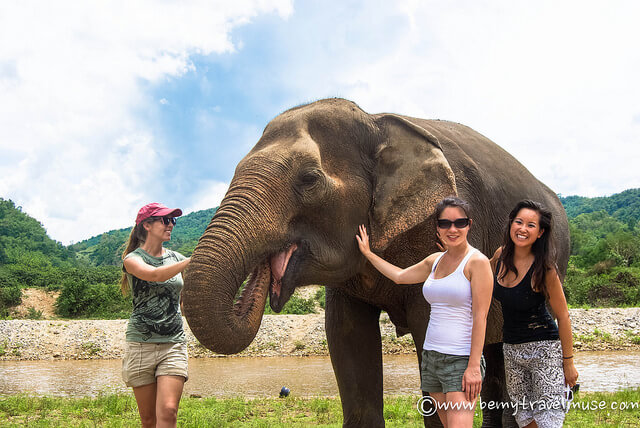 During the first two years of my blog, I felt like everyone around me was getting all kinds of invites on free press trips and I wasn't invited to the party. I was hitchhiking to save $20 on a bus ticket and sleeping exclusively in dorms for almost two years because I wasn't making much of anything from this blog at the time, and I wanted so badly to be able to go on these fancy trips, too.
What I didn't see then is how instrumental that narrative was to my story. Traveling on a shoestring gave me some really cool experiences and when I look back on it all, it led to some really cool blog posts, too.
Nowadays I've somehow ended up on email lists for press trips (and I really don't know how, but cool!) and I still tend to say no. Instead I pitch projects to tourism boards and brands that fit what I want to do and since I built up exclusivity out of necessity, I still get to travel in a way that is authentic to me by crafting my own press trips. I think holding out is what gave my brand more value in the long run.
For as long as you can, say 'no' to everything that doesn't further your brand.
Focusing on passive income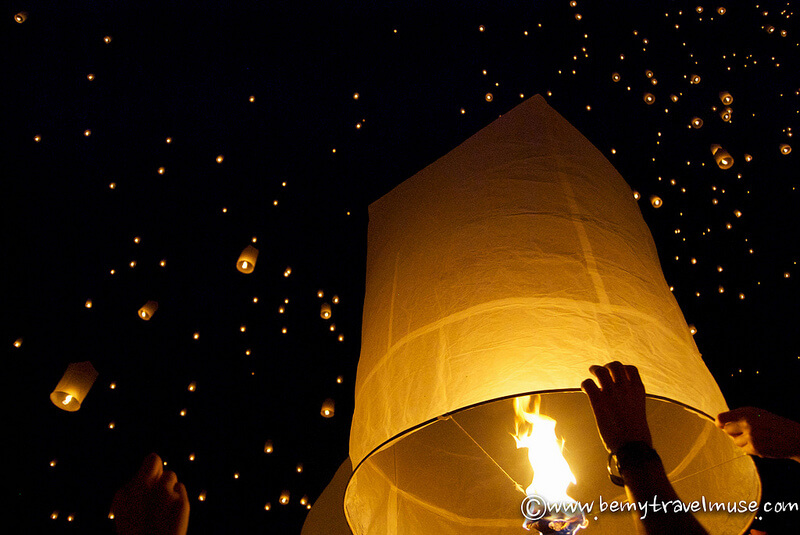 Before I started the blog, at the same time that I was studying SEO, I was learning about passive income as well. I knew that successful blogs with dedicated readerships made money off of affiliate links, and I bought most of my travel gear from my favorite blogs before I started to travel, too.
I realized that by real-talking about the things I really loved using and could stand behind, I was putting out helpful info for people who were in the planning stages of their trips. I put out my first blog with affiliate links four months into blogging and today it's one of my most-visited pages (thanks, SEO!). It's never too early to start.
Continuously learning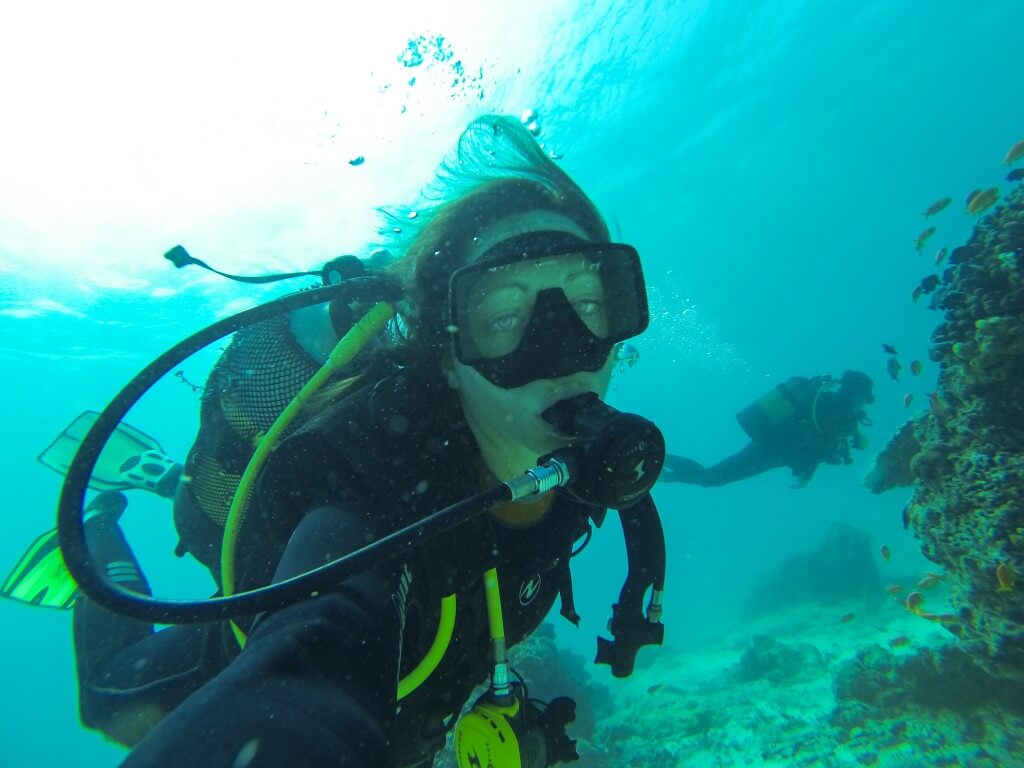 I'm always reading books and listening to podcasts related to marketing, blogging, and business in general. There's so much information out there for cheap or free that can be profoundly helpful for small business owners and the shocking thing is so few people actually take advantage of it.
I learned all about Facebook marketing from the book, Likeable Social Media by Dave Kerpen (<- affiliate link), signed up for newsletters on sites like smartpassiveincome.com (the associated podcast is also excellent), and regularly study sites not in the travel blogging niche to see what kind of innovations they might be using that I could benefit from, too. These guys do so much research, test theories and find they're successful, then share their knowledge. It's a great way to pass those long flights, bus rides, and train jaunts.
I also like to read books from people who I know are better writers than I am. It really elevates my craft as well as improves my storytelling. Here are some books about Southeast Asia that I love.
Putting out products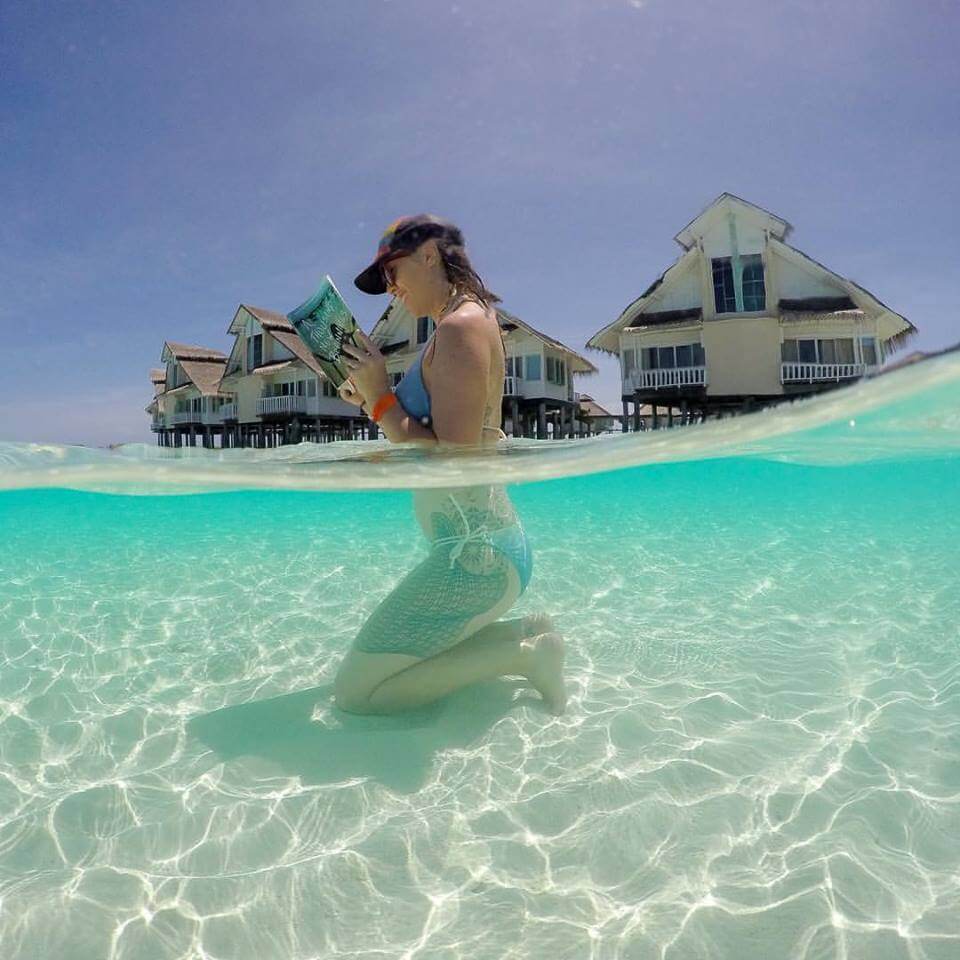 Releasing my first book, the guidebook for solo female travelers, was the best move I have made to date. That came from my column on Matt's site, and having a mentor like him has been invaluable. It not only established me as an authority on the subject, it gave me something to pitch when I reached out to media. Right around the time that the book was released, Buzzfeed, Business Insider, and Daily Mail all put out articles on me within the same month-long period and by powers unknown to me (but ones I am so humbled and grateful for), all of them got shared like crazy.
By having passive income and products, I've been able to turn down things that would have hurt my brand in the long run, like writing tons of paid advertorials. I definitely still had some missteps (which you can read all about here) but each of them was a learning experience, and that's how it goes when you work for yourself.
Without a doubt, over and above all of the crazy things I've done on the road, the greatest adventure of all has been working for myself and creating something. I hope if you have the desire, that you try it, too.