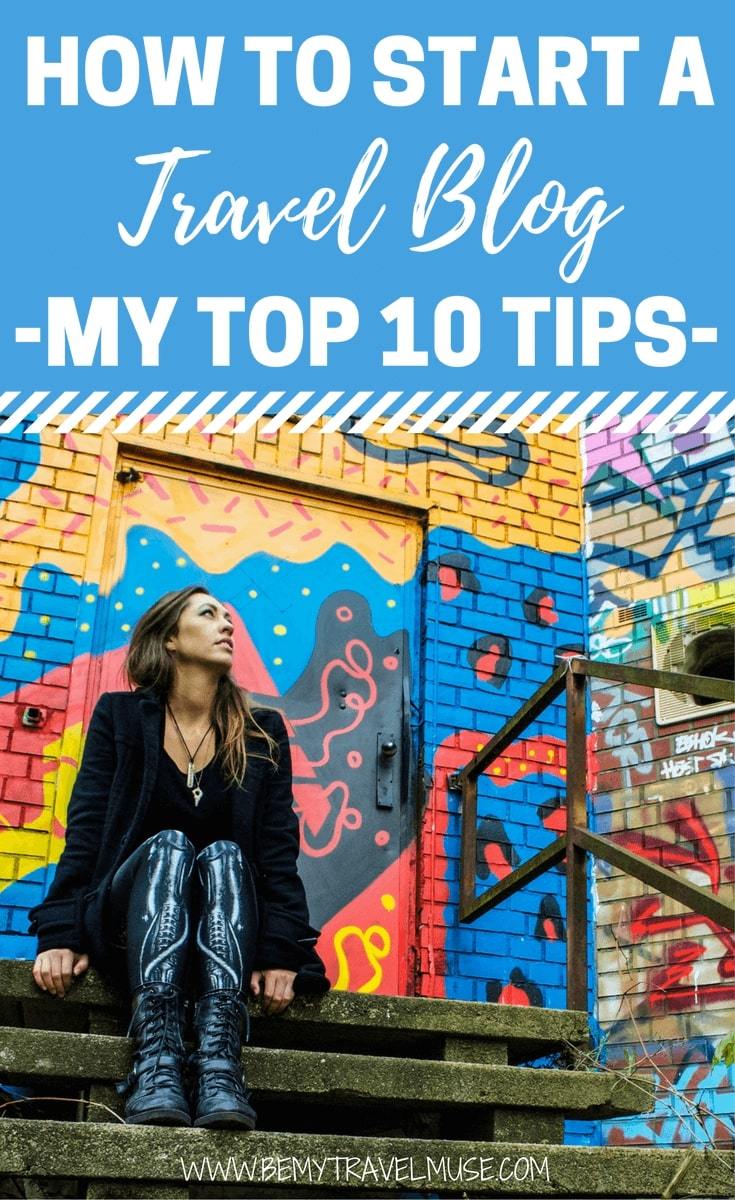 Apart from professional panda cuddler, it's hard to imagine a better job than being a travel blogger.
This is a profession that those of us who love to write, experience new things, and who really love running our own businesses can thrive at.
'How to become a travel blogger' is in the top 10 Google search terms and I can understand why. On the surface, it seems like the ideal job and in many ways it is, but it is absolutely a job that requires strategy, an entrepreneurial spirit, particular skill in the areas of storytelling and visual presentation, and approaching it as a business.
In this video, I talk about the top 10 things that you can do to stand out from the thousands of other people who are also starting a travel blog. Below I have all of the links and resources for each point in the video. These are the things that I have personally used to build my blog into a six-figure business that has been fully sustaining me for the past three years.
Ready to put in the hard work? Here we go:
1. Build a niche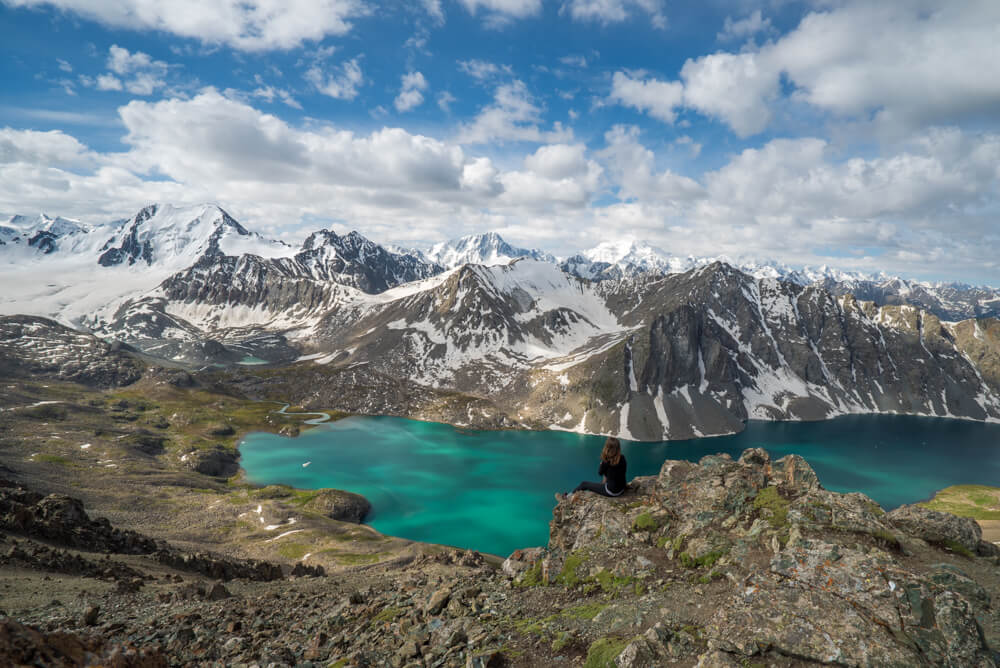 What do you love so much that you consume it all the time and obsess about it? That is the thing that can set you apart. Even if it seems like what you love is super obscure, remember that there are billions of people with Internet access in the world and all you really need are 1000 true fans and you're golden.
These resources can help you figure out what your niche should be and why it's important:
2. Write for anyone who will let you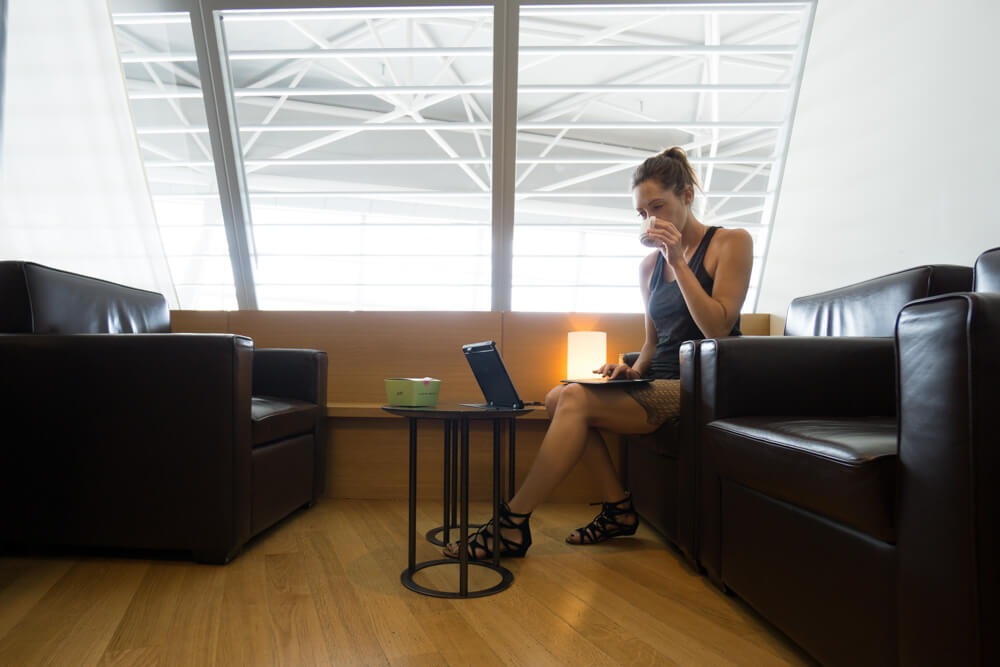 The most successful strategy I employed to grow was writing for other sites. I got exposure to their audiences and it also helps with valuable SEO back links. My column on nomadicmatt.com has been instrumental to my growth, and writing for others can do the same for you.
In the video, I talk about how to pitch and who to approach but also keep in mind the following:
3. Be helpful
When you sit down to write, think about how what you are putting out there is going to be beneficial to someone else. In the beginning, I didn't have this in mind and I wrote more like a diary with my story. While I think some people found it entertaining, once I switched to an approach that was more helpful, things grew a lot more quickly for me.
I think it's still very important to humanize your brand and to be relatable, and that is a fine balance between being personal and presenting facts.
Keep in mind that just by being you and by being vulnerable, you can be incredibly helpful. Here are some great examples:
4. Why are you doing it?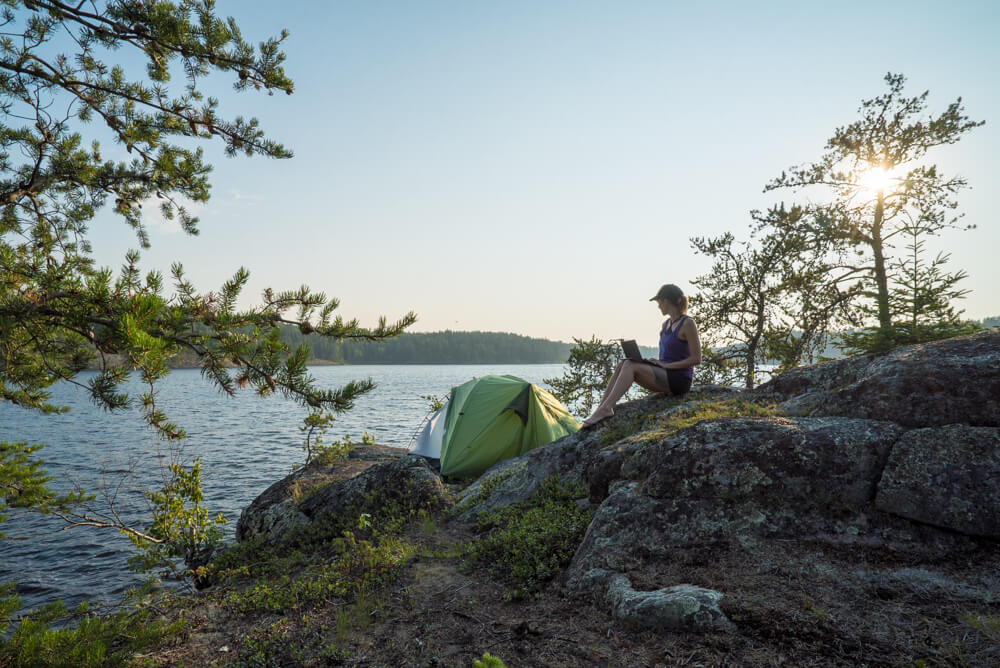 I was recently talking with a friend about growing his business online and I asked him, so why are you doing this? He was quick to answer that it was because he enjoyed it. That is definitely step one but it's not the whole story.
Being able to articulate the reasons why the world needs what you're putting out there is important. If you have a very clear why then you will be able to figure out the how. Here are some must-sees and reads to figure this out:
5. Don't be afraid to spend money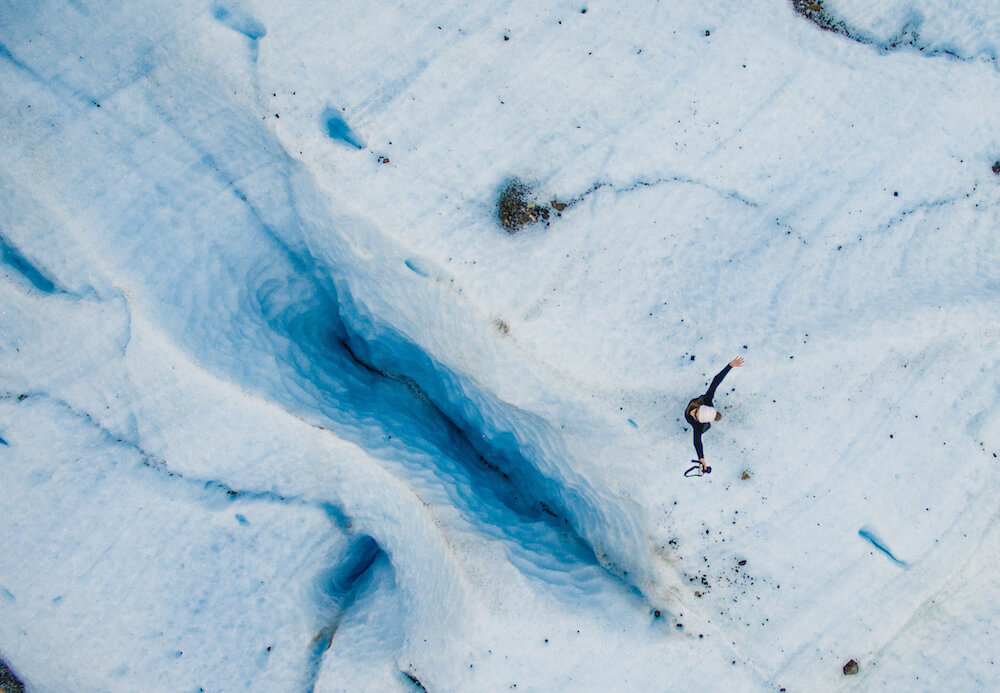 I took a university class taught by a very rich, entrepreneur-turned-college professor who would often say, "The poor man spends more money on suits than the rich man."
He meant that by springing for quality in the first place, you spend a lot less on replacing things that stop working because it was a cheap fix to begin with.
Many people who get into blogging are excited about it because of the low cost of doing business. They figure that it will be as easy as setting up a site and writing some posts and watching the money roll in. They will fail and you will succeed if you approach it differently.
By spending a few hundred dollars on a course that will save you months of trial and error, and by getting better camera gear, you will be leagues ahead of almost everyone else trying to get in at the same time. That's why you're reading this in the first place, right?
I highly recommend Nomadic Matt's Superstar blogging course (not just because we're buddies, but because it's legit).
6. Hire People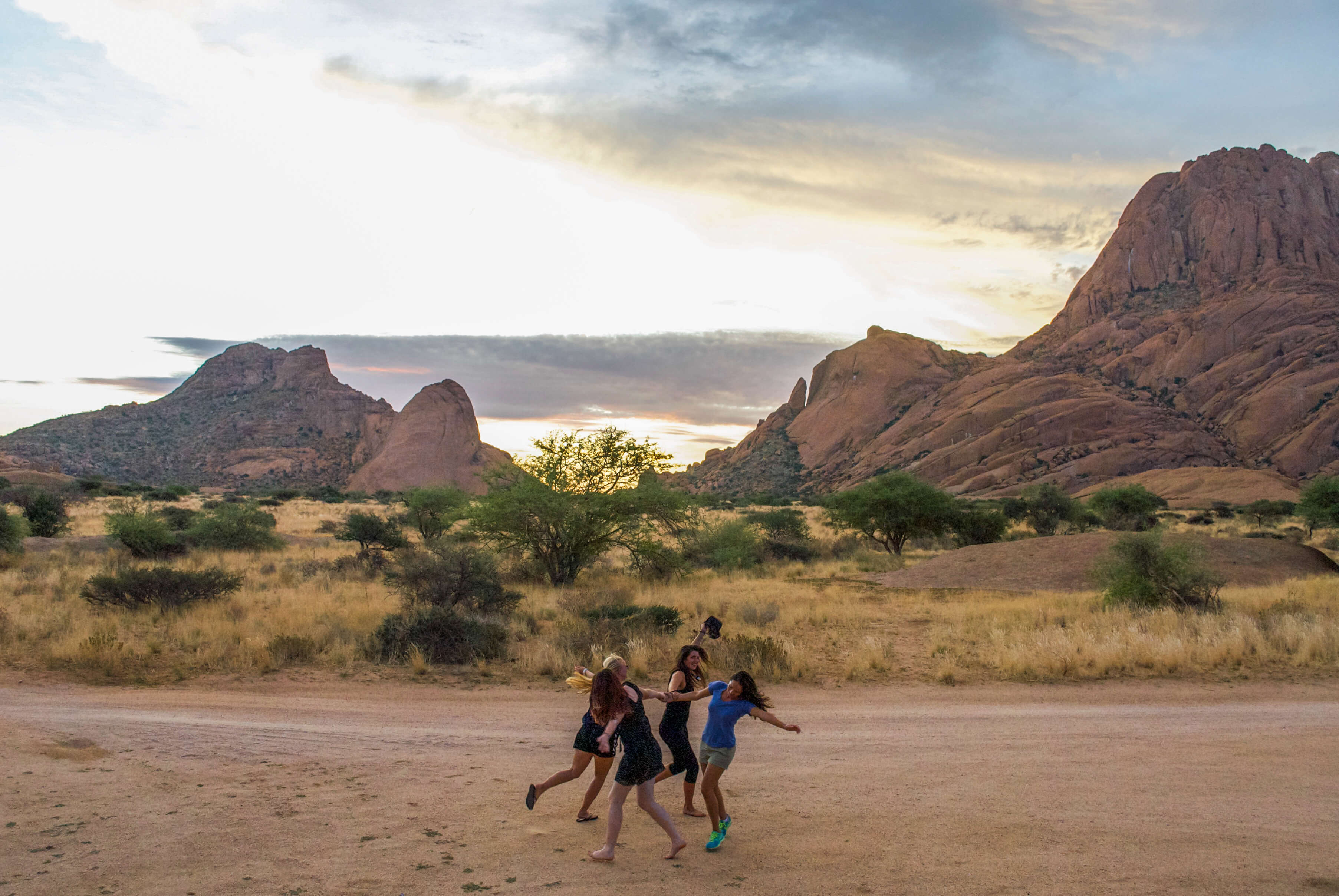 I understand that your blog is your baby and it is very hard to give up any kind of control. However the more I have hired people to help the more time I have to focus on the creative aspects of this blog.
For example, I really don't need to learn the tech stuff because it would take me forever and I can hire someone to help with that. The same goes for graphic design. Surely there are things that you just don't want to do that someone else could do better and quicker. If you possibly can, devote some resources to that.
I've asked for recommendations in the blogger Facebook groups for this (like the business of blogging, or the superstar blogging Facebook group) and my full-time assistant is a reader who reached out, asked if she could intern, and who has been with me for years in various roles. So when it's time to hire someone, ask your readers!
7. Pick one or two things and master them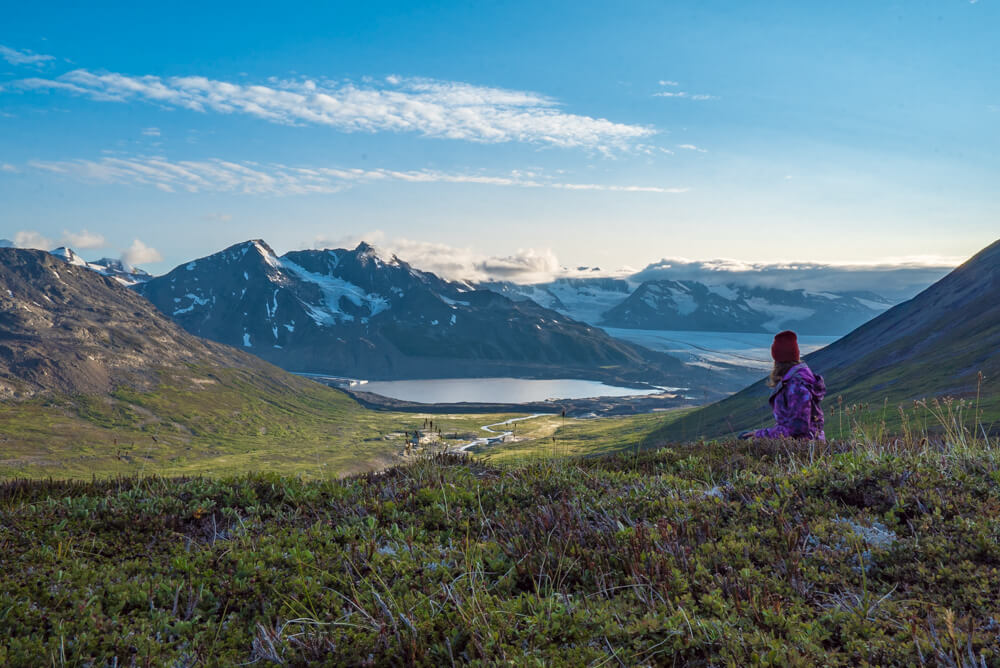 If you focus on just one thing you will do very well at that one thing but if you spread yourself too thin then nothing will get enough attention.
So where should you spend your time? Personally I would highly recommend SEO. Social media is important for me, but nothing compares to Google as far as my traffic sources. I almost don't want to share these tools that I use, because they're that helpful, but since this is here to help I'm telling all:
8. As soon as possible, stop paying attention to your competition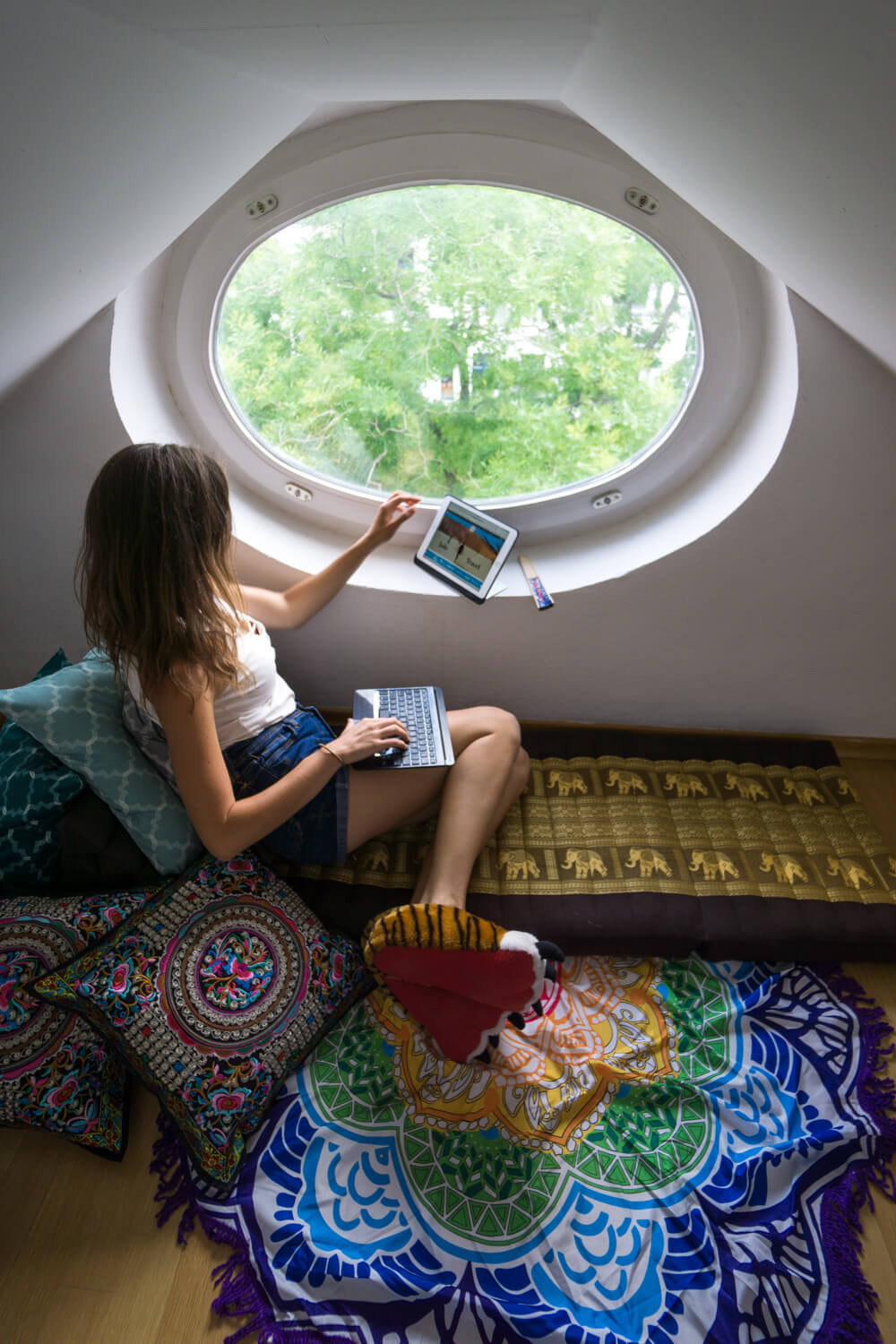 Most bloggers spend all day on Facebook and other social media platforms. They are designed to be addictive and they work! A year ago I deleted the Facebook app from my phone and it was the BEST IDEA EVER. Gone are the days of opening up my phone when I have one moment of downtime that expands to five or 10 minutes or even a half hour of scrolling through the news feed before even realizing it.
If you can break your social media addiction and stop paying attention to what everyone else is doing, you're going to be so far ahead of the other game you're going to leave them in the dust because you're going to create so much extra time for yourself. Additionally, the comparison game can be deadly to your self-esteem and your ability to create amazing things. I know this all too well. These reads are excellent for helping you ignore the rest:
9. Don't play games
It can be tempting to fake it, but when you do that, you're not connecting with real people.
One new method is to join comment pods on Instagram where everyone agrees to like and comment on everyone else's photo in the group. This helps everyone appear to be popular and get more paid work, based on lies. Trust me when I say, eventually these tactics will stop working.
It is really obvious to me when people are in comment pods. And if it is obvious to me, it is obvious to PR as well. Eventually the media side catches up because they hire people who are in the know to consult them. If you are known in the industry for playing games then nobody will hire you. It will be your undoing.
When I first started blogging, there were a lot of black hat techniques that people were using and most of those people are not around anymore or are not doing very well these days. If you have a real audience, even if it is small, that is much better than a fake one that will not pay off in the long run.
Remember, having 1000 true fans is so much better than having 100,000 fake followers.
10. Never stop learning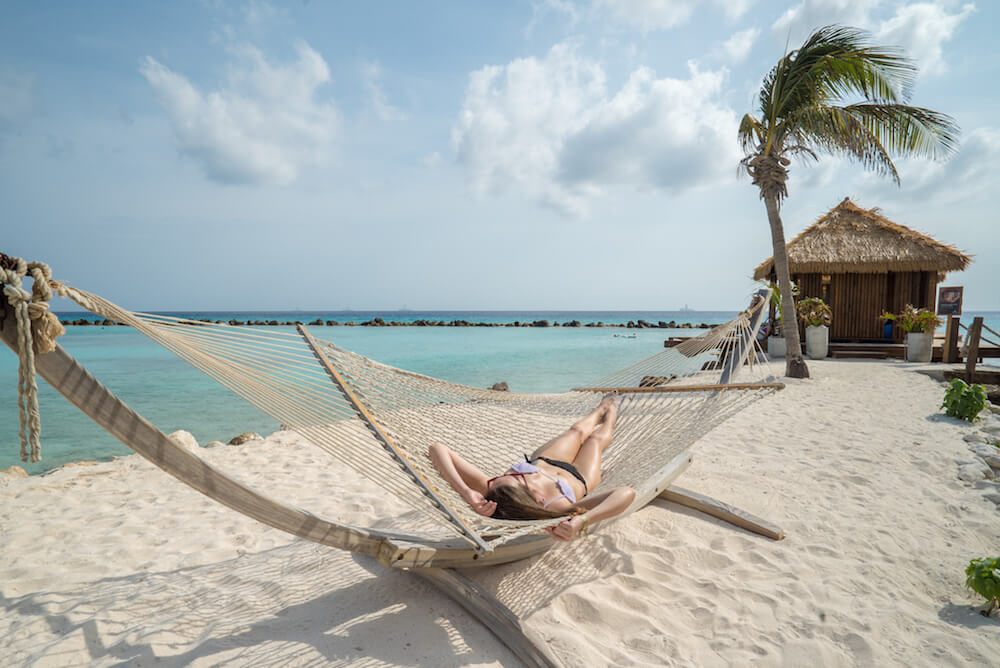 There are so many free and cheap resources out there that can help you keep learning and doing well at this business. Here are a few that continuously help me:
I realize that this is all a lot of reading, study, and time that I'm suggesting you spend on building this foundation, but this is the formula that worked for me and that worked for the entrepreneurs referenced in this post, all of whom are at the top of their game.
I fully believe that by using all of these tactics, you can reach success in your own unique way that will help you to stand the test of time and build a real business. It will take a crazy amount of work, but if you love it then you'll do it with pleasure, working through the times that are lean and difficult and overcoming each obstacle with your eye on the prize: A lifestyle and job that allow you ultimate freedom.
I hope this post helped you if you're new to blogging, or even if you have been around for a while. It's my goal to present a new point of view or bring up something you haven't thought of before. Please let me know if you have questions about how to become a travel blogger and if you would like more posts like this one!
By the way guys, some of these links are affiliate links. They help keep the site going at no extra cost to you.