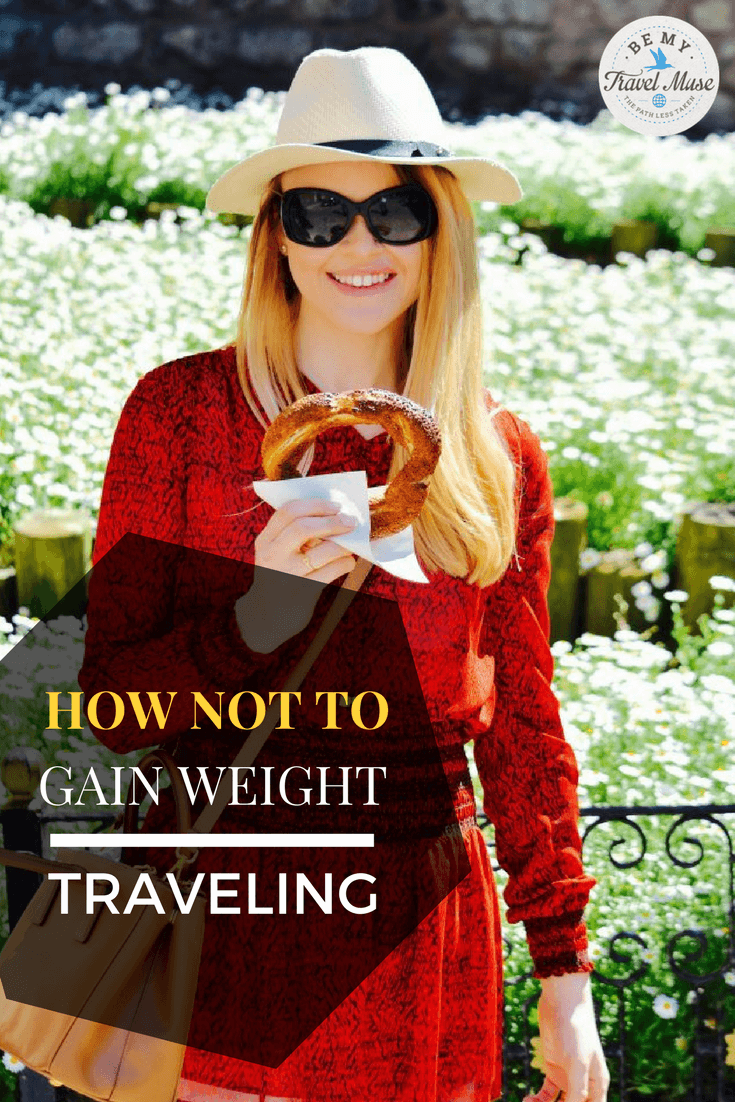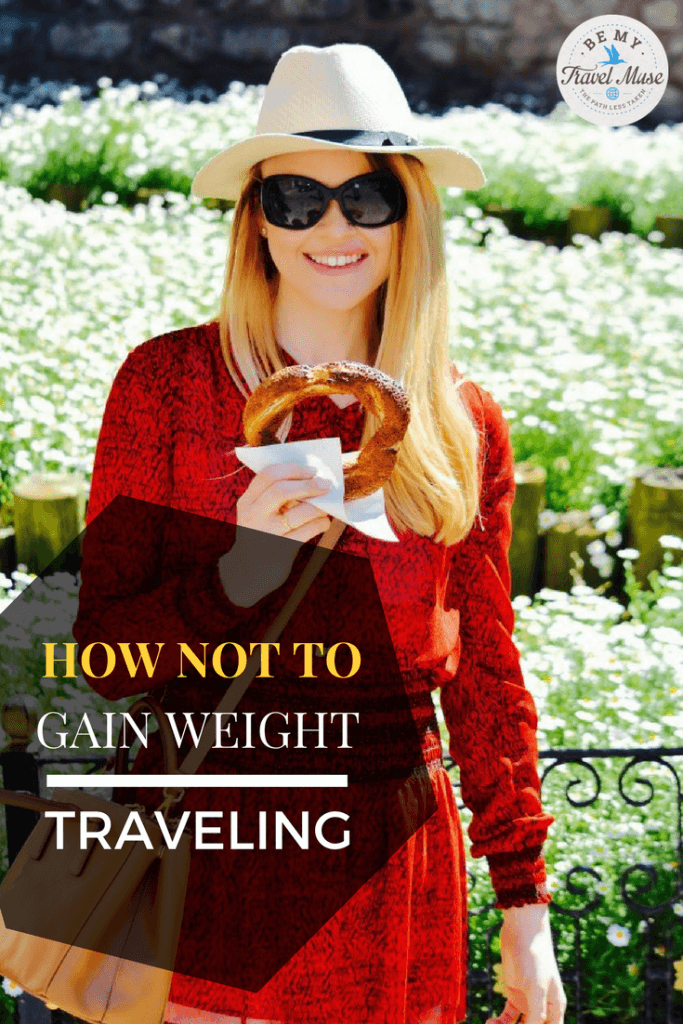 One of the questions us travel bloggers are most often asked is, how travel so much without gaining weight? Trust me, there are far too many days where all three meals consists of espresso and carbs (especially when traveling through southern Europe – croissant and pizza alert), but for the most part it's all about setting realistic goals for your health and being consistent.
This task isn't always easy, especially when traveling through endlessly vibrant and delicious food cultures, but making solid travel diet habits is the key to success. Here are the five steps to eating healthy while traveling: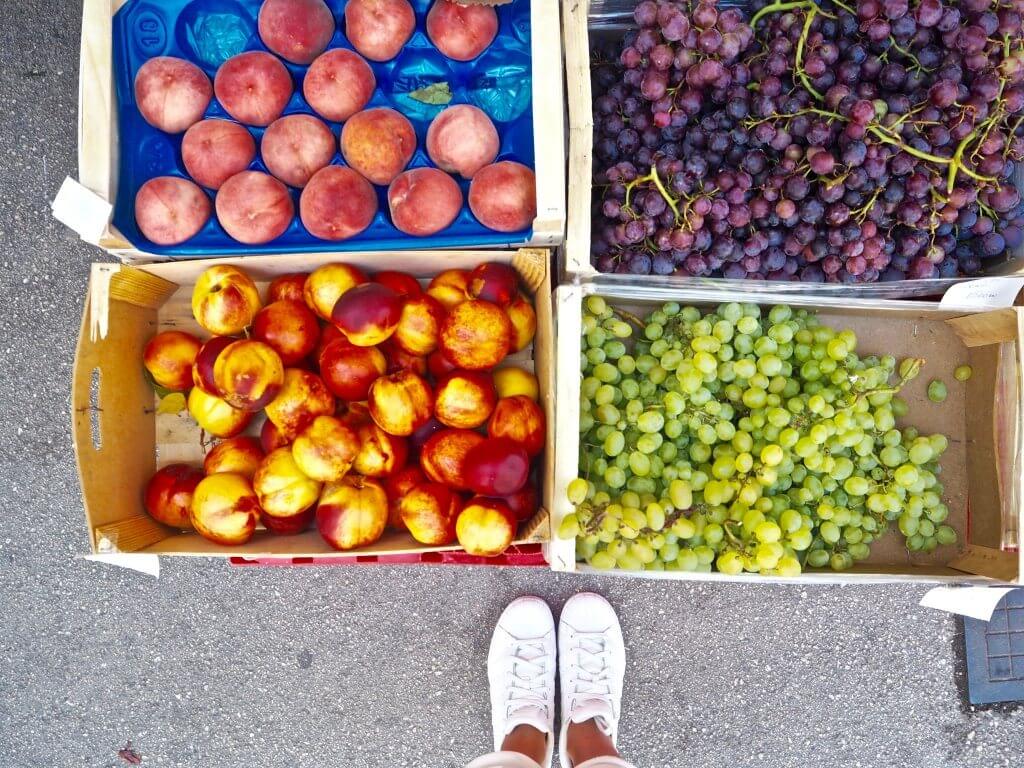 Step 1: Stick to Colorful Foods For Breakfast
In the mornings, our dark hunger instinct usually demands we order the croissant and espresso. While this is fine on some mornings (a girl must live), opt for meals with color and fiber most mornings. Take advantage of fresh fruit stands in the local area and combine with yogurt, oatmeal or eggs. Millennial rule: The brighter it looks on Instagram, the better it is for your body.
Step 2: Take Advantage of Snacks
To prevent overeating I always keep a stash of raw almonds and dark chocolate in my purse. Whenever I feel the urge to munch or try the next delicious fried miracle from a local vendor, my almonds and dark chocolate always curb my cravings (both savory and sweet). Pick a few non-perishable snacks you love and make them a part of your travel routine.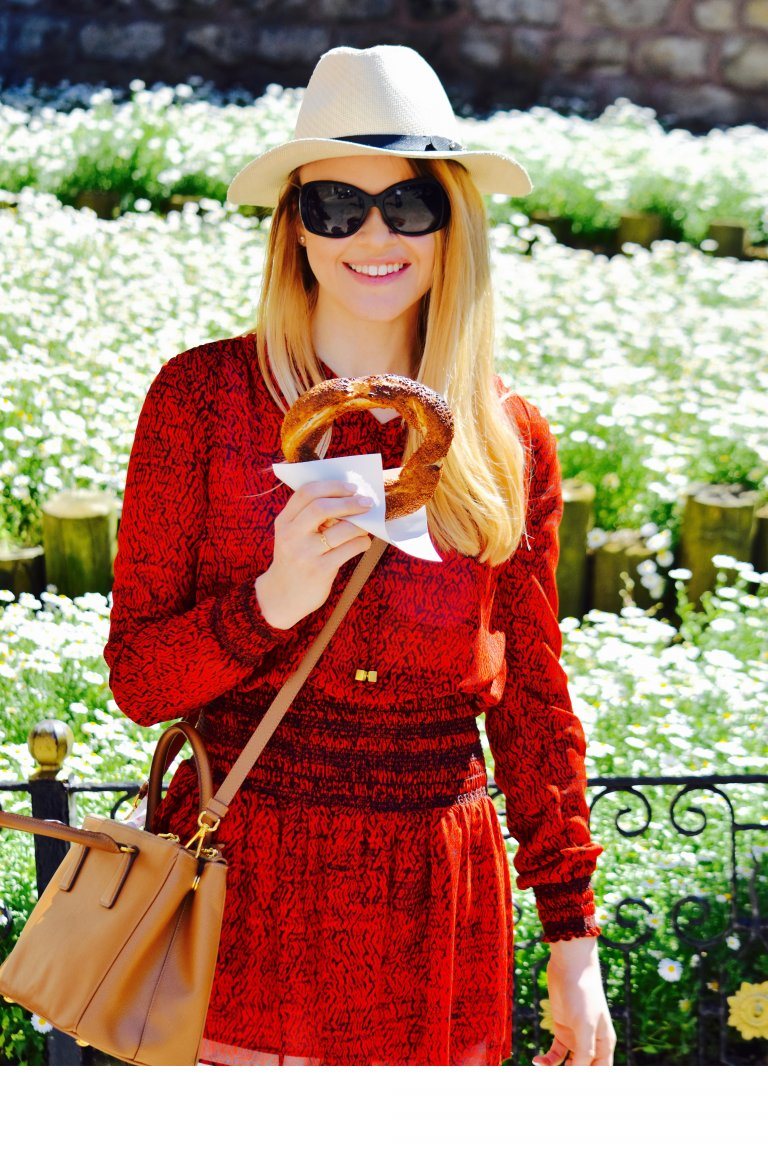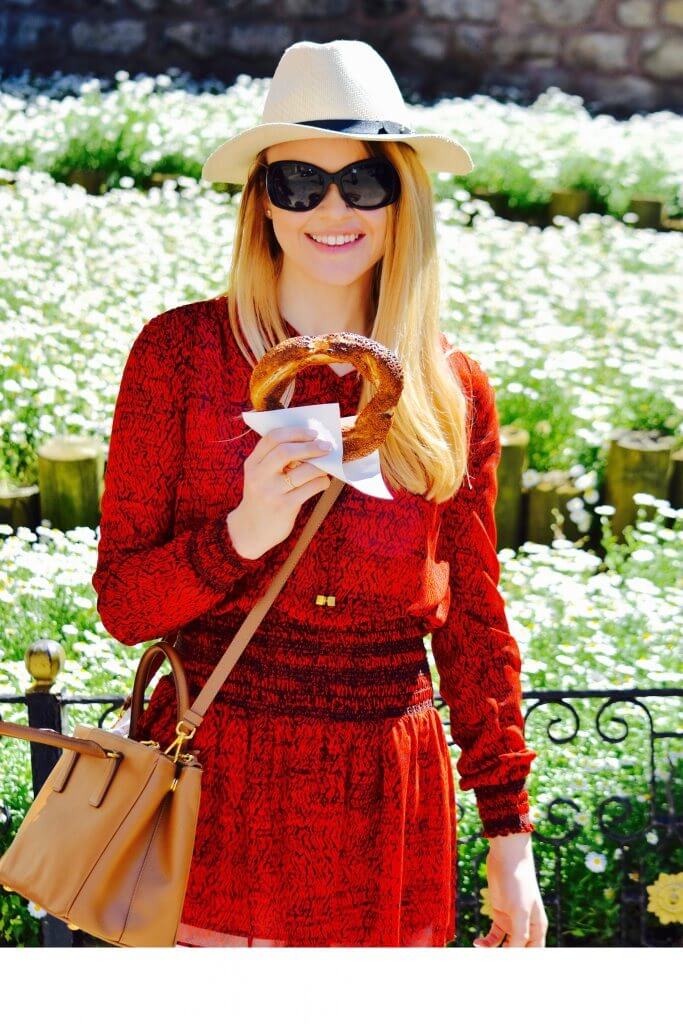 Step 3: No Carbs After Lunch 
To aid digestion and keep your diet and exercise goals in check, it's important to give your body plenty of time to burn off carbs throughout the day. Just like at home, it's important to avoid overconsumption of carbs late at night. Aim to eat your most carb-heavy meal for lunch so you don't deprive yourself from culinary goodness and simultaneously prevent weight gain.
Step 4: Stick to the 80/20 Rule – and savor that 20 percent! 
Deprivation doesn't have a place in any sustainable diet — especially not a traveler's one. Experiencing the culinary traditions of any destination contributes to your overall understanding of a culture. That's where balance comes in. Stick to a clean diet 80% of the time but allow yourself to experiment, explore and indulge in delicious foreign temptation the remaining 20% of the time to maintain both sanity and overall travel satisfaction.
Step 5: When in Doubt, Go Local 
Stick to the local food no matter where you are in the world (I learned this rule the hard way when eating Cuban food in Nuremberg). Local delicacies are often the freshest with all ingredients coming from neighboring regions. Ignore strange cravings that don't fit into the food culture and always indulge in what the locals are eating; you won't regret it.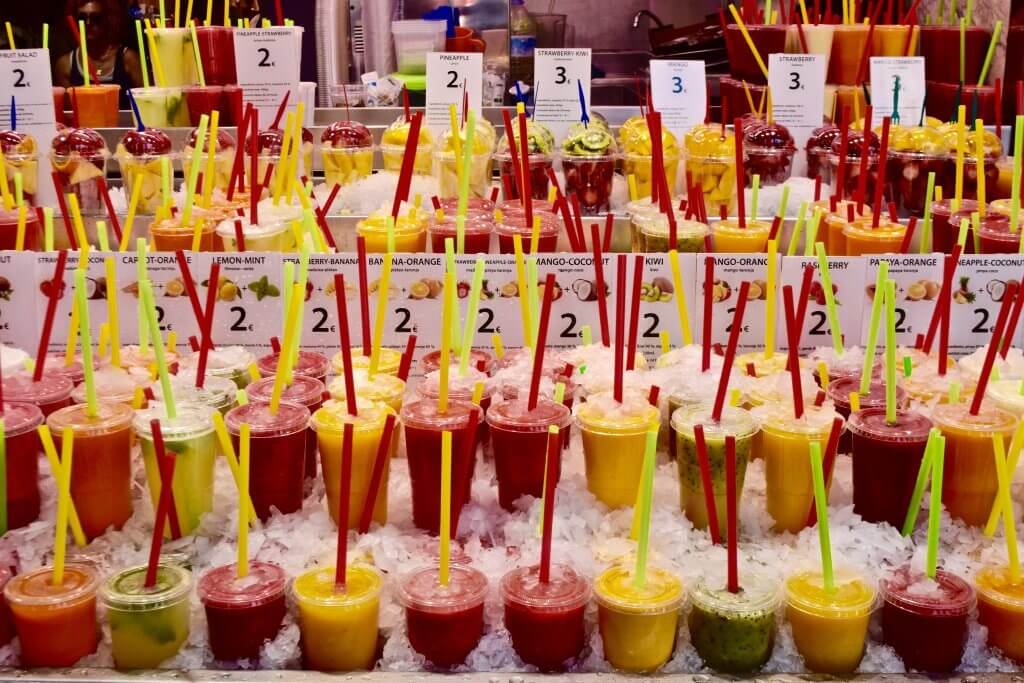 About the Author: Kortney Gruenwald of The Modern Jetsetter is a travel and lifestyle blogger who took the dive into brand-ownership and the entrepreneurial life in 2016. Since launching her blog she has traveled to over ten countries and plans to adventure through the world for the rest of her career and make The Modern Jetsetter one of the top online destinations for travel and lifestyle inspiration for millennials. You can follow her world adventures, lifestyle tips and travel style advice on her website, www.themodernjetsetter.com, or on social media: Instagram, Facebook, Pinterest, or Twitter