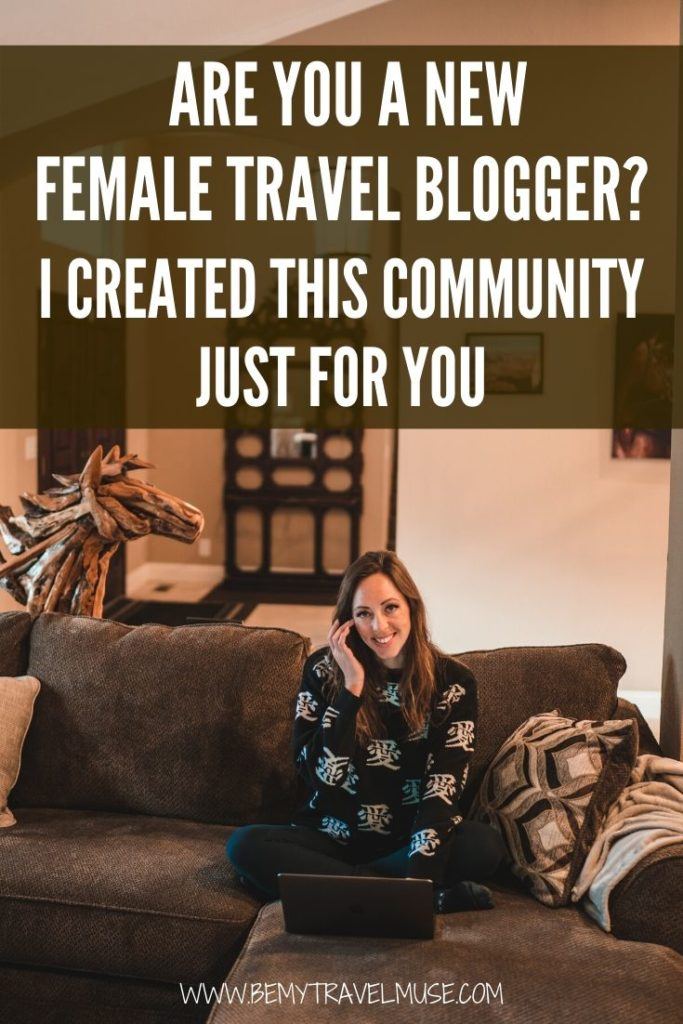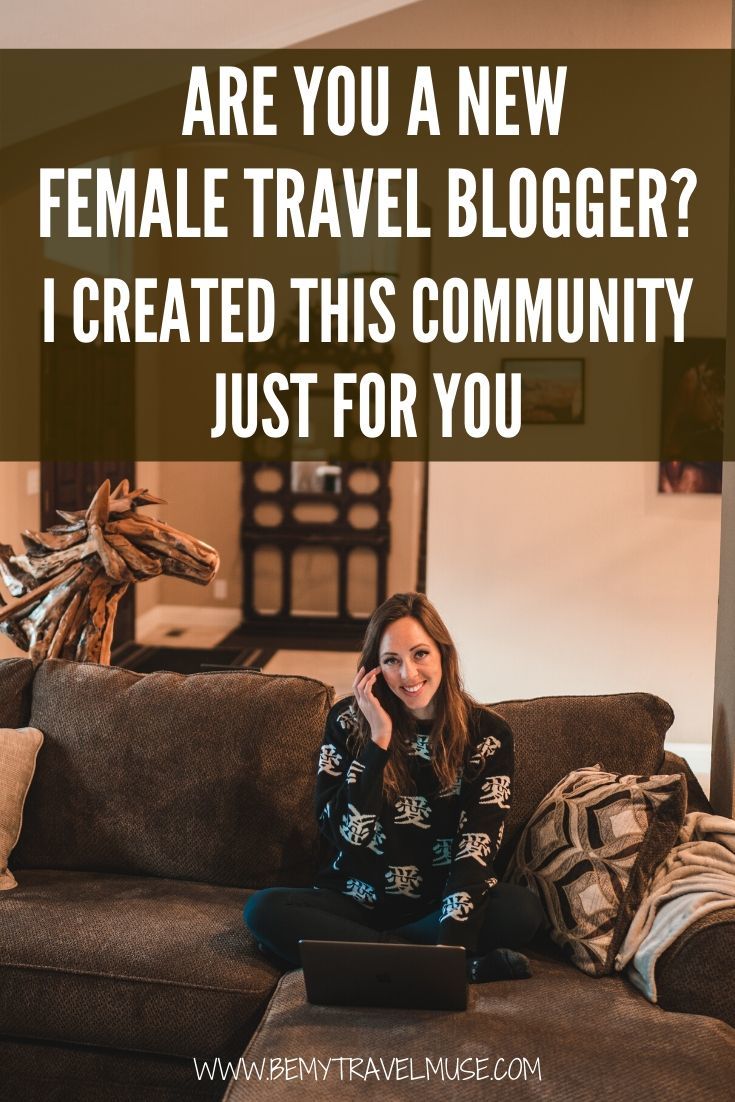 Do you ever feel confused, exhausted, and discouraged as a blogger? Does it feel isolating at times, and bewildering, as well?
I remember when I first started blogging, over 7 years ago now. I spent two months scanning other travel blogs, all day, full-time, to try to glean what they were doing that was working for them.
Back then, Instagram was in its infancy, the big thing was Twitter, we all tried to go viral on a sharing site called StumbleUpon, and if you were lucky, a company might come around offering you some money to hide a link in a blog post. I suppose that still happens these days, if my inbox, overflowing with offers for a 'free article' – Oh, how generous! – for my site, is any indication. Nobody was paying us to travel back then. Influencers didn't exist, and very few blogs made money.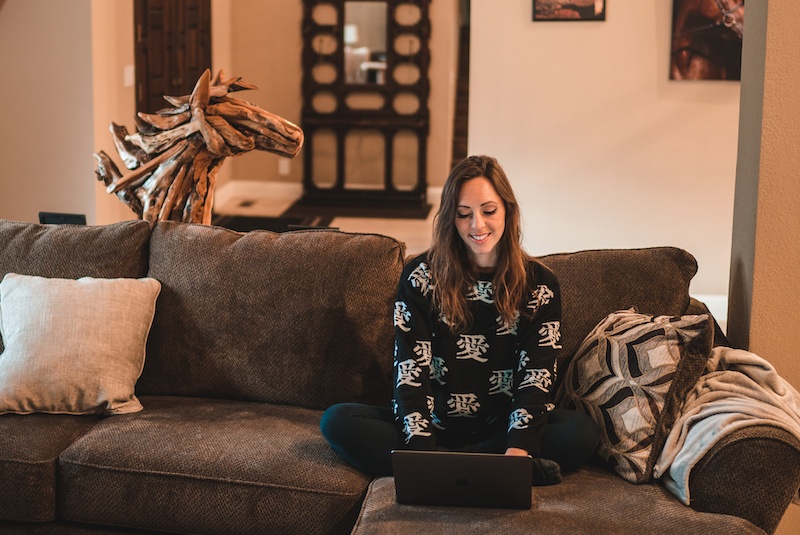 These days the world of travel blogging looks much different. Influencers would have us believe that traveling is always glamorous, and brand new courses from newcomers about how to get rich blogging suggest that success as a blogger comes easily. But those who have poured their hearts and souls into their blogs and worked tirelessly at it know the truth – it actually takes time, resilience, and is anything but simple and easy.
Last month I had coaching calls with several women in my audience who are travel bloggers. One of the biggest takeaways I had from that is an overall frustration with figuring out how to stand out in what seems like a saturated market, make their blog into a full-time job, and do so without 'selling out.' I know how that feels (if you're new here, read my story here), but I also know that it's all possible.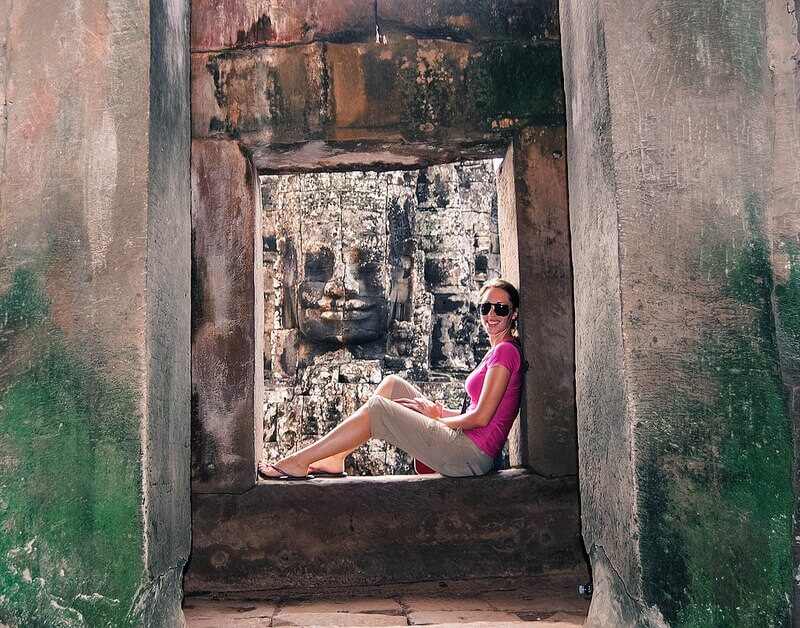 Influencer spending grows year over year, there are actually travel blogs out there that make six figures per year and have multiple employees – this one included – and there's more room at the top than ever before. I want to see more #GirlBosses succeed, because my vision of a better world is one with more empowered women.
Toward that end I've created a new secret Facebook group for female travel bloggers. It's not meant to be a mega-huge, crazy big group where none of the info is helpful. This is an accelerator opportunity, where those who are willing to go all-in on their dream and put in the work are welcome to join me, for free, as we take on a new topic each month.
I want to hear from you on what you want and need from this group. My plan is to begin with time management and picking the one thing that you're going to dominate. Months following will laser focus on branding, SEO, user-friendliness, niching down, and more. Each month I'll share resources with you that have been invaluable to me during my learning journey, and we'll discuss them in live video format.
This is a place to share, learn, support, and grow, and it's open to women who want to level up. Join here.