"You could say I forgot to make a life. Forgot to get a steady job, or belongings, or a family of my own. I forgot to choose somewhere to be […] If you choose one path you can't choose another […] I followed my wanderlust. It bruised me sometimes, and took me to all kinds of highs. Now that my thirst is slaked, I get to start anew."

-Elisabeth Eaves, Wanderlust
Sitting on the beach in Cambodia in September 2012, wiping the tiny white granules of sand off my body, I knew it was something special that I had stumbled upon. It was a sort of exclusive club of members who were there because they also understood: Life can be simple, it can be beautiful, and it can be easy.
For a while, I thought the freedom of being a nomad suited me perfectly.
It meant chasing (and reaching) the dream of being a travel writer, laughing and chatting with people from six different countries in one small circle, learning what a jack fruit smells like, picking up bits and pieces of over 20 languages, and coming to understand and appreciate customs I couldn't have imagined existed before. It made me smarter. It made me more humble.
Yet there were times I'd wake up and for a brief, hazy moment, I didn't know where I was. It wasn't my bed, and wasn't my home.
I don't have those things anymore.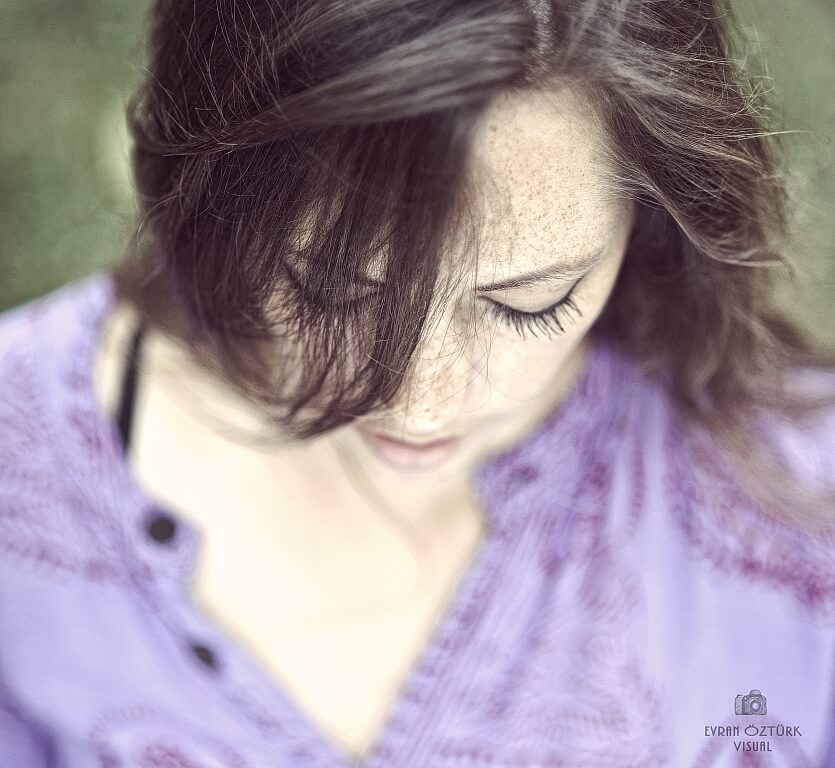 Most of the time I was overjoyed that I had another day of adventure ahead of me, but every now and then the unknown would fill me with a strange fear. Everything on the other side of the door was a mystery. I couldn't walk outside and know that there would be a coffee shop on the corner. I might not stumble upon a friendly face all day. I didn't know which way to turn when I stepped out of the mosquito net and into the abyss.
I thought leaving behind everything in a thunderous cloud of dust, never to be revisited and never to be resurrected, would propel me into a future of perfection.
You know me to be a firm supporter of solo travel. I am always championing the idea of following your dreams mercilessly, seeing the world if that's what you want to do, and breaking out of the norm. But if you read regularly, you also know that there are moments when I completely lay out my feelings, bare and raw, because this lifestyle is not an easy one, and though it's hard to get much empathy from others who think I'm living the dream, I want to be honest about the pitfalls too.
Wandering becomes a prison, because the feeling of belonging no longer exists, yet the idea of giving up the freedom to form a home is positively terror-inducing. I didn't realize this would eventually plague me.
the things I took for granted, like having the grocery store memorized, to the simplicity of a bank transaction, to the ease of reading the directions on a package, are lost to me now.
It also feels selfish, because I'm only around those I love when I can and feel like being home, rather than at a moment's notice, if needed.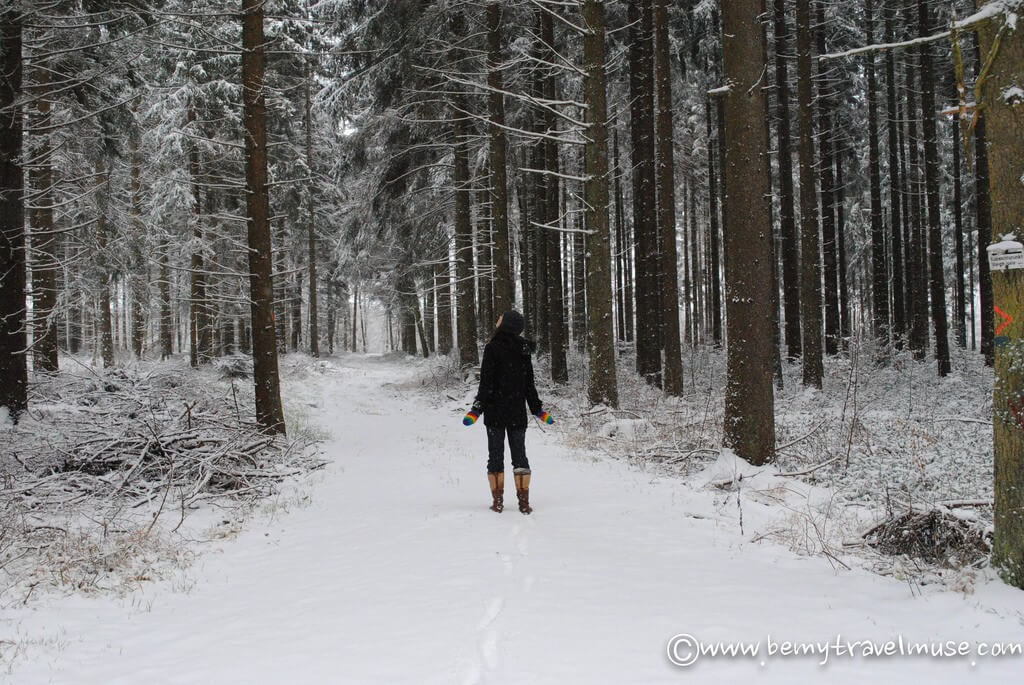 Last April, a member of my nuclear family had a sudden, irreversible health problem, and I was in Chengdu, on the other side of the world, at least 3 days away when considering obtaining a flight, flight time, and the time zone changes.
It was a formidable reminder that life still moves on without me. Dear friends will get engaged, someone will have a 30th birthday, someone will go through something catastrophic, and I won't be there for support.
Will people who matter to me finally stop calling? Will they stop bothering to ask when I'm coming back?  Will they choose to put their energy into someone who is actually reliable?
Even though this lifestyle means making friends the world-over, going on adventures, and expanding my mind, in some ways I am lonelier now than I've ever been. Yet I embrace it while simultaneously loathing it because it is the path I have taken and I can't imagine going down another.
I still love traveling, and I never want to stop meeting new people and seeing new things. It's impossible to know and see the world without actually going out and seeing it, and that means saying goodbye a lot.
As for a settled life, I alternate between wanting one and not. If I'm in one, I sacrifice ultimate freedom and the ability to be selfish – and I've come to really love being selfish. If I fall into a relationship, I risk losing out on the opportunity to meet someone even more awesome. I expend energy on things other than myself. It sounds awful when I'm this frank about it, I know, but I sometimes stop believing in relationships and the appeal of them.
I have dated and even fallen in love with wonderful people here and there, but then the reality hit that I didn't have the right visa, the desire to live in that place, or it wasn't the right time, and like I always do, I left.
That was okay. It kept me protected again for a while from the possibility of missing out, settling, or accidentally ending up in one of those conventional routines again.
I can't be normal, I can't accept that. I can't jeopardize the freedom of choice I fought so hard to obtain. Can I?
So I'll finish this out in just as confused and bewildered a tone as I entered into it: I still love roaming but I don't know if it's sustainable. I don't have the answers, and most shocking to me of all; I haven't found them while traveling.
I thought I would have by now.
"And so it turned out that only a life similar to the life of those around us, merging with it without a ripple, is genuine life, and that an unshared happiness is not happiness … and this was most vexing of all." – Boris Pasternak, Doctor Zhivago
Have you felt this way before?
By the way, if this depressed you, my apologies. Might I uplift you with this post about how traveling changes a person (for the better) or why I love solo travel so much?