For some of us, traveling solo, whether it's the 1st or the 10th time, takes courage and a lot of prep talks to ourselves. For others, being a solo traveler is simply a part of who they are. Heather is one of those solo travelers who seems destined to do just that.
Here's Heather's story:
Tell us about yourself.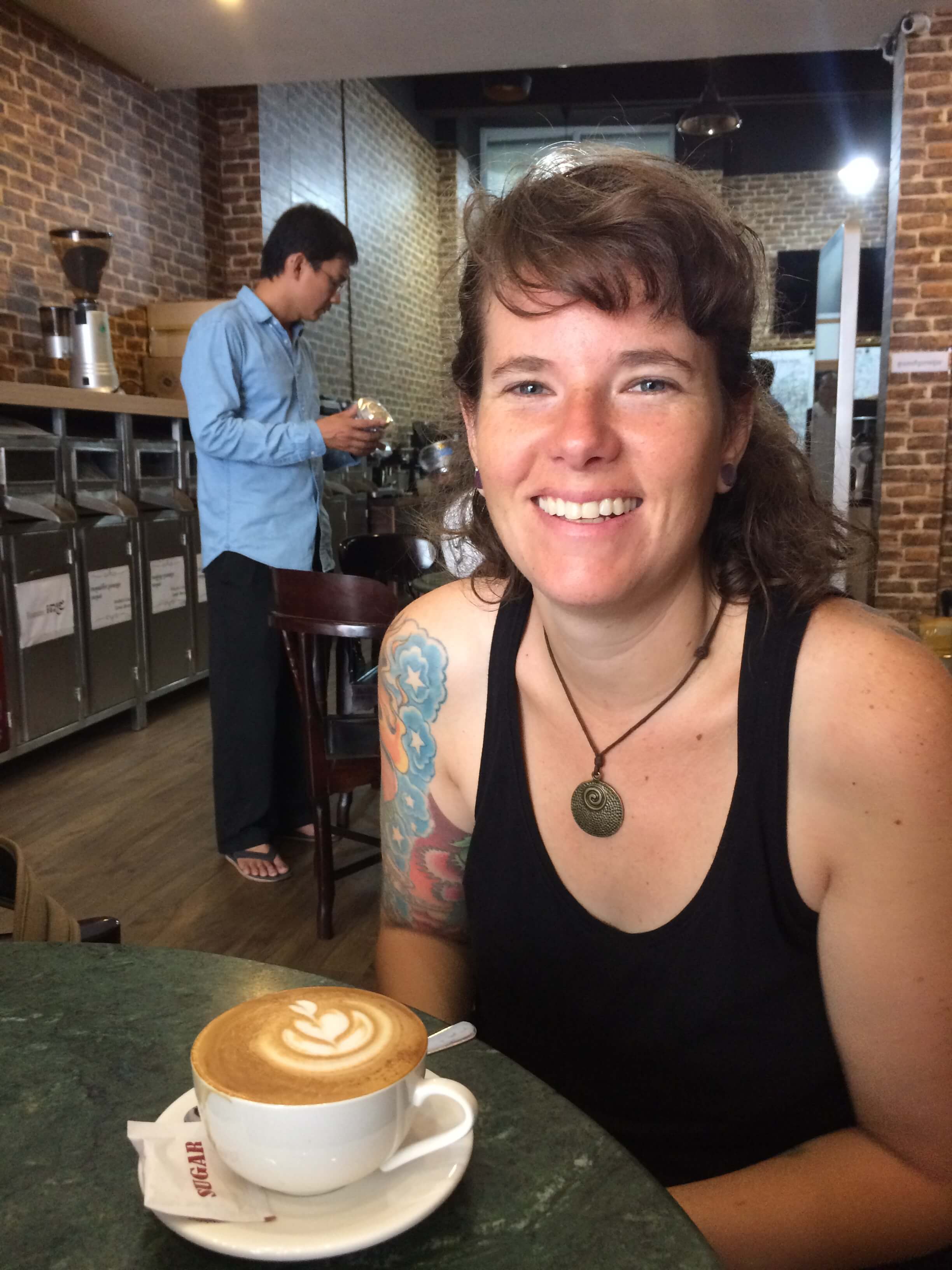 I am a self professed introvert, bookworm, history nerd and writer (Heather is a published author, and you can purchase her book here) with a splash of insatiable curiosity thrown in for good measure. Raised in Southern California, which feels like the center of the universe when your there, I wanted to get away from the dominate, often 'shallow' culture from a young age. At 19 I moved to Denver, Colorado and then Seattle, Washington, expanding my world in larger and larger circles until it came to include Europe, then Central America and Southern Mexico and most recently large swaths of Southeast Asia.
I am endlessly fascinated by the world we live in, and the mind-boggling diversity of it all, from nature to culture to language and religion, it is pure bliss for me to learn about the world around me, and try to put all the pieces together. Doing this for each country and region is what I love about travel, not to mention the different foods, celebrations, plant and animal species, and literature from those places that I am visiting. Also for me, it is very important to be cognizant of the local customs, to be respectful, and to remember how lucky we are to be able to travel, because a lot of the world does not have the opportunity or resources.
What motivated you to travel alone for the first time?
I don't have the usual story of 'my friend ditched me and now I am traveling alone', actually, it feels like going solo has always been a part of my existence. I am an only child, so from, well, the beginning, I have had to entertain myself and keep my own company. It was a natural progression out from there. Solo travel fits my personality type well, and gives me plenty time to read and write, though I have met awesome people along the way and made a few life-long friends.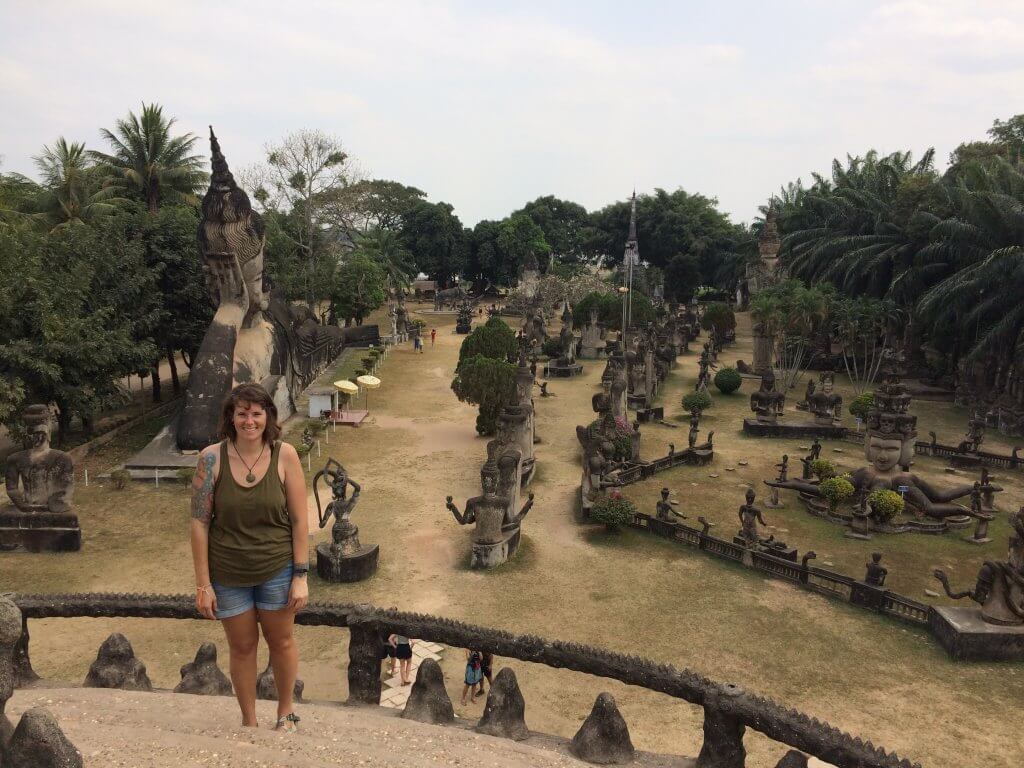 That being said, I was utterly terrified of my first trip abroad, to Norway to meet a friend I met while he was traveling in the US. I went around telling everyone how scared I was, and how I didn't want to get on the plane, and by the time the travel day rolled around I was so tired of being scared of it that I actually got excited about it. I only spent a week with my friend in Norway, and traveled the rest of the time by myself, it didn't seem like an option not to. I did start off alone in English speaking countries and moved on from there. That is when I feel like I found my calling.
Which misconceptions did you have about solo travel that you now realize were untrue?
I'm not sure if I ever thought enough about 'solo travel' to have misconceptions about it, since it sort of just happened for me, but I did used to view the world very differently. Before travel the world feels big and scary and unknown, and really, in the US we don't even seem to think about the rest of the world that much, it's just like this big, vaguely threatening grey area, something we hear about on the nightly news but don't give much thought to past that, but I have been shown again and again, the basic humanity that we all share, and the basic goodness of people, too. I believe what you get from the world is what you give to it, so if you give hostility and fear, that is what is returned to you, but for all my travels, I have had an overwhelmingly positive experience. That's not to say there aren't problems or concerns in the world, but on a day to day level, people have shown themselves to be basically good. And that has been a refreshingly constant treat to experience.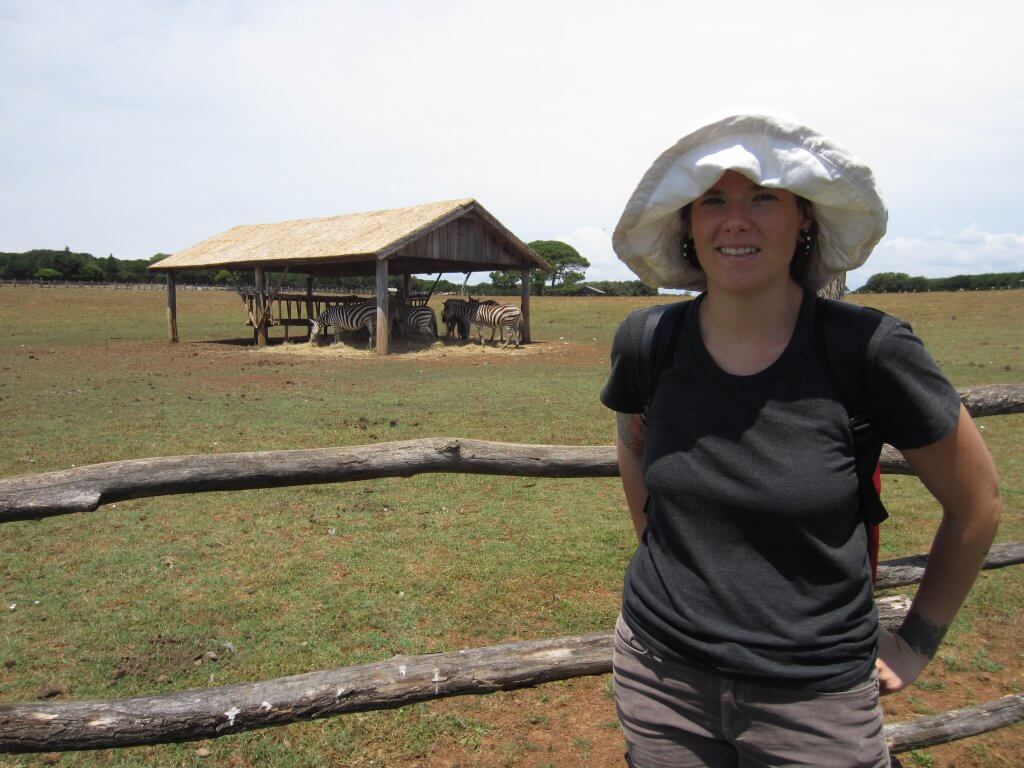 What are some unexpected benefits of traveling alone?
For me, solo travel has been a huge, enormous confidence builder. It brings us to a whole new level of self-knowledge and self-awareness. It puts life into perspective, whatever that looks like; it defines priorities and boundaries, strengths and weaknesses, likes and dislikes, passions and aversions. And it shows us what we are truly capable of.
I used to be a very timid and insecure person, unsure of myself and my place in the world, but travel after travel, trip after trip, I learn more and more about myself, and realized that just because I don't want the life that most have at home, does not make me broken or an outcast. There is a place for everyone, we just have to find it, and it may not be in our hometowns (or even in our home countries). I am fortunate to have the energy and funds to go out and find my strengths and my place in the world.
Where have you been that you think is perfect for solo female travelers?
I really enjoyed Slovenia and Croatia, the people are extremely kind and they are beautiful countries. For more tropical and 'exotic' Panama is great, especially as a kind of introduction to solo travel in Latin countries, there is a lot of infrastructure, many people speak English, and there is a solid tourist and ex-pat presence, which can be comforting especially for first-timers. Bali is good also, for many of the same reasons. And Scotland is one of my all-time favorites, and I hope one of my future homes, someday!
What are some obstacles you've had to overcome in order to make traveling a lifestyle?
There have not been many 'social' obstacles, for me they come more in the form of feeling guilty about leaving my (very small) family for extended amounts of time, and I tend to go off the beaten track, and to places that do not have a great reputation in the US (wrongly so) and this causes a lot of stress for them, but with video chatting that space and anxiety has been reduced greatly.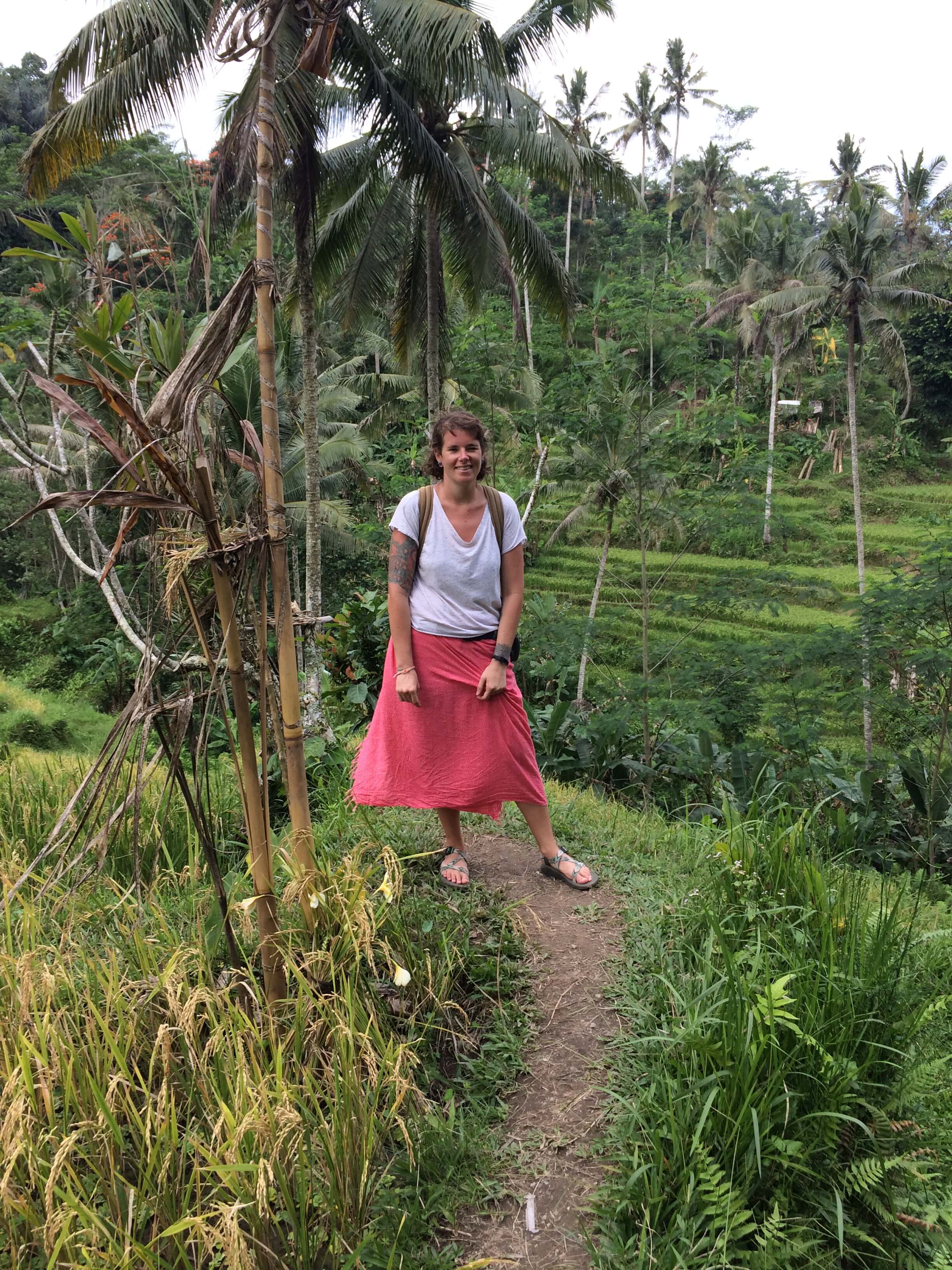 My own insecurity and lack of self-confidence are my biggest obstacles, though. Feeling like I am not talkative enough, or funny enough, or charming enough to have one of those adventures that show up so often and so beautifully on social media is usually what keeps me from trying. I would love more than anything to have the confidence and charisma to get that travel dream job, but if I don't believe I have self-worth, no one else will either, and that is a theme which is repeated to me over and over. It's something I am working on, but it takes time to unlearn all the negative and introduce (and really trust) the positive.
How did Be My Travel Muse help you?
Get the Guidebook for Solo Female Travelers!
Well for starters, it's amazing and utterly inspiring that it even exists. That Kristin could build this whole beautiful little 'empire' is beyond amazing, a real dream come true. No doubt it came with a lot of hard work, but seeing what she did (and does) inspires me every day to keep working towards what I want, and that nothing is impossible.
It's great that BMTM makes travel so accessible to everyone, it is inclusive and thought-provoking, and really takes the 'scary unknown' factor out of going places that we have never been. It's an amazing resource that I wish I had when I first started out, but I am glad to be a part of this inspiring community now.
***
I truly enjoy learning stories of fellow solo female travelers from all walks of life, and I hope you enjoy them too! Thanks so much, Heather, for sharing your story!
Read more: