As a blogger, one of my favorite things to read from other bloggers are their musings about the biz side of things, and how they have grown and learned over the previous year. It makes it feel like we're a community of people who are here to help each other out.
It's amazing to think that this blog has been around for five years now! I had a lot of ideas and dreams of how it should be and what I wanted out of it in the beginning, and with each passing year the industry, and my approach, have changed dramatically.
In year four, my traffic and social channels had all doubled. In year five, they've all increased by about 50%. Is this disappointing? Not at all! I'm super happy to see that my business is still growing, and still at a really nice rate. Here's how it happened in year five:
I stayed connected to my purpose: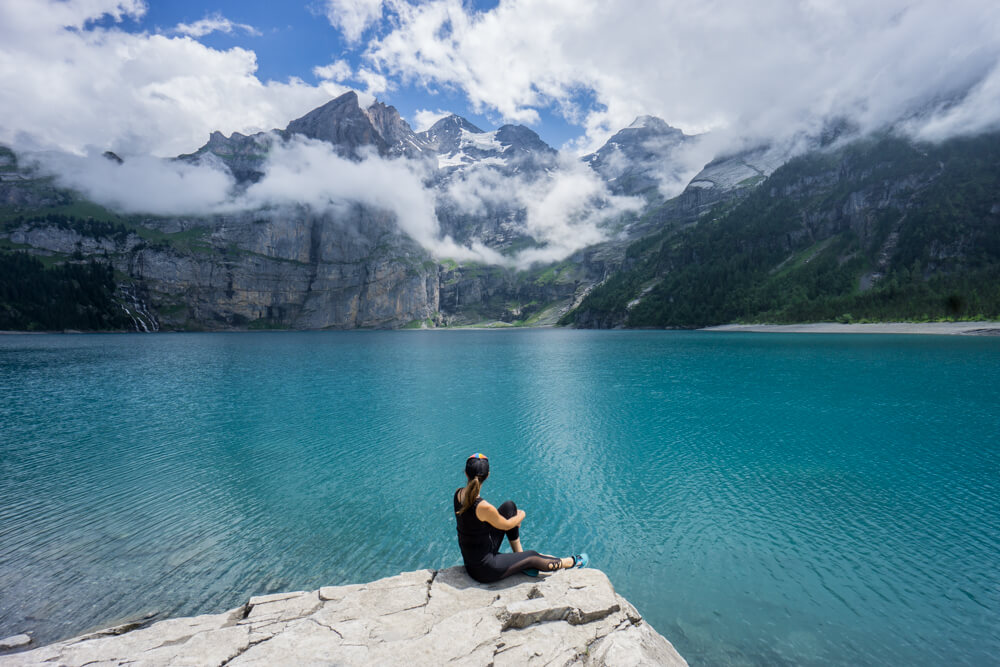 When I sat down to write this post last year, I remember having to remind myself that making comparisons to others was a dirty trick I played on myself and that it wasn't constructive. My business grew a lot but I couldn't see that because I was so busy looking at what I didn't have. What a tragedy!
I see this plaguing a lot of bloggers. We'll be sitting in a safari vehicle looking at elephants, stressed over not getting the perfect photo like so-and-so has, and it's too bad because you're on safari in Africa and this is freaking awesome!
I'm not totally immune to those thoughts, and I have to remind myself to be grateful every day. To help, each day I write down ten things I'm grateful for. It's a fantastic practice and it has helped me to stop reading the Facebook newsfeed or check my social accounts over and over anymore, because it takes me farther from my purpose.
I just want to help people travel solo. I think it improves the world.
I want that girl, or boy, who everyone doubts and are saying 'no' to to know that he or she can absolutely do this. You can travel by yourself. I firmly believe the world is a better place when people are empowered, when they understand other cultures better, and when they live in love rather than fear.
I am not the same girl who got on the plane five years ago. I am a much kinder, more giving version of myself and I ask a lot more questions now. I'm not special or unique. Everyone has the capacity to feel this way. With every person I have the opportunity to encourage, the better this community gets. When I remind myself of that purpose on a daily basis, this all continues to grow and get better.
I know that I can't do this alone
In the past, apart from wasting time making comparisons and logging into social media, I've realized that the more money I spend on talented people who can do certain things better than I can, the more money I actually make! That way I spend time on what I do best – the writing, photography, videos, and editing.
Handling emails, doing graphic design, and all of the tech stuff is better left to other, more capable people. It's a really beautiful thing to realize that involving other people doesn't mean giving up control, it means inviting other bright minds into the mix.
A few months ago, an awesome solo female traveler named Ashley joined the team full-time. If you have sent me an email over the past few months, you might have heard back from her!
I just want to note that if you ever received an email that was sent from Kristin, you can be sure that that came directly from me. I reply to comments personally as well, so if you ever want to reach me directly, comment on the blog posts!
I keep learning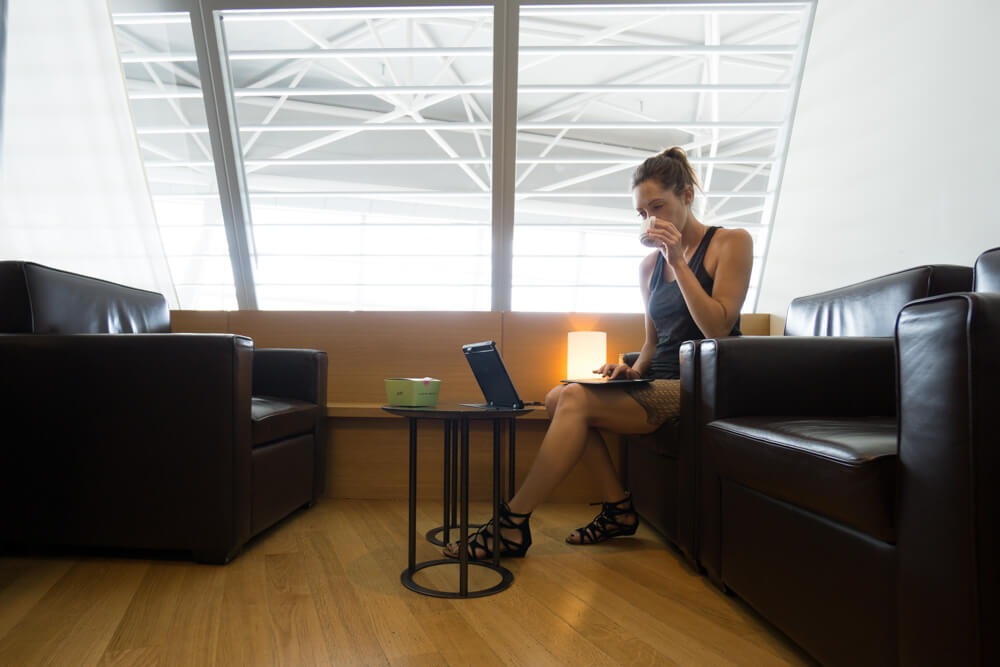 One thing you'll hear all entrepreneurs emphasize is the importance of learning. Make every train ride, plane ride, and time spent in transit work for you. Listen to audiobooks and podcasts, invest in courses, and keep learning!
Another big change is hiring a coach. I've been working with a life coach for the past ten months and I can't even begin to articulate how helpful this has been for me to grow both professionally and personally. She asks me the questions I need to be asking myself, has helped me to see areas where I could become better, and checking in with her has become a part of the week I really look forward to. I really wish I'd done this sooner!
For those interested in seeing if coaching is for you, I wrote a blog post about why I got a life coach here.
I've also realized that courses really are essential to growth. I thought I already knew what I needed to know about travel blogging, but when I went through Superstar Blogging so that I could adequately compare the two biggest courses on the market, I realized that I still had a lot to learn. Be a perpetual student and your site will get better.
Apart from reading about marketing and entrepreneurship, I've also made podcasts a big part of my daily life. Some are spiritual, which I see as very connected to business success, and plenty of them are about how to grow in novel ways. I am still a big fan of Smart Passive Income, which I've mentioned before.
The way I make money is changing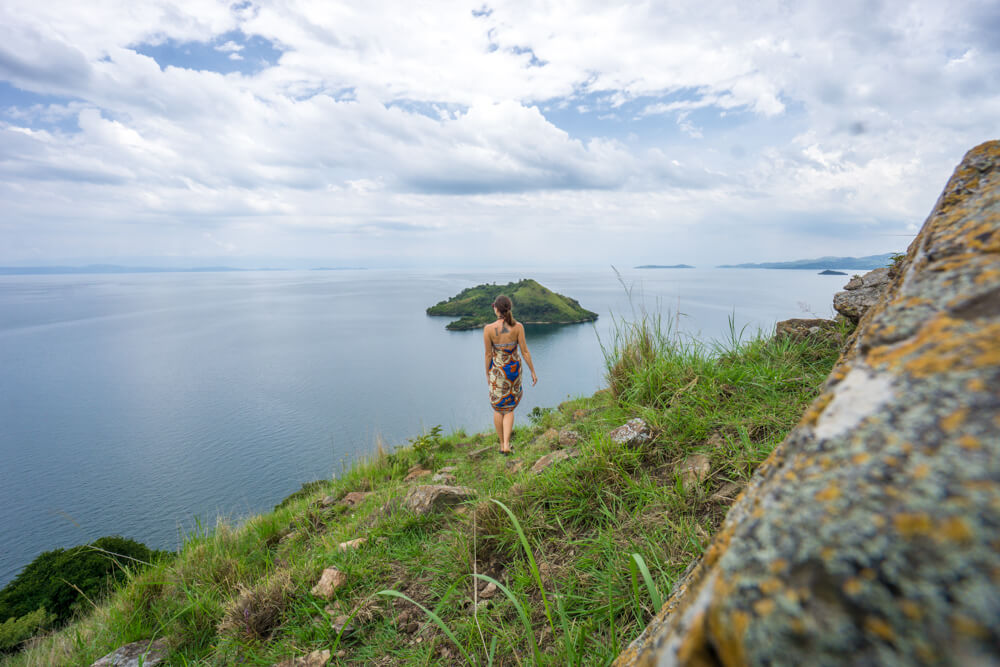 You may have noticed that there are ads on the site now. I hope that you don't mind, because this has made it possible for me to turn down everyone who reached out wanting to sponsor a post this month!
I turned down a bunch of paid travel too – like really a boat load of money – because unless it's a really good fit and I am given total control over the itinerary, like trekking in Kyrgyzstan or paddling in Manitoba, it just doesn't make sense and I don't want to do it.
My books – the solo female travel guide and my memoir – and another that I'll be releasing soon, help a lot with that. And we have tours now as well!
It helps just to focus on what I can give rather than what I can get. I'm not going to stress about my follower numbers anymore, because I don't want to make money by selling sponsored posts all the time. I want to only partner with companies, like ZAGG and Pacsafe, whose products I seriously love and use often. If I work with a hotel or a destination, it's only because I truly do want to work with them, not because of the payload. That brings me to my next big realization.
Authenticity is a commodity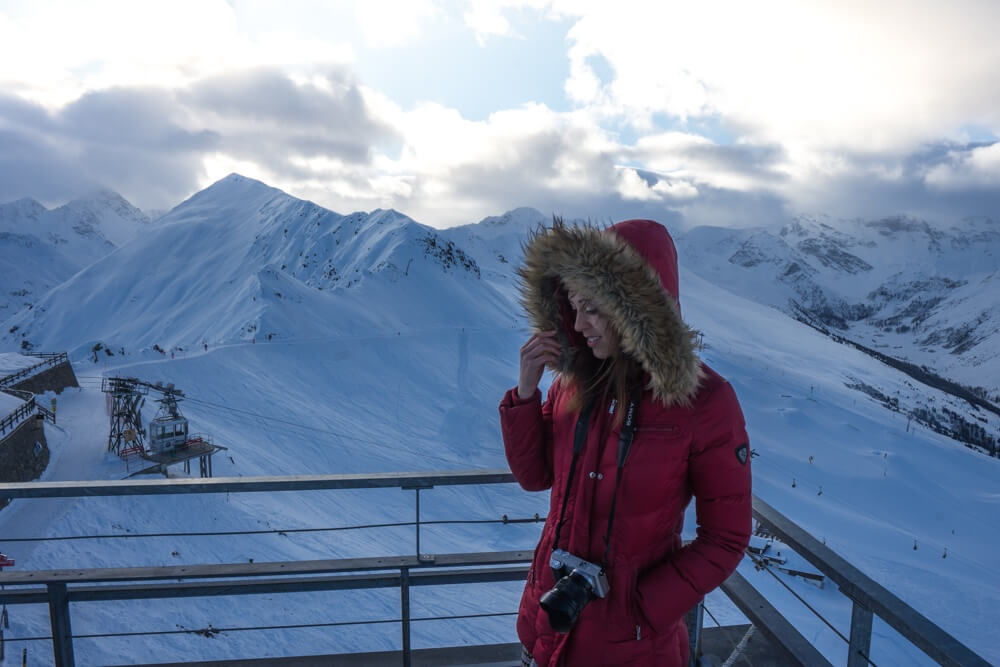 In an industry with such a low barrier to entry, naturally there will be many who try to make it. There's nothing wrong with that, but there is something wrong with faking it. I'm not a believer in 'fake it til you make it.' I'm a believer in work hard until you make it.
Thankfully there has been a lot of talk lately about people faking it online. Is your favorite influencer (OMG what a bogus term!) faking it? Quite possibly, yes.
Even if she isn't buying fake followers, I've noticed a lot of carbon copy people out there, going to the same places and taking the same photos wearing the same dresses, and I've been invited to groups where people agree to comment on and like each other's photos, or do giveaways with 20 other influencers, requiring everyone who wants to enter to follow every other account in the giveaway. I'm not even sure that the prizes are for real.
I even once witnessed a fellow 'vegan' influencer ordering duck at dinner. Why? Why lie? It drives me a little crazy, which is why I've stopped attending conferences and going on group trips.
I'm not here to drag anyone through the mud, but I am a little bit concerned that traveling has turned into getting the 'gram.
I used to stress a lot about Instagram. I was worried that I was getting left behind because I wasn't in a comment pod and didn't put on a fancy dress for my photos. But I live my life in leggings. The majority of the photos from me over the past few months are from treks where I didn't even shower for a week. I can't do this any other way and still sleep at night.
The future of Be My Travel Muse
I'm seeking more spiritual travel these days. As much as I love staying in luxury hotels now and then, I also really like sleeping in tents and bamboo huts. I still want this to be applicable and approachable. I hope that it feels that way to you as the reader.
I see the future involving more passive income, more products and services that can help you travel better, and in 2018, tours!
Thanks so much for being a part of this journey over the past five years. Honestly, thank you from the bottom of my heart. YOU are the reason why this site exists.
All that said, I welcome your feedback on how I can keep making this better, so please leave a comment below!
Love you guys!
-Kristin