Hey all, happy sale time. As I'm sure you're seeing all around the web, 'tis the season to get things discounted!
I've struggled with the sometimes wasteful consumerism of this season, and personally, I think the best gifts, to oneself or to others, are experiential. The benefits of learning a new skill or even building a new business last for a lifetime.
That's not to say a physical present isn't tons of fun, too. With lots of options for how to vote with our dollars, I'd like to present my offerings. Between my courses and Wanderbabe Clothing, I'm offering ethically-made, female-run options that give back. Read on to find the best deals I offer all year on nearly everything I've created:
Looking to start or grow a travel blog?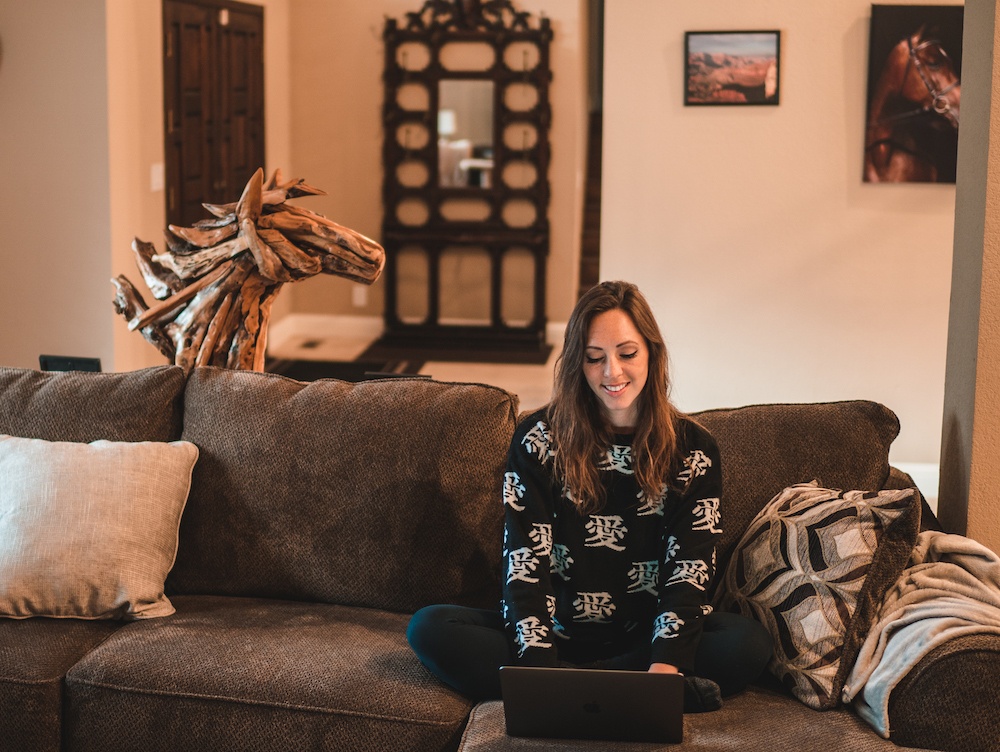 I started my travel blogging journey eight years ago, and have just about made every mistake possible … and learned and grew from them! Over time, I've built up this blog into a resource that millions of people use each year, with hundreds of thousands of social media followers, and revenue in the mid-six-figures.
I strongly believe in investing in courses, but very quickly realized that there's no such thing as one-size-fits-all when it comes to starting and growing a travel blog. This is why I created Travel Blog Accelerator, a resource and support system that is completely personalized to your preferences and brand. I want to help you achieve your goals of making blogging your career! With this course, you will skip the doubt and guesswork and receive my best advice on SEO, marketing, and growing your brand.
This course was launched earlier this year, and students are already seeing tremendous results on their blogs – one of them has managed to double her blog traffic and even get on an ad network at a time when most bloggers are experiencing the opposite.
I also LOVE seeing how the community comes together to offer each other support and courage – we've got some serious empowered women empowering women stuff going on here!


It's now on sale for just $111/month, and doors will close soon!
For a limited time get the Photo Muse Masterclass FREE when you join.
These coaching packages are for you if you need a more personalized level up! These one-on-one sessions with me include a full evaluation of your site and SEO strategy and my best advice and help with your specific launches or projects.
4 sessions: $675 *Normally $800*
3 sessions: $515 *Normally $600*
2 sessions: $350 *Normally $400*
Become a Pro-Level Photographer and Selfie Master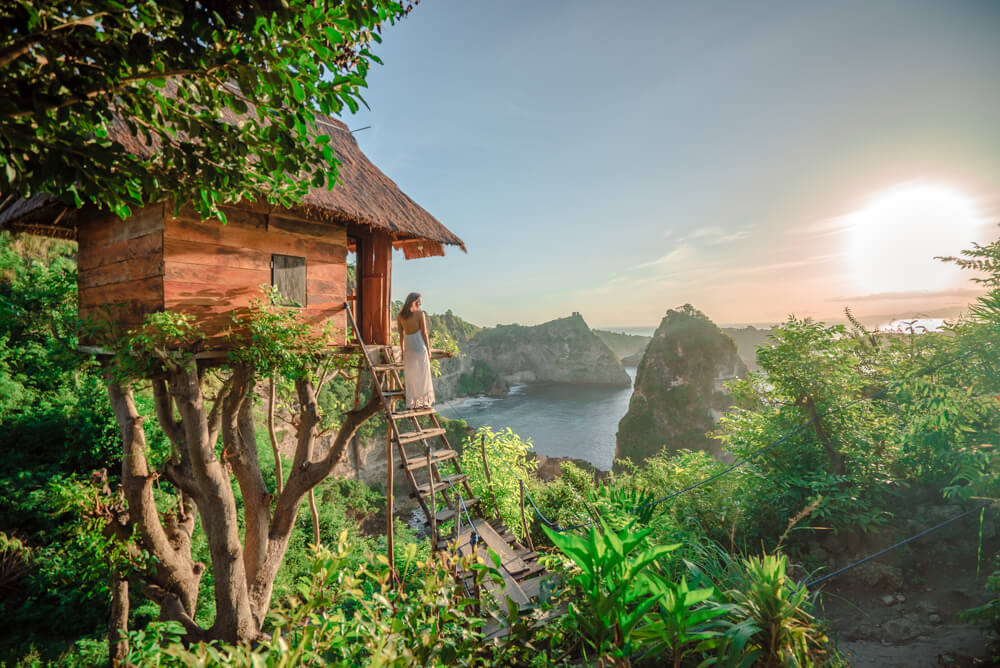 After about a year of solo traveling, I returned home to find that I had taken a bunch of oversaturated photos without me in any of them! I wanted to improve my photography game and be in the photos, so I went through the entire confusing process of learning how. Since then, "who takes your photo?" became the most asked question on my blog and Instagram. Photography is now a huge part of my brand and income source!
So I created this fun and easy-to-follow masterclass for all the ladies (and gents) out there who travel solo and want to come home with gorgeous photos. Want to improve your blog or Instagram's photography? This can help you earn more too!

The Photo Muse Masterclass is now 50% off! Sign up here.
Cute + Ethical clothes: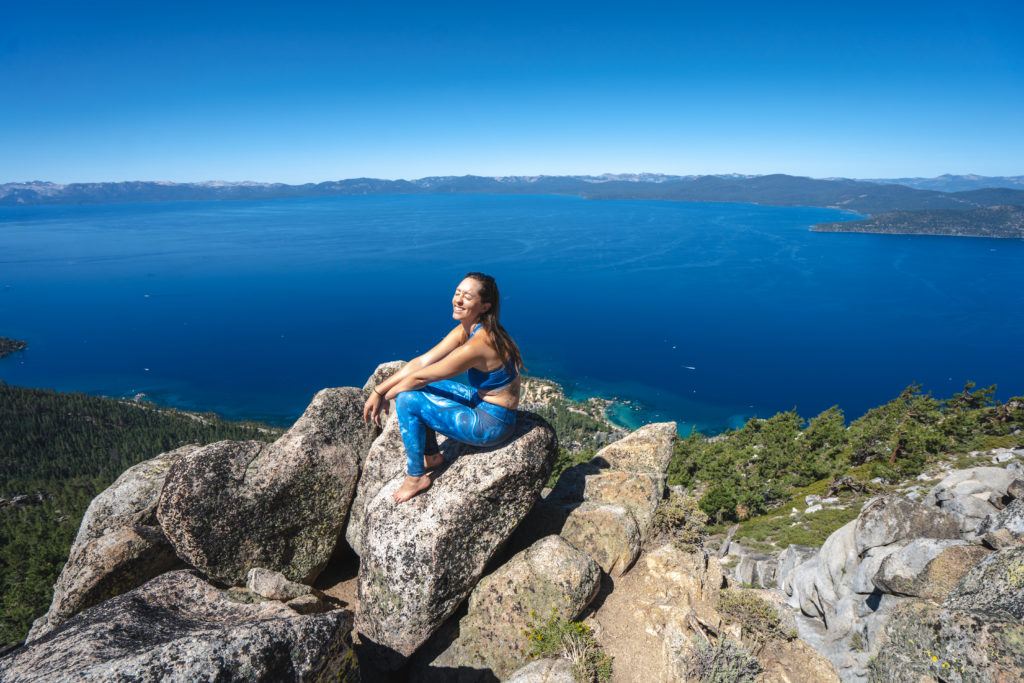 The fashion industry never made me feel great about myself, so I set out to create something different.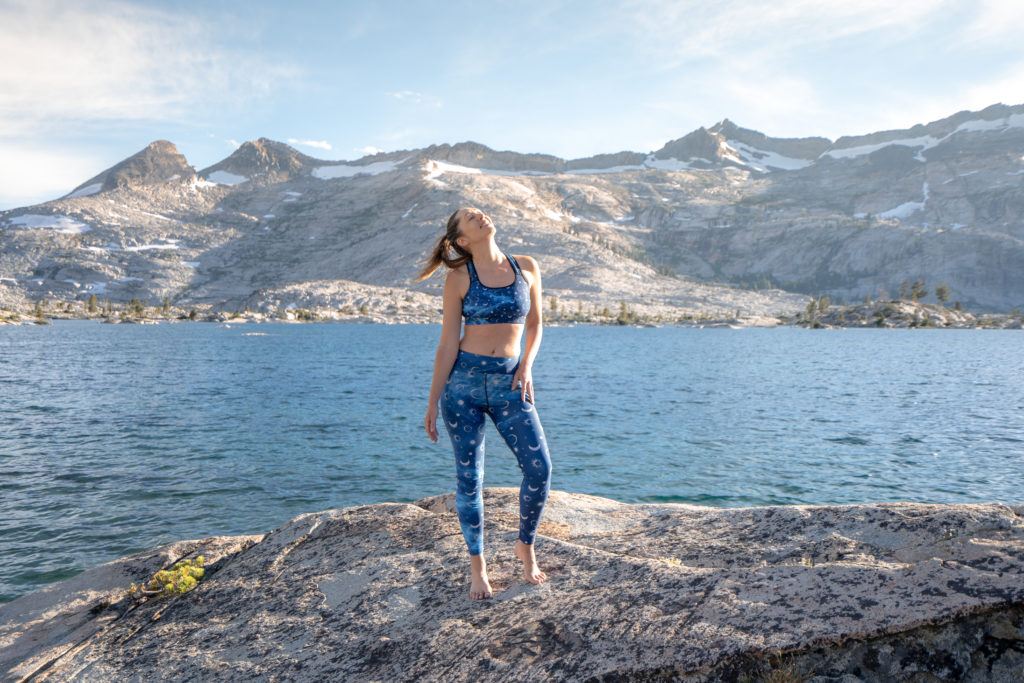 Wanderbabe Clothing is a clothing brand made by women to empower women. Take on the world in comfort and style, now for 20% off the entire collection!
All of the clothes are decorated with empowering mantras or original designs featuring nature and the cosmos.
Also, purchasing from Wanderbabe is a good choice for the world. All Wanderbabe clothing is free of harmful chemicals and printed with water-based ink, which is better for you and the environment! Additionally, we donate a portion of our proceeds to organizations that support women.


You can visit our store to find your next piece of adventure clothing for 20% off from November 15-30!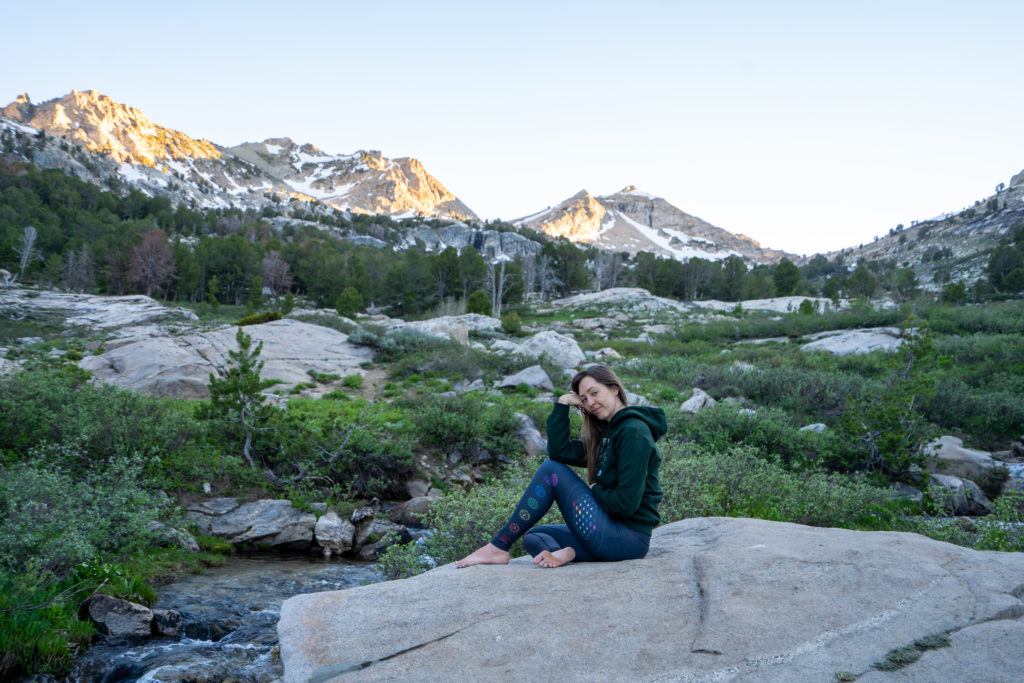 I hope this inspires you to consider some gifts you may not have before, to support small businesses that put out quality items this holiday season (even if it's not from me!), and to gift yourself something as well, because you deserve it too!
Happy holidays!