When the end of 2016 came around I started seeing a lot of posts on social media about how people couldn't wait for it to be over. Many feel it's been one of the worst years they've experienced and I started to think that my 2016 sucked, too.
Then I realized everyone is being a negative Nancy, a real Debbie downer, because in reality just being alive another year means it was a great success. Living is a privilege denied to many, right?
I looked back on the things that happened and realized that exactly a year ago today, knowing nothing about what I know now, it was full of growth, amazing places, and all kinds of adventures that I never saw coming. I expect that the same is true for everyone else as well.
Every year is like that when you can embrace what you don't yet know and welcome whatever may transpire, right? When you're the true architect of your adventure, anything is possible.
Here's how 2016 looked and what 2017 (might) hold in store:
Awesome Places
I visited four continents in 2016 and took more plane flights than I ever have before. I also saw more new places than I've ever experienced and moved faster than I had in previous years.
The biggest highlight was definitely South America, particularly Patagonia.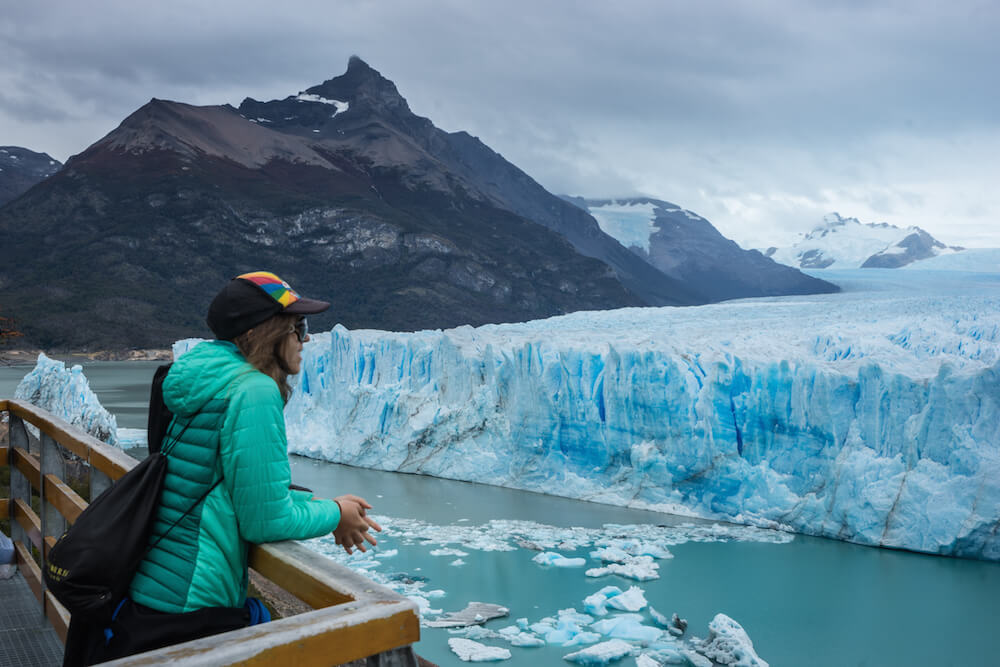 I trekked for hundreds of miles and hitchhiked down a road that has only existed since the '70s in what must be the most beautiful place on this planet.
Patagonia was different in a few ways from what I'd done before since it wasn't solo (I traveled with my friend Steve), and was the first time I'd gone on long-term backpacking treks carrying all of my own food and gear and really pushing myself to the limits of my physical abilities.
These were a few of my hiking highlights:
The Huemul circuit – easily the hardest hike I've ever done in my life. It was four days, included pulling myself across two rivers with a harness, climbing over a glacier moraine for half a day, using a GPS to navigate the nonexistent trail, and the steepest, scariest downhill I've ever tackled.
It was also one of the most beautiful hikes I've ever done (and frankly never want to do again!).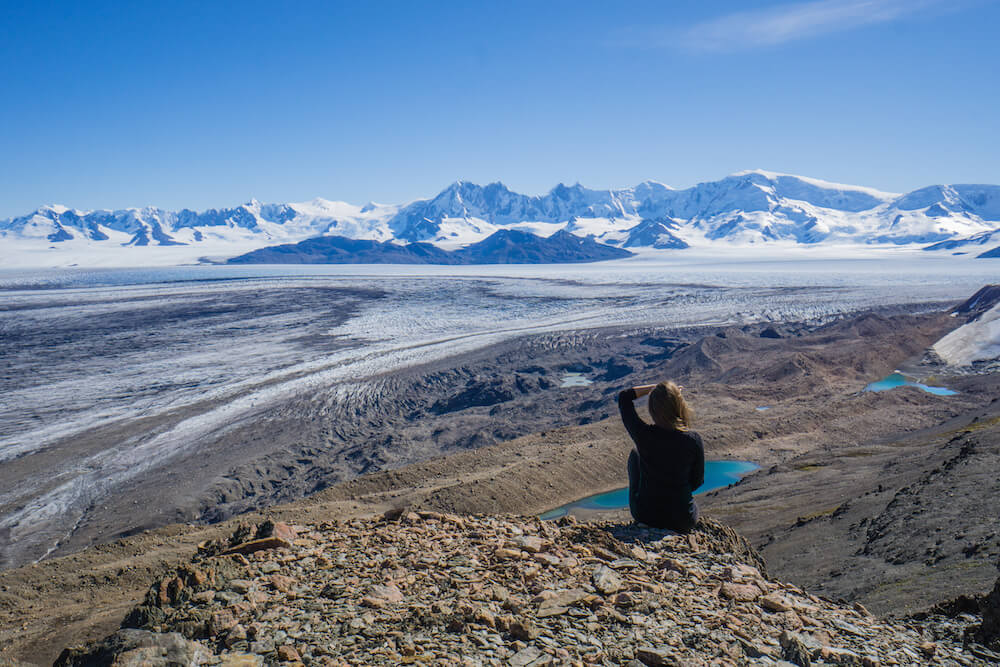 Torres del Paine in Chile was the longest trek I did at 8 days, but by then I was totally prepared from the tougher ones I'd done previously. It was the cherry on top of my 2-month Patagonia experience and brought me to some of the most dramatic landscapes and rock formations I've ever seen.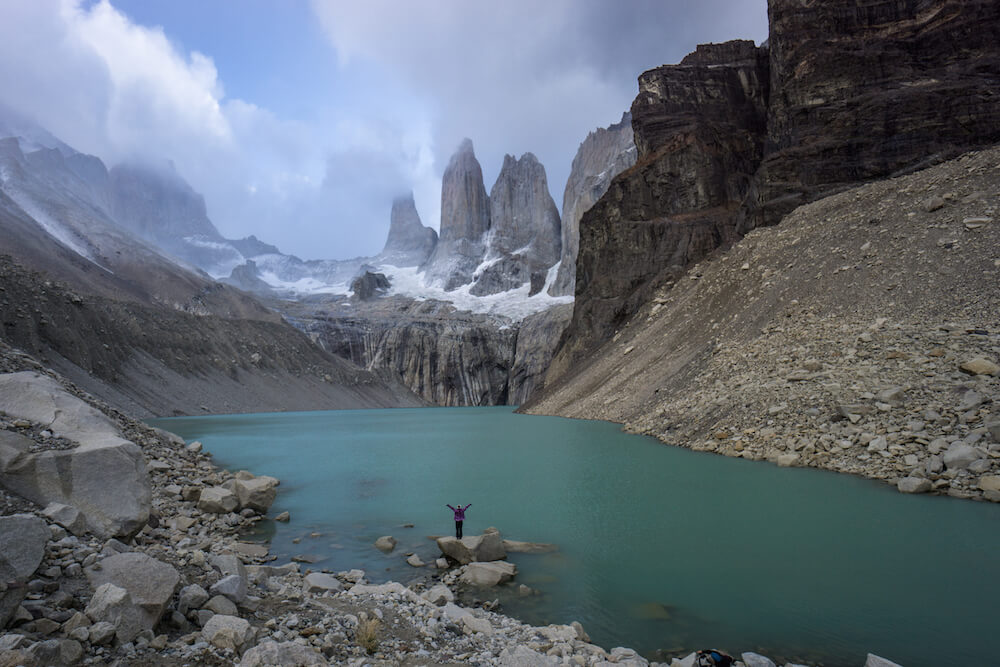 I also ticked off a bucket list item when I traveled to Easter Island and saw the famous Moai: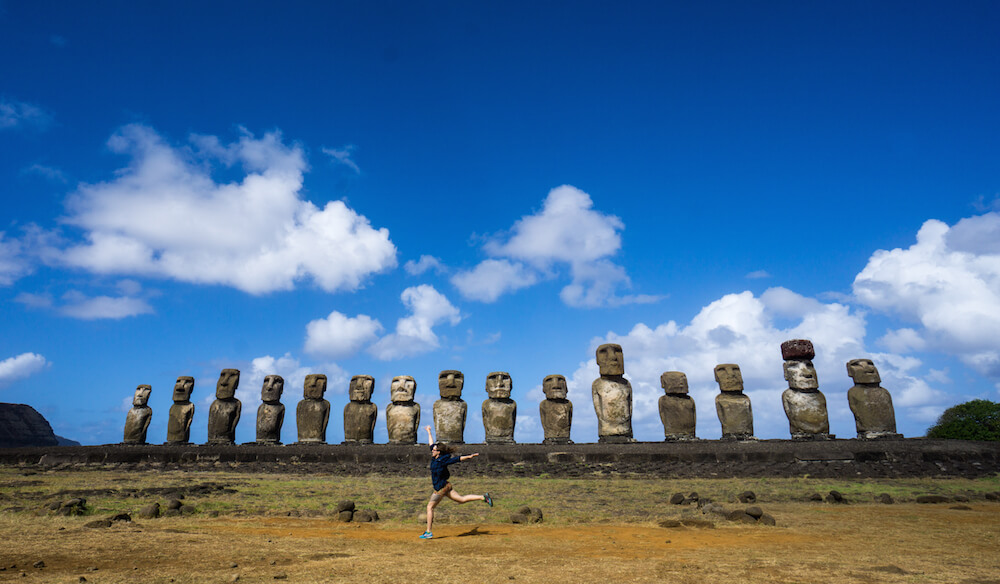 I especially adored the camping in the San Pedro de Atacama desert in northern Chile as well with dramatic colors and warmth, in sharp contrast to the ice of Patagonia.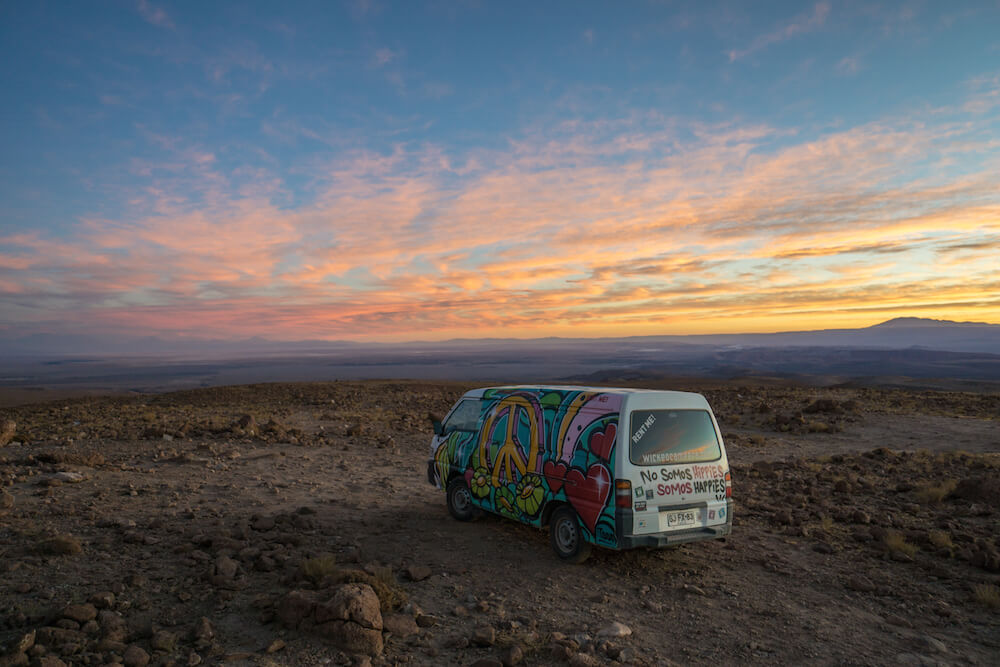 I left Chile after spending more than a month there, feeling like it must be one of the most scenically (is that a word?) diverse and dramatic countries on this planet.
It was also a treat to return to Sri Lanka, the Maldives and especially Gili Air in Indonesia with some of my buddies from Mozambique.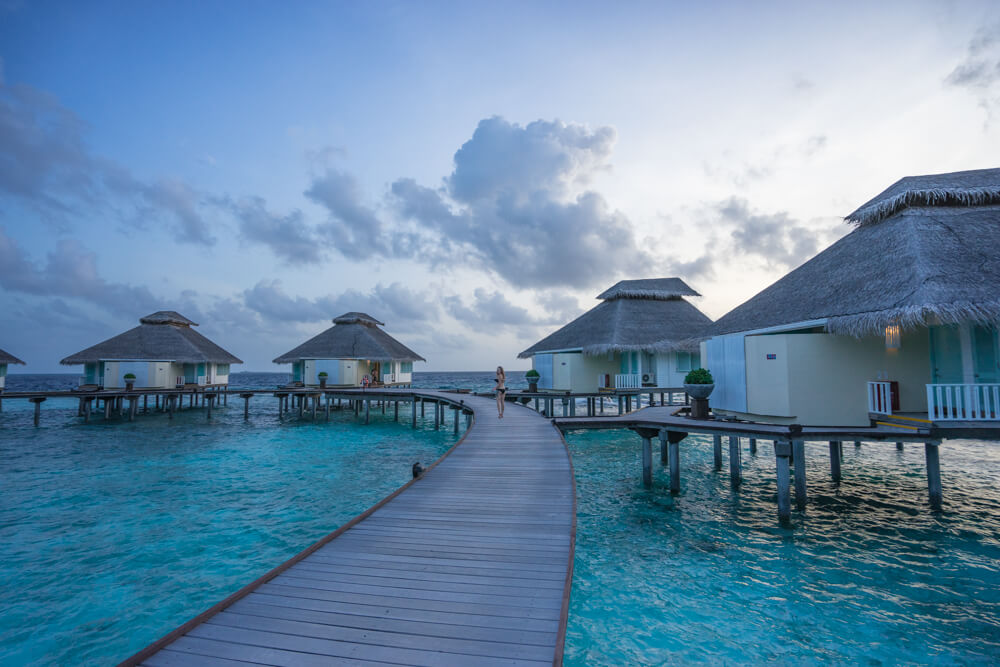 It had been years since I'd been in Southeast Asia where my adventure began over four years ago, and it felt simultaneously awesome and strange to return.
The Best Experiences
I've had pretty wild and wonderful experiences every single year that I've been traveling, and this year brought even more adventures including getting picked up by a Mack truck in Patagonia, closing out a decade of life, and growing so much personally in a short amount of time from those experiences.
Turning 30 at Iguazu falls was a definite highlight (and one that I never actually wrote about but did post a lot of photos to Instagram).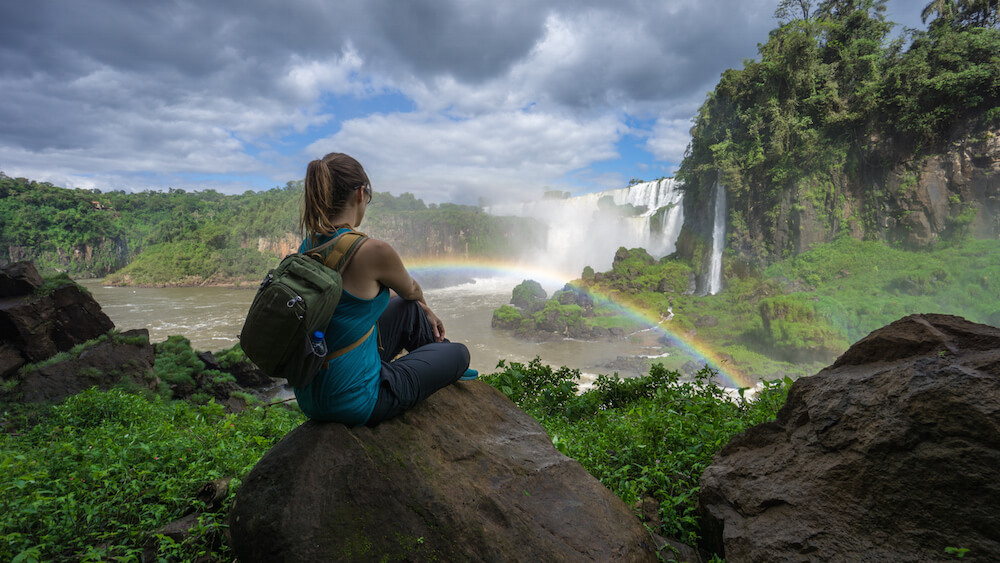 Hitchhiking in the back of a 10-wheeler truck was yet another: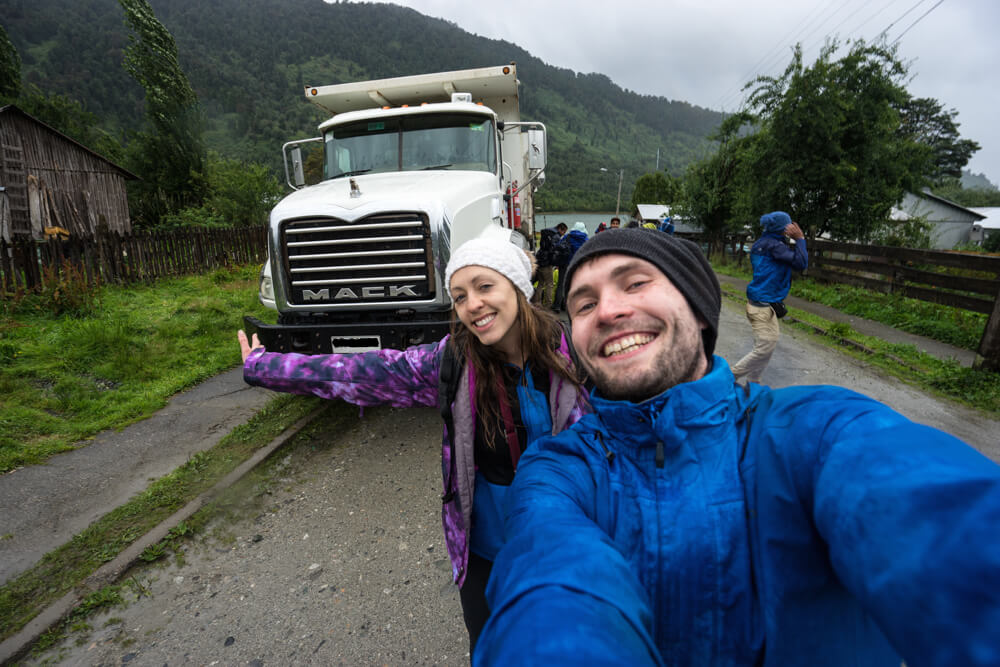 My fifth burn at the Burning Man festival was, as always, a personal highlight: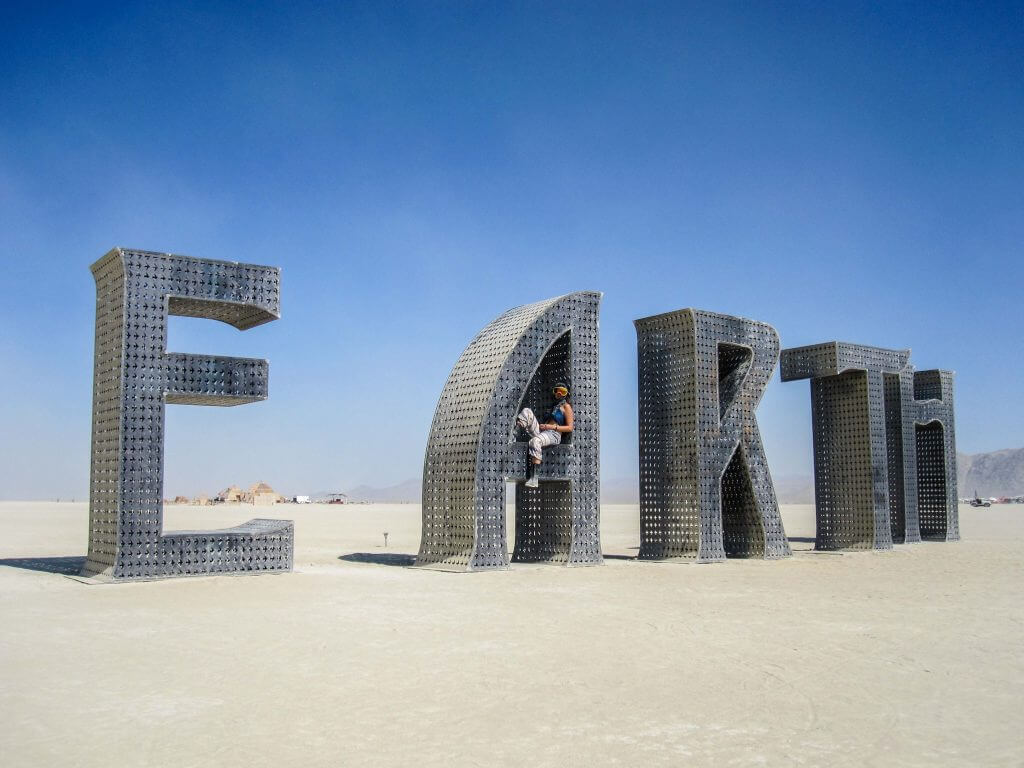 As was traveling through Hawaii alone, something that I'd consider a true testament to the amazingness of solo travel, even in a place where I'd normally never dare to set foot alone for fear I'd be the only non-honeymooner: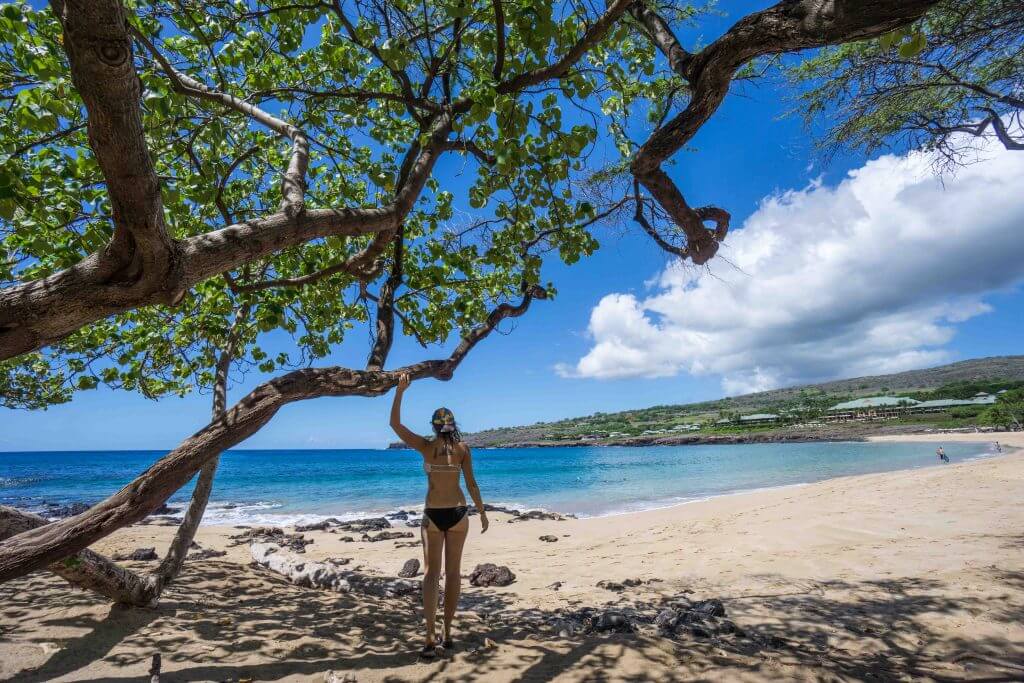 Growing this Business
One of the biggest and most important things that happened this year was the growth of Be My Travel Muse as a business. I often get asked how I can afford to travel full time for so long and the answer is by working on this tirelessly.
I was actually feeling pretty down on myself because I'm the worst when it comes to playing the comparison game, forgetting to practice gratitude, and neglecting the present moment when it comes to my work. I failed to acknowledge until recently that just because I don't have millions of Instagram followers, it doesn't mean this hasn't been an important and amazing year for business growth.
Once I really thought about where this blog was last year, I realized that I should be damn proud that everything this year doubled, from readership to social media followers and my income as well.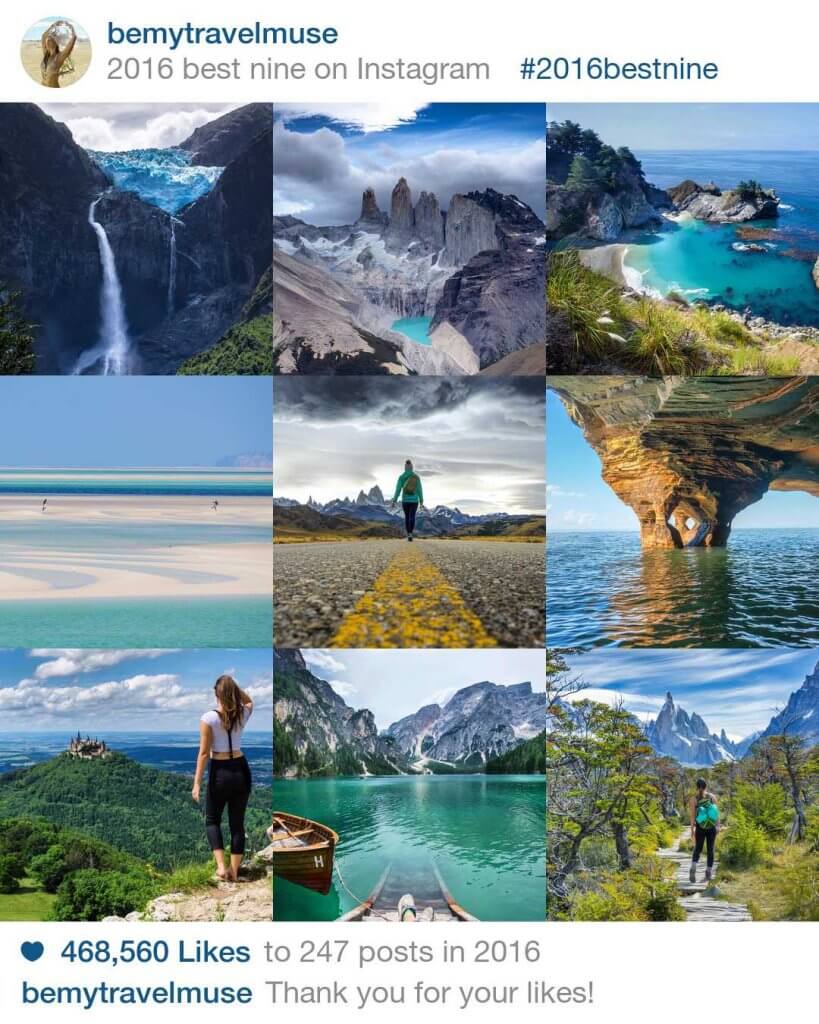 In a nutshell, I made 2015 my year for writing books and hitting my social media strategies hard, and made branding and learning the biggest focus of 2016. In order to do that I listened to a lot of podcasts (I'm a fan of Smart Passive Income and the Tim Ferriss Show and if you know of a female-run one like those let me know!), wrote down tons of ideas, some of which I implemented and some of which I didn't, and made search engine optimization a big priority.
I'm hoping that the groundwork I'm laying now will be even more valuable in the future, and that when I look back on 2016 in a few years' time, it'll have been worth it to do so much behind the scenes this year.
Are you a blogger too? I went into detail about what I'd recommend to bloggers who are starting out, as well as what I did right and what I did wrong over the past 4+ years that I've been on this blogging roller coaster. I highly suggest checking it out if you're looking to get started with blogging or advance what you've already got. I made a lot of mistakes and wasn't shy about admitting them, so that you can learn from them!
So what's on the docket for 2017? 
Travel: My big goal for 2017 is to get back into the kind of travel that isn't planned out and just happens spontaneously. It should be a mix of photography and writing projects as well as introducing new completely independent challenges. I want to do more travel again in developing countries where, to me, it feels a lot more adventurous. Stay tuned as that unfolds, starting with another trip to Africa this year.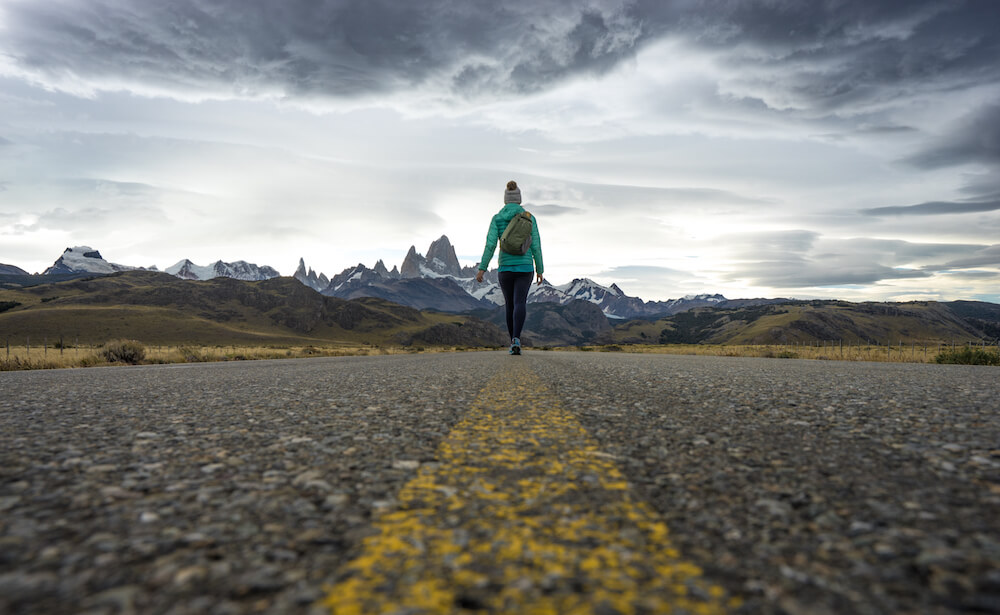 Work: I'm going to double everything again. There, I said it and now I'm accountable. I know it's a super lofty goal but without an exciting end game what's the point of working at all?
If I can manage to do it, I'll tell you exactly how, with every detail, I managed it. There, now I've said that too. I'm on the hook!
Personal: People often tell me that I have the best job in the world, and I do! I totally agree with them, and the cool thing is you can do it too (see above). However it all comes at the cost of one big thing: personal relationships.
Moving from place to place rapid fire is great for breif and often meaningful encounters. It has given me a chance to know people all over the world. I'll always be grateful for that, but I want to have a personal life now, too. I wrote a bit recently about learning to share again after so long on my own, and I've spoken in my newsletter about signing a lease on an apartment in Berlin to make that dream of stability more of a reality. That, and just between us, I have opened up a lot more to the possibility of love and sharing my life. I don't want to share too many details on that yet because it is a personal thing and doesn't need tons of pressure right now, but it's a big focus of 2017.
The biggest focus of all is being present and practicing gratitude, which is something everyone on planet Earth can benefit from.
Thanks for being part of the journey so far. I can't wait to take us to new heights in 2017.
What are some of your plans and dreams?